Our New Orphek OR3 Blue Sky 60/90/120/150 Super Pop Reef LED Lighting Bar is now available on Amazon!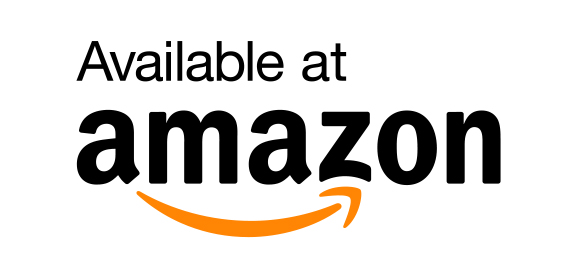 ORPHEK, POP IT UP!
OR3 150 / 120 / 90 / 60 Blue Sky (NEW! 2021!)
Orphek's OR3 LED bars already have been capturing hobbyists' hearts and minds, so today we are happy to share one more new OR3 light spectrum!
The Blue Sky with Blue /Cyan 450-470nm extra wide fluorescent super coral "pop" for SPS/LPS/Soft corals.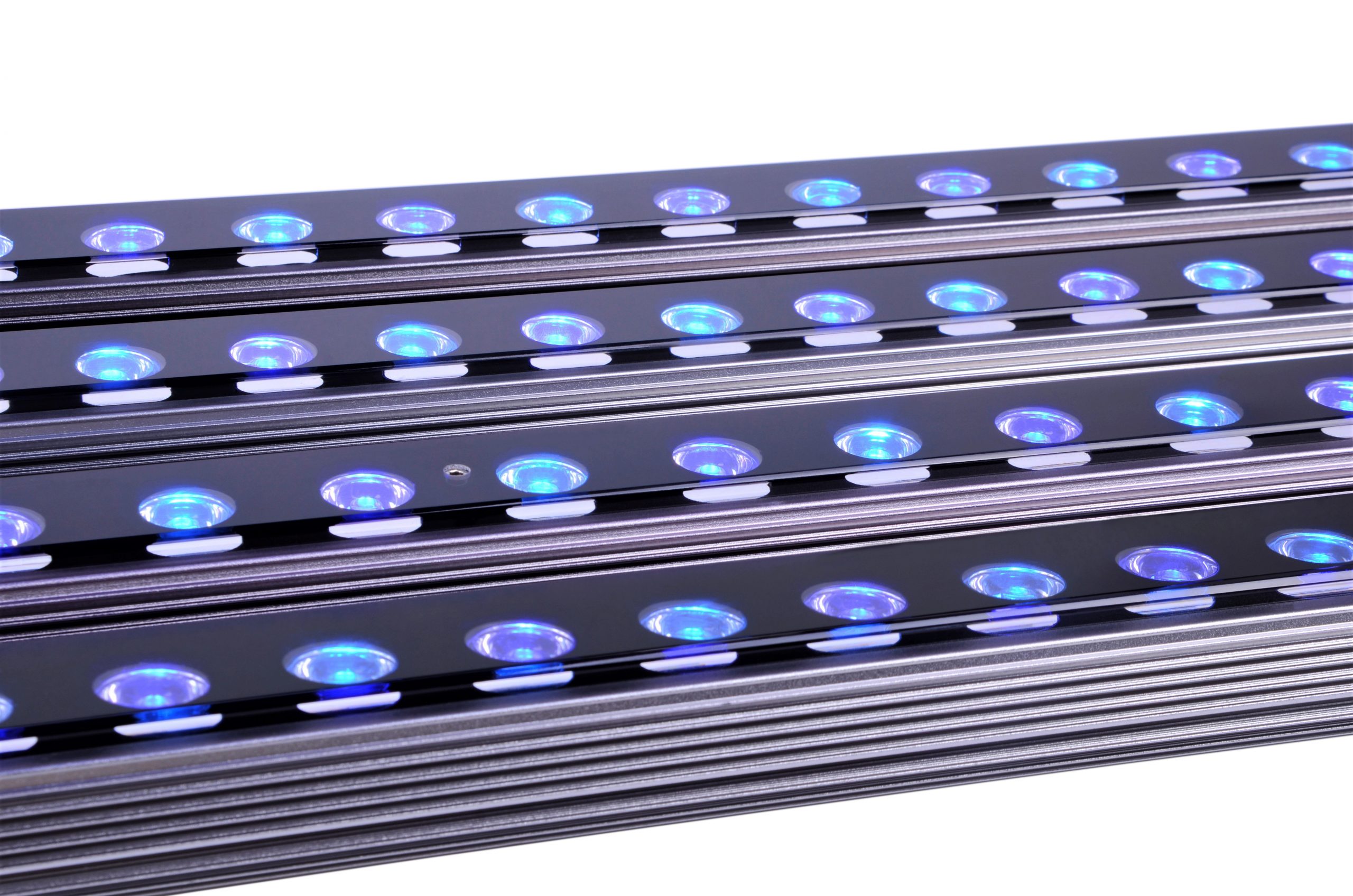 What's new in our newest launch?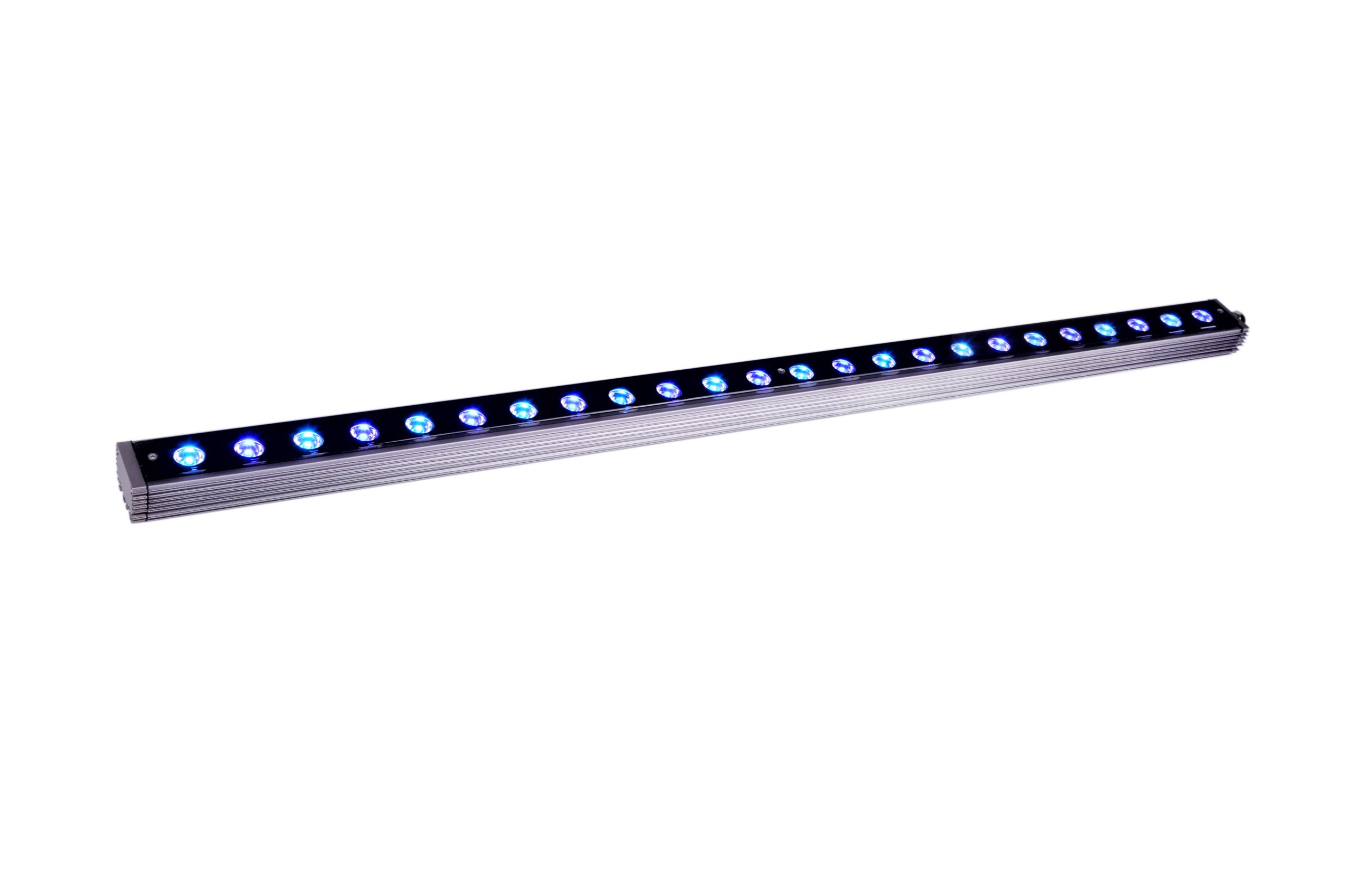 After the success of the first Blue Sky in 2018, Orphek is now relaunching this beloved LED Bar, upgrading it to our newest generation, the OR3 LED Blue Sky 2021, offering another mind-blowing product just for you!
Besides the new 2020 model 5w Dual-Chip advanced LEDs that all OR3 LED Bars are offering, the OR3 LED Sky Blue 2021 comes with the previous Orphek Blue Sky spectrum UPGRADED to 450/470mm LEDs.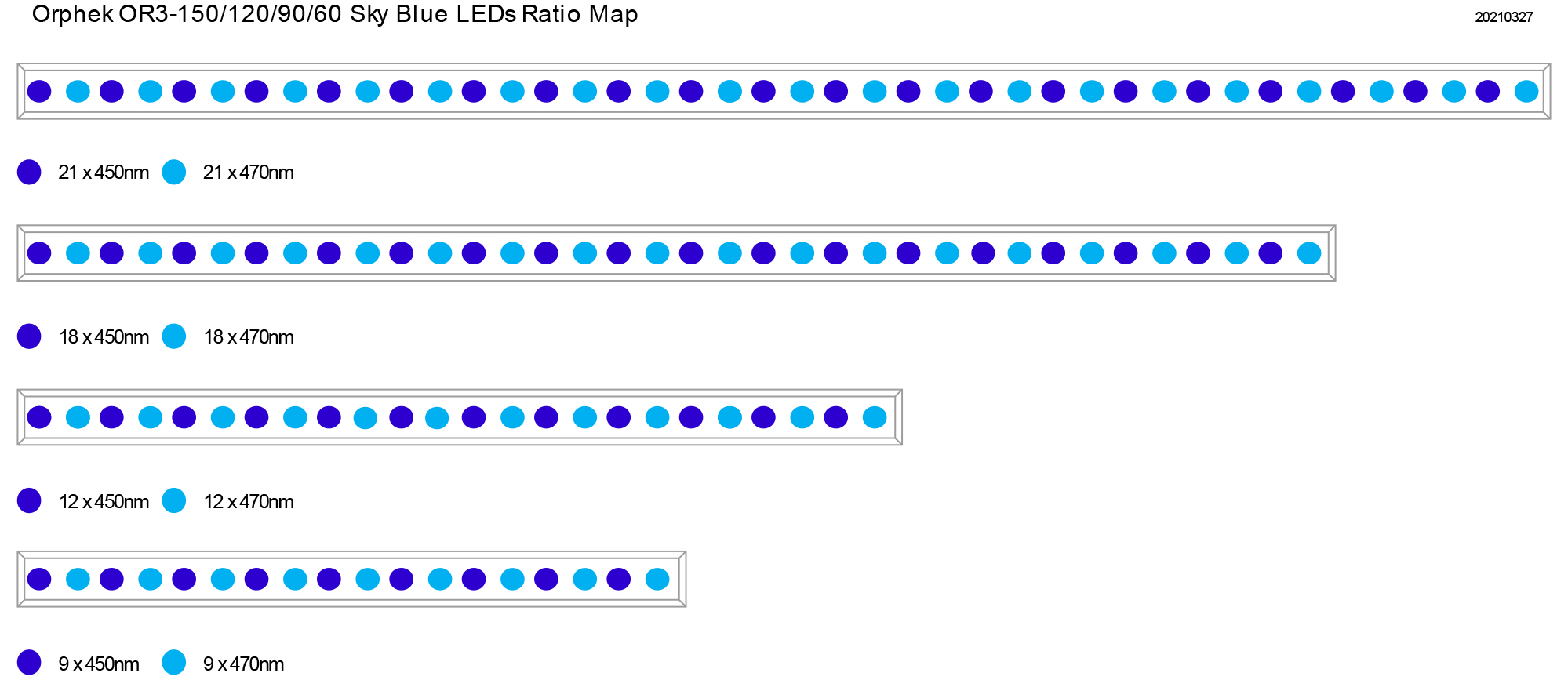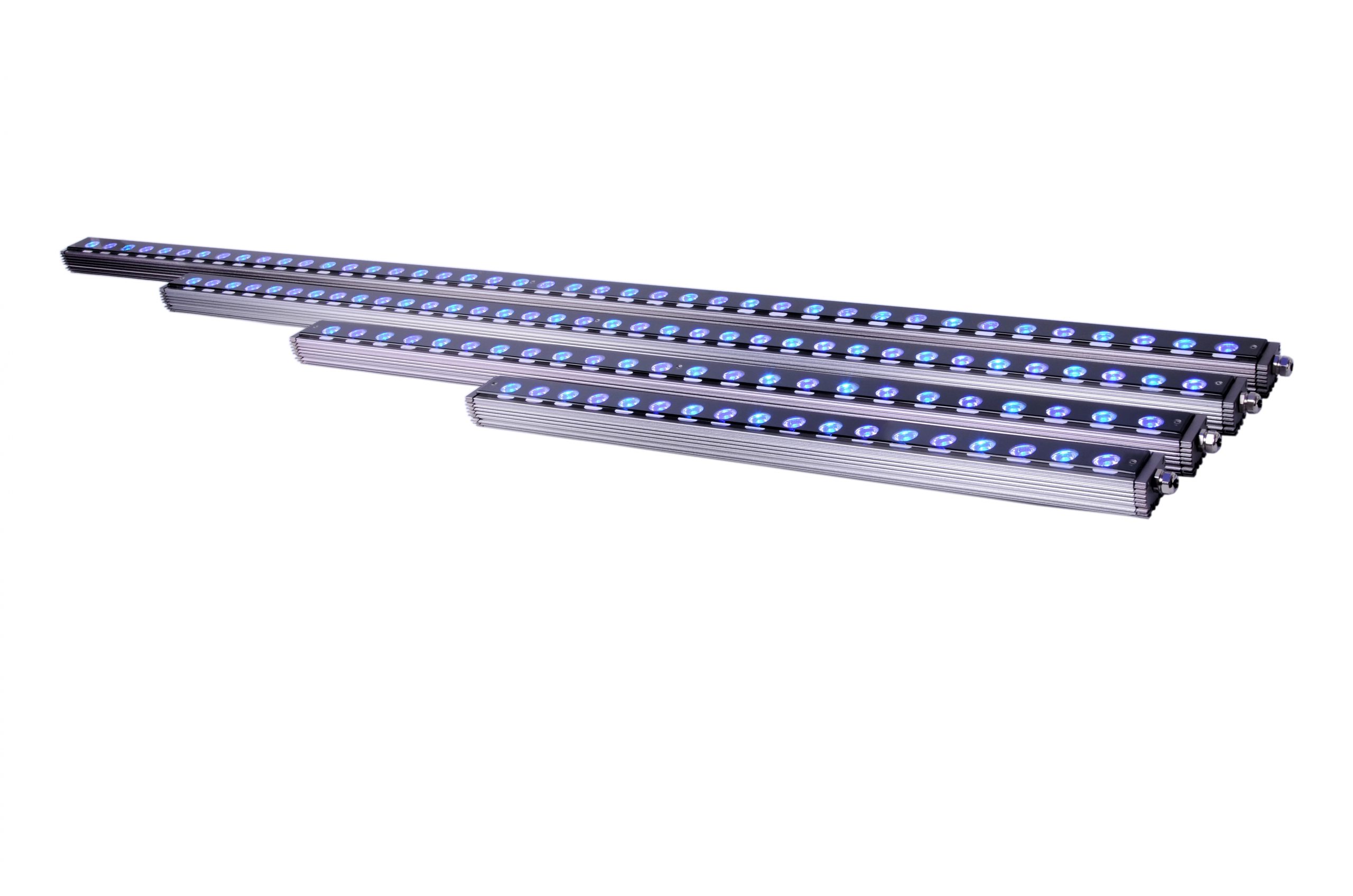 But what does it mean?
It means you are now receiving two different spectral qualities combined for EXTRA growth and super coral POP!
Can you please explain me what is the difference besides the numbers?
The unit marketed as 'Blue Sky' is a mix of two LEDs with distinctly different spectral qualities. The blue LEDs (12 of them) peaks one at about 450nm and the others (six) at about 495nm. These wavelengths are important in zooxanthellae photosynthesis – chlorophylls a and c2 utilize blue, while the accessory pigment peridinin absorbs green light up to about 450nm. These wavelengths are also away from protective xanthophyll absorption – a plus photosynthetically speaking."
If you remember our Blue Sky spectrum of 2018, people loved the idea of having extra blue for their tanks, but it had also a bit of green, which later we understood that it was less interesting.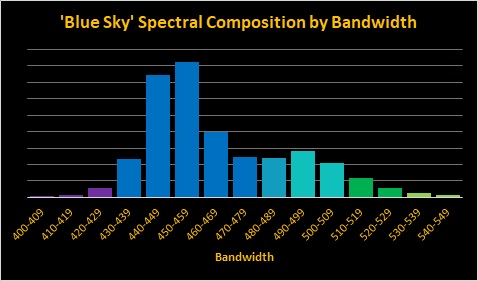 If you look at the 2018 Blue Sky spectrum bandwidth you will see blue, cyan and green combined (450 till 495nms)
We did a slight change, leaving the green spectrum out and developing a new Blue Sky 2021 super pop spectrum that combines the 450 and 470nms for the real super blue light!
Ok I got it, but why have a Blue Sky over my tank?
Corals and anemones have at least two types of color compounds – fluorescent and non-fluorescent. Fluorescence occurs when a compound absorbs light and emits (fluoresces) it at a longer wavelength, hence fluorescent compounds glow (or 'pop') under UV/violet/blue light, while the non-fluorescent types do not (they appear dull under those wavelengths and are called chromoproteins.). All are proteins and are manufactured by the coral or anemone.
THE SECRET OF ORPHEK NEW SPECTRUM
The portion of the protein that can become colorful (fluorescent or not) is wrapped inside bands and it is called staves and the entire structure is called a beta-barrel.
The colorful portion inside the beta-barrel can twist when exposed to certain environmental factors, such as light, pH, metals, etc. This twisting can cause the color to be switched on or off."
Can you explain me in a simple way?
Yes! Orphek is the X-factor for this twist!!
Orphek has spent a considerable amount of time over the years studying the natural spectrum of the sun light and its benefits. We applied this knowledge to provide ideal spectrums for growing coral, enhancing their health and beauty.
We already settled the standard in the market for its advanced comprehension of color spectrums and its influences on coral physiology.
And once again we are releasing another cutting-edge product, bringing a revolutionary change in the spectrum already provided by its Blue Sky LED bar (2018) and supplying today, in 2021, its best product developed specifically for super color pop (this is called fine-tuning).
By having Orphek OR3 Blue Sky 2021 over your tank you will give a boost of blue spectrum to your corals, which means they will absorb this light and give back extra color and this is called coral pop!
So as you can see, Orphek is giving you a super coral pop LED Bar with blue spectrum!
Why you will also fall in love with our OR3 LED Blue Sky Bars
You can combine the OR3 Blue Sky LED Bars with Orphek Atlantik /Compact to have an even more amazing tank!
You can combine your OR3 Blue Sky Bars with other brands for extra super coral pop, health and grow!
You can combine or completely substitute the old T5s!
You can add as many as you wish!
You can mount them with our fixing brackets for a sleek layout!
What is the price and What are the available sizes?
OR3 150 – US$325 ( 150cm / 60 Inch / 42 LEDs of Dual Chip 5Watt )
Promotion for this product only: 2 for 10% off, 3 for 13% off, 4 for 15% off!
OR3 120 – US$190 ( 120cm / 48 Inch / 36 LEDs of Dual Chip 5Watt )
OR3 90 – US$170 (90 cm / 35 Inch / 24 LEDs of Dual Chip 5Watt)
OR3 60 – US$150 (60 cm / 24 Inch / 18 LEDs of Dual Chip 5Watt )
(For OR3 UV/Violet extra 10$ ).
Does the price include shipping?
Yes – Free shipping worldwide express door to door
Do you accept PayPal or Credit Card?
Yes – we will send you a PayPal invoice and you can pay with your PayPal account or credit card.
How can I Order?
Click : Buy Orphek Aquarium LED lighting
---
Orphek OR3 Reef Aquarium LED Bars combined with other brands:
Great reading about this product!
Orphek OR LED Bar highest economic efficiency in the market (euro per watt)!
Come check Orphek Acessories!
Orphek offers solutions for hanging your amazing OR3 150/120/90/60 Reef LED Lighting and also great Lens to take awesome photos of your corals!
Orphek Universal Fixing Bracket Kit: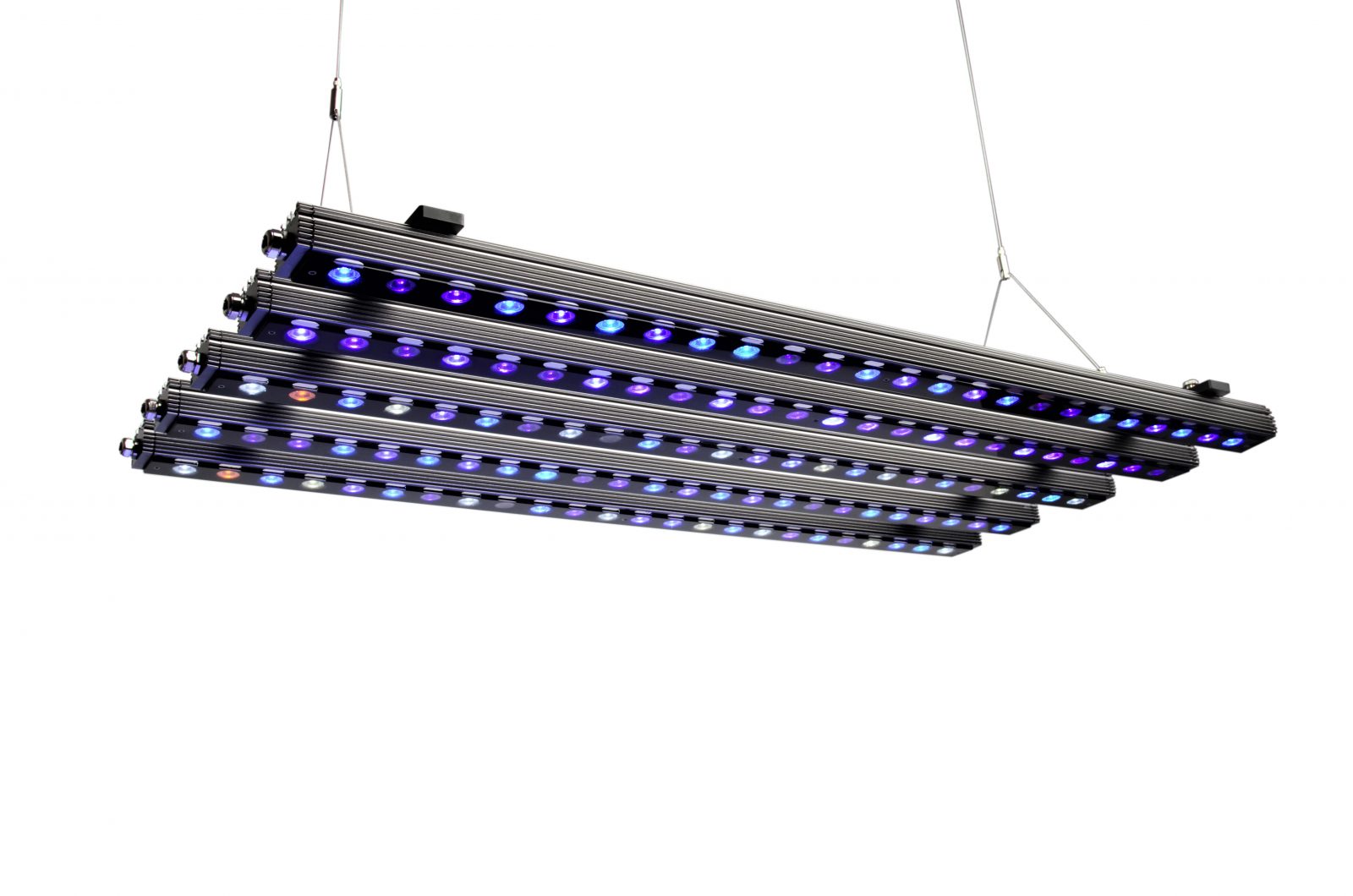 Orphek Coral Reef Aquarium Lens Kit: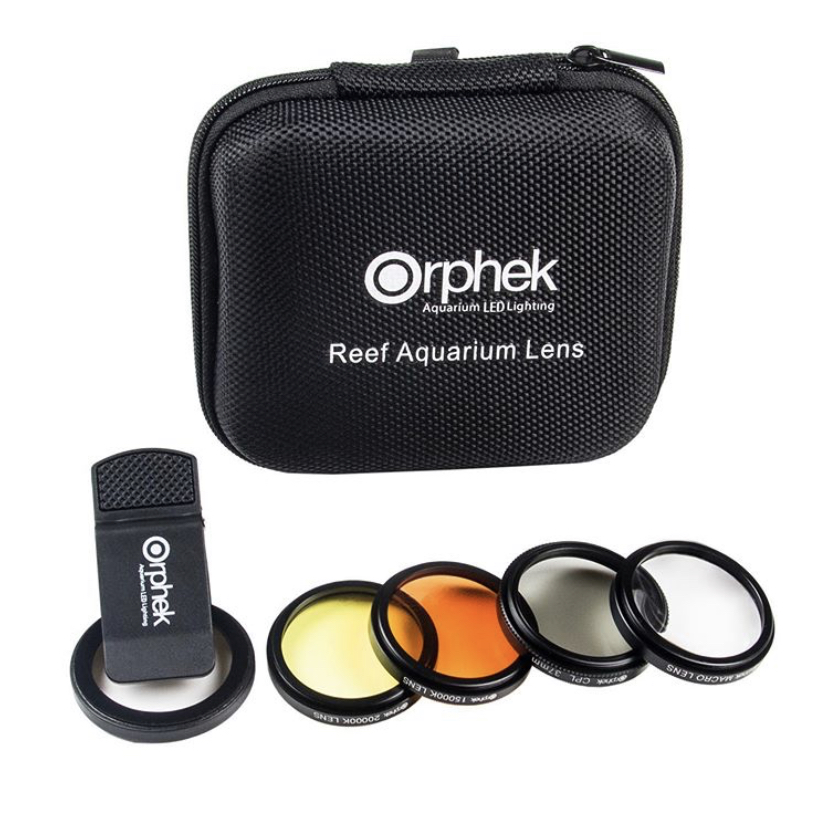 If you are a distributor, shop, online shop, Public Venue we are ready to take your order!! We have stock! Don't miss the opportunity!