Orphek Coral Lens Kit for Smartphones has reviews already!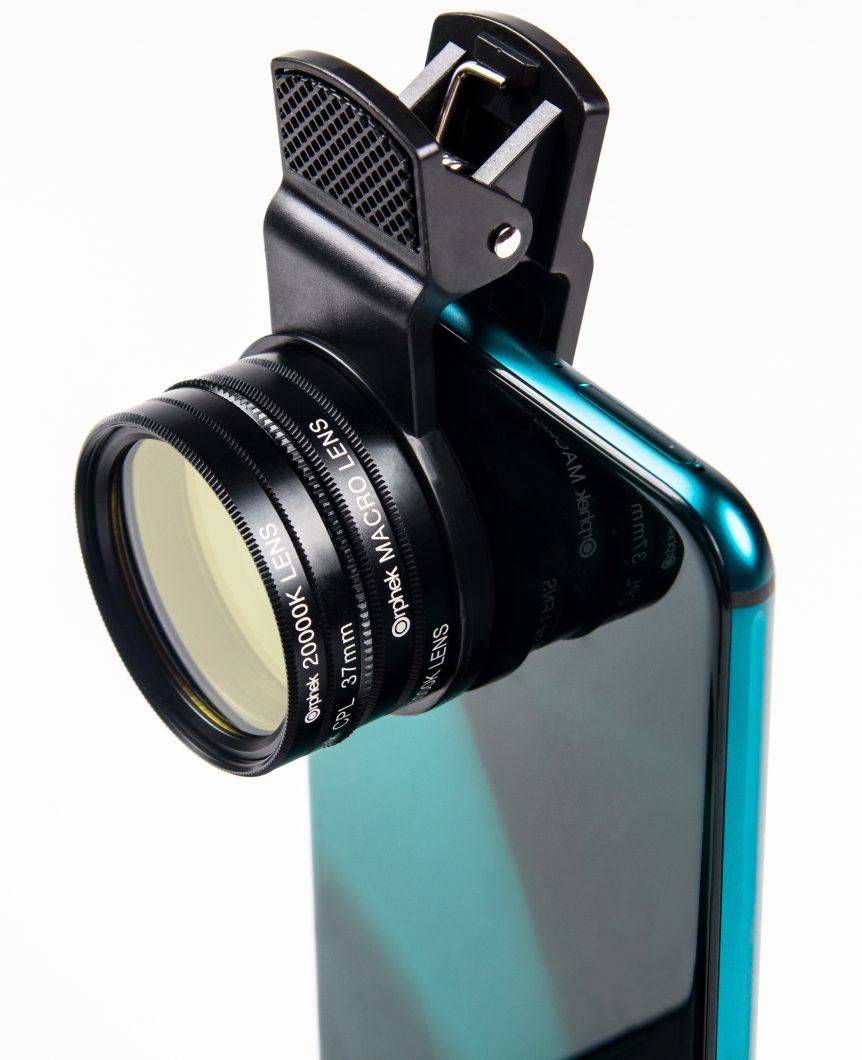 Orphek Coral Lens kit has reviews already! This week we are very excited to share our clients first videos and shots of beautiful corals and amazing aquariums using our Coral Lens Kit.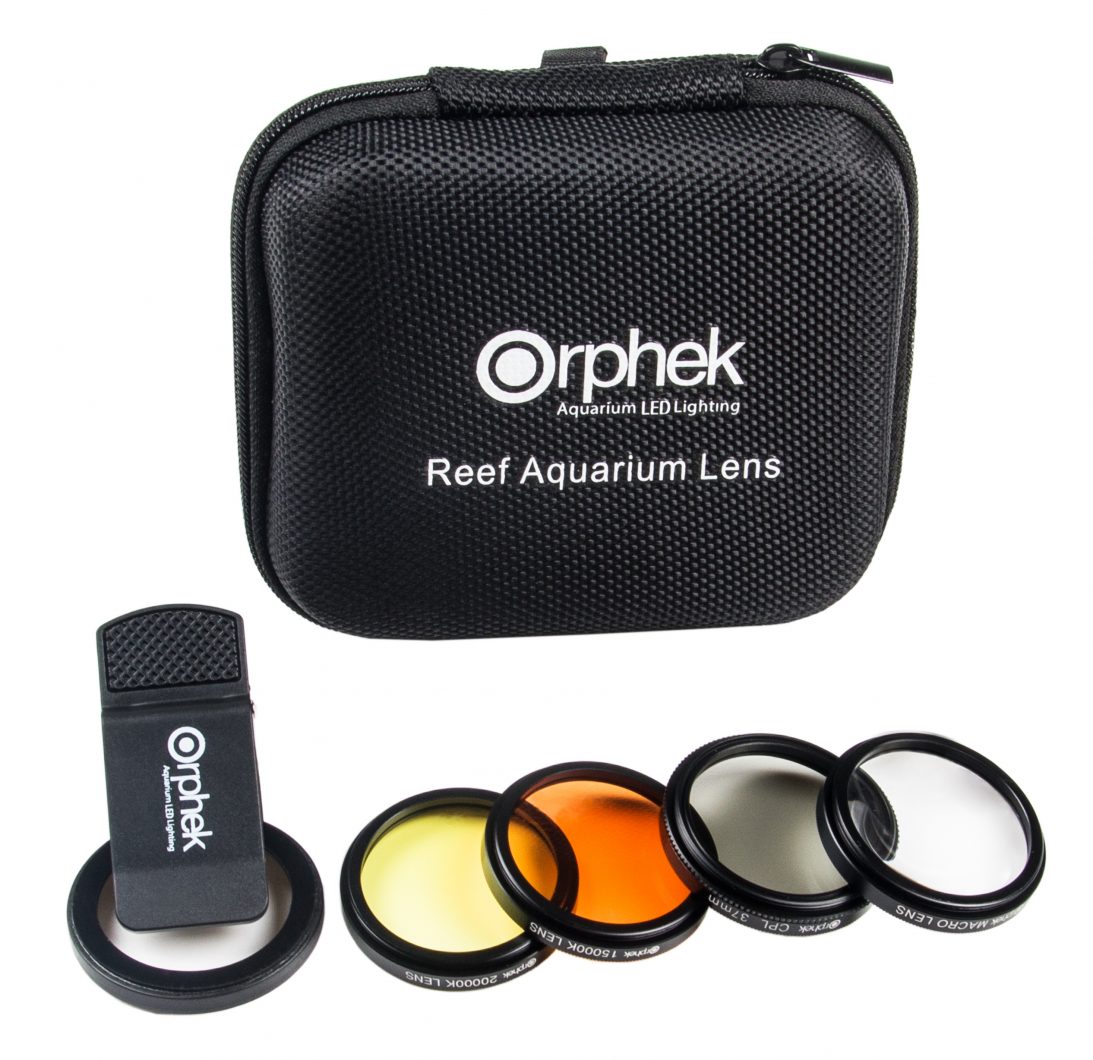 Today you will have the opportunity to see unboxing videos and have a full preview of what you will get when purchasing our latest and coolest gadget designed specifically for photography of corals and aquariums.
You will also be able to see the effect provided by the different lens and how real and professional the pictures look like!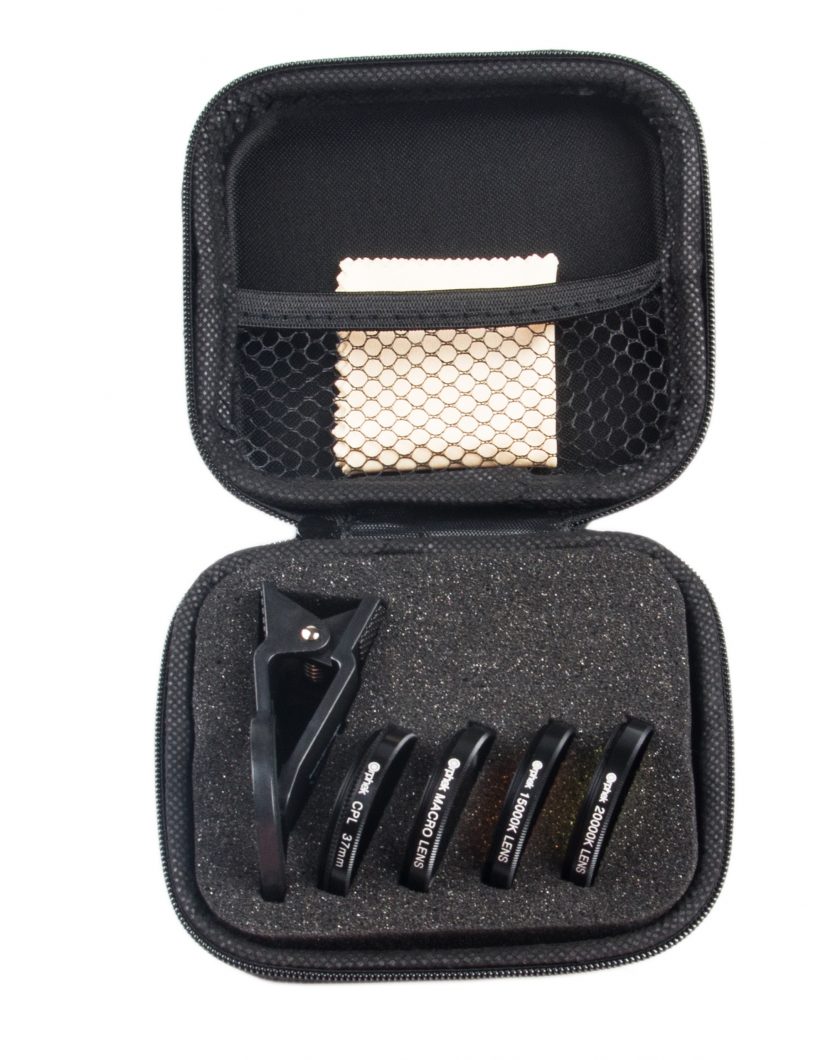 We believe these videos are great for all those wanting to know all about our lens and are eager to take great photos of their corals, as well as their aquarium displays!
---
In this great video Billy Pipes is going to do a full unboxing/review of our product, showing all lens, close range shots, full tank images and much more!
In this next video presented by Reefgrrl you will have the chance to see our kits compared to others and a full evaluation of every feature included in the kit!
Also, it is important to point out that Orphek is the only company in the market offering lens that designed specifically for photography of corals and aquariums made of GLASS.
And Reefgrrl will explain extensively the difference between glass lens and other materials and why you should choose glass lens.
We also chose this next video because it has an amazing variety of corals belonging to Chumminghamsreef.
Also we find his personal feedback on our lens worth mentioning:
"Check out this new video I did with one of the lenses that Orphek sent me for my scientific evaluation! 😉 I must say I am more than impressed with the actual quality of this product and excited to start trying out the different shades of lenses that I have little experience with displayed here in this video".
"I have to say my final impression of the lens is its freaking awesome, I am biased because I love Orphek EVERYTHING, but honestly I really love using this product. Another thing I like is that it has a centering hole for my lens which lets me know that I have the lens lined up perfectly to match with the convect lens that is a macro. LOVE IT! Kudos Ofir Sh and Orphek LED Lighting for making another great product!"
---
There are many new photos taken with Orphek lens in Instagram! Check them out by clicking on the link!
https://www.instagram.com/explore/tags/orpheklens/
We also selected a few comments from Instagram:
WHY TO BUY ORPHEK CORAL LENS FOR SMARTPHONES?
The answer is quite simple! Because it is the only Lens Kit in the market today specifically designed for aquarium photography. Other kits do not provide the yellow and orange lens that you need to take perfect pictures of your tank! They are only good for other subjects, such as people and landscapes.
If you like to take amazing photos of your corals and aquarium, the Orphek Coral Lens Kit for smartphones will render you amazing pictures. And why is that? Because the pictures will look like your aquarium in real life for the first time! You will get professional quality to your pictures due to our special lens.
Also, Orphek Coral Lens Kit offers lens that will cover all cameras of your phone including the 3 cameras of iPhone 11. Most kits don't. You usually have to choose the main camera.
So if you are a coral farm, a shop, an online store, a Public venue or a passionate hobbyist these lens will take your both your corals and tanks pictures to a real professional level! You will be able to display your corals and tanks as they are in real life and this makes all the difference when using pictures as marketing and selling strategy tools.
Remember we also have Orphek AZURELITE! – different gadget but also super cool!
We would like this opportunity to thank you so much for all our clients that are posting feedbacks, photos and videos of all our products and invite all of you to join Orphek facebook page and Instagram!
Orphek is operating during this crisis to deliver all the purchased items and continuing to sell our products to all of you!
Please #staysafe and #stayhome. Take your time to take care of yourself, your beloved ones and your lovely tank!