You can own Orphek Aquarium LED lights today!
With our Door to Door Express Delivery, your Orphek solution(s) will arrive any place you are!
Want  assistance in finding the best Orphek LED solution?
E-mail us to contact@orphek.com or fill this quick form (all fields required) and will contact you as soon as possible.
Mexico
United States of America

6325 Sandburg Road, Suite 400 Golden Valley, MN 55427  Map |Phone:+1 763-432-9691 |Email: Support@Bulkreefsupply.Com

New Orleans, Louisiana | Phone: +1 504-458-3019
Land O Lakes, FL 34638, USA | Phone: +1 813-376-3606
Brazil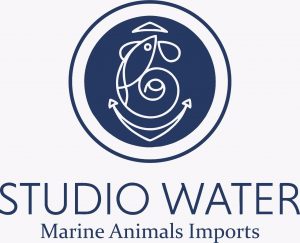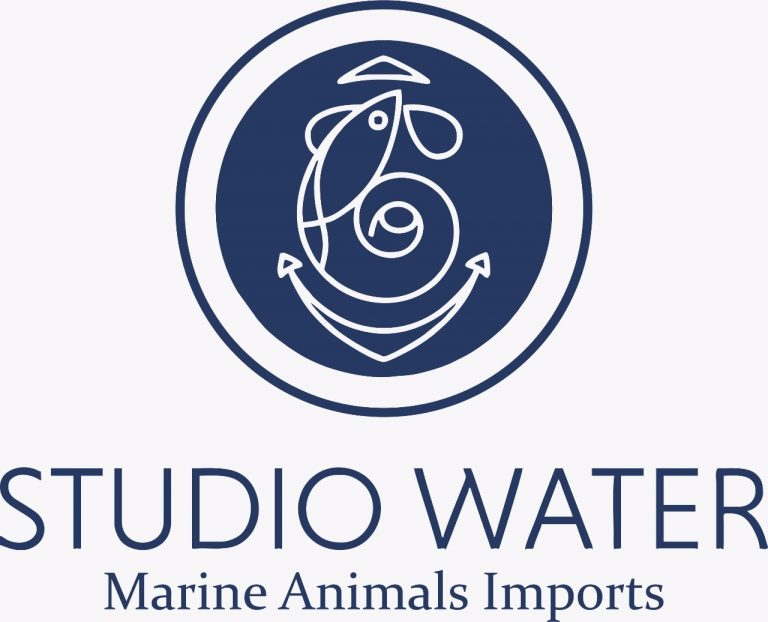 STUDIO WATER MARINE ANIMALS |ADRESS RUA TIRADENTES 515 E, BAIRRO SÃO CRISTOVAO City Chapecó,  Santa Catarina |POSTAL CODE 89806 040 |Phone +55 49 9 91741330
Canada
1371 Plains Road, East Burlington, Ontario | Phone: + 1 289 337 3398
China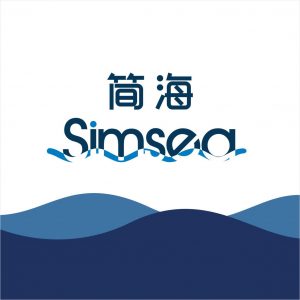 Changsha Simsea Aquatics Co., Ltd.
Phone: 0086 731 8957 6796
Fax: 0086 731 8533 0202
Switzerland

Oberlandstrasse 100 | CH-8610 Uster |kontakt@meerwassershop.ch
Germany

Brennerwerk GmbH, Möhringer Str. 96, 70199 Stuttgart| Phone: +0163-3543131
Liechtenstein

Stephan Zilian Zwischenbäch 4 9496 – Balzers Fürstentum, Liechtenstein
Sweden  
Danskavagen 53b ,212 29 Malmo, Sweden | Phone: +073 513 03 24  |  +072 167 45 54 | info@hakanstorpszoo.se
Japan
182 Koyama Higashi Sakai Kariya-city, Aichi | Phone: +81-566-35-1156