The Best Smartphone Coral Lens Kit for 2020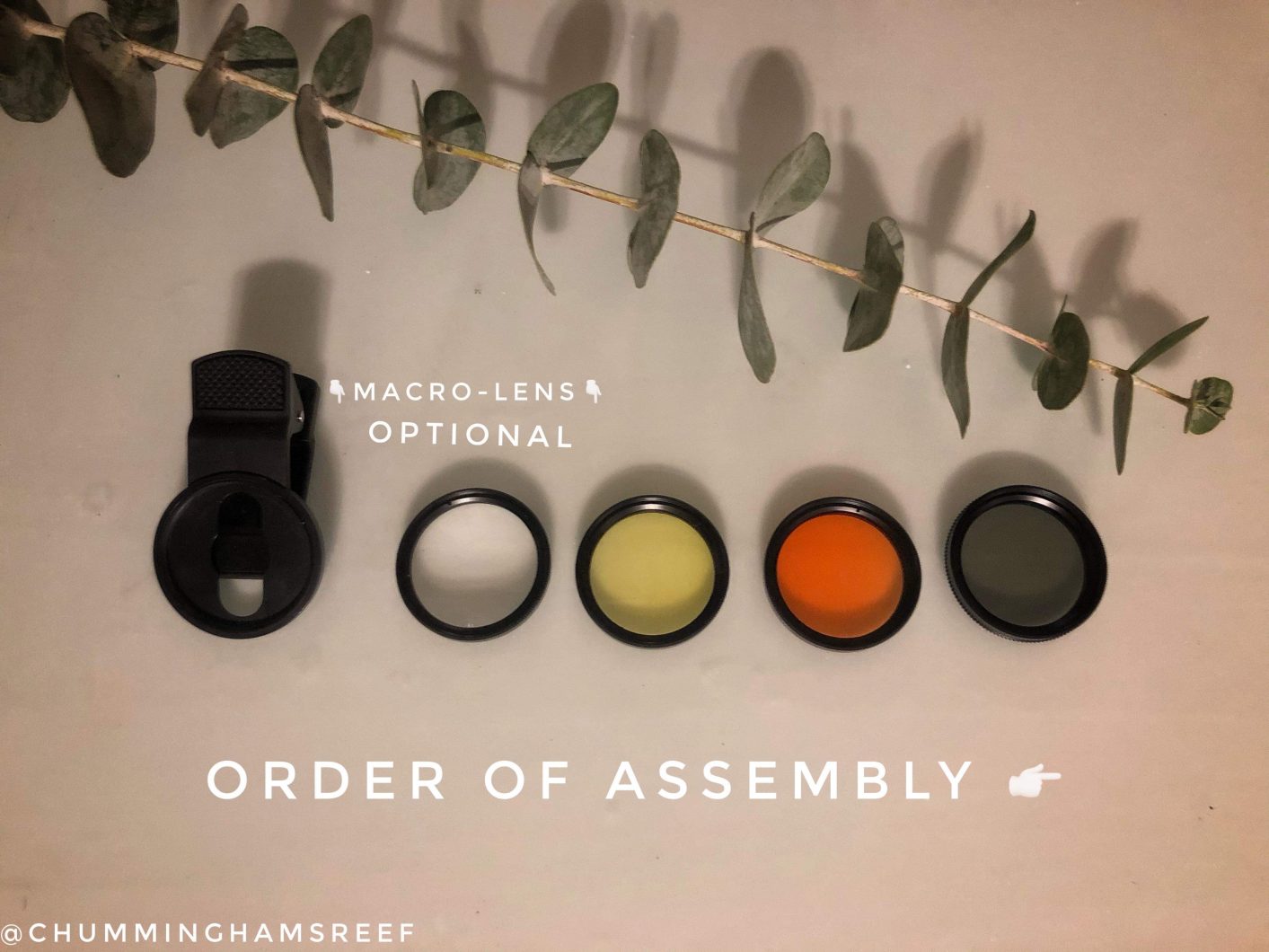 Review by Ryan Cunningham
So I have had more time to spend with the new orphek aquarium lens and I have to say the quality of my pictures have increased notably in my opinion.
Not trying to toot my own horn or anything because let me tell you, ALL the credit to my new photography skillz must go to this lens!
All the lenses are made of high quality glass, no plastic lens here! This leads to clearer pictures and a longer lasting lens because less prone to scratching!
Also there are multiple different lenses that you can mix and match with and the macro lens is very accommodating, you don't have to be SUPER close to the corals to use it like most other macro lenses I have used.
Check out these pictures and videos I took with this lens and let me know what you think! Thank you for the blessing of good pictures Orphek!!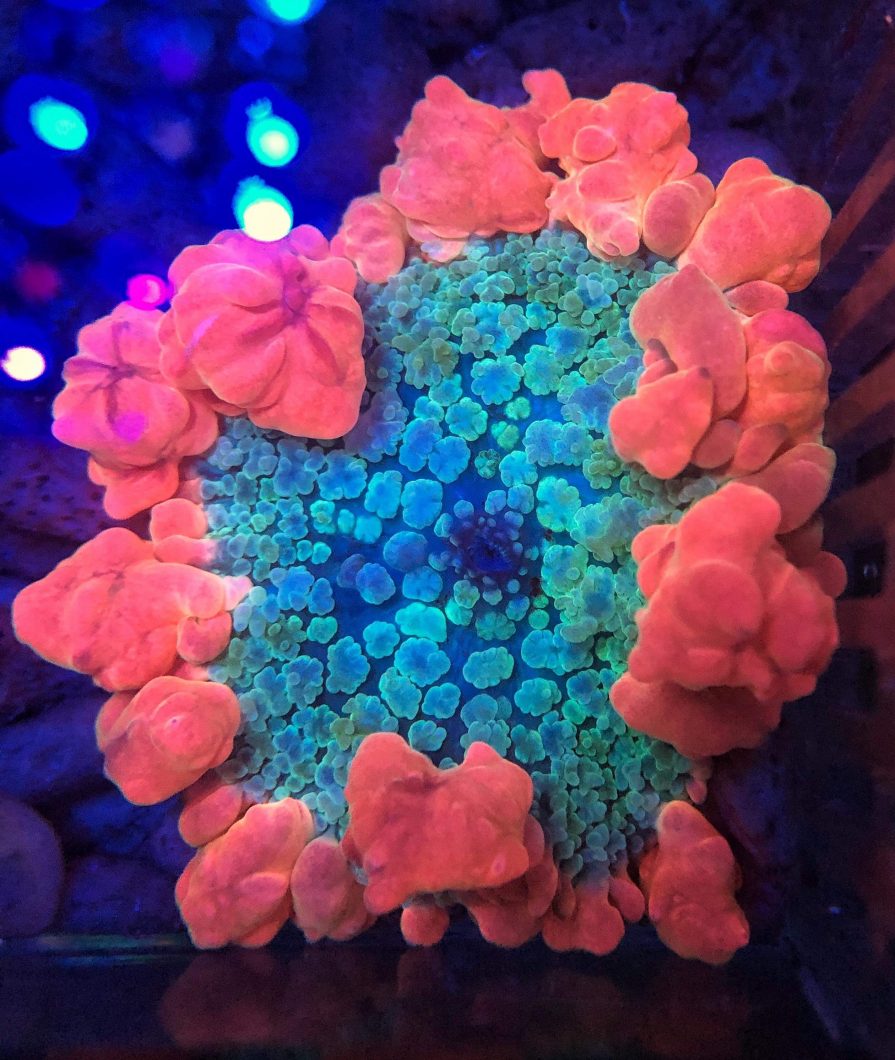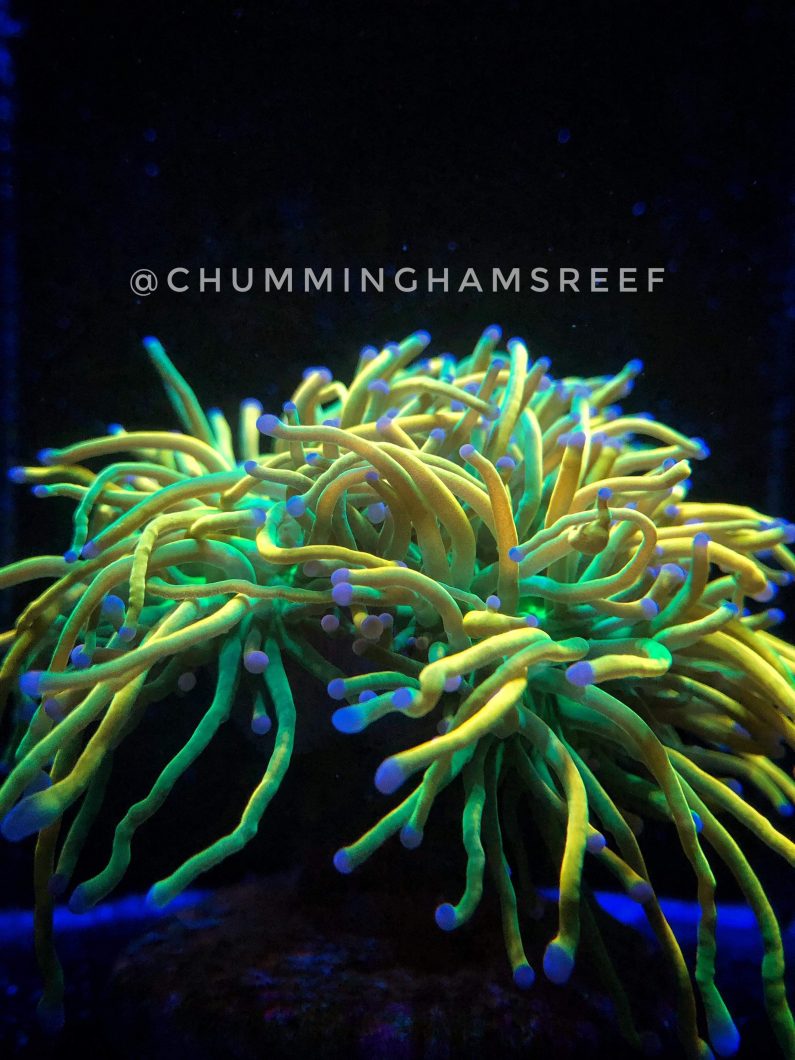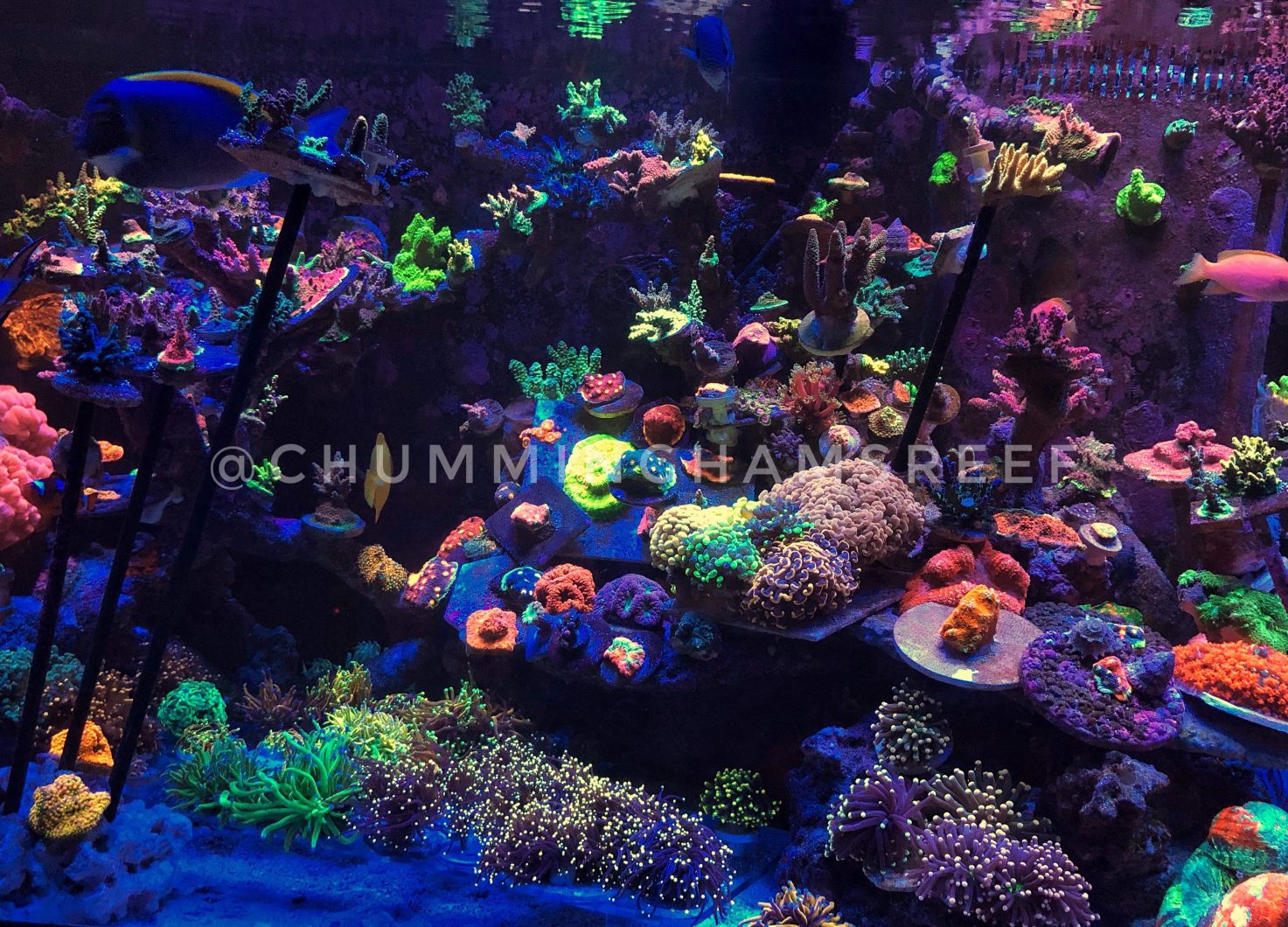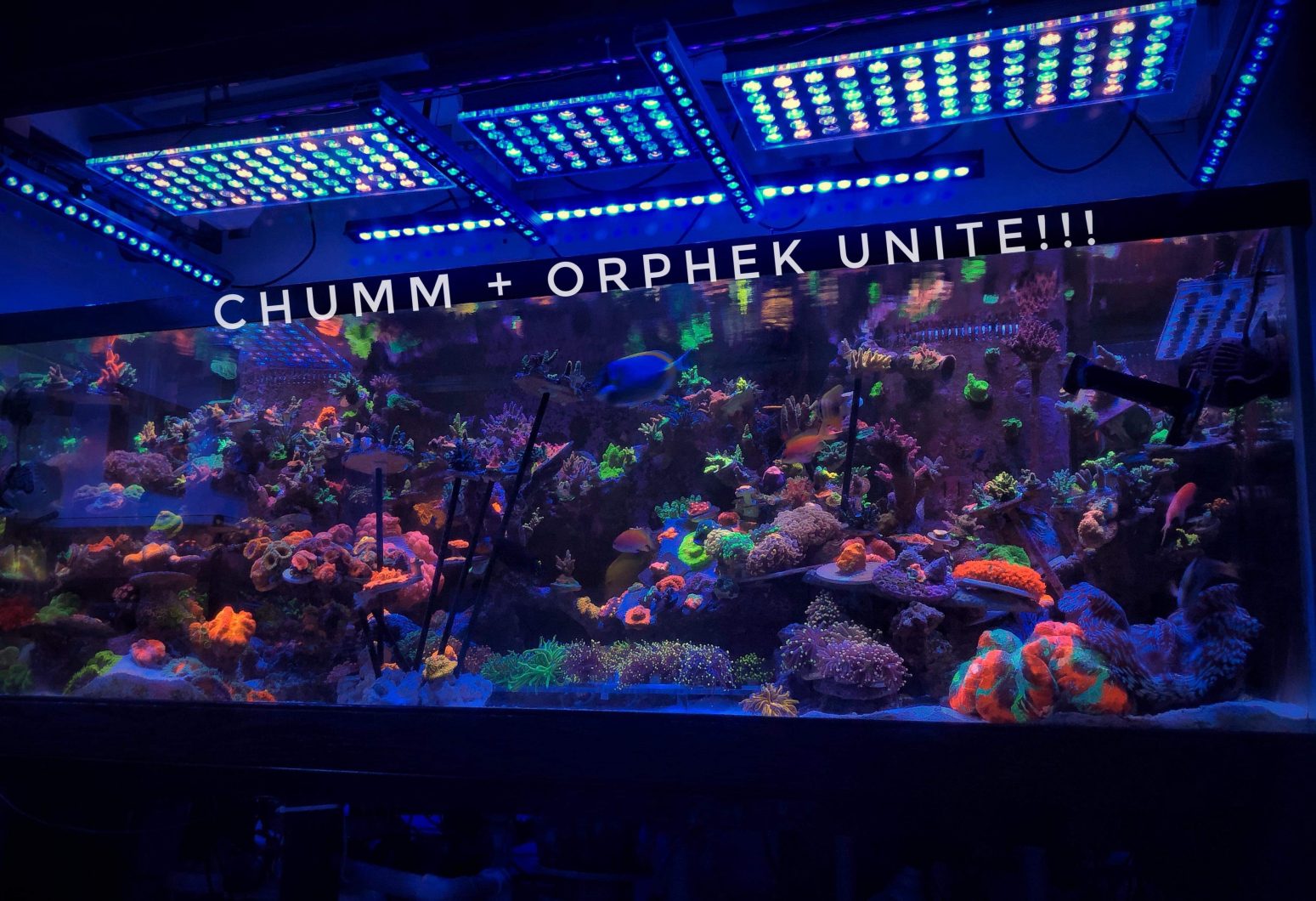 PRODUCT DESCRIPTION
High Quality Glass Lens for Smartphones made by Orphek. Lenses can stack for enhanced effects. Universal detachable clamp design. Just put the clip install on phone camera and make sure the lens is aligned with phone camera lens. (Double lens only needs to cover the main lens) Work with most models of smart phones and tablets. Industrial grade lens along with premium optic lenses so you can capture shots with amazing clarity.
Kit Includes:
1x 15,000k Orange Lens
1x 20,000k Yellow Lens
1x MACRO Lens for Close up Photos – flexible magnification accessory for smartphones that lets you take closeup photos with incredible detail.

1x CPL 37mm Polarized Wide lens – The CPL 37mm is Excellent at reducing light reflection and increasing color saturation. It can reduce glare or reflection on highly reflective surfaces. The lens will prevent over-exposure by reducing the light rate under the normal color reproduction and can help prevent unwanted reflections in your pictures.

1x Plastic Orphek Lens Clip
1x Cleaning Cloth
1x Portable Hard Flex Storage Box
All 4 Lens are completely stack able. All 4 lens including the wide angle and macro lens are built in a stackable design, lenses screwed together for enhanced imaging.