24 Inch LED Aquarium Lighting For Optimal Coral Growth and Color – For iOS & Android Phone
Orphek-Atlantik V4-LED-Aquarium-Lighting-catalog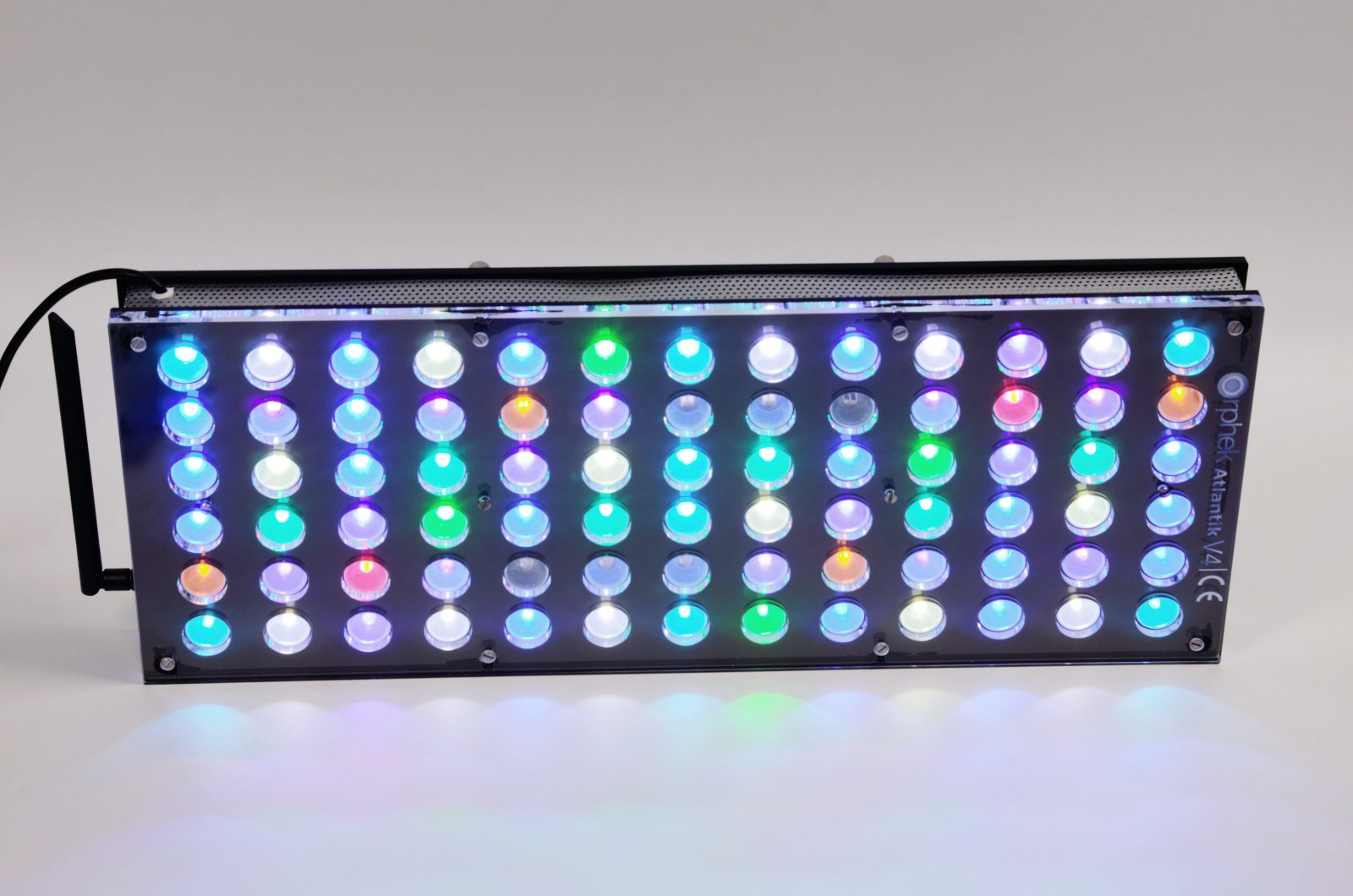 ---
Reef LED Lighting For Optimal Coral Growth and Color – For iOS & Android Phone
Atlantik Compact V4 product brief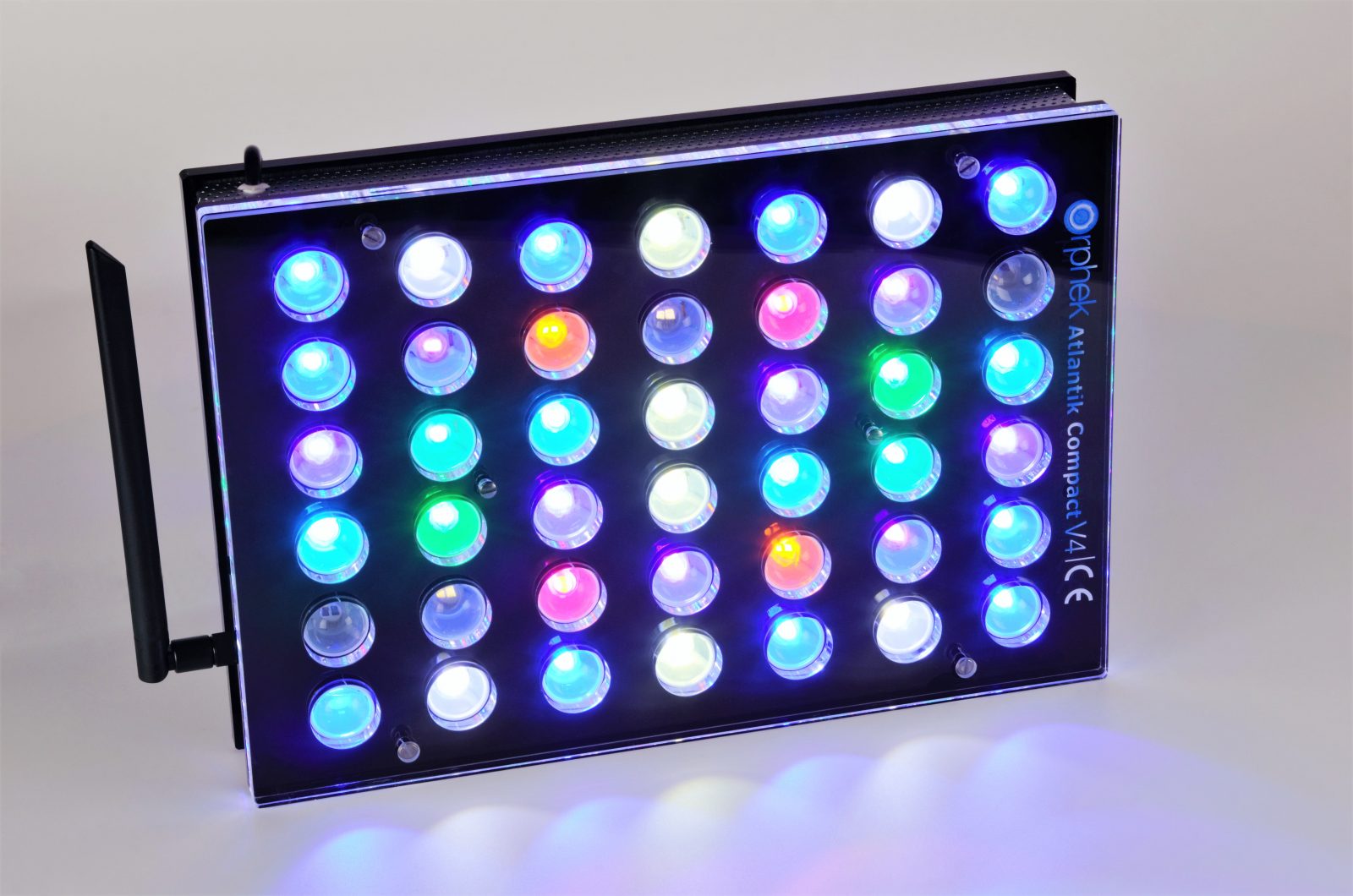 ---
For optimal SPS/LPS coral growth, color and illumination, replacing T5/T8 lighting technology for aquariums.

---
Orphek new Models  Amazonas 320W LED Light Fixtures for use in reef or freshwater systems.
---
Orphek Amazonas 500 Watt LED – The primary design goal of the Amazonas 500 targets commercial installations, zoos and public aquariums.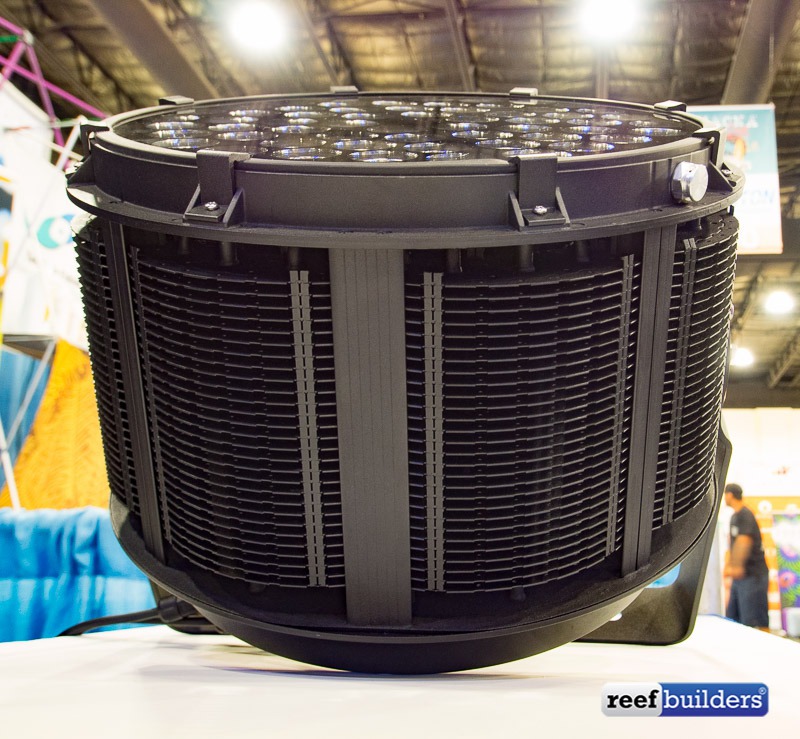 ---
Azurelite blue LED Flashlight
High performance blue LED multi-functional Flashlight designed specifically for coral night feeding, colors & health checking and illumination.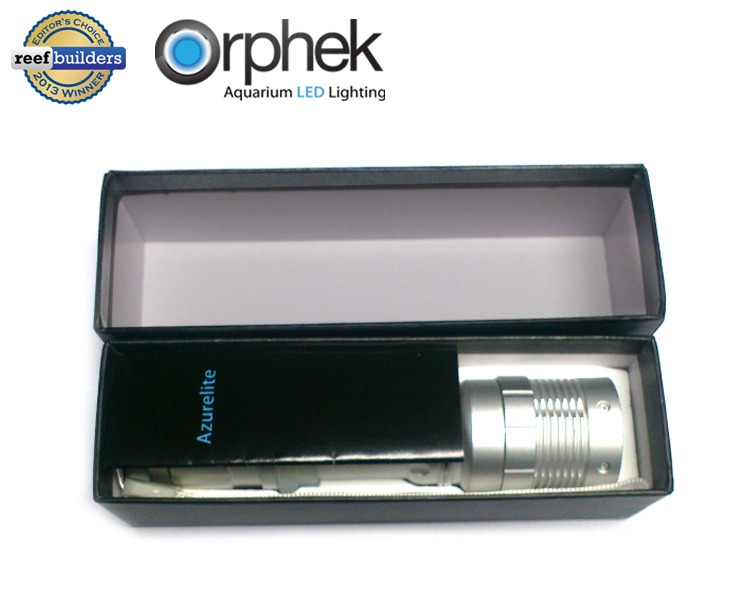 ---
Orphek Kaspian is unlike any other LED pendant on the market.  It's new and refreshing appearance and design will blend with any décor.

---
The Orphek  Internet of Things (IoT) Gateway 2 is a device that connecting Orphek Atlantik  /V4 (Gen2) LED light Units from 2018 to the wired internet so they can be controlled and monitored.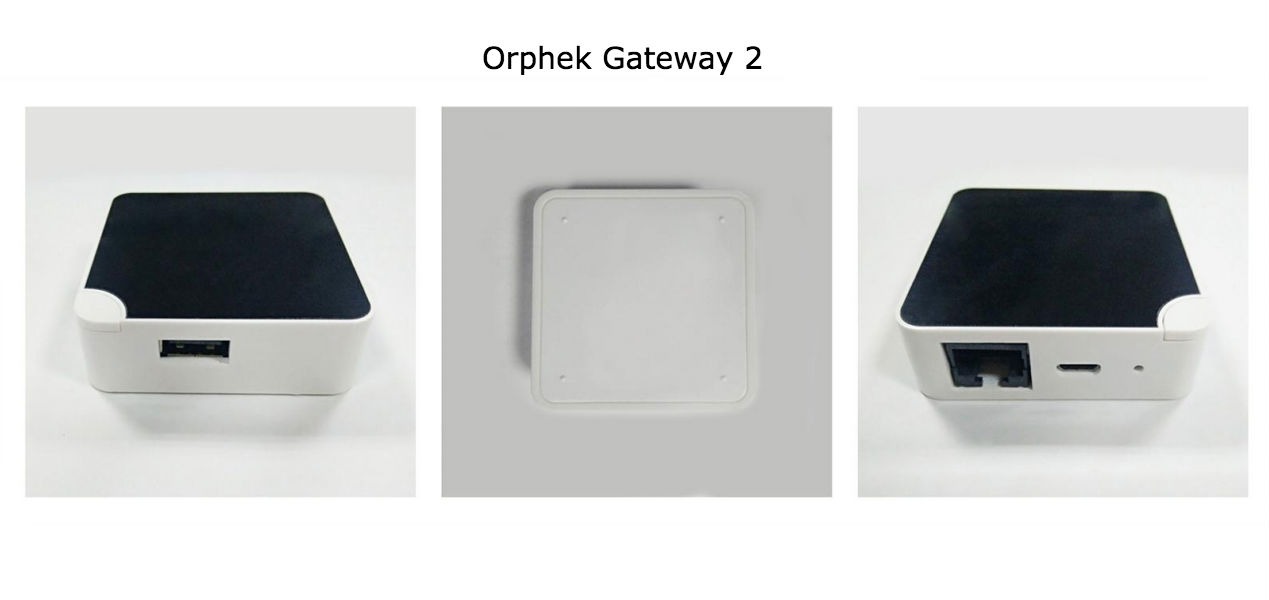 ---
Step by step with pictures explaining how to  Upgrade the Atlantik V4 from Older version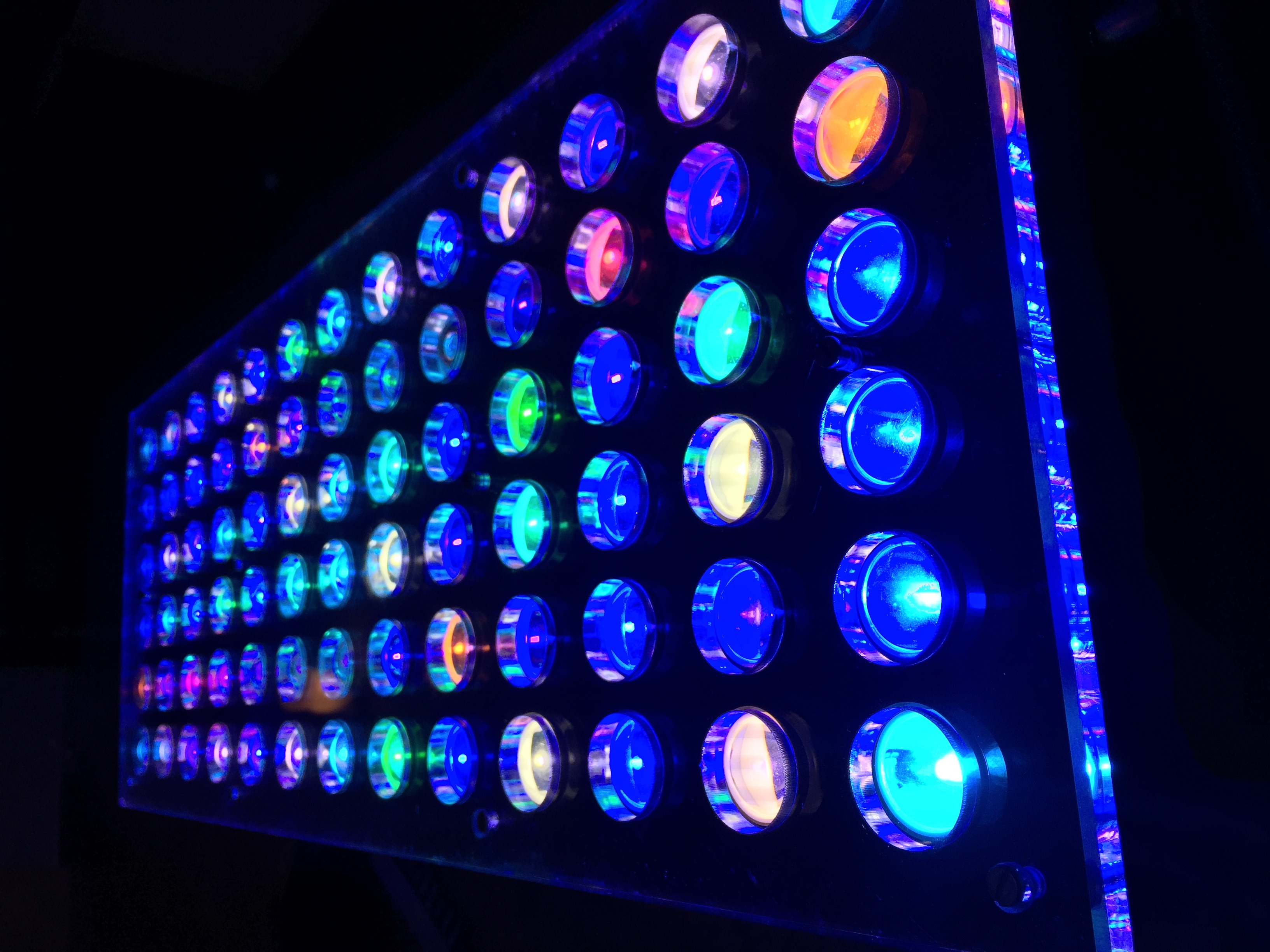 ---
Previous Version:
AT V3 Plus   / AT V3 WiFi  / ATv2.1WiFi / Orphek Atlantik P300 V3 Plus / Atlantik Compact V3 Plus / Atlantik Pendant V3 – WiFi  / Power Reef – PR72
Orphek Atlantik V3 / V2.1 APP Downloads & manual Page