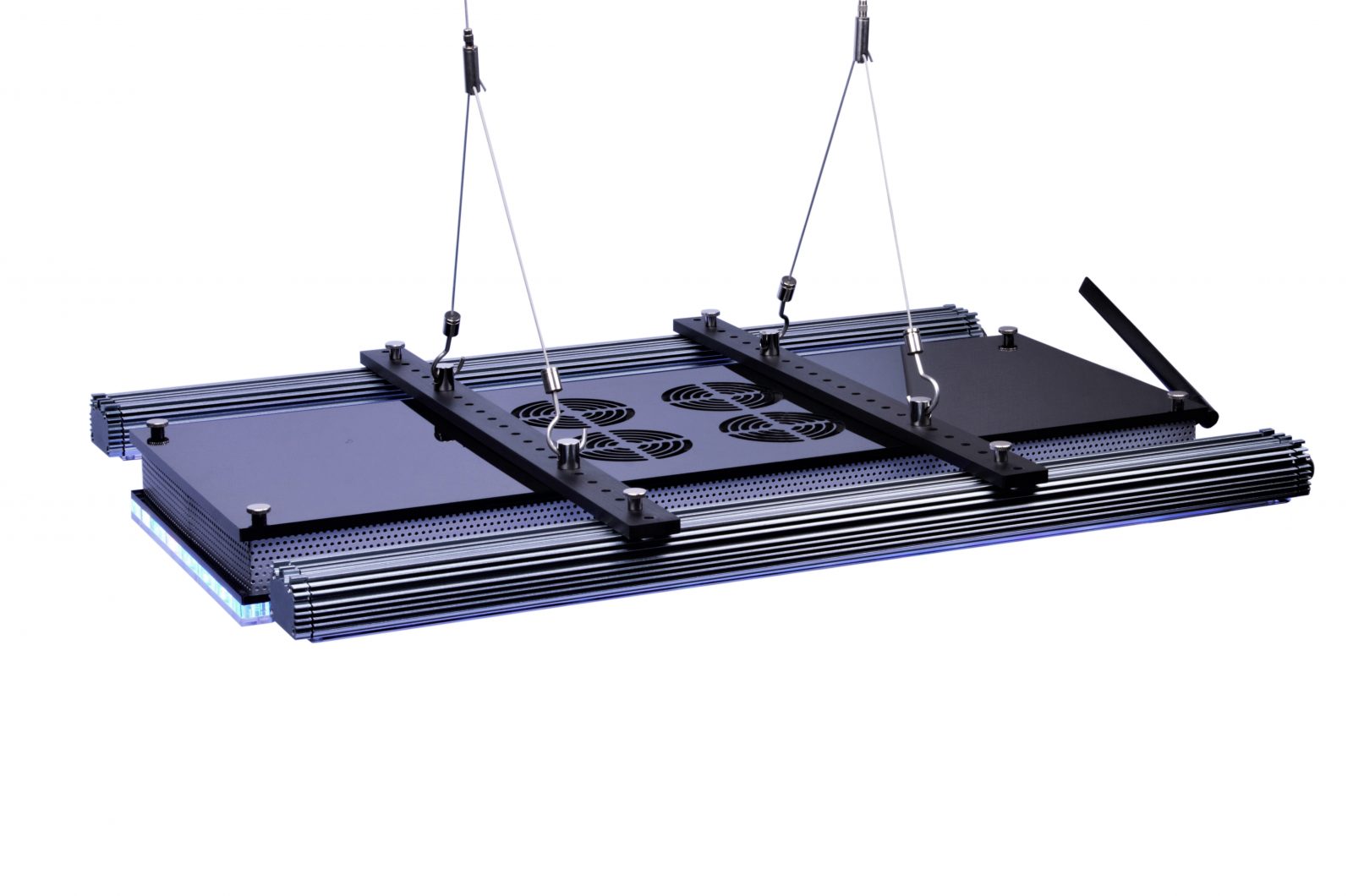 The Orphek Universal Fixing Bracket Kit is designed specifically for the installation and positioning of Orphek Aquarium LED illumination fixtures and LED Bars.
Orphek Universal Fixing Bracket Kit has our brand's technology, quality and conceptual design. You will find our Universal Fixing Bracket Kit versatile, anti-rust, heavily-built, multi-functional and really easy to install! Not only that, it can be also the ultimate gift for your fellow reefers!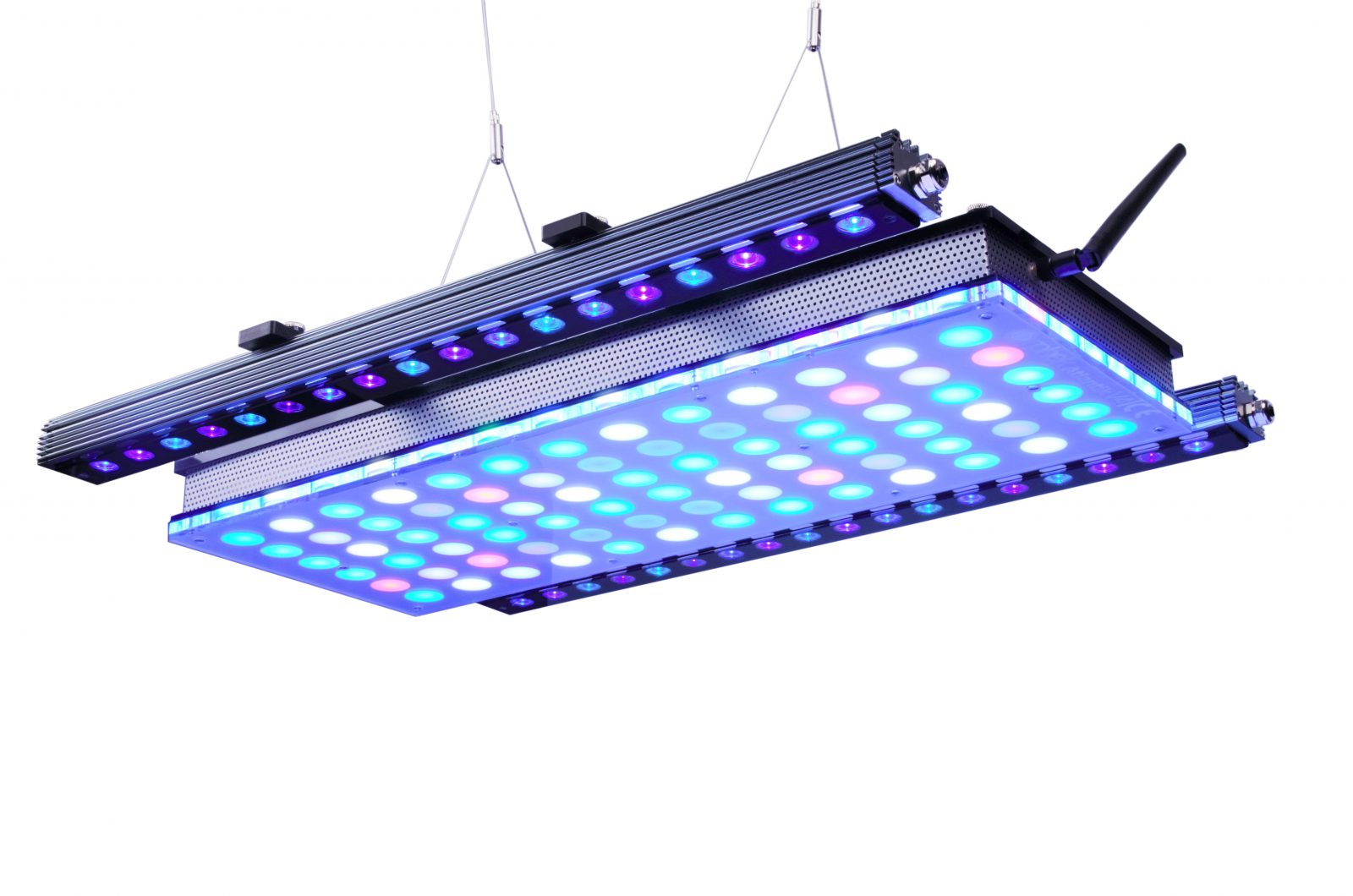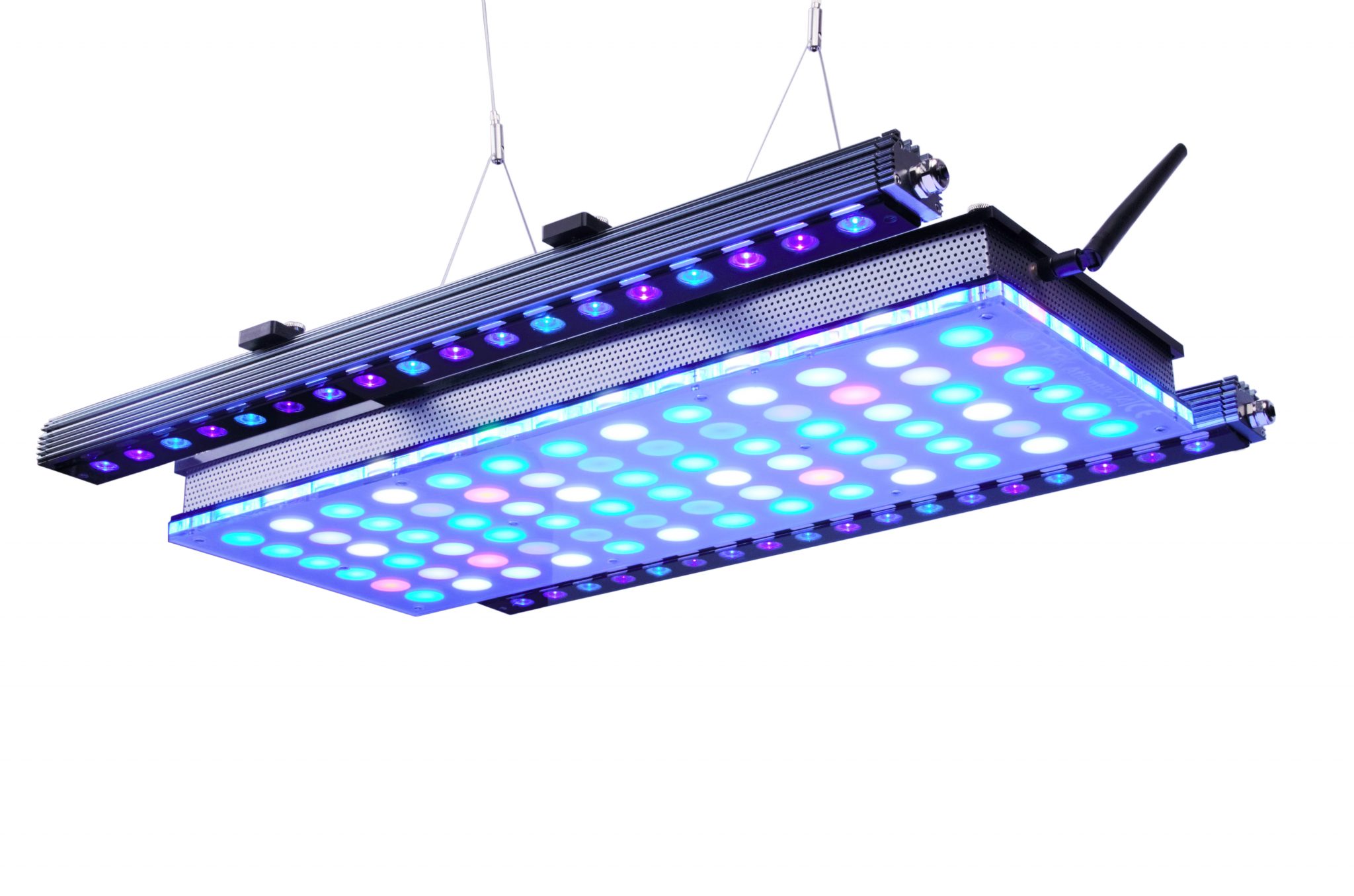 You can assemble together Atlantik fixtures to OR LED Bars or many OR LED Bars together (5 maximum).
COMPATIBILITY
Compatible with Atlantik V4, Atlantik V4 Compact and OR LED Bar Lights
Also compatible with other LED lighting brands

VERSATILITY
You can mix Orphek products or assembly 5 Orphek OR3 LED Bars
It will complete the sleek layout if you are already using our Orphek Mounting Kit

LAYOUT
Mounts directly to aquarium tank up to 45cm high (17 inches)
Easy to install, allowing easy cleaning and maintenance of your aquarium and your fixtures
What is the price?
Anti-rust Orphek Universal Fixing Bracket Kit is USD90$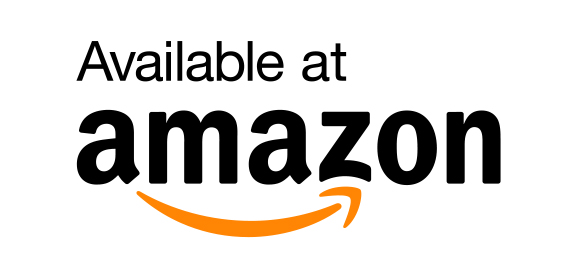 ---
Just to remind you guys, if you have one Atlantik V4 Gen 2 we also have the Orphek Anti-rust Aquarium Light Mounting Arm Kit for a sleek layout of your tank!