Adee´s reef aquarium under orphek Atlantik Led lighting.   My tank reborn again!
Orphek Atlantik V.x lights at full spectrum Gianluca outstanding Reef Aquarium
Planted Aquarium LED Lighting
 Peter Coral Tank from Canada (1350 gal Display Tank) with Orphek Led lighting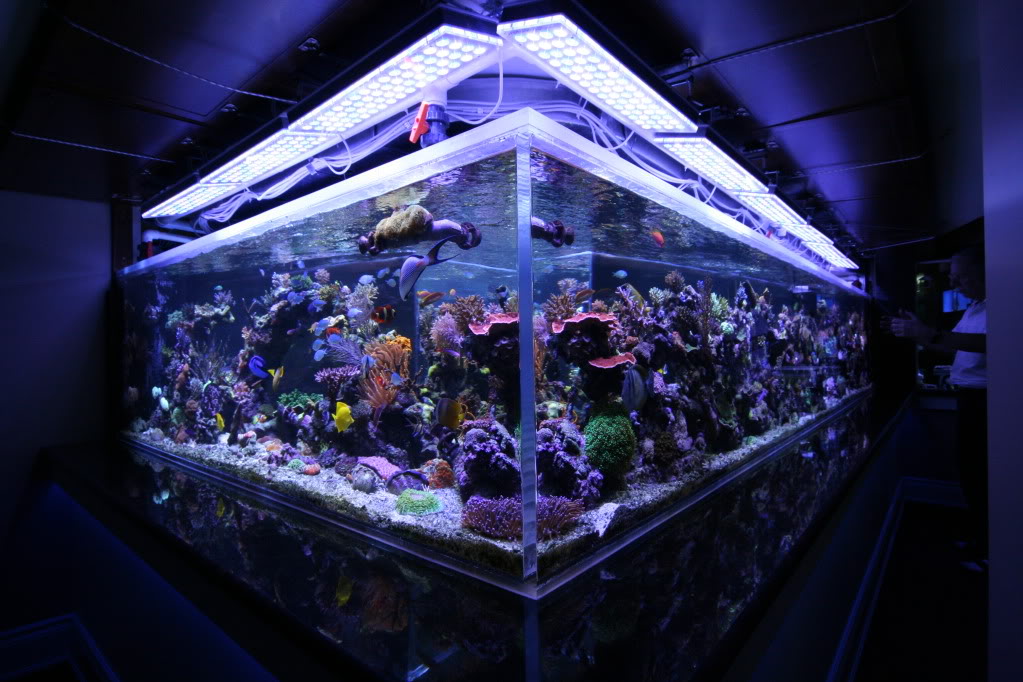 pieters-6-meter-reef-tank Pieters 6 meter reef tank with orphek Atlantik LED lighting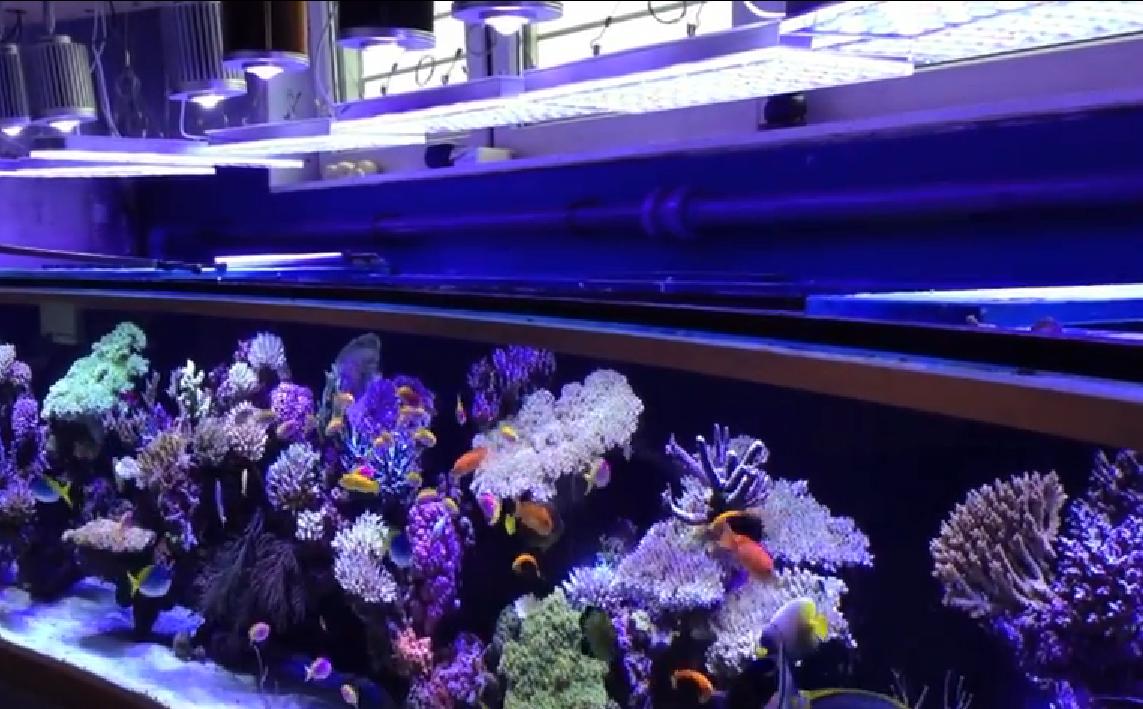 Moshik's 5 stars Reef Central tank
Public Aquarium LED Lighting Photos
The Blue Planet – illuminated by Orphek LED Lighting  is Europe's largest and most significant aquarium and the home of 20,000 animals from 450 different species; with an exhibition area of 5,000M2 divided into 8 sections and 53 aquariums and installations
Marvell reef Aquarium 7000G – Orphek PR156 Before : 20,000 watt metal halides ,  After : 24 x Orphek PR 156 TOTAL 2640 watt  – energy saving 18,000 watt !  savings of $6,411.16 per year  !
BURJ AL ARAB WING
The word's most famous 7 stars luxury hotel located in downtown Dubai displaying a 5m deep Aquarium with Orphek Led Lighting.
Orphek Atlantik V2.1 LED aquarium Lighting
Adrian Reef Tank with Orphek LED lighting
Mix Photos under Orphek  LED Lighting