The Orphek OR3 Blue Plus Reef Aquarium LED Bar will render coral pop color to your tank like you have never seen before!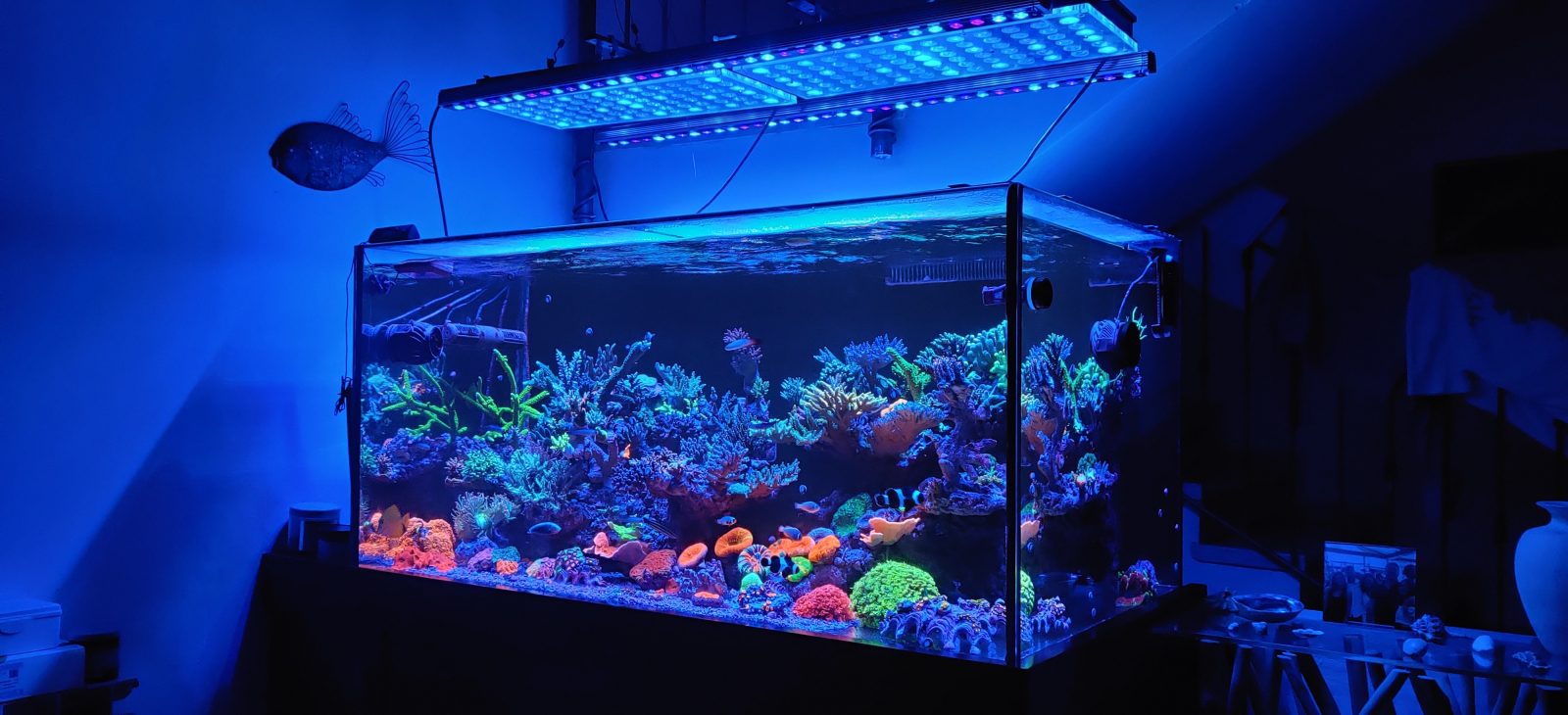 Our OR3 Blue Plus LED Bar for coral pop color is already a must-have among reefers and we are very thrilled with the feedback we have been receiving in our Orphek facebook group and personal messages from clients!
So continuing to display their aquariums and corals today we bring a set of photos coming from Thailand, Korea and Israel!
In the picture above you see a display of a combination of 2 units of our Atlantik V4 Gen2 and 2 units of our OR3 120 Blue Plus LED Bar assembled with our Orphek Universal Fixing Bracket Kit.
In the next picture below you have a beautiful photo of close range of the corals taken with our Orphek Coral Lens.
If you like to take amazing photos of your corals and aquarium like these ones you will need the Orphek Coral Lens Kit for smartphones. And why is that? Because the pictures will look like your aquarium in real life for the first time! You will get professional quality to your pictures due to our special lens!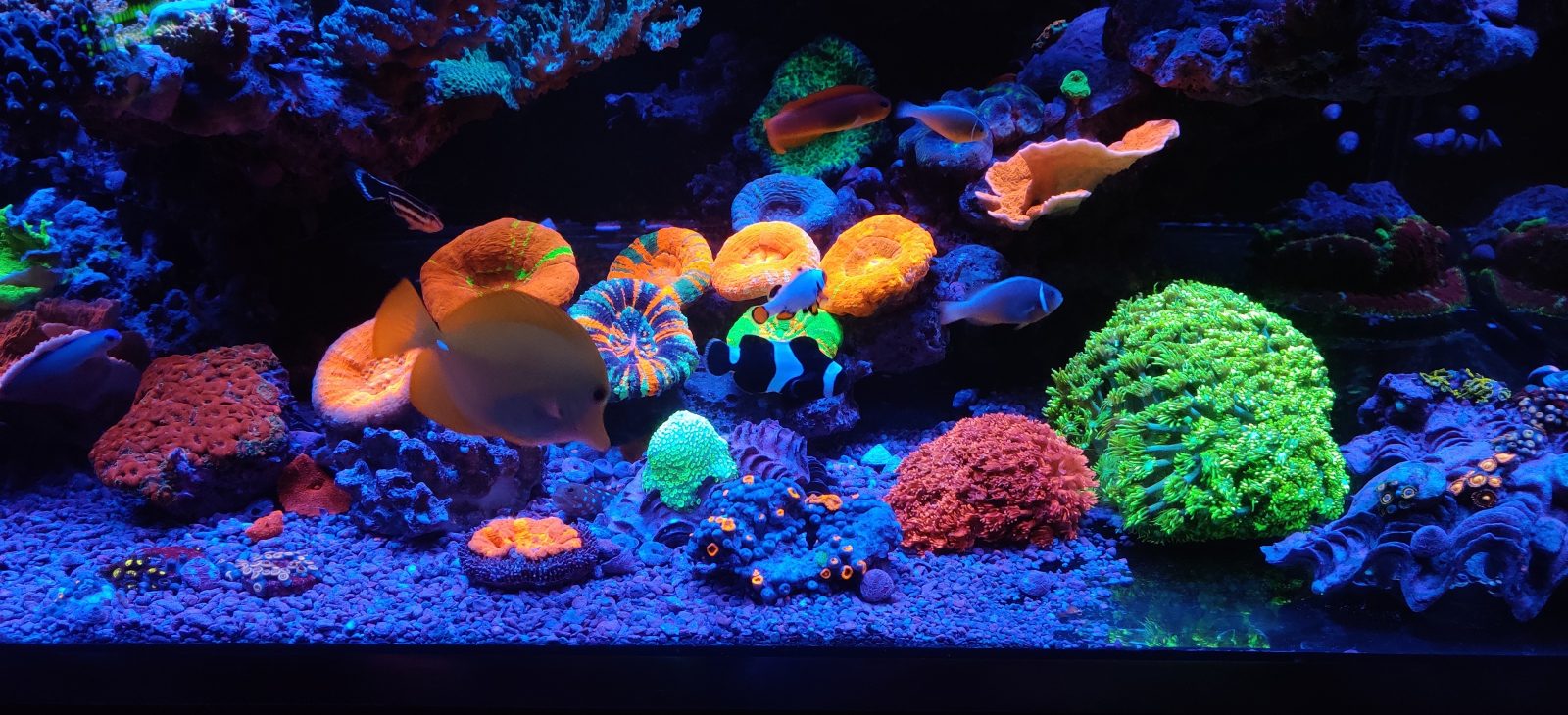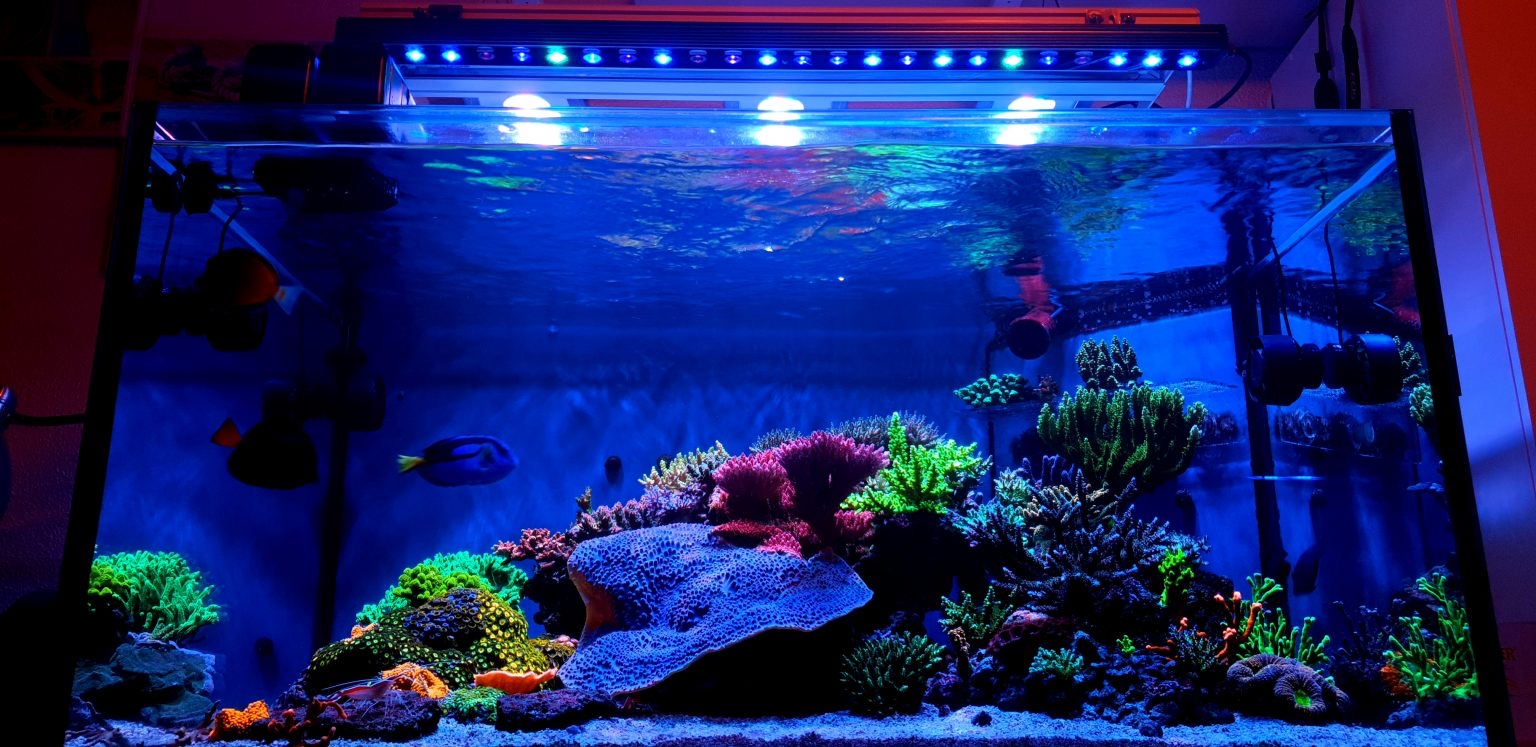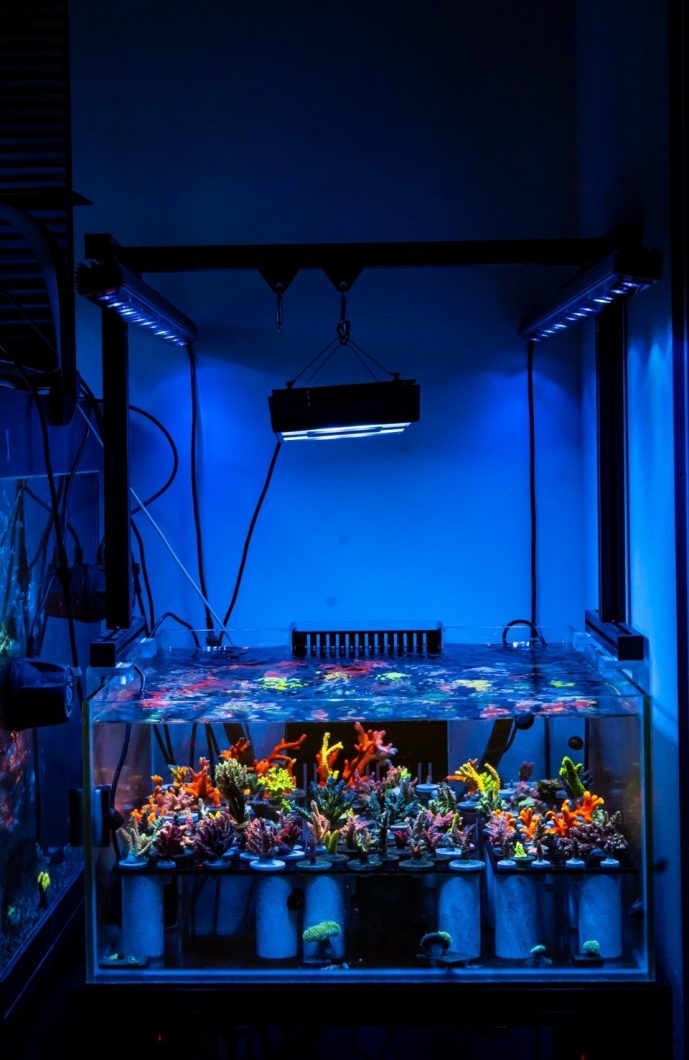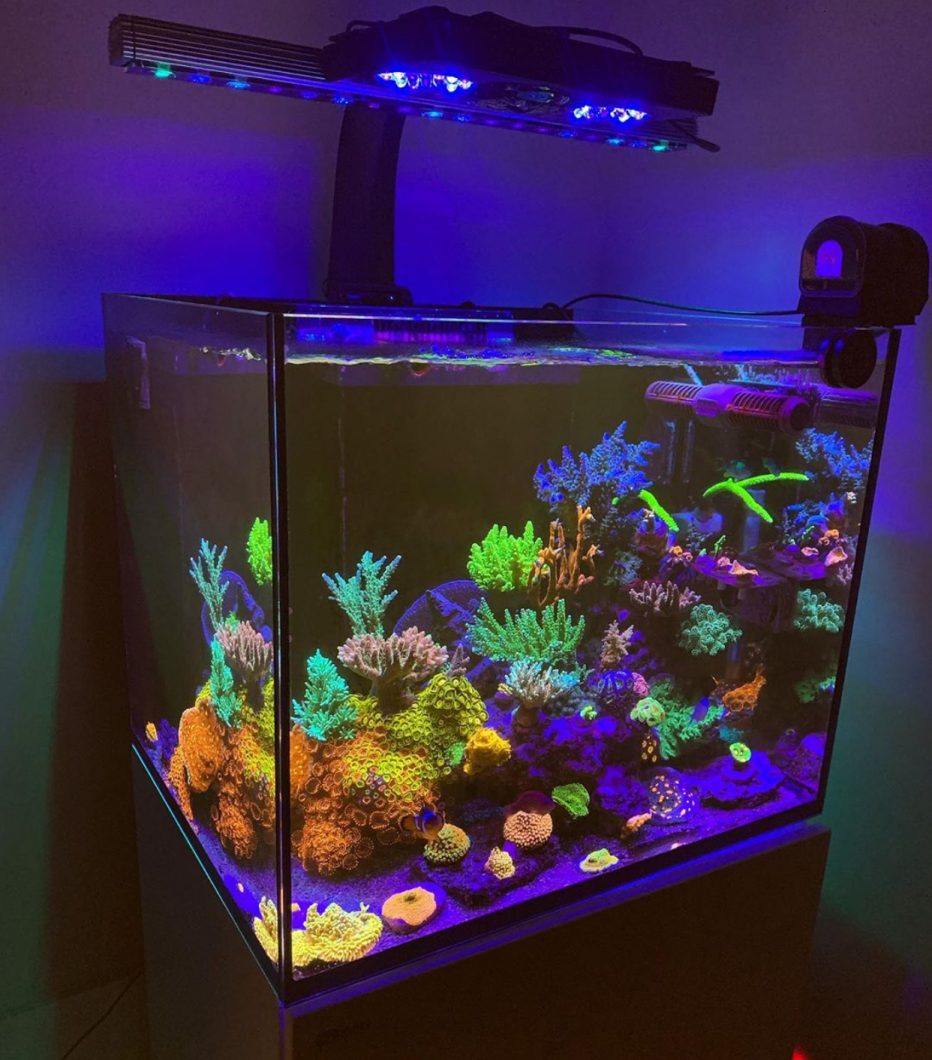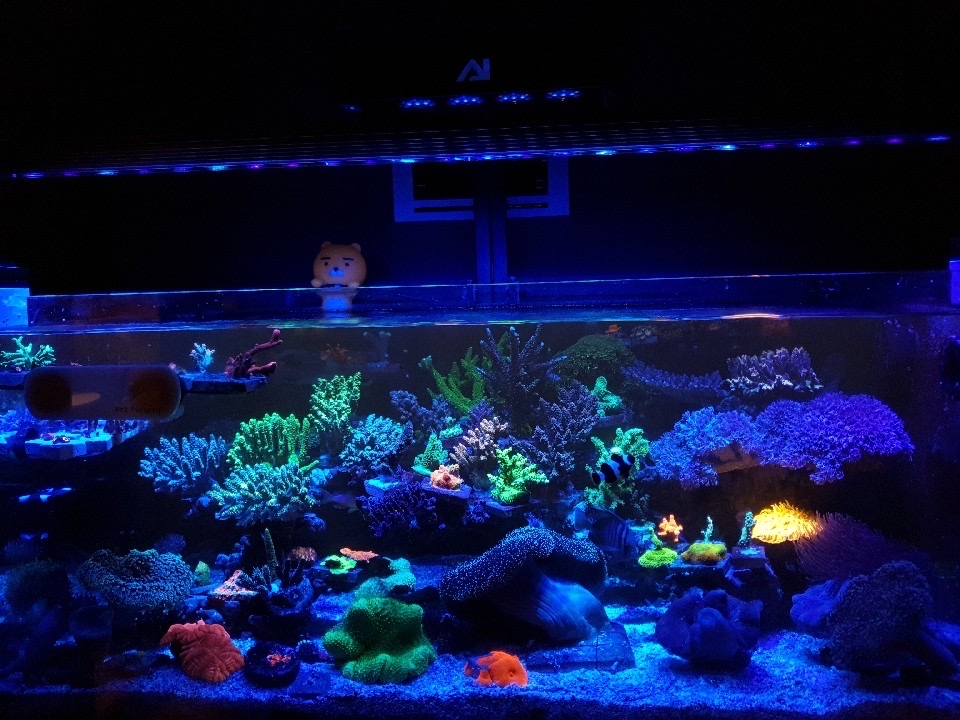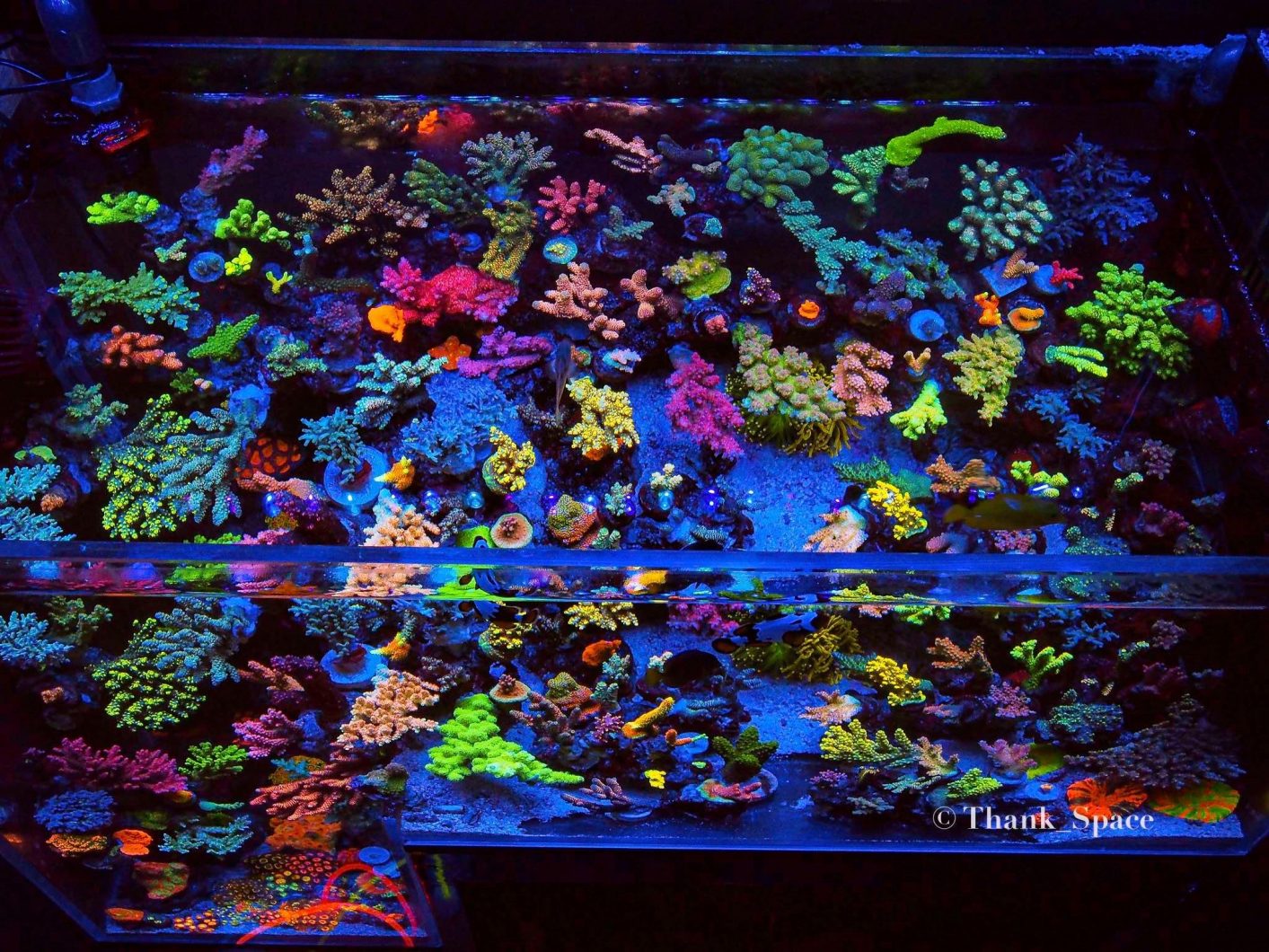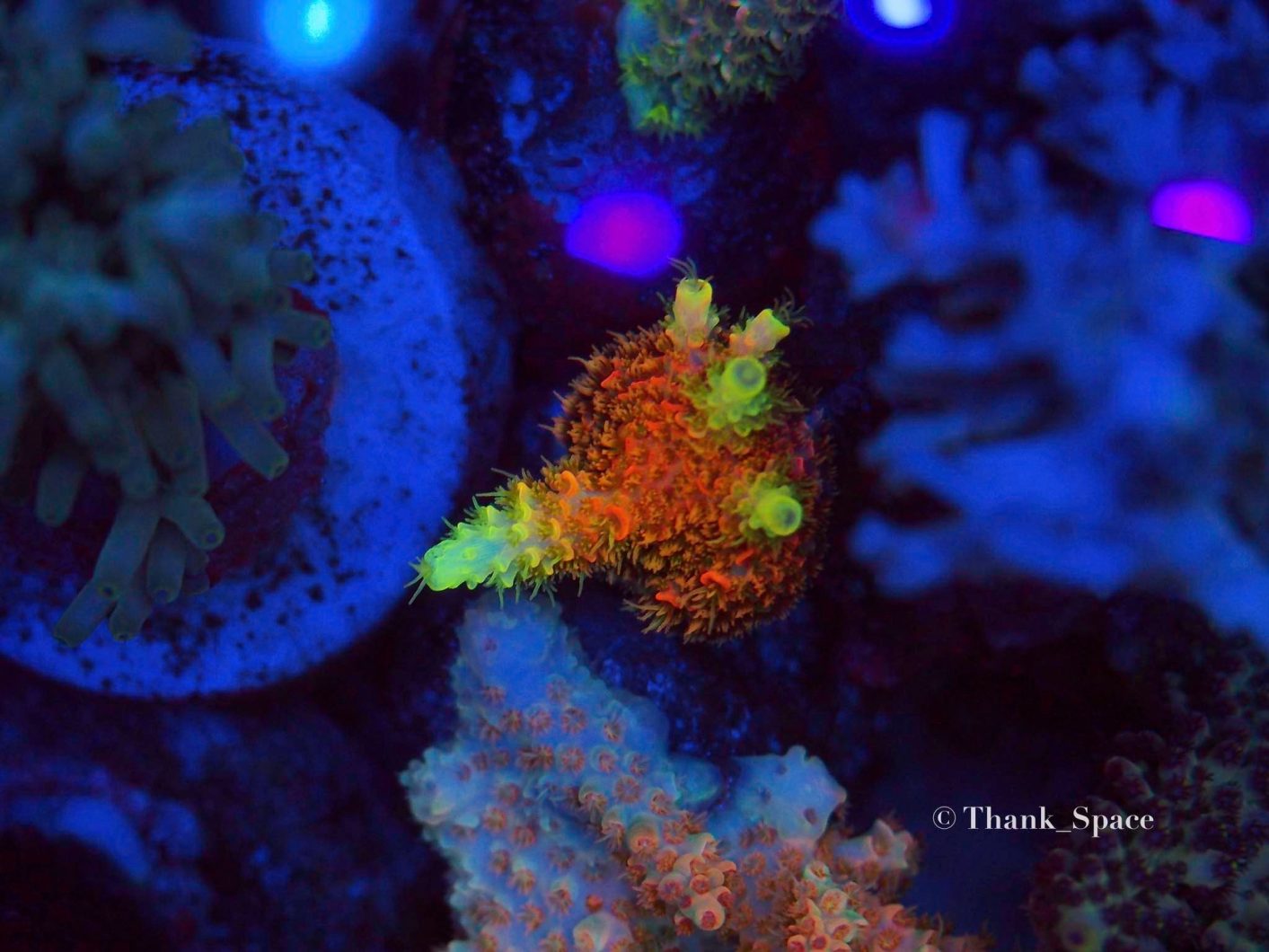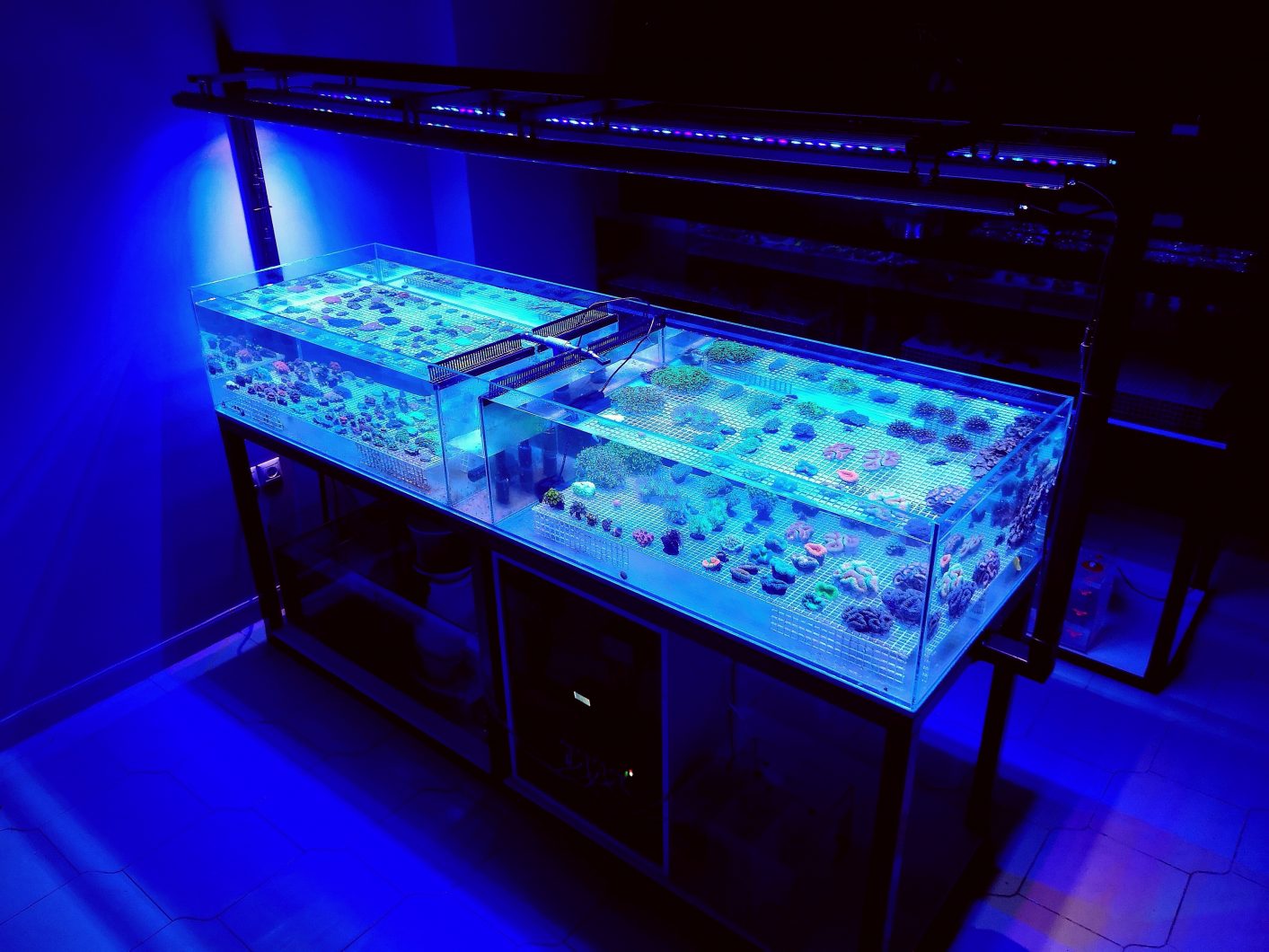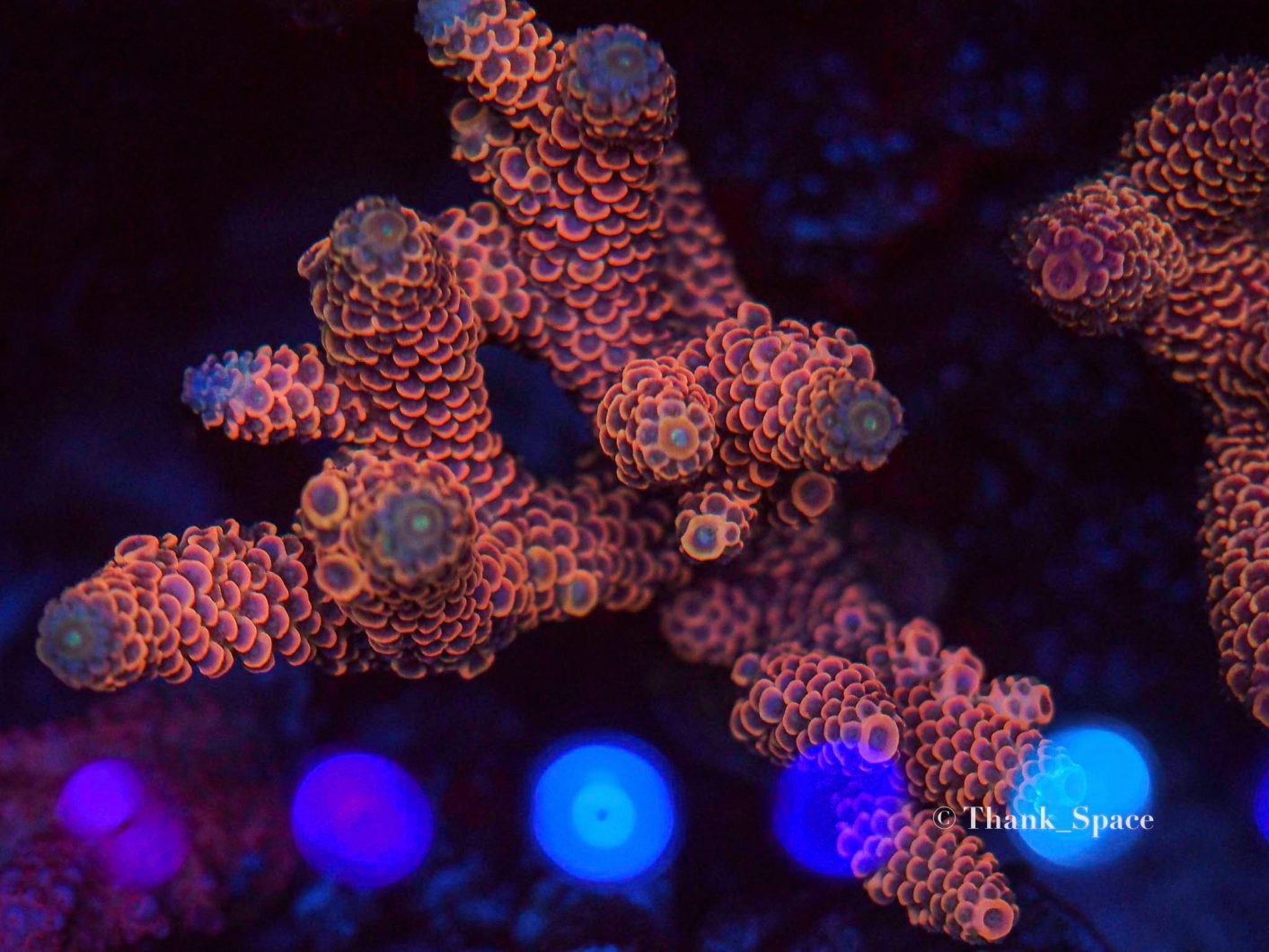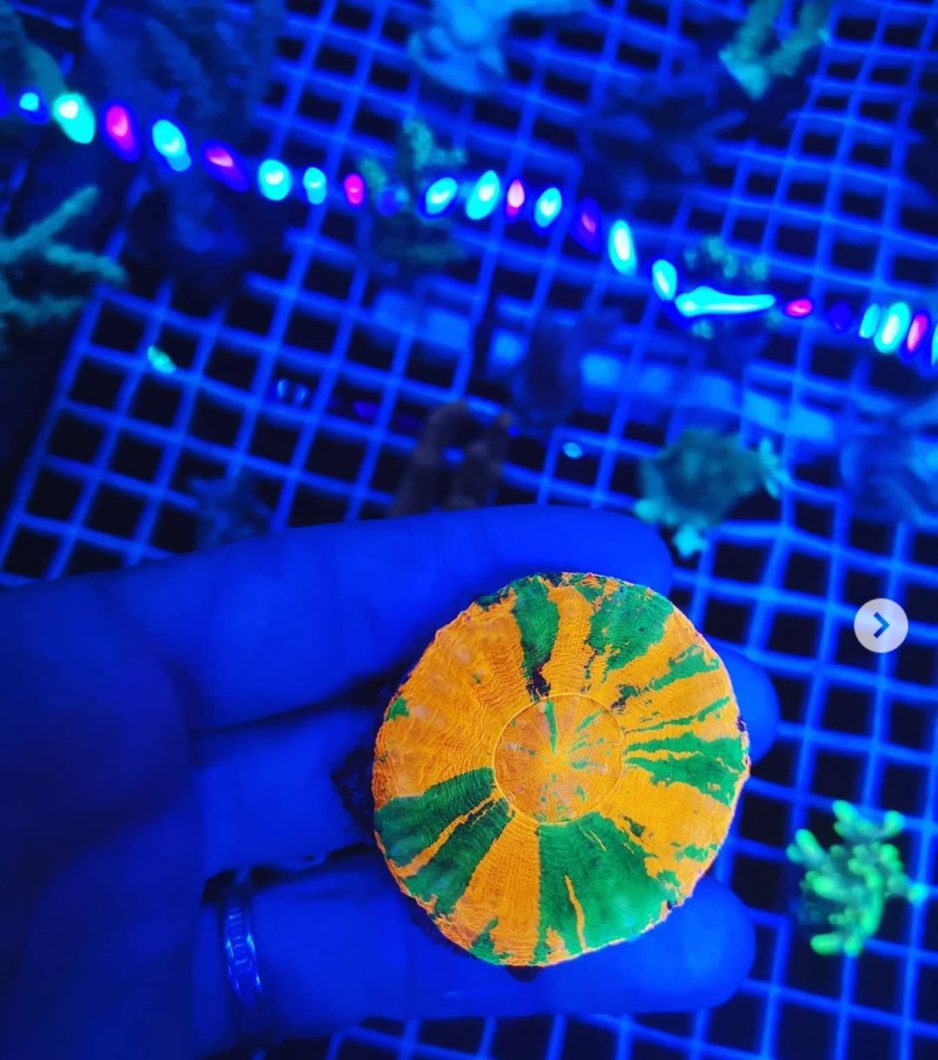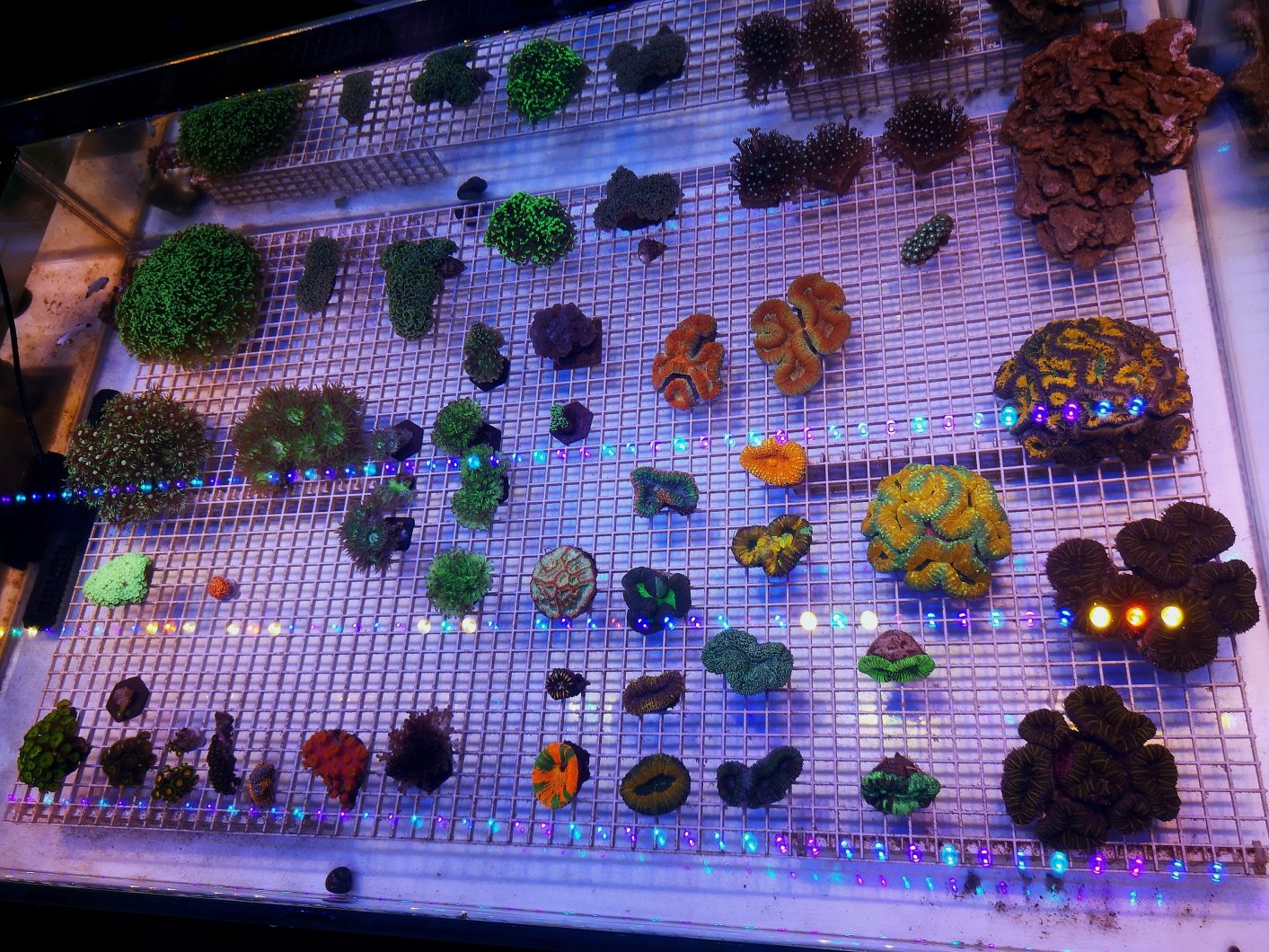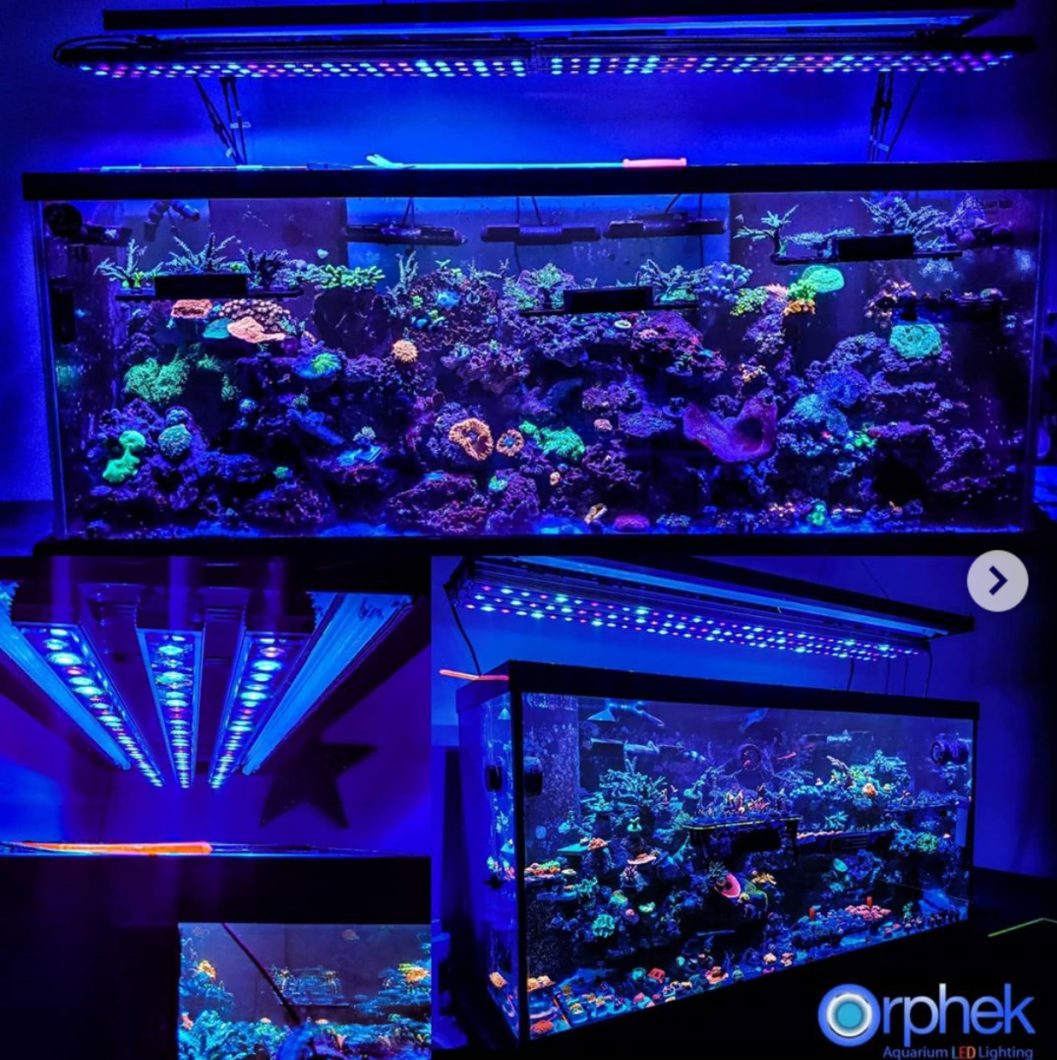 If you wish to read more about/buy our Orphek Reef Aquarium LED Bars:
(Pls notice that OR3 Reef Aquarium LED Bars is an improved version of the OR2, but these articles with OR2 are worth checking because it says a lot about the current product!)
Our new model OR3 – 2020 comes with NEW LEDs! Orphek is worldwide recognized by being the leader in LED Aquarium lighting solutions capable of delivering products that provide perfect intensity/efficiency.
What does it mean?
It means you are getting the same LEDs we are offering in our Atlantik V4 fixtures! It means you are getting new customized high efficiency 5w Dual-Chip power LEDs that are even more technologically advanced, therefore more efficient!
Our new LEDs will last longer than the previous Orphek LEDs because we have improved its life span!! Running at 50% our new 2020 model 5w Dual-Chip advanced LEDs are more resistant to higher heat and it offers the highest PAR longevity with really minimum loss over the years.
Not only that, we have also improved internal lens to make sure you are getting the best Orphek LEDs!
If you wish to read more about/buy our Orphek Universal Fixing Bracket Kit:
If you wish to read more about/buy our Orphek Coral Reef Aquarium Lens Kit: