Orphek iCon App
Experience optimal coral health through the intuitive Orphek iCon App, perfect for all Orphek iCon lights: Atlantik, Atlantik Compact, Amazonas 960 Icon, and Osix OR3. Unlock advanced features including Acclimation, Clouds, Helius, and Moon Cycle, seamlessly crafting a 24-hour cycle with our revolutionary 10,000% dimming range technology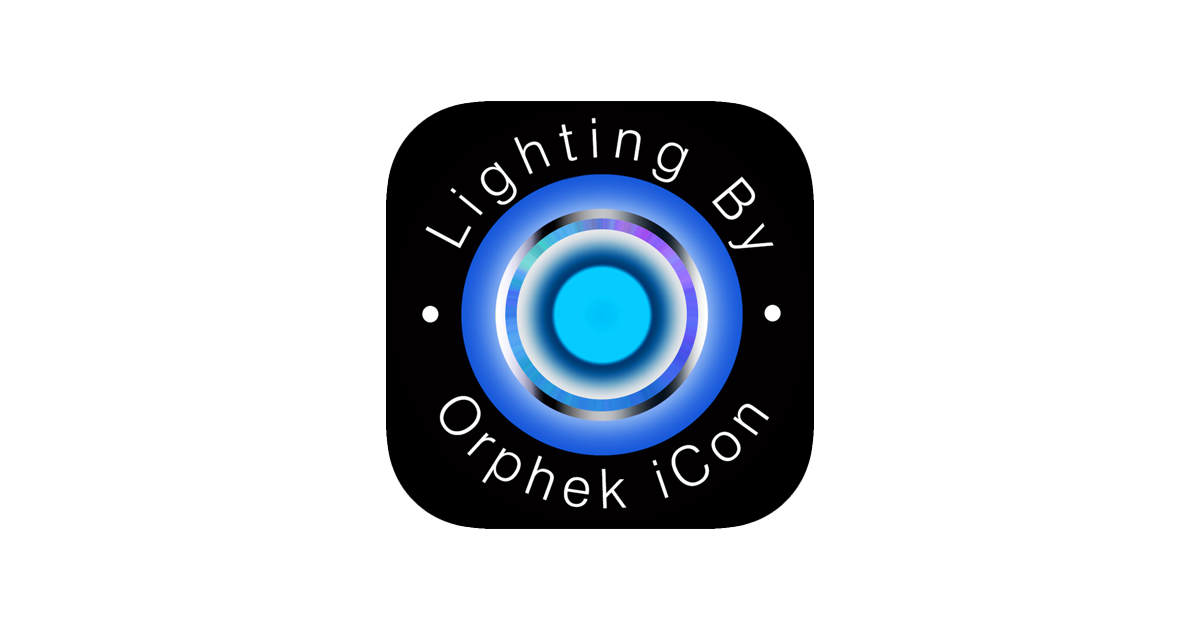 A Game Changer in Coral Care
Experience the revolutionary Orphek technology featuring 10,000% dimming and 24-hour programming. Elevate coral health, growth, and color while enhancing spawning and biological clock correction. All this, while ensuring the optimal spectrum.
Day Light – Helius
Dimming range 1 – 100%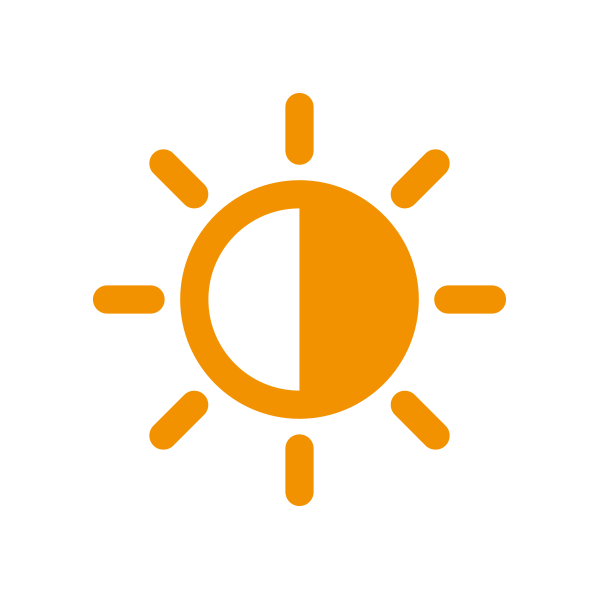 Moon Cycle – Lunar
Dimming range 0.01 – 1%

Control From Anywhere
Enjoy seamless control with the built-in long-range wireless antenna, enabling remote and local management. This cutting-edge tech combines Wi-Fi, Bluetooth, and Hotspot Sharing, offering a 3-in-1 solution. Plus, with Cloud Support and automatic firmware/program updates, you're always at the forefront of innovation.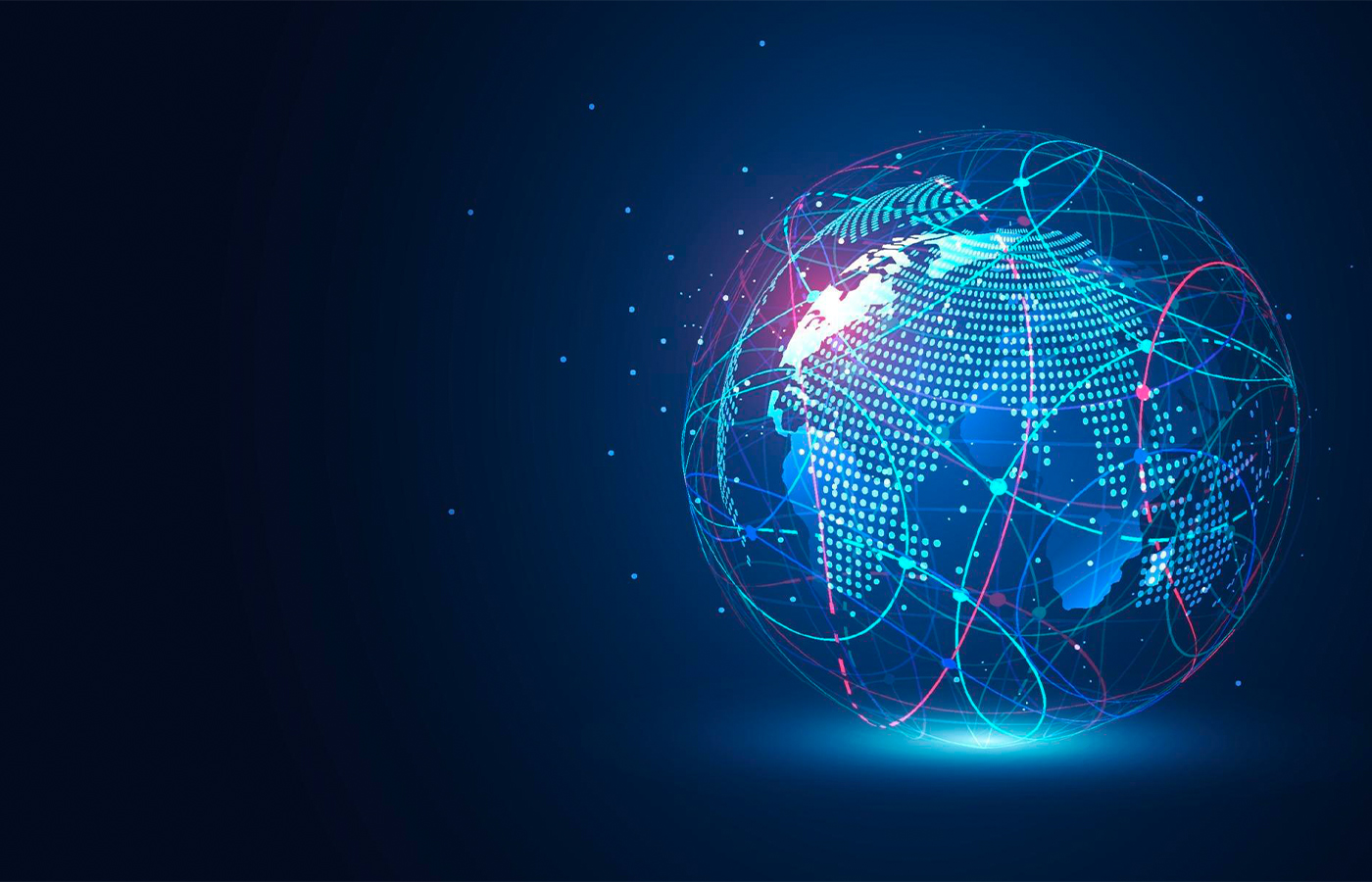 ---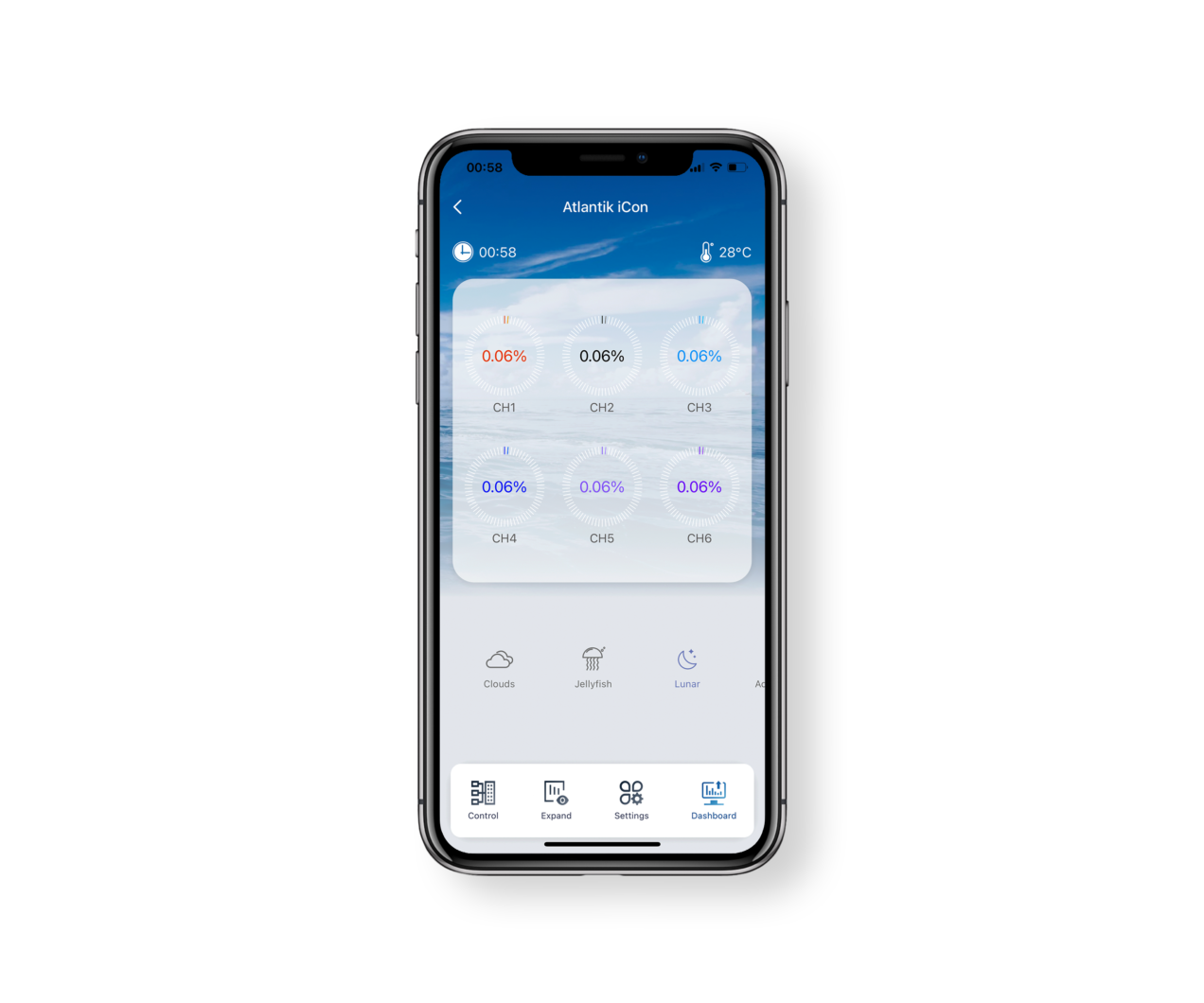 Dashboard
The dashboard offers a comprehensive overview of your lighting setup: Instantly identify the active mode with illuminated mode icons. Monitor precise channel percentages across 6 channels, ranging from 0-100% for Daytime and 0-0.1% for Lunar. Stay informed about temperature and time settings.
Quick Control
With Quick Mode you can easily assess and adjust color spectrum intensity across the six 6 channels, ranging from 0 to 100%. Create your ideal color combinations using two methods: adjust individual channels or modify all channels at once using the right-facing arrow located above.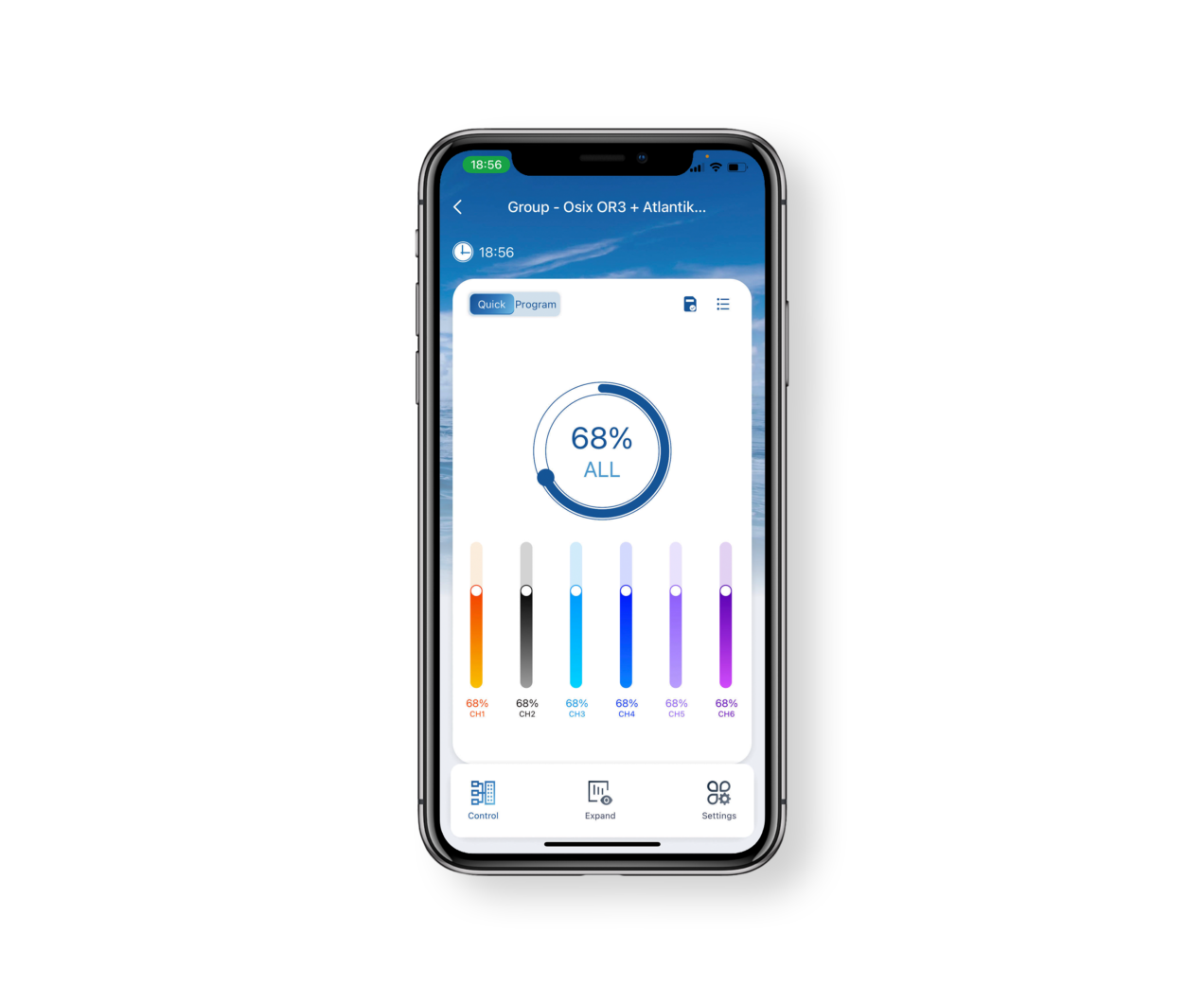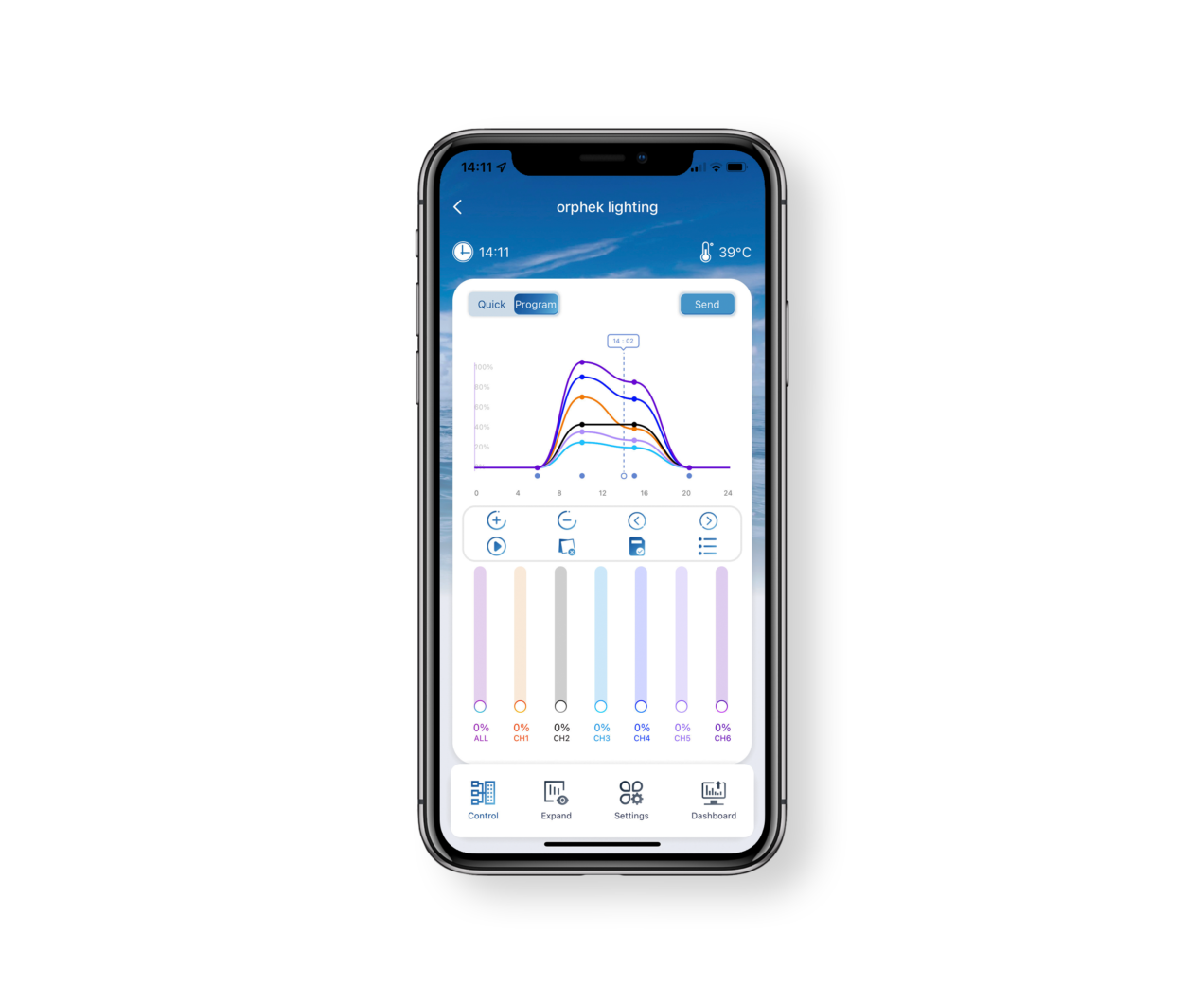 Program Setting
The Program function empowers you to create a customized lighting schedule, defining light intensity for each channel at specific times. Alternatively, opt for the preexisting program, Helius, for convenient lighting management.
---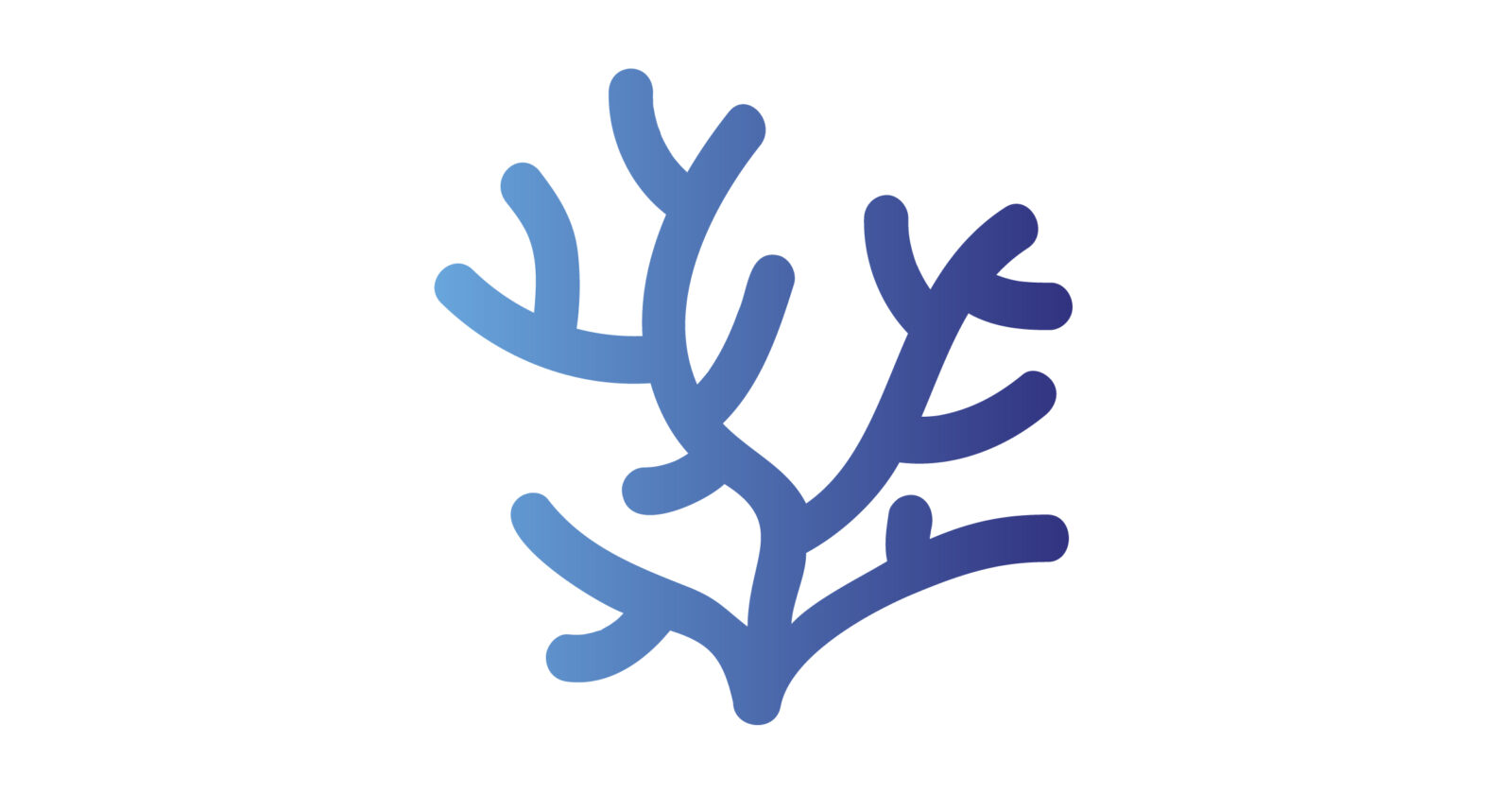 Acclimation Mode
Facilitate a seamless transition for your corals. This feature gradually aligns new color spectrum and light intensity parameters, mitigating the impact of changing environmental conditions. By avoiding sudden shifts, your corals adapt comfortably, minimizing stress and promoting their well-being.
---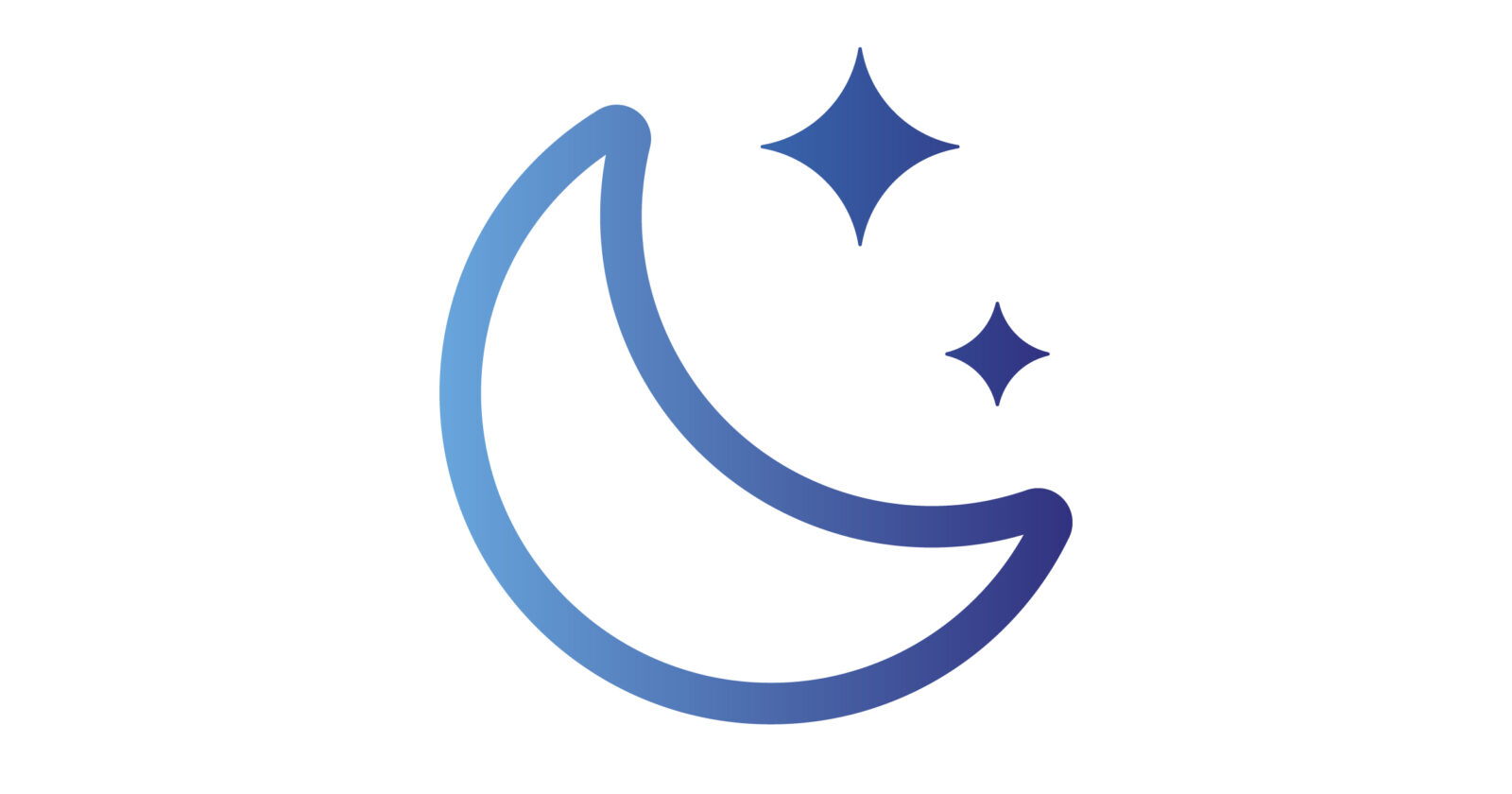 Lunar Mode
Experience the unique Orphek iCon Lunar cycle program with advanced 10,000% dimming control, a true lighting breakthrough. Offering 24-hour full spectrum transitions, from 0-100% during the day to 0.001-1% at night, Moon Cycle emulates natural sun and moonlight. Set your aquatic organism's biological clocks for optimal well-being with this pioneering feature.
---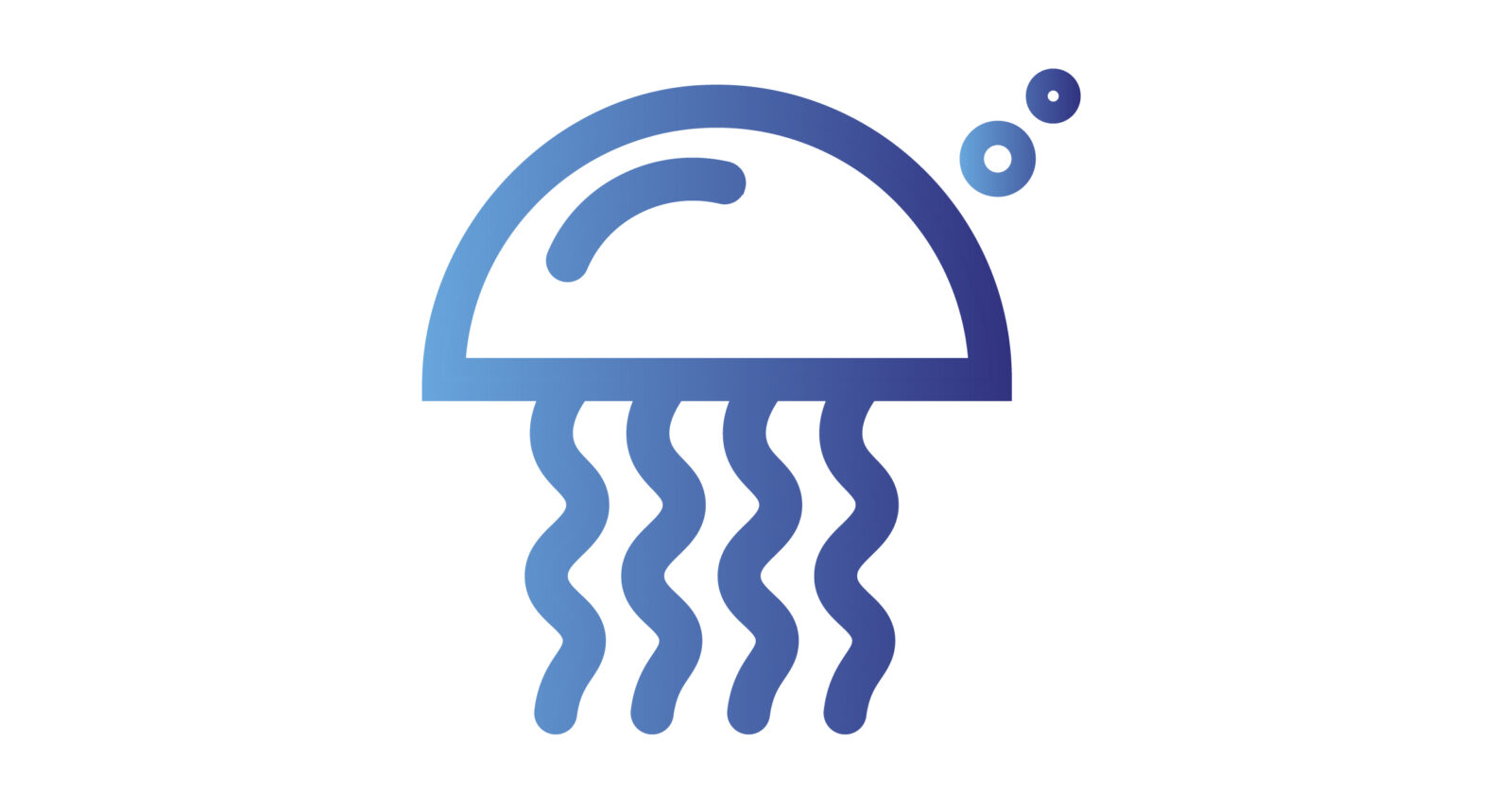 Jellyfish Mode
Tailored for photosynthesizing jellyfish, Jellyfish Mode optimizes their habitat. Set daily start and end times, adjust intensity from 0 to 100%, and witness mesmerizing color changes. Elevate your aquarium with this immersive and relaxing ambiance
---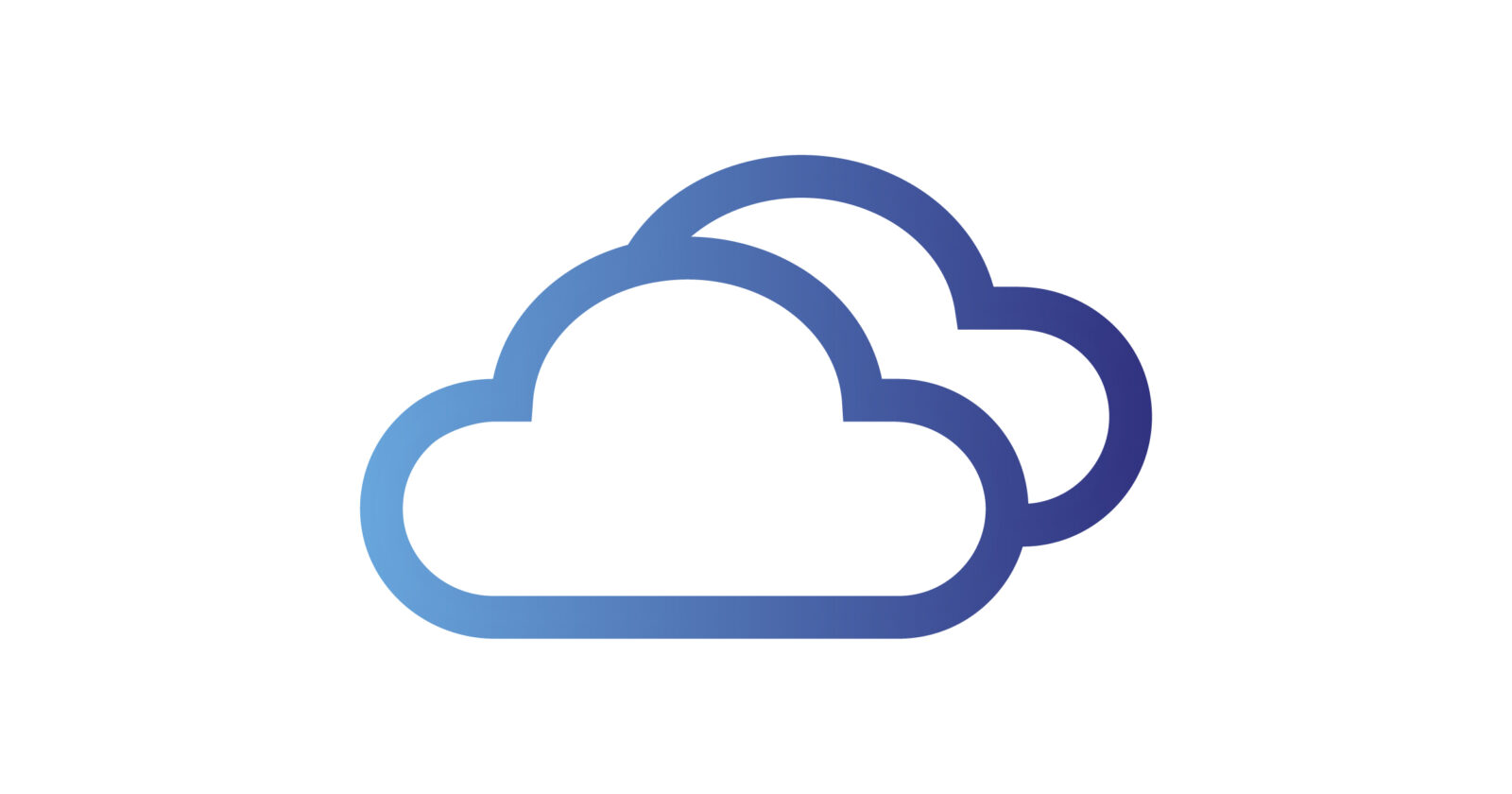 Clouds Mode
Mimic Nature's Shadowing Effect as if your corals are under passing clouds. This mode offers your corals a respite from light intensity, promoting relaxation and enhancing color vibrancy.
---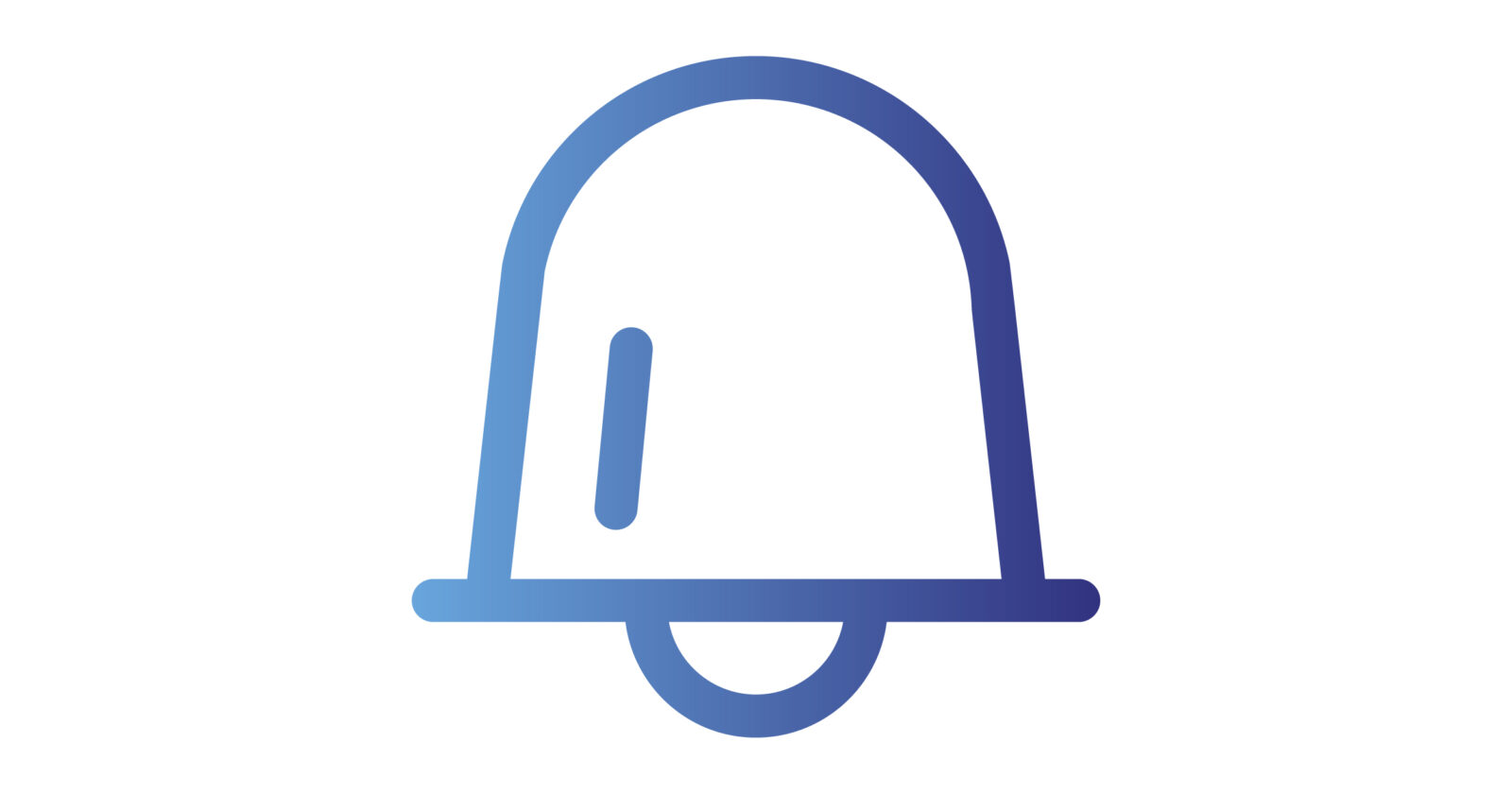 24/7 Timer
Made for public aquariums, this smart program lets you schedule specific light shutdowns to align with visitor patterns. By reducing electricity usage during non-visiting hours, you cut costs and minimize CO2 emissions. Elevate efficiency with precise control!
---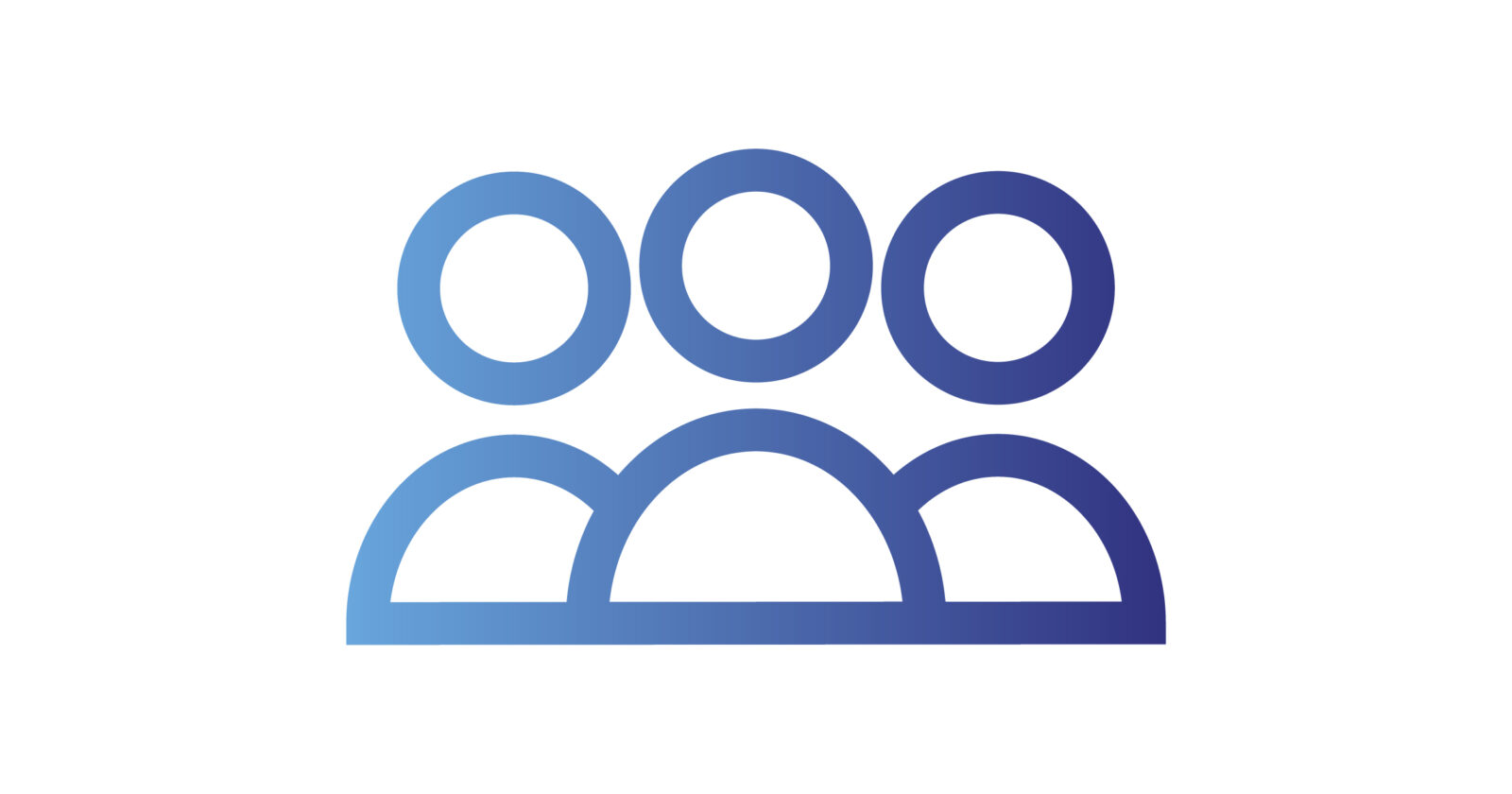 Light Groups
Create Light Groups for Unified Control, managing multiple lights is now effortless. Group them together and control, program, and adjust them simultaneously, all from a single, convenient location. Streamline your lighting management like never before!
---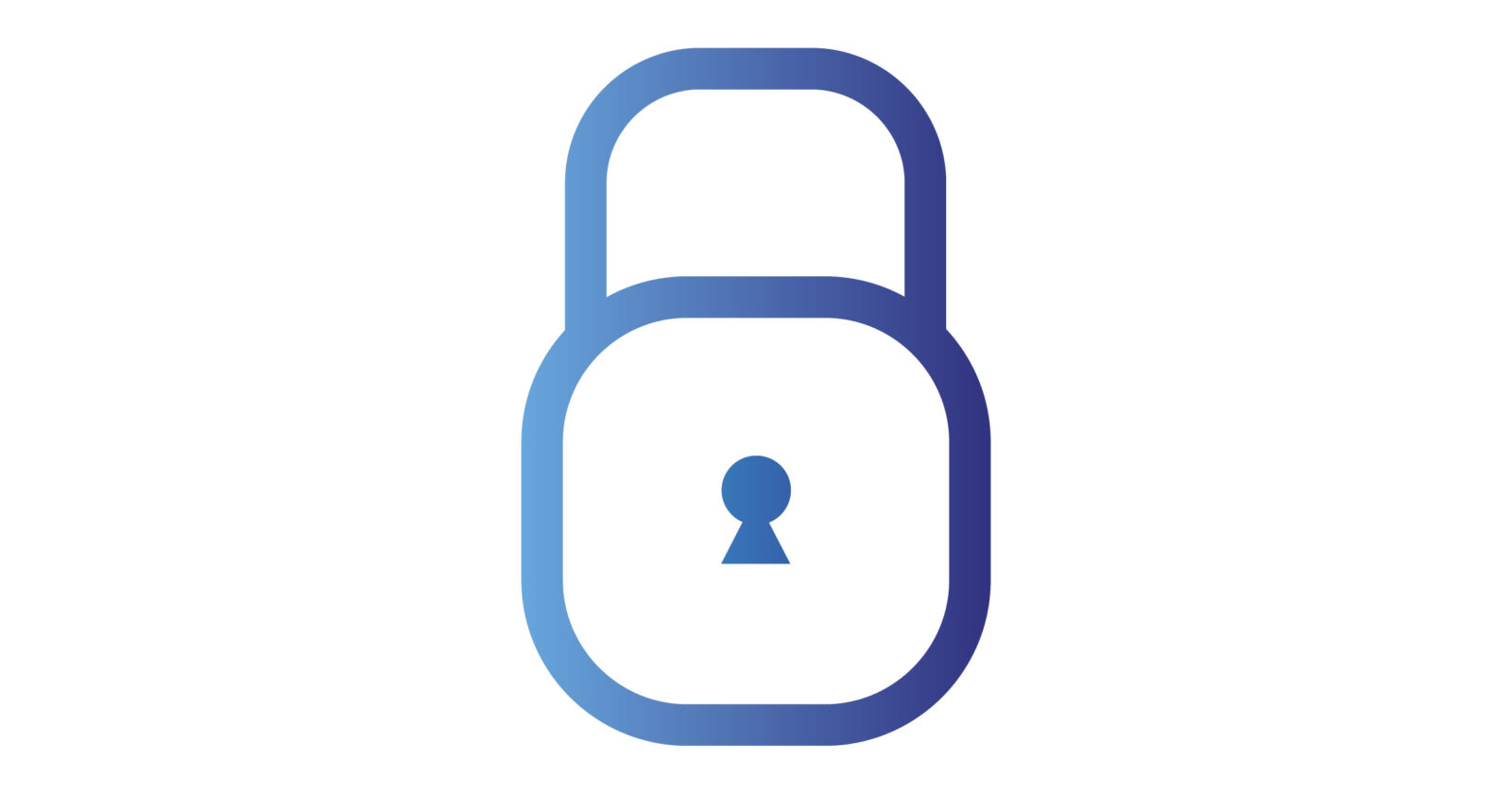 Extra Data Security
With built-in protection, your settings remain safe. You can also add an extra layer of security with optional app login credentials. Your aquarium control is in trusted hands.
---
---