Osix
The new series of smart controllers with intelligent connectivity For OR3 LED Bar by orphek.
Osix Smart Device.
With iCon technology that allows you to program, control, monitor and dim your OR3 Reef Aquarium LED Bars and integrate them with all Orphek iCon LED solutions.
---
---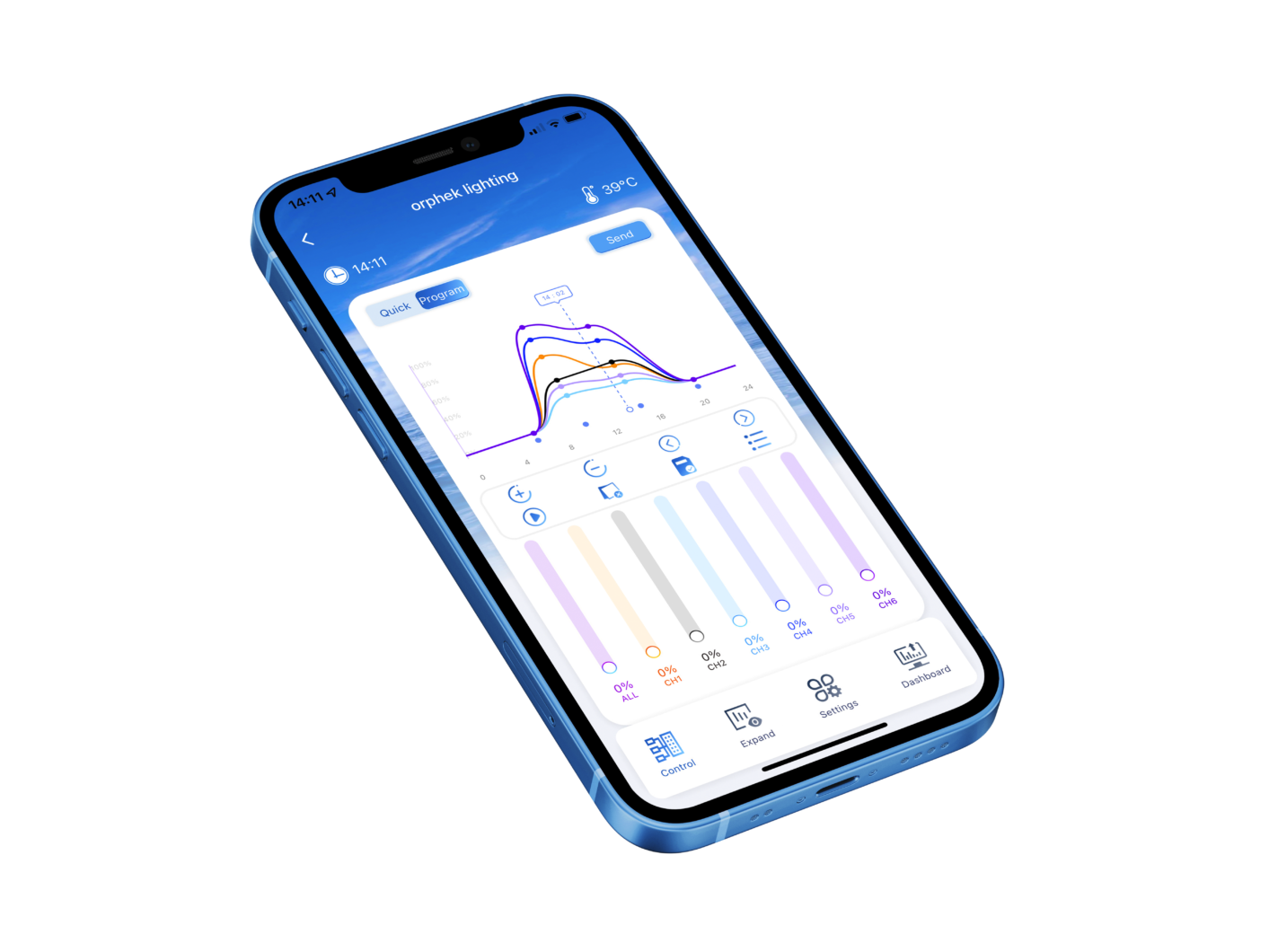 Orphek iCon App Features Included.
The incredible Orphek App is Android & iOS compatible, free of charge and have a high speed response.
---
---
Day Light.
Dimming range 1 – 100%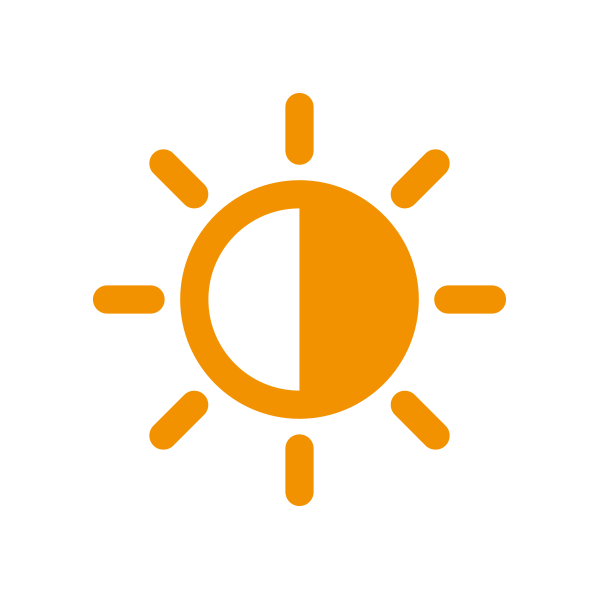 Moon Cycle.
Dimming range 0.01 – 1%

Program From Any Place In The World.
Built-in long range wireless antenna, remote and local control and monitoring. This advanced technology combine 3 in 1: Wi-Fi / Bluetooth / Hotspot Sharing. Plus Cloud Support and Firmware / Program Automatic Update.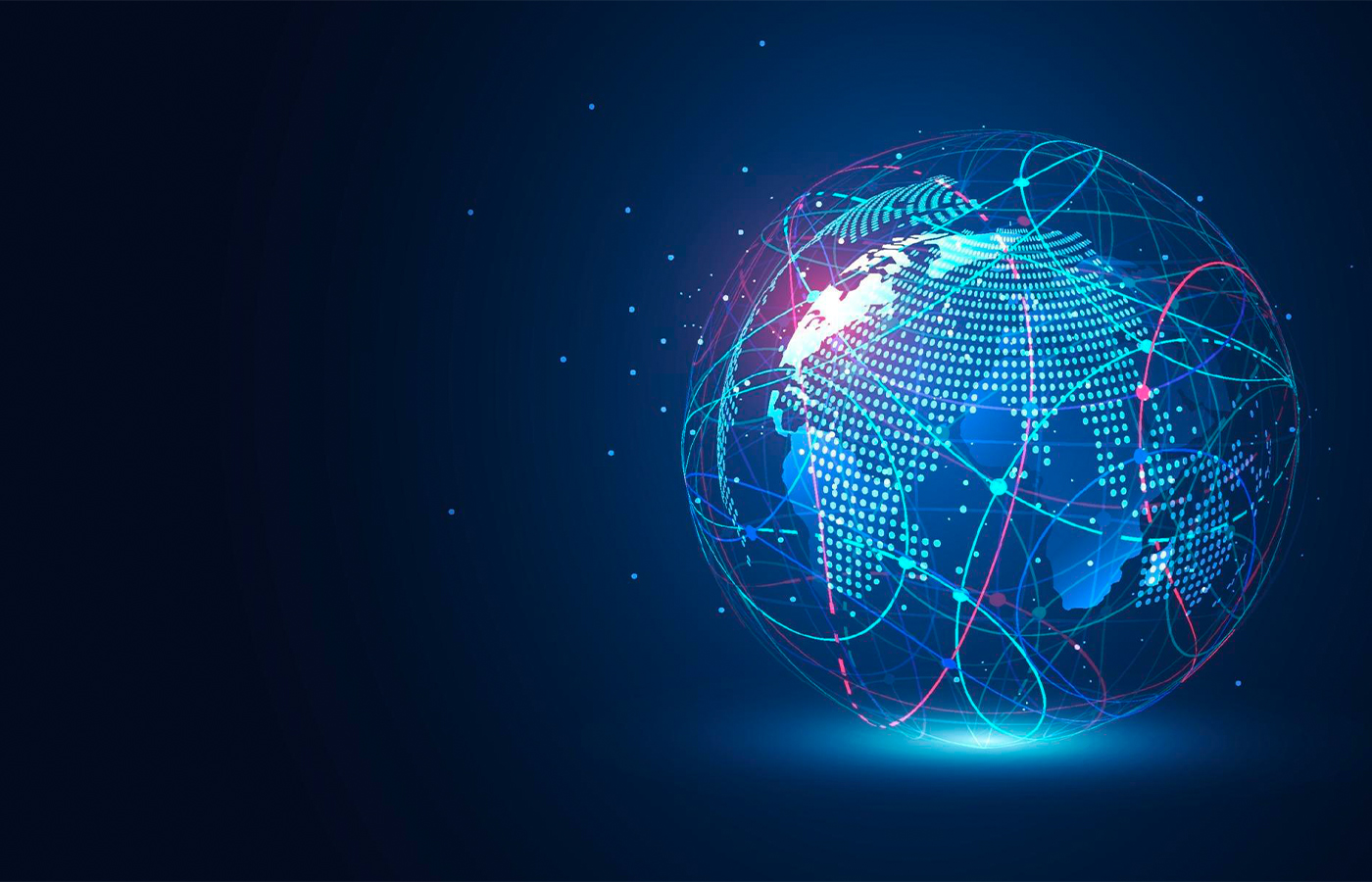 Combine All.
Now with your Osix you can create groups and combine your OR3 with other Orphek lights like the Atlantik iCon & Amazonas 960 iCon.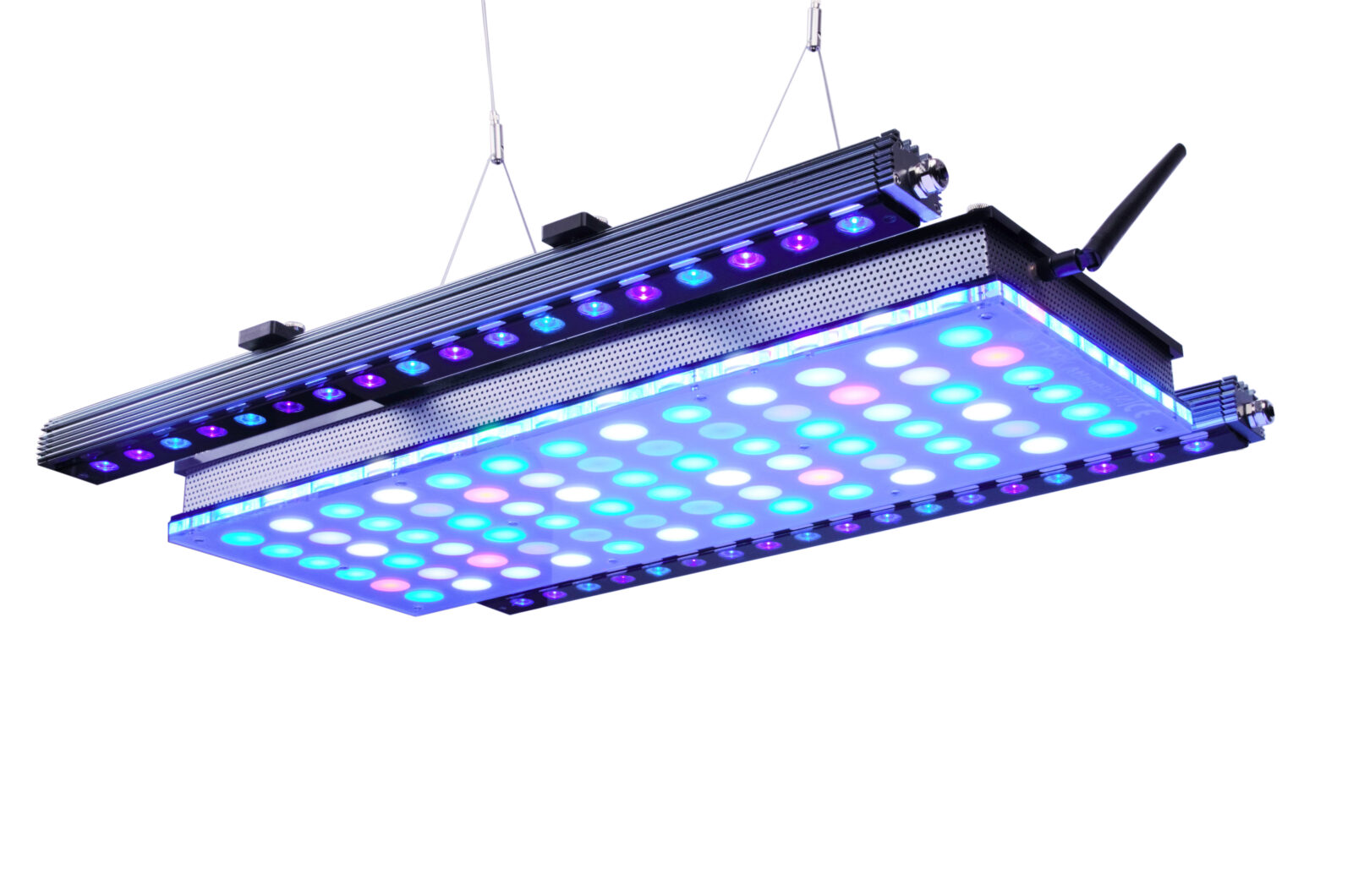 ---
What Comes in the Box:
1x Osix Controller
1x Antenna
6x Controller Cable
1x Power Supply
1x *Electrical Cable with Plug
*Customised for your region
---
Choose Up 6 OR3 LED Bars.
Discover our OR3 Series for Coral Pop Fluorescent Color, Growth and Illumination – 5 Watt Dual Chip LEDs.
---
Promotion Discount Up To 50% OFF
UPGRADING YOUR OR LED BARS:
With the launch of Osix smart device the Orphek LED Bars became upgradable!
Clients owning previous versions of Orphek OR LED Bars wishing to upgrade them to get iCon technology, all its awesome features and use the Orphek App, contact us today to learn what is the best cost X benefit option for you!
Free Shipping Door to Door Air Express / DHL, UPS and Fedex + Free Transfer Fee (PayPal, Credit Card).
---
Osix + OR3 Combo Promotion
x2 x3 x4 x5 x6 (OR3 120/90/60) + Osix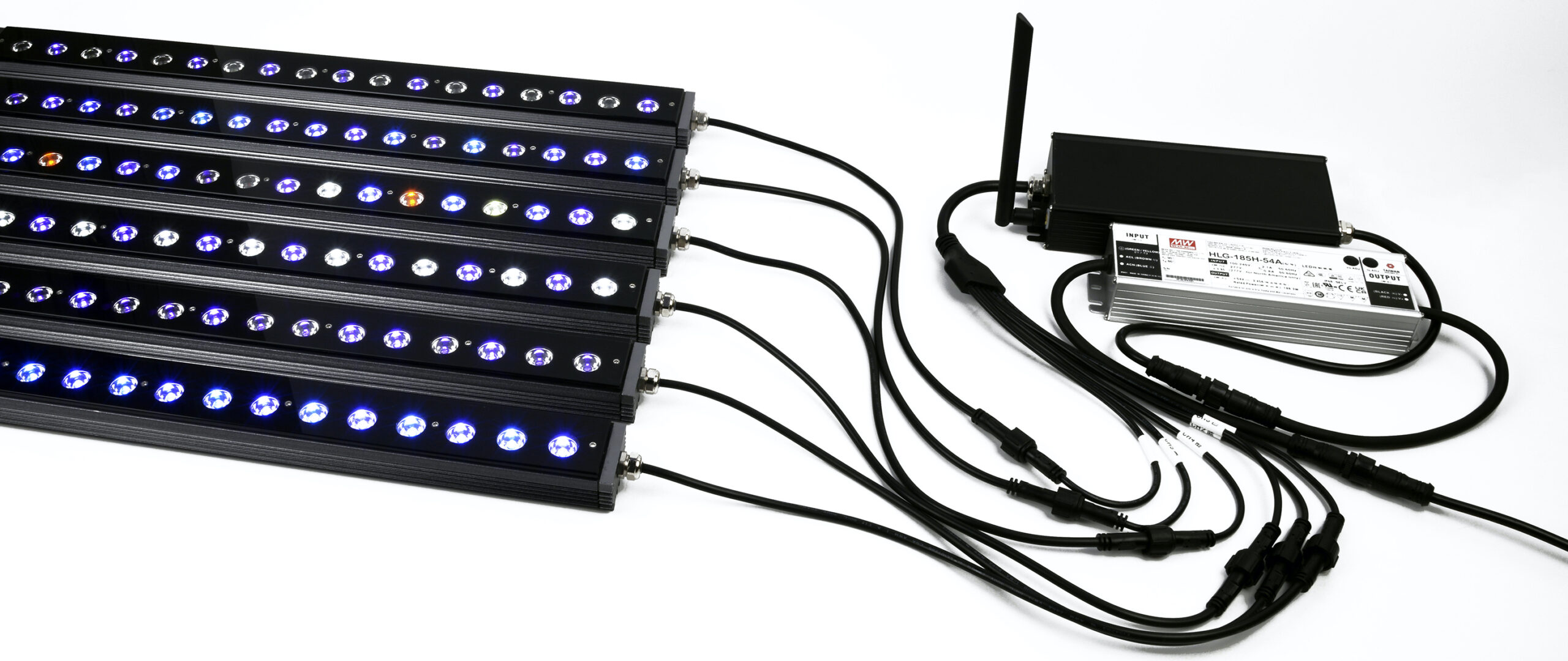 ---
Technical Information
Electrical
Osix 60 – 180W
Osix 90 – 240W
Osix 120 – 320W
*MeanWell Driver
**Electrical Outlet: By Region
---
IMPORTANT INFORMATION:
*Orphek OR3 LED Bars are available in the following sizes: 60 / 90 / 120 / 150. Each size is running with a different voltage, power consumption and output current. It means you can mix up to 6x OR3 LED Bars of the same size.
---
More Infomation
Thank you for purchasing Orphek Osix! In this booklet (manual) you are receiving both Safety and Operational guides. Inside you will have…
Recommended Products
OR3 150 / 120 / 90 / 60 for Coral Pop Fluorescent Color Growth and Illumination – 5Watt Dual Chip LEDs Orphek…
Orphek Universal Fixing Bracket Kit is designed specifically for the installation and positioning of Orphek Aquarium LED illumination fixtures. Orphek Universal Fixing…
For Smartphones, Tablets And Cameras. The new generation of Orphek Coral Lens Kit is the latest and coolest Orphek gadget designed specifically…
---