The BIGGEST in-home saltwater tank on BRStv!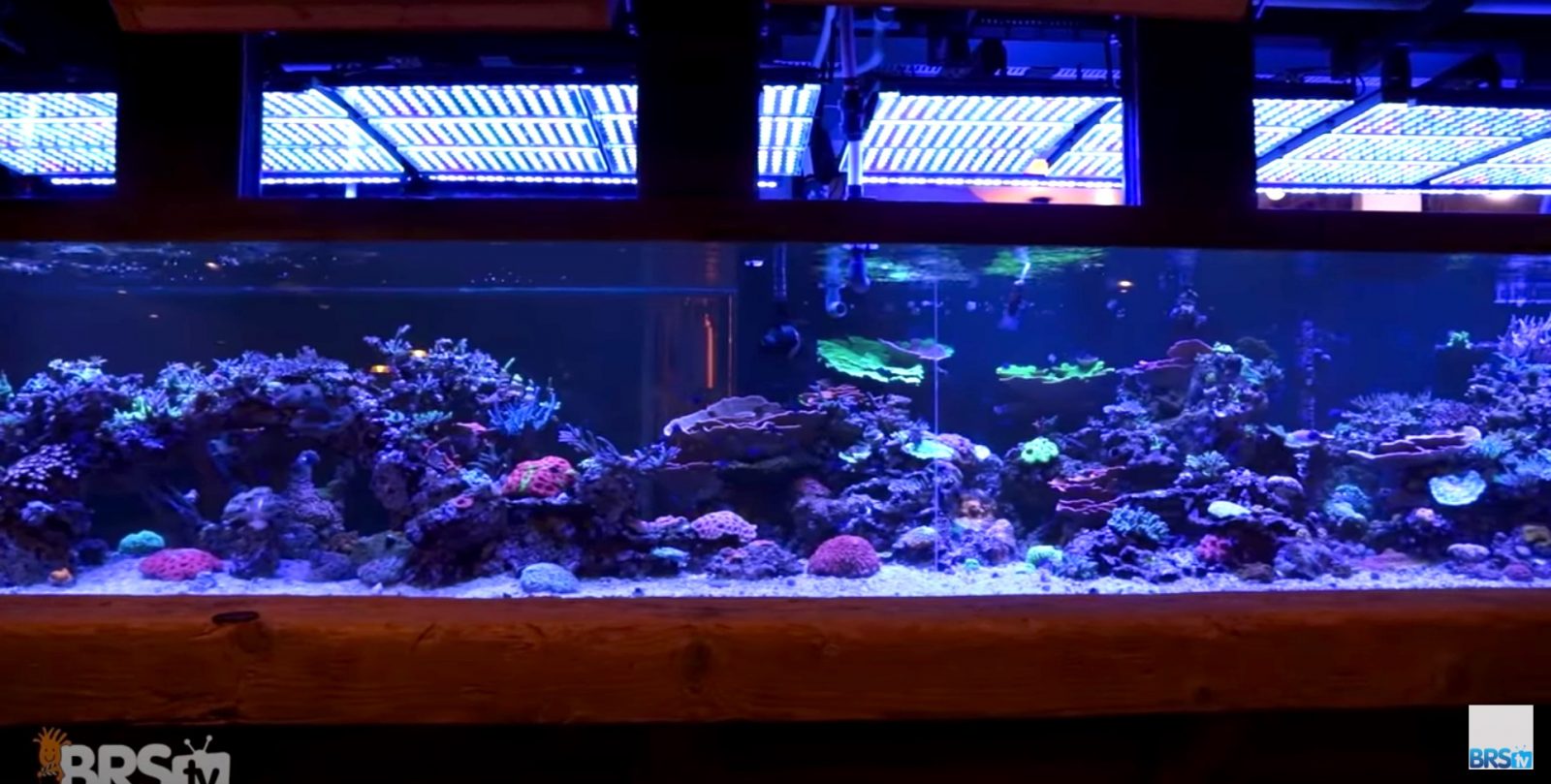 Enthusiastic reefer and coral collector from Minnesota, Sean Kramer started at fifth grade (!) with fresh water tanks and has been the proud owner of this impressive 2,000 gallon tank, measuring 22 ft long (22 x 4 x 3 ft) filled with SPS corals for 5 yrs now.
This outstanding reef tank is lighted by 24 units of our Atlantik V4 Gen 2 in a custom made layout for full coverage of the tank and even light spectrum spread:
Sean has an extensive knowledge today on how to grow SPS and loving challenges, he brought an extensive collection of SPS stick corals into his tank, which is also a grow out tank for Top Shelf Aquatics.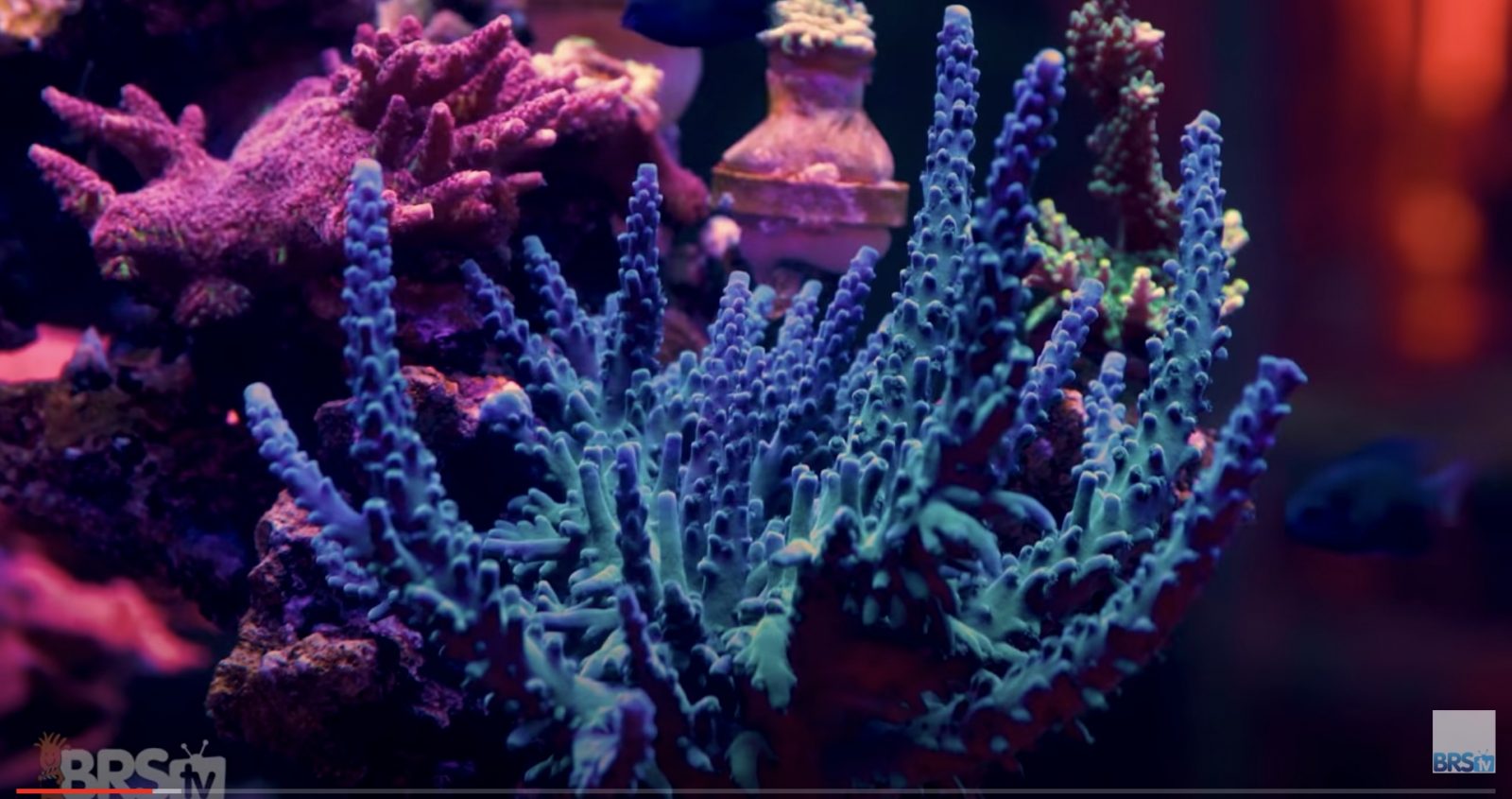 Many of the colonies they frag are sold in Top Self Aquatics shop, since Sean is more into collecting rare species rather than letting the corals grow to their full capacity.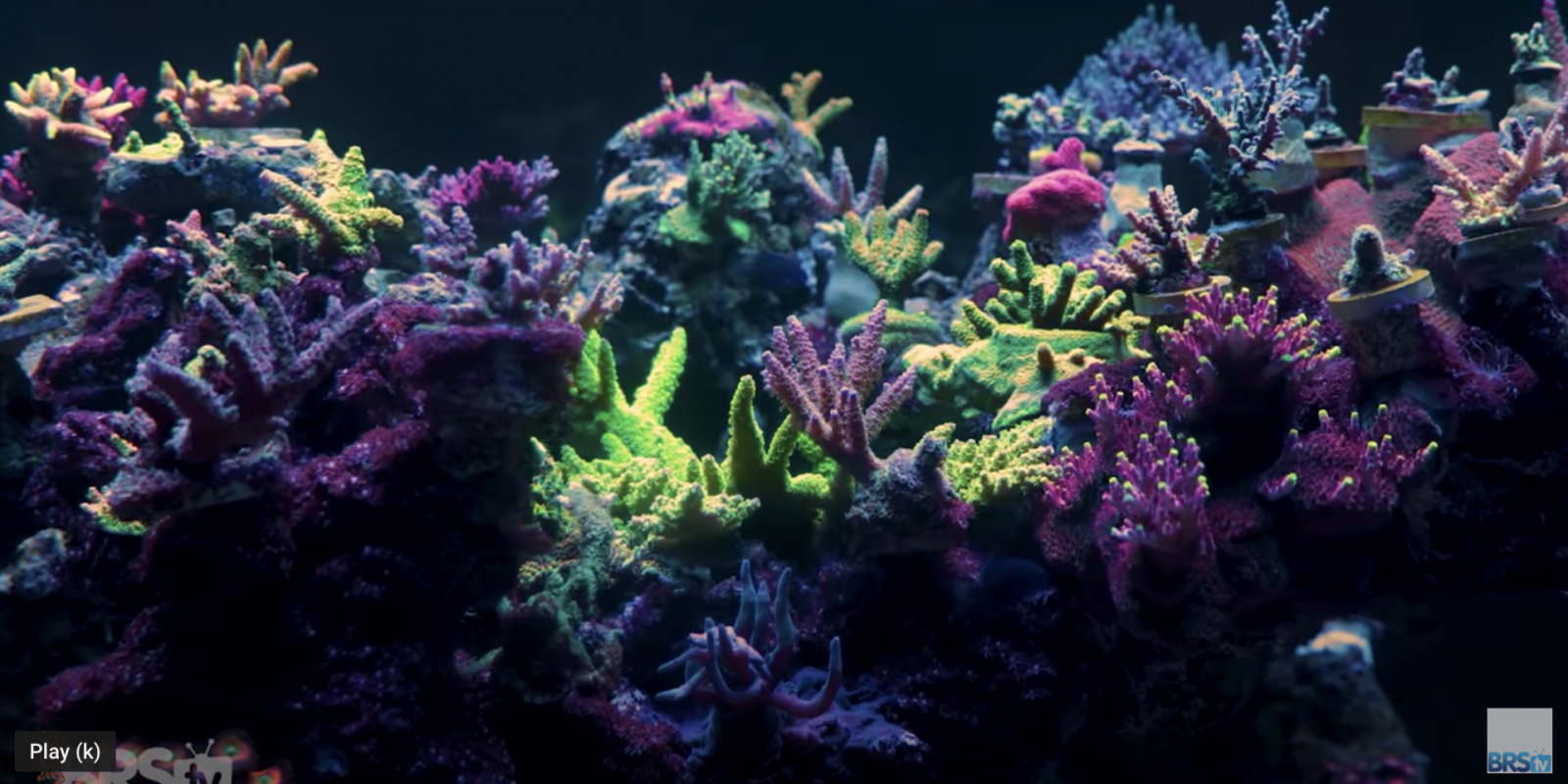 Sean also has a frag tank in the maintenance room to keep frags out of the main tank. It was used before as a quarantine, but now he uses mostly as a nursery tank. FYI, land-based nurseries require a LOT of experience and training in water chemistry and aquarium husbandry.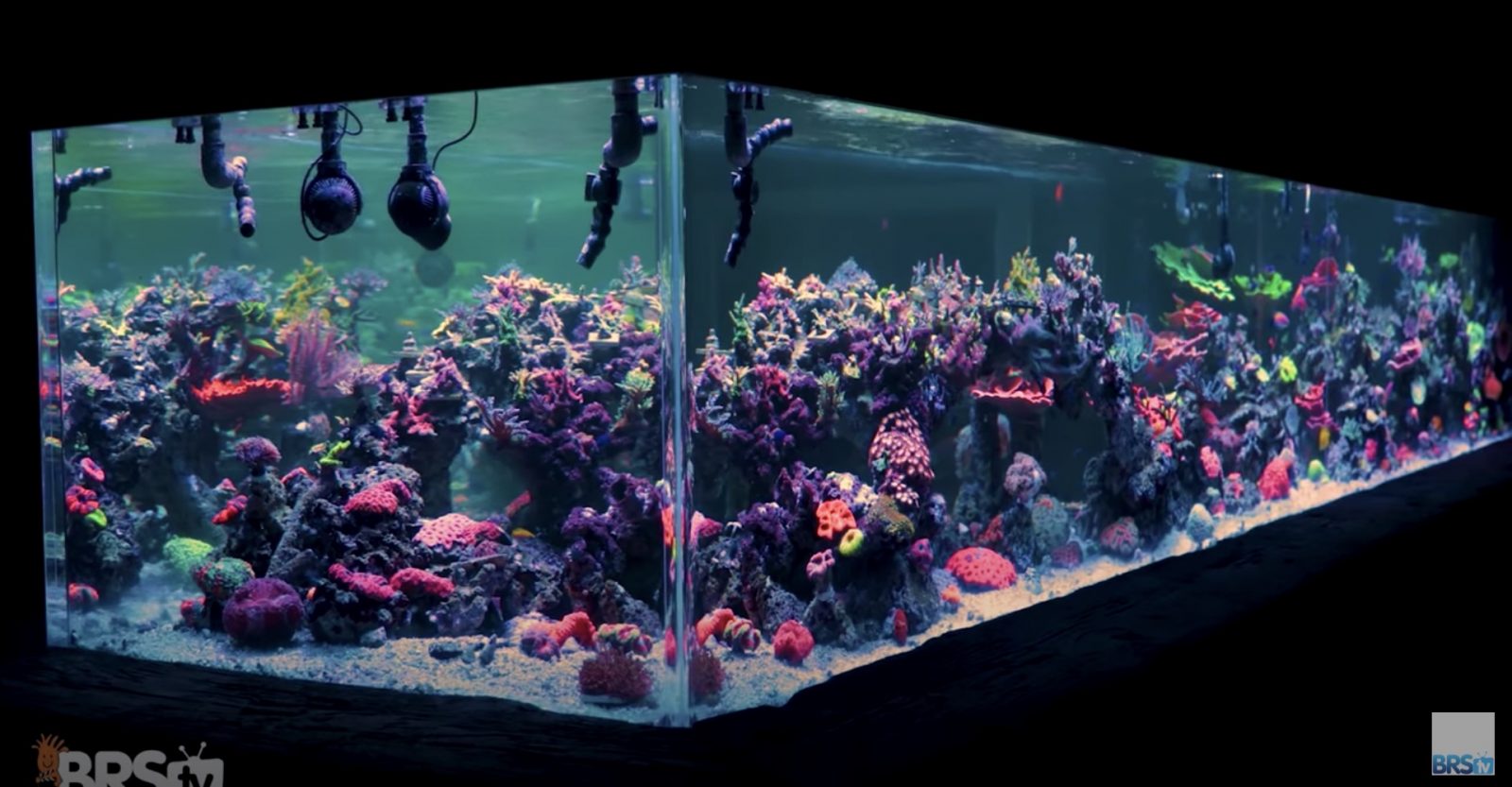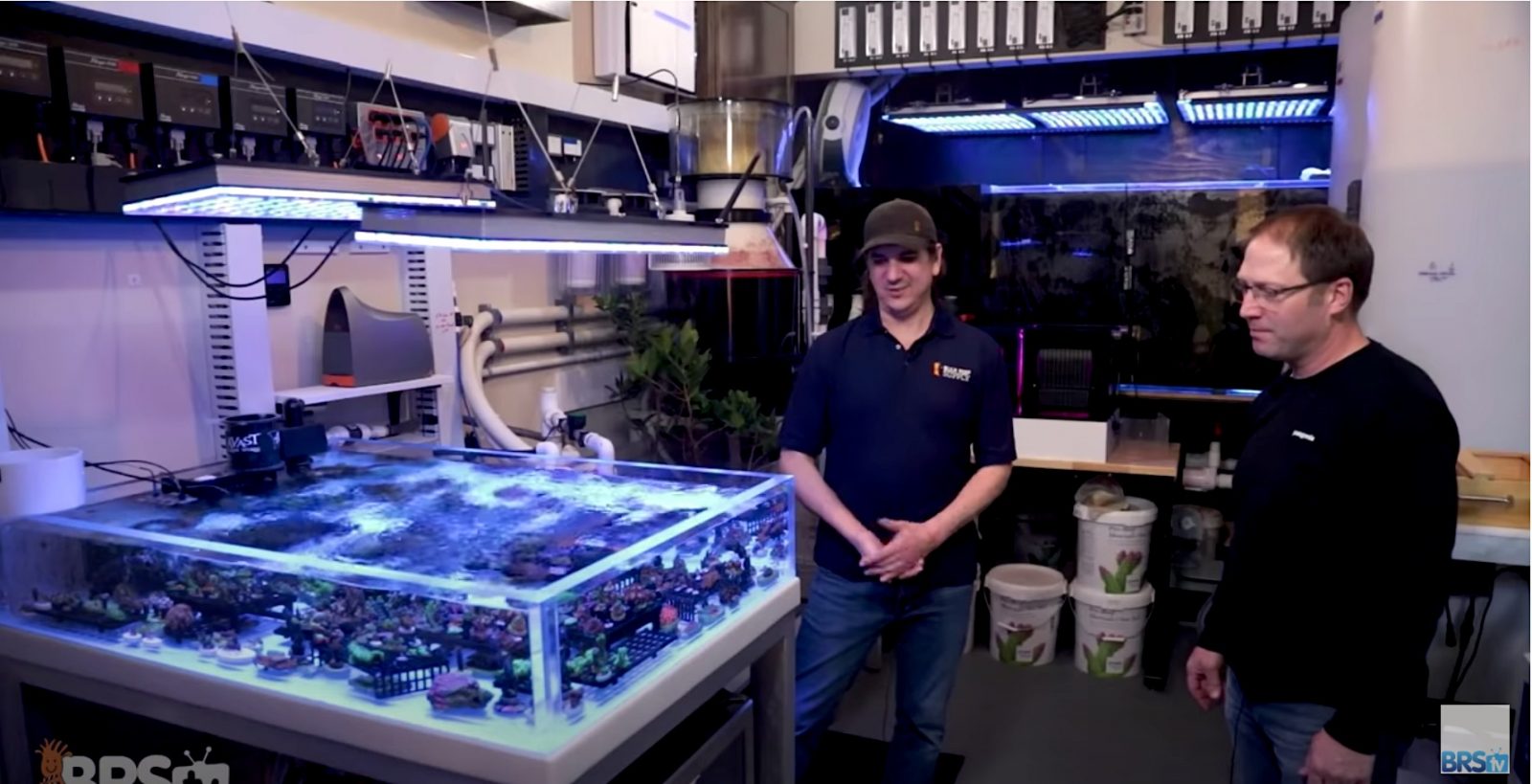 Seans nursery is using 2 units of Atlantik V4 Gen 2 with Orphek LED spectrum for better coral growth, color and health.
As per Orphek spectrums, it is interesting to notice that such an experienced hobbyist as Sean understood that Orphek LEDs are a much better option to substitute T5s!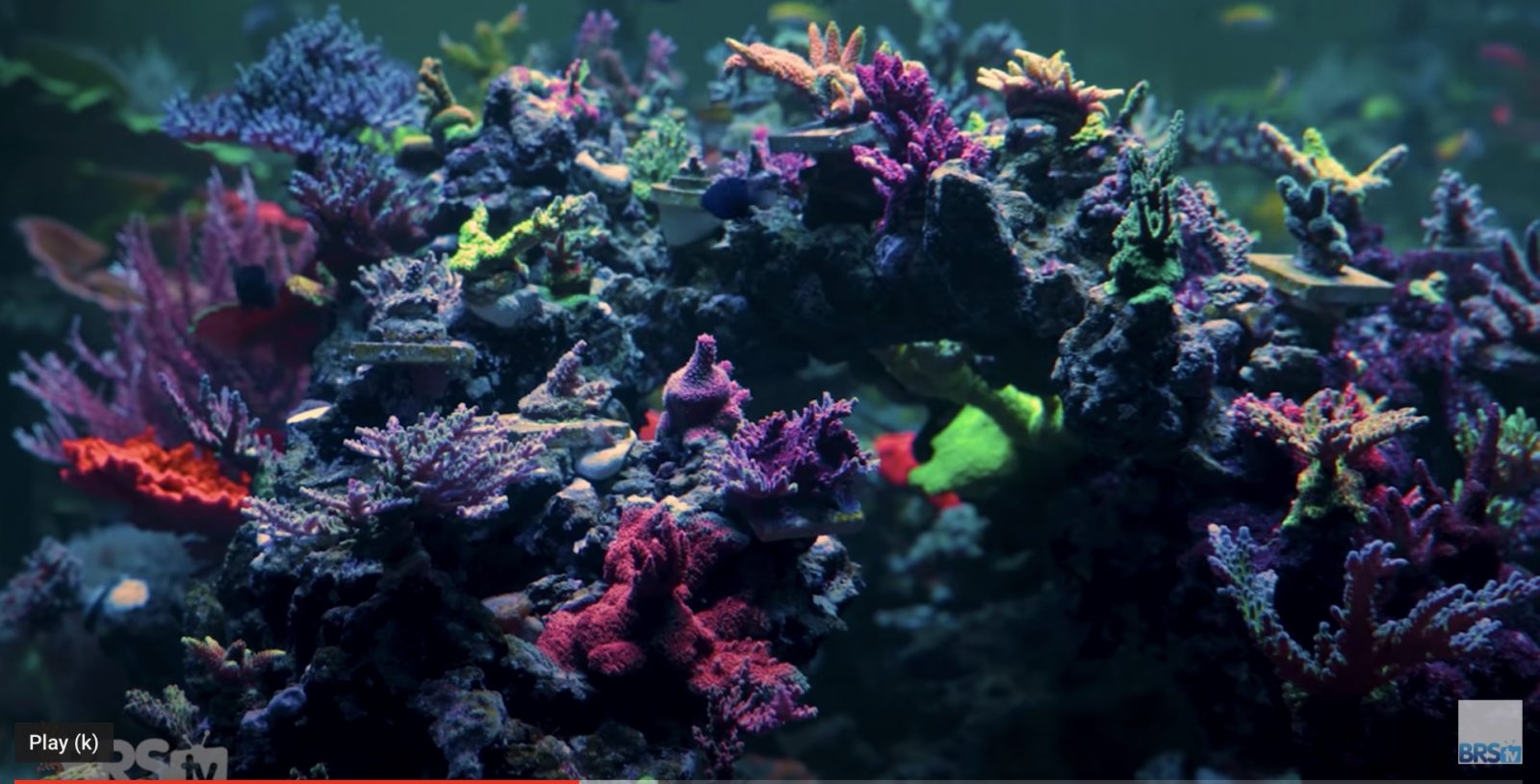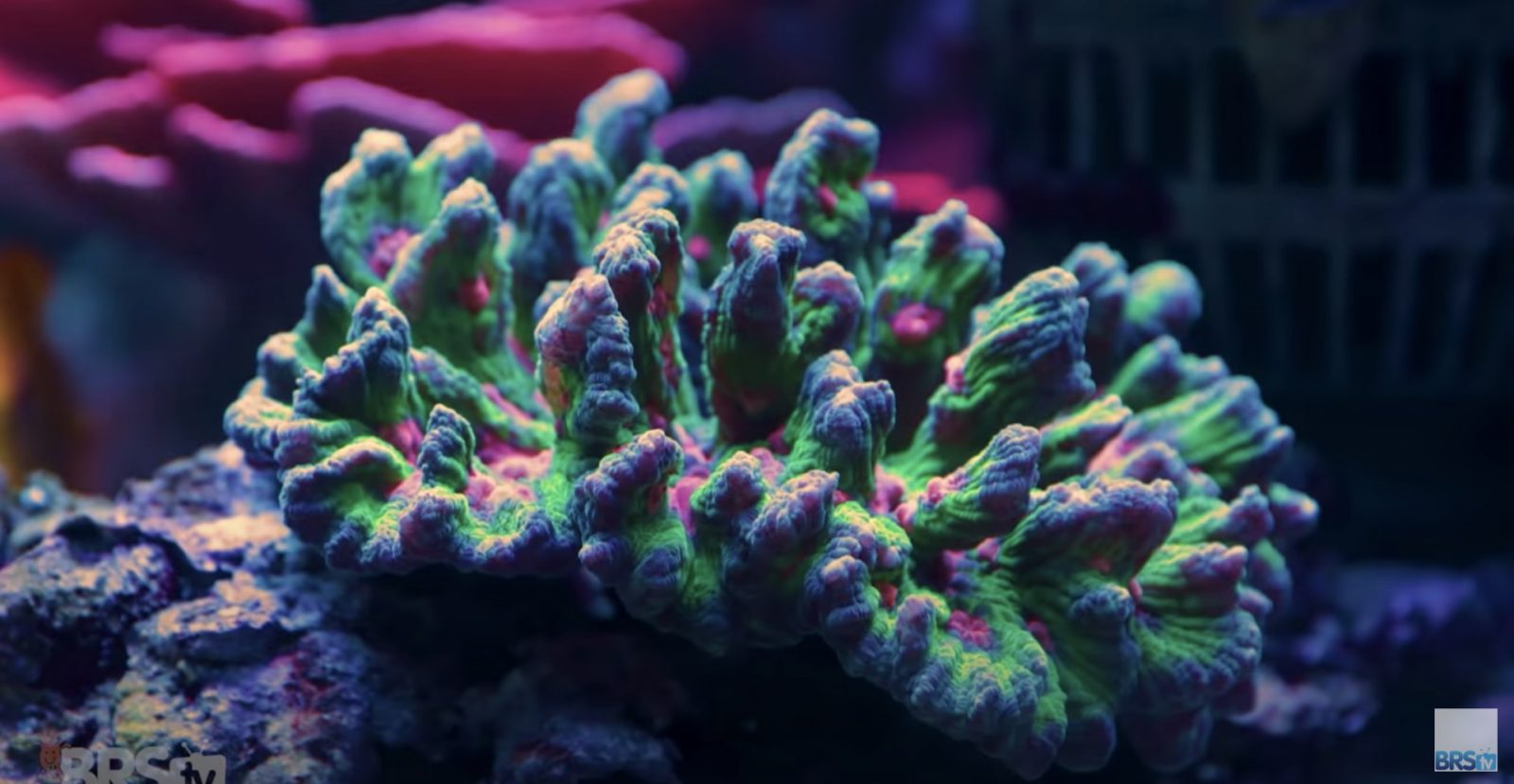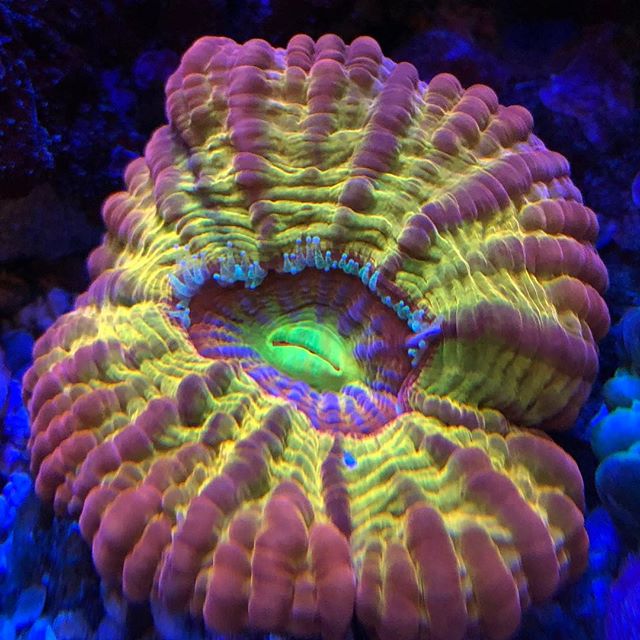 Check out this incredible tank – it's corals, its equipments and all you need to know to succeed growing SPS corals!
Why the New ATLANTIK V4 Gen2 is the best product Orphek has produced today?

14 new types of custom made dual core LEDs in the nanometer range from 380nm to 850nm.
Renders most natural appearance to the tank form 10K to 50K
Provides enough RED and IR LEDs needed
Contains Full dimming capacity in all channels, 0-100% with progressive dimming.
Provides IoT technology & Free apps available
Gives the ability to control and program 200+ individual units!
Provides the best PAR/PUR per watt;
Highest Spectrum output
Highest efficiency power supply.
What else Orphek Atlantik V4 G2 is offering?
A LED light that is made of full body acrylic. Our light is not only solid and durable, but also beautiful to display.
A LED light that has a length of 24.21" (615mm), a width of 9.37" (238mm) and a height of 2.11" (53.6mm) .
A LED light that comes not with any driver, but with Mean Well driver (model HLG-240H-48A) – we give you what the market has best to offer!
A LED light that comes with a customized plug for your region.
A LED light that comes with a hanging kit with no extra costs.

PROGRAM/CONTROL/MONITORING (IoT) Connectivity & Monitoring
Built- in Wireless Worldwide Remote and Local programming, control and monitoring
Compatible with Wi-Fi/ 3G and 4G Internet connectivity
Compatible with IOS (iPhone and iPad) and Android (Cell and tablet)
Free apps available
Ability to program multiple Atlantiks individually, in groups or in unison.
Eight pre-installed programs/ unlimited custom programs and group programming.
Large storage with capacity for additional programs.
Sunrise / Sunset Full dimming capacity in all channels, 0-100% with progressive dimming.
Strong clouds / soft clouds
Demo Mode Color Change (Jellyfish Mode)
---
In this opportunity we would like to thank both Sean Kramer and BRS for sharing with all of us this exquisite reef tank and for authorizing Orphek to post the videos and screen shots here.
If you would like to see more photos of Sean Kramer corals you can go to his Instagram Minnesota Coral Reef