Best Orphek Orphek's latest and greatest Reef LED lights compared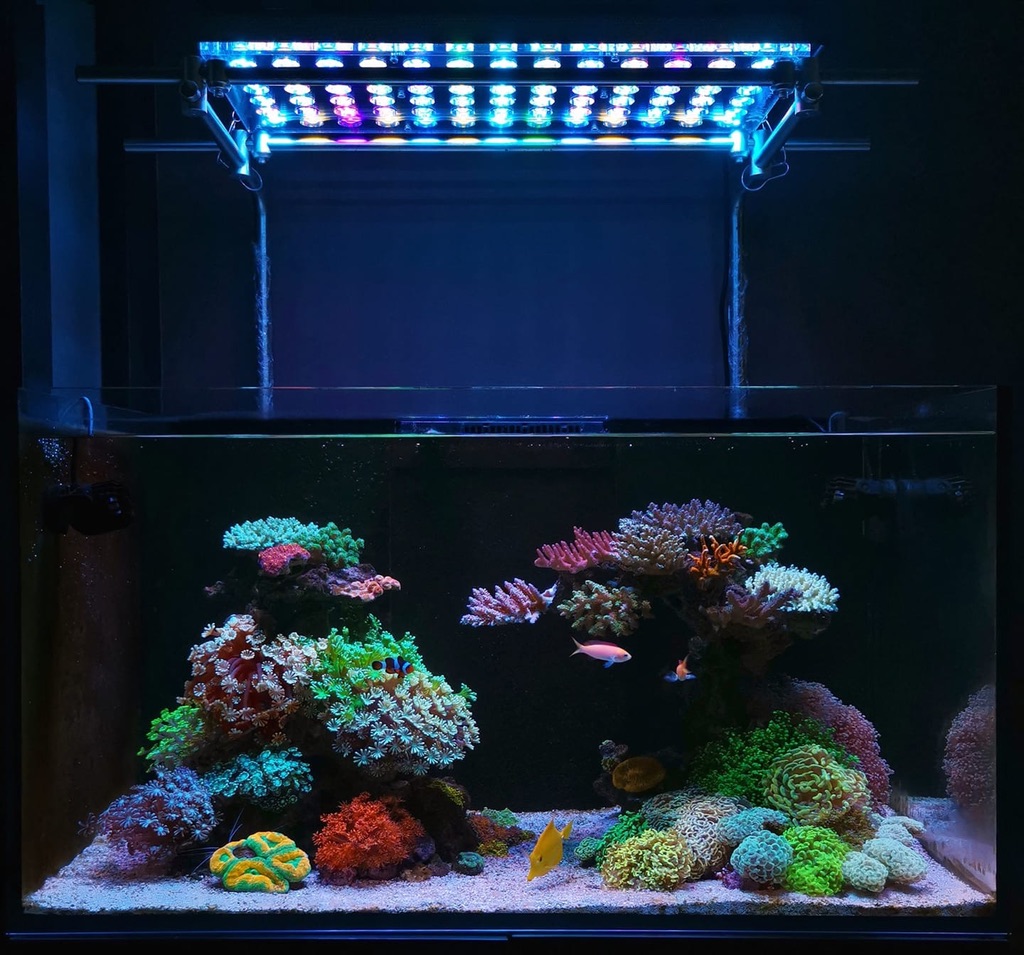 There's a vast array of options if you are considering upgrading your LED Light. Check here to discover the right one for you:
Peninsula reef aquarium
A rimless clear glass – coral peninsula reef aquarium is formed into a perfect peninsula that gives you a fascinating view from all three sides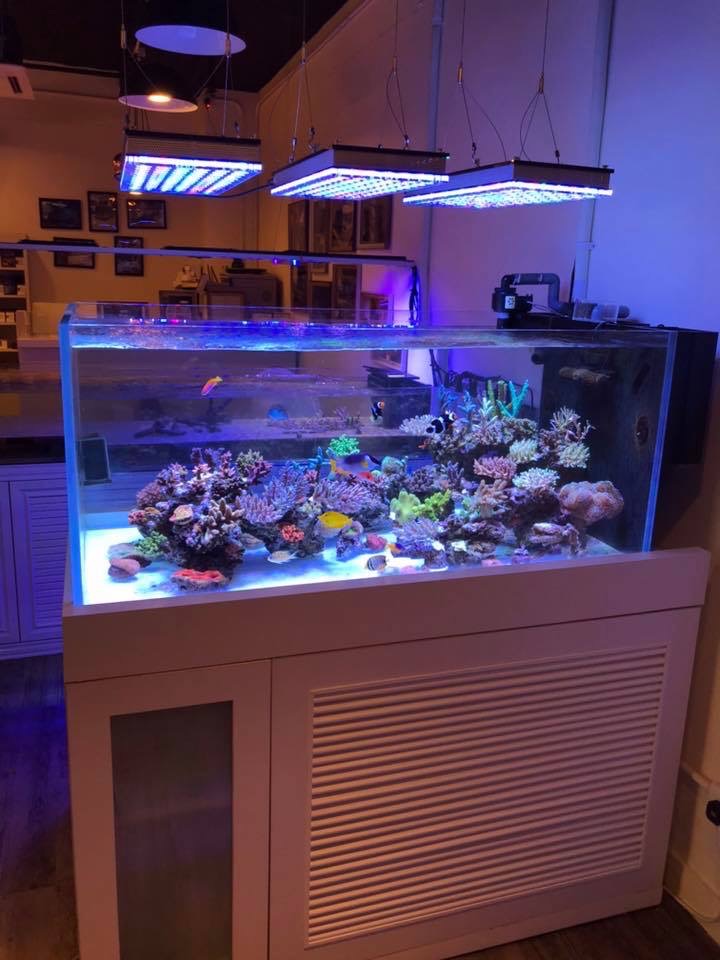 Best Orphek LED Light : Which LED Model is for you ?
A great years for Orphek, with the introduction of the Atlantik icon, Atlantik Compact icon and more recently, the New OR3 Bar LED light With this recent arrival now is the best time to buy a LED light for your aquarium. But which one is the best for you?
Related: Atlantik Gen 2 /Compact Gen 2 and Now Atlantik iCon and Compact iCon
If you're looking for a shiny Orphek-made LED Light you've come to the right place. Here we look at every available Orphek Atlantik out there from the Compact LED to the sizable new Atlantik icon 24 inch to help you decide which of Orphek reef LED light best fits your Corals needs.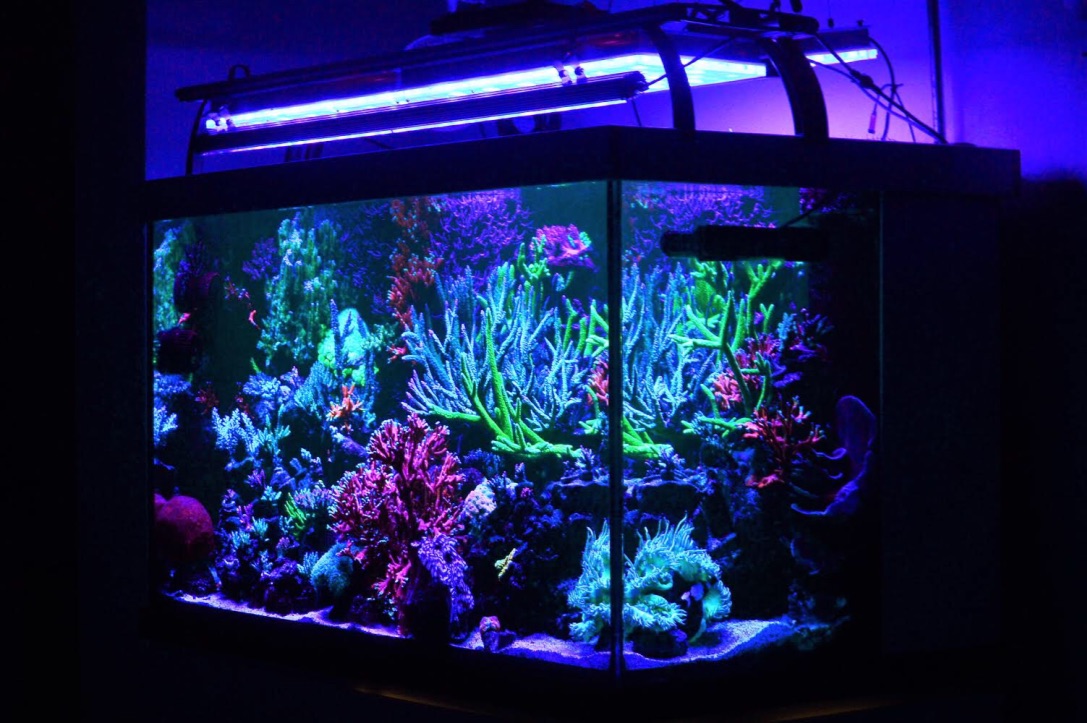 1. Orphek Compact V4 G2 & Atlantik V4 Gen 2 – 24″
Best LED light for Corals growth and color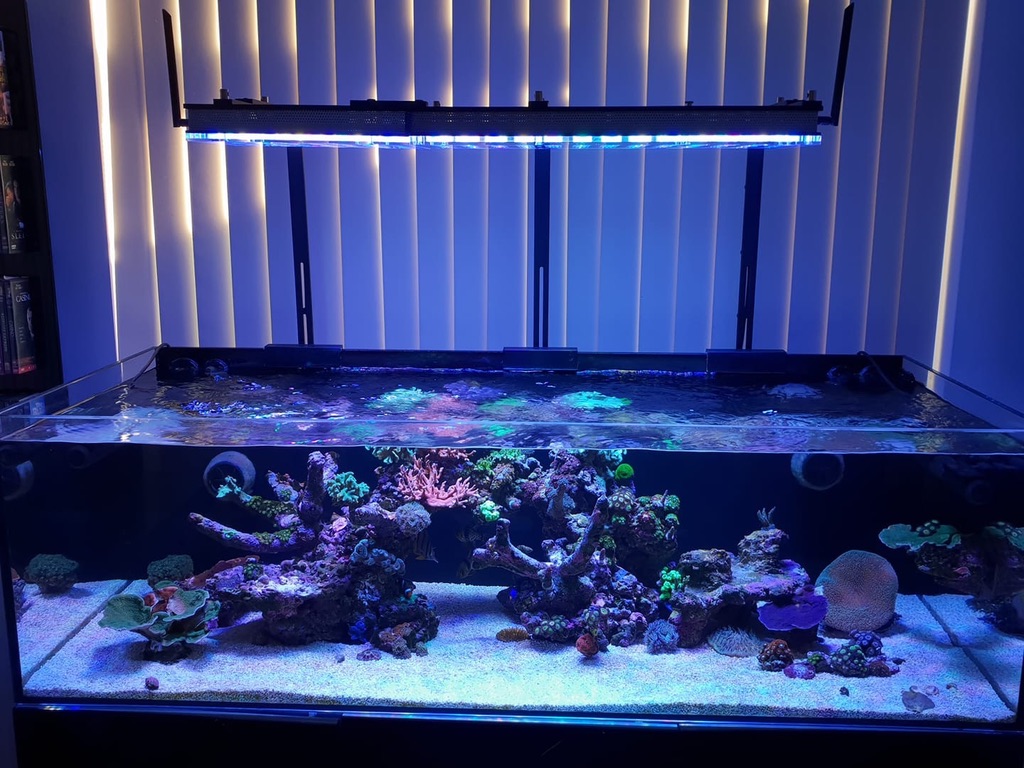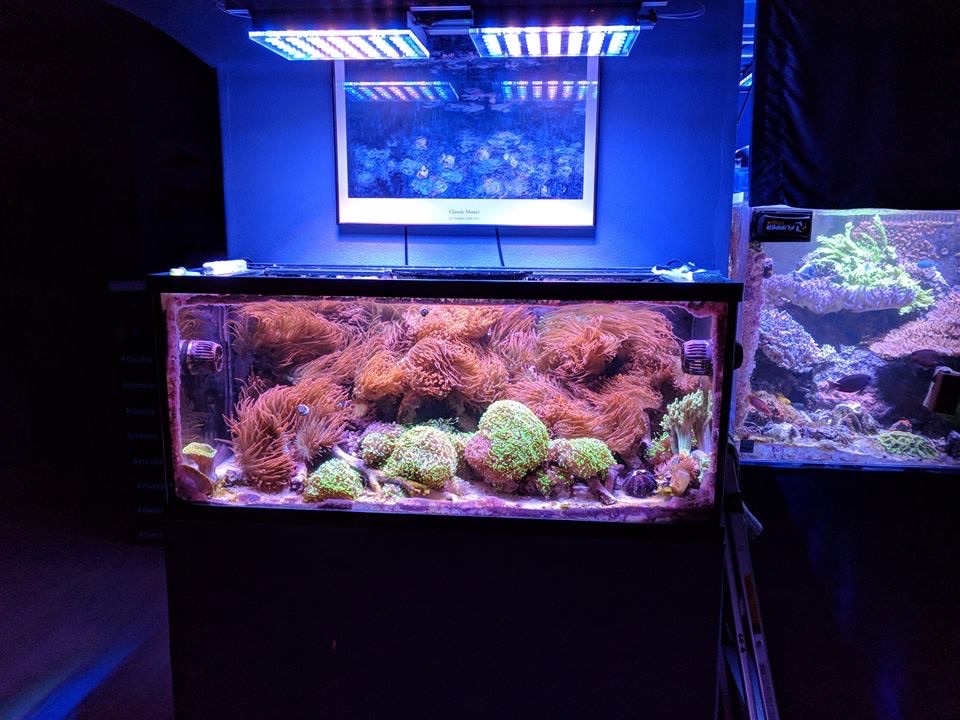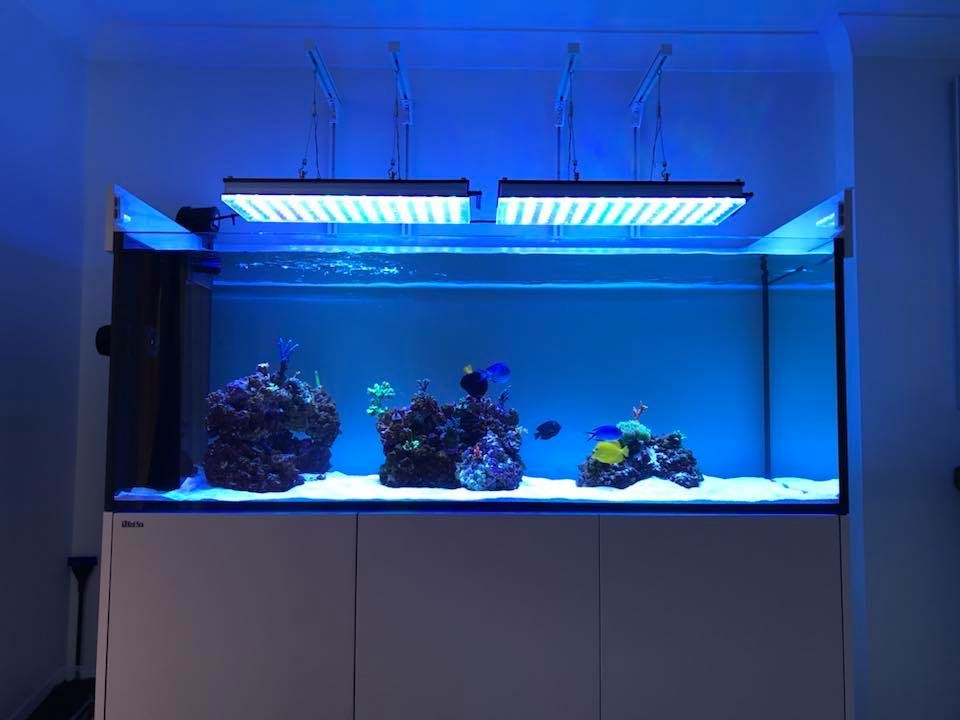 Pros:
Wide LED Light Fixture
Strong performance
Internet of Things or IoT
Cons:
Higher price
4 x Fans
Mounting layout from the top or with Orphek Mount Arm
Orphek's latest LED Light, the Atlantik Compact V4 gen2 and Atlantik V4 Gen2 24″ are currently at the top of our company's LED light lineup.
Both offer built-in wireless control allowing you to easily program, control, and monitor your light(s) from your cell phone or tablet, any time and any place you are in the world, where internet access is available – Internet of Things or IoT
The Atlantik V4 is for those who want the best spectrum with the same design as the previous versions, with 14 new types of custom made dual core LEDs, in the nanometer range from 380nm to 850n. That's ideal for best corals growth and color.
• Read clients Orphek Atlantik V4 /Compact Gen2 reviews
2. OR2 60/90/120 BAR LED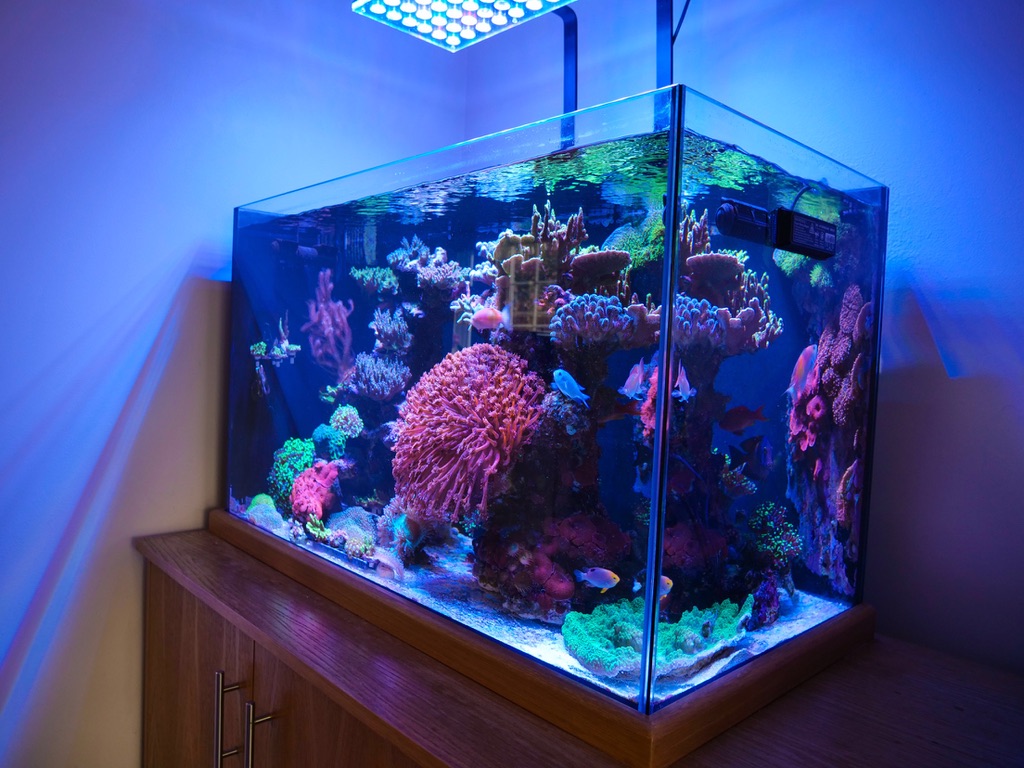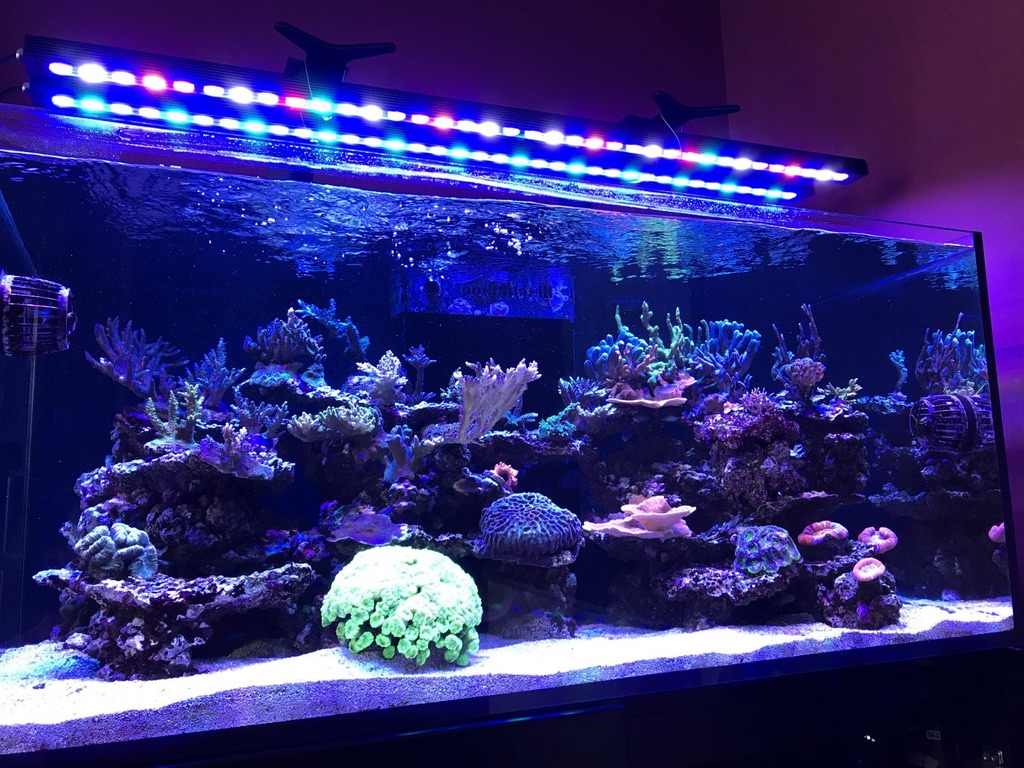 Best value LED Aquarium Light
Pros:
Extraordinary Price
Vast range of Spectrum/color options
Fan less
Integration with other models
Cons:
Might be long for some aquariums
On/Off module only
Orphek made all of you wait just a little bit longer for the new OR2 120/90/60 to be announced in next month, but it is totally worth it!!! The affordable choice the OR1 LED Bar impresses by offering most of the Atlantik spectrum for a lot less money.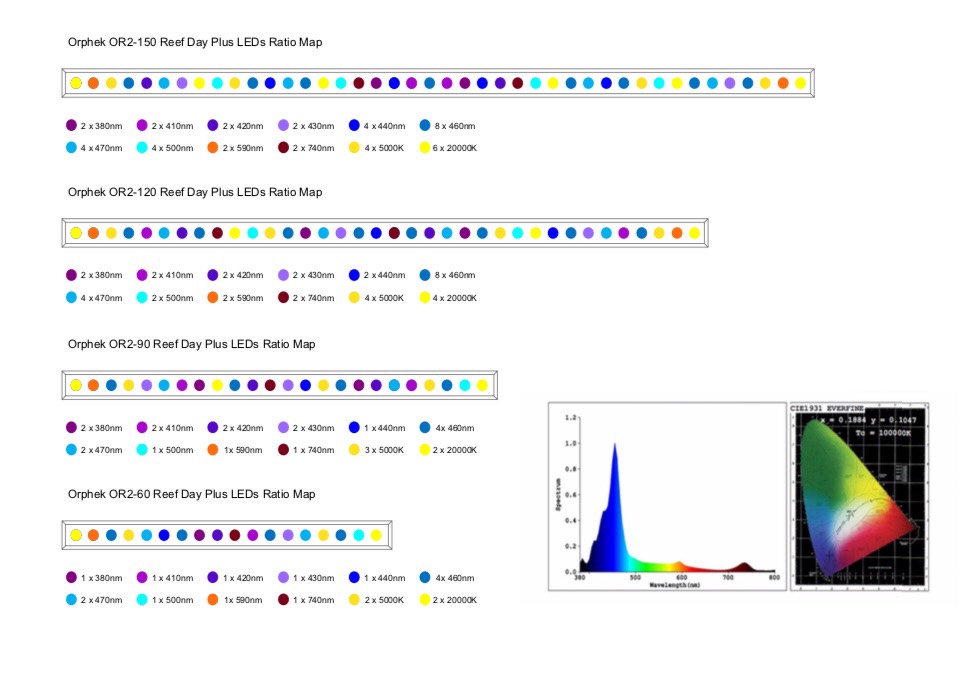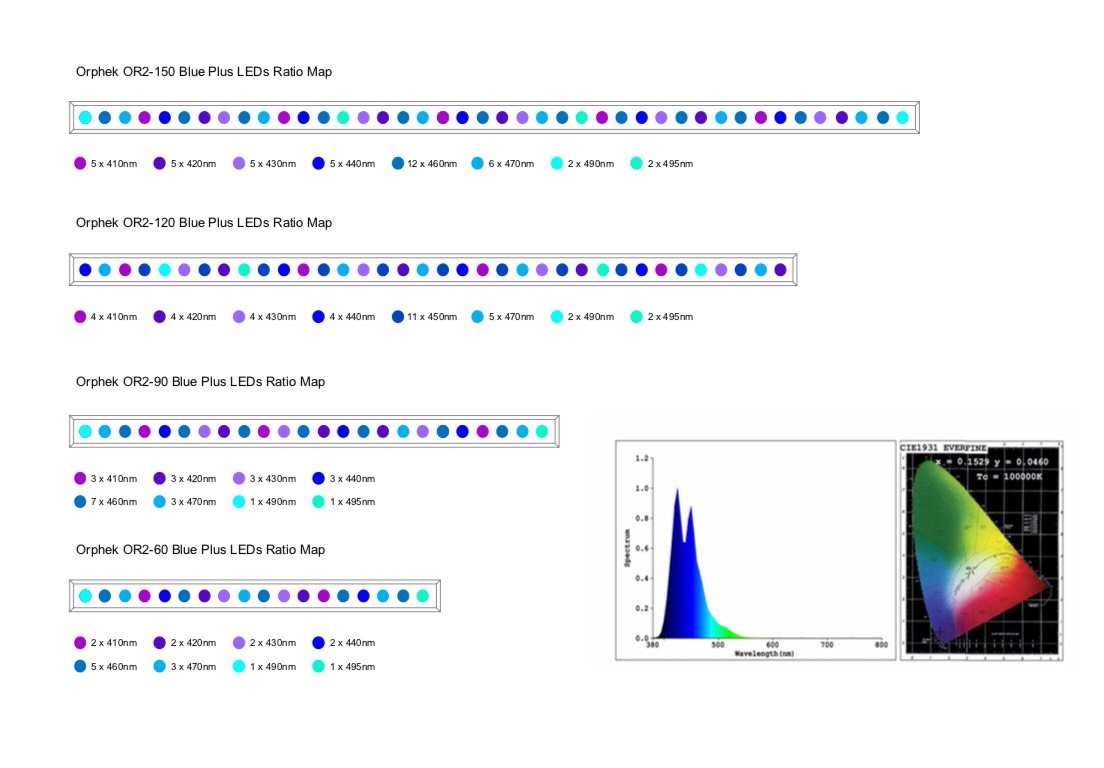 Our BAR LED uses the same potent LED chip type for optimal SPS/LPS coral growth, color and illumination, replacing T5/T8 lighting technology for aquariums.
What are the available sizes?
OR2 120 – 120cm /48 Inch
OR2 90 – 90 cm / 35 Inch
OR2 60 – 60 cm /24 Inch
PLus: Aluminium no-rust-framed/ 8mm Acrylic-front design,/IP67-certified dust and humidity resistance.
Day Light Plus – Full Spectrum (380nm- 750nm ) is developed for both marine or reef aquariums, with SPS/ LPS or soft corals.
Blue Plus – Full Spectrum Violet/Blue/Cyan (400-500 nm) is developed for better coral growth & color and fluorescence.
• Read clients OR bar reviews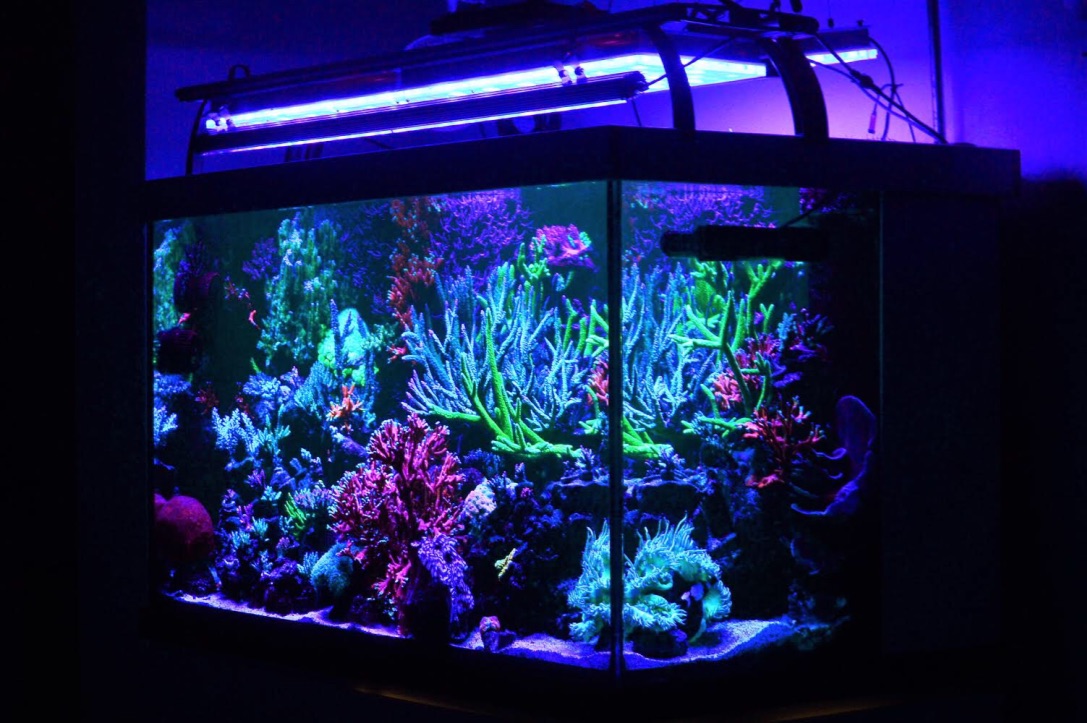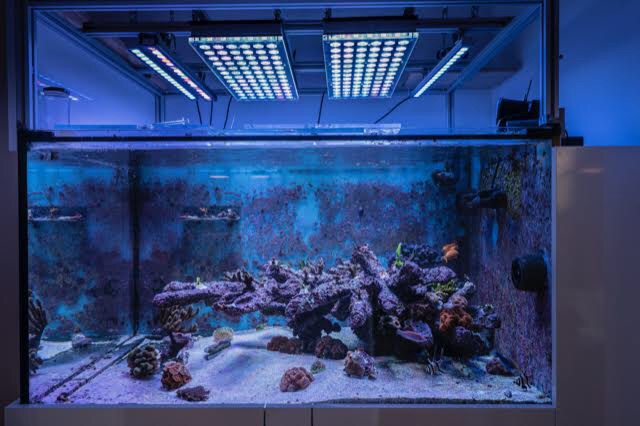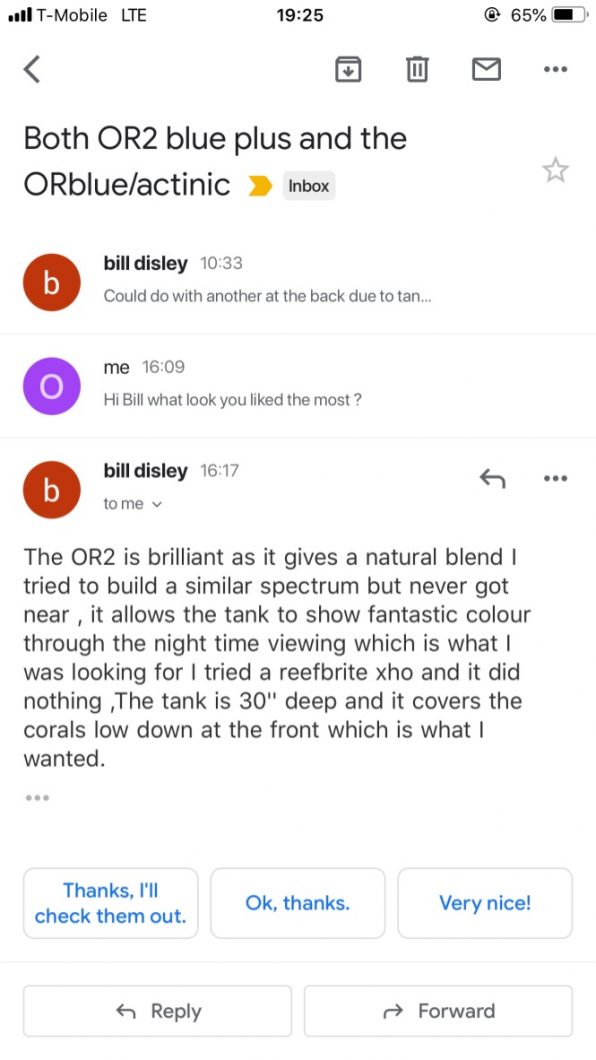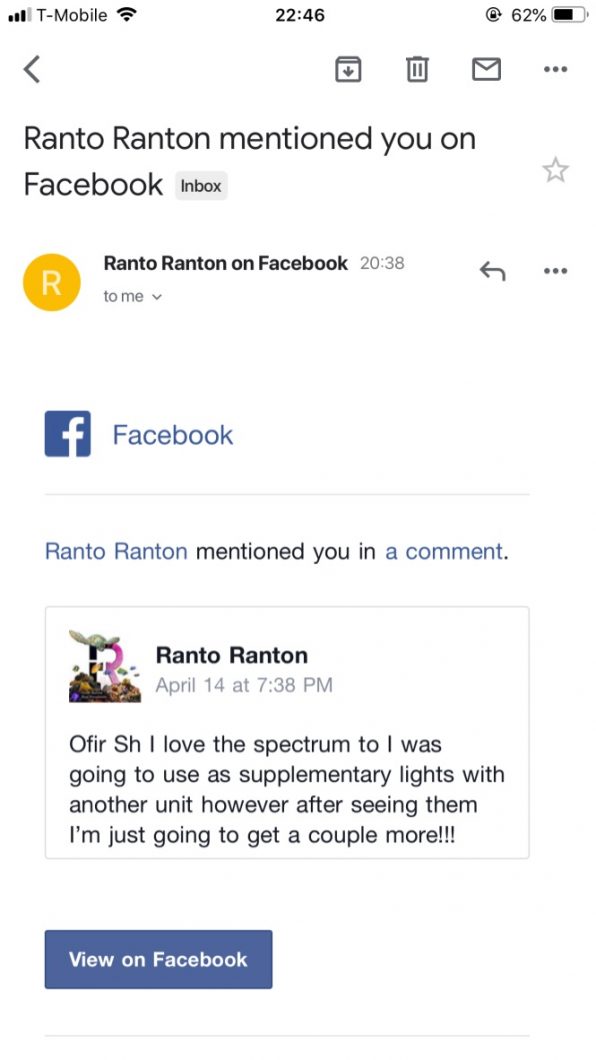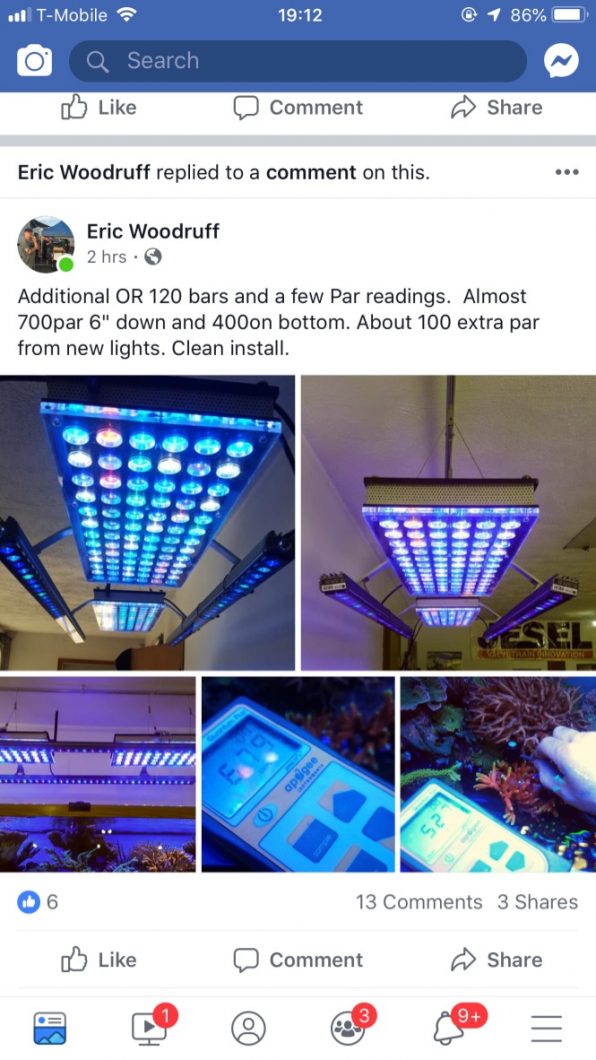 How can I Order Orphek LED lights?
E-mail us and get a free consultancy from our sales representative near your location.
we will send you a PayPal invoice and you can pay with your PayPal account or credit card.
Free shipping -Withour Door to Door worldwide Express Delivery, your Orphek solution(s) will arrive any place in the world!
E-mail us to contact@orphek.com or fill this quick form (all fields required) and will contact you as soon as possible.
[contact-form-7 id="1397″ title="Contact form 1″]