New Amazing photos from Cairns Aquarium and Orphek LED lighting
Back in January we posted an article about our project for Cairns Aquarium in Australia.
Forty aquarium exhibit tanks were designed and developed by AAT (Advanced Aquarium Technologies) and lighted by Orphek LED Lighting solutions (YES! All of them!).
Cairns Aquarium is the only aquarium in the world that focuses solely on the habitats, ecosystems and species of Tropical North Queensland.
Orphek was chosen by the sole provider of LED Lighting solutions for this project because we are today the only company providing LED lighting solutions capable to mimic Nature by providing spectrums that are present in a natural environment.
It is also the home to the largest freshwater tank in Australia (containing 400,000 liters of water), a deep sea tank (10m x 8.5m), which is the first of its kind in Australia and only one of three in the world, and the world's first true tidal motion tank.
We have already posted some pictures of this venue and the corals. Please check in the link above.
We are now publishing the photos that Cairns Aquarium Assistant Curator Dohnt has kindly sent to us.
These are photos from the visitor's point of you and also from the ceiling: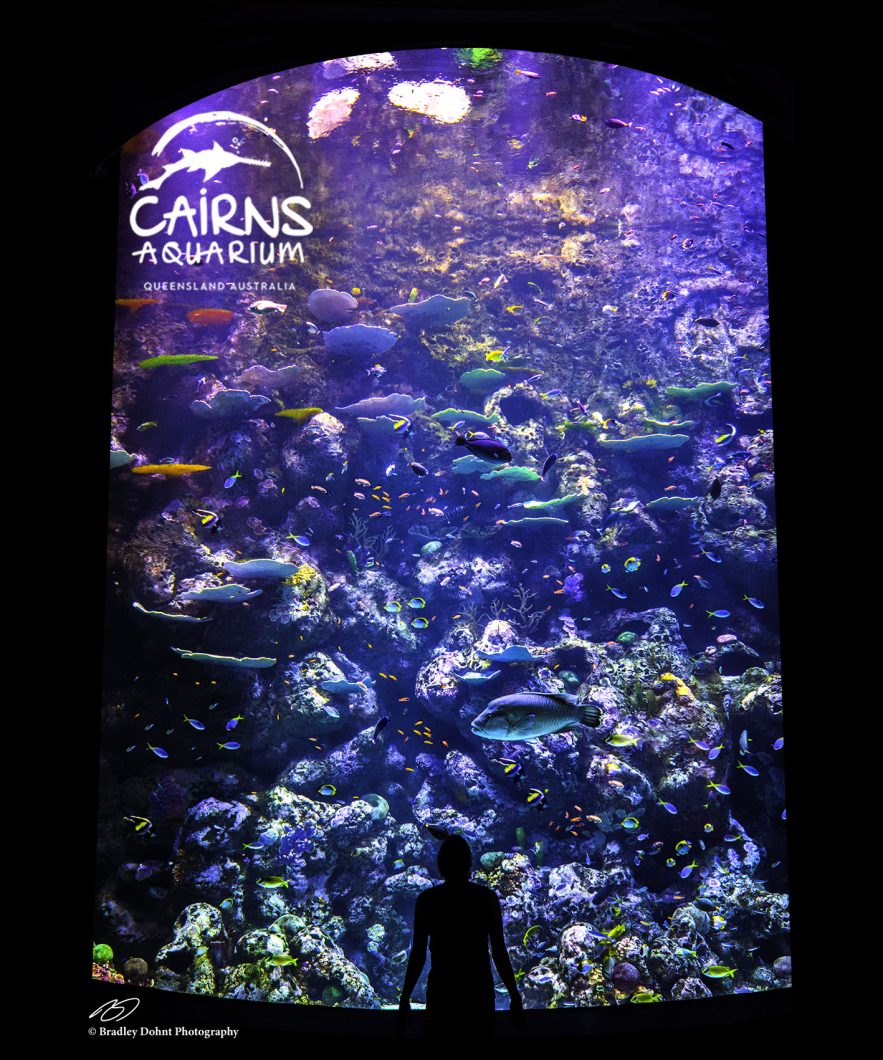 Tanks were lighted by our AMAZONAS 500 WATT and our P300 (Orphek no longer sells the P300 solution. They were replaced by a newer solution called AMAZONAS 320 WATT)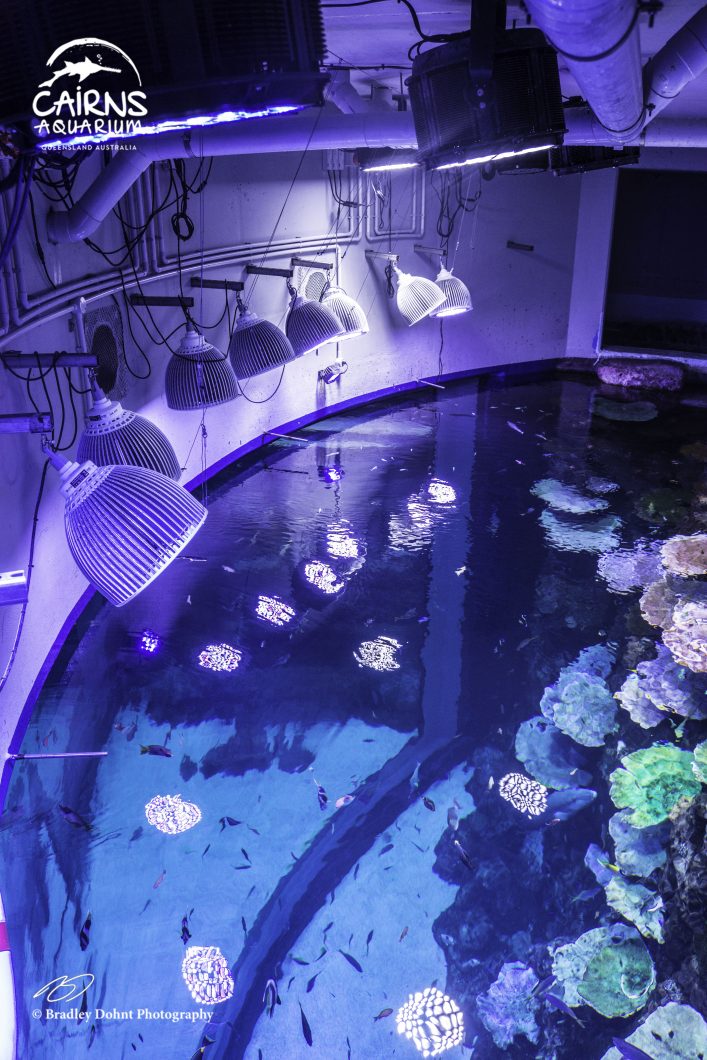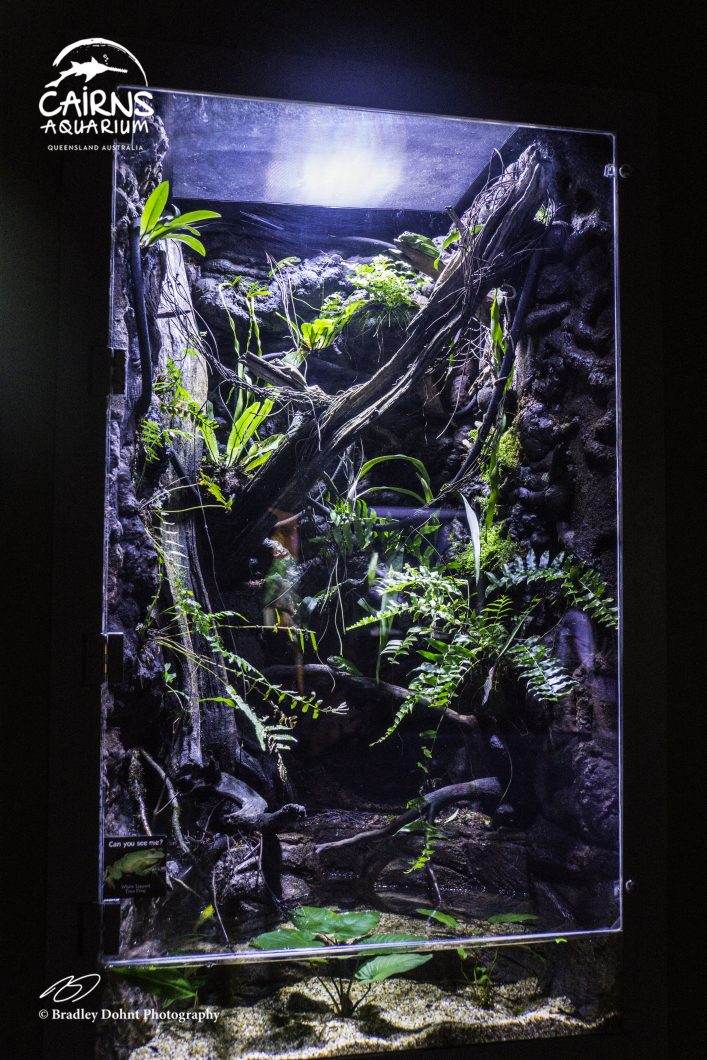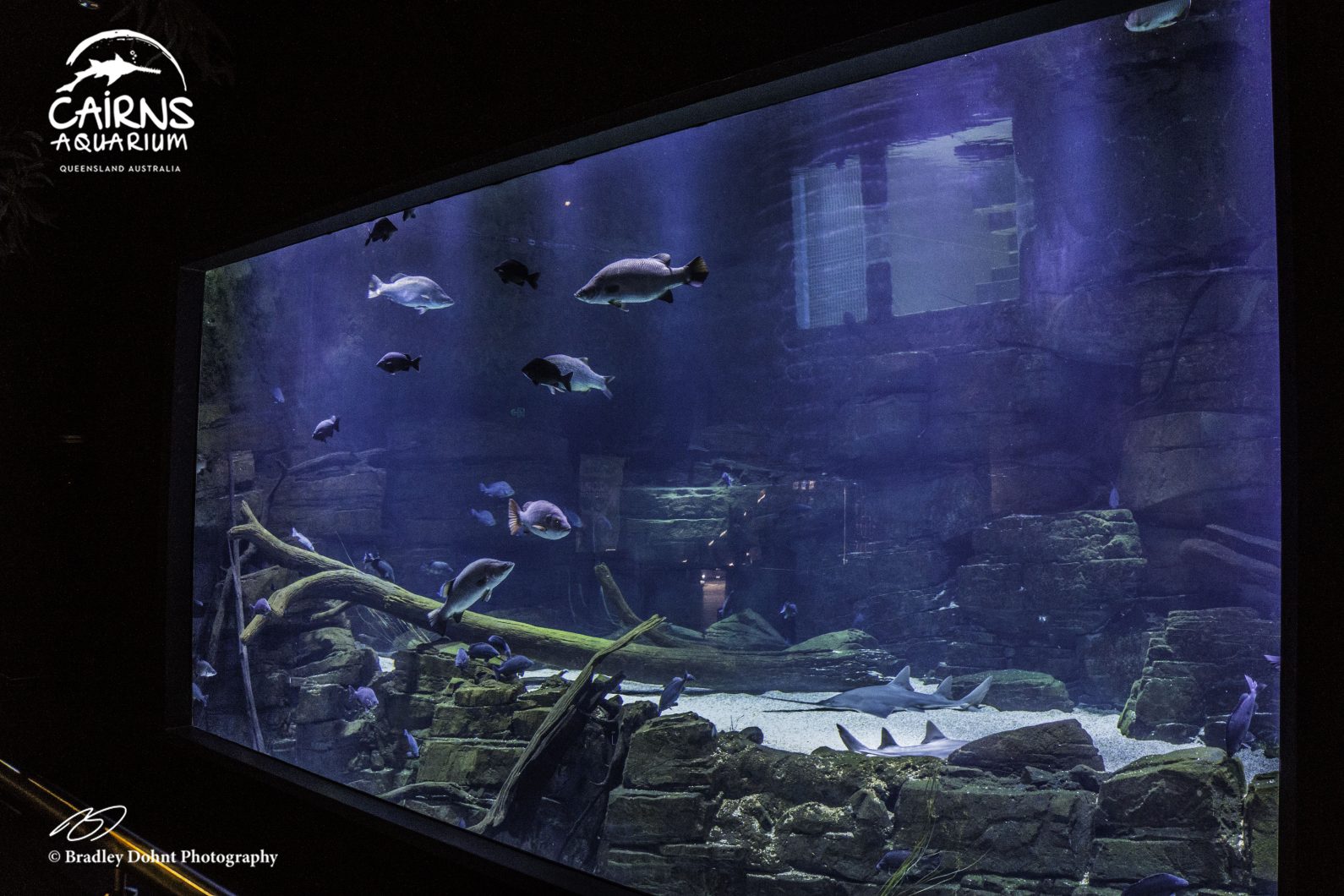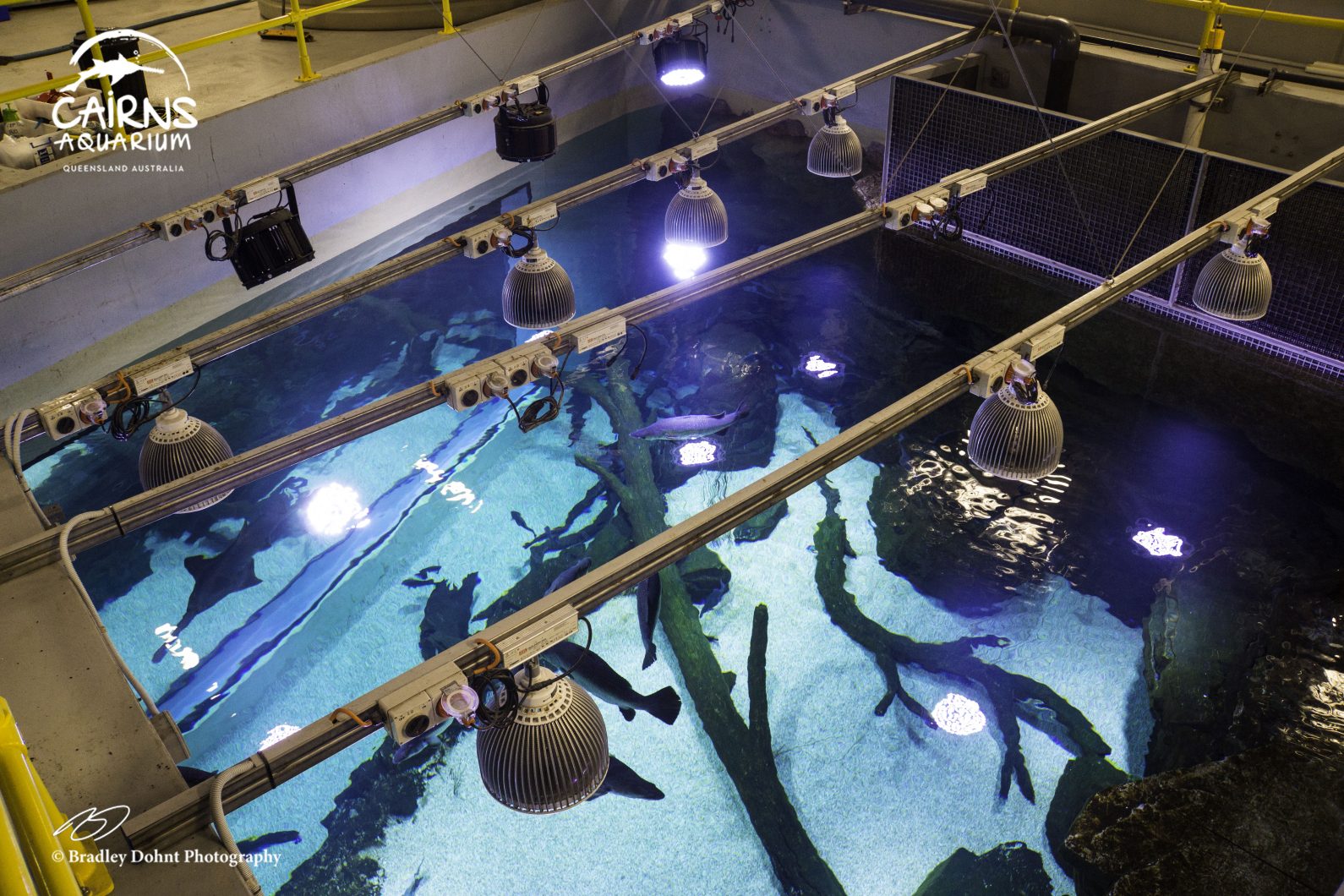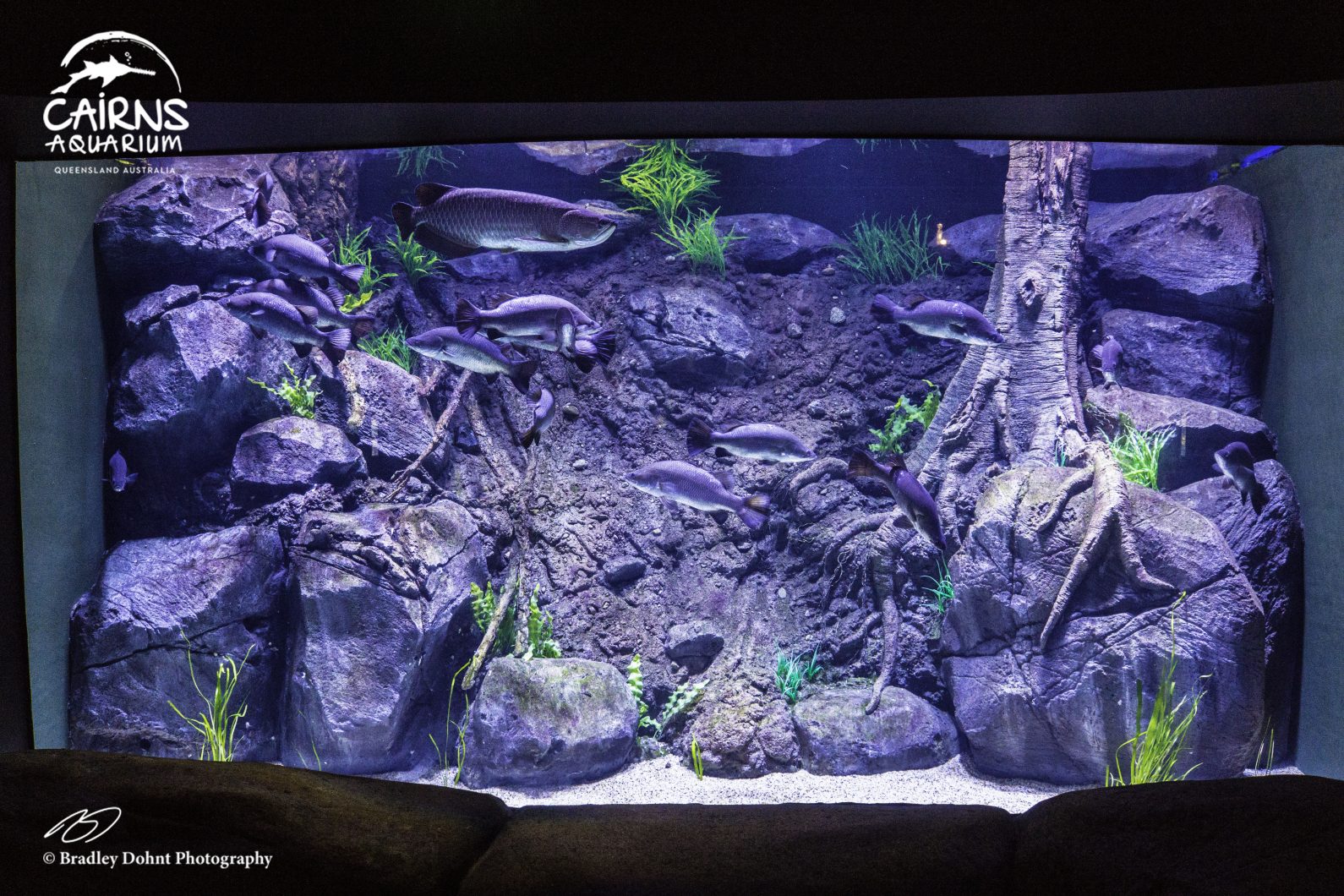 About the Amazonas 500 Watt
Amazonas 500 Watt Public Aquarium LED Light Up to 72,000 Lumens
Designed as a direct replacement for metal halide systems 1,000 watts and over, the Orphek Amazonas is the perfect LED solution for very deep coral reef aquariums or large freshwater displays.
The Amazonas has a 360° three dimensional heat dissipation providing the optimal thermal solution for heat management.
Orphek Amazonas 500 Watt LED is the most Powerful LED Aquarium Light, delivering more than sufficient light for viewing at depths over 15 meters.
The primary design goal targeted commercial installations, zoos and public aquariums.
Utilizing state of the art components combined with Orphek's ability to target the exact spectrum that photosynthetic creatures require, the Amazonas delivers significant light penetration and plenty of coverage which allows for direct 1 to 1 replacement for large older technology inefficient lighting systems.
About the Amazonas 320 Watt (replaced the P300 solutions displayed in these project)
Orphek Amazonas 320 W Public Aquarium LED lighting Up to 32,000 Lumens
Orphek new Models Amazonas 320W LED Light Fixtures for use in reef or freshwater systems.
All models will feature an 4 x 80 pices of 3 watt LED Matrix Chip(s)Max power 960 watt .
Each matrix chip will operate at only 80 watts ensuring longevity and high efficiency.
Because of each model's ingress protection rating of IP67, these models are very suitable for public aquariums and other high humidity applications.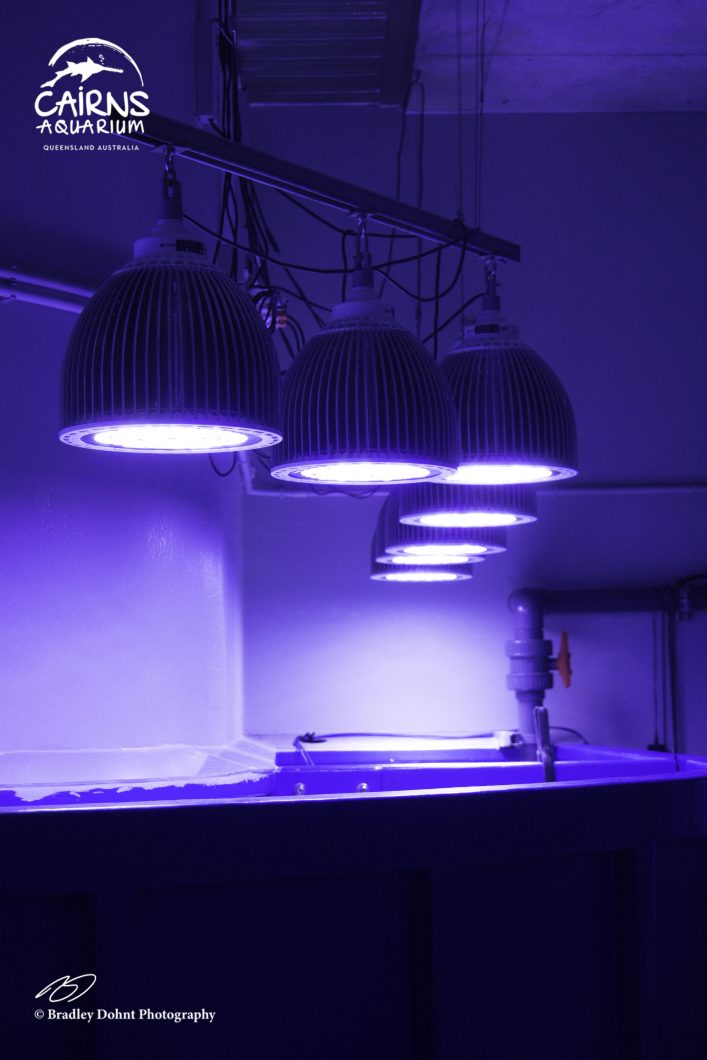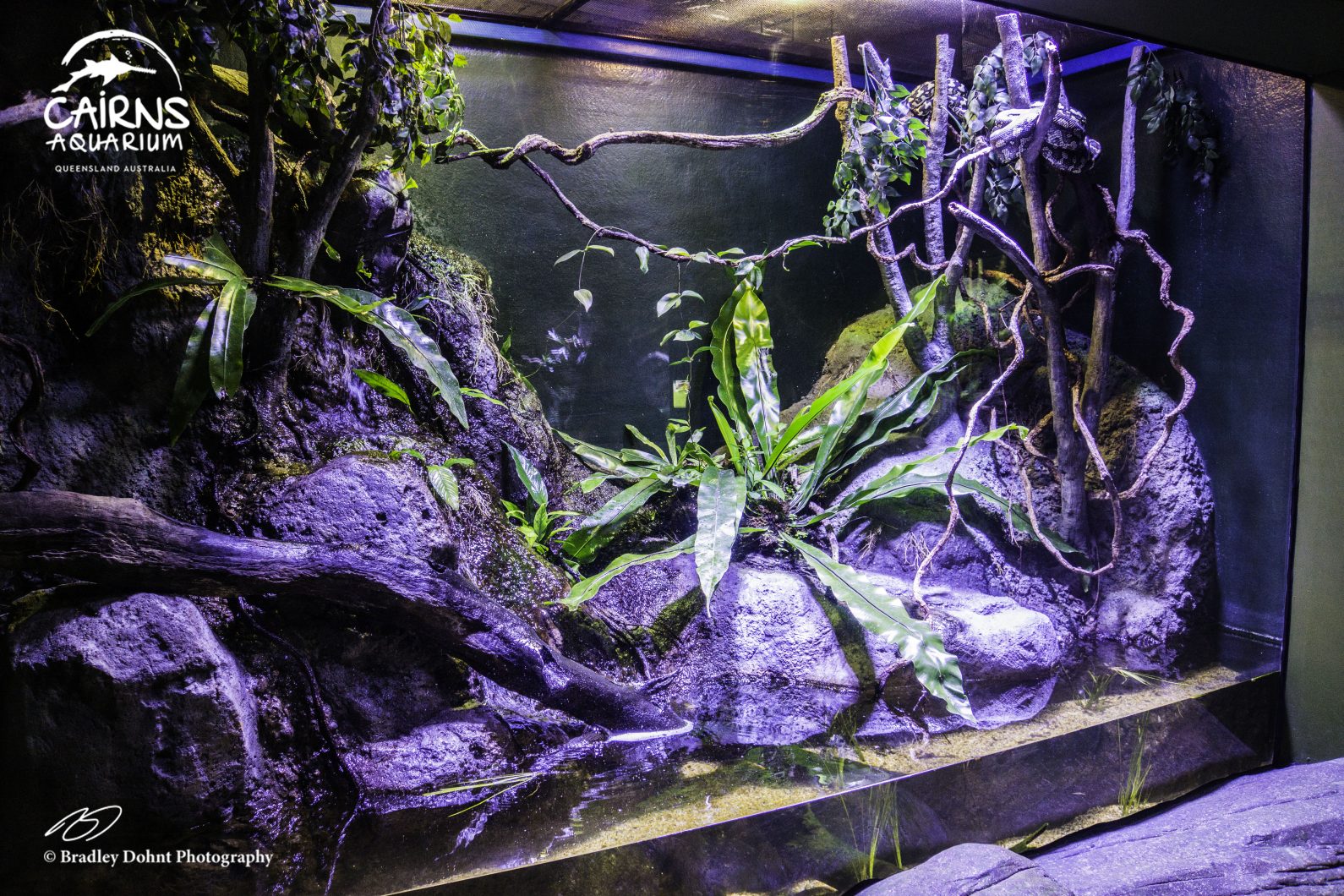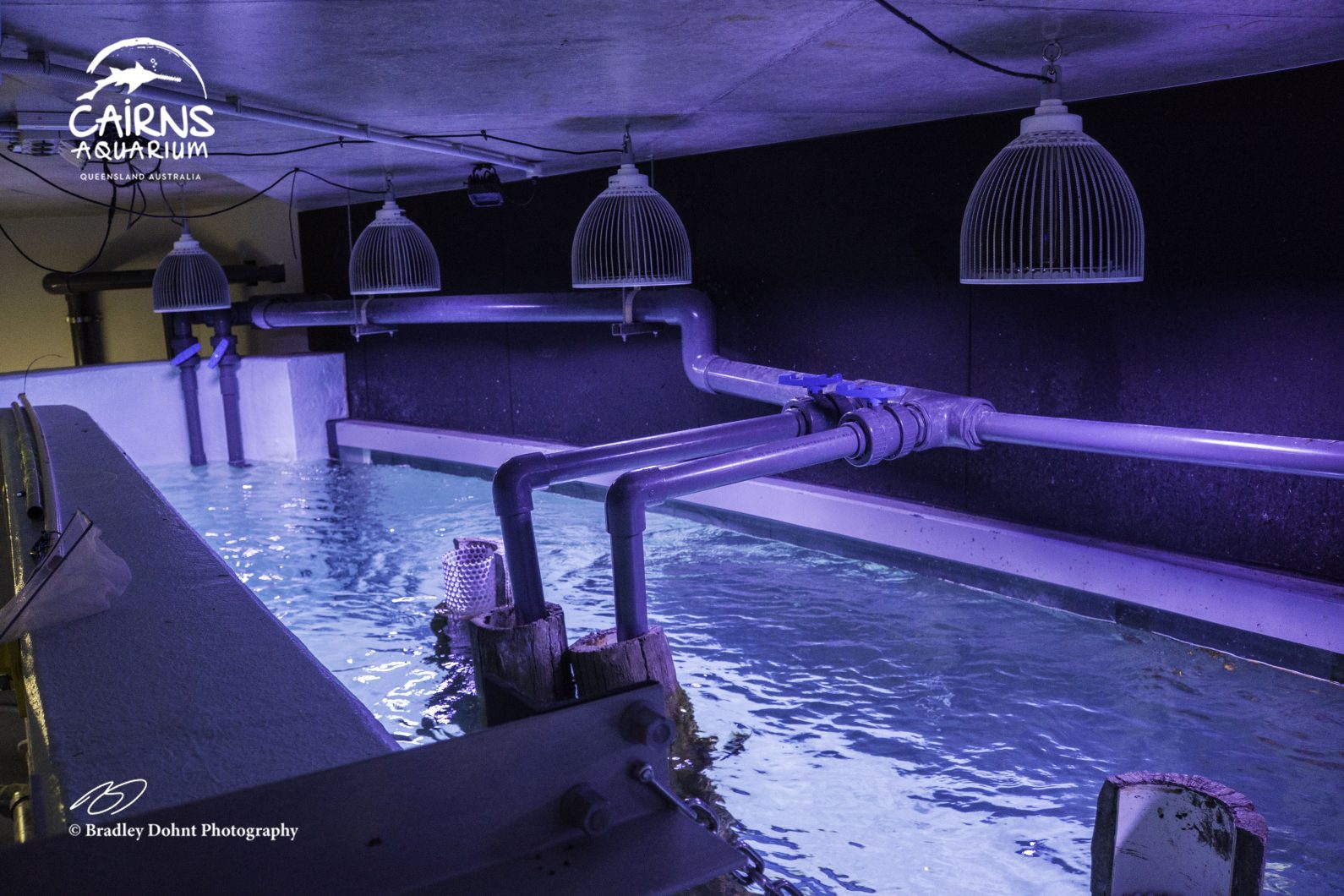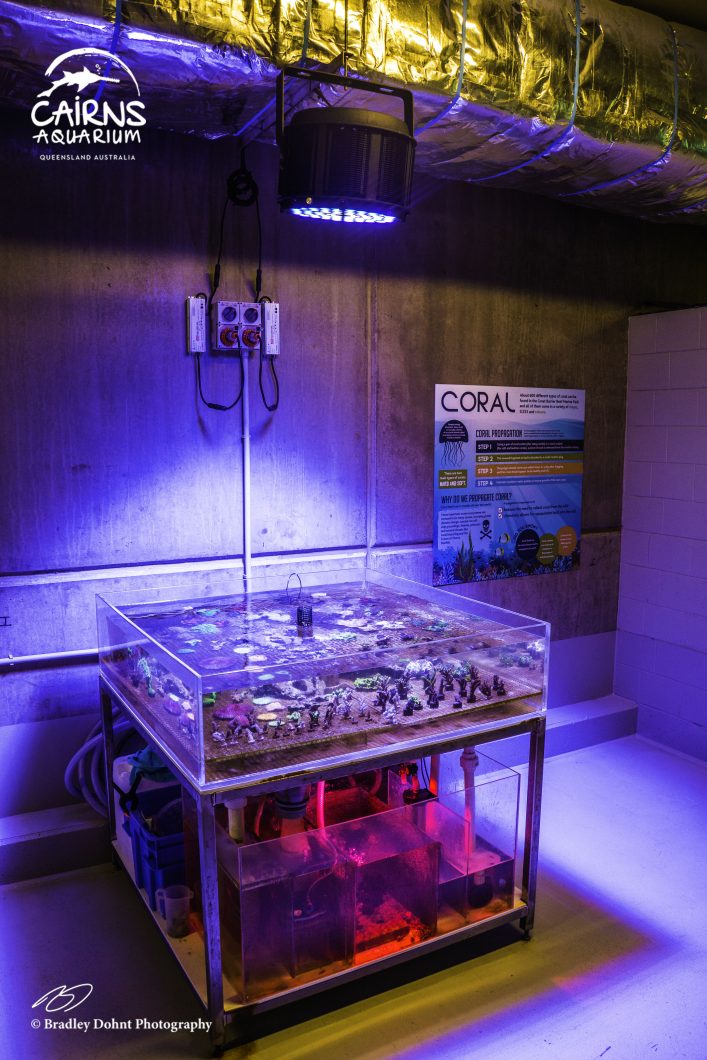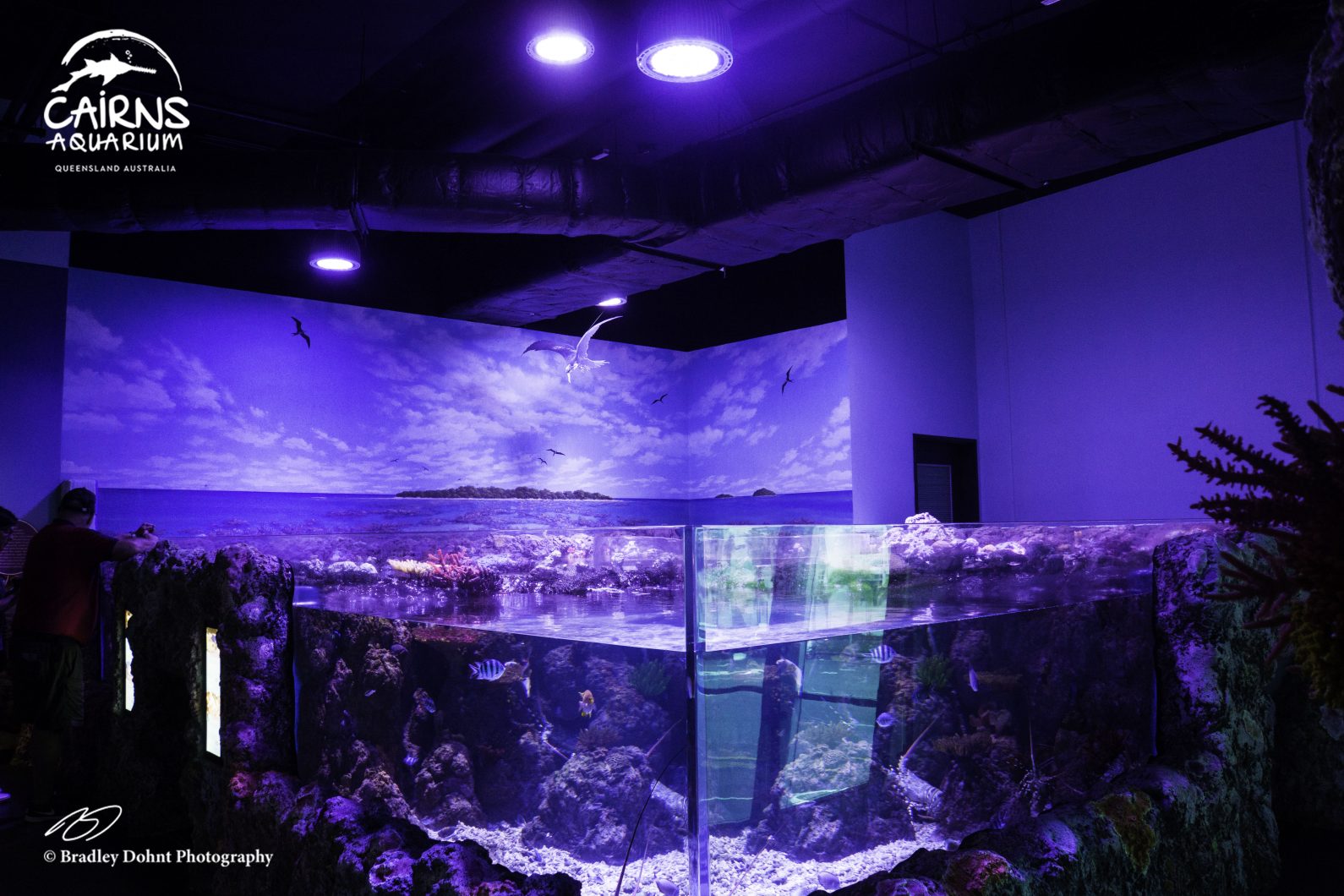 ---
We would like in this oportunity to Bradley Dohnt and all his team for the trust in our expertise and for sharing with us these great pictures.
We wish you all a great success and we will be very excited to follow up the corals development in the Aquarium.
---
If you are also from Australia or any country around the globe and you are also wishing to:
Improve the quality of life of your corals and marine species
Install a neat and easy to clean fixture
Own not only a conceptual design LED light solution, but a true color & growth technology
We will be very happy to find the best Orphek LED Lights for your tank.
Also if you wish to know more details about our Atlantik V4 unit, email us to contact@orphek.com and we will help get you started! You can also reach us by filling our form
---
If you wish to learn more about our solutions for Public Venues, specially public aquariums please click on PUBLIC AQUARIUMS