Orphek (IoT) Master Gateway and
to connect your Atlantik V4 unit(s) to the ethernet & internet.
be connected everywhere you go!
Orphek Gateway – IoT. automatically connect multiple Atlantik V4 series LED lights to your network and makes this process as simple as pressing a button.
By launching groundbreaking technologies Orphek gained respect and recognition as a leader in Aquarium lighting technology and innovation for reef aquariums lights. So we did it again! Our newest Orphek Atlantiks  has taken a giant step into the future with the newest internet technology,  Internet of Things or IoT.
Be connected anywhere you go!
WHY DO I NEED ORPHEK MASTER GATEWAY?
If you have purchased or wish to purchase Orphek Atlantik unit(s) with IoT technology it is because you want to  program, control, and monitor your light(s) from your cell phone or tablet, any time and any place you are in the world, where internet access is available!
You will need the Orphek (IoT) Master Gateway to connect your unit(s) to the internet.
Here is how it works. ?
Think about the Gateway as private cloud /server.
The Gateway can store a program for up to 200 units, and each one could have a different program,
The Gateway also acts as firewall and uses internal protocol to talk with your light, so there is no access to your network!
Here is how it works.
The Gateway talks with the light via internal protocol called long tooth which is simioar to blue tooth but it's range extends up to 40 meters in an open room.
This is private protocol and only the Gateway can talk with the unit and this is why need the Gateway.
You cannot connect to the Gateway directly from your phone so you must connect the Gateway to the router. The phone/tablet talks to the router and then the router passes the information to the Gateway then the Gateway converts the information to internal protocol and talks to the light(s).
In this regard the lights are not part of your network. Security is very important these days!
WHAT ORPHEK PRODUCTS CAN BE CONNECTED WITH THE ORPHEK MASTER GATEWAY?
HOW DO I DO THE CONNECTION?
The Orphek Gateway provides a means to automatically connect multiple Atlantik v4/V3+ LED lights to your network and makes this process as simple as pressing a button.
The Orphek application connects directly to the Gateway from any location where 3G, 4G, and wifi service is available and will allow you to edit, program, and monitor your lights in real time from any location where the above services are available.
I HAVE MANY UNITS, HOW MANY CAN I CONNECT WITH ONE GATEWAY?
One Orphek Gateway has the ability to control and program 200+ individual units!
---
DO YOU NEED MORE DETAILS BEFORE PURCHASING?
Here you can have all the specifications:  
Size
Length: 121" (53.34cm)
Width: 80" (203.2cm)
Height: 26" (66.04cm)
Weight
Package Dimensions / Weight
Length: 10.23″ (260 mm)
Width:  8.66″ (220 mm)
Height: 3.54″ (90 mm)
Package V.W.:2.20 lbs ( 1 kg )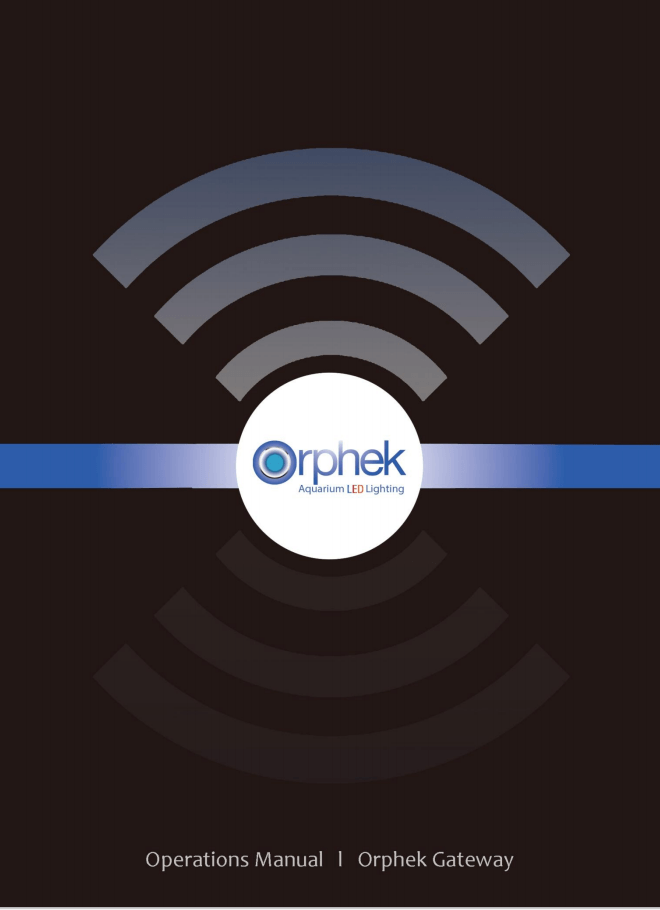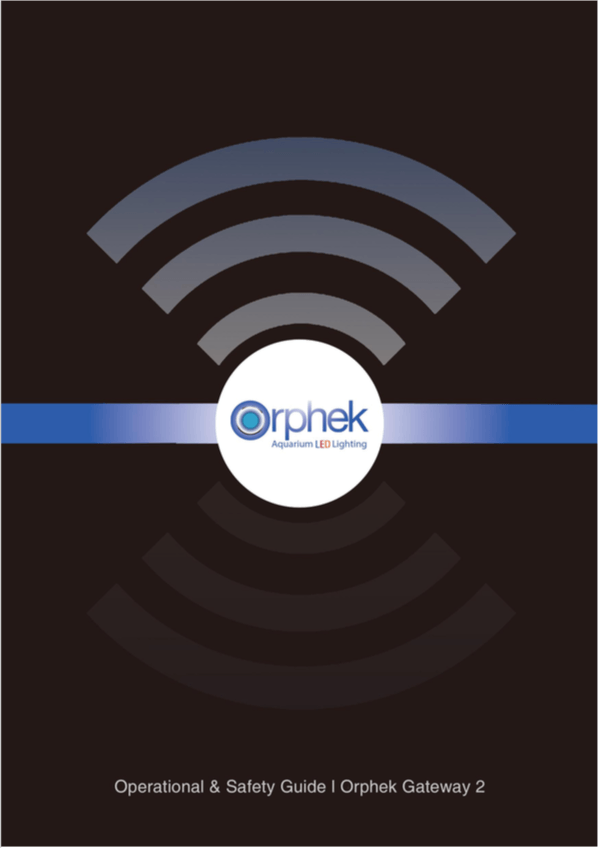 MY LIGHT (S) ARRIVED!
WHAT DO I NEED TO KNOW BEFORE INSTALLING MY ATLANTIK V4?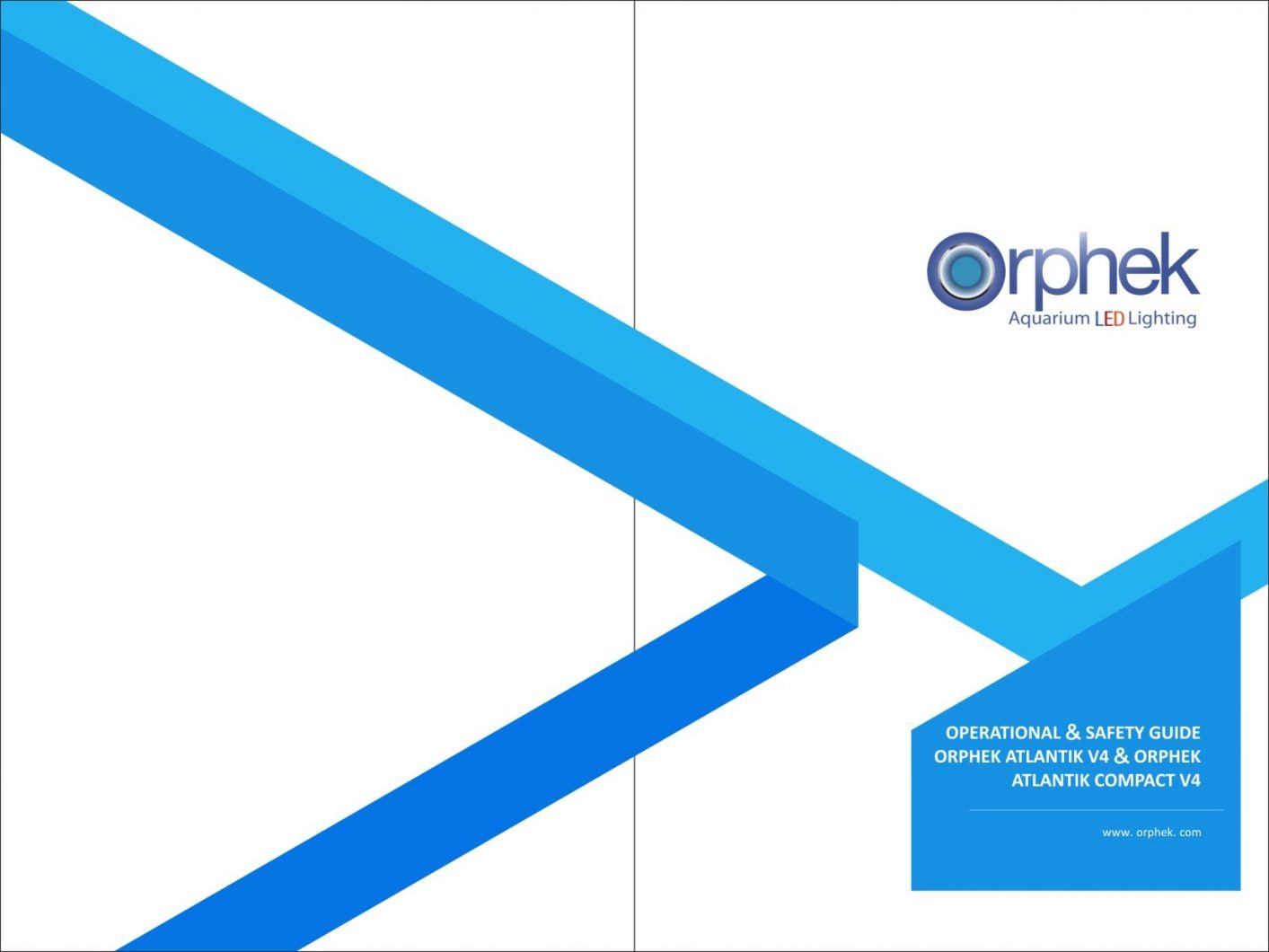 Orphek Atlantik V4 Operational Manual 
2-steps-for-connecting-the-light-to-the-gateway
Orphek-Troubleshooting-GATEWAY- English
[EN]-How to Upgrade Gateway 2 Instructions
Troubleshooting-GATEWAY- German
---
 Orphek Atlantik V4 and Getway CE LVD RoHS RF WIFI Certification