In this week's post we want you to understand the concept, improvements and benefits of our star product, the Orphek Atlantik and show you why it is an awesome fixture.
In this blow mind short video you will understand all the improvements that we are offering in our Atlantik fixture in 2021.
Also by reading this article you will understand all the benefits of purchasing this Orphek solution that you might not be aware of!
So what is New ?
For the company's 10th year celebration we decided to rebuild the Atlantik series from scratch while keeping the same overall look, almost the same spectrum, and same power.
Our new model 2020/2021 comes with NEW LEDs! Orphek is worldwide recognized by being the leader in LED Aquarium lighting solutions capable of delivering products that provide perfect intensity/efficiency. We already offered dual chip LEDs, but our NEW 2020/2021 dual chip LEDs are even greater!

What does it mean?
It means you are getting newer customized high efficiency 5w Dual-Chip power LEDs that are even more technologically advanced, therefore more efficient!
Our new LEDs will last longer than the previous Orphek LEDs because we have improved its life span!! Running at 50% our new 2020/2021 model 5w Dual-Chip advanced LEDs are more resistant to higher heat and it offers the highest PAR longevity with really minimum loss over the years.
And a new heat sink design also to improve the life spam of the fixture!
Not only that, we have also improved internal lens to make sure you are getting the best Orphek LEDs!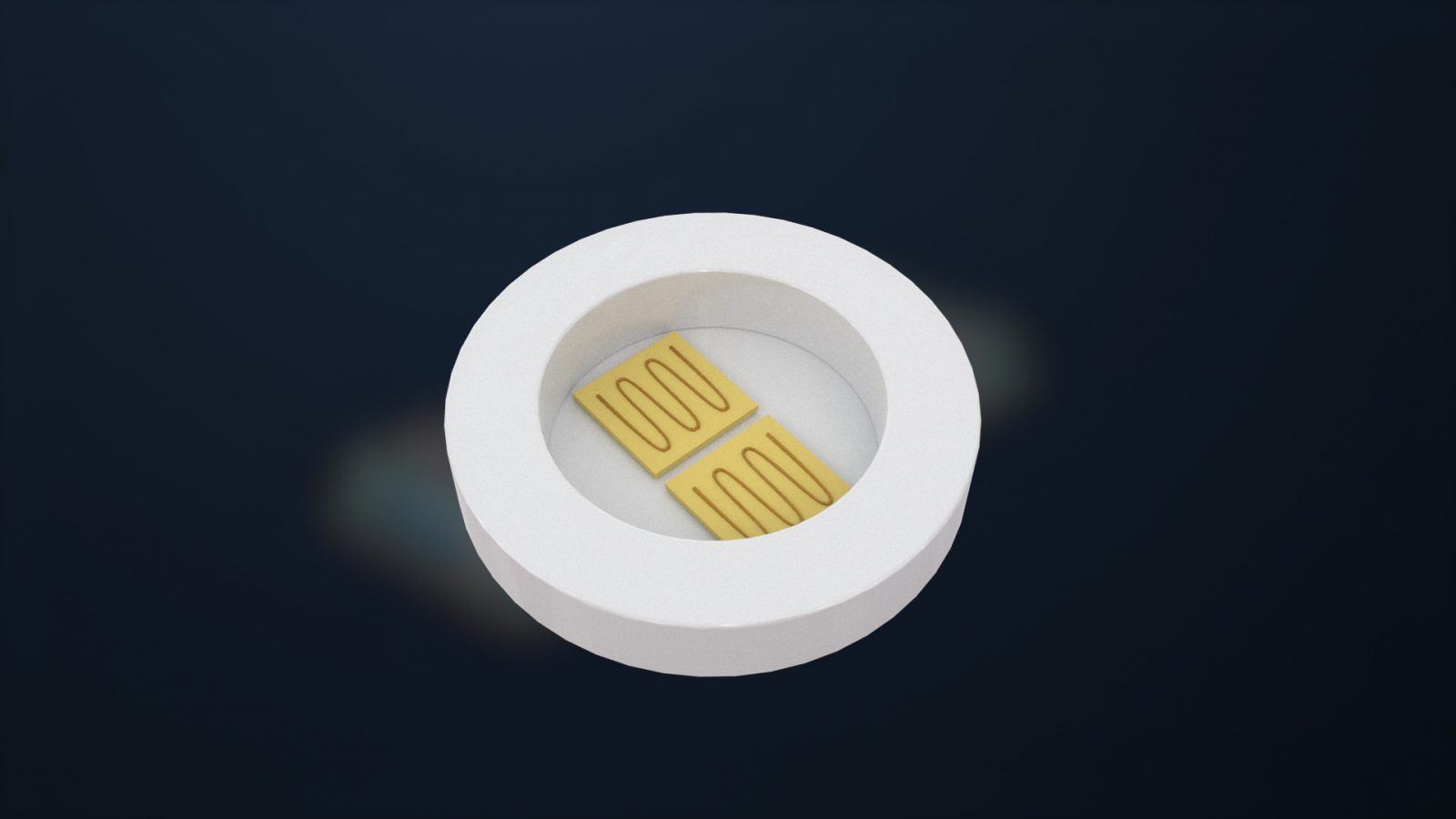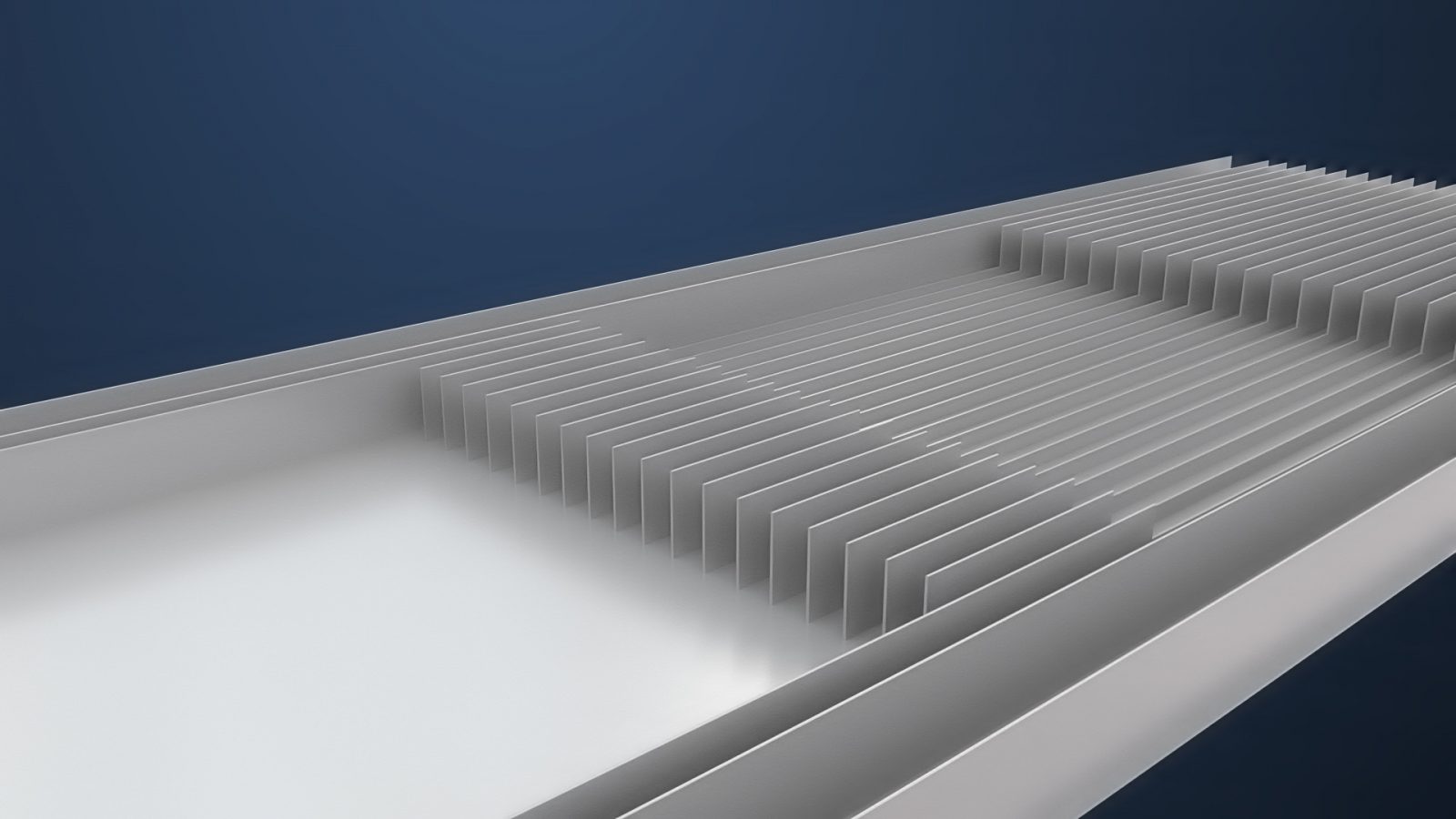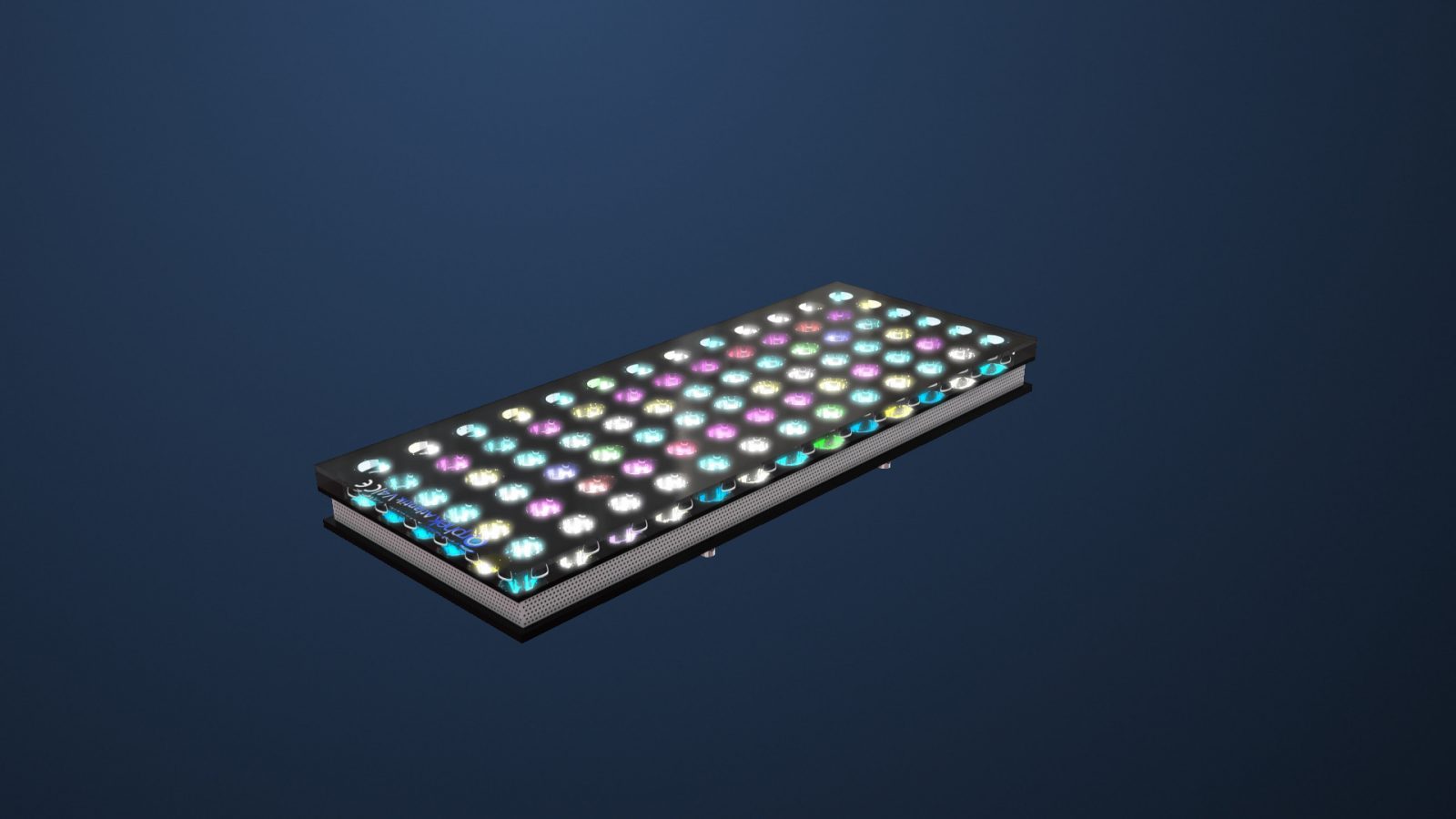 New 2020/2021 – 78 customized high efficiency 5w Dual-Chip power LEDs – total of 156 individual LEDs.
New 2020/2021 – 14 different types of Dual chip wide range LEDs.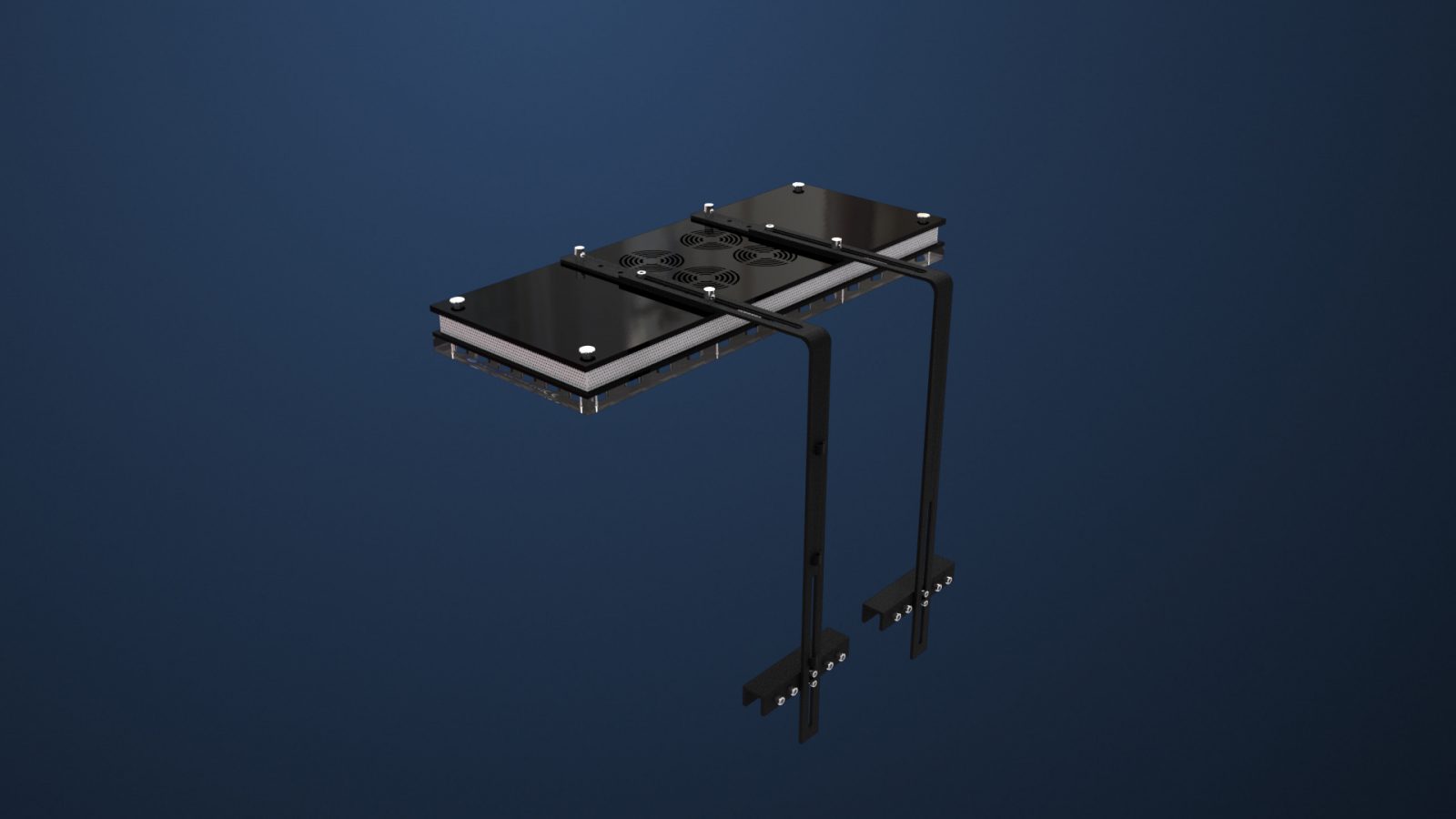 Concept
Do you know that Orphek Atlantik is built to last?
First of all, we don't launch new fixture every six months-one year in a way that you need to buy the next great one or feel frustrated or that you are behind others that did.
Orphek offers LED lighting products for aquariums combining the best environmentally friendly solutions with most advanced & efficient technology with a conceptual design.
But not only that. The company has a different philosophy when it comes to its developments!
Orphek combines teams of technology developers and implementers and prefers to launch many improvements a year round.
Not only that…
While other companies are selling lights that are dumped after their warranty period or within a short period of time, Orphek lights components can be upgraded or replaced!
You will keep the Atlantik body for many years to come because we care about your investment!
Atlantik units offer upgrades just like your cell phone operating system does!
The difference is that companies developing smart phones offers the newest versions of the software, but you need to buy a new phone because after a while the old model does not support these improvements.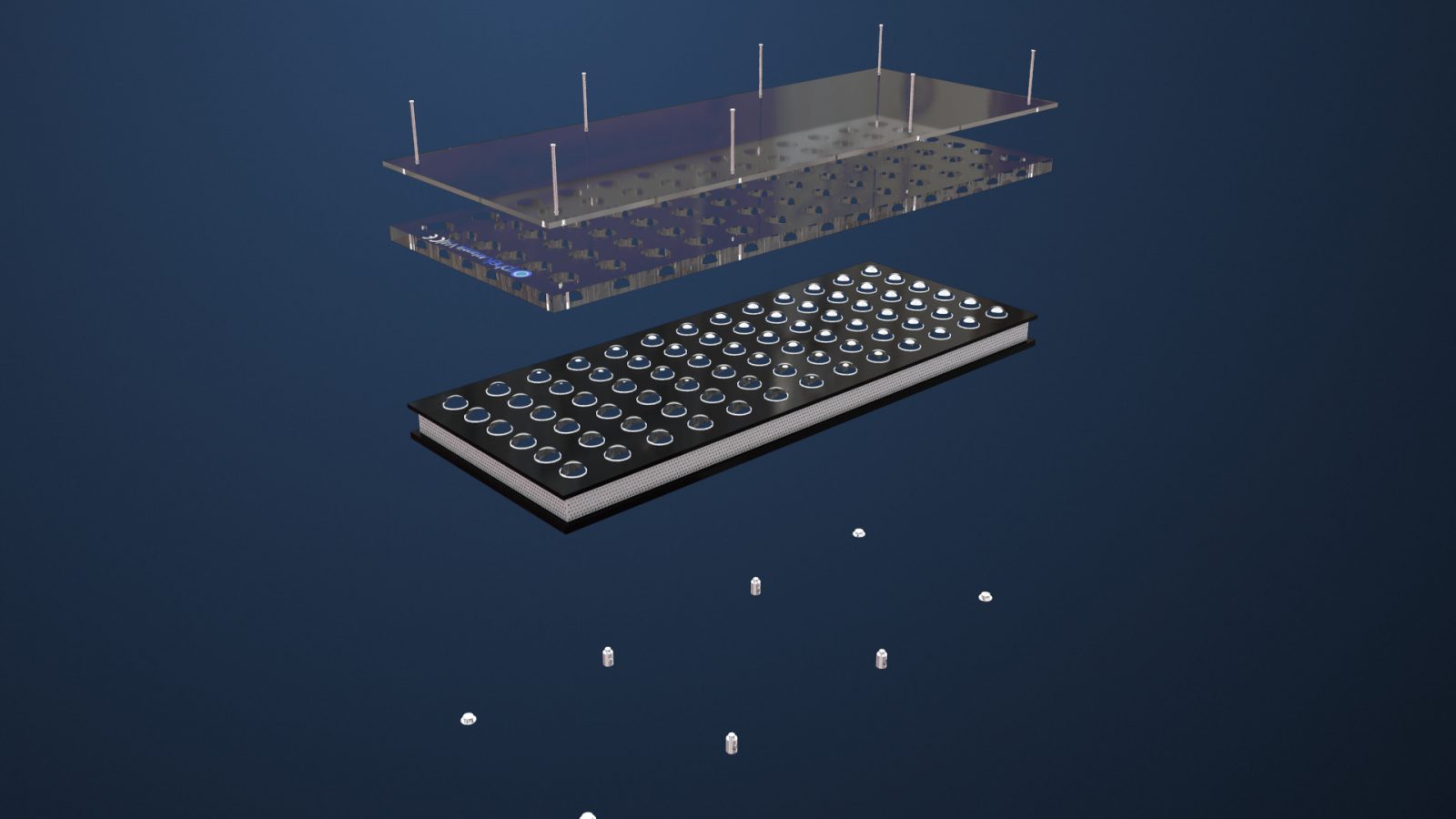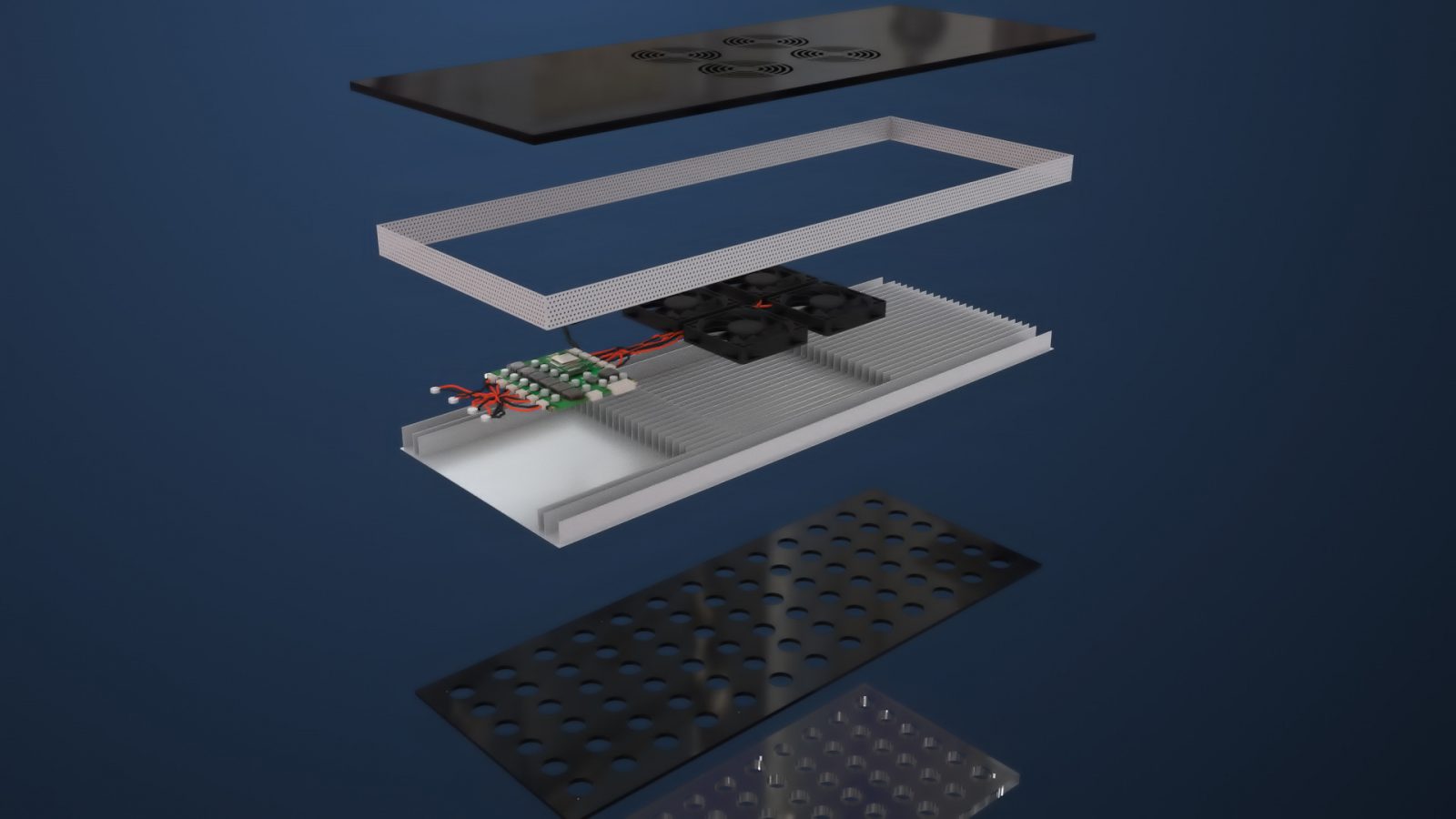 The Atlantik fixture is a LED lighting solution that is made of full body acrylic.
Which means that our light is not only beautiful to display, but also solid and durable.
More mind blowing details that you might not know about us:
Orphek is the only company using glass lens to enable a prolonged life span of its UV / Violet LEDS!
Orphek Atlantik was developed with Plug in/plug out technology:
Additionally to top quality components, our solutions are build with plug in, plug out technology, so with our manual you can maintain, clean and upgrade your units very easily.
Why the New ATLANTIK V4 Gen2 is the best product Orphek has produced today?
Only fixture in the market with POP IT UP technology!
14pc 2020 new types of custom made dual core LEDs
Renders most natural appearance to the tank form 10K to 50K
Provides UV/Violet and IR LEDs needed
Contains Full dimming capacity in all channels, 0-100% with progressive dimming.
Provides IoT technology & Free apps available
Gives the ability to control and program 200+ individual units!
Provides the best PAR/PUR per watt;
Highest Spectrum output
Highest efficiency power supply.
Benefits
We talked about benefits of the Atlantik V4 Gen2 …
Scroll down to read all about them!
In the long run you have Orphek Atlantik is the best investment of your money!
Financially speaking, in the end of the day you will notice that by purchasing Orphek products you will be saving money considerably because you will be using the same body over and over again.
In terms of technology development, our first version of the Atlantik series came out in 2012 and over the years we have considerably improved the product developing its spectrum and program.
Do you know it offers the highest economic efficient product in the market?
Check how Orphek Atlantik V4 broke a record: Highest economic efficiency in the market (euro per watt)!
So, by now we hope you understood that when purchasing Orphek Atlantik units you are not only receiving an awesome product with high quality , but you are also saving money.
A must read:
I have an older version of the Atlantik fixture, can I upgrade it?
Did you know that if you are an owner of an older Atlantik units/ V series or owner of the Atlantik V units/ Compact version you can upgrade to the lastest version all by yourself?!
Contrary to other brands, Orphek Solutions offer UPGRADE possibility. That means that you will use the same body over and over again! It means that if you have the versions V1, V2, V2.1, V3 , V3+ ,V4 you can upgrade to our latest Atlantik models: The Atlantik V4 Gen 2 or The Atlantik V4 Gen 2 Compact
What can I upgrade?
SPECTRUM: You can upgrade the spectrum to the V4 spectrum
OPERATING SYSTEM: You can upgrade the control system to the V4 control system
BOTH SPECTRUM & OPERATING SYSTEM: You can upgrade both spectrum and operating system to the V4 spectrum & operating system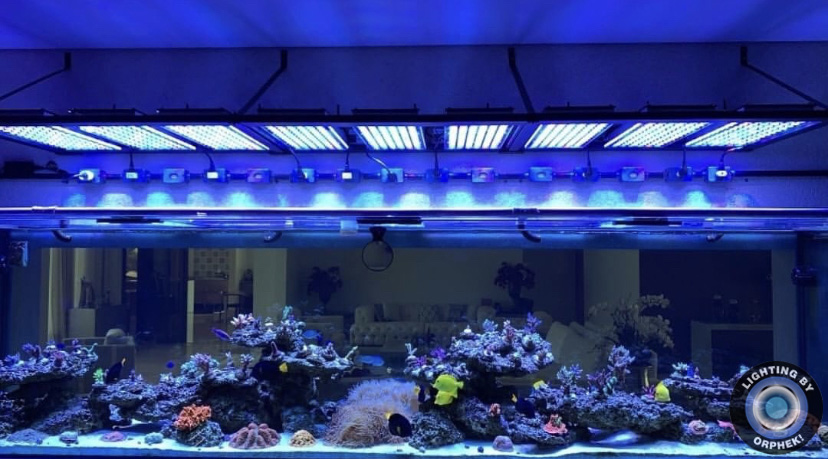 CHECK ORPHEK'S GROUNDBREAKING INNOVATIONS! POP IT UP!
We are the first company:
to develop "pop it up" spectrum technology for coral color enhancing.
introducing Aquarium LED lighting Internet of Things (IoT) technology.
developing solutions to deliver light spectrum for depths over 15 meters.
to develop UV/violet LEDs in reef aquariums.
providing a wide spectrum red without using normal 660nm and 640nm LEDs.
making its own wide spectrum blue LEDs.
and only company to make its own proprietary white UV LEDs.
using high Kelvin white LEDs.
making 100-watt matrix multicolor LED chips and first to have the technology to customize the chip to any Kelvin temperature desired.
adopting reusable by upgrade solutions.
using plug in plug out technology.
Commitment to quality & efficiency:
Orphek's quality control systems are developed to guarantee that all our LED lighting solutions will provide extraordinary energy efficiency, minimum environmental damage, and outstanding results (illumination, color & growth).
I want to upgrade my units!
Come check Orphek Acessories!
Orphek offers solutions for hanging your amazing OR3 150/120/90/60 Reef LED Lighting and also great Lens to take awesome photos of your corals!
Orphek Universal Fixing Bracket Kit: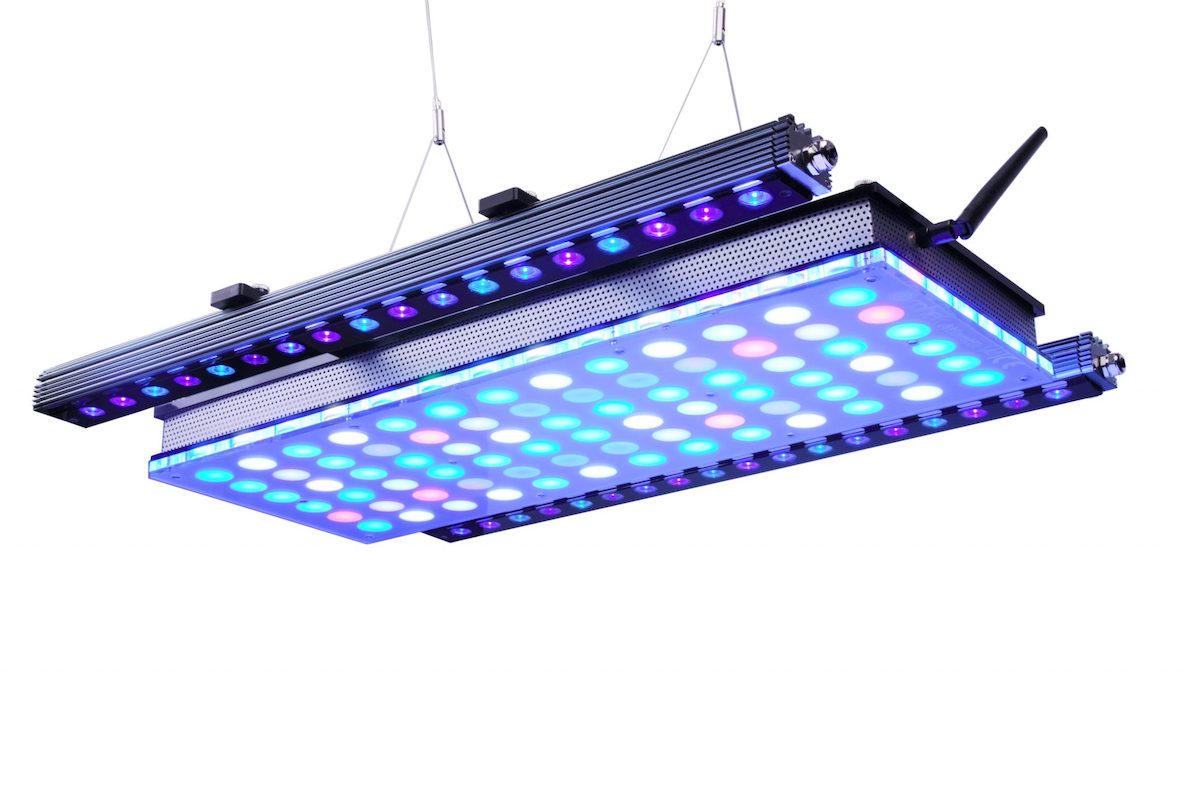 Orphek Coral Reef Aquarium Lens Kit: