16 most stunning Public Aquariums of the USA according to Redbook
In today's post we come back to address to a personal passion of Orphek's founders – Public aquariums.
Orphek founders are really passionate about public aquariums, so since its foundation, Orphek has been focusing in technological development projects of LED solutions specifically for them.
Orphek is also the very first to customize its production to meet their expectations. In this way Orphek could over the years be an active part of public aquariums, not just a visitor.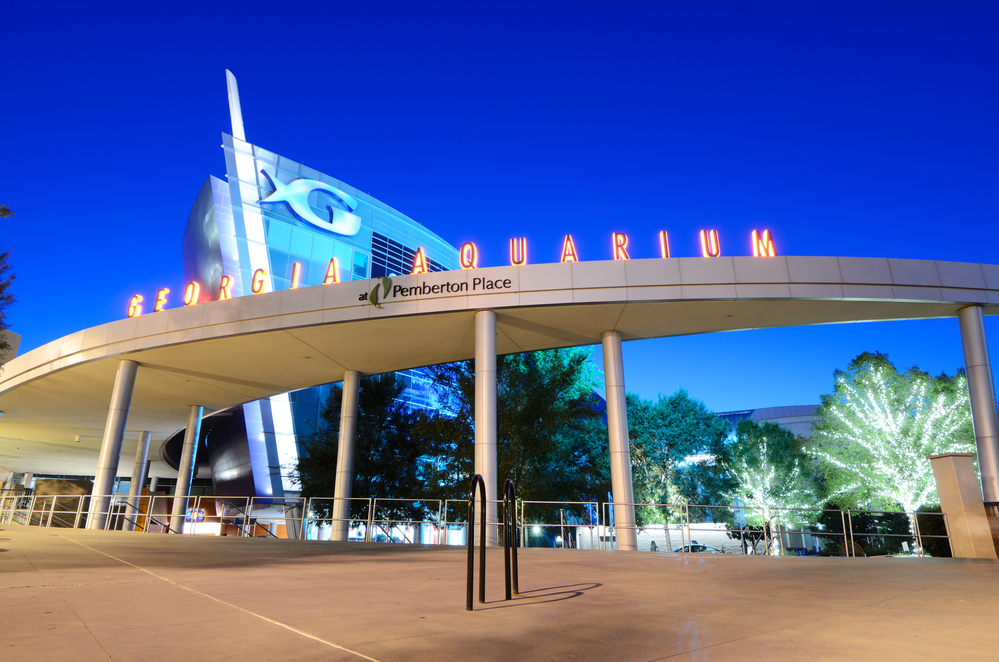 Redbook's 16 most stunning public aquariums of the USA
And today we are happy to announce that we are partners with Public Aquariums worldwide, including many American PA's that are featuring as the 16 most beautiful Public Aquariums of the USA according to Redbook online magazine.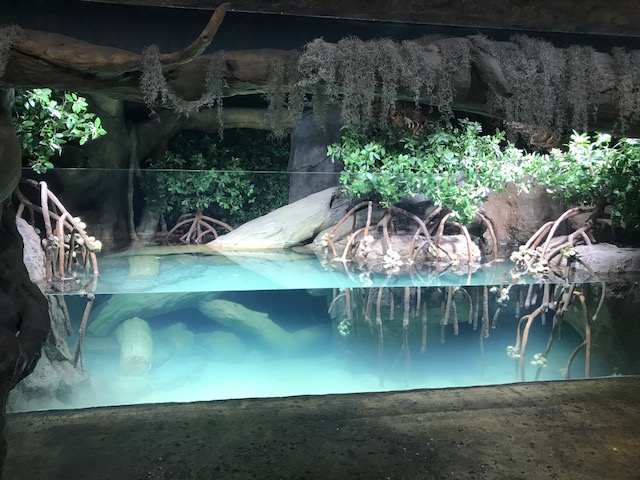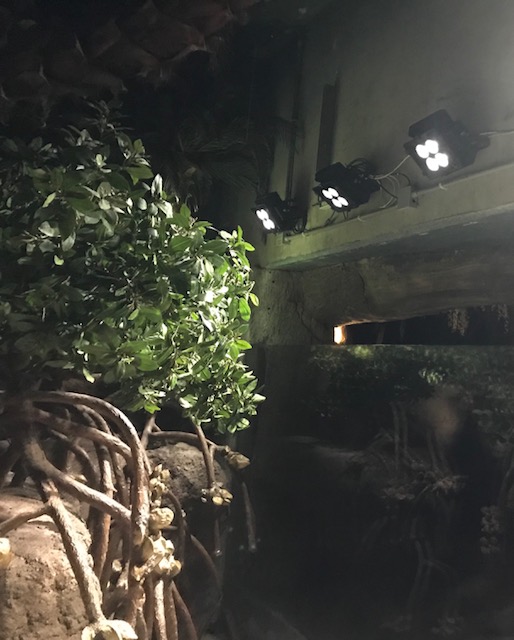 So here is the ranking list:
GEORGIA AQUARIUM – ATLANTA, GA
NEW ENGLAND AQUARIUM – BOSTON, MA
SHEDD AQUARIUM – CHICAGO, IL
NATIONAL AQUARIUM – BALTIMORE, MD
MONTEREY BAY AQUARIUM – MONTEREY, CA
AUDUBON AQUARIUM OF THE AMERICAS – NEW ORLEANS, LA
FROST MUSEUM OF SCIENCE – MIAMI, FL
TENNESSEE AQUARIUM – CHATTANOOGA, TN
SEATTLE AQUARIUM – SEATTLE, WA
NEWPORT AQUARIUM – NEWPORT, KY
AQUARIUM OF THE PACIFIC – LONG BEACH, CA
NEW YORK AQUARIUM – CONEY ISLAND, NY
OREGON COAST AQUARIUM – NEWPORT, OR
DOWNTOWN AQUARIUM – HOUSTON, TX
THE FLORIDA AQUARIUM – TAMPA, FL
STEINHART AQUARIUM – SAN FRANCISCO, CA
Top of the list comes Georgia Aquarium in Atlanta, Georgia. It held the tittle of the biggest aquarium in the world until 2012, remaining the largest aquarium in the United States.
Georgia Aquarium is the home of whale sharks, beluga whales, bottle nose dolphins and many more fantastic creatures, all residing in more than 11 million US gallons (42,000 m3) of water and 8 different galleries to explore.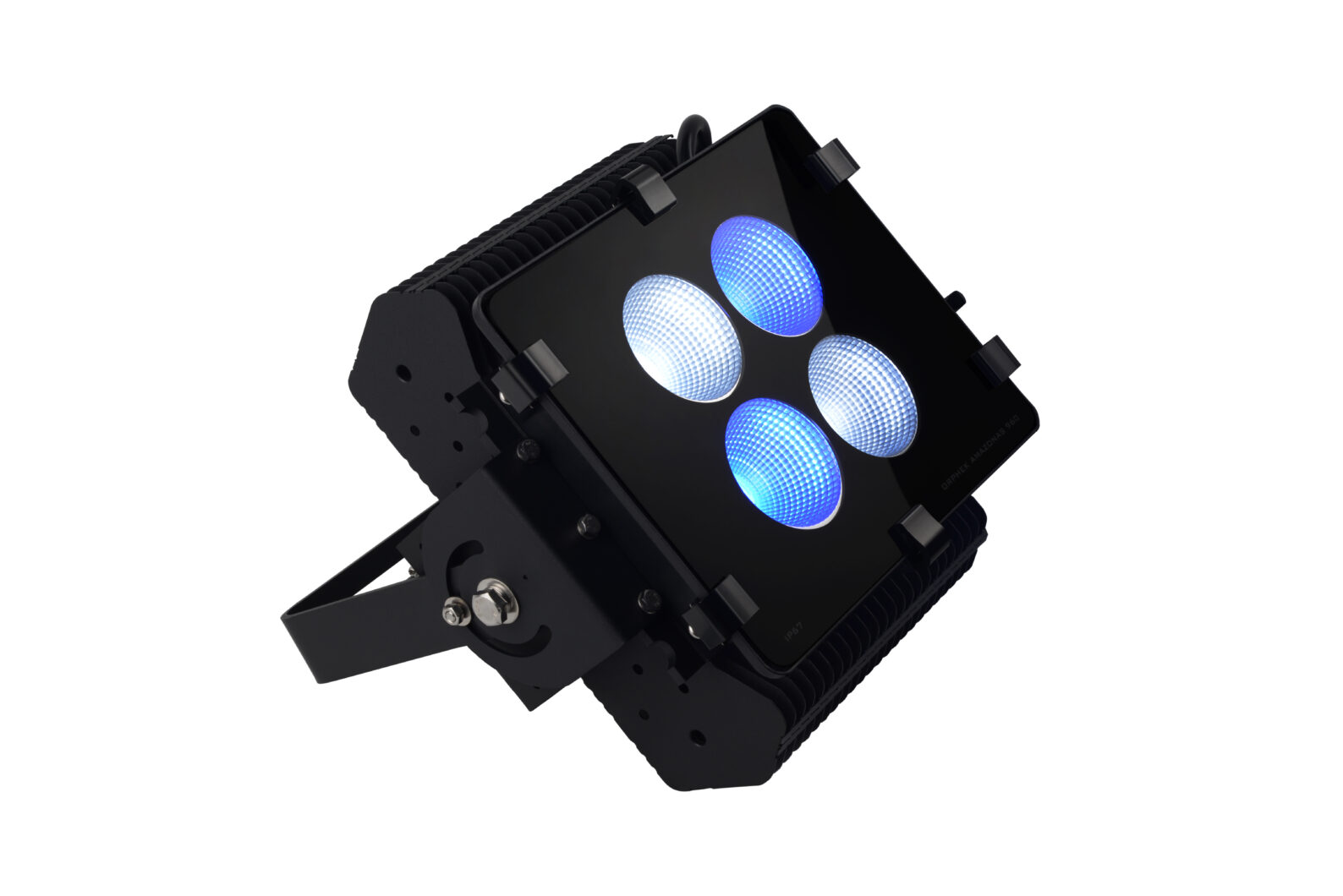 Orphek Aquarium LED Lighting is a partner of Georgia Aquarium providing LED solutions from our Amazonas series that were customized for according to their needs.
Orphek Expertise
Orphek expertise is to develop, customize and deliver LED lighting solutions for perfect lighting design projects involving any biological need of a wide range of organisms, coming from different types of habitat and geographic zones, while meeting both the architectural aesthetics desired and entrepreneurship budgets and goals.
What Orphek can do for your venue:
Provide more natural, easy-to-adapt and healthier environment to the curated inhabitants.
Enable you create a memorable genuine experience to your visitors and healthy, safe environment to both visitors and staff.
Provide the natural look of your venues when exhibited in both virtual and augmented reality and videos.
Help to prevent, reduce and overcome maintenance challenges and costs.
Facilitate to meet energy consumption/reduction strategies and goals.
Orphek LED Lights:
Are heavily build, anti-rust, anti-corrosion
Come with silicon gasket and seals & waterproof connectors and cable extensions
Are designed with separated power supply and control away from water/humid areas
Have Plug & Play friendly technology with effortless part's replacement for simple and easy light maintenance
Offer optimal heat dissipation and thermal solutions for heat management
*Each line offers its own IP65/67 certifications, safety & endurance features and technological innovations according to its applications
Orphek creativity, innovation, technology development and customization
By developing products specifically for public venues, Orphek delivers perfect solutions build only with the best quality raw materials and sealant solutions & IP 65/67 certifications, offering LED light solutions that are solid, resilient and build to excel in performance even in extreme environments.
Orphek understand the challenges to meet energy consumption/reduction strategies, therefore its quality control systems guarantee that all our products will provide extraordinary energy efficiency, minimum environmental damage with a considerable annual reduction of energy consumption.
Orphek innovation: virtual and augmented reality/ online live shows/ video tours
The virtual and augment reality and live shows are excellent solutions to continue to engage schools and families. They became a must-have not only as a way of education, but also as a powerful marketing tool.
Innovating, Orphek has been researching and developing customized products to provide the natural look that aquariums have in reality, while exhibited in both virtual and augmented reality, online live shows and video tours.
Orphek services

By contacting us via email or filling the form you can make inquires or place orders.
E-mail us today and get a free consultancy from our sales representative near your location.
Orphek provides free consulting for correct choice of lightening, installation and spectrums that will make all the difference for both visitors and species.
Orphek LED lighting solutions offers customization of spectrums to meet all the specifications of each project.
Open Book
Check our LED Lighting Solutions here:
Amazonas Series:
Our Amazonas line is designed to deliver LED lights that answers to the needs of your project, having either living creatures in captive aquariums or not.
We help you recreate Nature and enhance the beauty of your areas displayed by offering a versatile light solution with more than one application of integration of light source.
WHERE AND HOW CAN YOU MOST BENEFIT FROM ORPHEK AMAZONAS LED LIGHTING SOLUTIONS
Orphek Amazonas LED Lighting solutions are suitable for both outdoors and indoors sites.
In this line there are 4 products available: AMAZONAS 80, 320, 500 and 960.
Each product suits different sizes and depth of habitats and areas.
Taking outdoors infrastructures as an example, Amazonas will be a perfect LED light solution for both fresh water and marine habitats, such as themed feeding stations and touch/discovery zones; photo zones, themed handrails; rock piers, suspended bridges or vines, pools, terraced pools, natural dividers between exhibitions, rock walls, sandstone block walls, etc…
If we are talking about indoors facilities, Amazonas is an excellent LED light solution to light and enhance beauty of sculptures, statues, ruins, temples and any other decoration in the habitats.
It is also perfect to focus interest in bubble effect coming from decorating pieces, themed feeding stations and photo zones, submarines, pirate boats or boats of any kind, etc…
Since its a versatile solution with 4 options of lens it is also perfect for illuminating swim through tunnels and walk in tunnels; floors, rock based and formations; exhibit walls; themed fishing boats, submarines; coastal trees, etc…
Atlantik iCon Series:
Orphek offers in Atlantik iCon full progressive dimming capacity in all channels. We are the first and only company in the world offering 10,000% dimming control system (0-100% and 0.001-1% for Moon Cycle)!
OR3 LED Bars:
They are slim, they are resistant, versatile and beautiful to display!
For optimal SPS/LPS coral growth, color and illumination, replacing T5/T8 lighting technology for aquariums.
More articles about Orphek & public aquarium and venues:
---
Redbook is online magazine that is published by the Hearst Corporation.