Aquarium LED lighting Photos Gallery 2017-2018 by Orphek
See more ideas about LED aquarium lighting, Aquascaping and Aquarium Light by Orphek.
New 2017-2018 Orphek Atlantik V4 Compact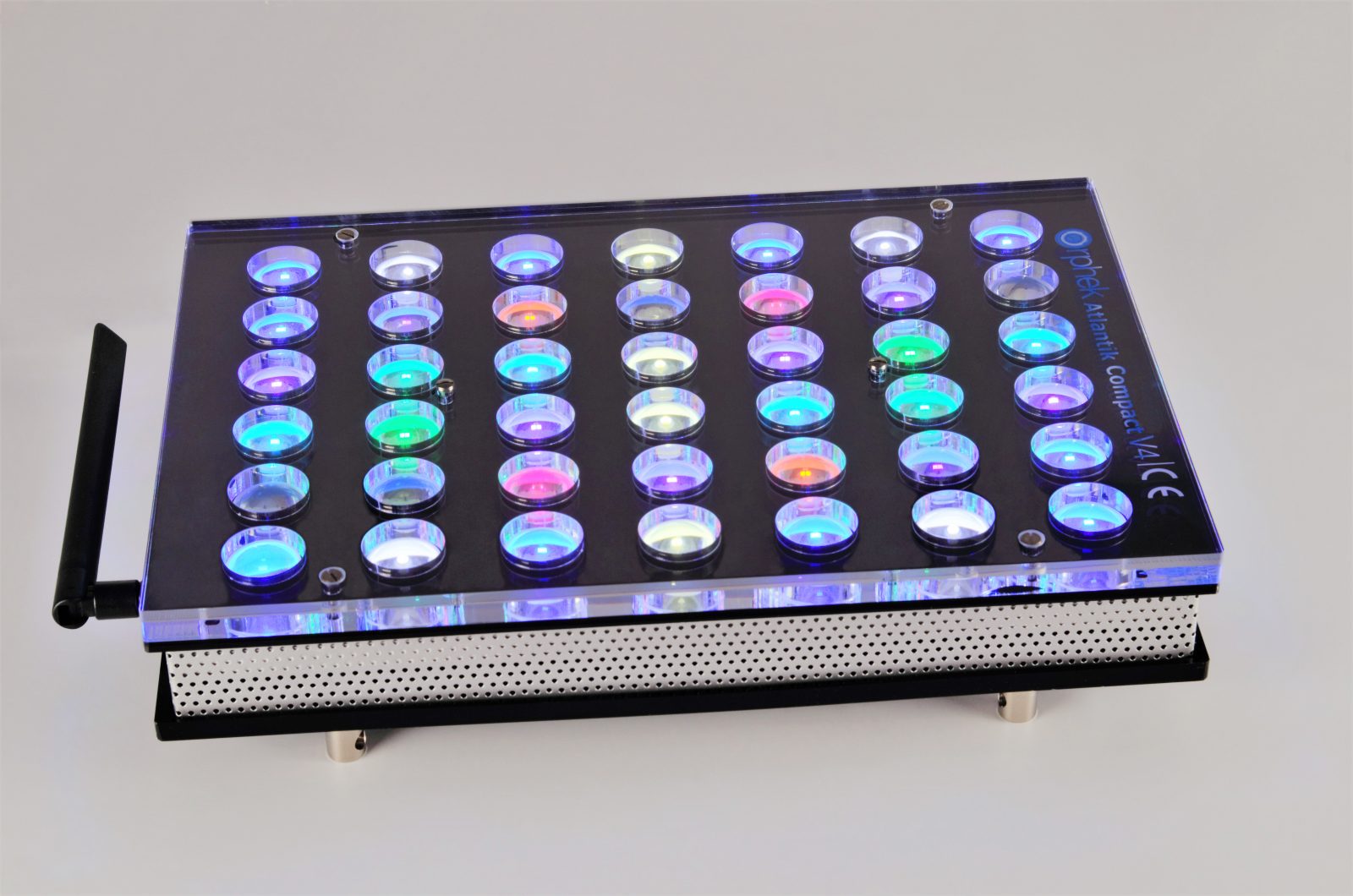 Coral Farm light By Orphek Kaspian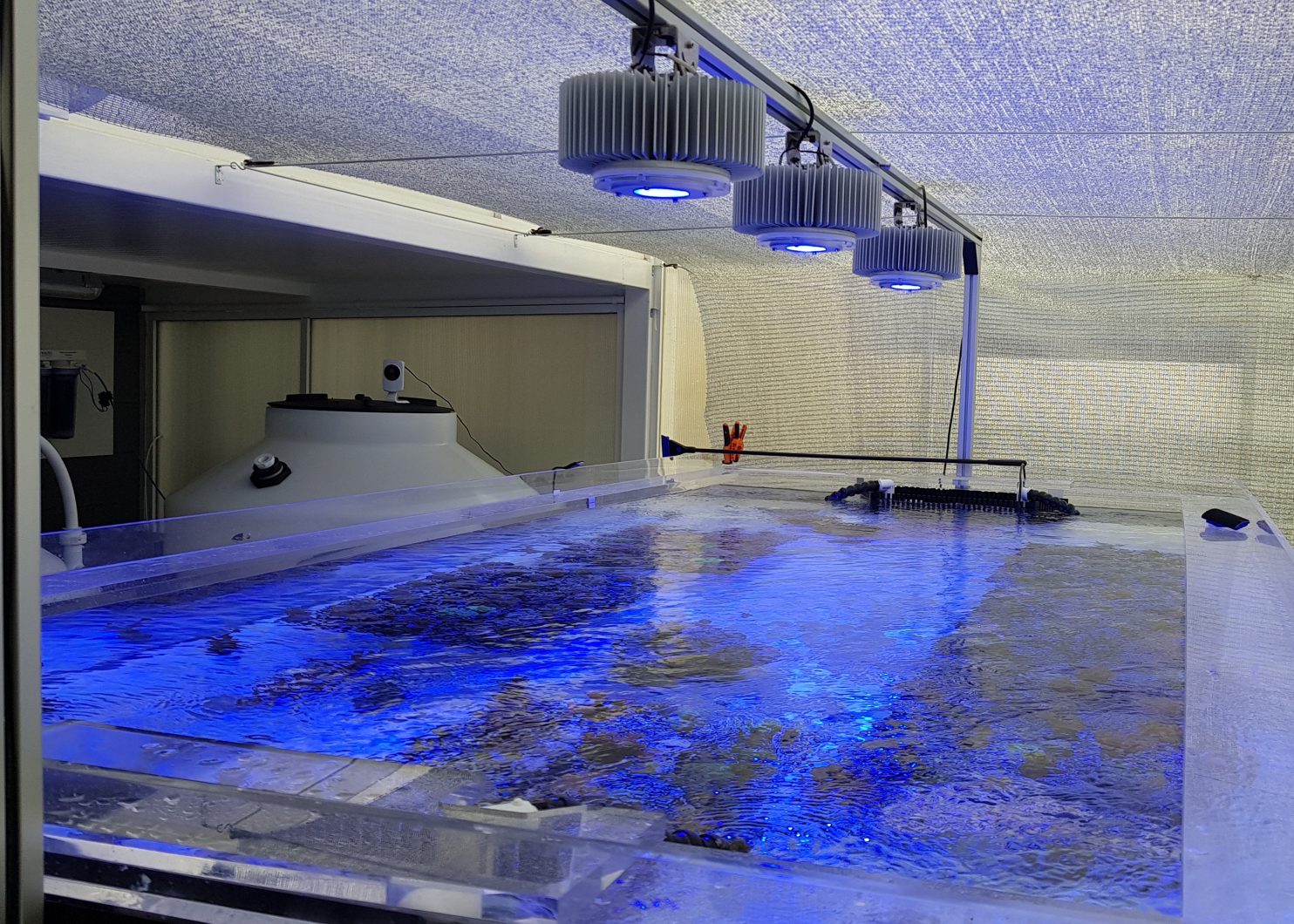 Orphek Atlantik v4 is the best Aquarium LED Light for perfect SPS / LPS coral color and growth!

Clients comments / Testimonials
October 8, 2017
"My tank is running now for about three months under the Orphek V4 with the extra Slimline Daylight and I must say, the corals are doing better than ever before!
I have had the XXX (15000K version) and the XXX, so I know what leds are and which results I can achieve, but without any doubt, I am having the best growth and coloring with the Orphek V4.
Just wanted to let you know 😉
Greetings, Christophe"
(OBS.: Orphek has intentionally erased the name of the 2 brands mentioned by client, instead of their name you will find 3 Xs)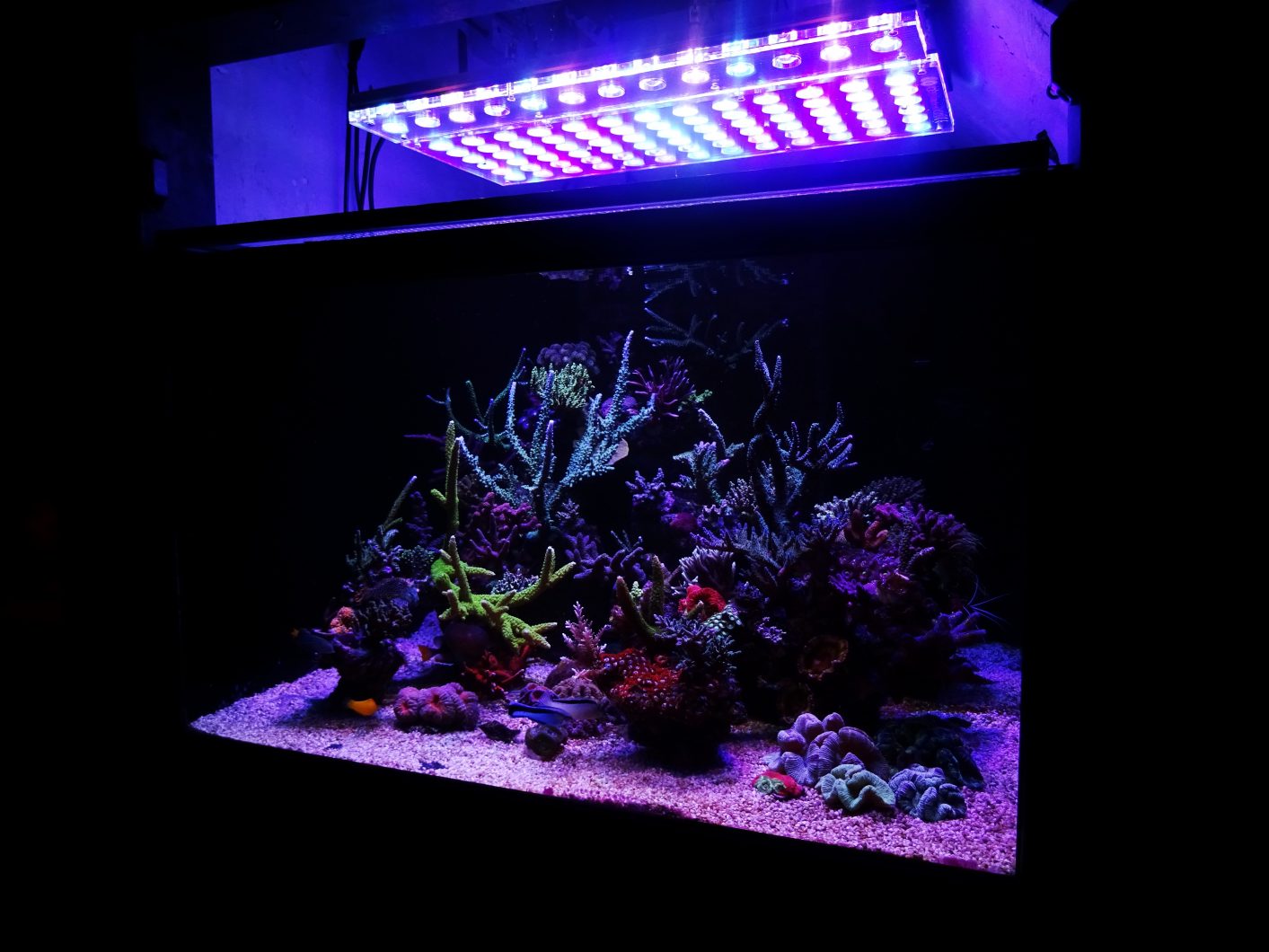 Atlantik V4 LED Reef Light – German Store Displays Beautiful Sps Coral Tank
A great pictures of our client Wolfgang Kammermeijer, importer/retailer of corals from Australia and Fiji at Korallentraum store, Regensburg – Germany.. Read More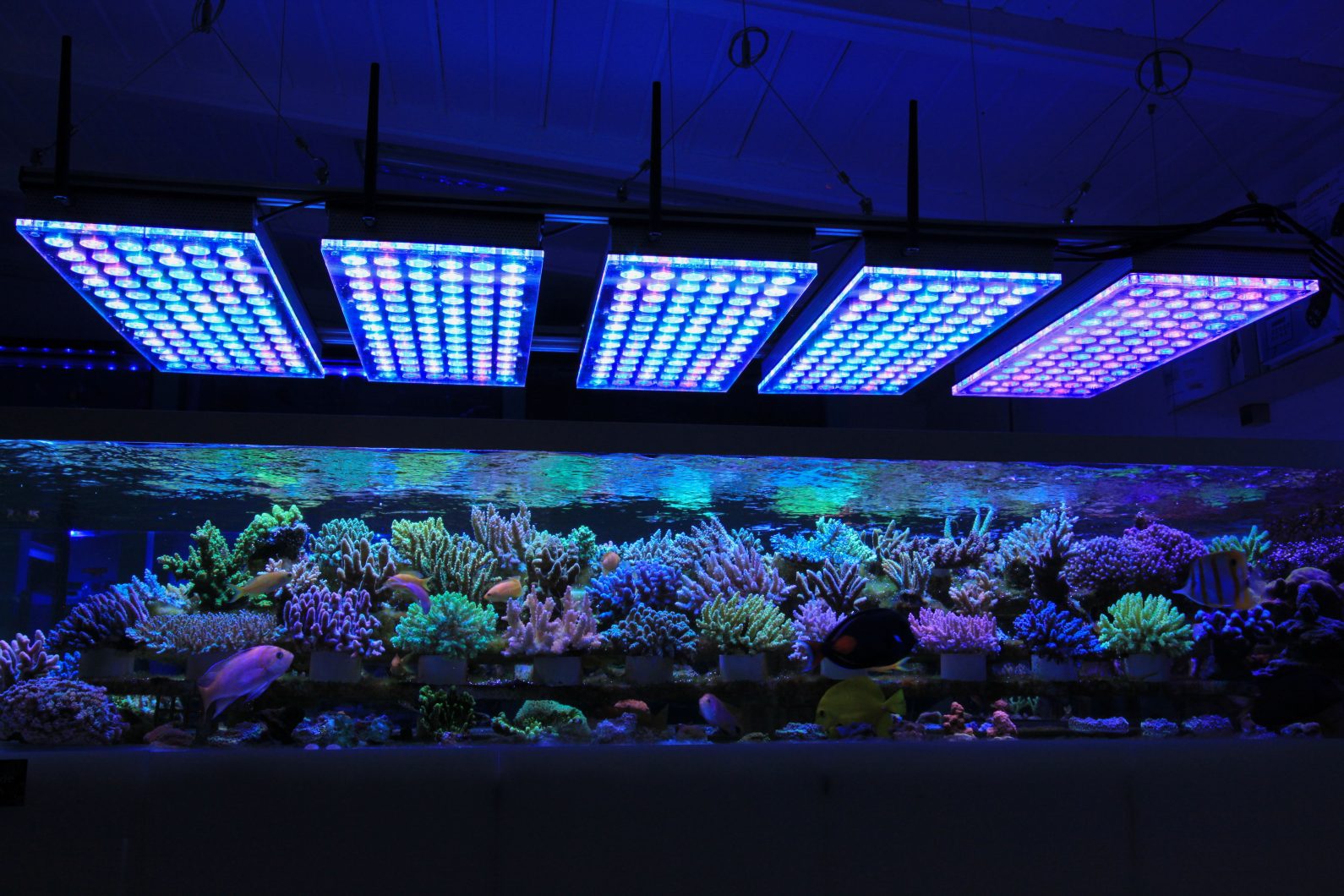 Beautiful cube reef tank from Scotland Atlantik V4 Upgraded
Bryan is a very active reefer as a member of ultimate reef website and several of the Facebook forums and he also moderates and runs the marine aquariums Scotland page.
We were very happy to receive his beautiful photos and his kindest compliments about our Atlantiks reef LED lighting solutions. Read more…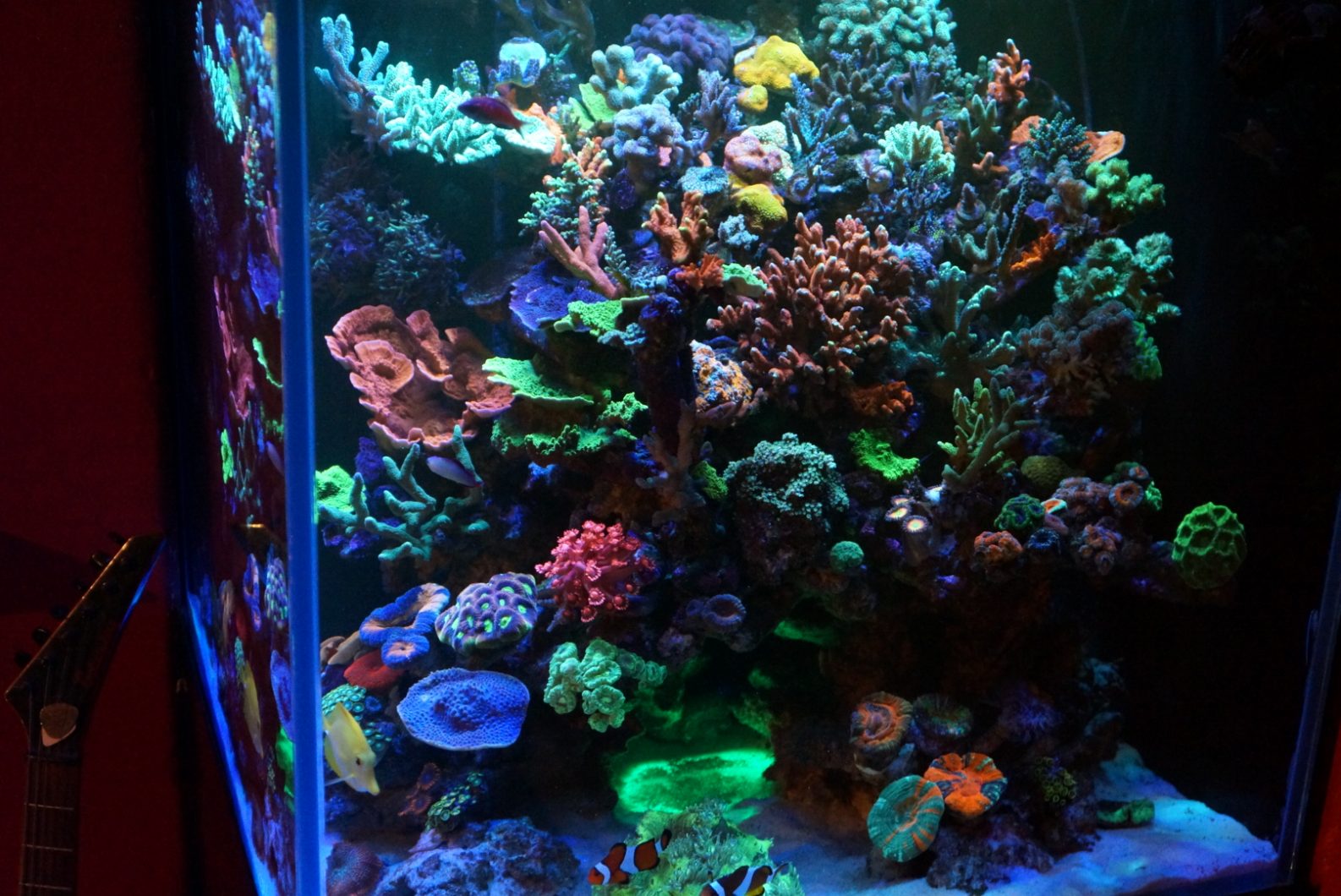 Nice corals display from Germany under Atlantik V4 LED Lighting
Jurgen's reef tank measures 100x50x75cm and is well landscaped with a nice variety of SPS and LPS coral and a cool Rose Bubble Tip Anemone. Read more...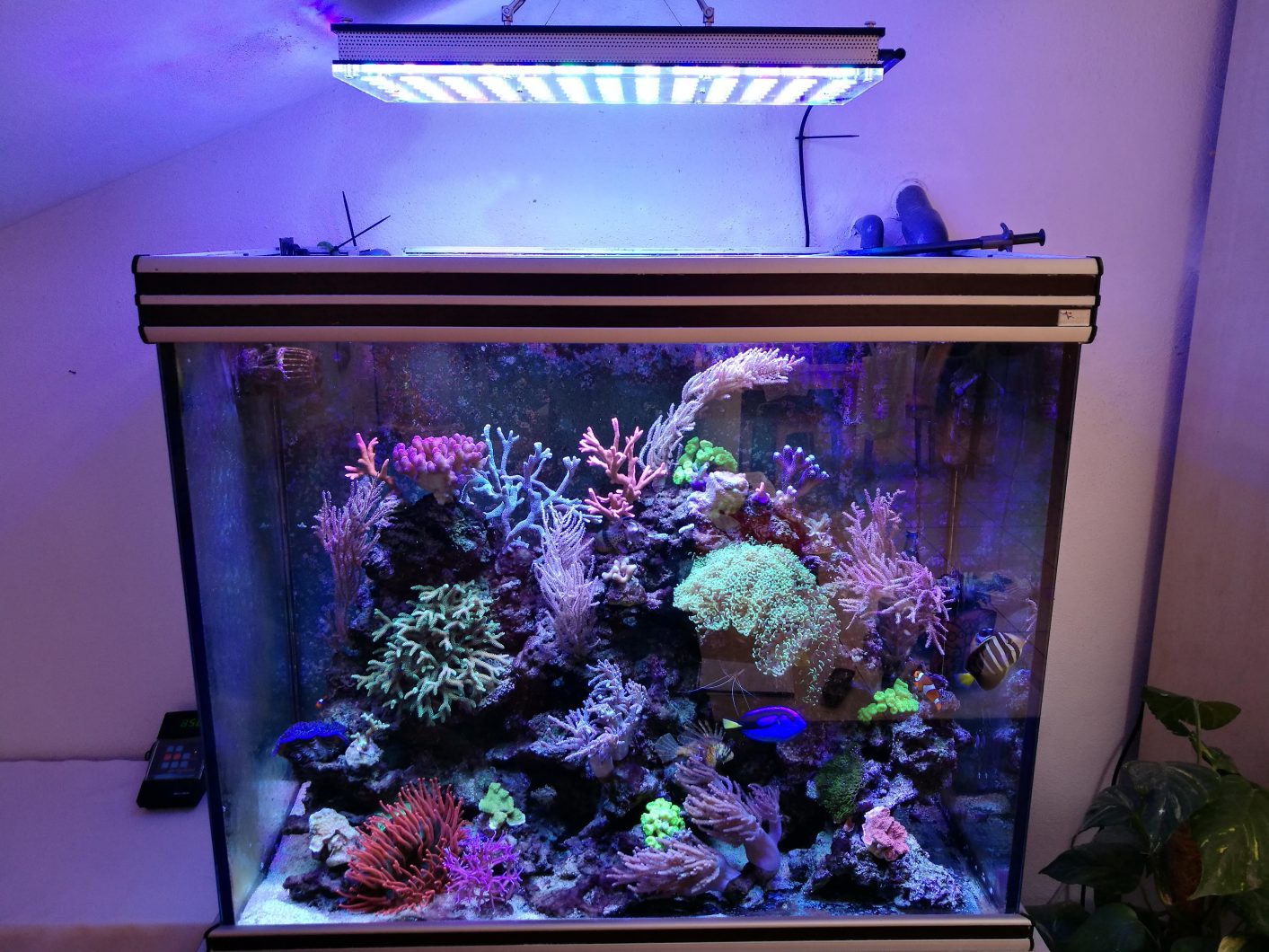 Cylinder Aquarium with Giant SPS & LPS Corals Project
Orphek was chosen  due to its ability to deliver a lighting solution easy to install & where a round layout area needed uniform light distribution. The 16 foot high tank has its beauty enhanced by our Atlantik Pendent Wifi with 4 different channels.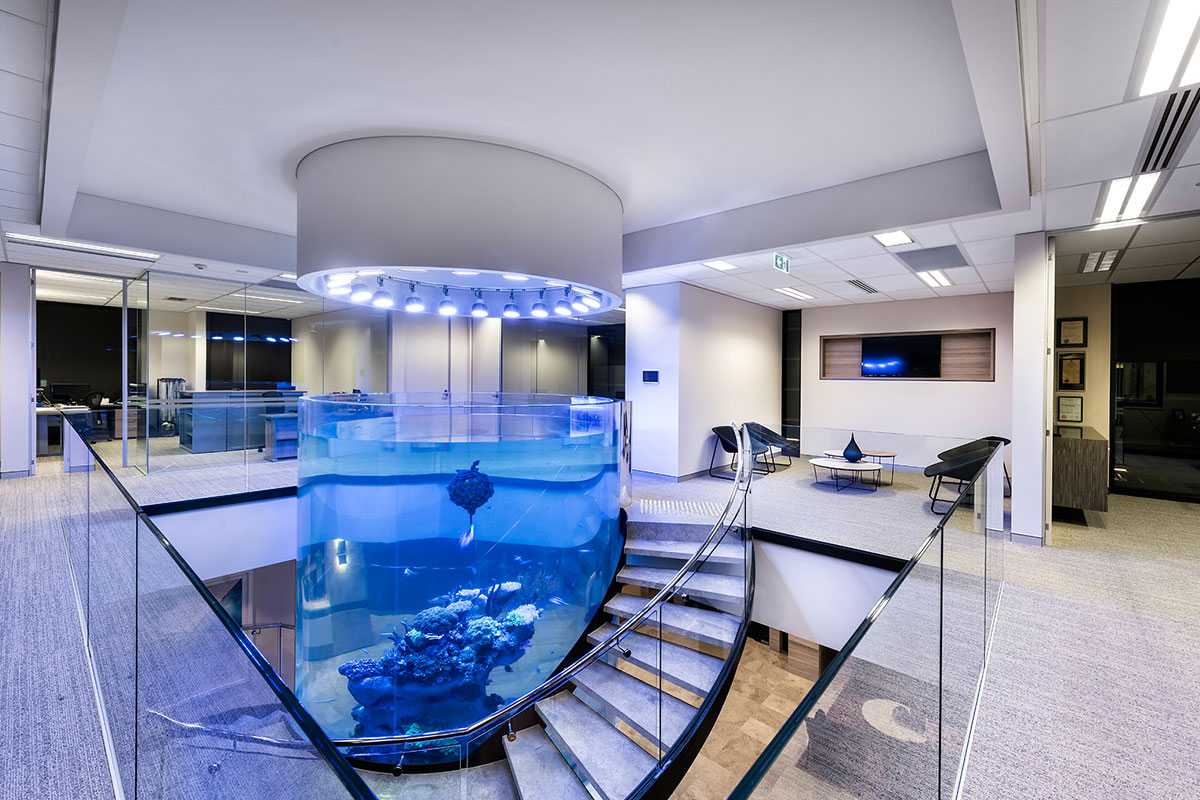 Chengdu Public Aquarium LED Light Project
Orphek was chosen as sole supplier of LED lighting solutions to Chengdu Aquarium due to its long settled worldwide reputation and because the construction of this project demanded the most advanced technologies available in the market.. Read More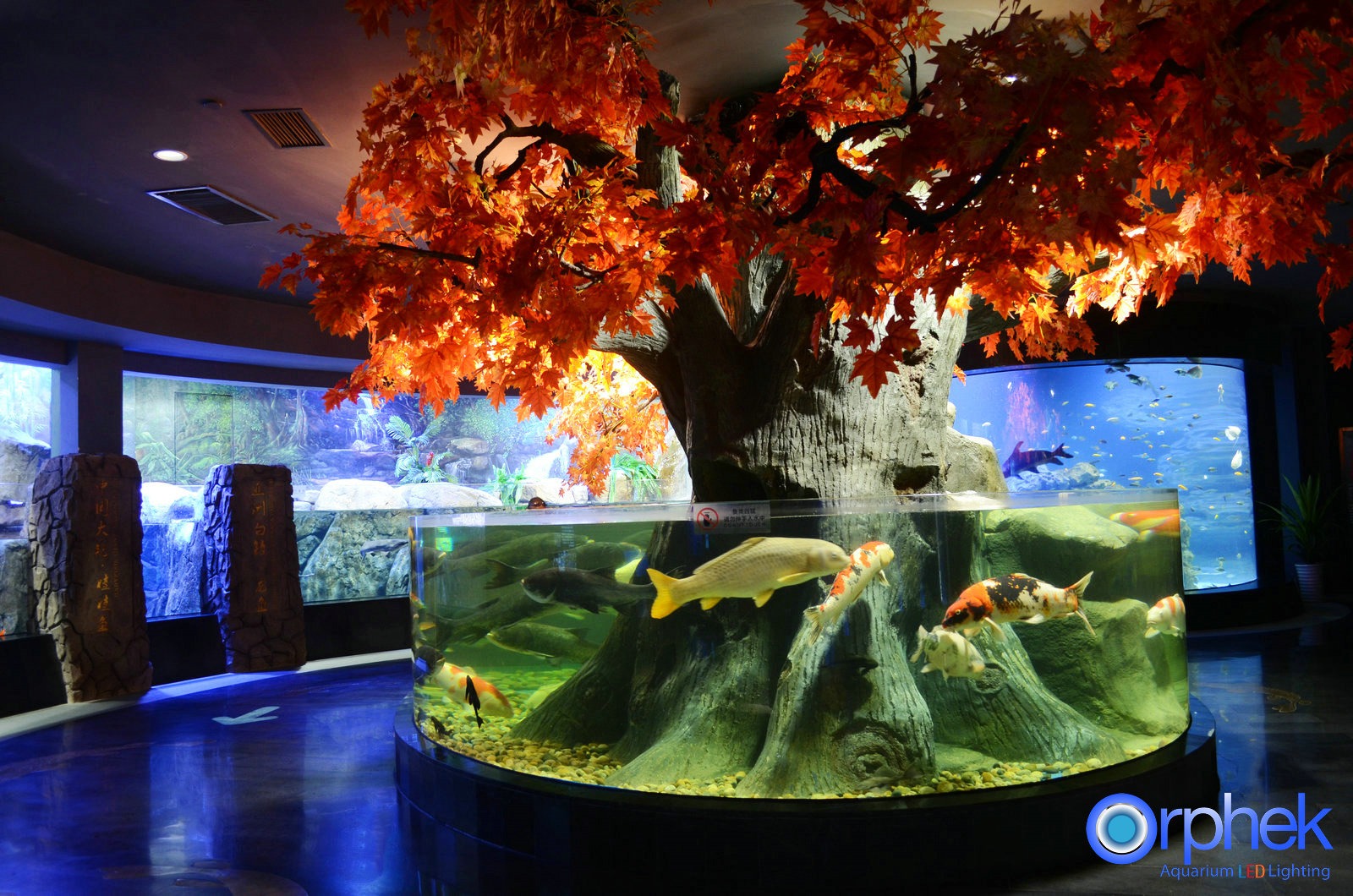 Orphek Atlantik v.X  Reef Aquarium LED Lighting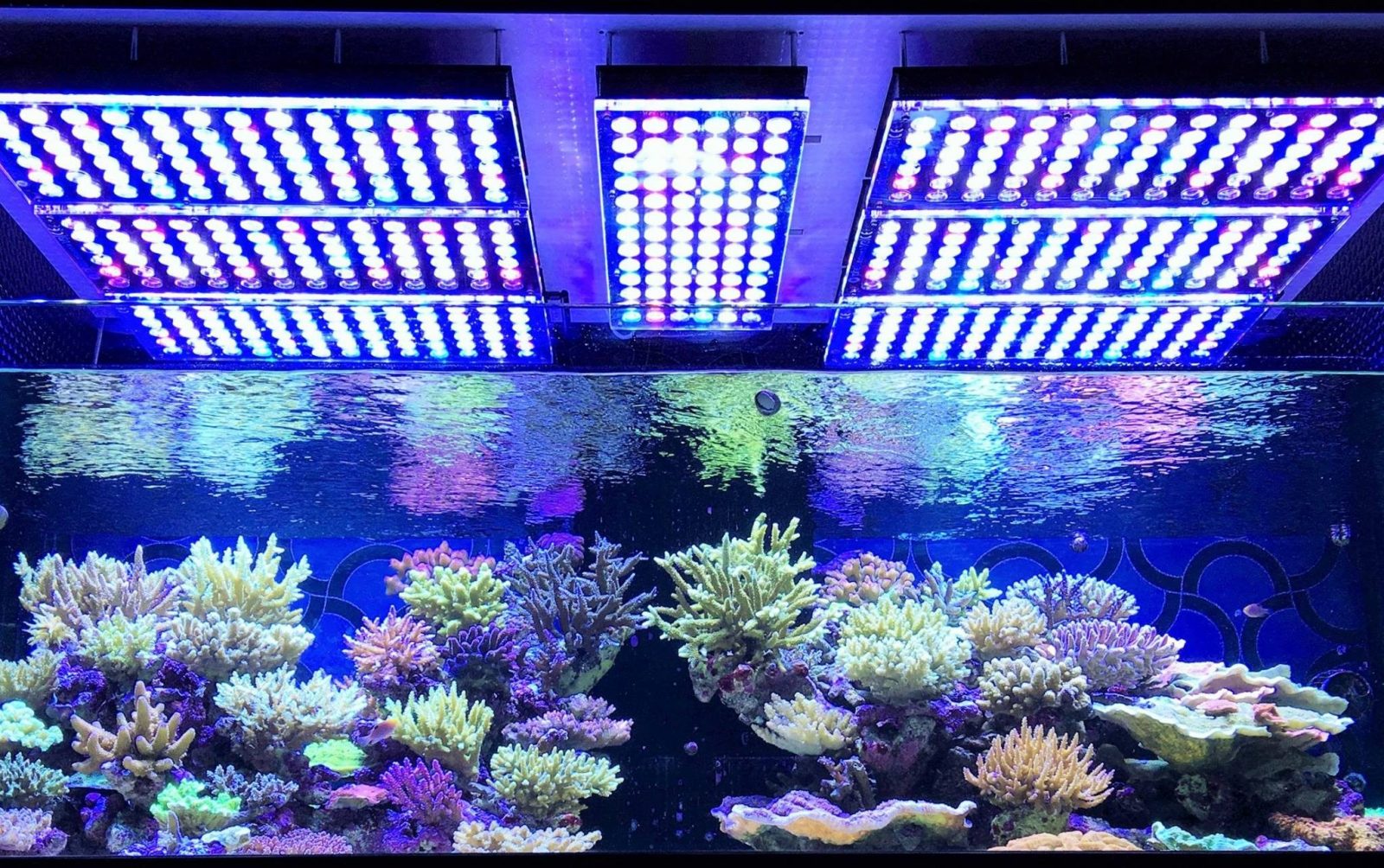 Burj Al Arab Aquariums LED Light Project
Orphek was chosen to be their sole supplier of LED lighting solutions for the Burj Al Arab hotel's aquariums due to its long settled reputation in the Middle East, due to its challenges and its ambitions to reflects on the quality of living with wealth and because the construction of this project demanded… Read more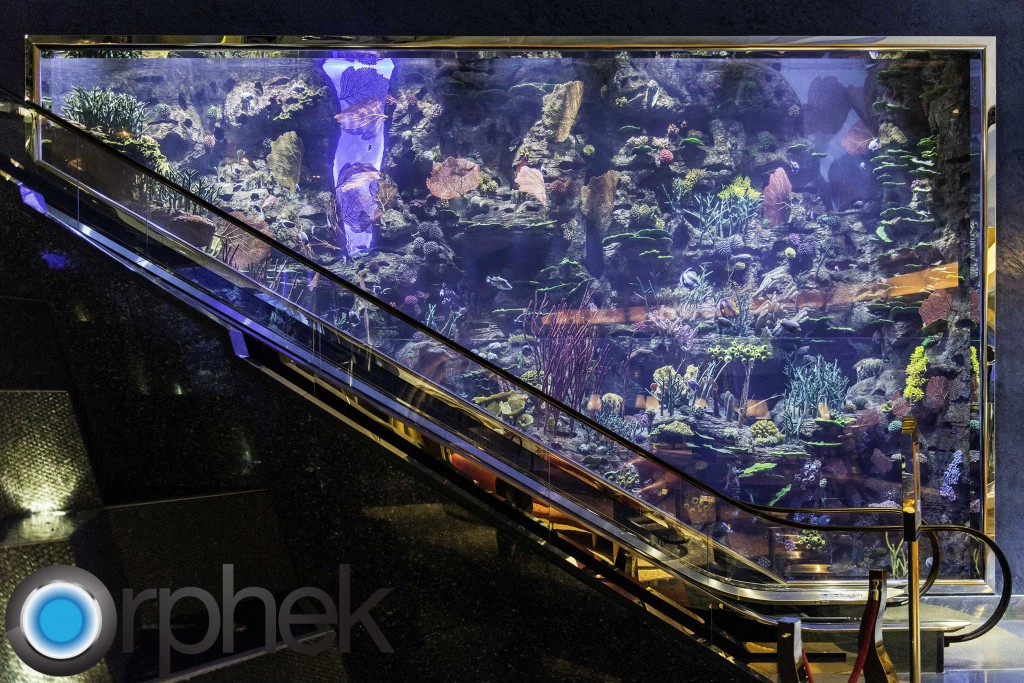 Danish Blue Planet Public Aquarium Project
Orphek was chosen to be the supplier of LED lighting solutions for its long settled reputation in Europe. Not only that! Orphek has also proven to be the only leading company in LED lighting for aquariums with a true passion for design, developing products and solutions that not only answers to the needs of the living creatures in captive aquariums, but also able to offer solutions where the integration of light sources, conceptual design and architectural elements are desired… Read more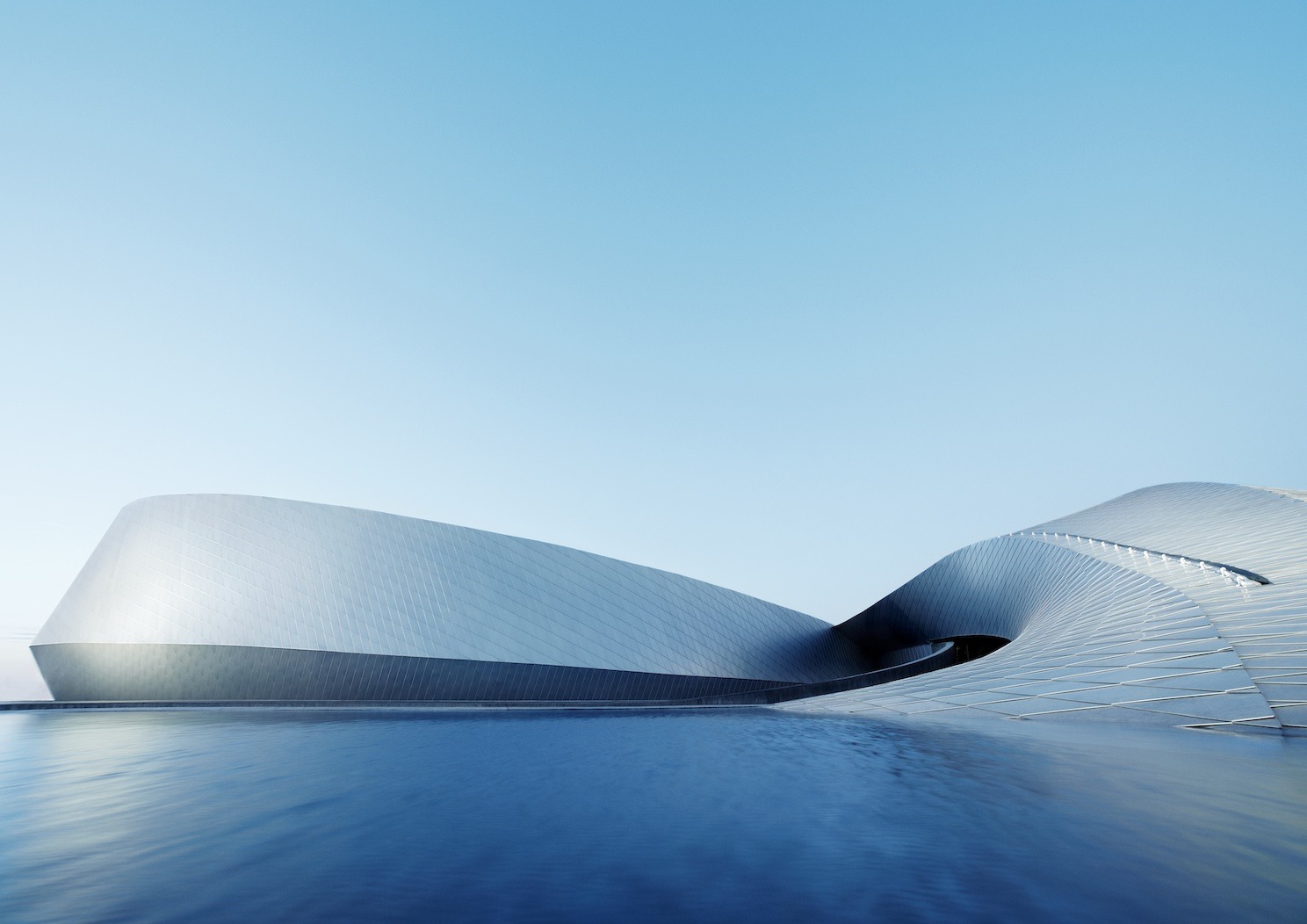 The Robotic Jellyfish Exhibit & Orphek For Festo Robotics Project
This project was designed to display their advanced technology and prowess in design of robotic methods. The MRC team obviously wanted an equally well designed lighting plan for the system that would mimic the natural environment and light the display beautifully without consuming too much energy or being overly complicated… Read more
Palma de Maiorca Public Aquarium Coral Farm Project
With an eye towards reducing the electrical consumption and still demanding results client selected the Orphek PR72 to light the new farm… Read more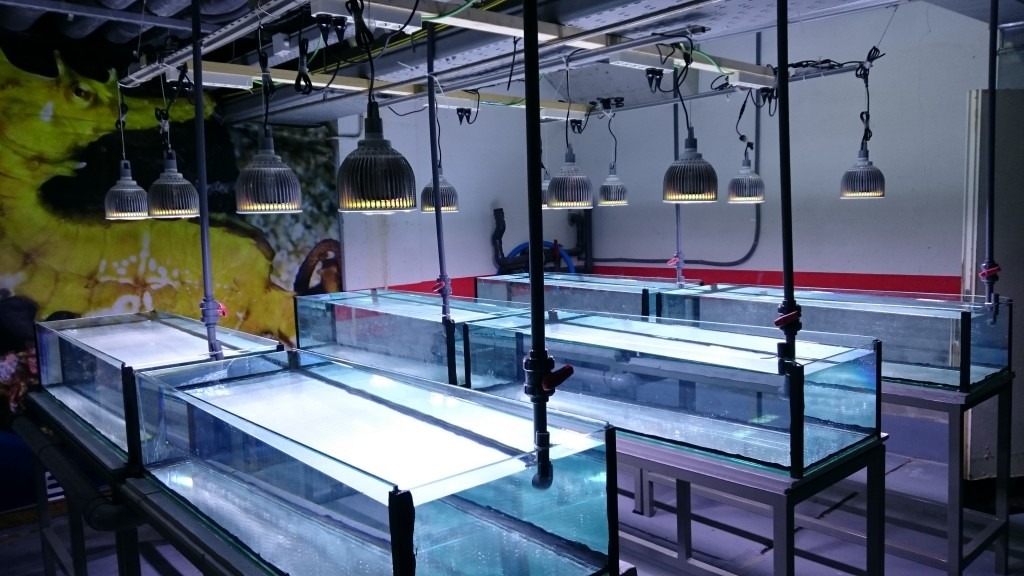 30,000 liters (7925.1616 gallon) Israeli Tank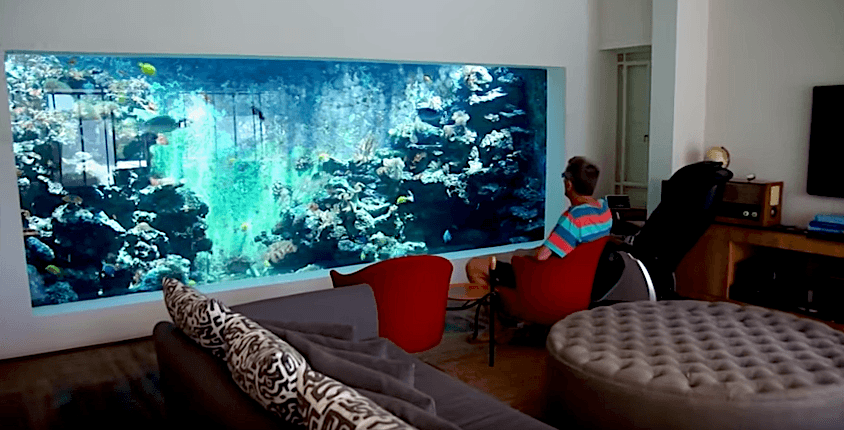 Beautiful Israeli 30,000 liters tank, started in 2012.
Malaysia Reef Aquarium Project
A client of ours in Malaysia invested in his new reef tank with Orphek Atlantik LED Lighting which was custom built for him…Read more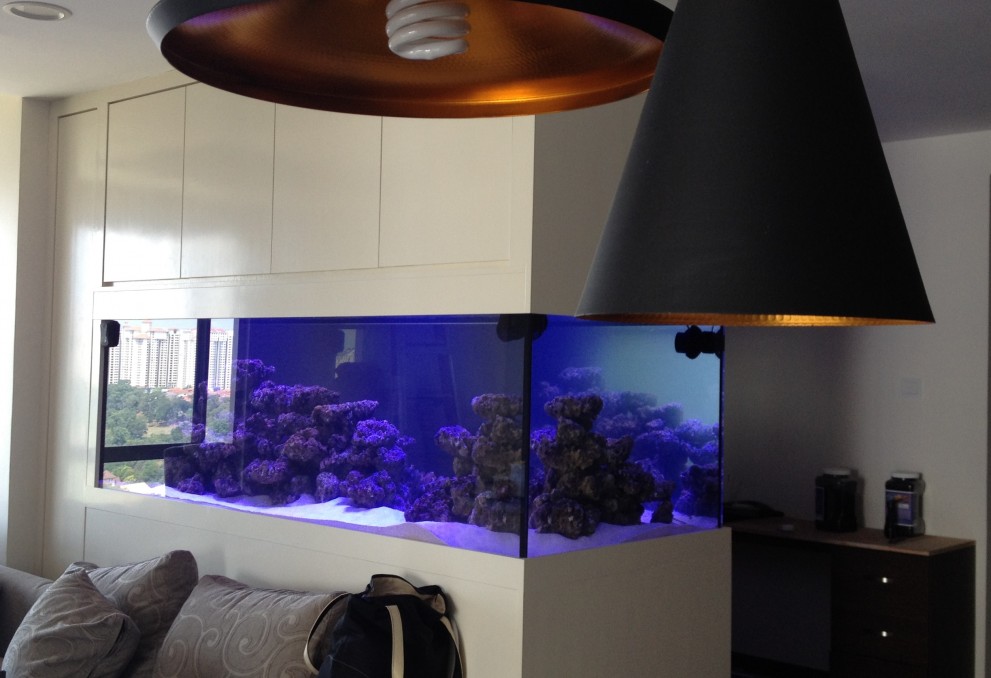 German 6000 Gallon Aquarium -6 new PR72 Super Blue LED
Our client in Germany has stunning 6000 gallon aquarium and needed a lighting solution to improve its shimmering quality while providing the right spectrum for its corals and fish Orphek installed 6 new PR72 Super Blue LED Pendants… Read more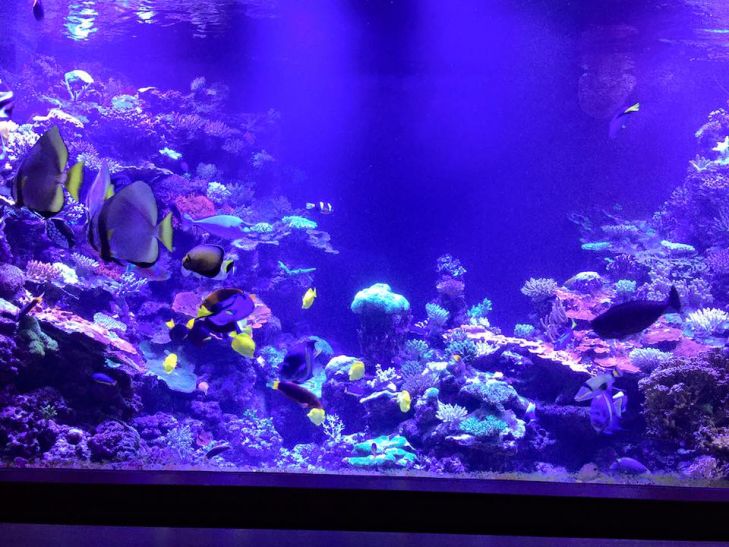 German 5,895 Gallon Reef Aquarium Project
Our customer in Germany needed a solution to replace high power metal halide lighting over his large 5,895 gallon reef aquarium… Read more
Pieter's 6m and 2,074 Gallon Reef Tank – The Netherlands Project
For those who have never seen Pieter's 19.5 feet long reef aquarium, the video below is a must see. Pieter literally brings a piece of the ocean into his home. This massive aquarium has a total volume of 2,074 gallons. The tank itself represents 1,582 gallons but a 125 gallon seahorse tank, 152 gallon frag tank and a 264 gallon sump are incorporated into the system… Read more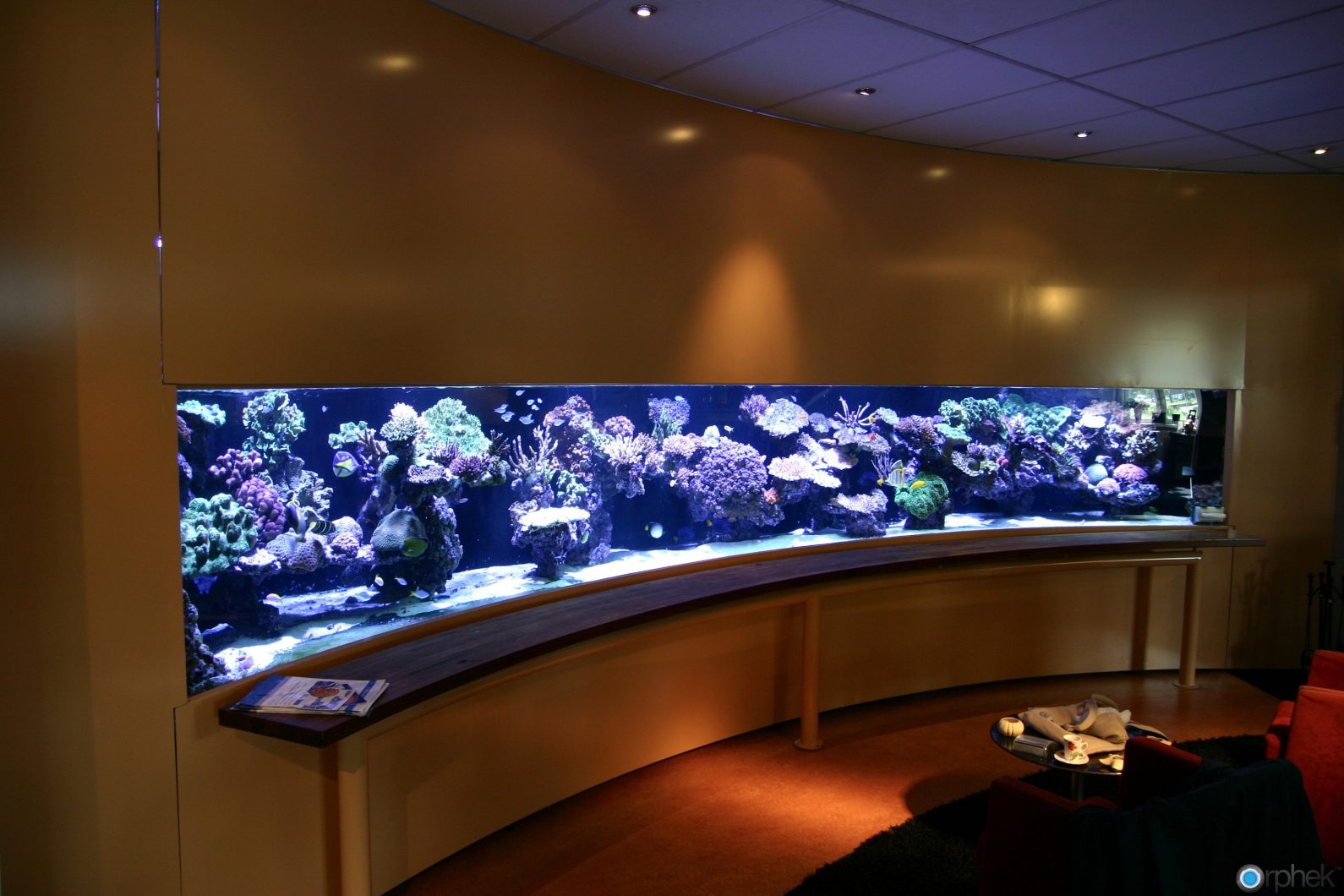 Complex Installation of 1500 Gallon Reef Aquarium Project
Installed in an office located in the USA, our Atlantik V Series offered a full spectrum light with 4 channels of wifi control that would allow for the simulation of a full daylight cycle from sunrise to sunset and even match it to the office hours of the client… Read more
Illinois 300 Gallon Reef Aquarium Project
Client and his wife in Illinois were excited to receive their new Atlantik v2.1B units for their 300 gallon starfire tank… Read more
German 260 Gallon Reef Aquarium Project
German clients who recently replaced his power hungry metal halide lamps on his huge 6,000 gallon, seven foot deep reef tank with our Atlantik P300 high power LED Reef pendants… Read more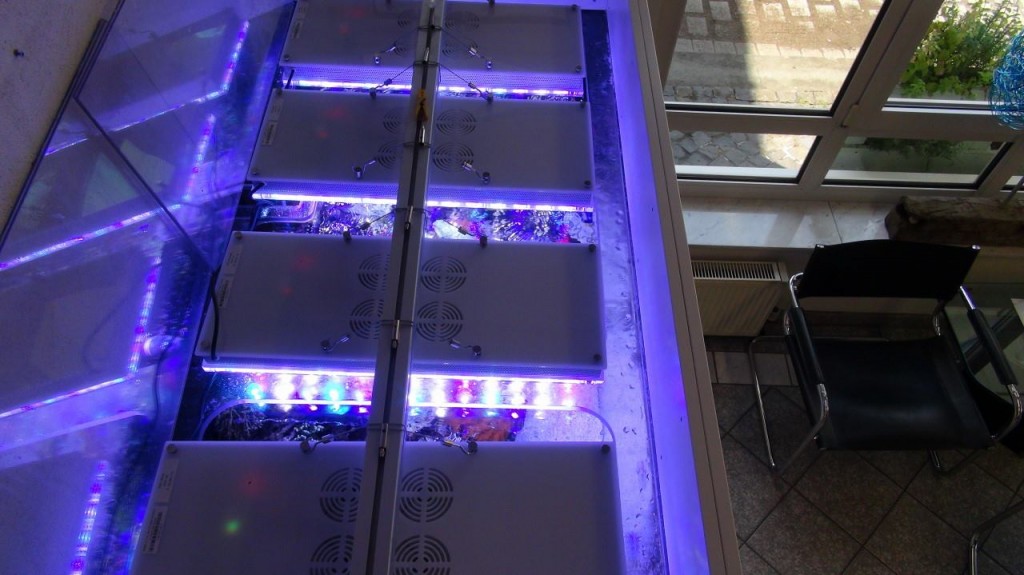 French 221 Gallon (800 liters) Reef Aquarium Project
Client's reef tank  in Lyon, France is a mixed reef tank with a lot of SPS coral and LPS coral. Keeping additional live rock in the refugium along with Macroalgaes and soft coral, client's long term goal was a fully grown in SPS tank with some higher end LPS interspersed… Read more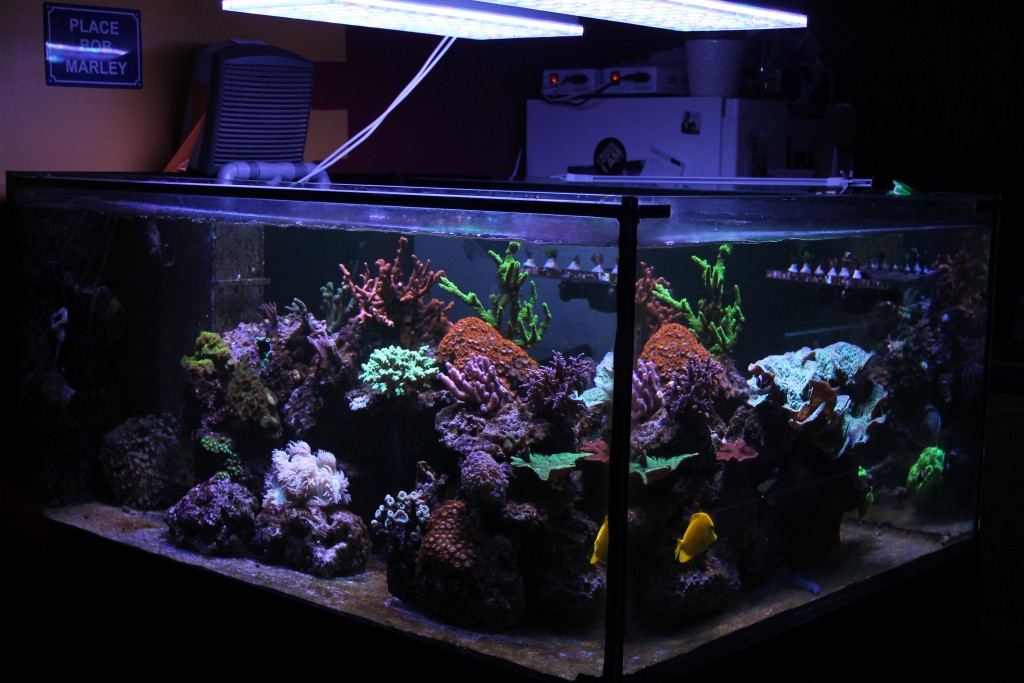 Israeli 220 Gallon Reef Aquarium Project
Client began to use Orphek led lights back in 2010. They were purchased for his previous 120 gallon reef tank and I ordered a pair of the first Orphek PR156 LED lights… Read more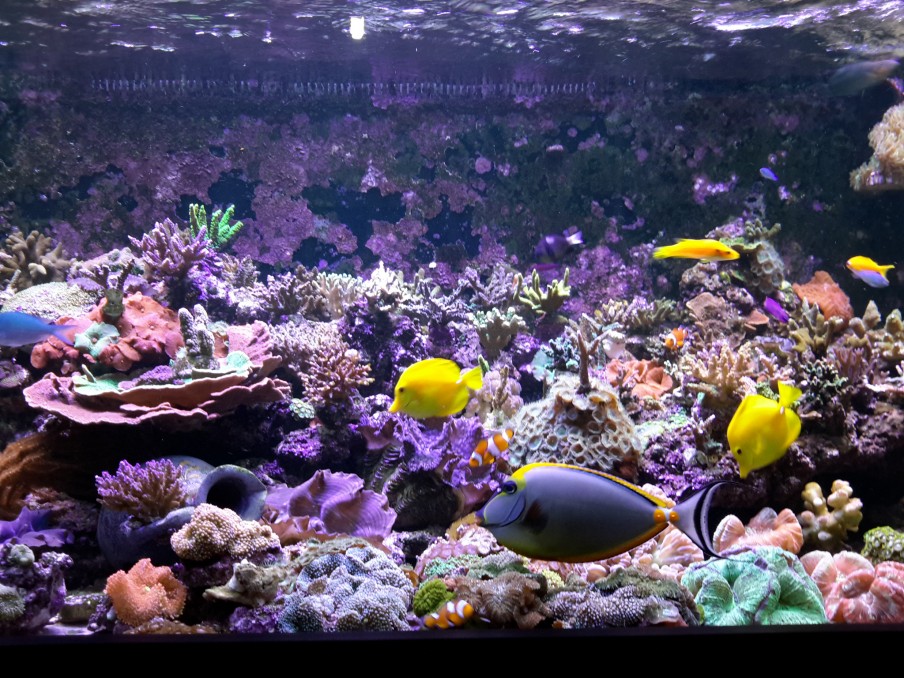 British 210 Gallon Reef Aquarium Project
Our British client upgraded from a smaller tank to a 210 gallon tank… Read more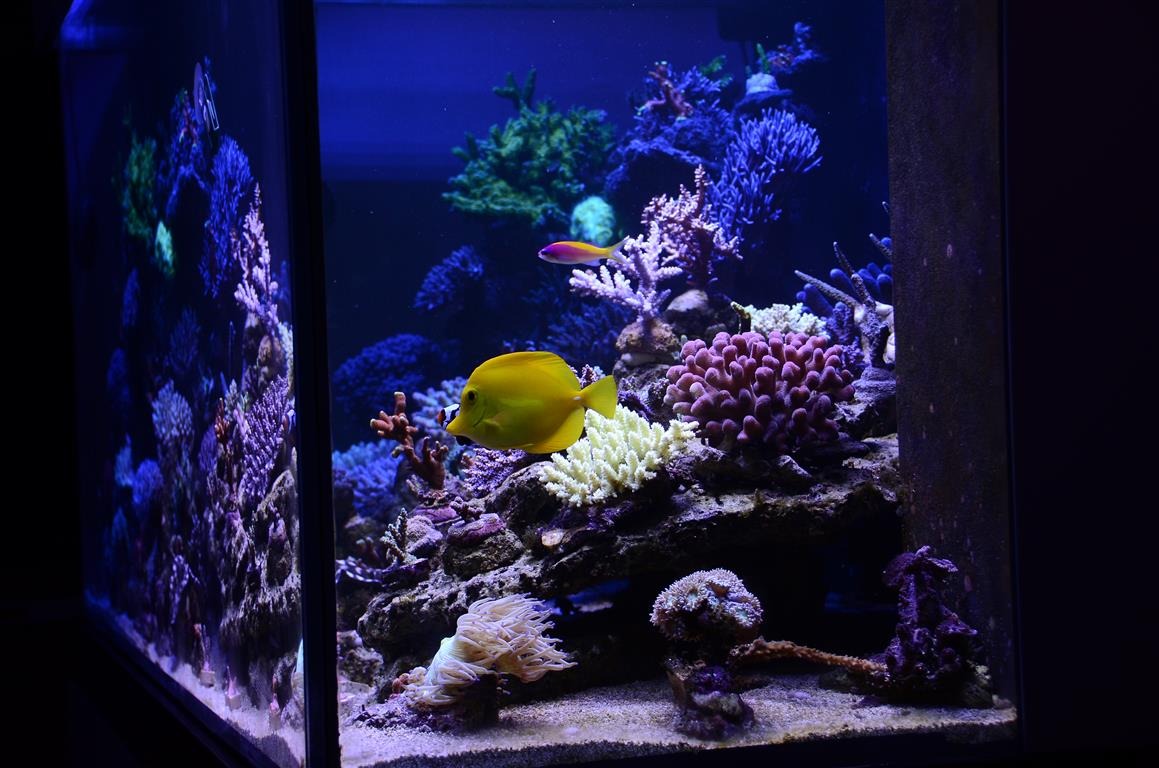 American 200 Gallon Mixed Reef Aquarium Project
Beautiful 200 gallon mixed reef. The tank is 72"x24"x27" high and is lit by two of our Atlantik v1's… Read more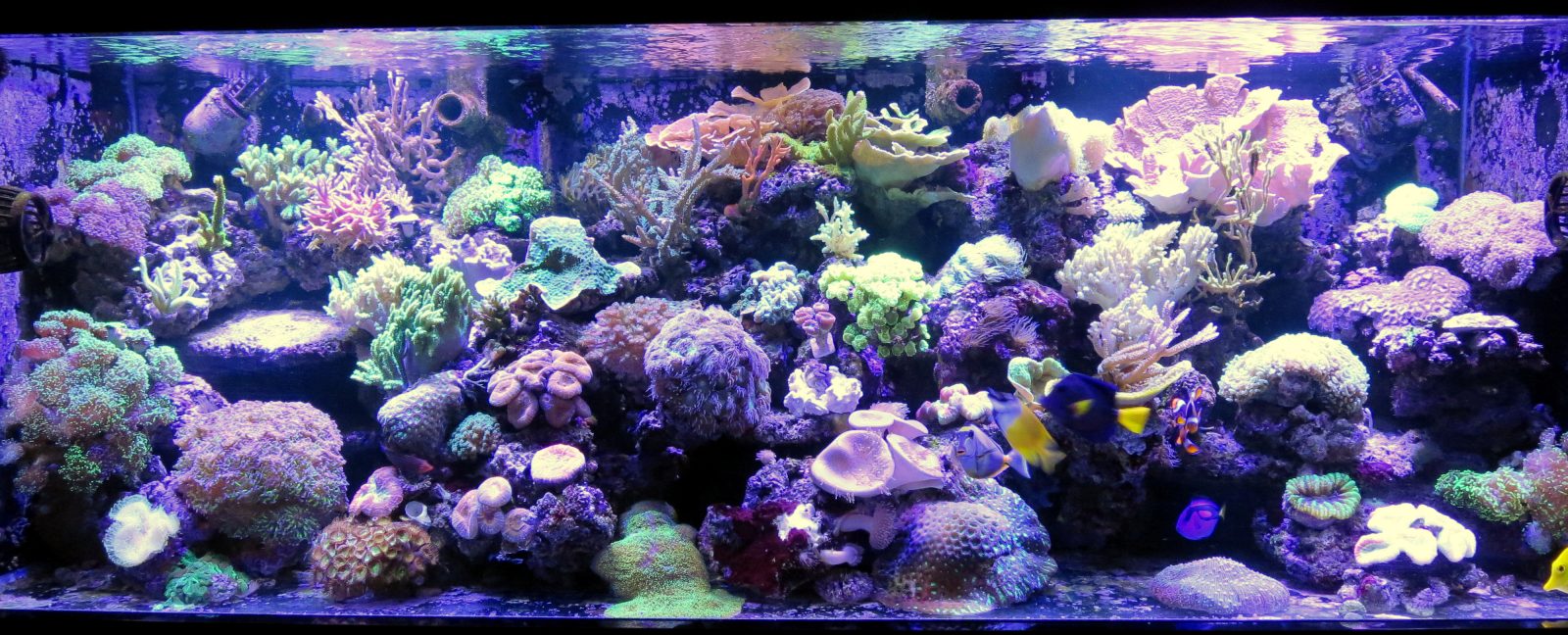 Indonesian 200 Gallon Reef Aquarium Project
Client is the owner of a reef store in Indonesia and is an authorized  Orphek dealer… Read more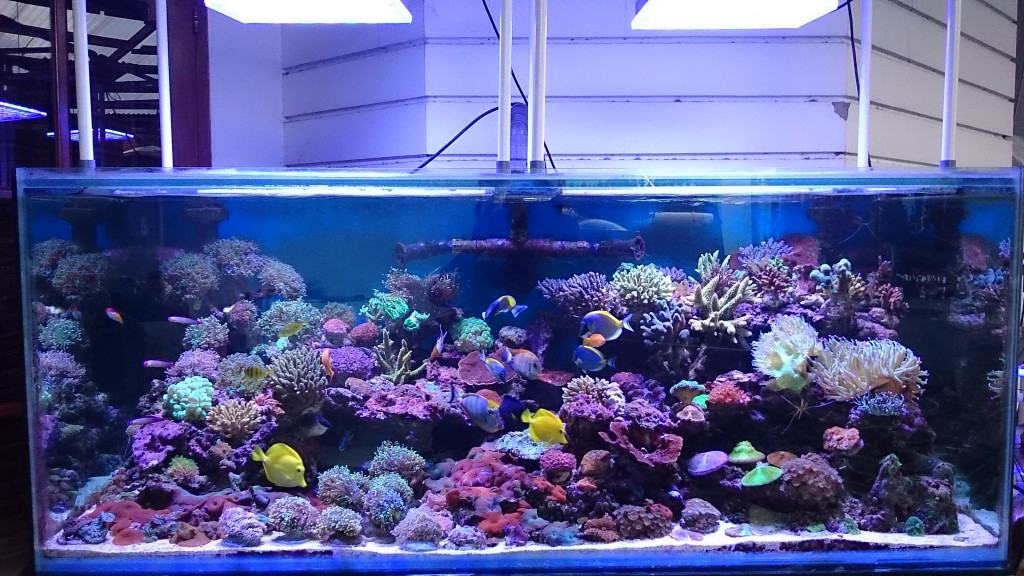 Netherlands 190 Gallon Reef Aquarium – Tanne Hoff Project
"A picture is worth a thousand words", Read more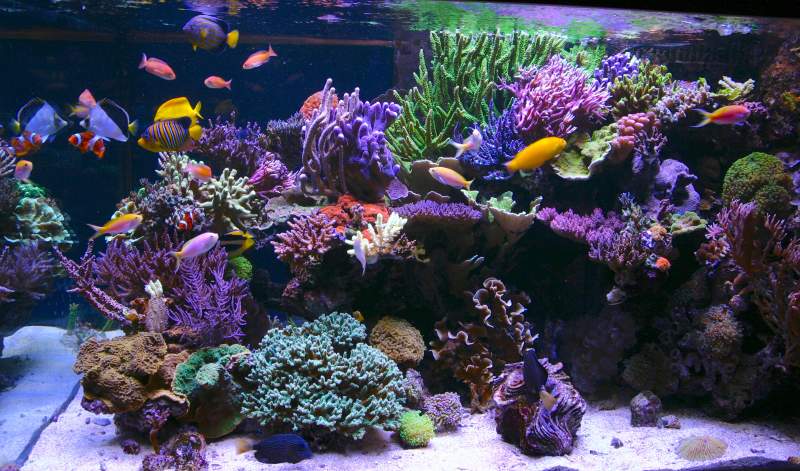 Texas 175 Gallon Reef Aquarium project
Our client in Texas installed his 175 gallon bowfront tank with the Orphek Atlantik v2.1 units… Read more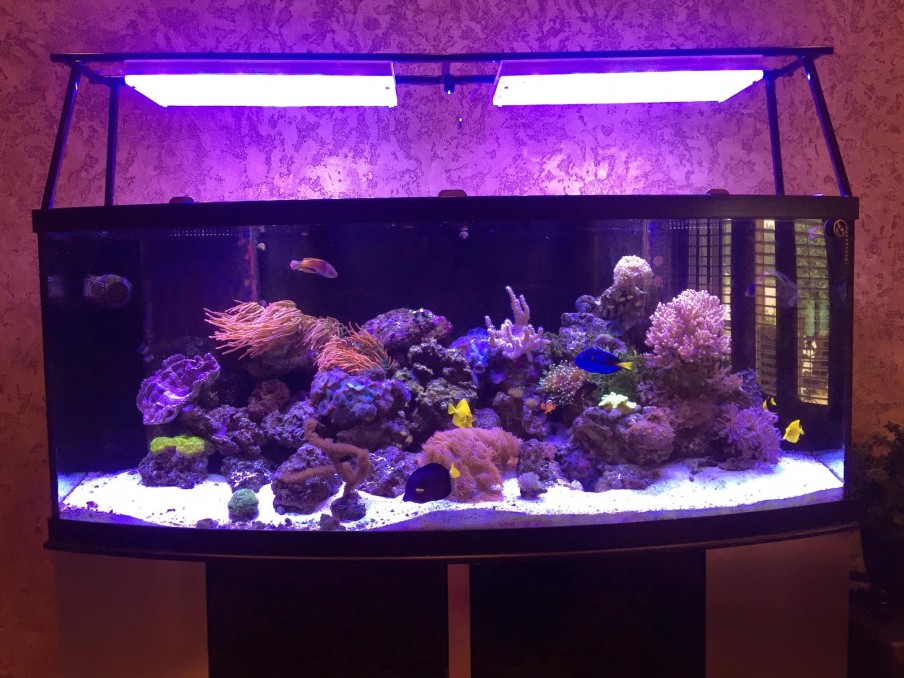 North Carolina Stunning 120 Gallon Reef Aquarium Project
In the beautiful hills of North Carolina you'll find this 120g reef tank in the office of an American client .Filled with SPS, LPS and soft coral as well as a nice selection of fish and clams, the tank is a relaxing addition for our client and his staff throughout their hectic workday… Read more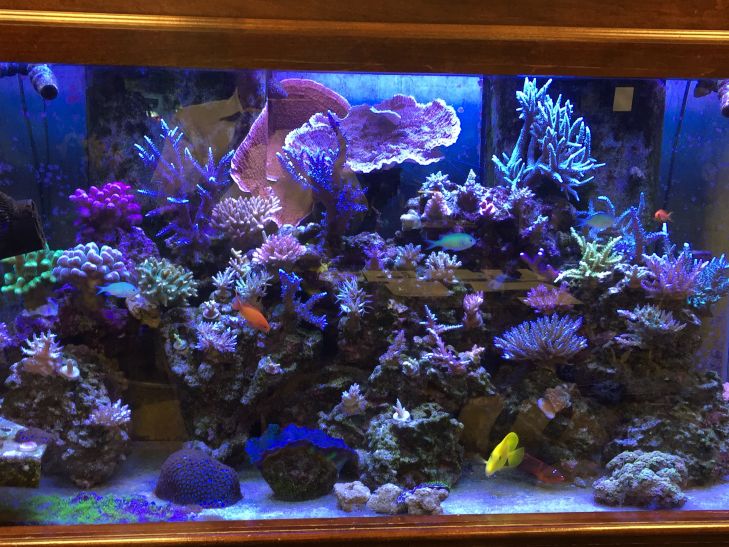 90 Gallon Reef Aquarium Project
One of our clients picked up two of the Orphek Atlantik Pendant LED lights for his 90 gallon coral reef aquarium… Read more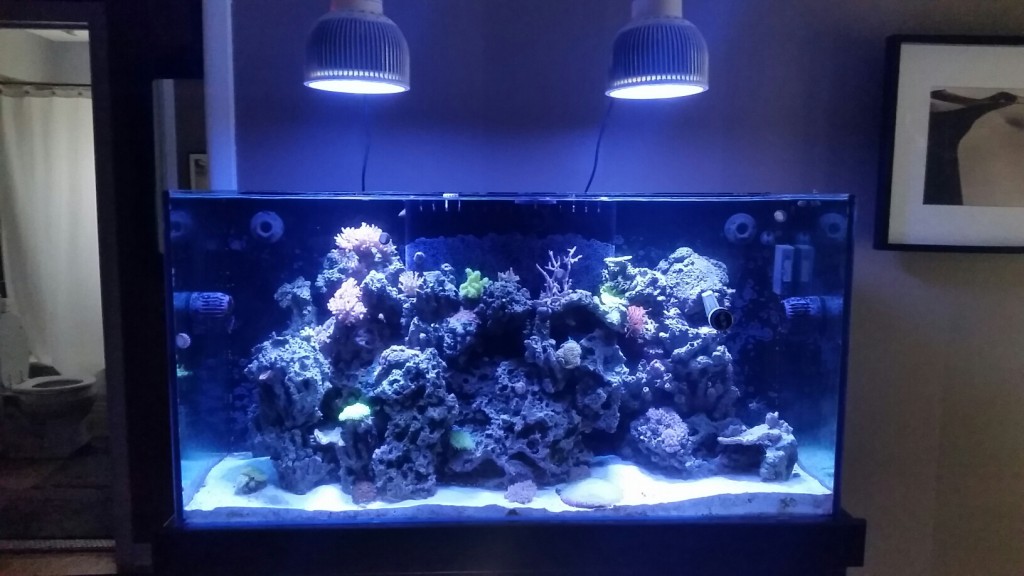 French 75 Gallon Reef Aquarium Project
Client installed Atlantik over his tank… Read more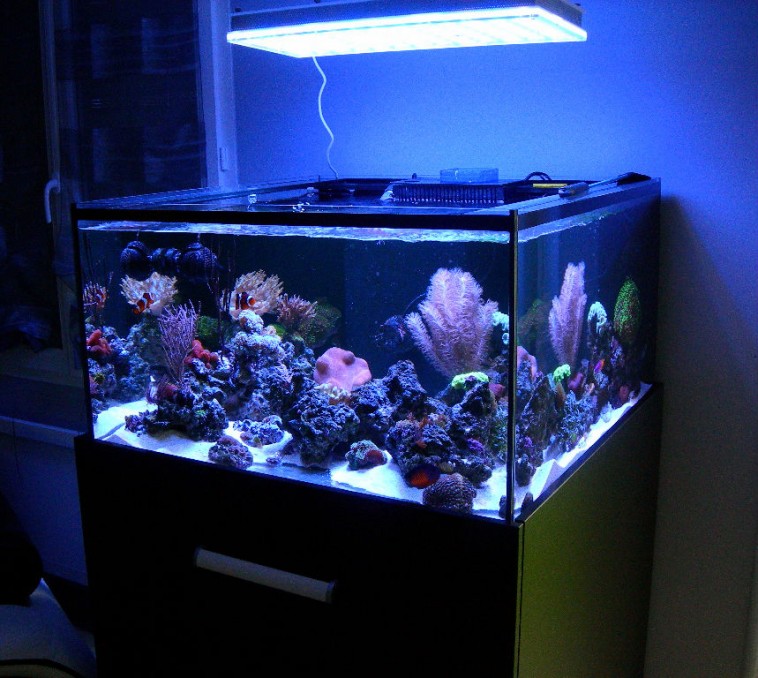 57 Gallon (216 liter) Cube Reef Aquarium Project
Our client Sven in Germany has a gorgeous cube tank which is being lit by an Orphek Atlantik Compact LED Unit… Read more