Nausicaá Manta Ray feeding under Orphek Amazonas 500 watt Reef Public Aquarium LED Lighting
Watch the TéléMatin complete emission
Orphek is on TV (again!!)
The greatest (and sweetest) surprise of last week: The Télématin journalists of France 2 (Morning show of French TV – Channel 2) paid a visit to discover Nausicaa Centre National de la Mer a few days before the reopening to the public to show the work of the teams behind the scenes.
The huge tank High Seas
This colossal tank is called "High Seas" is inspired by Malpelo Island, which is located off the coast of Colombia.
This 200ft/61m long, 115ft/35m wide and 26 feet/8m deep marine tank is actually 100% the recreation of the sea bed of this marine sanctuary in Colombia, and mirroring this site, the High Seas goal's is to become a place for preservation of endangered species such as the Manta Ray and the Eagle Ray.
It is indeed the biggest bay window in Europe, with 22,000 additional animals, including the hammer head sharks. It is also the home of more than 40 units of Orphek Amazonas 500.
The incredible Manta Ray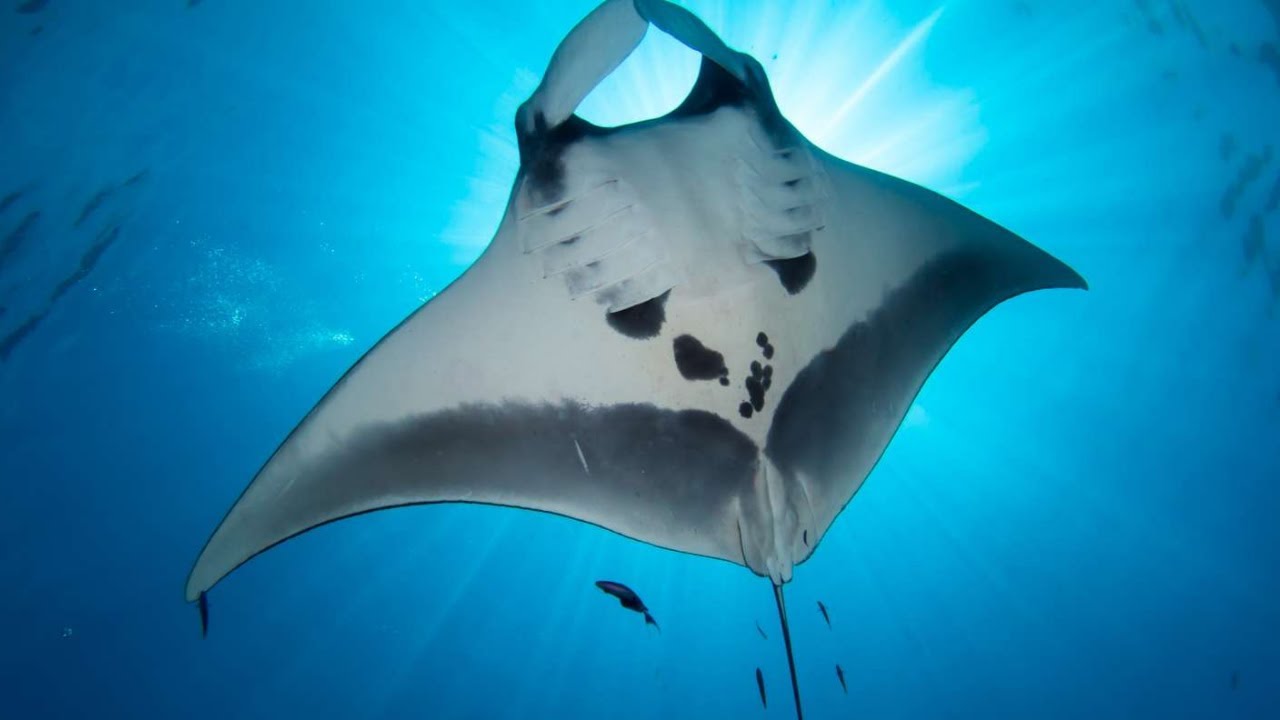 Mobula birostris or Manta Ray lives close to the surface, at depths of between 0 and 1000m.
Giant manta rays can reach 8m in length and can weigh up to 1,8 tonnes, which makes them the largest ray in the world
IUCN STATUS : Vulnerable species
Manta Ray food preparation & feeding
Télématin filmed the food preparation for the Manta Ray and also the feeding of this amazing creature!
You don't need to know French to be amazed by this video. We can explain in a few words to you:
Manta rays primarily feed on planktonic organisms.
In Nausicaá they prepare food with shrimp base adding small fish and other nutrients to get the equivalent nutritional requirement for these giants.
They are fed with a bucket attached to a long metal pole.
Nausicaa´ High Seas tank is lighted by Orphek
Orphek is more honored to be able to provide, together with Nausicaa teams, the safest and most Natural environment for some of these giant vulnerable species (IUCN status).
You can see our units of Orphek Amazonas 500 LED Lighting Solutions over the tank while they are eating!!!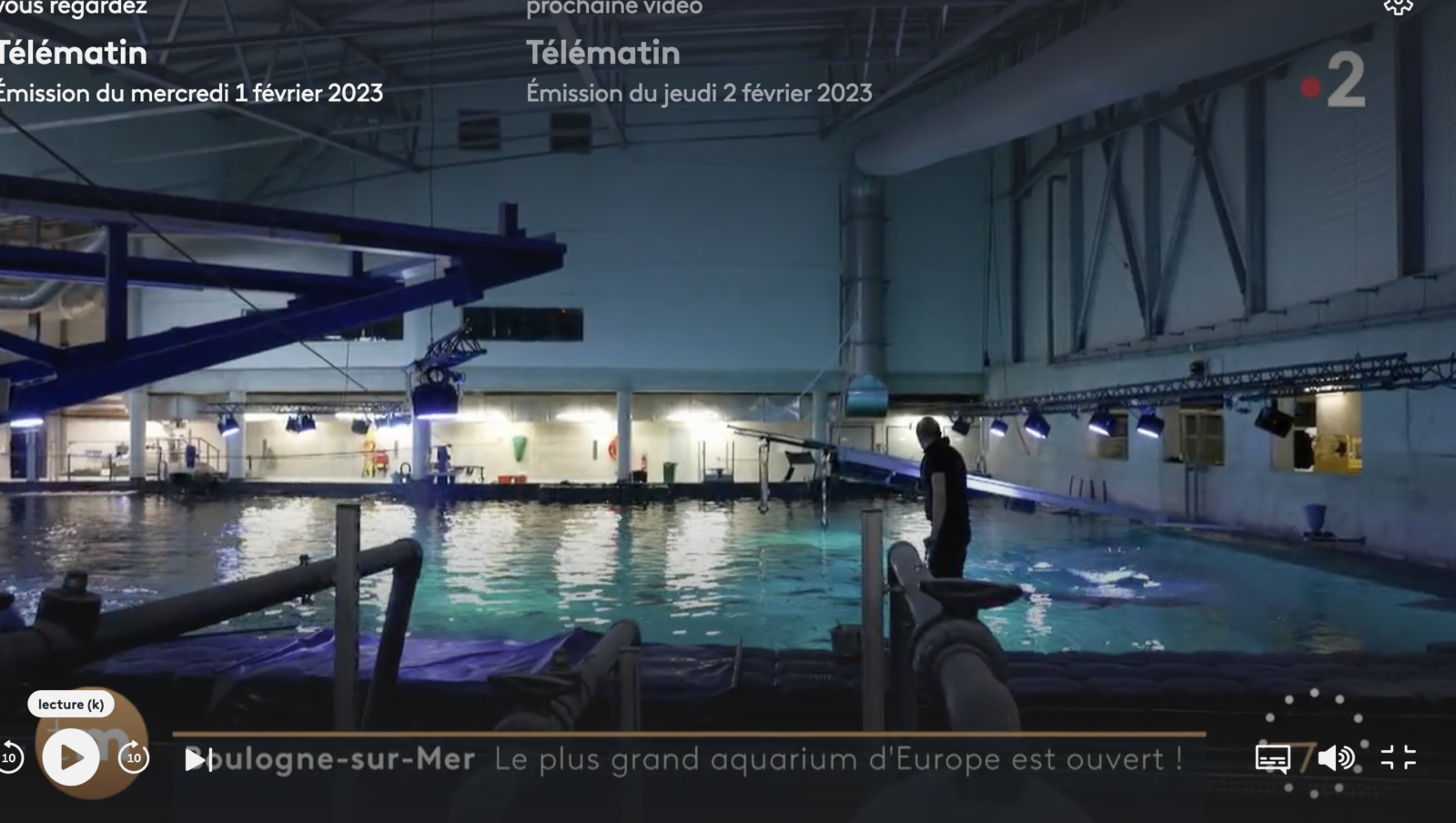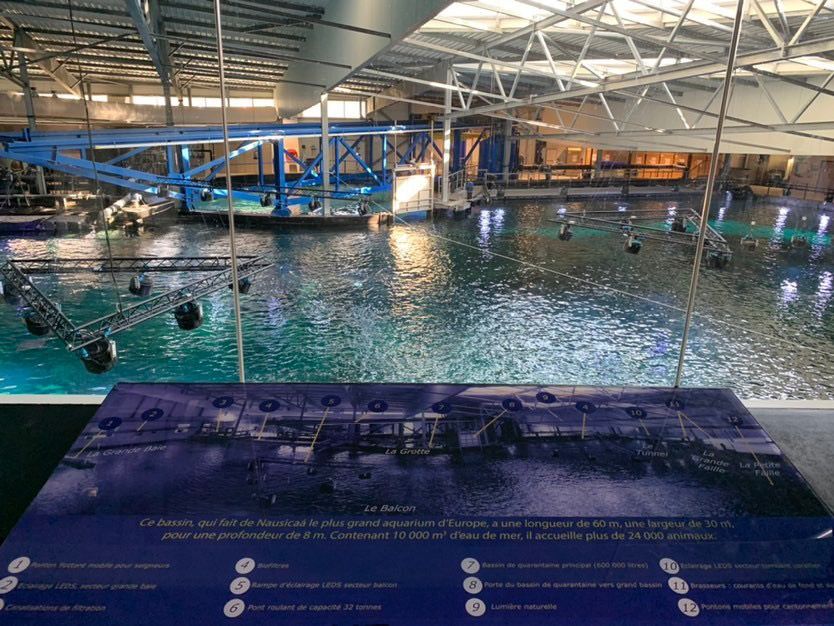 In this opportunity we would also like to thank the biggest Aquarium of Europe for trusting our expertise!! THANK YOU! 🙏
More about Nausicaá and Orphek:
Amazonas 500 LED Lighting and the biggest aquarium in Europe
Also interesting to see:
16 most stunning Public Aquariums of the USA (of course we are supplying for the most beautiful!)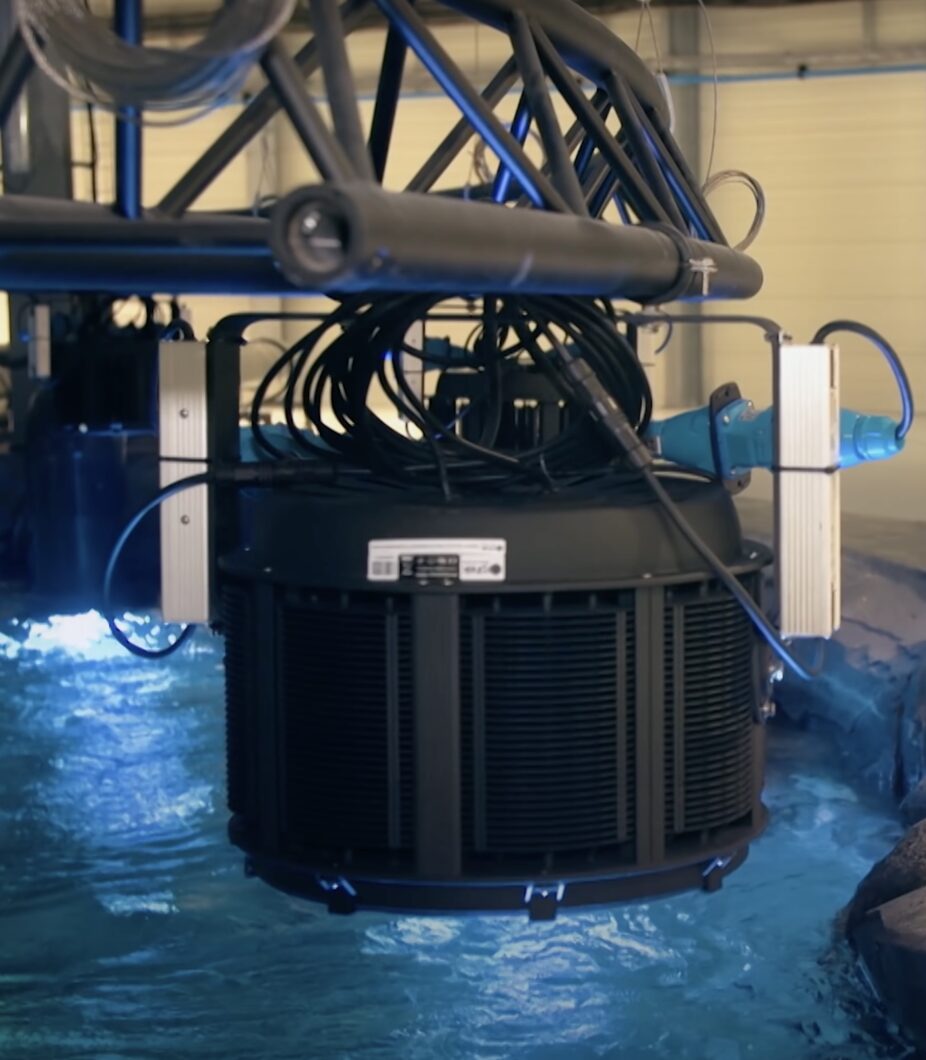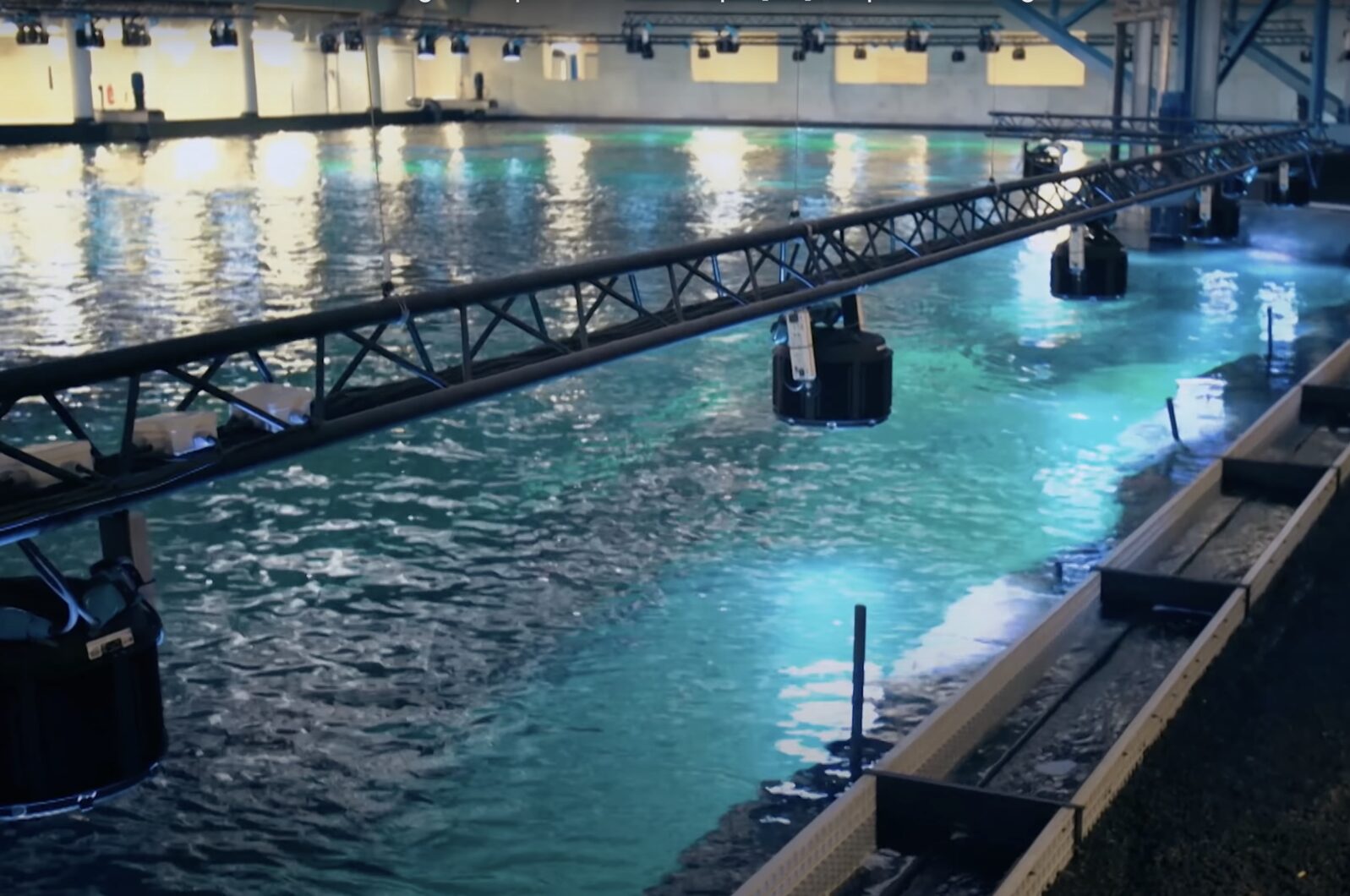 ---
CREDITS:
This video was edited from the original video of TéléMatin – France 2.
Screen shot taken from the original video of TéléMatin – France 2.
Manta Ray photo credit – Nausicaá