Clients with older Atlantik V series are upgrading to the Atlantik V4!
Check in the post why and how!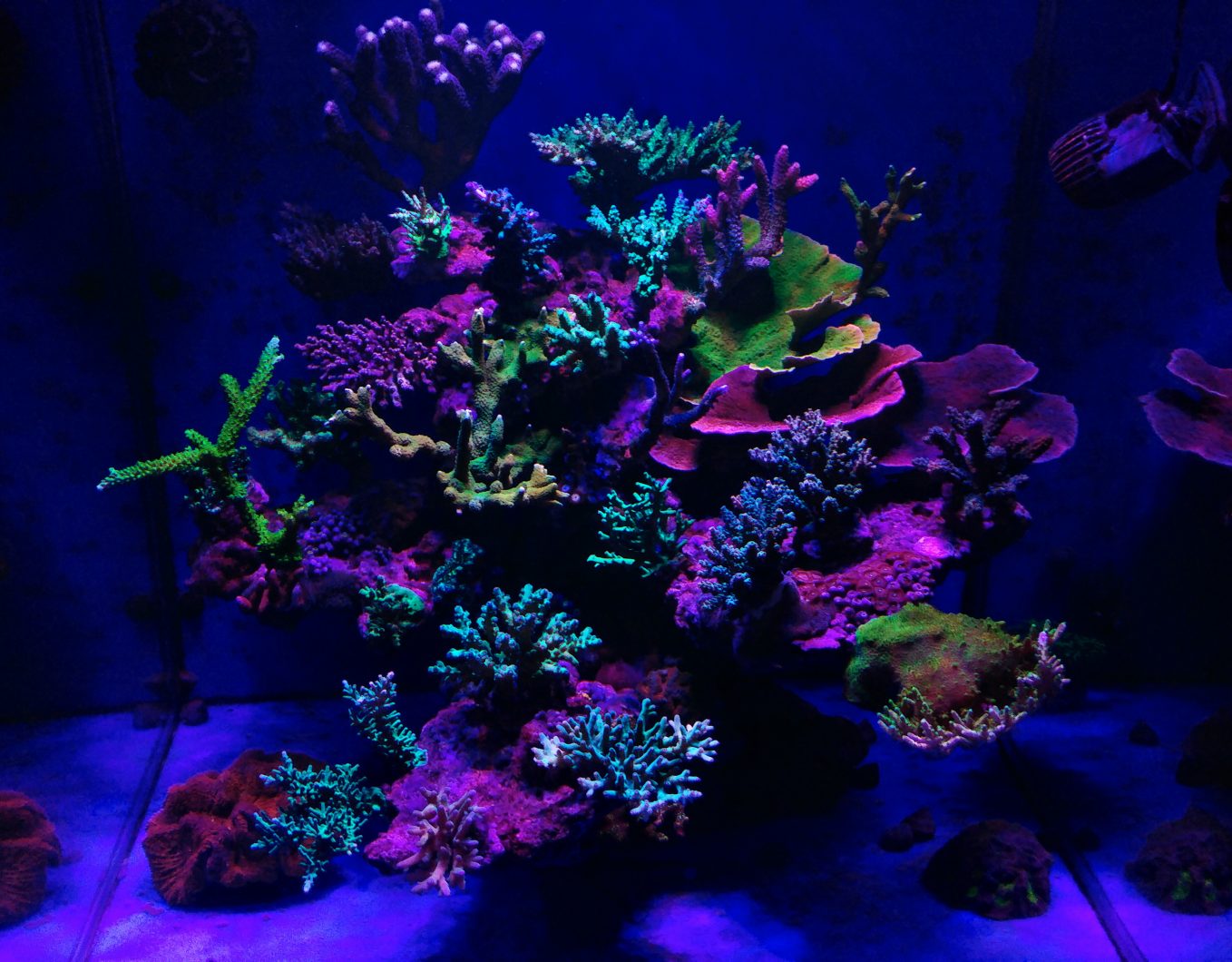 One of the greatest things of Orphek LED light solutions is that they are build to last for many years to come.
Not only we use top quality components, but our solutions are easy to maintain, clean and they offer upgrades just your cell phone operating system does!
While most lights are dumped after their warranty period or within a short period of time, Orphek lights components can be upgraded or replaced, therefore together with us you will help to reduce WEEE!
Financially speaking, in the end of the day you will notice that by purchasing Orphek products you will be saving money considerally because you will be using the same body over and over again.
In terms of technology development, our first version of the Atlantik series came out in 2012 and over the years we have considerably improved the product developing its spectrum and program.
Did you know that if you are a owner of an older Atlantik units/ V series or owner of the Atlantik V units/ Compact version you can upgrade to the lastest version all by yourself?!
It is really very easy. Click this link to found out how:
We also have also been happy to be able to show how some of our clients have been upgrading their Orpheks and the results they are getting:
Early in March 2017 we displayed Kostas cube tank 65x65x65cm reef aquarium and later that year we also published more pictures of the development of his tank under Orphek Atlantik Compact units.
At that time Kostas had the Compact V2.1 unit.
Recently he has upgraded his light to our lastest version, the Orphek Atlantik V4 Compact .
His aquarium with the V2:
He was kind enough to send us feedback and his impressions on the product upgrading process, results and customer service that is worth taking a peek too:
"Dear all,
thank you once again for the excellent service but mainly for the excellent product!
I have just updated my V2 Compact to the V4 version.
The differences are huge.
First of all the purple and UV LEDs make the corals look like OUT OF SPACE!
Also, the spectrum is far much better.
Best choose ever!
Thank you once again.
Please find attached some photos.
Photos are taken with LG G5 Phone, under 5% at channel 2; 100% at channel 3 and 30% at channel 4.
Regards, Kostas K."
CHECK OUT THESE PICTURES TAKEN BY THE CLIENT!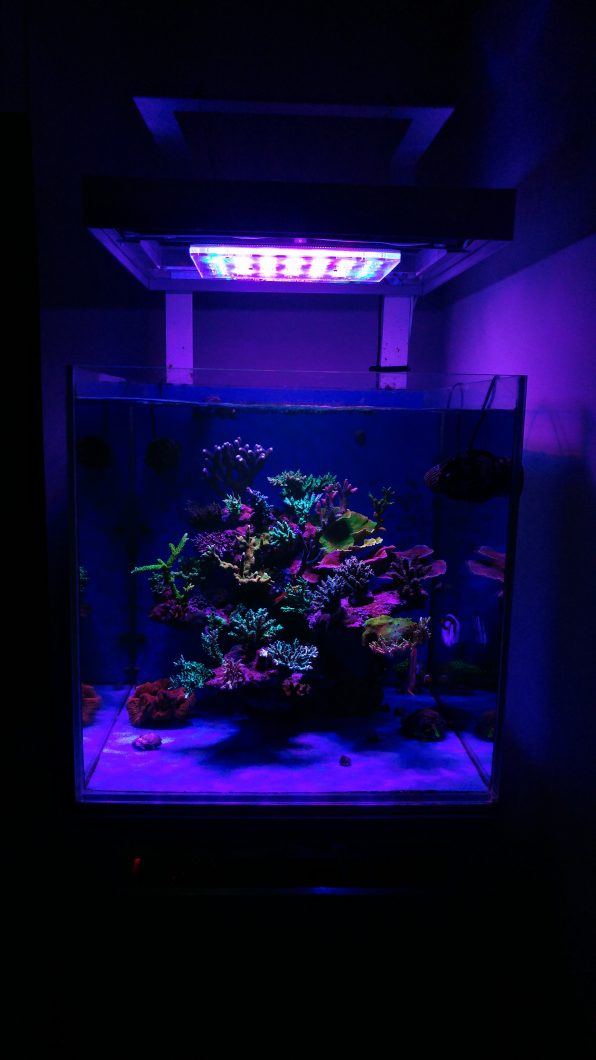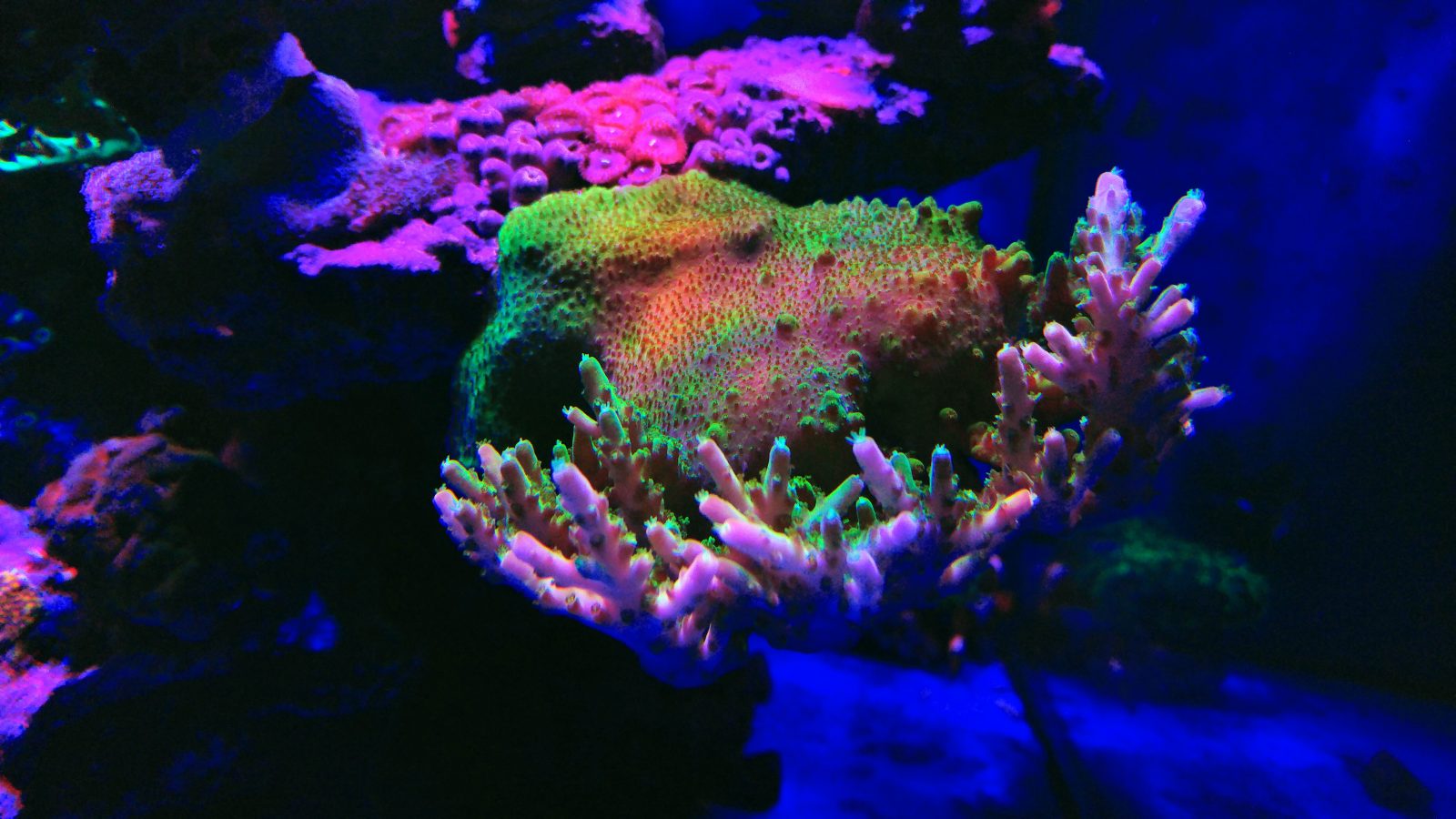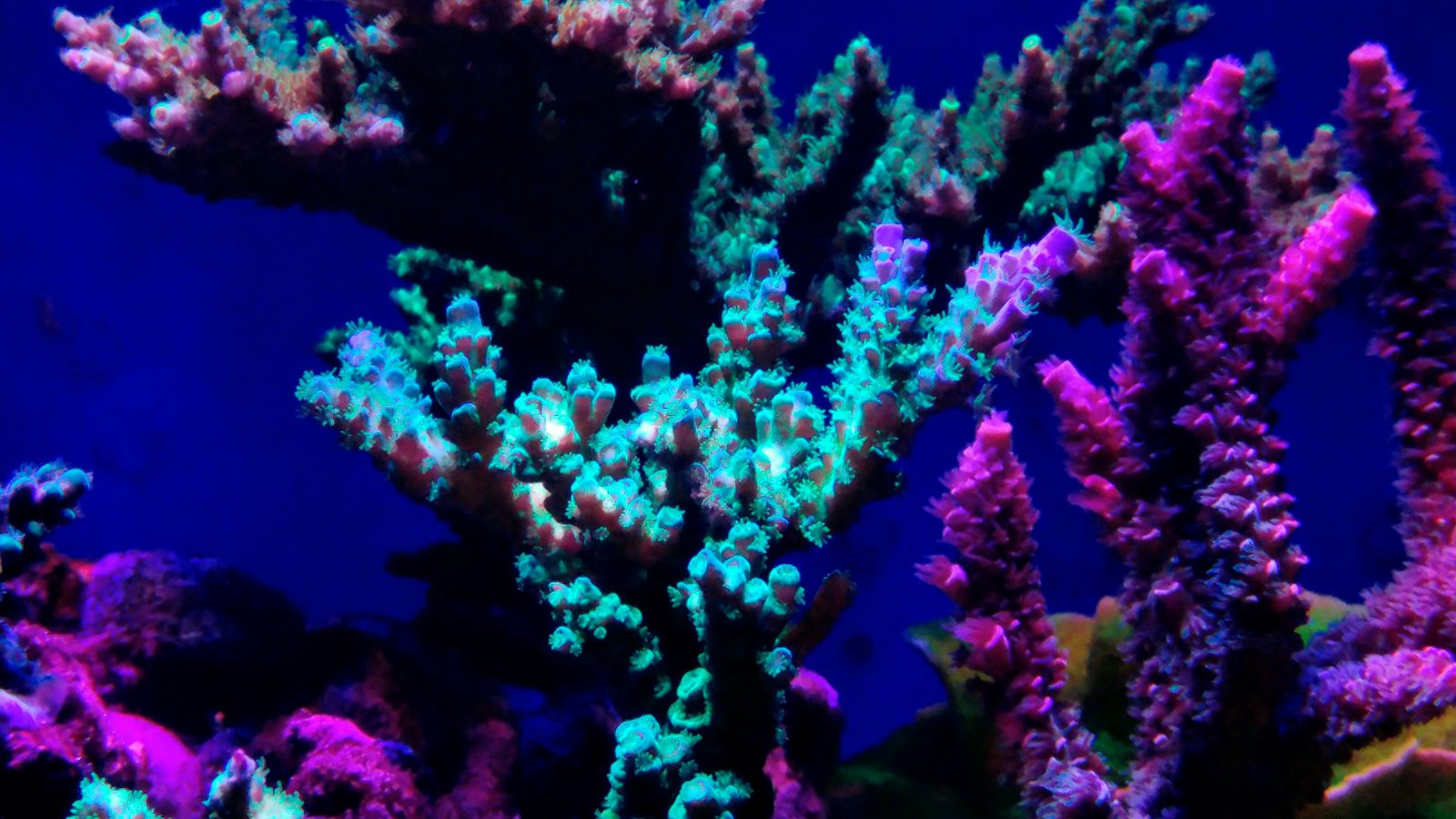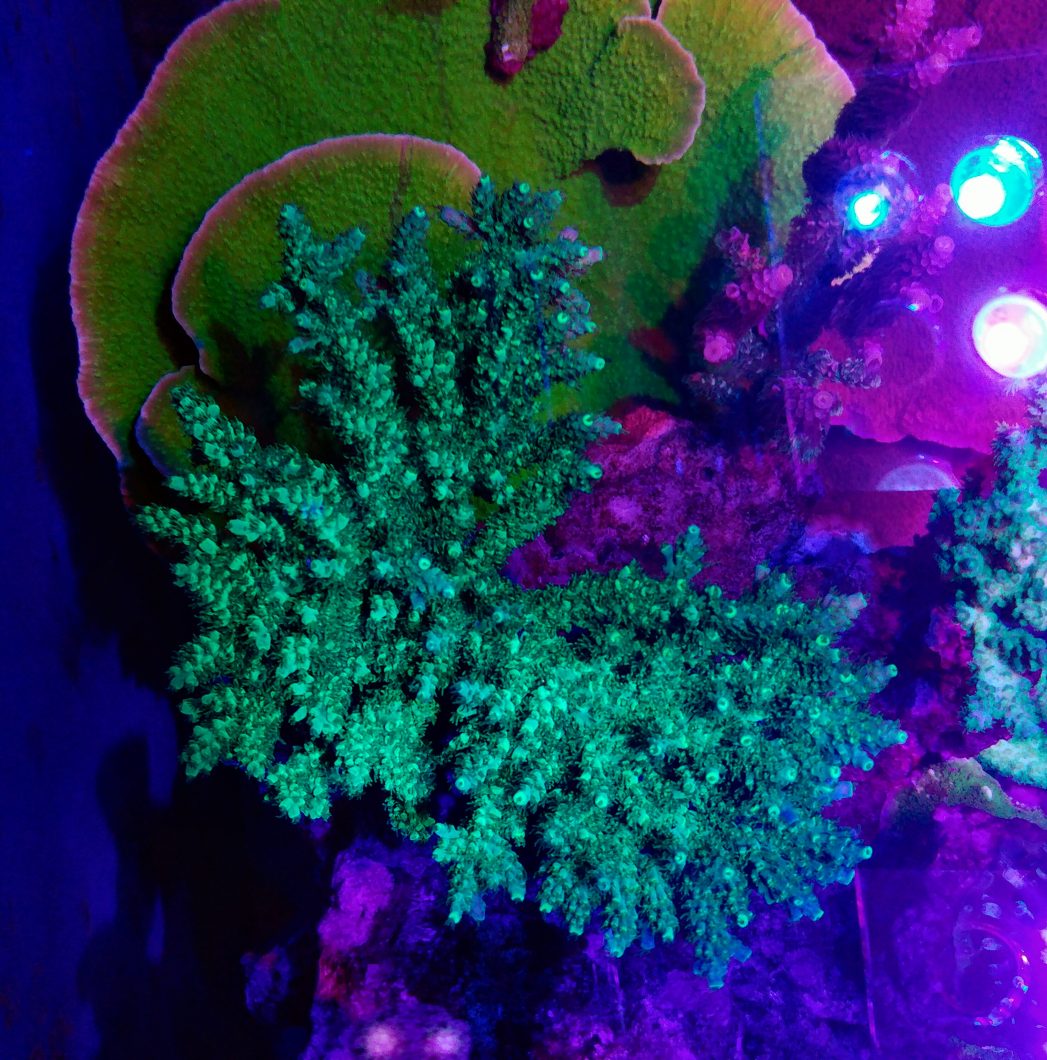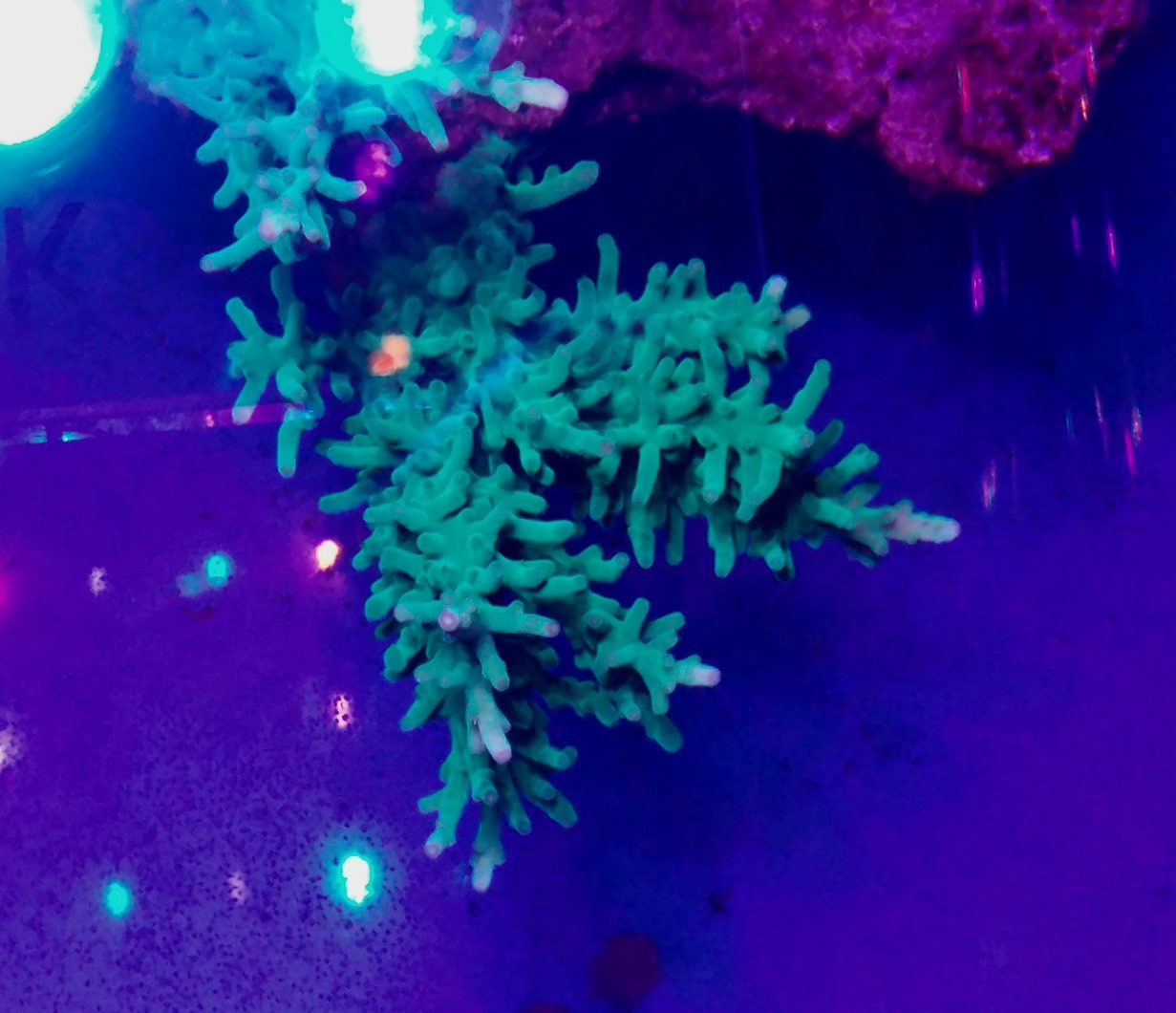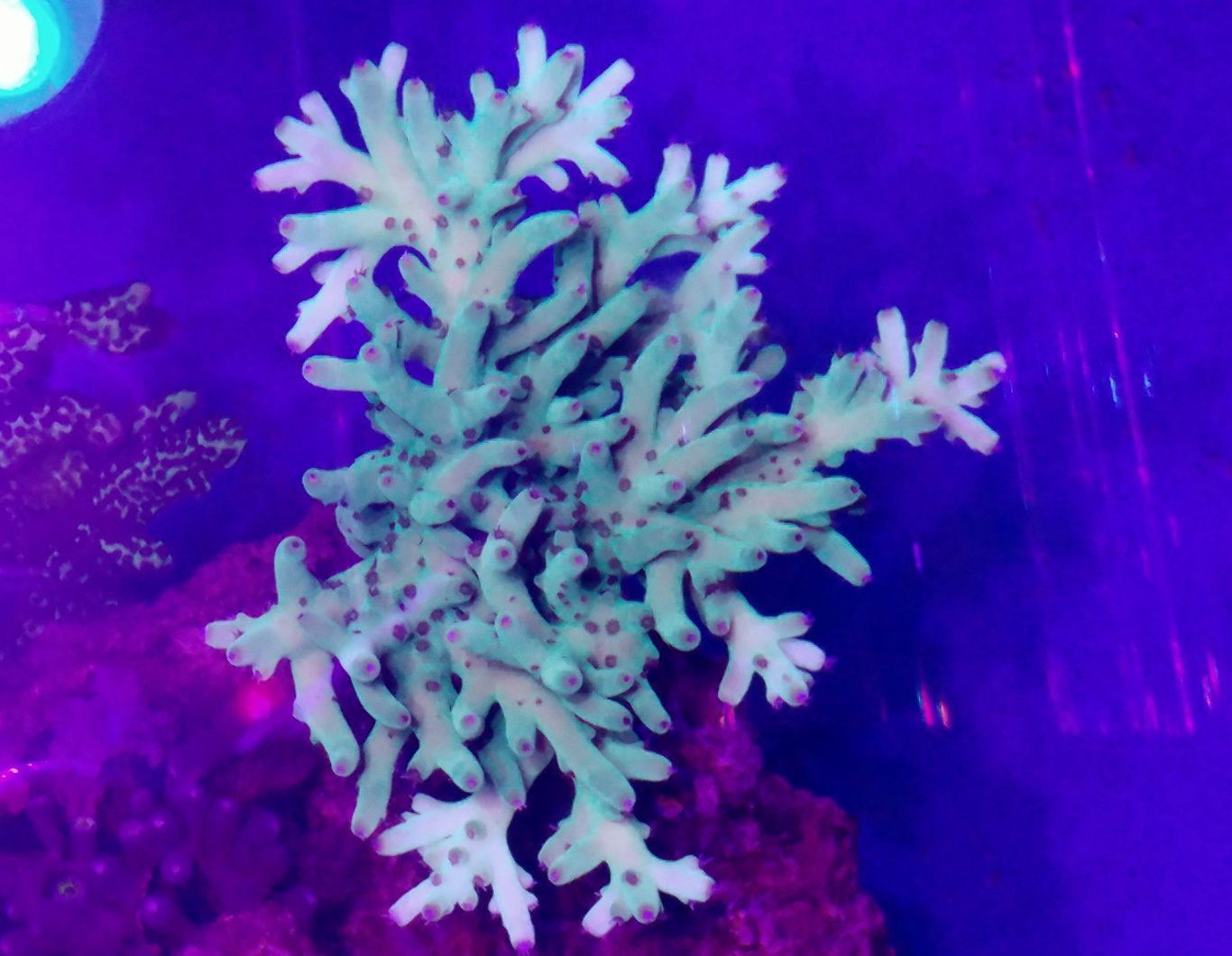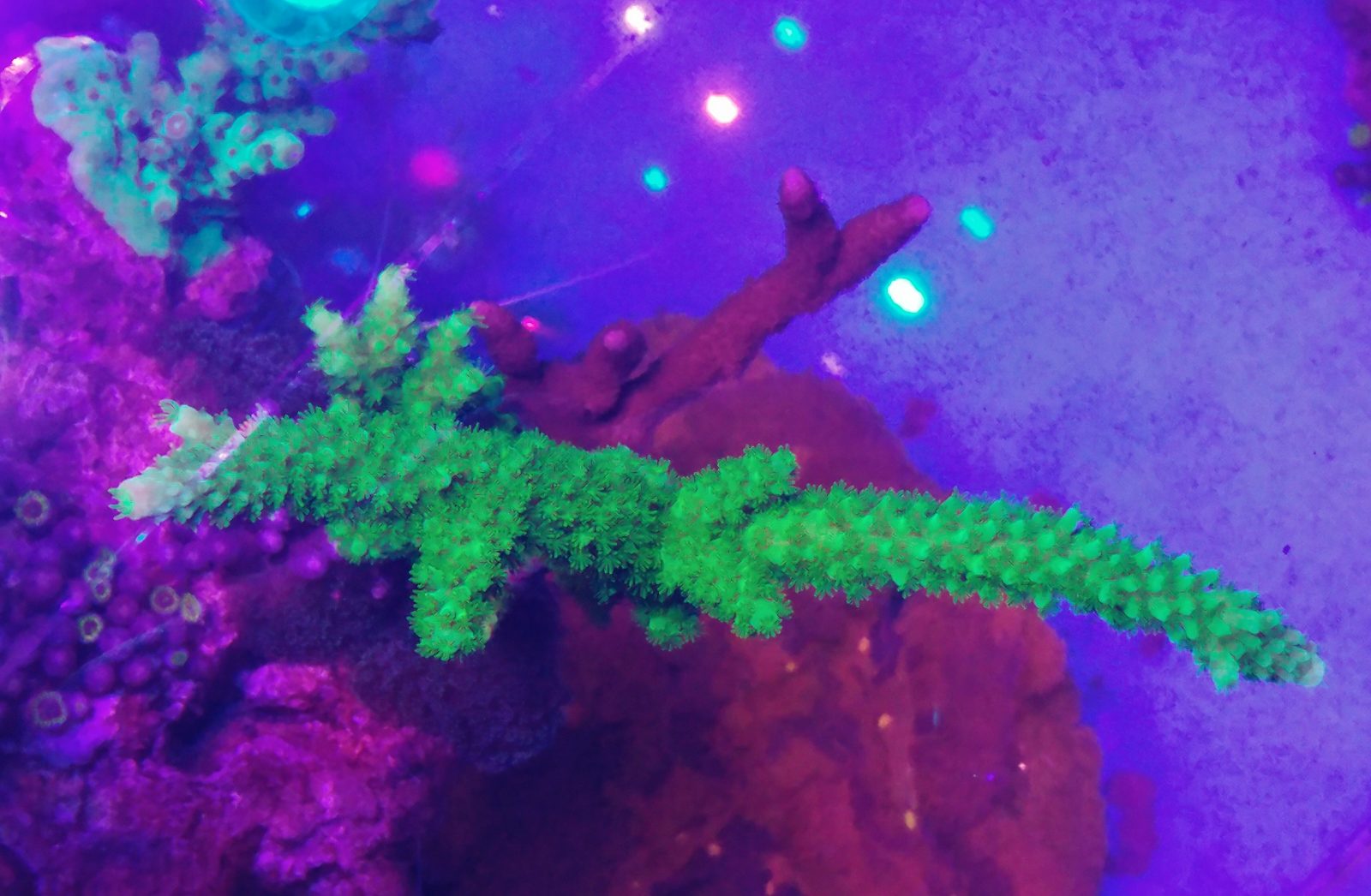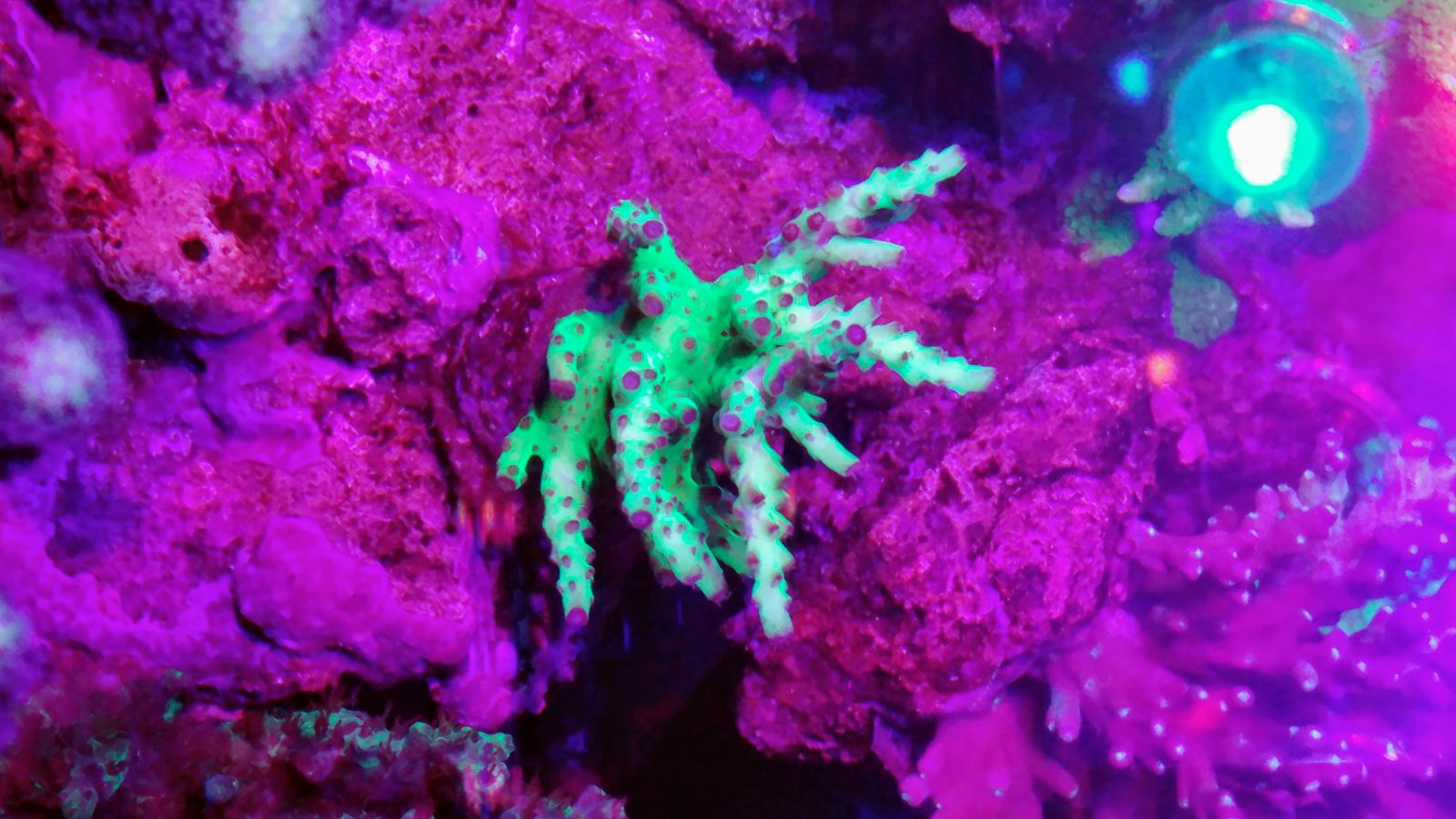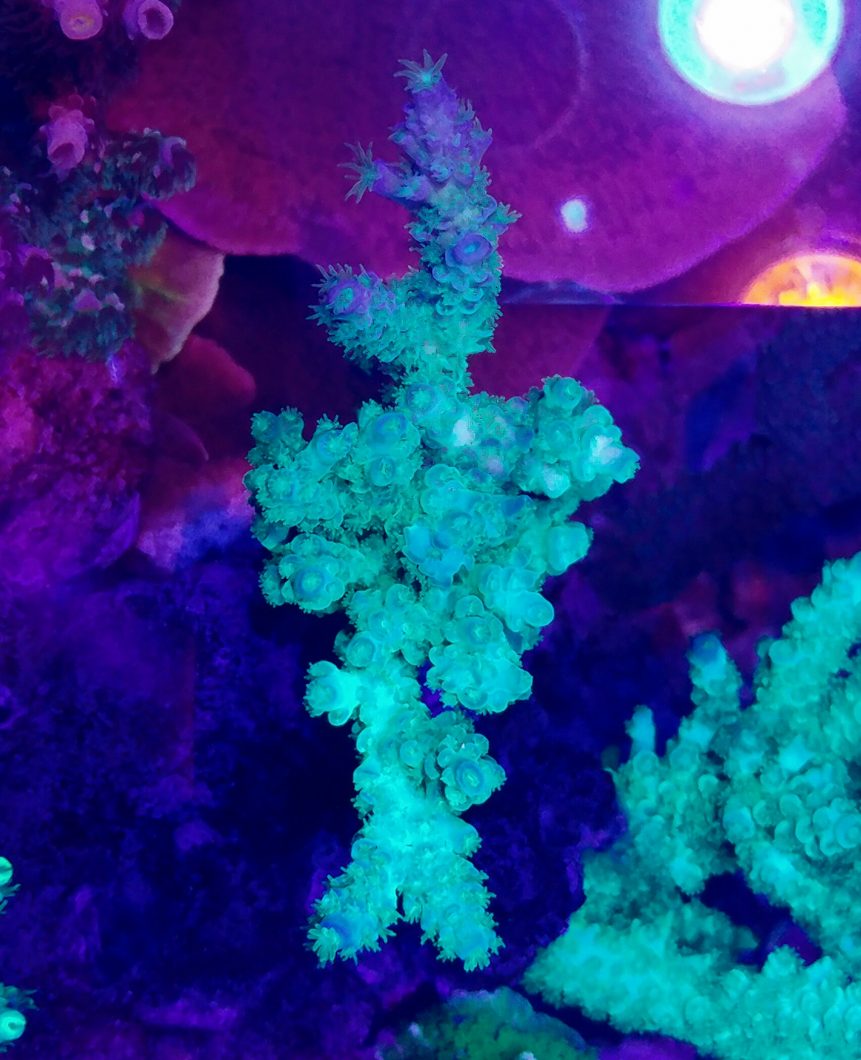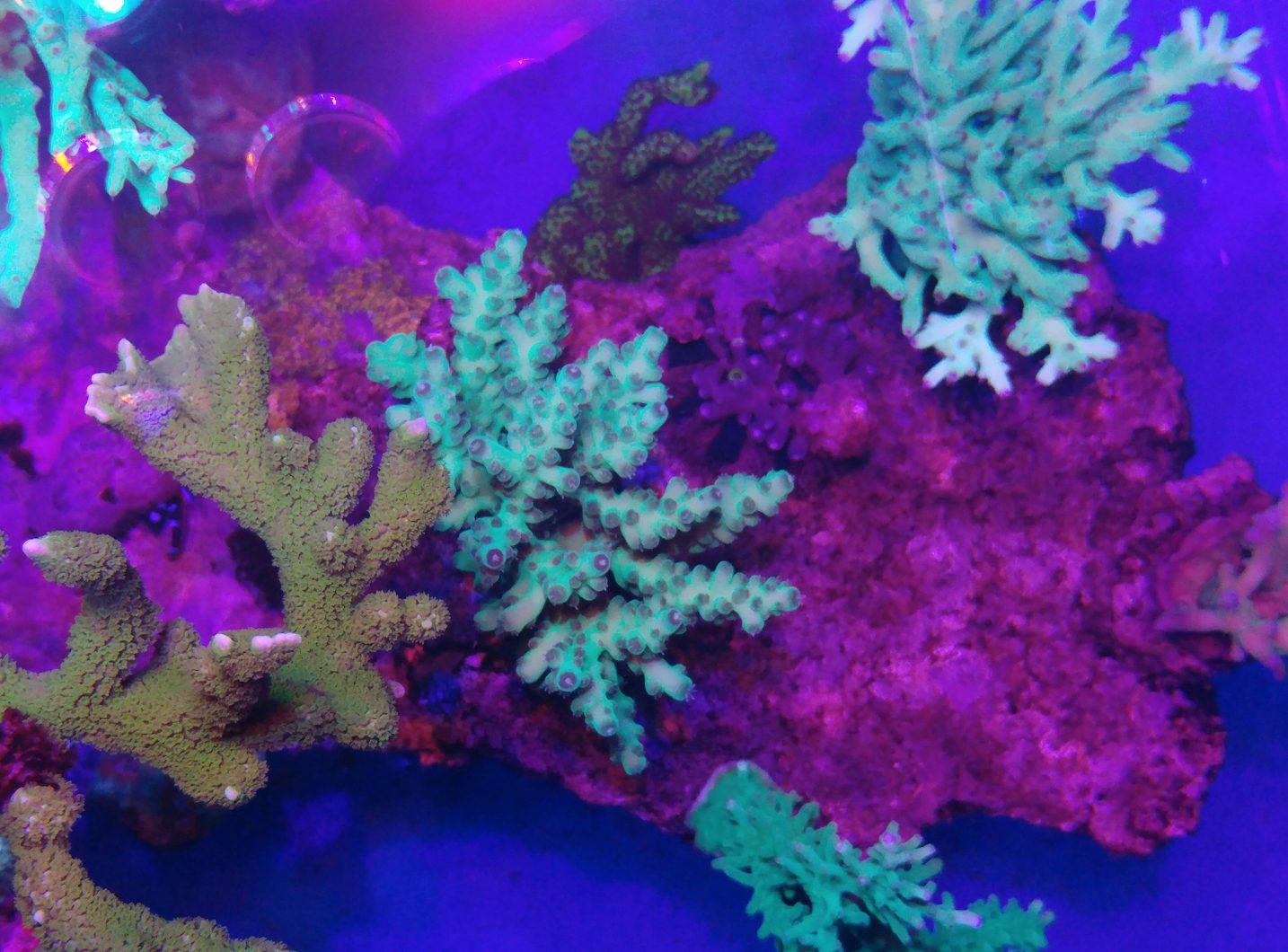 We would like to thank KOSTAS for sharing his experience with all of us and also for the great photos of his beautiful reef tank.
Parakaló and we hope you will keep us posted with the development of your corals!
---
If you are also from Europe or any country around the globe and you are also wishing to purchase or upgrade your Orphek units and:
Improve the quality of life of your corals and marine species
Install a neat and easy to clean fixture
Own not only a conceptual design LED light solution, but a true color & growth technology
We will be very happy to find the best Orphek LED Lights for your tank.
Also if you wish to know more details about our Atlantik V4 unit, email us to contact@orphek.com and we will help get you started! You can also reach us by filling our form