Last December we posted an article about how to start a nano reef aquarium with a lot of tips on how to set up and maintain it.
Today we are sharing a beautiful nano reef tank from Greece!
Greece is famous for its beautiful coral reefs' diving sites and our client did manage to set his own private reef corner!
Kostas has set a cube tank 65x65x65cm 4-5 months ago with LPS and SPS corals.
He is running an Atlantik Compact unit to prevent heating and get the right amount of light needed for his corals. The result is spectacular!
The tank is also running a wave maker.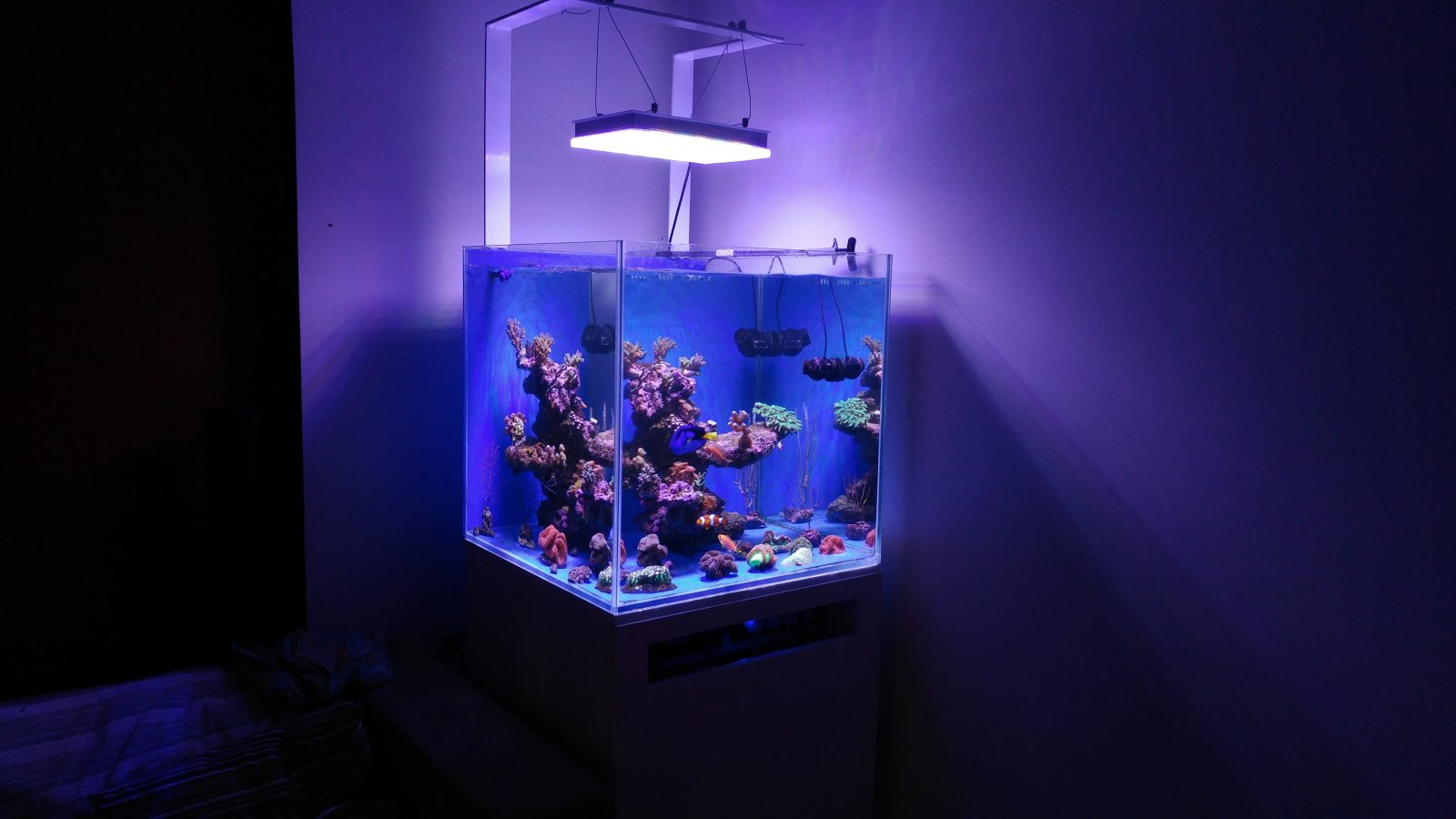 Landscape shot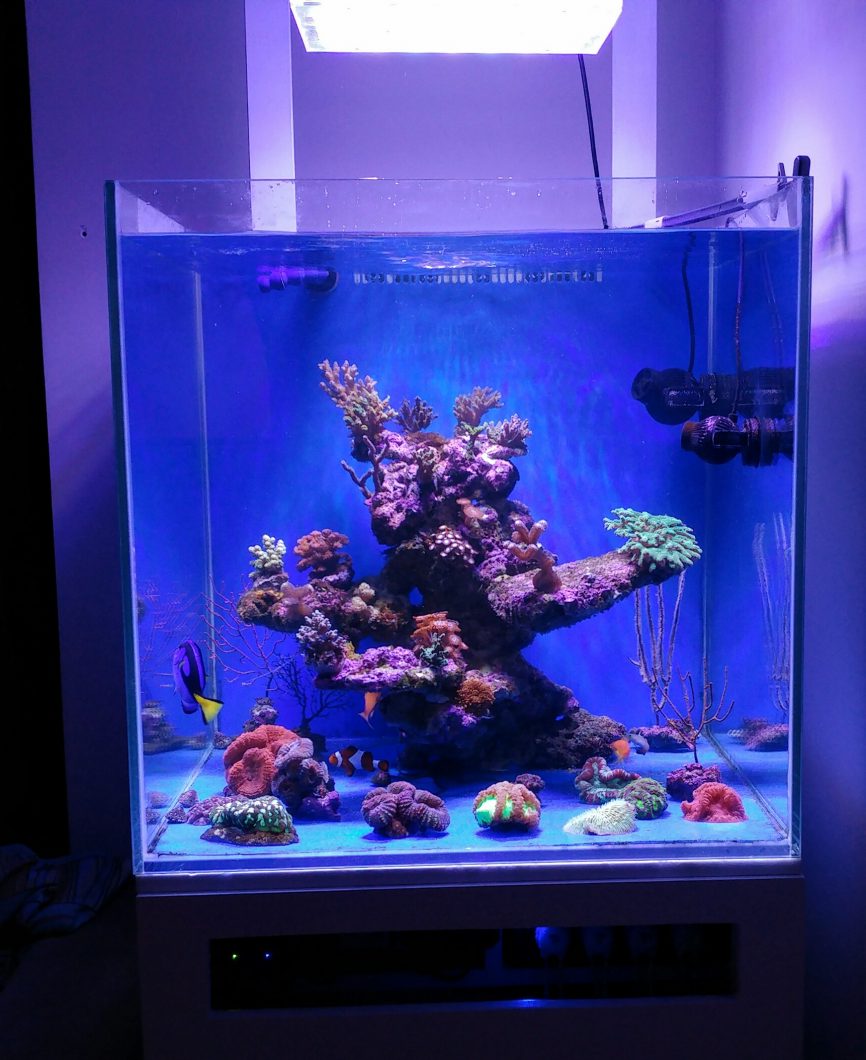 Closer shot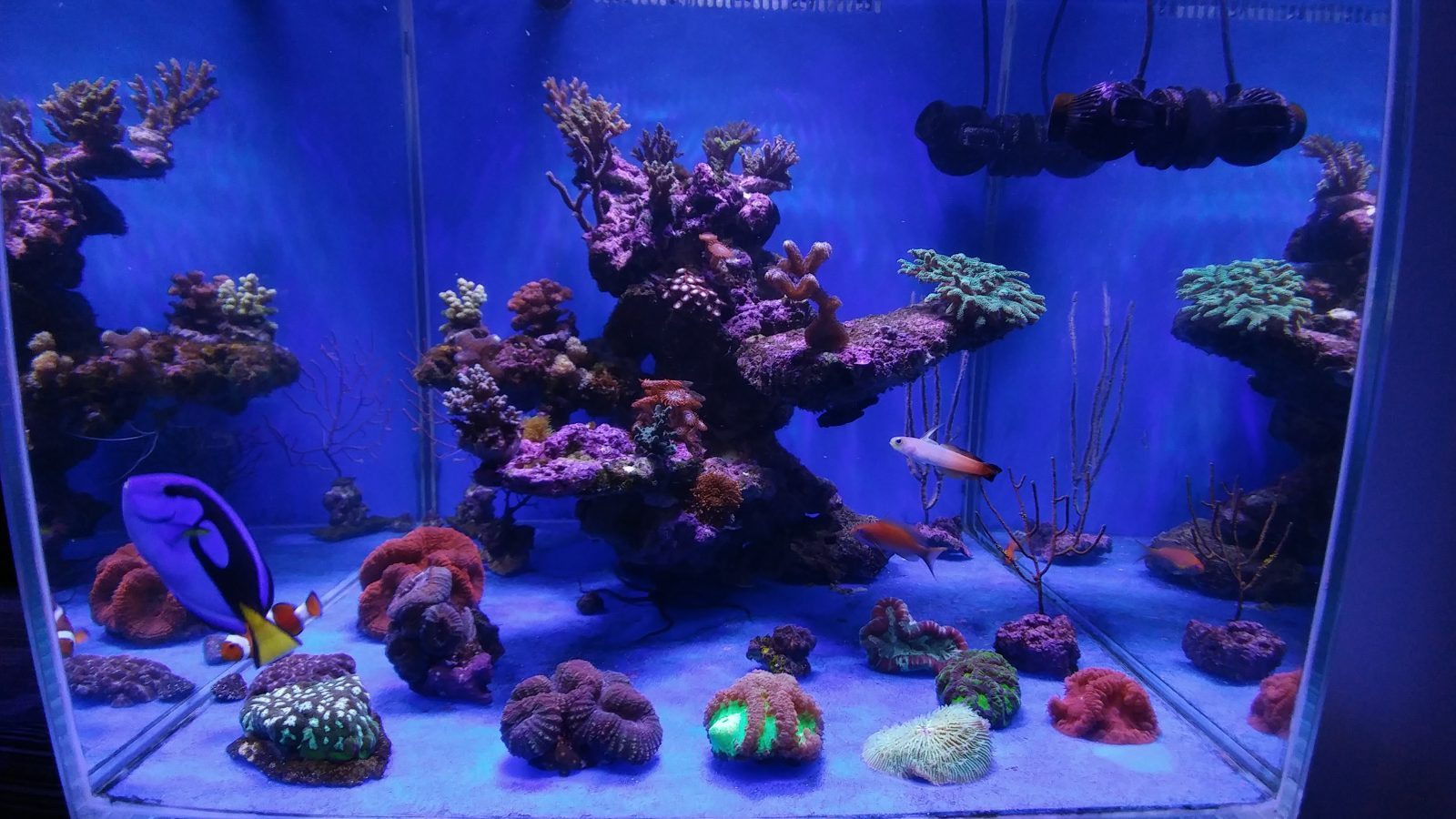 Corals close up
Parakaló  (?????????) Kostas and we hope you will keep us posted with the development of your corals!
If you are also from Europe or any country around the globe and you are also wishing to:
Improve the quality of life of your corals and marine species
Install a neat and easy to clean fixture
Own not only a conceptual design LED light solution, but a true color & growth technology
We will be very happy to find the best Orphek LED Lights for your tank.
Also if you wish to know more details about our Atlantik Compact unit, Email us to  contact@orphek.com and we will help get you started! You can also reach us by filling our form.
By the way, we all want to see your tank displayed here in our website!