Want to know why Orphek Atlantik V4 is the best Reef Aquarium LED light?
Check out the video and you will find out all about it!
In this video made by Reef glow19 you will see how he upgraded from the Atlantik V1.2 to the Atlantik V4 after 4 yrs and the development of his tank.
Come check the amazing results and see how beautiful his corals became!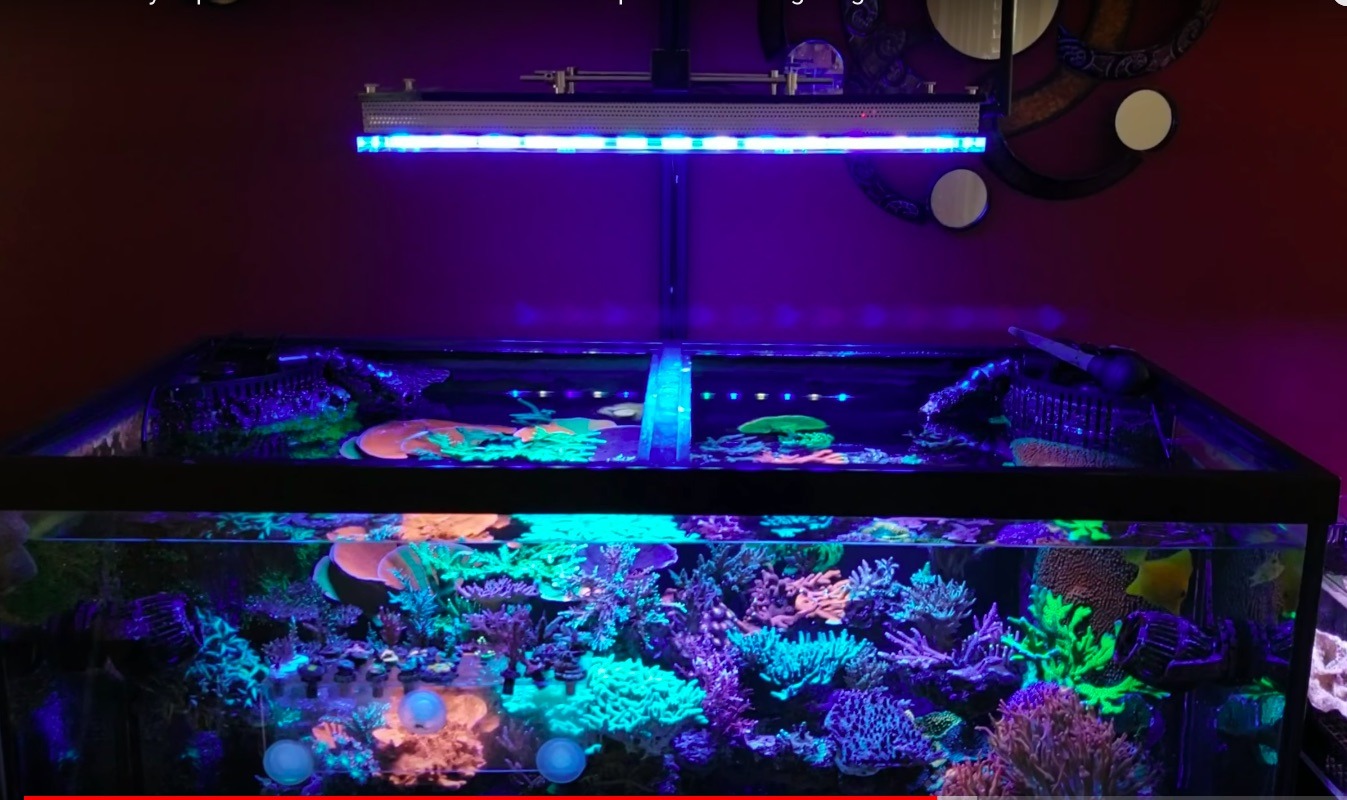 After relying on Orphek Atlantik V2 our client decided to upgrade his tank with the Atlantik V4 to give extra punch to the corals since they have grown already and he needed better coverage to shading areas.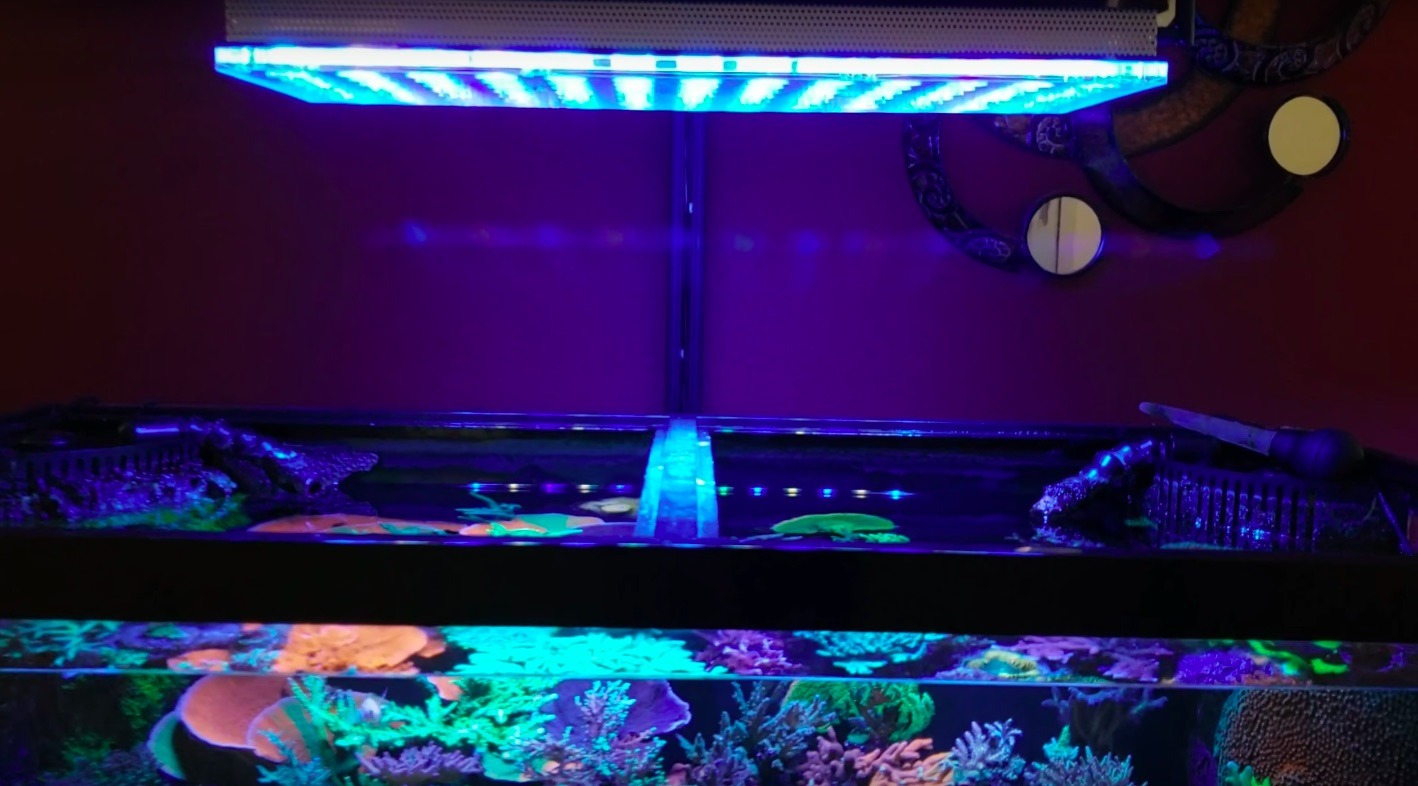 Also the Atlantik V4 comes with the infra-red spectrum which was not given by the older version.
Reviewed by Bulk Reef Supply, providing the best PAR in the market, he was excited to see the results!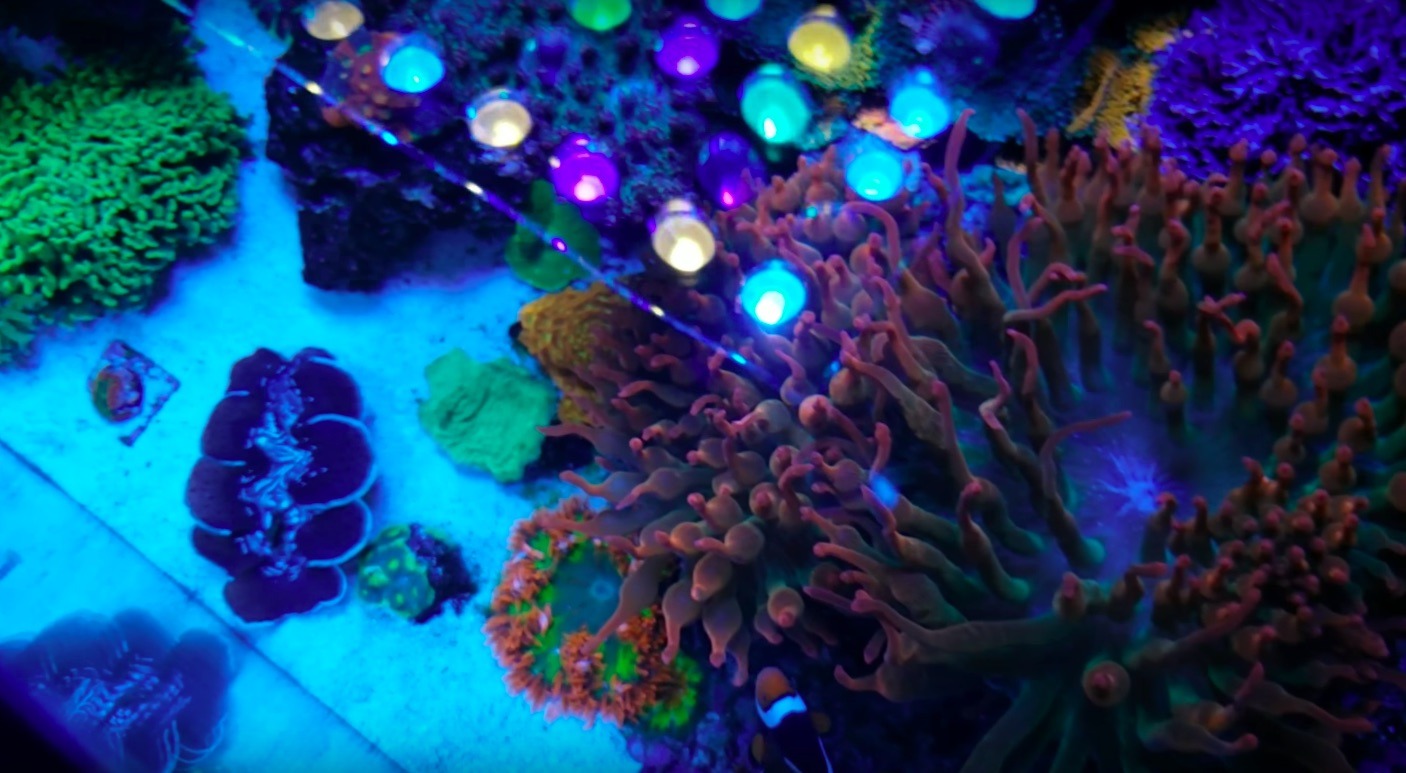 Client has also removed his T5 units that will be replaced by our newest OR LED Bars 120 with the blue/cyan spectrum (450 – 500 nm) for a high pick on the blue spectrum for growth and fluorescence.
They will look great because he has designed a great layout to combine both solutions as you will see in details in the video he made.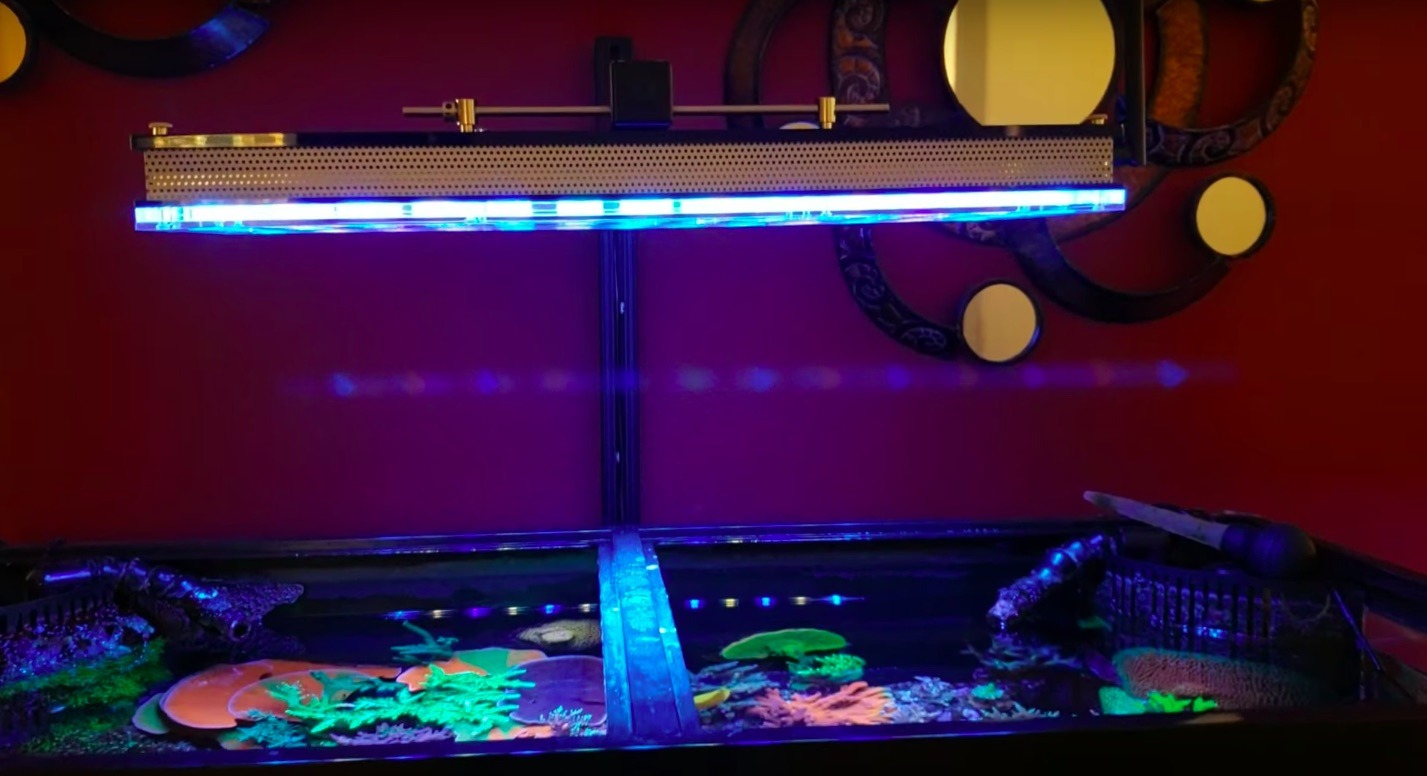 We enjoy his opinion about the design of our lights too. As he stated in the video he preferred to go with an opened canopy because our light looks great.
Truth is that this was one of the main issues when we started the company. All lights in the market were only trying to focus on performance and no design at all.
Orphek is indeed the only company in the market today that offers LED lighting products combining the best environmentally friendly solutions with most advanced & efficient technology with a conceptual design.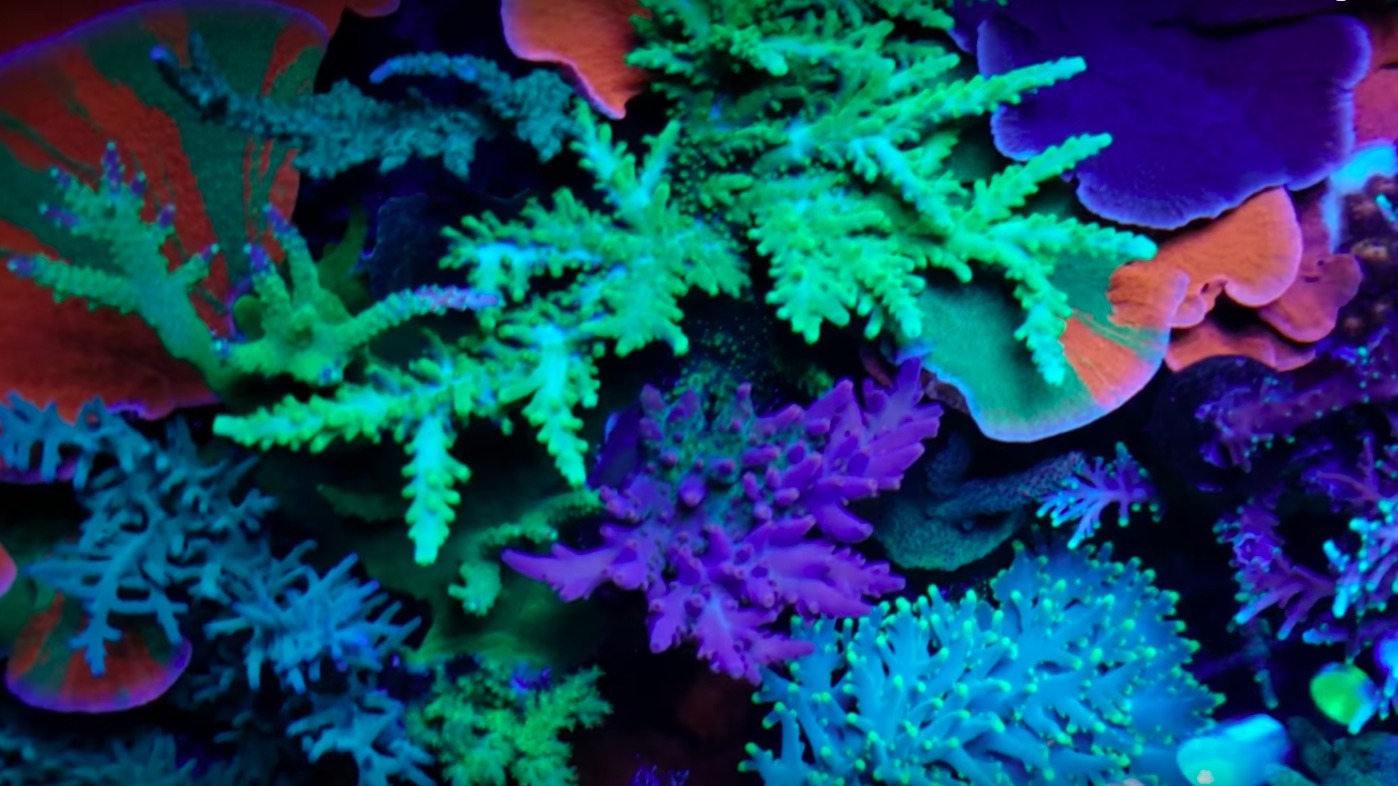 Check out these nice top down photos of his tank!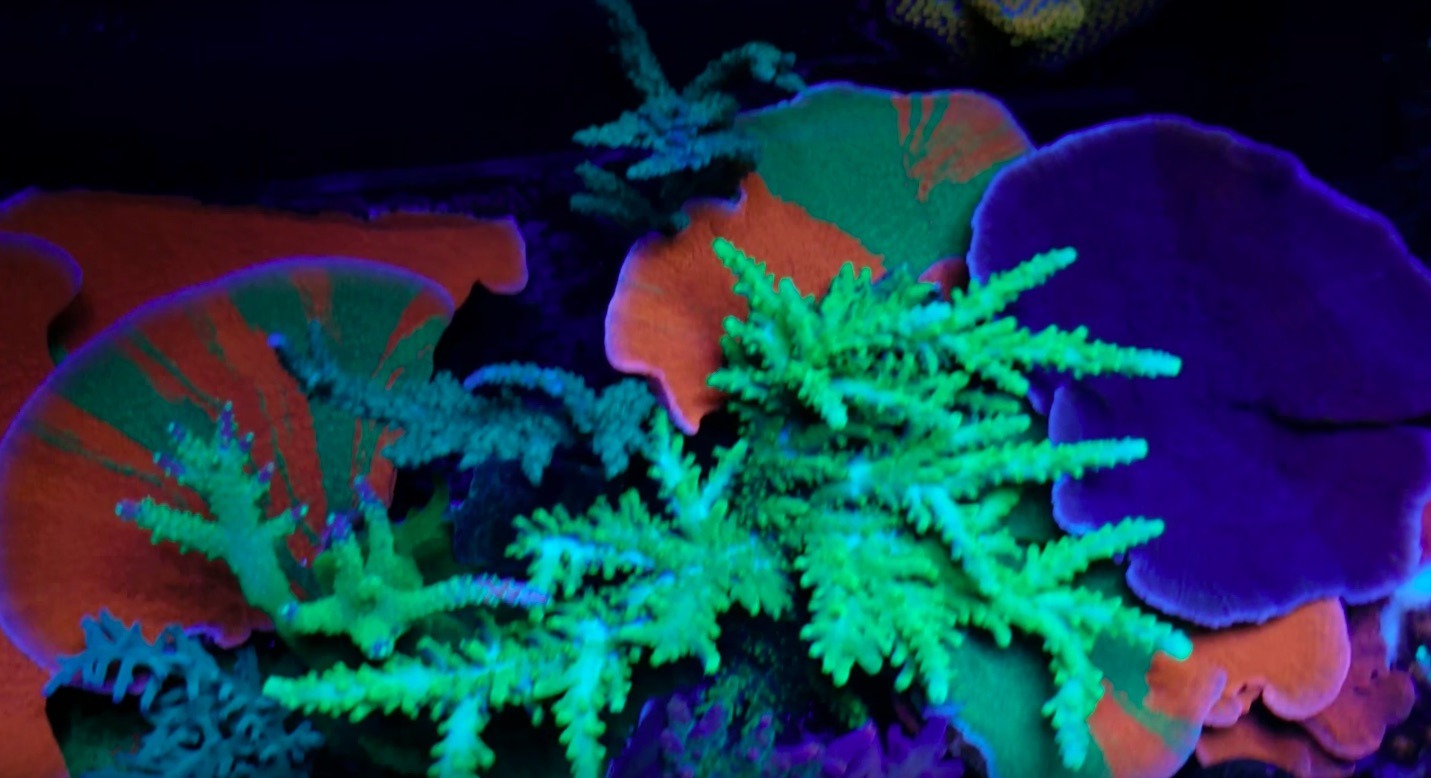 Blue spectrum is a lot richer with the new light and no shadowing what so ever in the center and corners.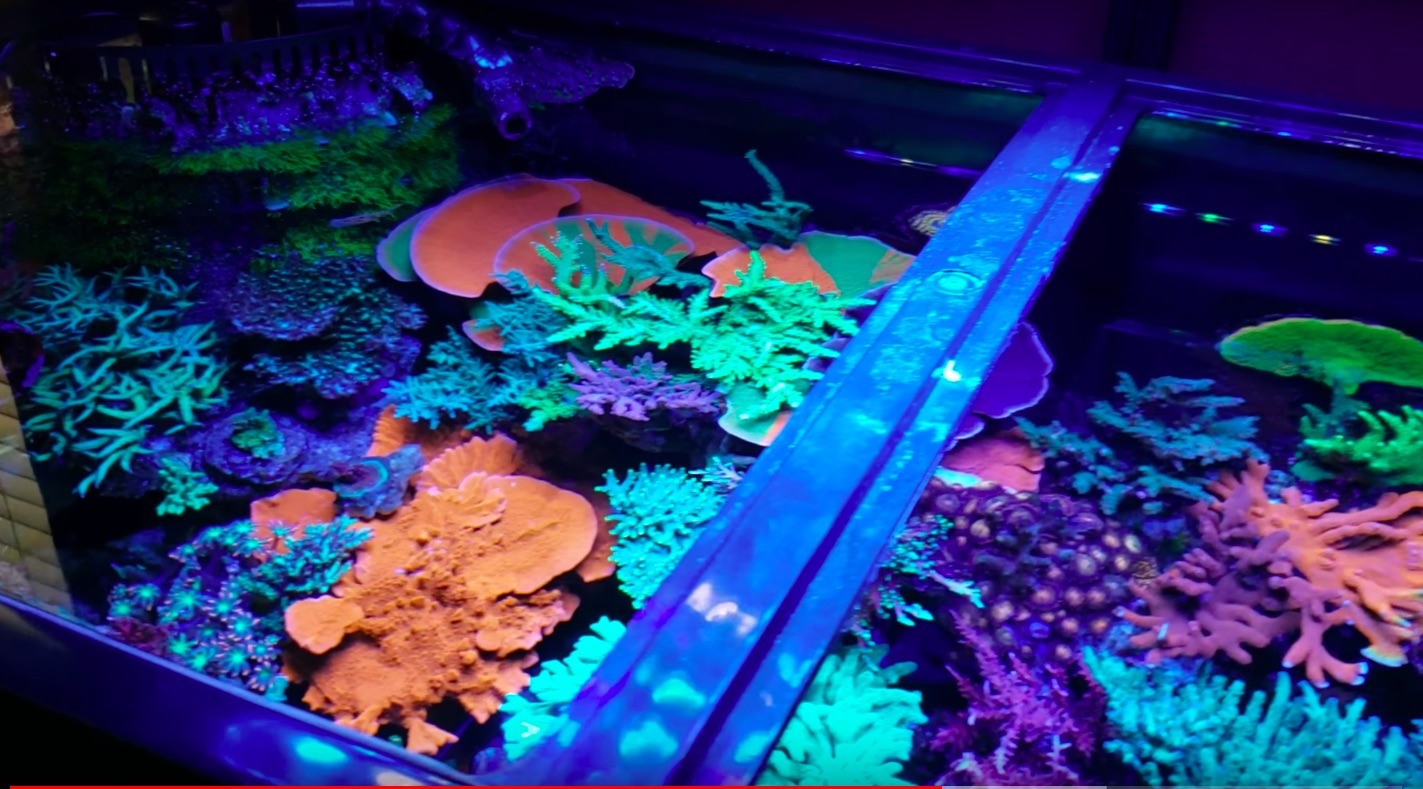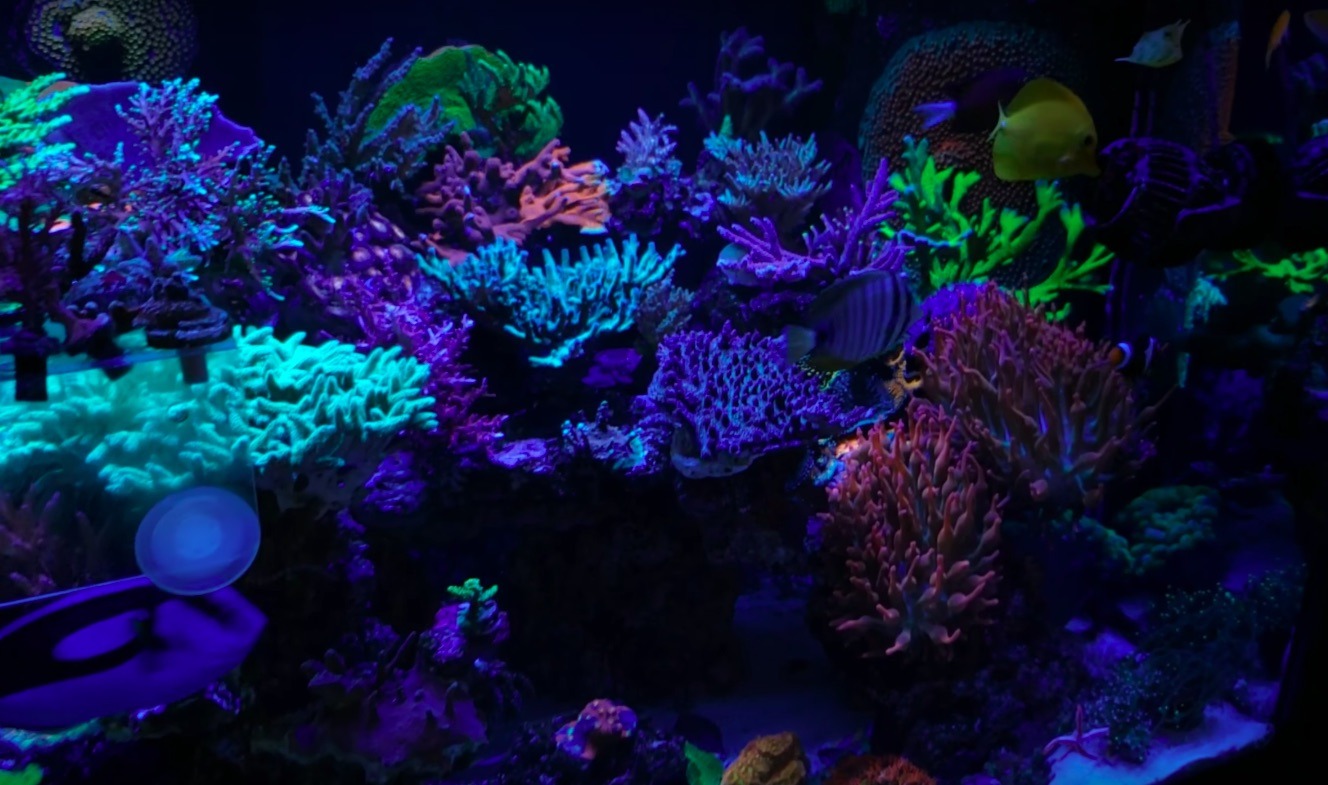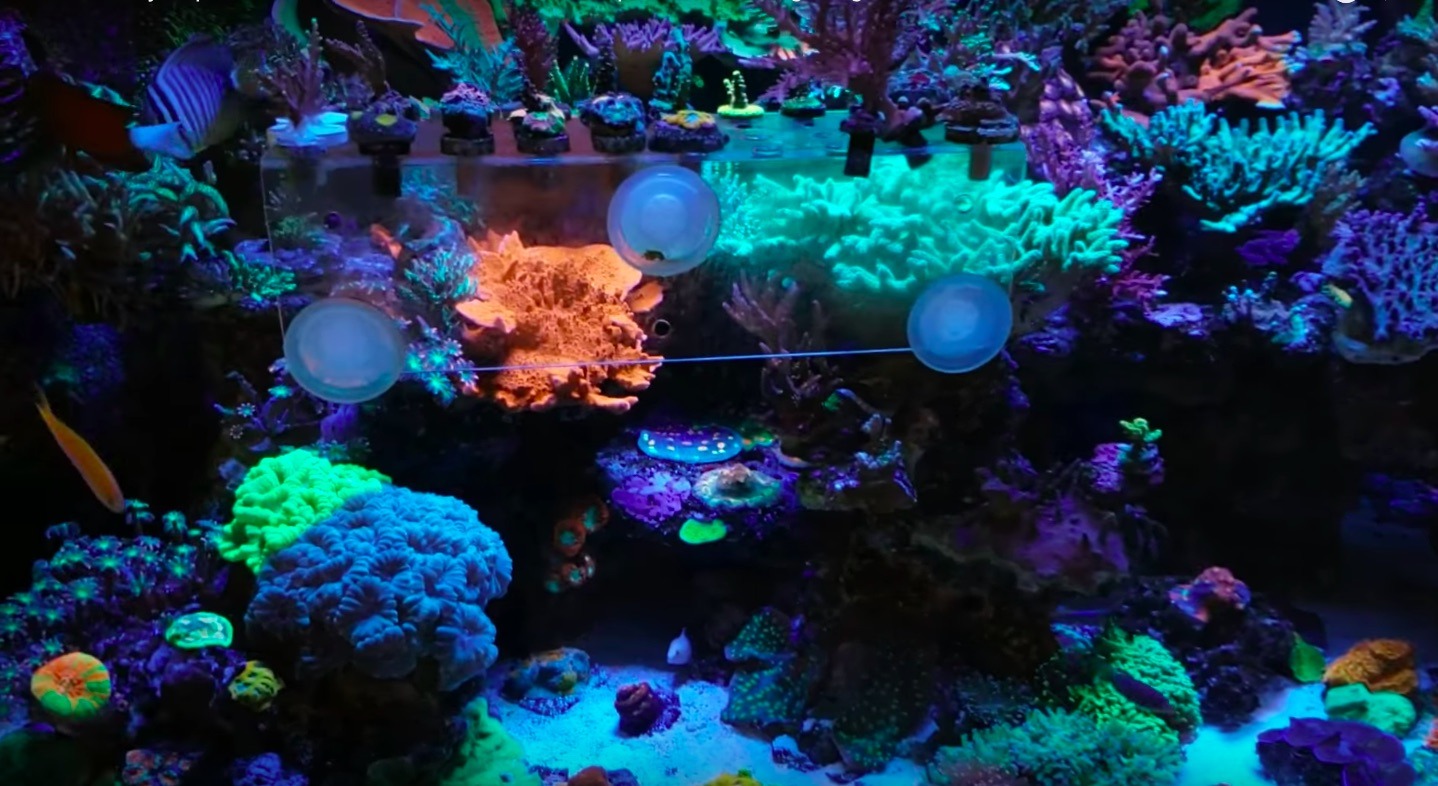 ---
If you are also from the USA or any country around the globe and you are also wishing to purchase or upgrade your Orphek units and:
Improve the quality of life of your corals and marine species
Install a neat and easy to clean fixture
Own not only a conceptual design LED light solution, but a true color & growth technology
We will be very happy to find the best Orphek LED Lights for your tank.
Also if you wish to know more details about our Atlantik V4 unit, email us to contact@orphek.com and we will help get you started! You can also reach us by filling our form
---
One of the greatest pleasures of our company is the fact that Orphek staff is in close contact with its clients. That gives us the opportunity to follow and share the development of our client's corals over the years. It is also great to receive their feedback on our products and service.
We would like to invite you to browse our website and participate with your Orphek experience.
Let us know about your tank and share it with many other hobbyists!
Sharing is very easy! All you have to do is to send us the basic information about your tank, usually starting from the beginning (when you started your tank), what are you running in the tank, the living creatures you have in your tank and of course pictures of the tank and of your corals. We also would like to have pictures of our lights above the tank 😉
Please send to contact@orphek.com
We really hope you will find some time to send us your info so we can publish right away!
Thank you in advance,
ORPHEK TEAM