ORPHEK PR72 THE BEST REEF LED PENDANT FOR THE COST
The Orphek PR72 Reef , was introduced to the market at the MACNA Convention held in Dallas, Texas in September, 2012.  The high PAR and coverage ability pleased all who visited the Orphek Booth.
The PR72 was designed for smaller aquariums and frag tanks and for those aquarists on a limited budget who want to upgrade to LED lighting and still have the same LED technology that goes into our PR156XP and our top of the line Atlantik.  Two of our PR72 Pendants will cover a 47.2″ L x 23.6 " W tank with plenty of PAR in the PUR spectrum to grow all types of corals.  Dollar per watt, it is the least expensive pendant on the market.
PAR readings taken at our MACNA booth impressed all who witnessed and the Kelvin temperature the PR72s rendered was very impressive.  Corals and fish popped with color that no older lighting technology could provide.
Benefits
Low cost
High PAR
No fans
Remote Mean Well LED Driver
Plug and Play technology
RJ45 cord integrated into the unit to allow direct plug in to Neptune Apex controllers as well as others.
Lightweight all aluminum design.
Efficient heat sink eliminates heat into the aquarium.
Best LED technology available.
36, three watt LEDs used.
Safe high range UV and our special Orphek red LEDs installed which will give your corals and fish pop out color.
If you are looking for a high output, a low cost solution to conserve energy, as well as going green and contributing to lower the world's carbon footprint*, you need look no further than our PR72 Reef LED Pendant.
*The majority of electricity in the world is produced by the burning of fossil fuels such as coal and oil.  By lowering the amount of electricity you use, you will be contributing to lower your carbon footprint.
Photos Credit : AFK Reef Supplies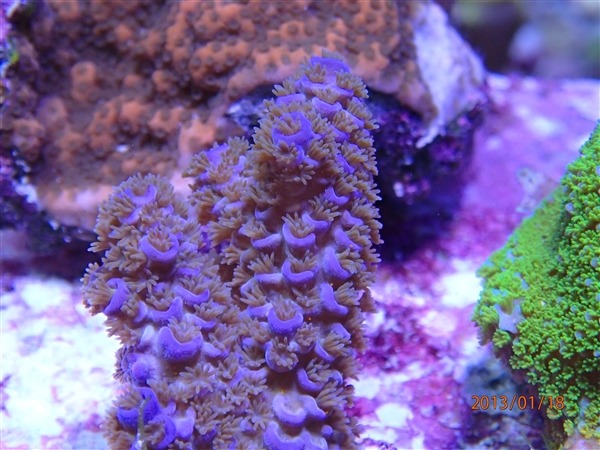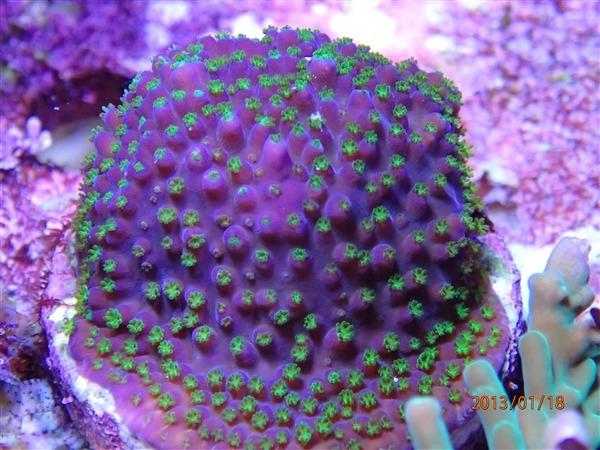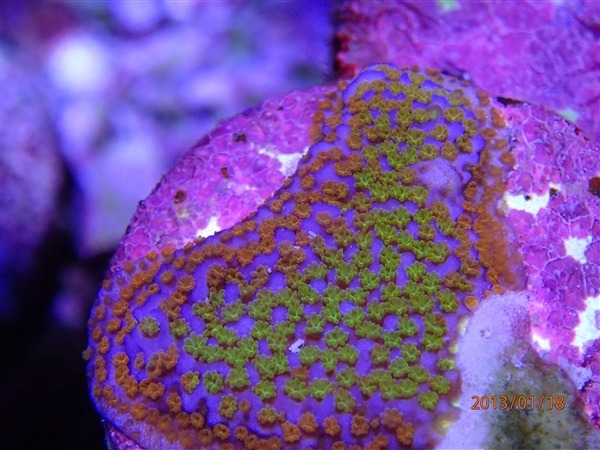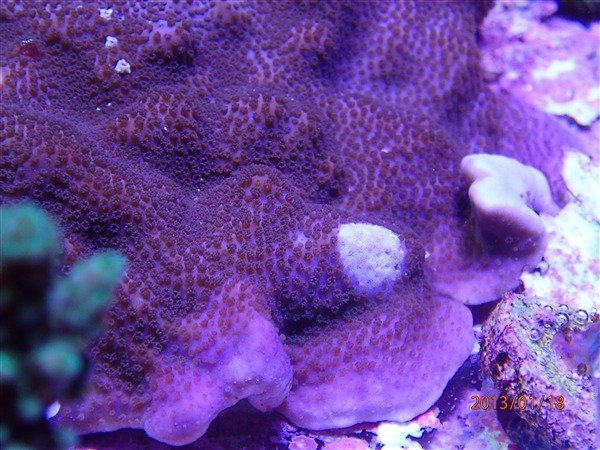 check more About On