Orphek is pleased to announce a new product, the PR72 LED Pendant Series
Orphek is pleased to announce our new plug and play PR72 LED Pendant which will be available in two different models.
PR72 Reef
PR72 Freshwater Planted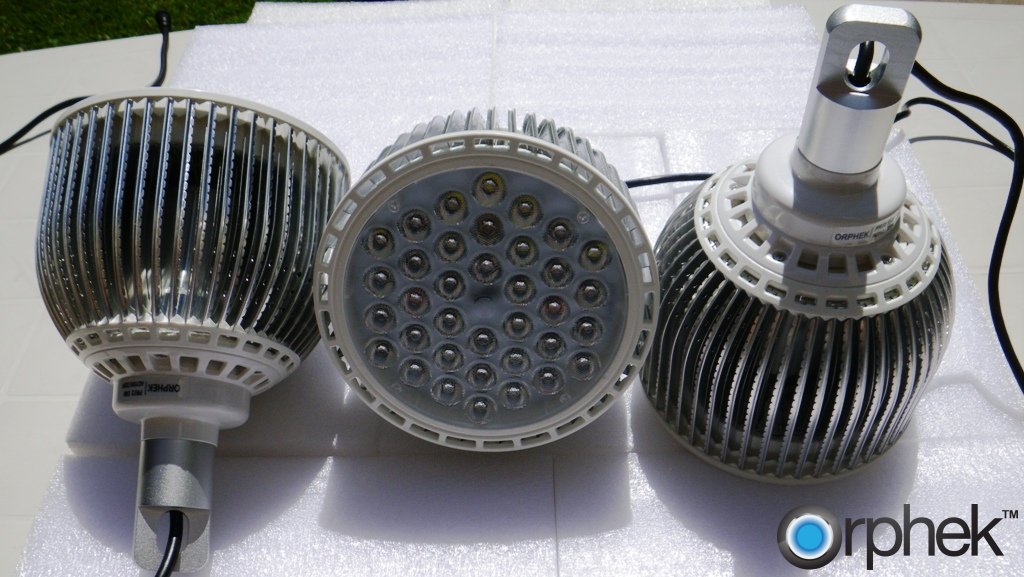 Now, an inexpensive LED pendant to light your reef and freshwater planted aquarium.
All models feature 36 of our high PAR two watt LEDs with 60 degree lenses which equal the power output of a 150 watt HQI lamp but use 50% less power.  The LEDs are the same high quality LEDs used in the PR156. The Orphek PR72 Series employ a very efficient Mean Well external power supply to minimize heat in the pendant housing.  The dimmable Mean Well LED Driver allows us to configure the PR72 to interface with most digital controllers currently on the market.  The pendants include a cable with an RJ45 connector for direct hook up to an Apex Variable Speed/Dimming Module (VDM).  The RJ45 plug can also be removed allowing connection to interface boards with + and – terminals.
LED ratios shown below for all models.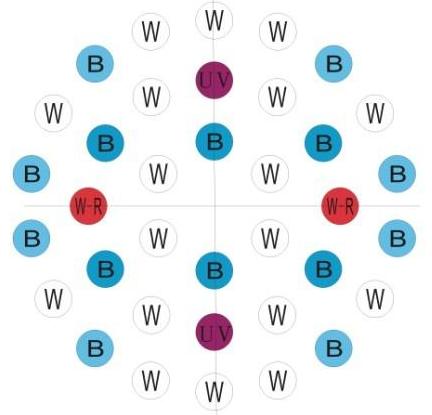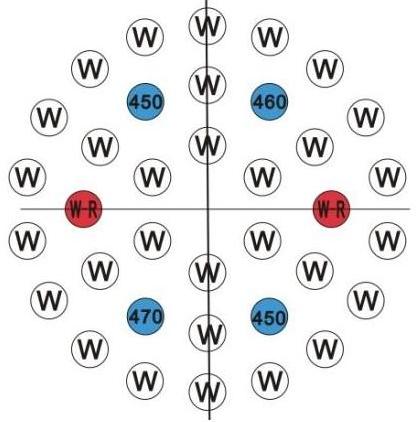 The heat sink used in the pendant is designed to effectively dissipate heat thereby increasing the life of the LED diodes and minimizing heat entering the aquarium to negligible levels without the use of a fan.  No timer is included but a standard inexpensive lamp timer can be used to control the photoperiod if no digital controller is used.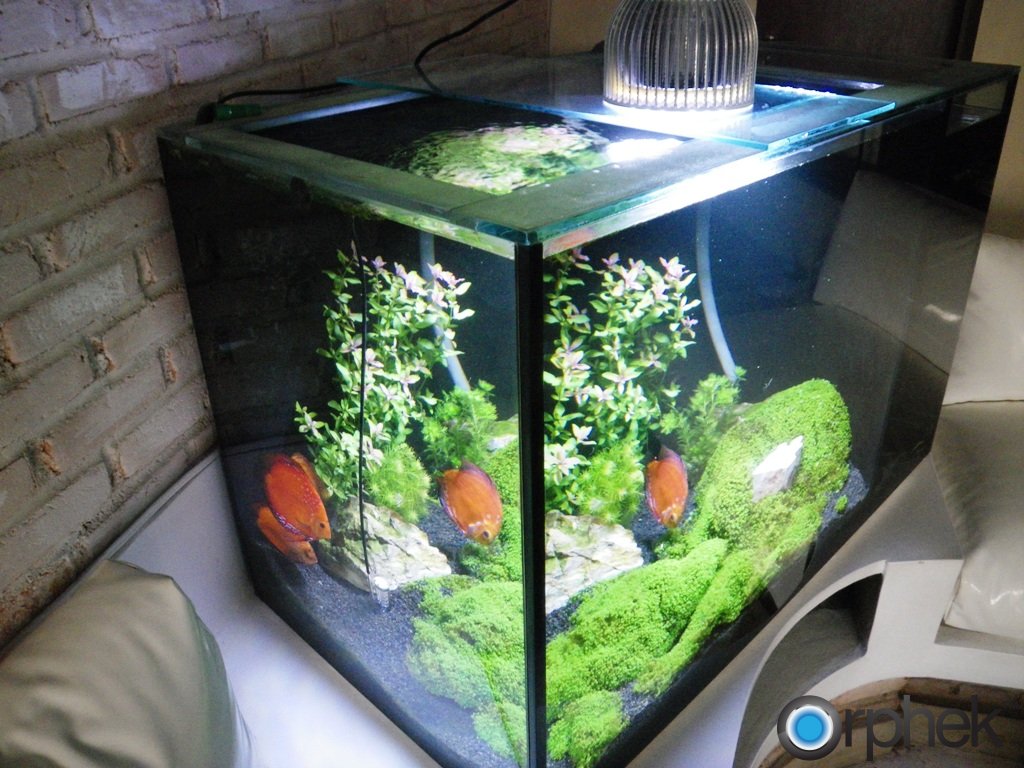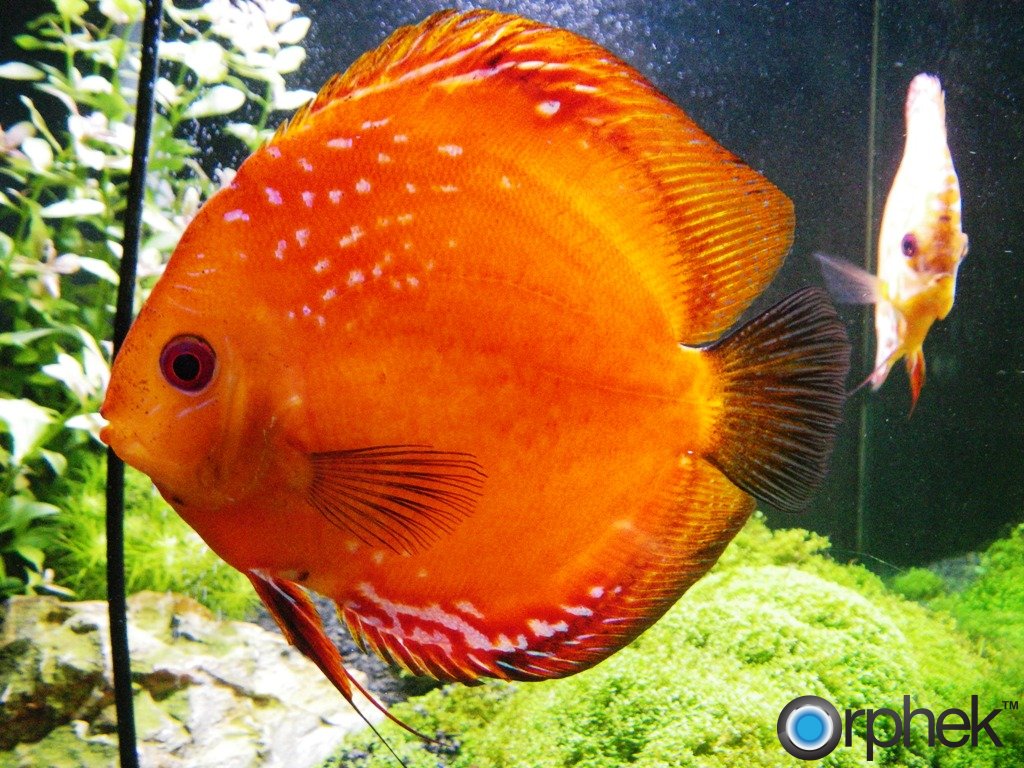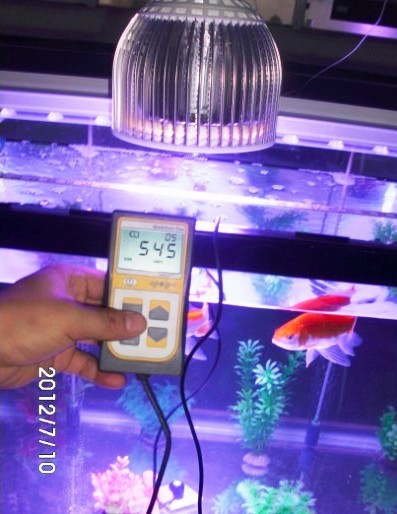 High PAR/PUR levels suitable for all types of corals and freshwater plant growth.
More product information and specifications will soon follow and can be found in our product tab.