Here Orphek has made a lot of thought, and also one step ahead  presenting something completely new.
Orphek Atlantik v4 prototype Channel 1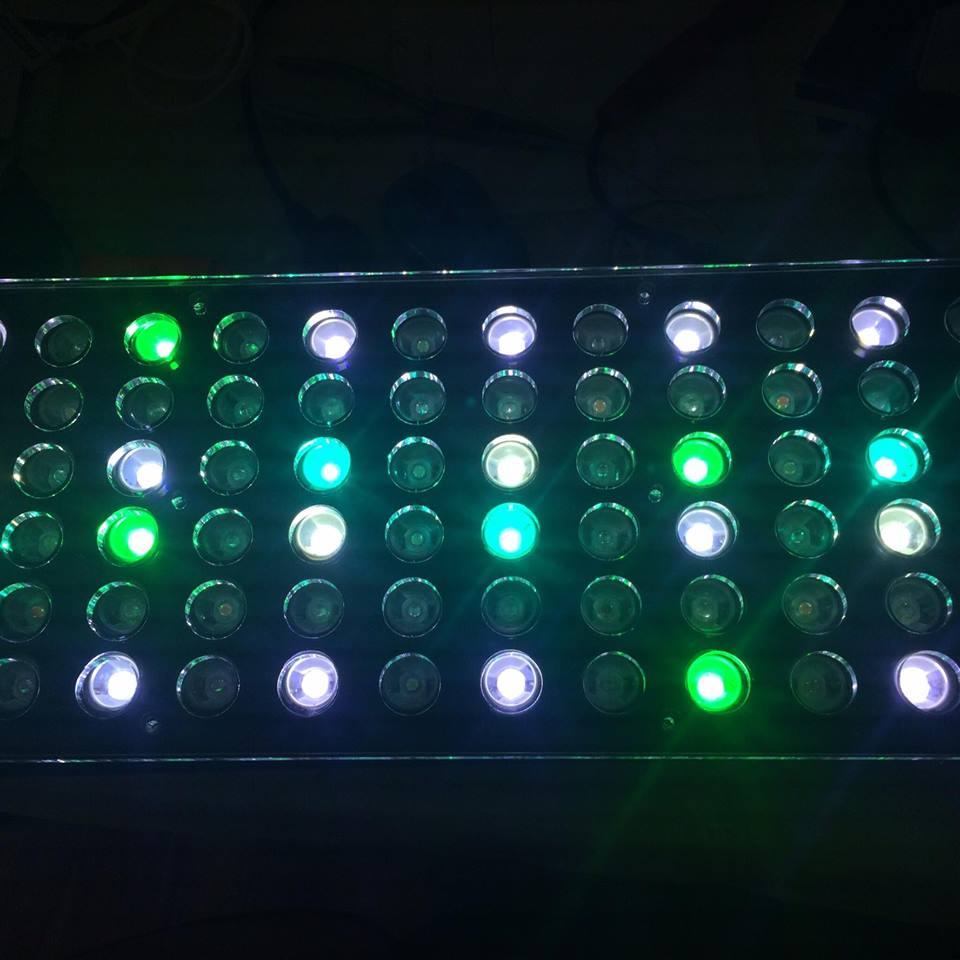 Channel 1 is a mixture of 5000 Kelvin, 20000 Kelvin, green and cyan.
This get the look of a 10000K HQI spotlight that extremely clearly reflected in the pool.
In addition, this channel is a dream .
The growth of coral is from channel 1 Definitely.
Orphek Atlantik v4 prototype Channel 2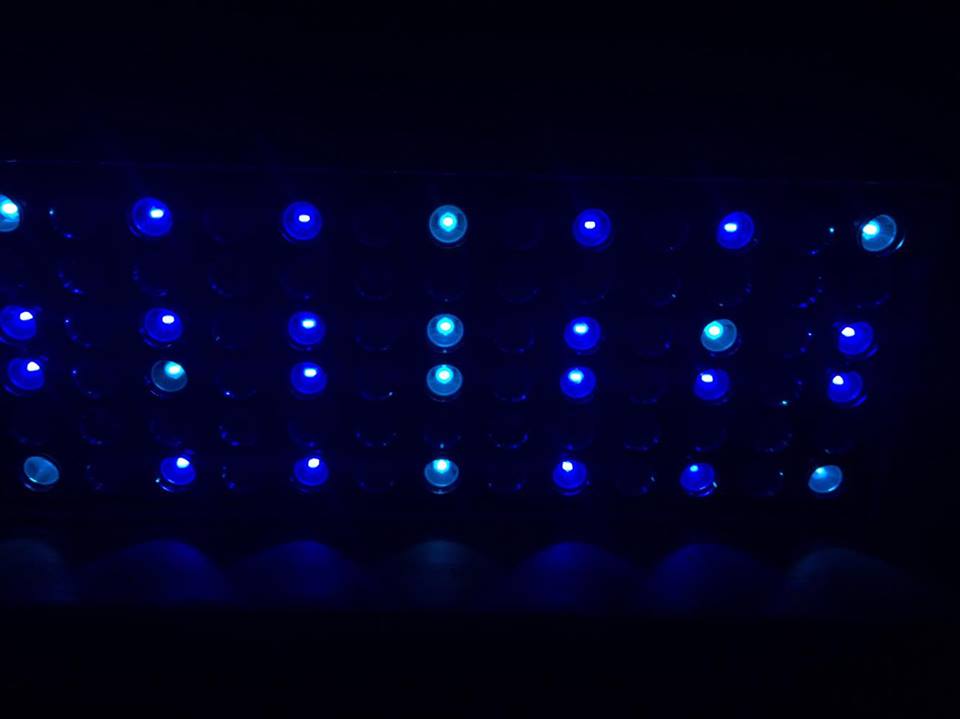 Channel 2 is a very broad blue channel.
he includes
430nm, 440nm, 450nm / 460nm and 470 nm.
This channel is responsible for the pigments and the coloring of their coral.
This area dominates the already very good V3.
Orphek Atlantik v4 prototype Channel 3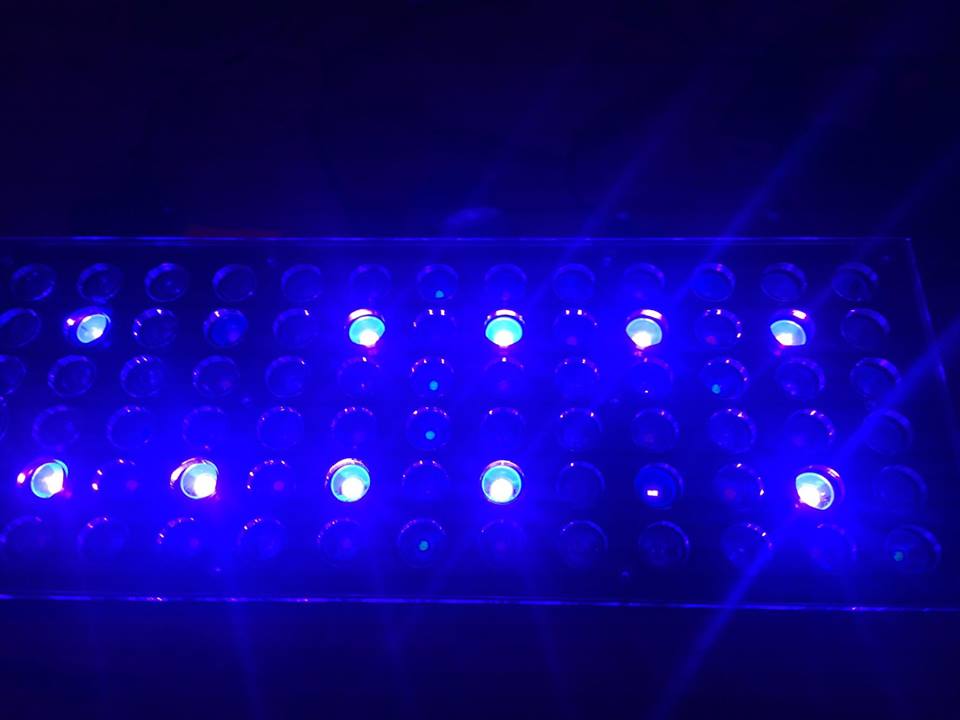 Channel 3 is the UV / Ub near canal
380nm 410 nm and 420 nm have their corals fluoresce.
So This channel appeals to all fluorescent pigments of their corals.
Orphek Atlantik v4 prototype Channel 4

In Channel4 there is probably the most changes.
Infrared to the fans of mangroves to meet. Furthermore, fish are rising to the surface in order to "suns"
Again, the supreme water layer is slightly warmed and then transmits the heat to the coral and the animals.
Amber is again a clarity to the viewer in the basin thus promoting the appearance of a HQI
Also red was used, but very muted, since it is disputed where the use to be.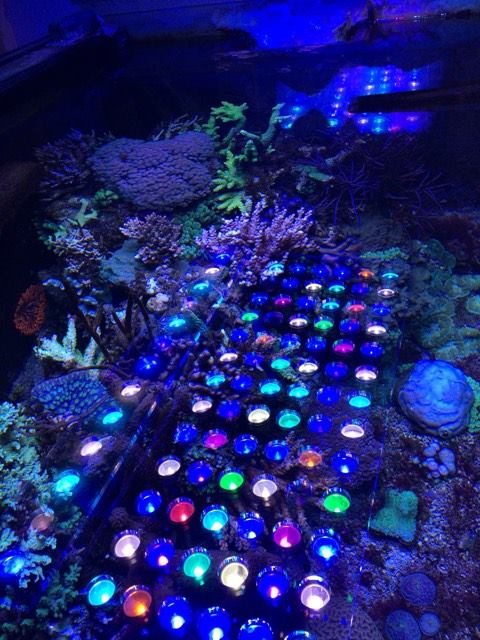 The current version brings it to 640 par at 53 cm distance.
And that in a real full spectrum.
For the original post : http://www.salzwasserwelten.de/produkttests/beleuchtung/orphek-v4-prototyp/