Orphek has chosen a few lucky people who have liked our Facebook page to receive an
Azurelite LED Flashlight absolutely free.  If you like our page, you may become the next lucky winner.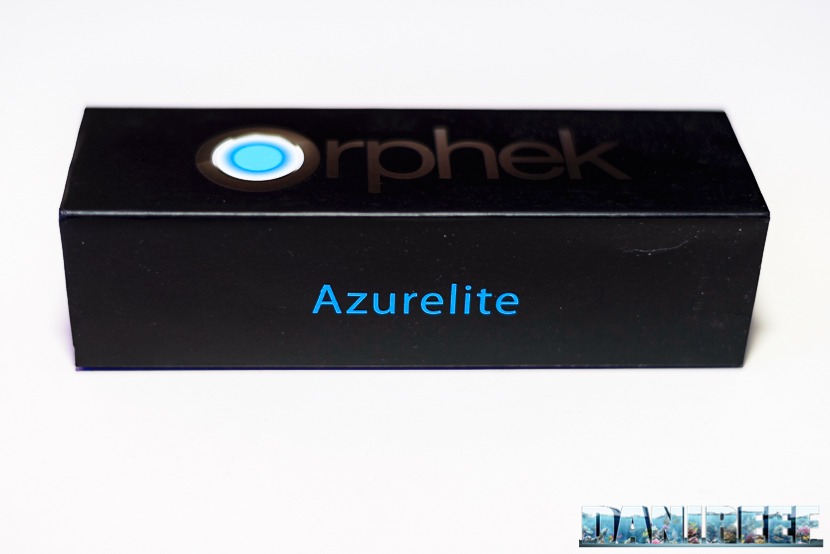 Photo Credit : http://www.danireef.com/2014/11/07/orphek-azurelite-torcia-led-per-fotografare-i-coralli-non-unboxing/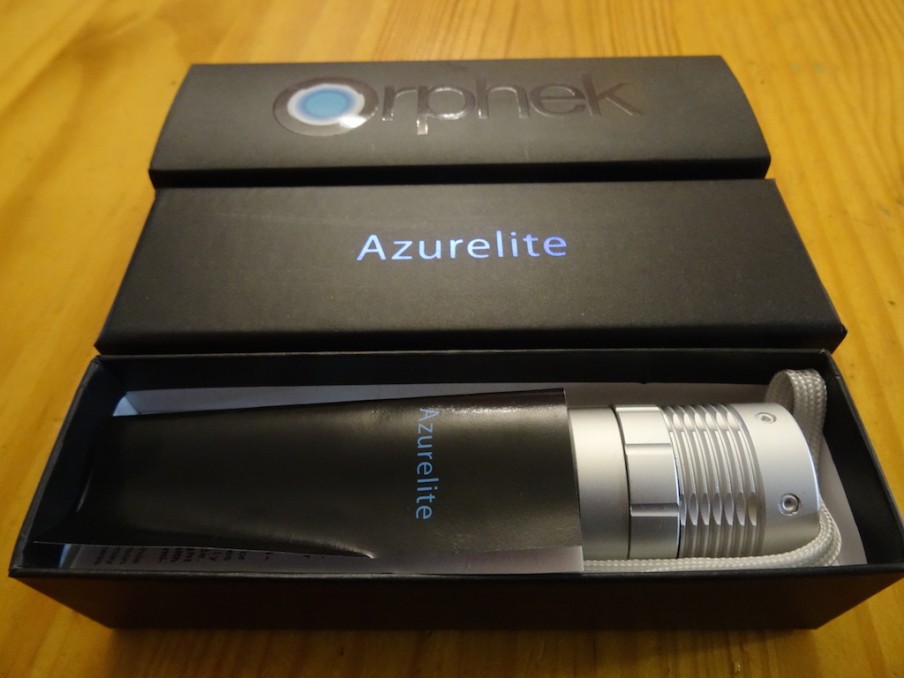 Photo Credit : http://www.recifalnews.fr/page/index.html/_/news/les-tests/unboxing-de-lazurelite-dorphek-une-l-r442
And the winners are:
Jerry Doucette
Canada
Adil
Dubai
James McErlane 
United Kingdom
Tom Snyder
Rochester, New York USA
Craig Lavin
Sunrise, Florida USA
John Widner
Caldwell, Idaho USA
Pedro Navarro
El Paso, Texas USA
Derek Rodriguez
Dallas, Texas USA
The lucky winners will be receiving their Azurelights very soon.
AZURELITE REVIEWS:
Azurelite Reefbuilders 2013 Awards winner 
Unboxing Orphek's Second Generation Azurelite | AquaNerd
Orphek's Azurelite is an indispensable reef aquarium tool |reef-builders
Orphek Azurelite HOW FAR ? • Orphek LED • Aquarium LED 
Late night goings on – Blogs – Reef Addicts
Orphek AzureLite 5 watt blue LED will help find MACNA's best corals
Unboxing de l'Azurelite d'Orphek, une lampe de poche pour le récifal
Orphek Azurelite – torcia a led per fotografare i coralli e non solo – unboxing
HOW TO FEED CORALS USING AZURELITE?
The most convenient time to feed coral is after all lights in the aquarium are off.  Most coral feeding is triggered by night and the majority of corals opens their polyps and extends their tentacles and actively feed.  To do so, simply illuminate the desired area with your AZURELITE then begin to direct feed.
Please check the feeding instructions of your food supplier before feeding your corals.