Our Amazonas line is the perfect solution for big tanks and humid environments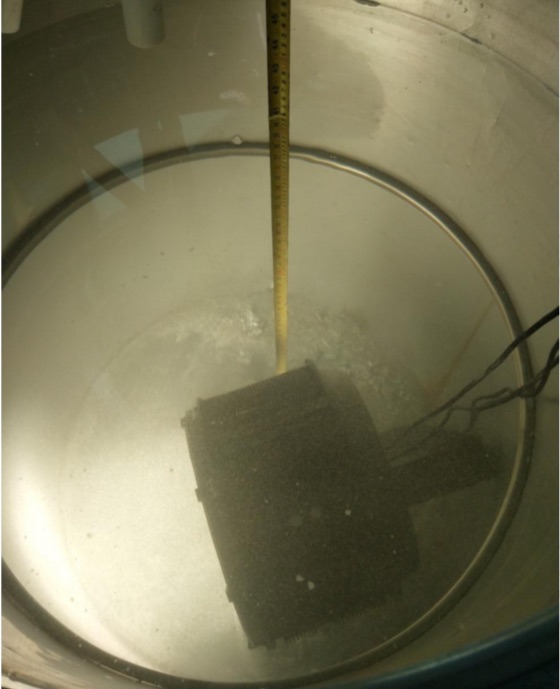 Orphek for years now has been offering solutions for Oceanariums; Public Aquariums, research aquariums and marine projects. You will also see Orphek in public venues displaying aquariums, such as palaces, hospitals, hotels & shopping malls.
Orphek has been helping them to create a more natural, more easy-to-adapt and healthier environment to any kind of installation and animals and also has been helping them to develop and to explore the beauty that a proper atmosphere can bring to the exhibition.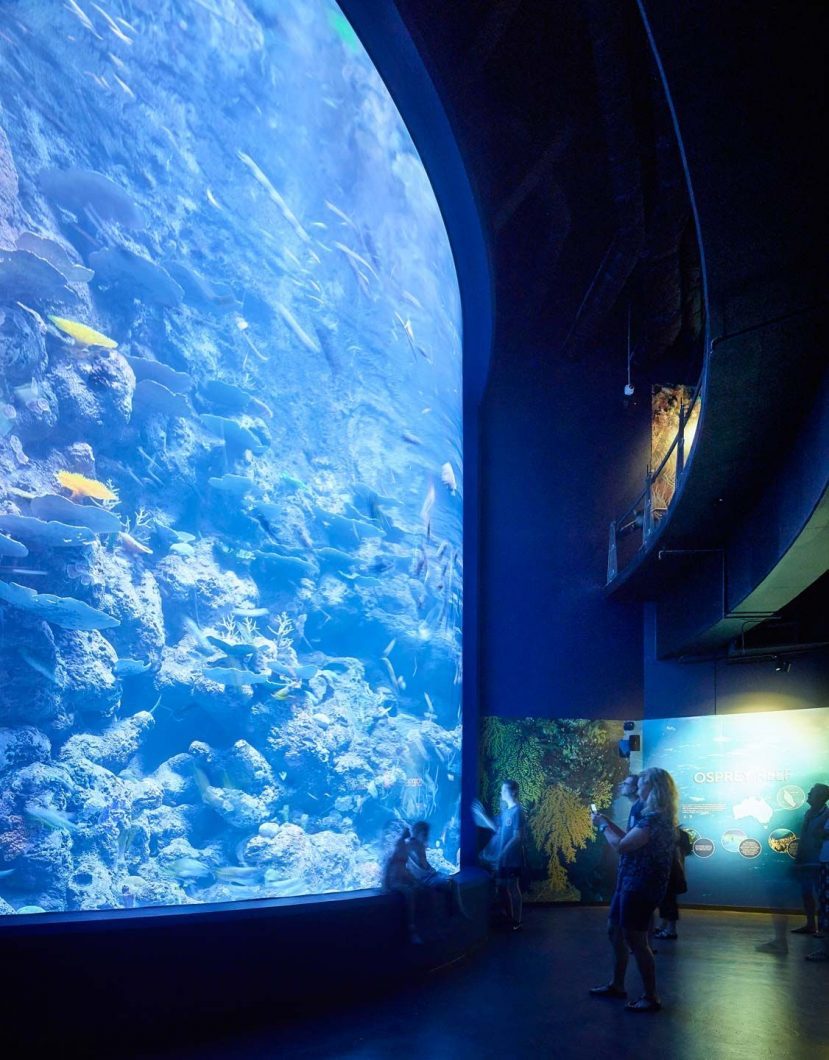 Mostly, what moves and motivates us to develop such solutions is the fact that Orphek understands that most people do not live near the sea, nor has the possibility or means of learning how to scuba dive. We are aware that the life below the ocean surface and in deep water is beyond our reach as beings that need air to breath. Fortunately it is not impossible and these public venues are there to offer us these experiences!
How rich and close to reality these experiences will be depends fully on how the aquarium developing team and biologists will treat nature as art in the context of display.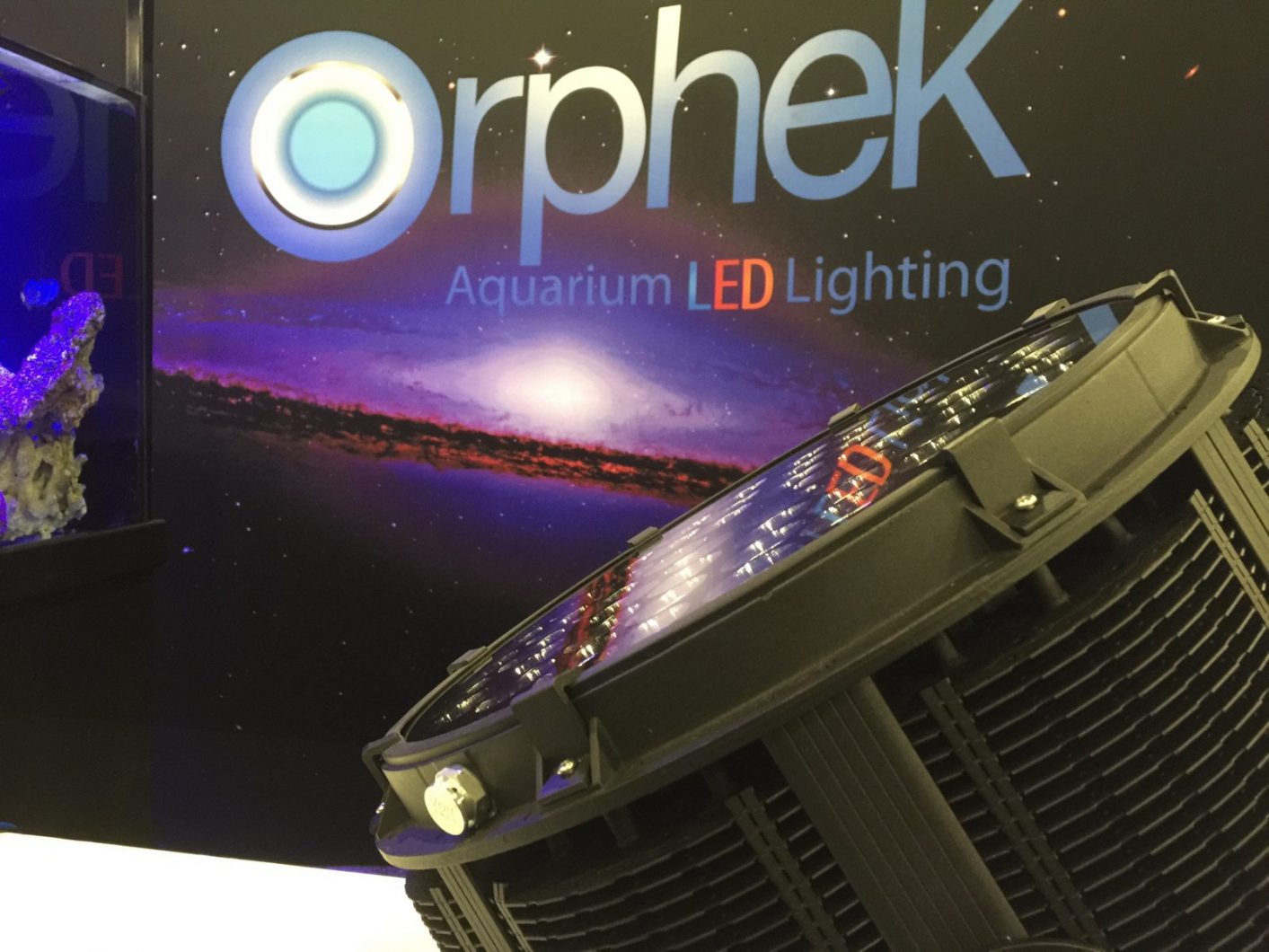 Understanding each peculiarity of these habitats, ORPHEK LED LIGHTING has been giving consulting and support to make the correct choice of lightening, installation, and spectrum that will make all the difference for both visitors and species.
Our expertise and our products have been showcased in many important projects world wide and now we are proud to announce that our solutions are upgraded to IP67 certification!
For these venues this is a groundbreaking technology since they face many challenges from financial (they are on a budget) to maintenance of these lights.
Tested for product quality and performance issues means that Orphek has reduced warranty issues and is now providing EXCELLENCE by improving product reliability.
Implementing IP67 testing means that our solutions were tested for:
Water ingress contamination (waterproof)
Dust ingress and solid parts contamination
Fluid ingress contamination
Check out some photos of our lights being tested!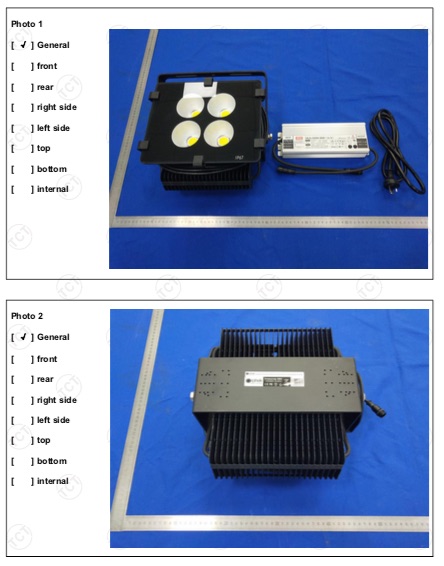 There are many other reasons why to implement our Orphek Amazonas LED light fixtures over your tanks:
No fan – our Amazonas solution has no need for cooler fans, therefore the problem of salt impregnation in the fans was eliminated. This means that Orphek is providing a longer life spam to its solutions.
Menwell relocated power supply for maximum safety – our power supply does not stand over salted water therefore we eliminated the risk of electrical shock hazard from accidents with power supplies.
Customized LED ratio and spectrum – Orphek does customize Amazonas LEDs according to the species and atmospheres desired.
We provide reflectors options for deep aquariums.
Amazonas 960/80Plus LED fixtures have control system – you will use the same app used for our Atlantik V4 Gen2.
As we said above, they are now IP 67 water resistance certified for harsh salt environments.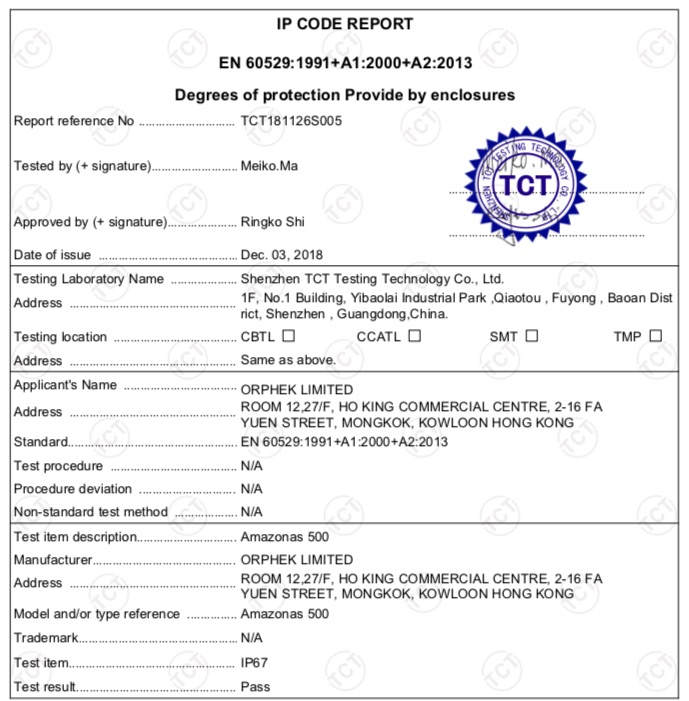 Improve the quality of life of your corals and marine species.
Install neat water resistant easy to clean fixtures.
Own not only a conceptual design LED light solution, but a true color & growth technology.
We will be very happy to find the best Orphek LED Lights and spectrum for your aquariums.
For more information about our Amazonas line check here:
*OUR AMAZONAS 80 web page is under construction, but you can email us meanwhile to get all the detailed info about this solution!
CONTACT US TODAY!
If you are a Public Venue or researcher from any country around the globe and you are also wishing to:
Also if you wish to know more details about our Amazonas line, email us to contact@orphek.com and we will help get you started! You can also reach us by filling our form.