We want an Orphek product to be under your Christmas tree this year with discounts!
Take Orphek gadget anywhere you go!
Take advantage of this cheerful time of the year and put an Orphek product under your Christmas Tree!
Also, if you lost the Black Friday & Cyber Monday deals, now it is your last chance to purchase your Orphek gadget with a discount in 2020!
We are giving you a Christmas discount of 20% in both our awesome gadgets:
The coolest Orphek gadget designed specifically for coral night feeding, colors & health checking and illumination: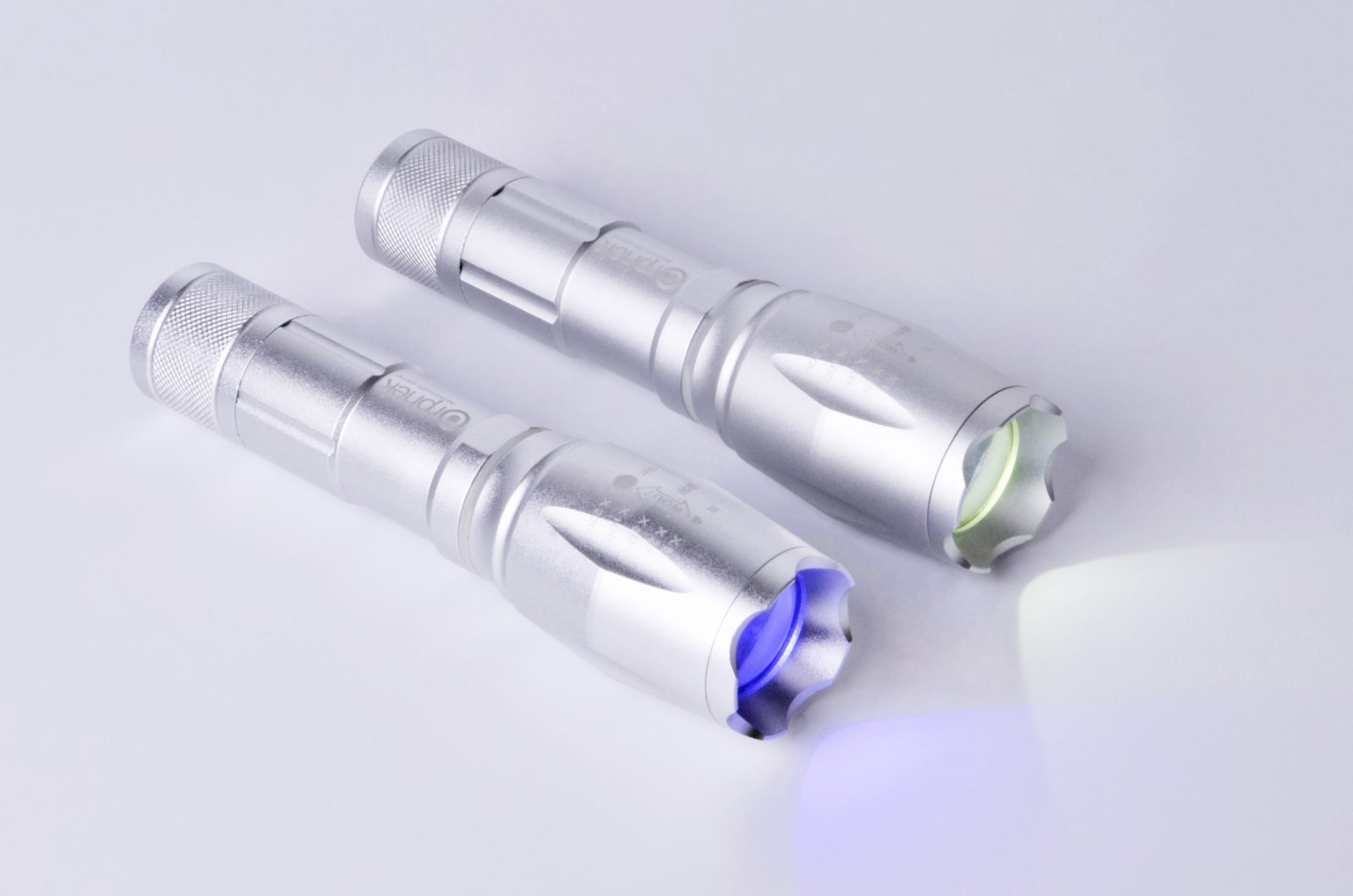 TO BUY AZURELITE 2 BLUE LED FLASHLIGHT: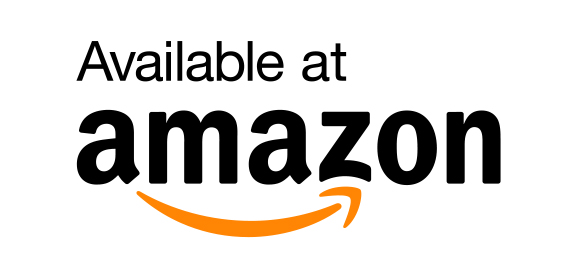 Coral feeding: Low and Medium Output
Night Viewing & Inspection: High Output 
Use for signalization when out there checking corals in Nature: Strobe Output
Indoor & Outdoor activities, such as tank or sump repairing ( or any kind of repair in the dark), emergency night light, surveillance of your tank and equipments: COB hidden light
To read more about it: Product Page
is the latest and coolest Orphek gadget designed specifically for photography of corals and aquariums.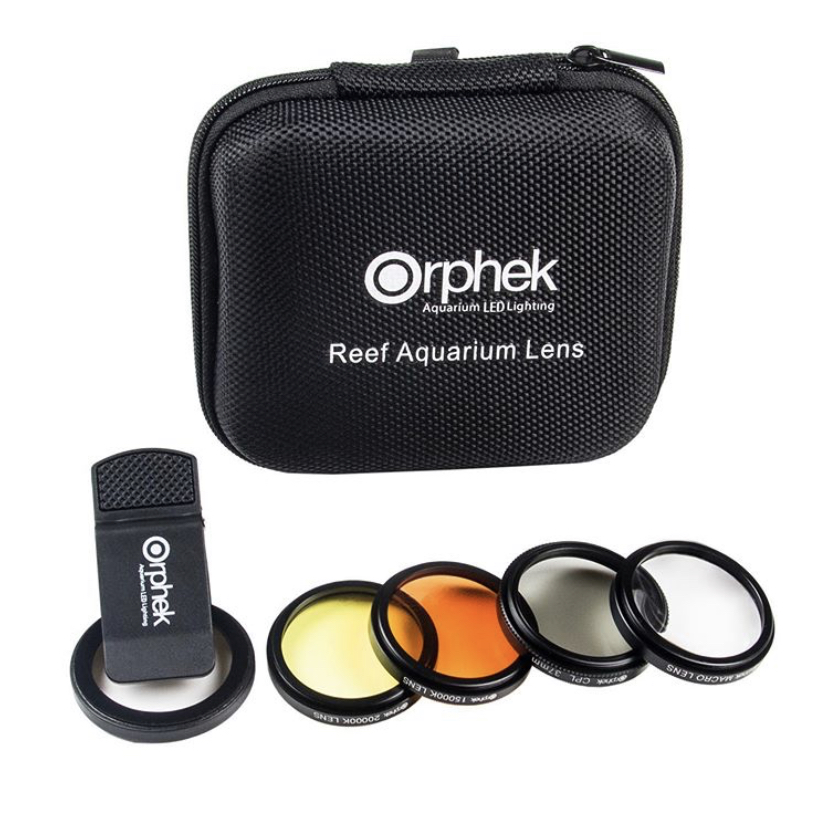 TO BUY THE ORPHEK CORAL REEF AQUARIUM LENS KIT: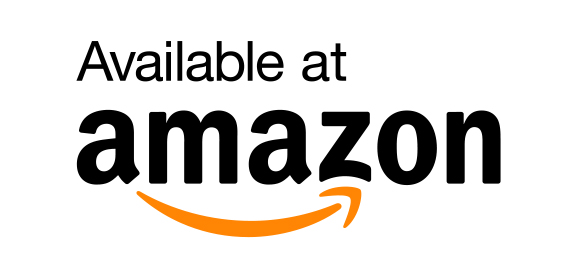 If you are a reefer with a smartphone you know that no matter how you good you are in taking photos, the pictures you take with smartphones never look exactly how your aquarium really are…
BUT, combining our 15,000k orange lens with our 20,000k yellow lens you will be able to reproduce the exact natural look of your aquarium in your pictures!
Truth is, you don't even need to be an experienced photographer to take amazing photos of your corals because you will get professional quality to your pictures due to our special lens!
To read more about it: Product Page
I read it all and I do want to purchase the amazing Orphek gadgets for myself or for a fellow reefer! Where to buy?