Coral Gallery under Orphek Reef LED Lighting
Orphek has been sharing here coral reef tanks under our LED lights over the years.
We think it is important to reefers to see what others are doing, in order to learn more, to be able to make comparisons and of course because corals are magnificent beings, therefore, the more we seen them beautifully displayed and health the happier we are!
Today we decided to choose and gather some of these amazing pictures and videos to make a Coral Gallery under Orphek Reef LED Lighting.
Those of you who didn't see these beautiful tanks and corals will now have the opportunity to see them. In addition, Orphek wishes to thank all of you one more for taking your time to take the pictures, make the videos, write your feedbacks and share your reef aquariums with all of us.
SPS Coral under moonlight Atlantik V4 reef aquarium LED lighting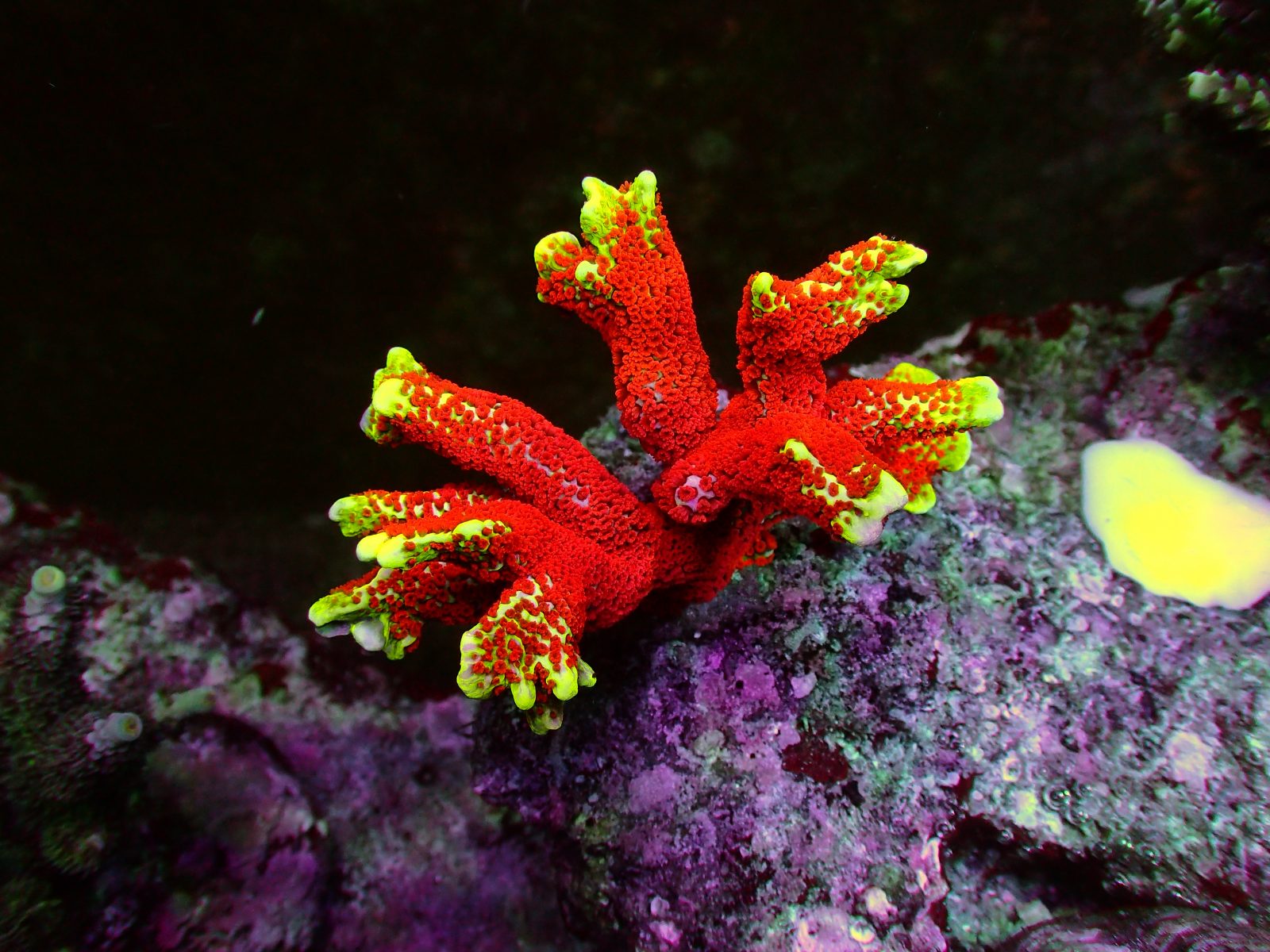 SPS Coral under Daylight Atlantik V4 reef aquarium LED lighting
Read more: Amazing Colorful SPS Corals Under LED Lights
LPS coral Under Oprhek Aquarium LED lighting
Mix reef Aquarium Under Orphek Atlantik LED lighting
Read more: atlantik V4 Without any doubt is THE best LED fixture
SPS Reef Aquarium under Orphek LED lighting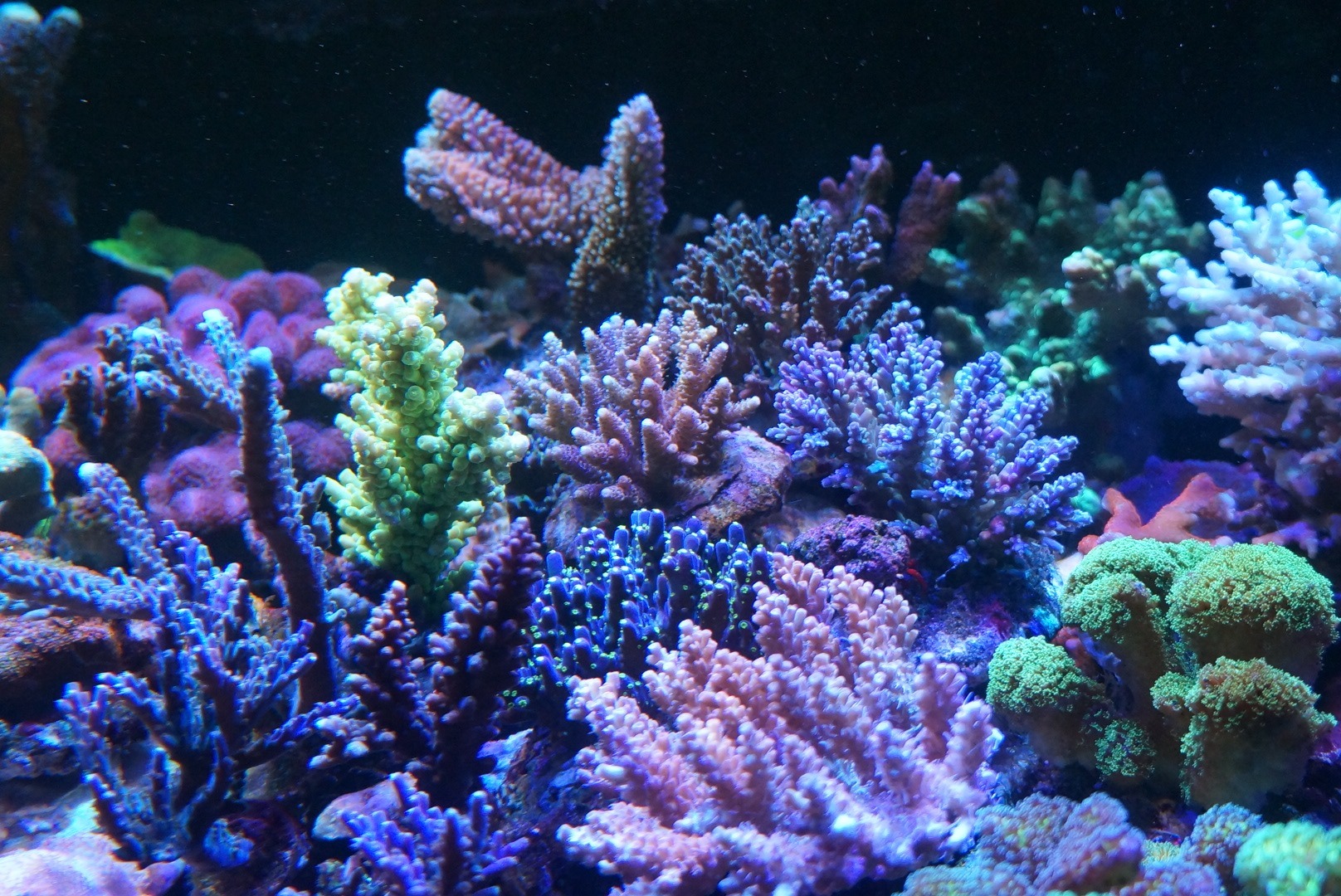 Read more: Beautiful cube reef tank from Scotland Atlantik V4 Upgraded
Mix Reef Aquarium with Orphek LED lighting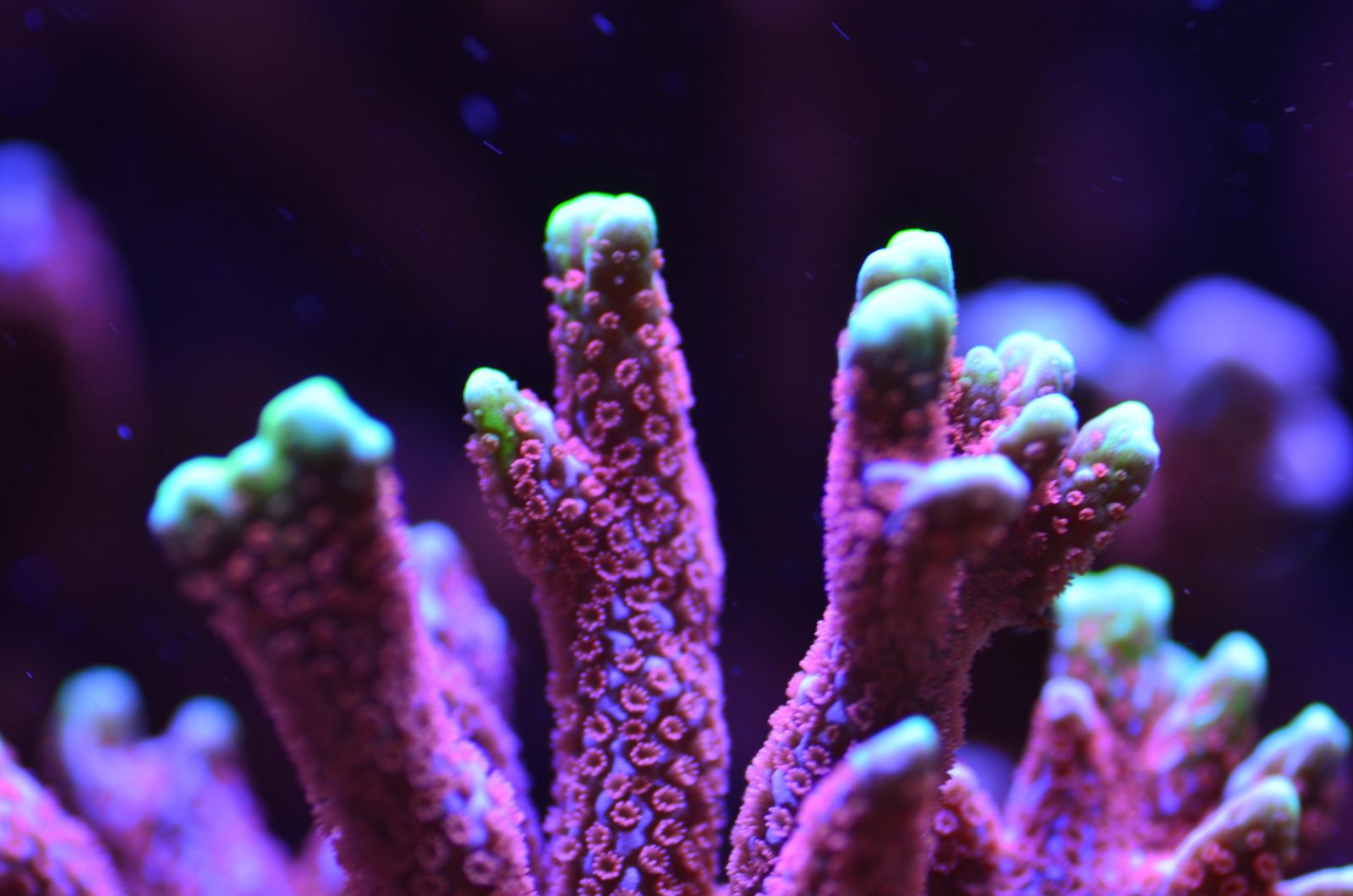 Read More: Beautiful tank from UK
MIX reef Aquarium with Orphek LED lighting