Orphek LED Holiday Sales Event
It's the holiday season again and Orphek LED Aquarium lighting wants to help you find the best gifts for the reefer in your family. With the best quality and highest PAR/PUR ratio of any light in the market, Orphek will deliver the Results, Reliability and Design that you want for your saltwater reef tank.
From Thursday, November 26th through Monday, November 30th, Orphek is helping make Christmas easier for you with excellent discounts.
In the true fashion of giving ALL orders for Atlantik LEDs ordered during this sale will receive a bonus gift as a stocking stuffer. We can't share what it is but you'll be very excited and surprised to open this bonus on Christmas morning.
Deal #1
$200 off Pre-Orders of the Atlantik V3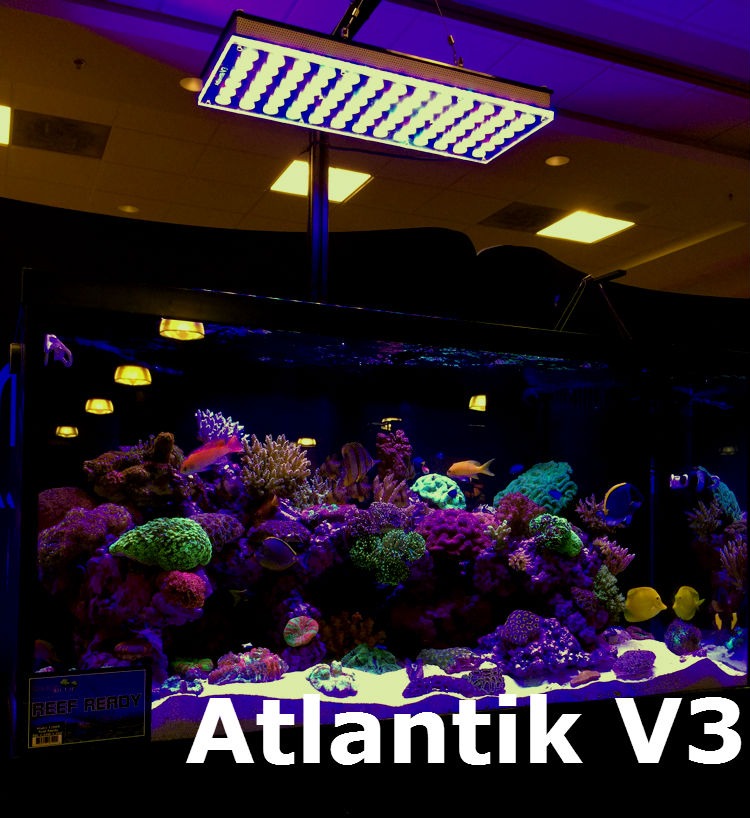 The latest version of our Atlantik V Series light will be released at the end of December and with $200 off your preorder you can realize the best savings of the entire year and  even have money left to pick up some new coral.
Check out the info on the Atlantik V3 here.
To order yours today all you need to do is email us by click the link Below 
Contact Us Now – black Friday Deal #1 !
Deal #2
$75 off any order of Atlantik v2.1B, Compact or Pendant.
You can get $75 off the Atlantik V2.1B or Atlantik Compact or Atlantik Pendant. All three units are wifi controlled  with the same power and results of all Orphek LED products.
Atlantik v2.1B– The V2.1B is the light that changed how Atlantiks were made. The introduction to Dual Core LED technology has enabled Orphek to produce more light with better results all while keeping power consumption low. With integrated WiFi and hanging kits included, this Android powered light will deliver a complete package and eliminate any need for supplemental lighting.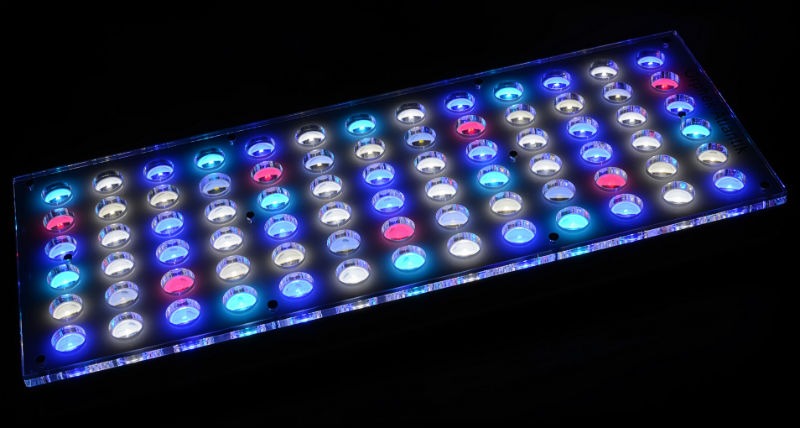 Atlantik Compact– This is the little brother to the Atlantik V Series but it's anything but small. The Compact is still larger than most of the competitions lights and will easily cover a 32" x 32" area. The integrated WiFi and 4 channels of control will allow you to create a lighting schedule to match your busy schedule. The built in programming will keep the light on track reducing maintenance and worry.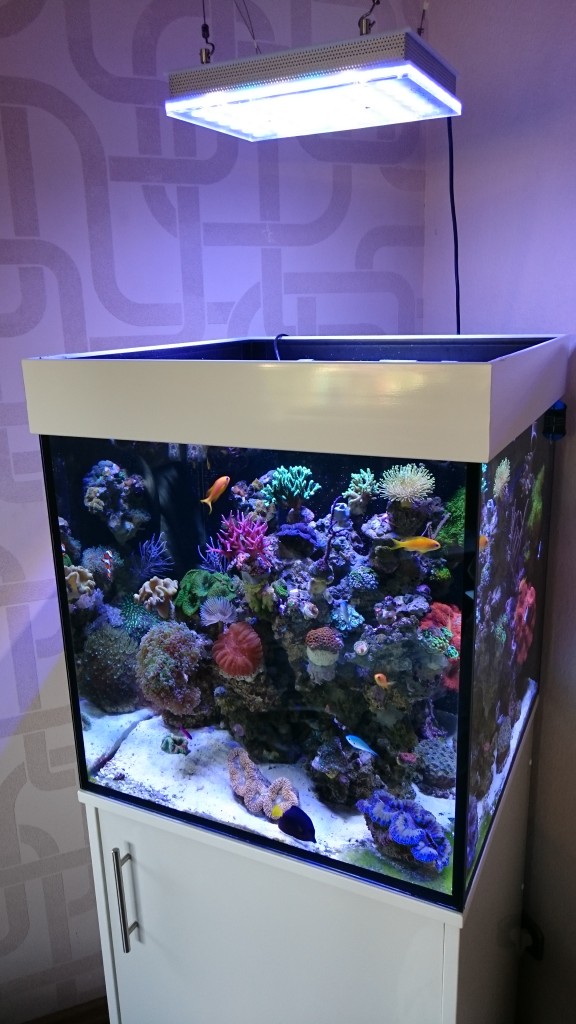 Atlantik Pendant– One Powerhouse of a Pendant that delivers on it's promise of a high PAR/PUR ratio and great coverage. With built-in WiFi and 4 channels your tank will love the schedule you program to create the perfect sunrise/sunset schedule.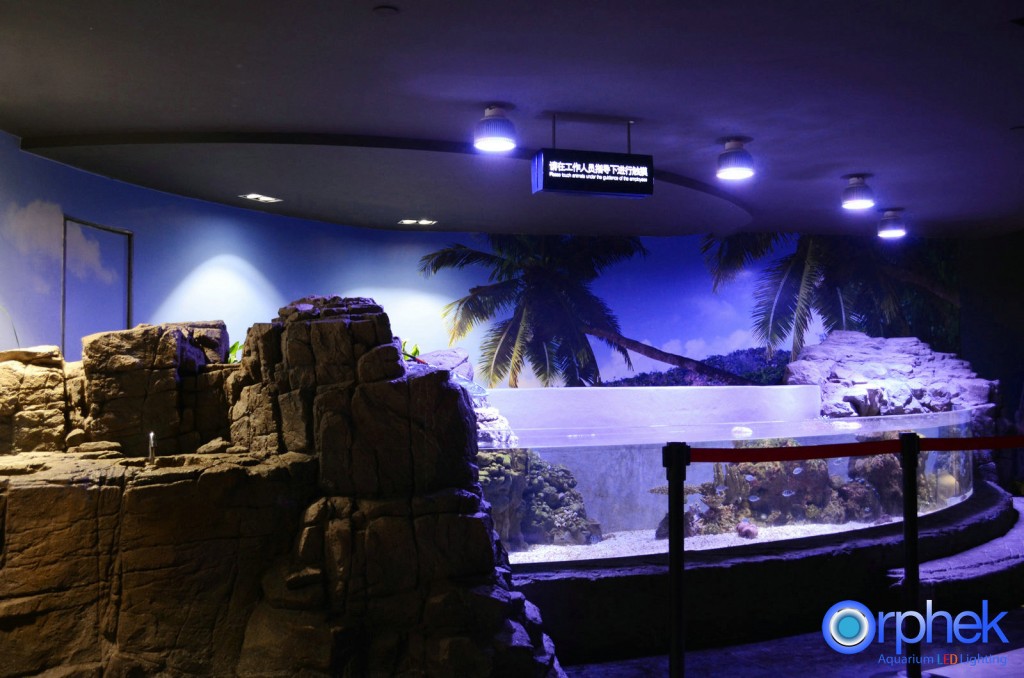 To order yours today all you need to do is email us by click the link Below