Ideal Spectrum for coral growth, color & health with  WLAN / Wi-Fi control.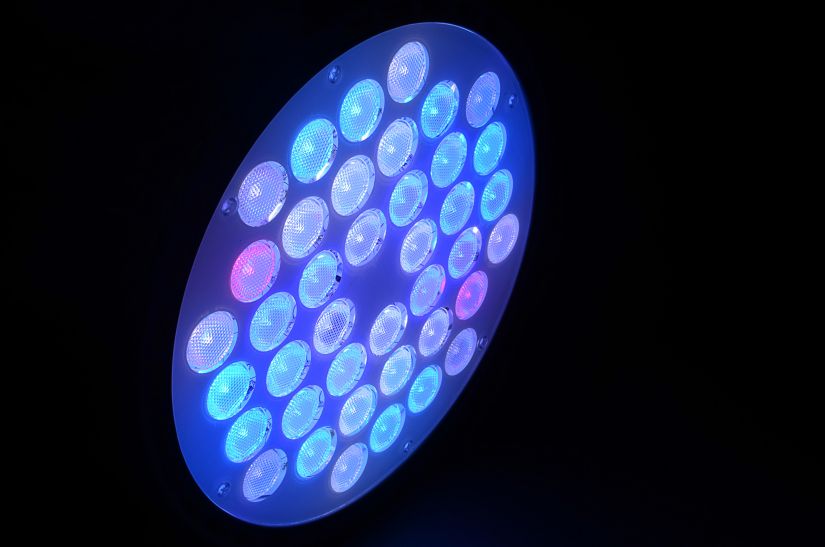 Features:
40 customised high efficiency 5 Watt Dual-Chip power LEDs
4 Channel group of LEDs control
Wi-Fi/ WLAN/ Wireless technologies
Optimal coral acclimation management.
Light Control & Stability for your tank.
High electrical efficiency.
Energy saving results with reduced electricity bills.
Uniform light distribution in the space available  & space layout.
Long operating life spam.
Effective heat management.
A lighting solution that is easy to install.
Android technology
optional lenses, the Atlantik Pendant also offers solutions for systems up to 10+ feet (3+ meters) in depth.
Built-in battery backup memory
High efficiency Mean Well drivers
Eight pre-installed programs & four channels
Full PWM (Pulse Width Modulation)dimming capacity in all channels
Large storage with capacity for additional programs
Ability to program multiple Atlantiks simultaneously
Highest PAR/PUR in this form factor
Ideal Spectrum for coral growth, color & health
8 Different types of LEDs.
New blue/cyan for more fluorescence coral color
Exclusive Dual-Chip UV/violet/white LEDs with increased intensity of Lm/w
The Orphek LED lighting team has done it again. Using the same LED sets as the rest of the Atlantik series this compact pendant provides the correct spectrum to promote saltwater coral growth and color in all species of corals including SPS and high light corals. With the integrated Wi-Fi control and 4 separate channels the possibilities are endless.
Create your own custom aquarium lighting schedule or use one of the preprogrammed modes. Powered by the industry standard Meanwell driver, the 110 watt Atlantik Pendant will deliver the intensities needed for hard corals to be maintained at a 40"depth (101cm). With optional lenses, the Atlantik Pendant also offers solutions for systems up to 10+ feet (3+ meters) in depth.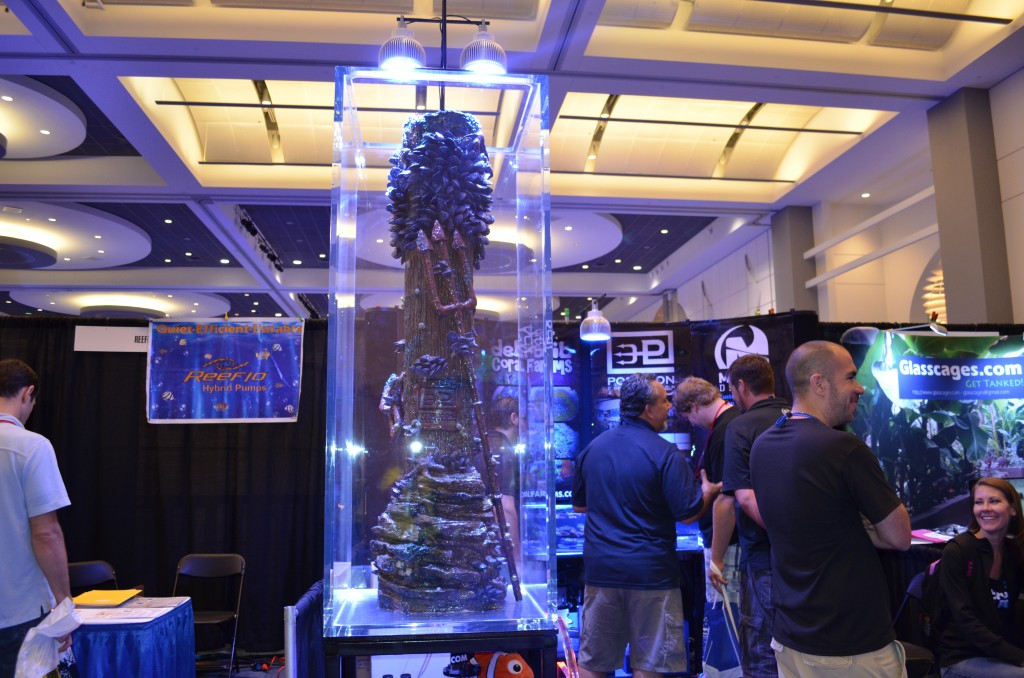 The Atlantik Pendant was designed to replace the popular DIF100 series of lights that has been popular with both service companies and public aquaria alike. Offering more control and variable output the Atlantik Pendant combines the best features of the Atlantik series with the best features of the DIF 100. Consistent spectrum across platforms ensures that your livestock requires less acclimation when moving from a grow-out or fragging facility to a display system.
About the Orphek Atlantik Series of lights.
Orphek has already set the standard in the market for its advanced comprehension of color spectrums and its influences on coral physiology and is once again releasing another cutting-edge and groundbreaking technology, bringing a revolutionary change in the spectrum provided by diodes, by providing a real product developed specifically for the needs of photosynthetic marine invertebrates. Learn More about Atlantik Spectrum.
Options
Available in non Wi-Fi model.
Multiple lens options to allow for coverage of tanks 3 – 10+ feet (1-3+ meters)
Custom ratios available directly through Orphek LED lighting.
Dual chip model- Offers all dual chip LEDs increasing the number of chips to 80.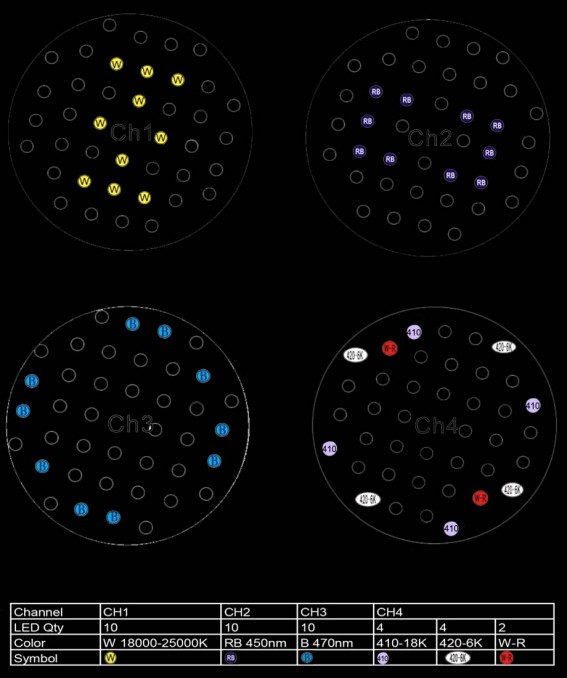 Read More :  /  Spectrum Graph / Ratio / PAR map / PAR/watt /PAR/metter
Download Page : Orphek Atlantik APP and Manual
Specifications
LEDs – 40 pieces of three watt high efficiency Power LEDs
Lighting channels – 4
Driver – Meanwell CLG-150-36A IP65.
Power consumption – 107-110 watts at 100% intensity
Voltage – 90-264VAC
Housing diameter – 204mm /7.95 inches
Housing height – 233mm / 9.08 inches
Weight – 2.5KG / 5.5 lbs
REVIEWS: