The NEW Aquarium LED Lighting  Atlantik Compact Wifi is now available !!!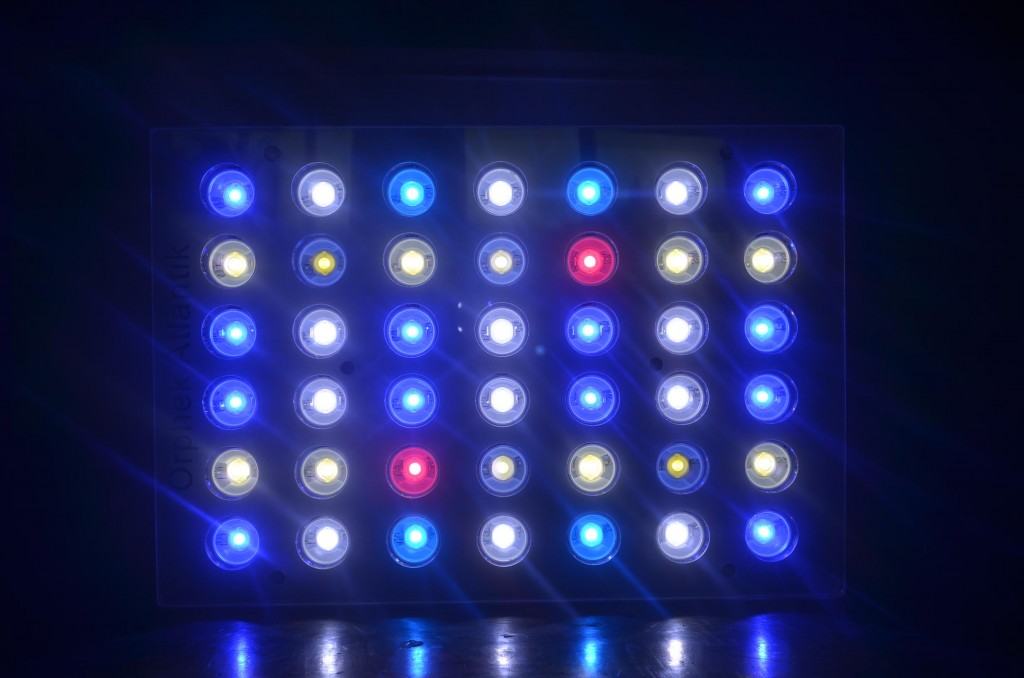 This unit is the little brother of the full Size Atlantik v2.1 wifi but make no mistake about it, it's a coral growing machine.
With full integration of the Orphek app. ,
4 channels of control and a spectrum designed specifically for coral growth and color, the Compact is about to change your reef forever.
Read a Review : https://orphek.com/aquanerd-unboxing-orphek-atlantik-compact/
Product Page : https://orphek.com/atlantik-compact-wifi/ 
42 customized high efficiency power LEDs
?Wi-Fi/ WLAN/ Wireless technologies
Android technology
Built-in battery backup memory
High efficiency Mean Well drivers
Eight pre-installed programs & four channels
Full dimming capacity in all channels
Large storage with capacity for additional programs
Ability to program multiple units of Atlantik simultaneously
Dawn to dusk & cloud simulators
Ideal Spectrum for coral growth, color & health
8 Different types of LEDs
12 exclusive Dual-Chip UV/violet/white LEDs with increased intensity of Lm/w