Find out why Orphek Atlantik V4 LED is the best reef aquarium LED lighting according to Bulk Reef Supply
Testing the Orphek Atlantik V4: Is panel style LED lighting the best option? | BRStv Investigates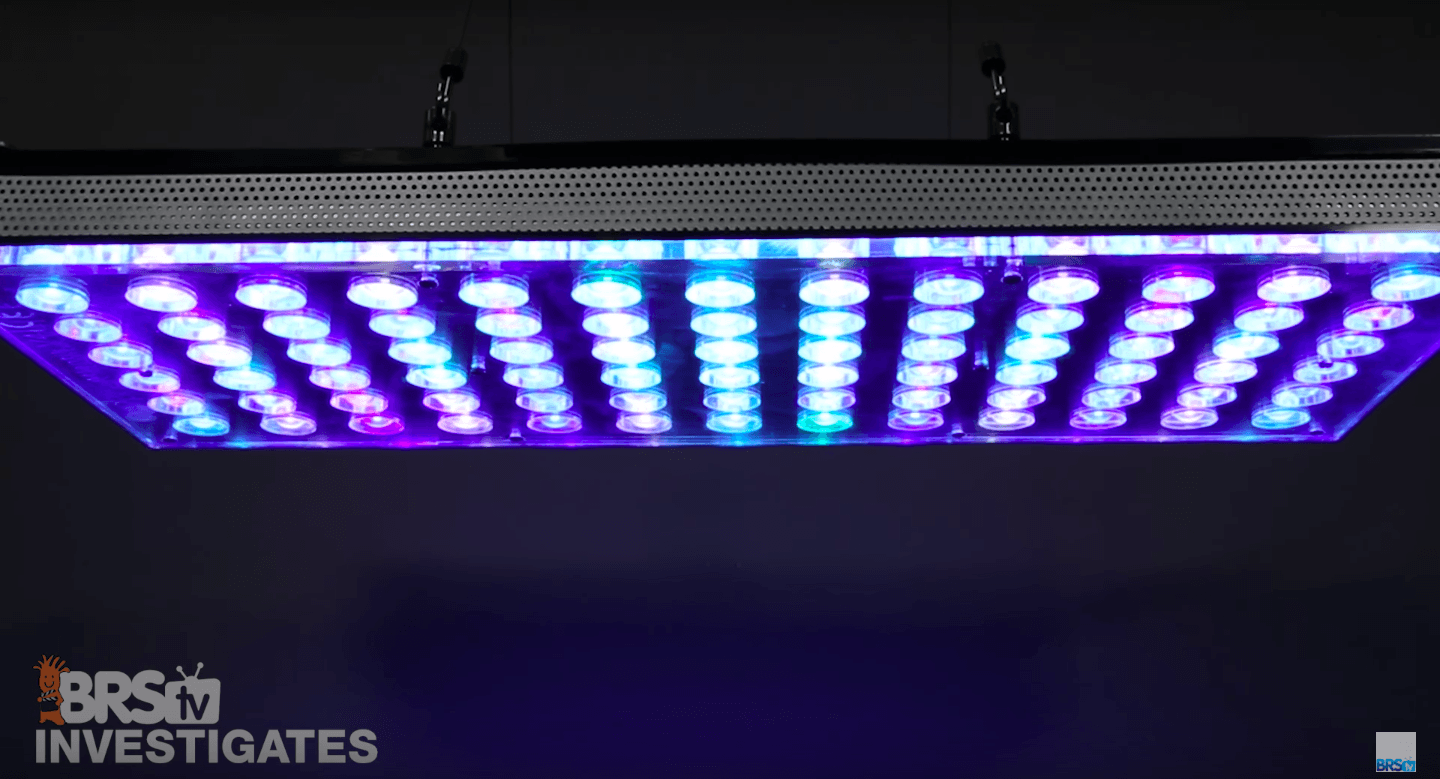 We were super happy and surprised that our client Wesley Haynes took the time to write for us the extensive review on the Atlantik V4 that BRS did on their channel. He sent to us via email and we are excited to share with you today!!
"I just rewatched that BRS video of your Atlantik so that I could pull some quotes for you.  I'd grab some quotes in case you ever want to use them.  I included the time in point from the video …"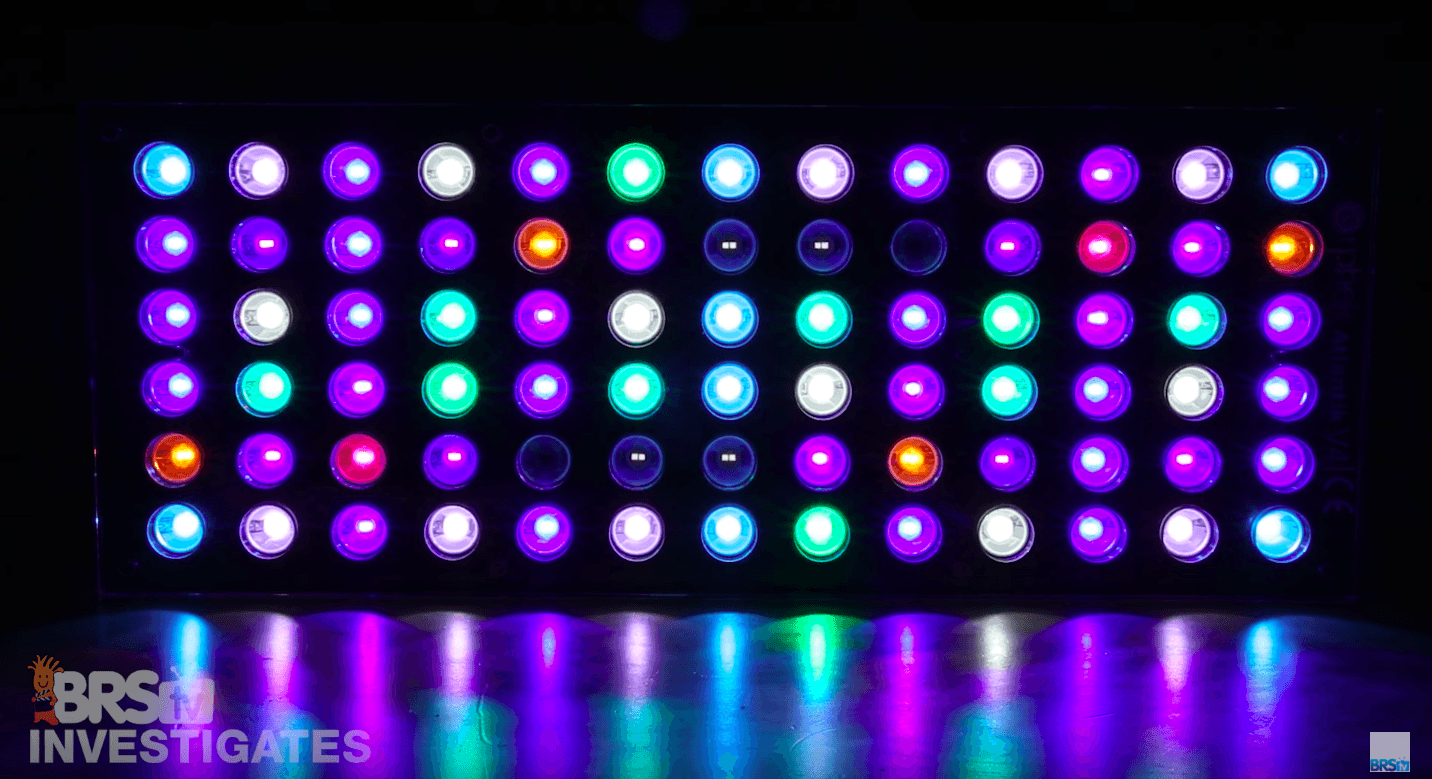 03:12 Ryan's words referring to the PAR distribution of the Atlantik compared to the gold standard of even light distribution, the ATI SunPower "This is almost identical performance to the 8-bulb ATI SunPower" "This goes without saying that this is the best shallow depth performance that we've seen from any LED module we've tested"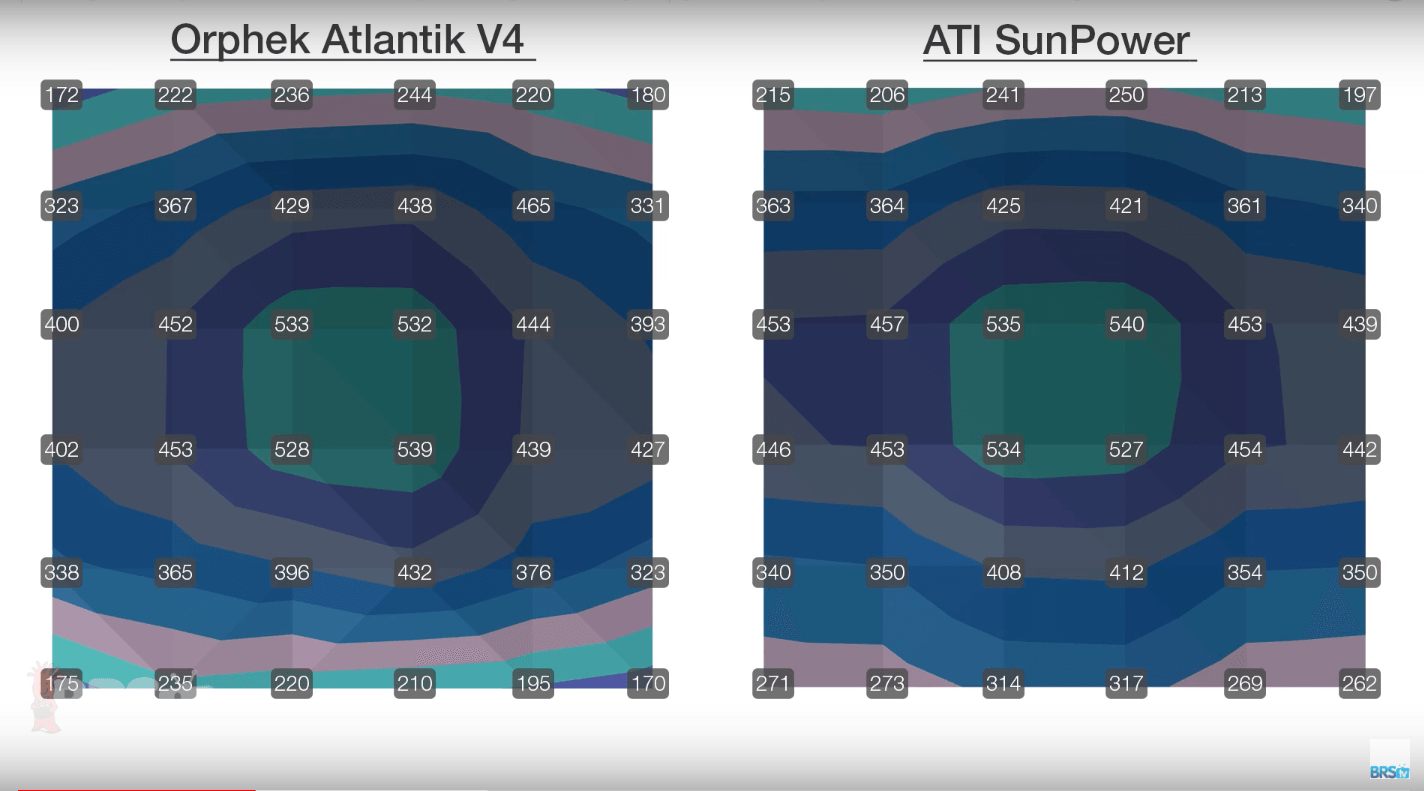 03:50 Ryan still talking about PAR distribution "Overall, top to bottom, really awesome light intensity and distribution."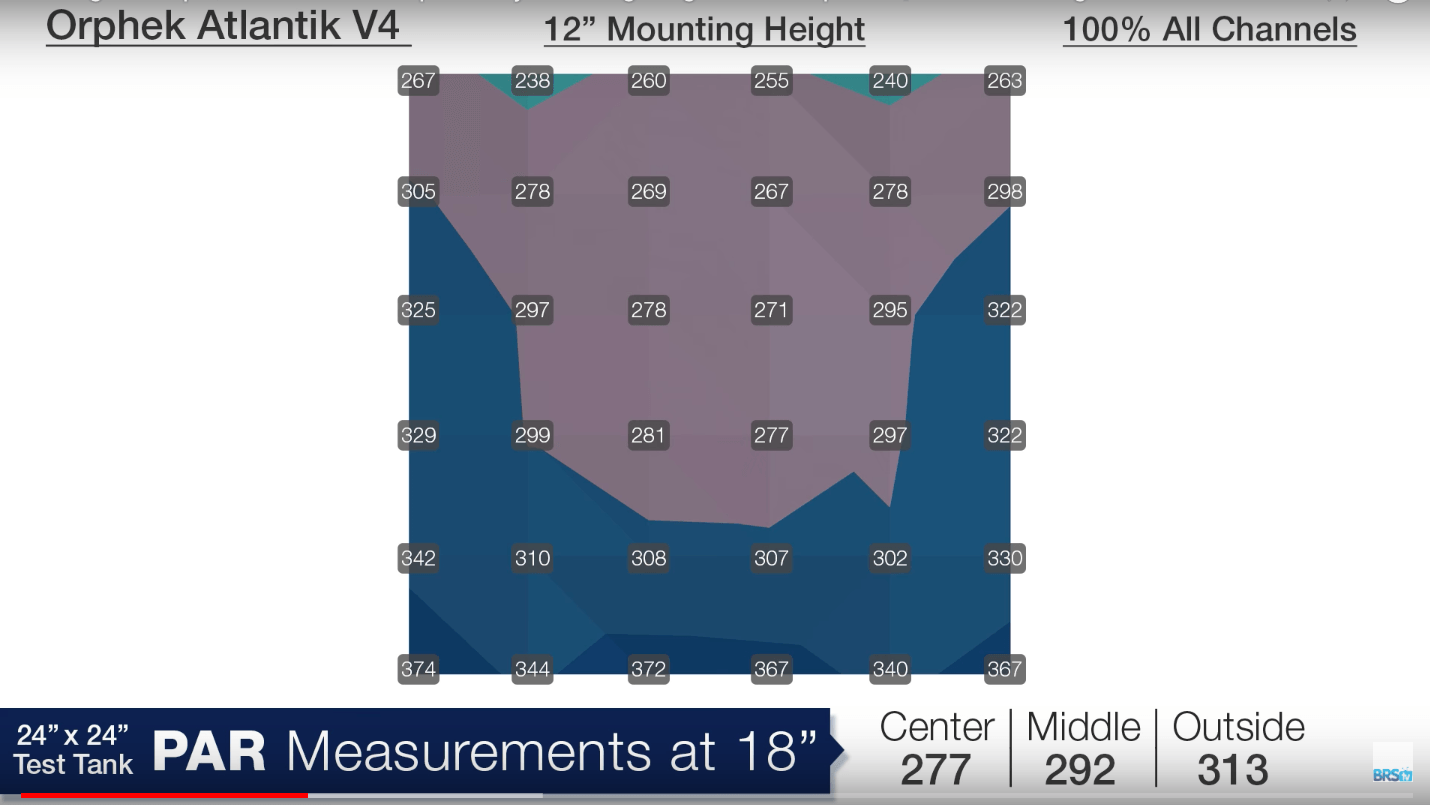 08:12 Ryan still talking about PAR distribution "The only other time that we've seen this type of even distribution of light at this depth is with an 8-bulb T5 fixture so these larger panels are in the same neighborhood of meeting or exceeding the performance of the older standards of reef tank lighting on the distribution front."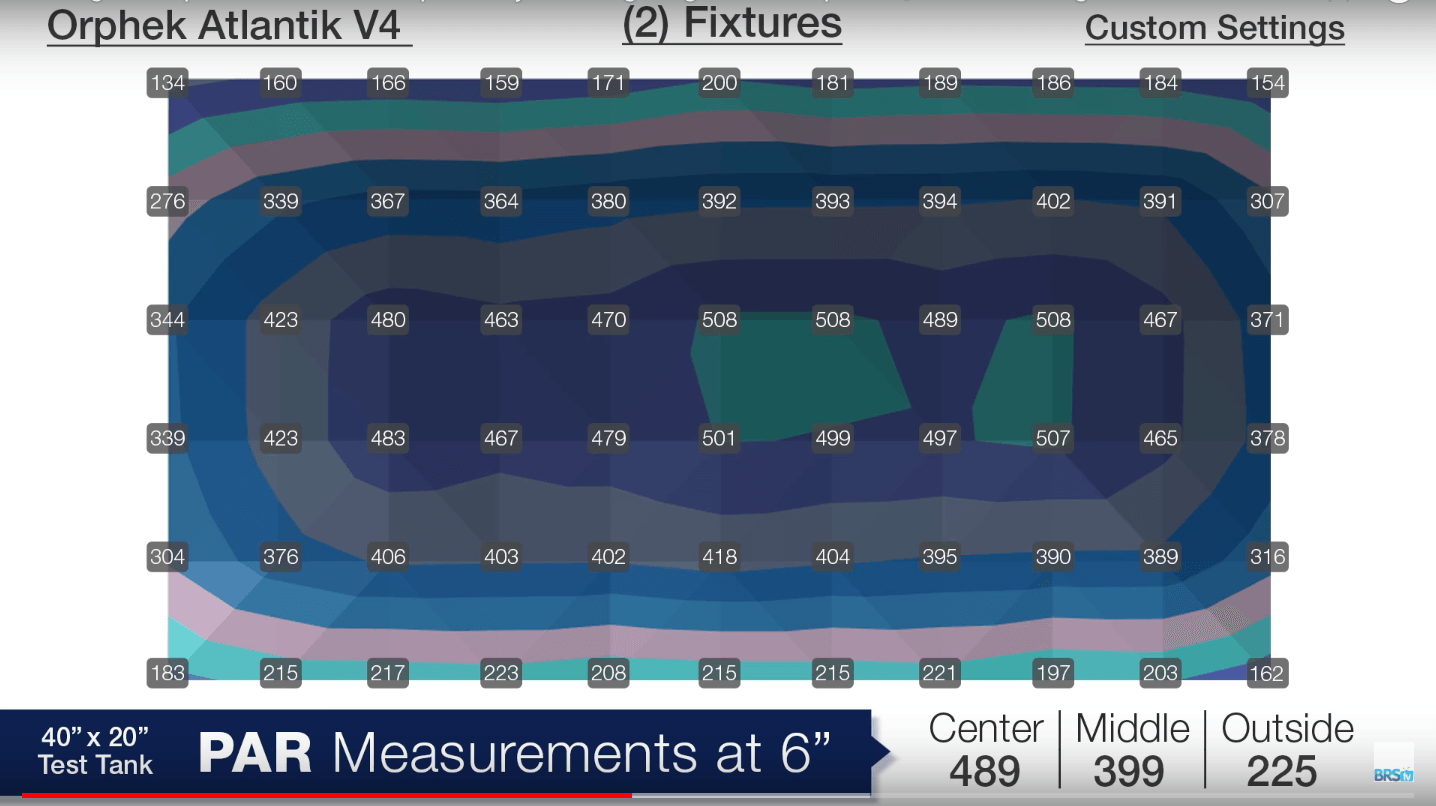 08:45 Ryan summing up the PAR distribution discussion.    "I don't think there's any question here, this is more than enough PAR and this type of even distribution of light with LED-only options has only been achieved with using somewhere between 4-8 modules with other popular brands.  Overall, I think SPS owners looking for even spread similar to older technologies are going to find this to be significantly less expensive."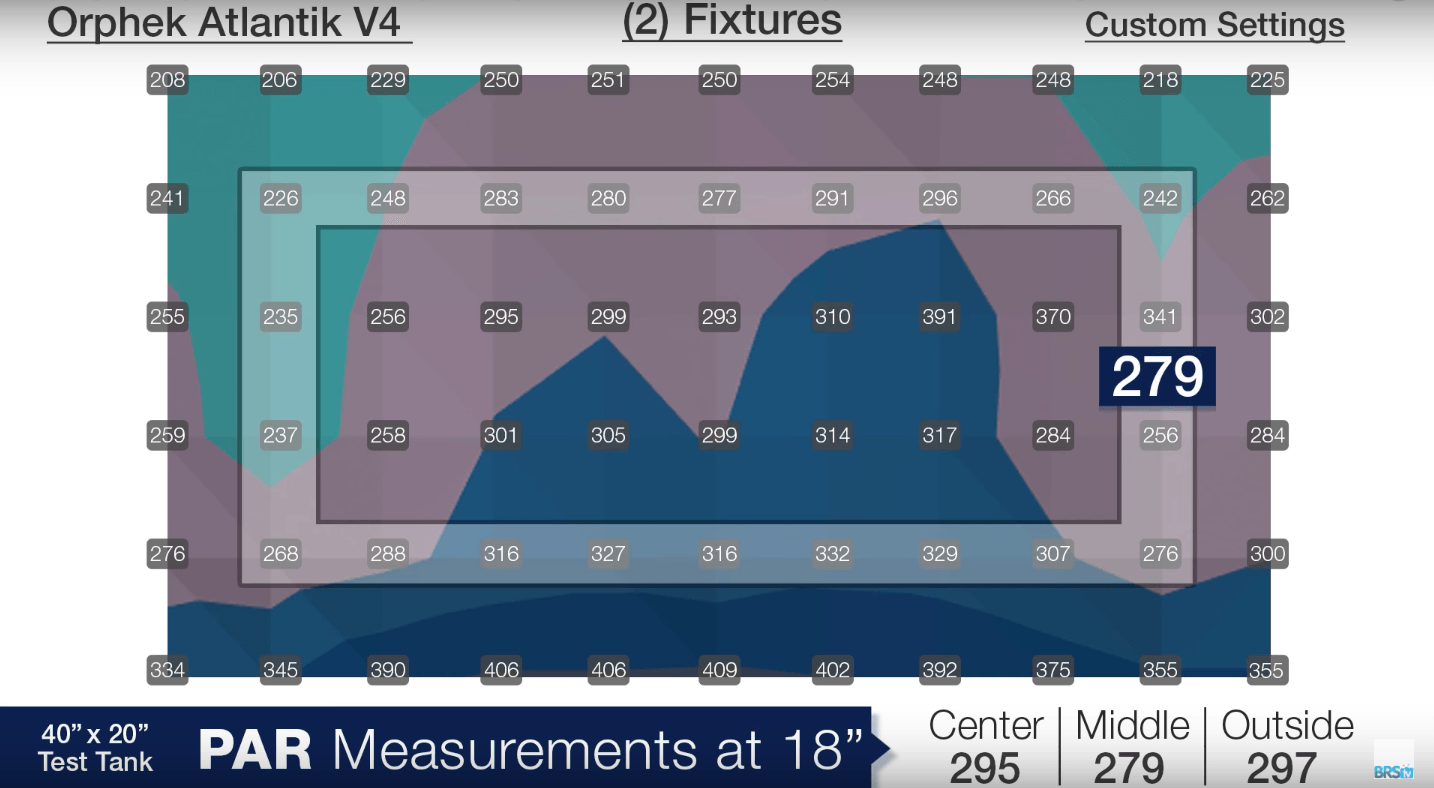 09:15 Ryan discussing spectrum of the Atlantik "Widest spectrum offering of any LED that we've tested and again potentially exceeding older technologies."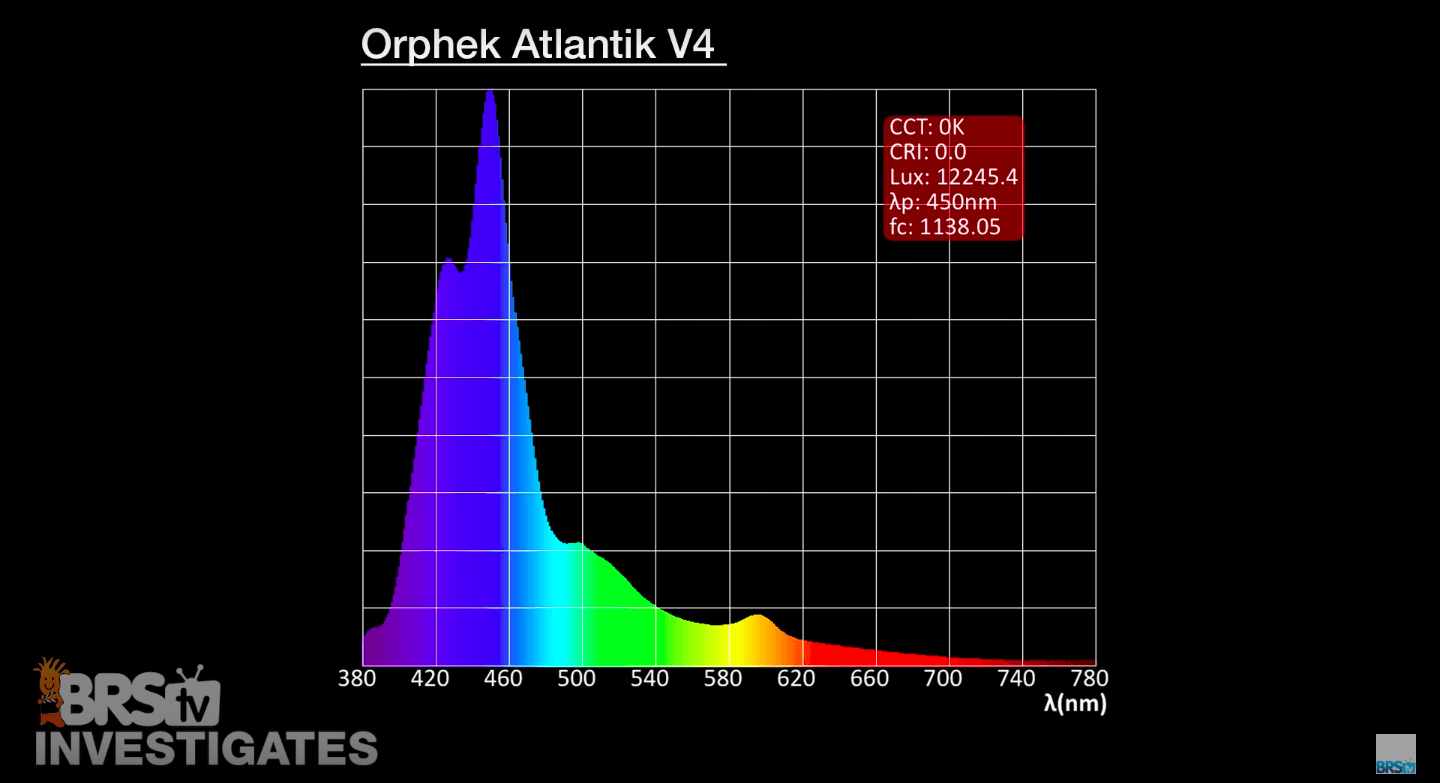 10:16 Ryan still discussing spectrum "I don't think there's any question here as to if this light is capable of offering spectrums important to corals because it's actually exceeding every option that we've tested on that front."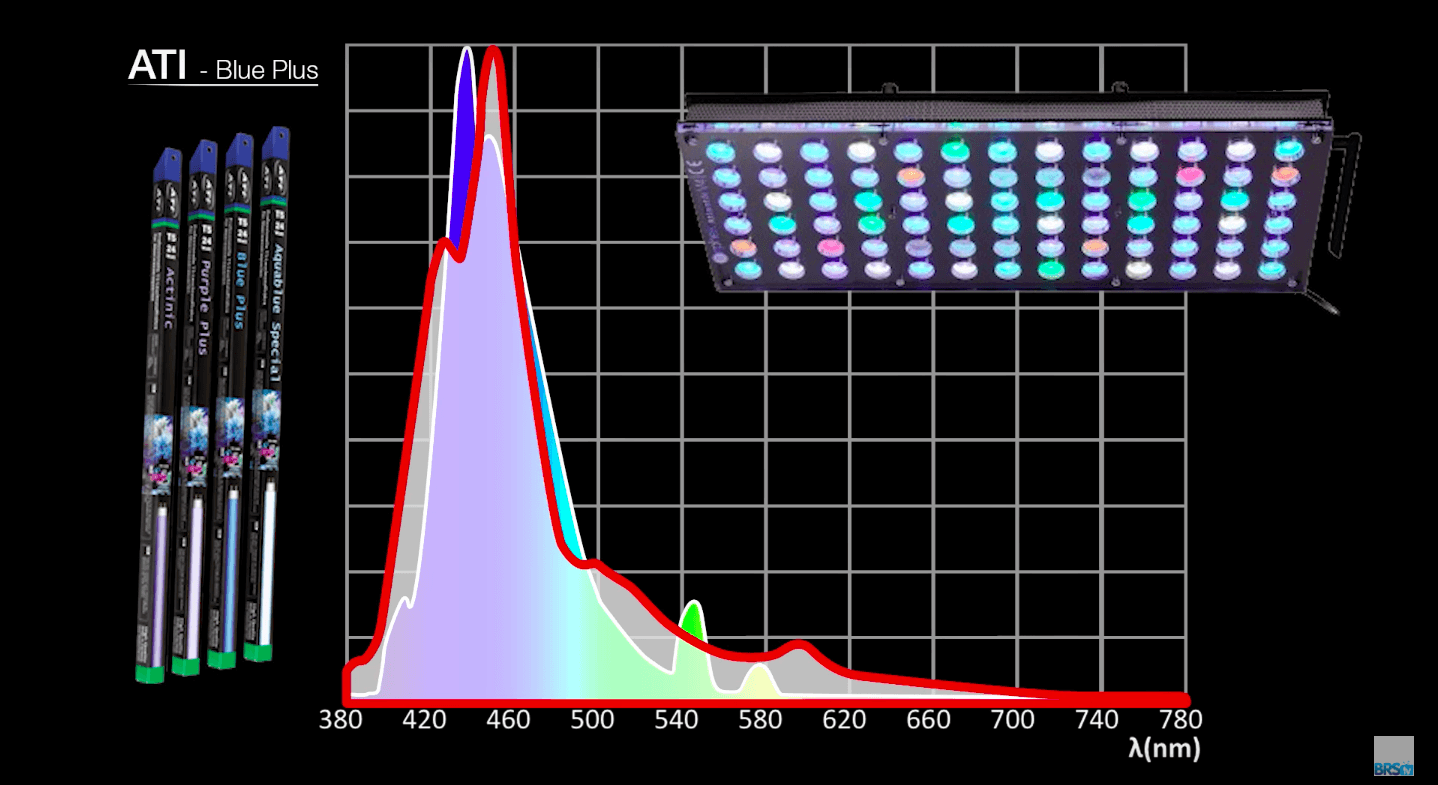 12:18 Ryan summing up performance of PAR, Distribution, and Spectrum "Looking at all three coral health factors, PAR, PAR distribution, and spectrum, I'm gonna say this light can grow corals, and in fact, on many fronts it appears to have some of the best performance metrics that we have tested."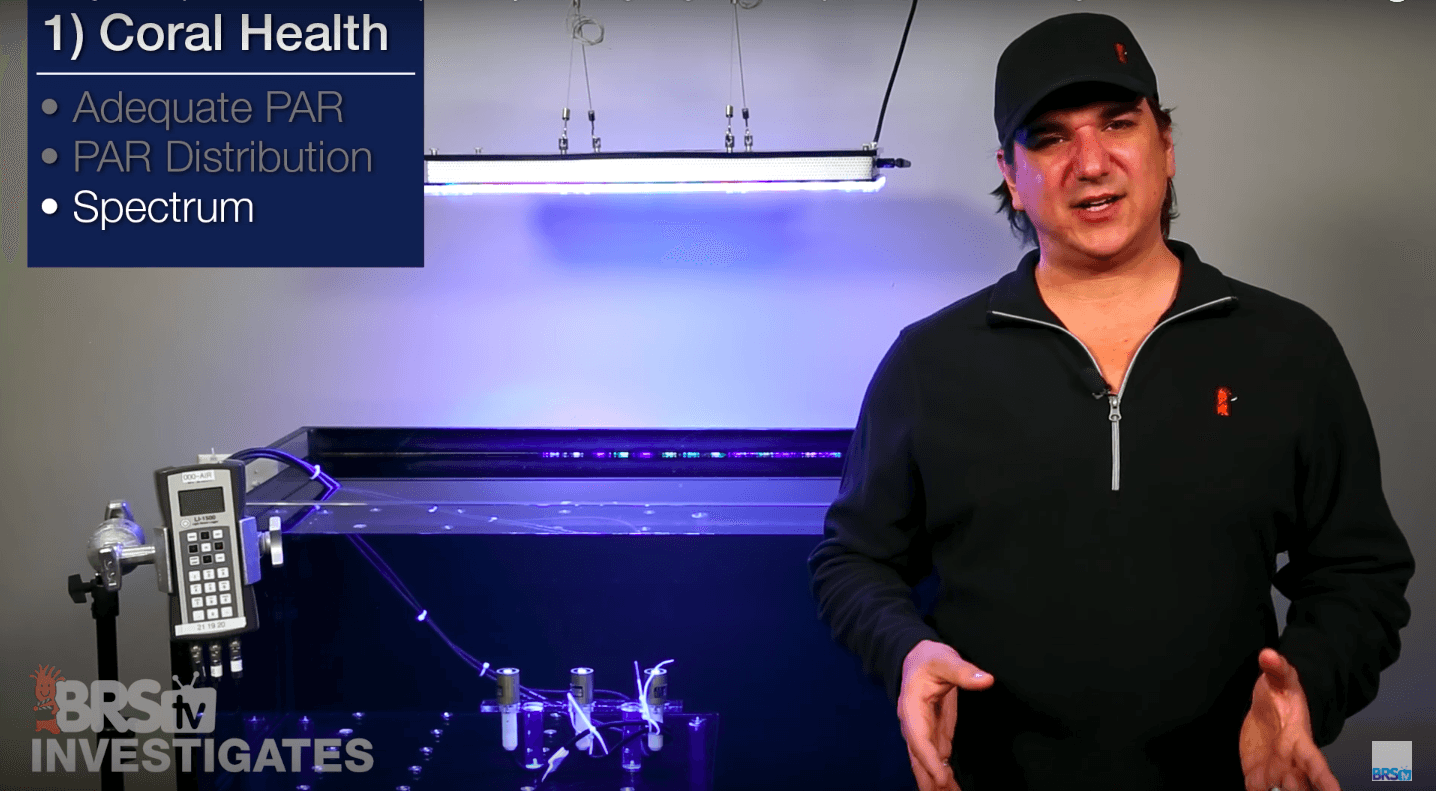 12:52 Ryan discussing appearance "Provides the ability to likely get the best coral color pop out there.  Some LEDs might be close but I don't think anything is gonna beat this light.  There's no question, this light is gonna make the corals, fish, and aquascape look awesome."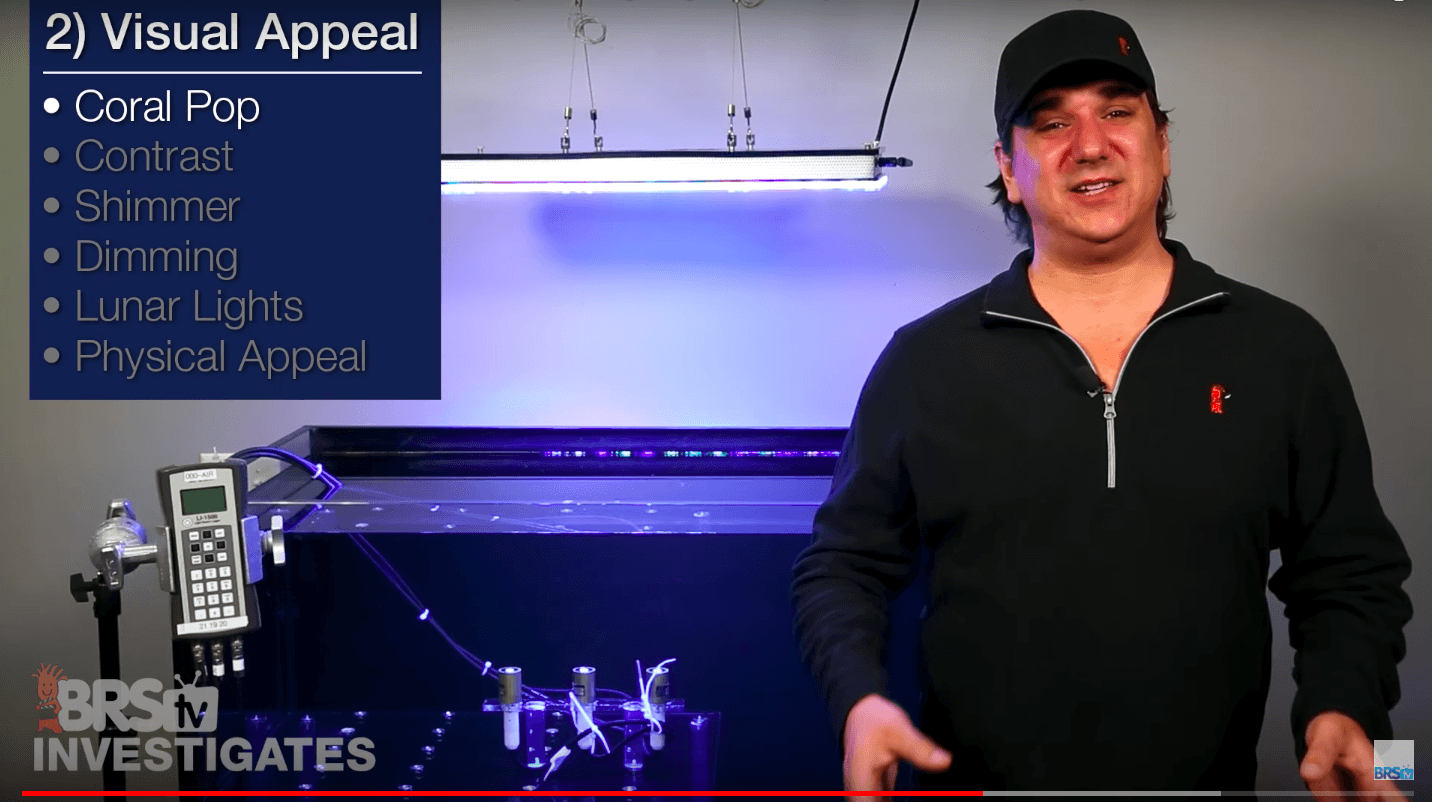 13:10 Ryan discussing appearance "This is one of the only options out there that actually looks good with all of the individual channels and spectrums at 100%."  indicating lack of waste that you get from other fixtures by having to turn down many channels.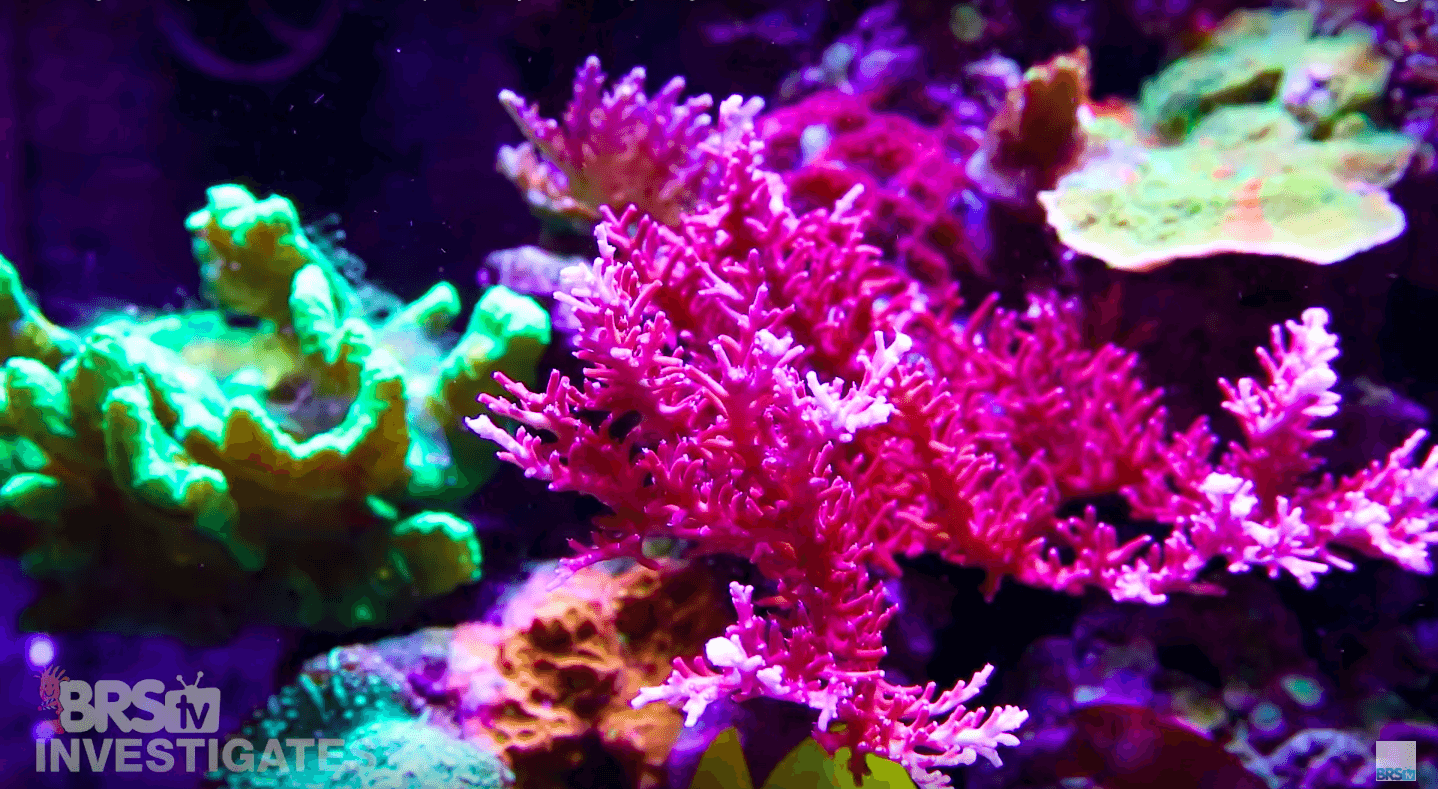 13:44 Ryan discussing appearance "In relation to contrast and sense of depth, even though the light is providing that blanket of wide angle, hard to shadow light very similar to T5s, however unlike T5s with that flat, soft-looking image, this image is sharp contrasty and visually interesting."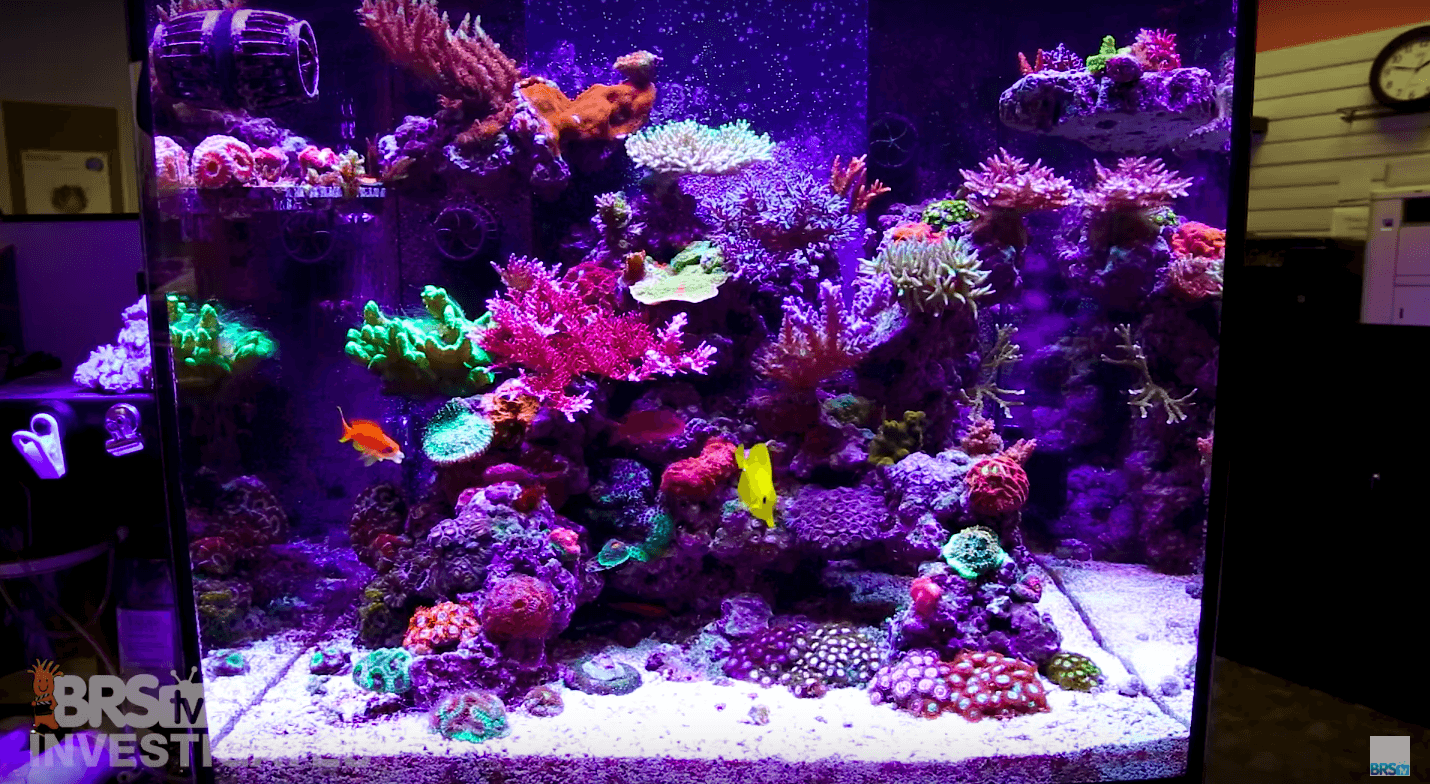 14:00 Ryan discussing appearance "I think it's probably one of the better LED options out there in terms of shimmer."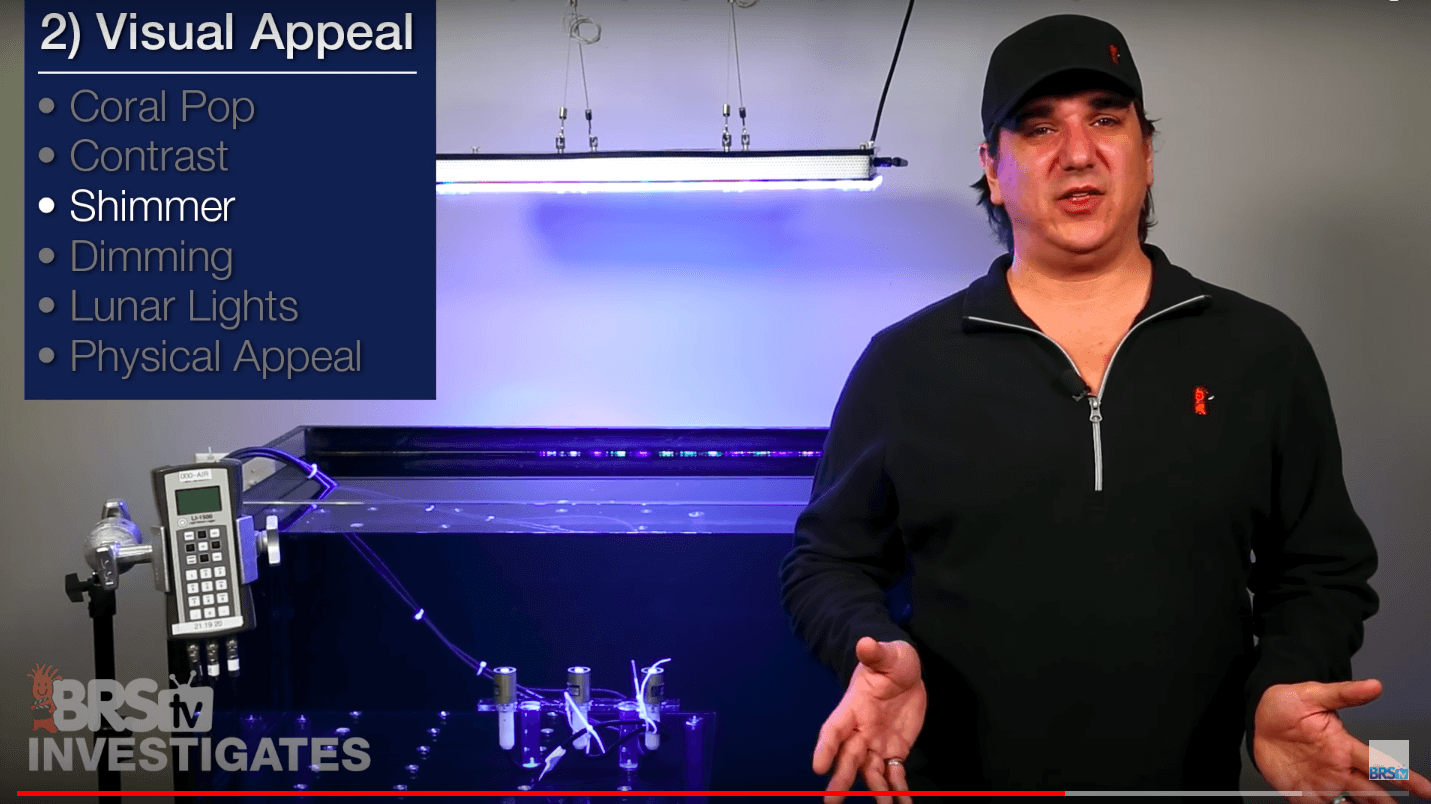 17:35 Ryan summing up everything "If I were gonna do a 100% LED install on an SPS tank I think this would be my first choice because it's gonna provide the best coverage, color and spread and has one of the lowest costs per LED of any of the best options out there."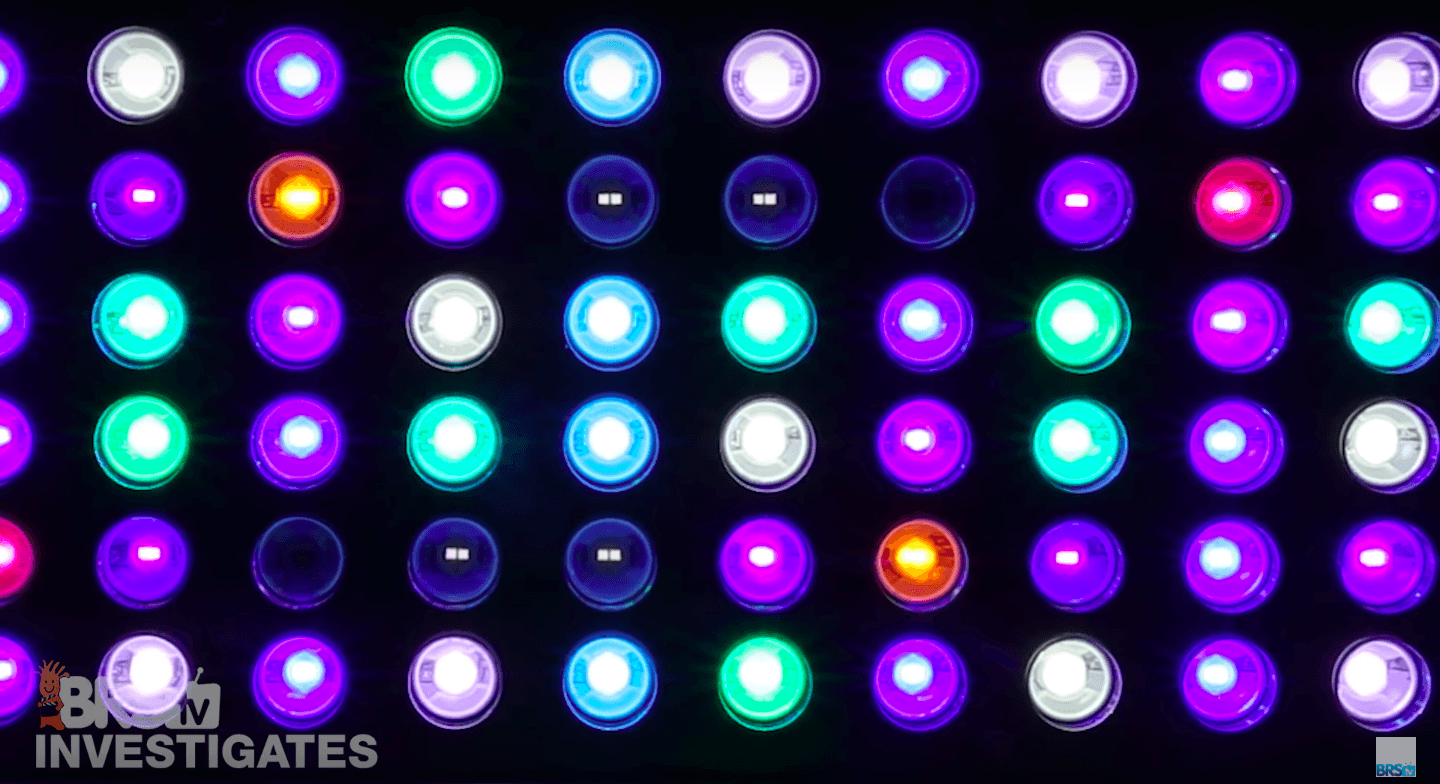 We also want to take this opportunity to thank Wesley for his amazing email and for taking the time to surprise us in such a nice way. We feel lucky to be able to meet great people who share the same passion for this hobby such as Wesley. Thank you so much indeed,ORPHEK TEAM
Links:
Product Page: Atlantik V4 Reef Aquarium LED lighting
bulkreefsupply.com: https://www.bulkreefsupply.com/aquarium-lighting/aquarium-led-lighting/orphek.html 
Discussion on Reef2Reef: https://www.reef2reef.com/threads/testing-a-different-type-of-led-lighting-the-orphek-atlantik-v4-brstv-investigates.334435/
If you haven't watched the video yet, this is the opportunity!