Orphek Atlantik V4 GEN2 Review and time lapse video by Ryan
Would I recommend these lights to a friend?
Haha is that a joke?! Since buying these lights I have been actively trying to get every friend I know to switch over to these lights.
After first getting them I was just blown away by how they look in general, not even turned on, these lights are a work of true beauty.
When I mounted these lights to my hood and turned them on I was shocked to see how well two Atlantic v4s lit up my 180 gallon mixed reef tank 6x2x2 feet.
After playing with the lights for five hours and wondering at them in amazement was over the true test had begun.
WILL MY CORALS ALSO LIKE THESE LIGHTS?!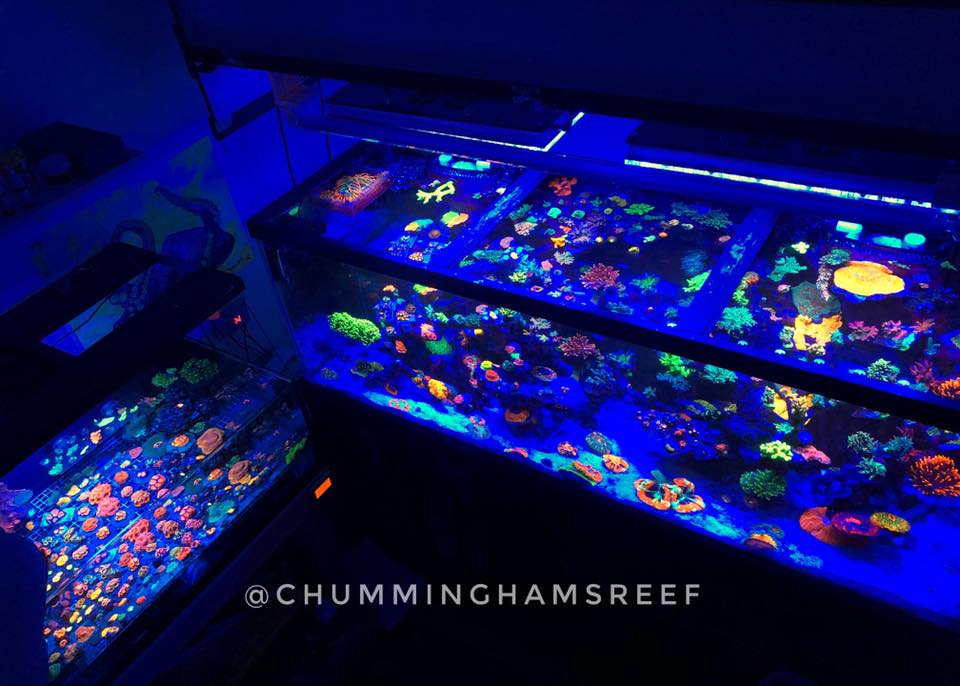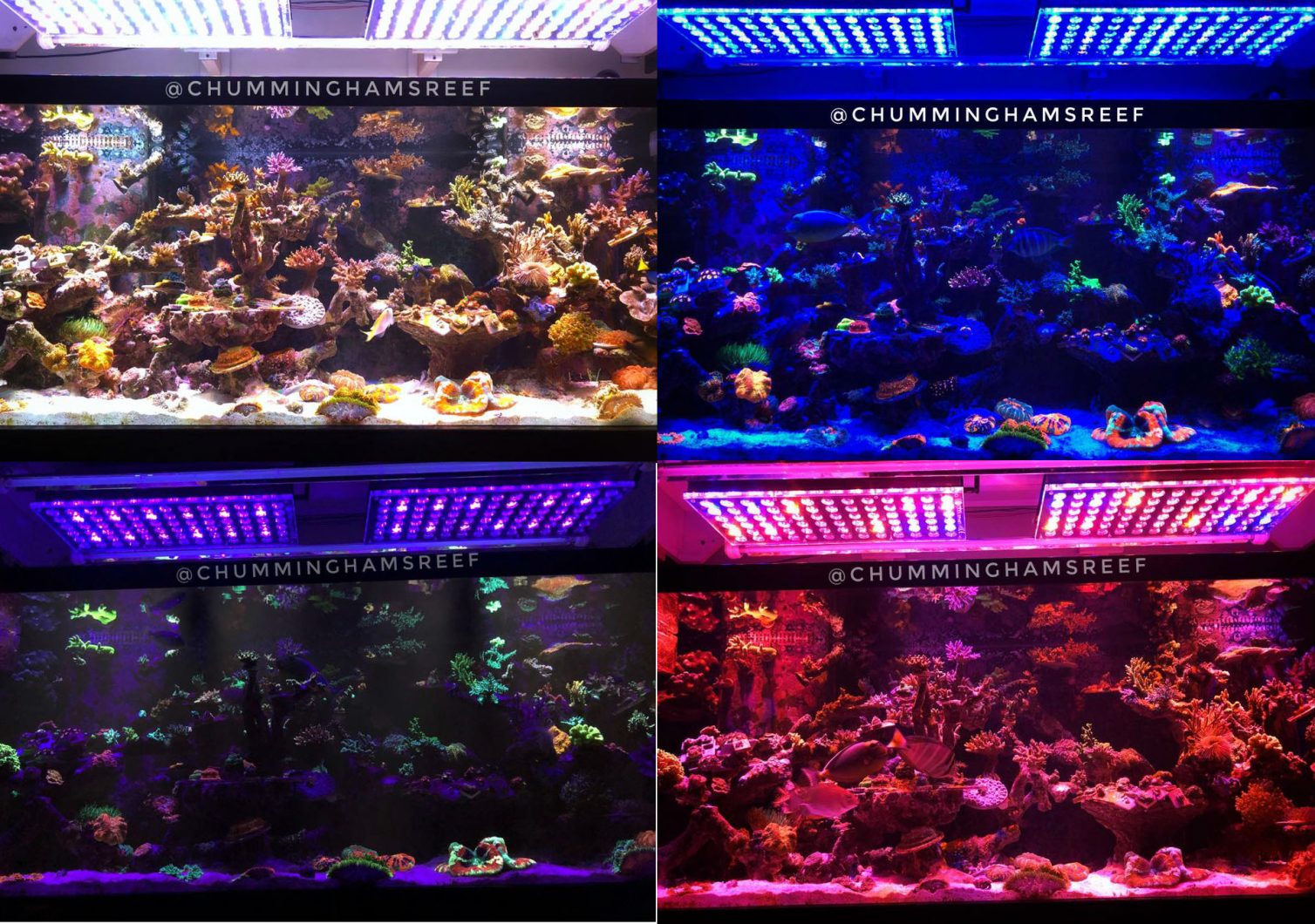 Well it didn't even take but 24 hours to know for certain my corals were just as enthusiastic as I was about these lights. OVERNIGHT I could tell that my polyp extension was increased by at least 2mm and yea I know what you are thinking.
"This guy is just seeing what he wants to see and just forked over 2 grand for lights and is making this 2mm increase in Polyp extension up!"
Well I say you are wrong!!! Since getting these lights only a week ago consumption of both alkalinity and calcium have increased as I have been checking them closely afraid of shock from the lights and high alk spike but NO my tank didn't skip a beat after installing these lights and in fact went into overdrive.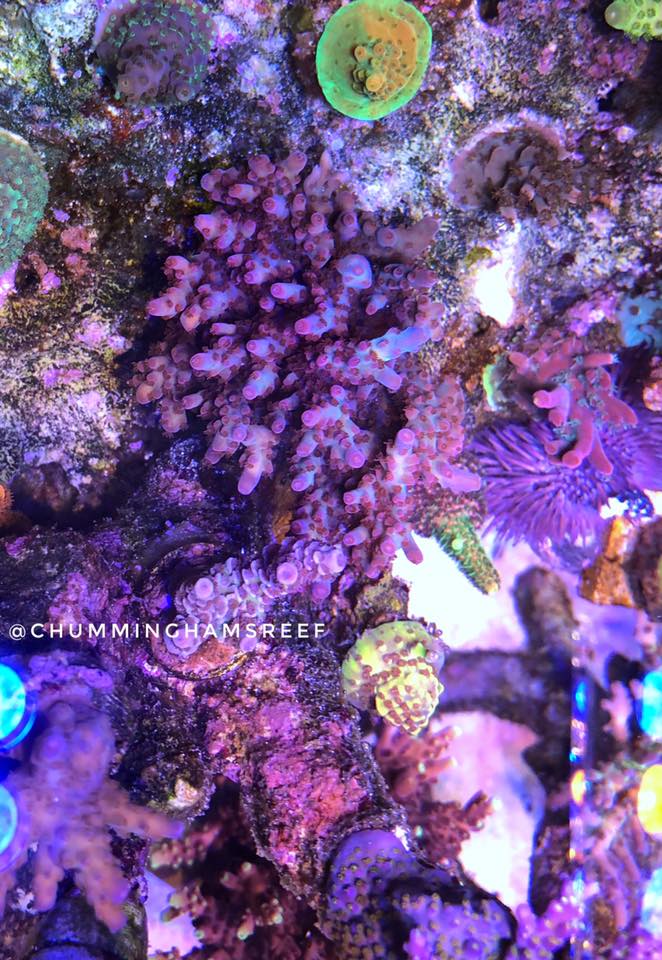 What has been the most convincing thing for me as a stick head in regards to these lights? Well let's talk about the infamous vivids rainbow from vivids aquarium in southern california.
That sps coral is one of the most notoriously finicky and difficult to color and keep colored up in an aquarium.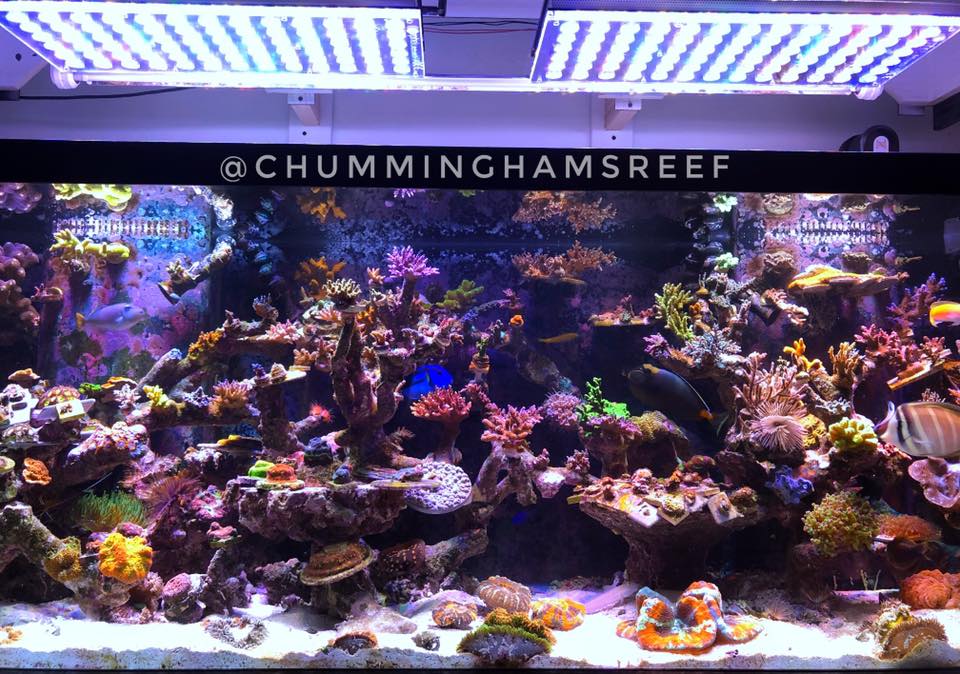 People have said "if you even look at the vivids rainbow funny it will brown out on you". Well that has been my experience with that coral since day one.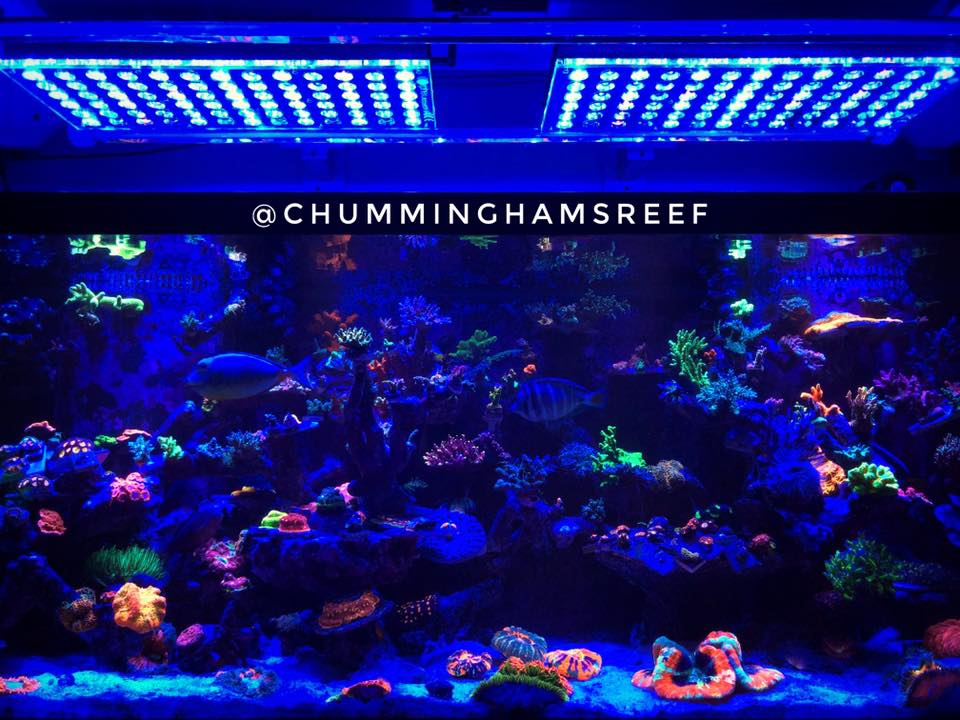 It has always grown steady for me but always remains that brownish maroon color that we are all familiar with if you own this specific coral. Well since the installation of these lights only a week ago I have seen changes in this coral that I have never had except in consistent ultra low nutrient tanks and I'm certain it will someday look the way I have seen it displayed in other friends tanks thanks to these lights!!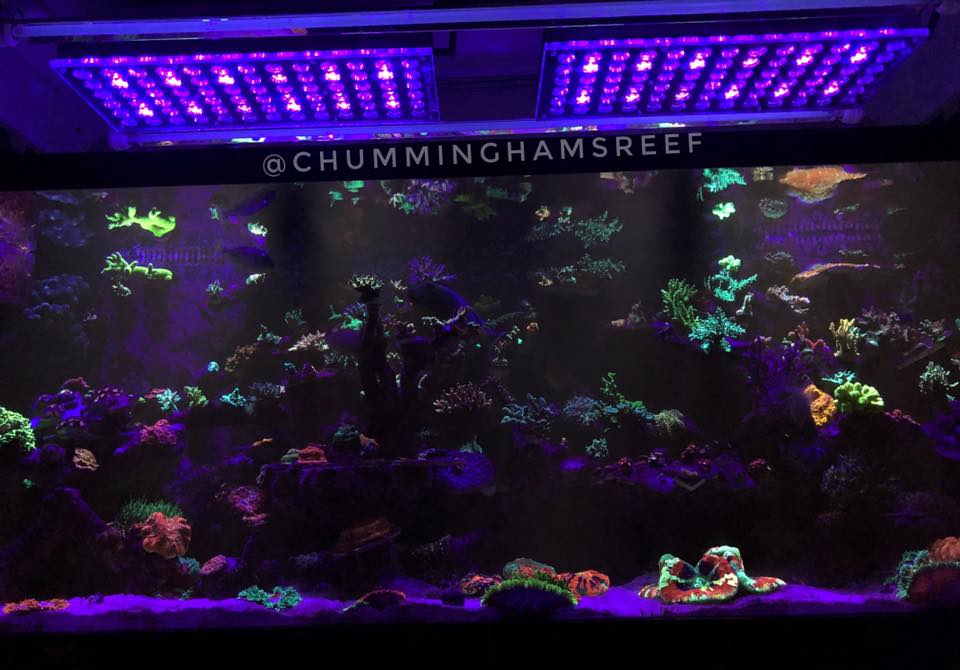 Thank you Orphek, you are the best gosh dang LED company in the game right now! Kudos!!!
10/10
-Ryan