This week's tank – South African reef tank under Atlantik V4
Ten days ago we share nice pictures of  an aquarium from Indiana under our Atlantik V4 led lighting for reef aquariums belonging to Mark Gustin. Today we are equally happy to share a reef tank from Durban, South Africa belonging to Alli Mohammed, also placed in a wood cabinet and lighted by our newest launch, the Orphek Atlantik V4 Led Lighting.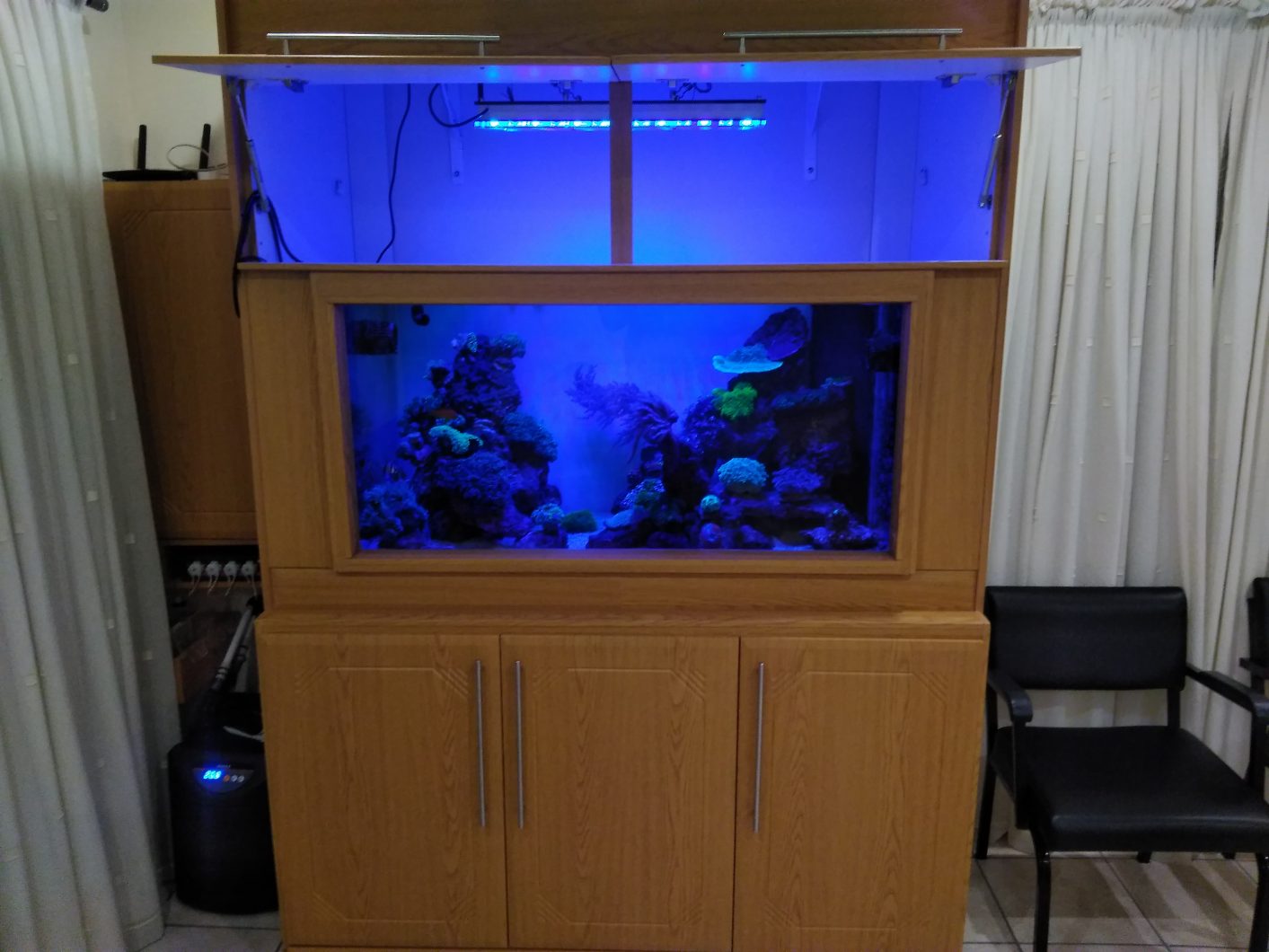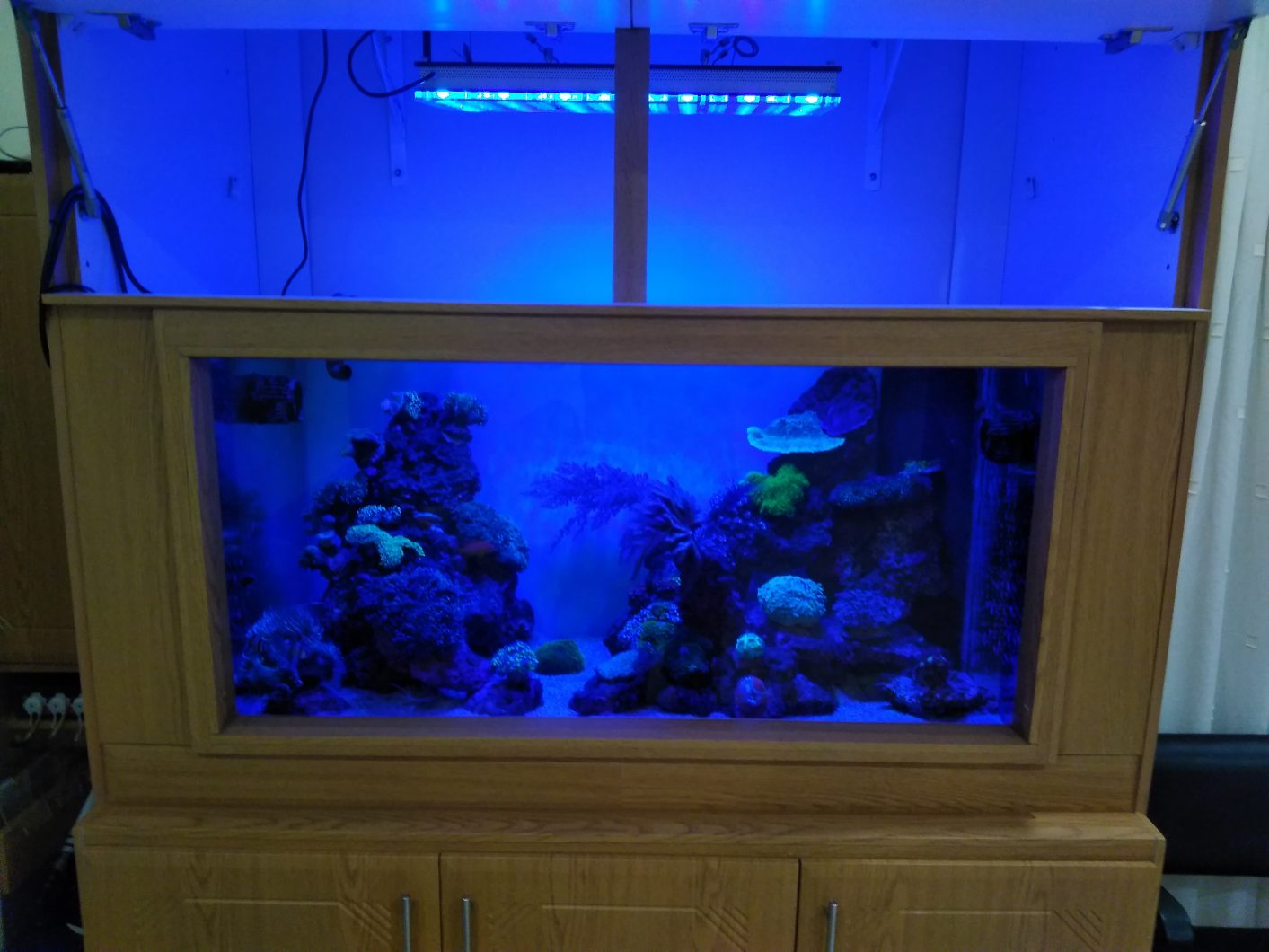 Alli's 500 liter mixed reef aquarium recently bought an Atlantk V4 Reef LED Light with our Master gateway for his reef tank shared a bit of his experience with us:
My lights are currently suspended 18 inches (45cm) above the tank that gives a nice even spread my coral seem to love it. 
I have lots off euphillias; anchour coral, torch coral, and frogspawn.  I also got goniopora and a lovely green and purple montipora some blastomusa as well.   It's mainly LPS and I'm currently running one off the pre loaded programmes –  I'm using coral growth programme. 
Features of Alli's tank:
Tank dimensions  1200×600×600mm  (46.8 x 23.4 x 23.4 inches)
Tank:  500 liter mixed reef.
Light: 1 Orphek Atlantik V4 (IoT) & Gateway
Bottom sump with Chaeto
DSB (Deep sand bed)
Korallin Calcium Reactor
GHL Controller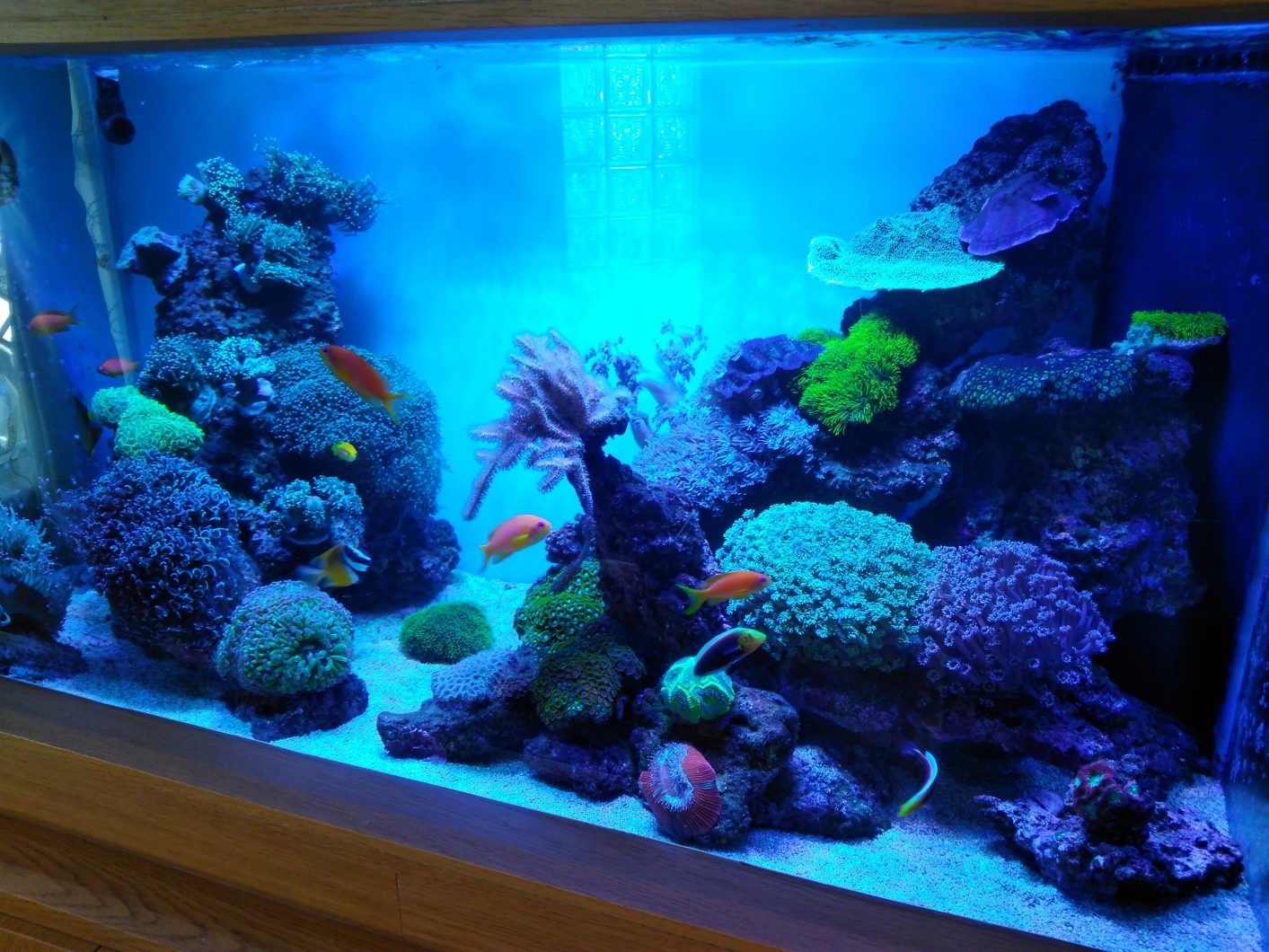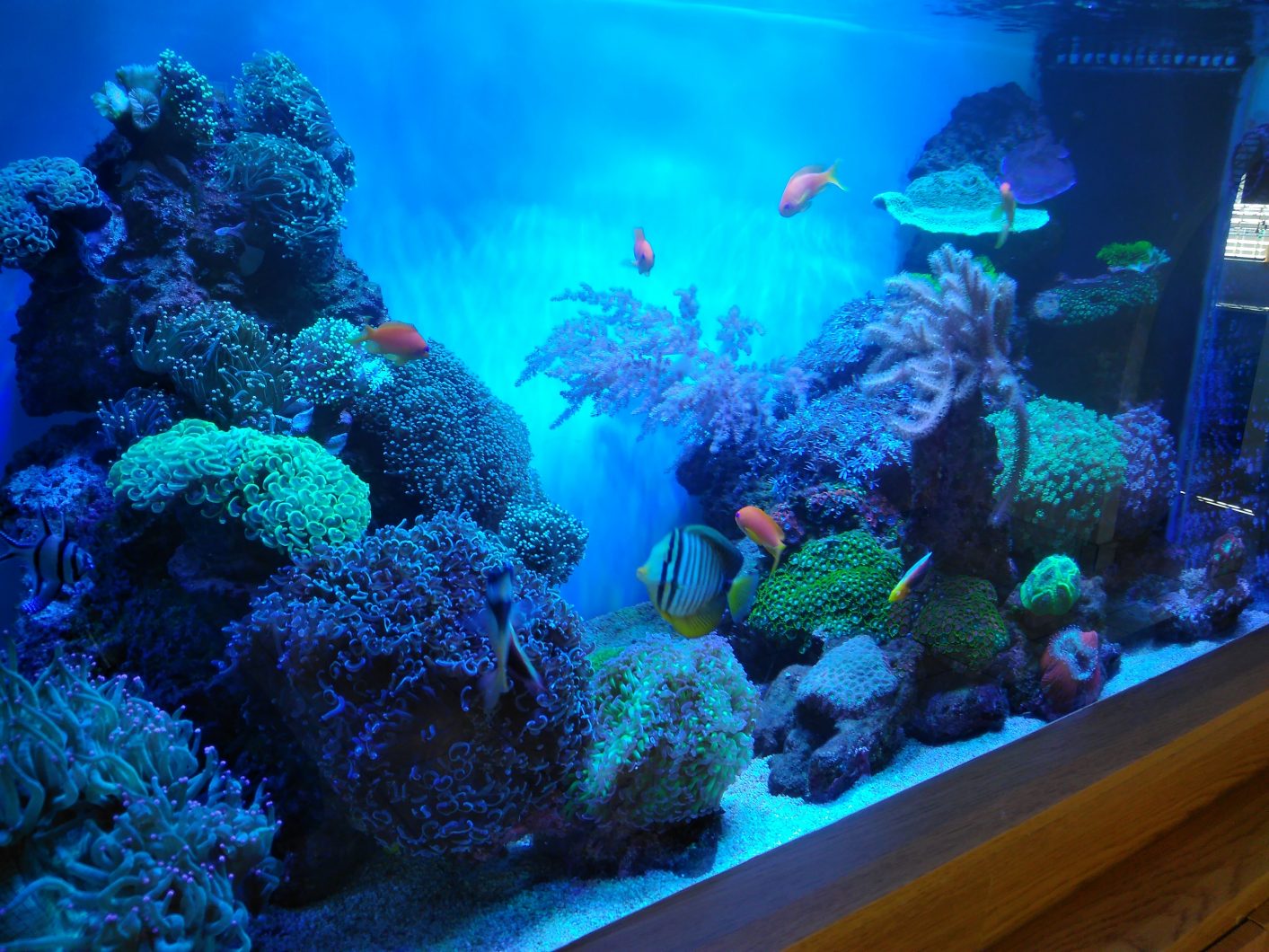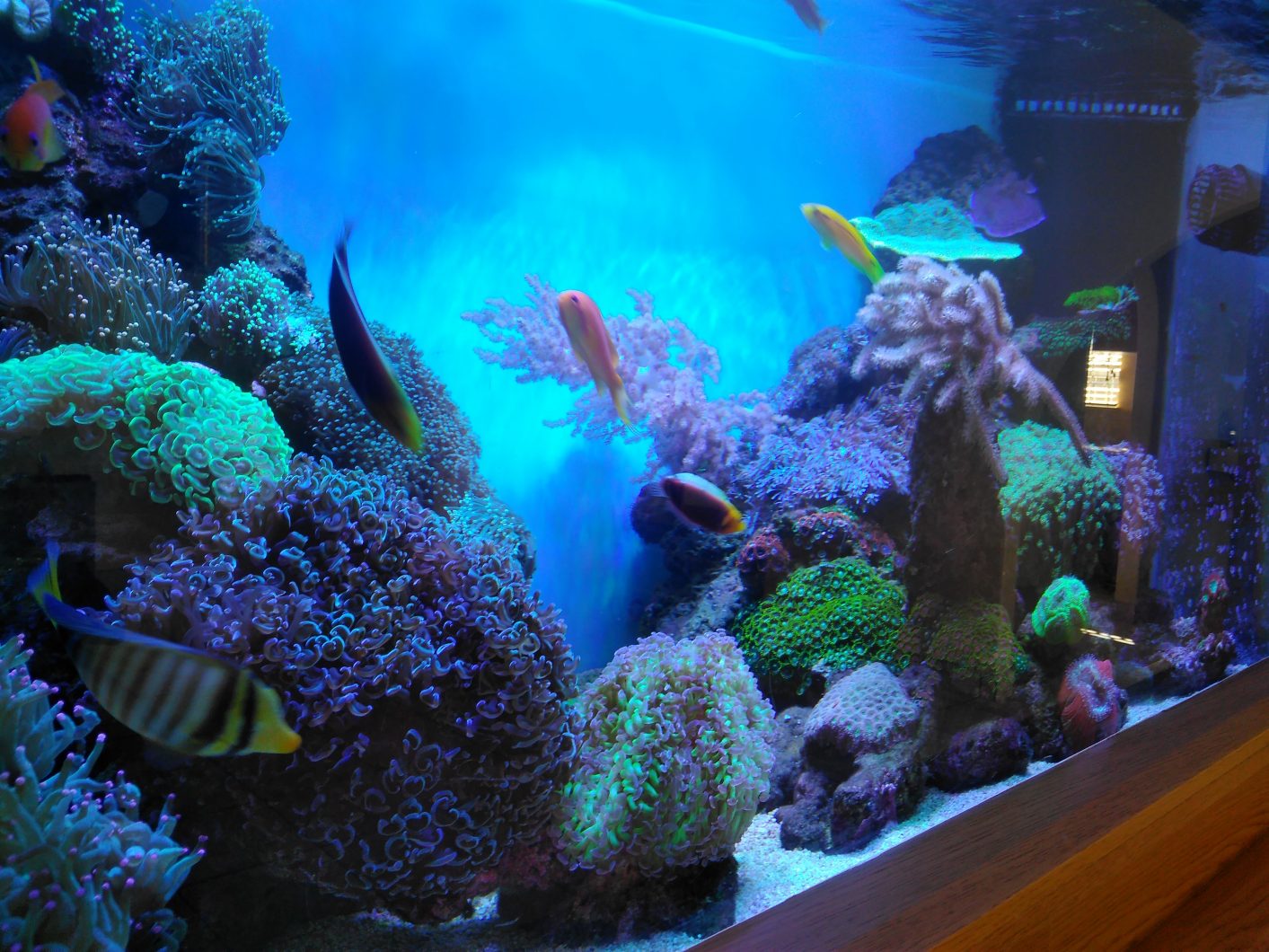 Orphek is know for its versatile and conceptual designs. Our Atlantik V4 LEd lightning for reef aquariums will look great above tanks with or without a canopy, and since it runs a cool system compared to many others in the market no wonder our client has been able to reduce the heat using our LED light solution.
---
If you are also from South Africa or any country around the globe and you are also wishing to:
Improve the quality of life of your corals and marine species
Install a neat and easy to clean fixture
Own not only a conceptual design LED light solution, but a true color & growth technology
We will be very happy to find the best Orphek LED Lights for your tank.
Email us to  contact@orphek.com and we will help get you started! You can also reach us by filling our form.
---
Orphek is already taking orders today!
Special Launch Discount of $100USD OFF
ATLANTIK V4 – $899.00 USD
Gateway – $75.00 USD
 Free Shipping Worldwide
If you wish to know more details about our newest Atlantik V4 before contacting us please check: ATLANTIK V4 LED lighting for reef aquariums