Orphek LED lighting announces the new Kaspian 120 watt light for Public Aquariums. 
We are proud to announce the new Kaspian light for use in public aquariums and larger systems.
After many years of product development and testing the new Kaspian multichip LED fixture is set to release at MACNA 2015 in Washington DC. This 120 watt fixture is designed to cater to the public aquarium and service installation markets. With it's industrial look and waterproof ratings give it the ability to last for many years.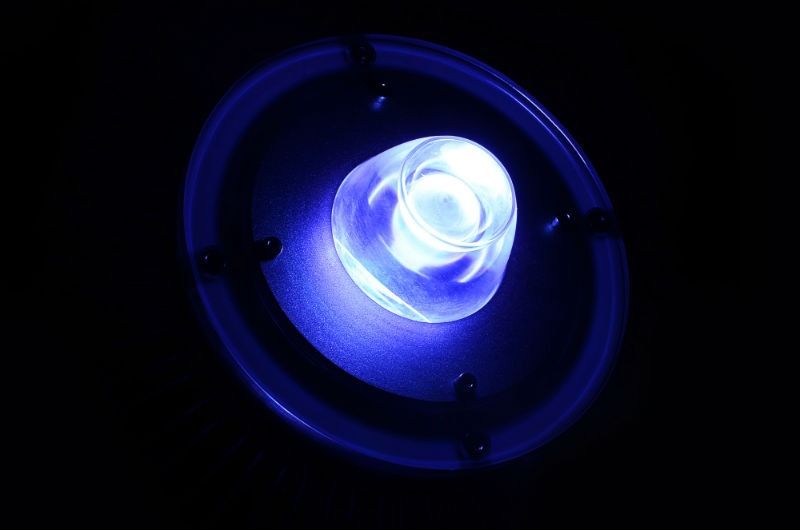 Full of options the Kaspian is available in many kelvin temperatures. A wide range of lens options will allow the unit to be used for systems both shallow and deep and the available dimmable driver will tie into any 0-10v controller such as an APEX controller.
We have created a slim, high power light that will give plenty of light for coral and the available spectrum is tuned for the needs of most photosynthetic creatures.
If you have an upcoming project or retrofit project, please email us today for more info and we will be more than happy to help.
contact@orphek.com