Orphek Kaspian is unlike any other LED pendant on the market.  It's new and refreshing appearance and design will blend with any décor.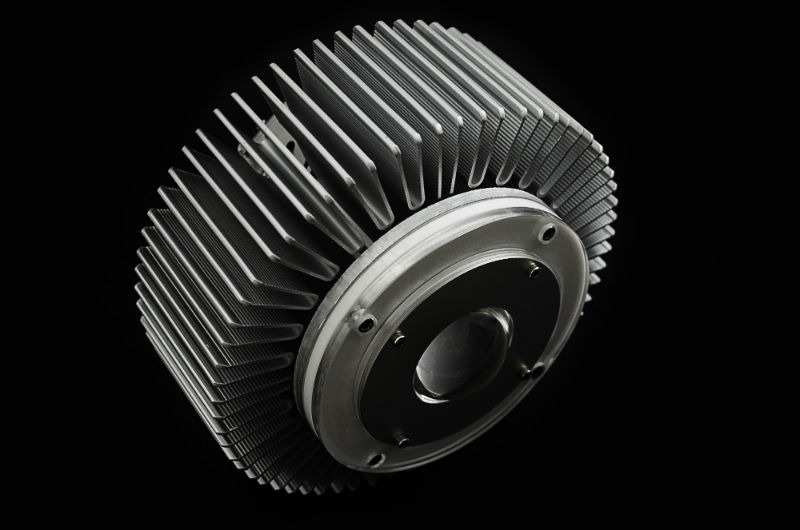 Orphek New LED matrix chip using 120 pcs of 3watt LEDs but only operate at 1 watt each, Total 120w .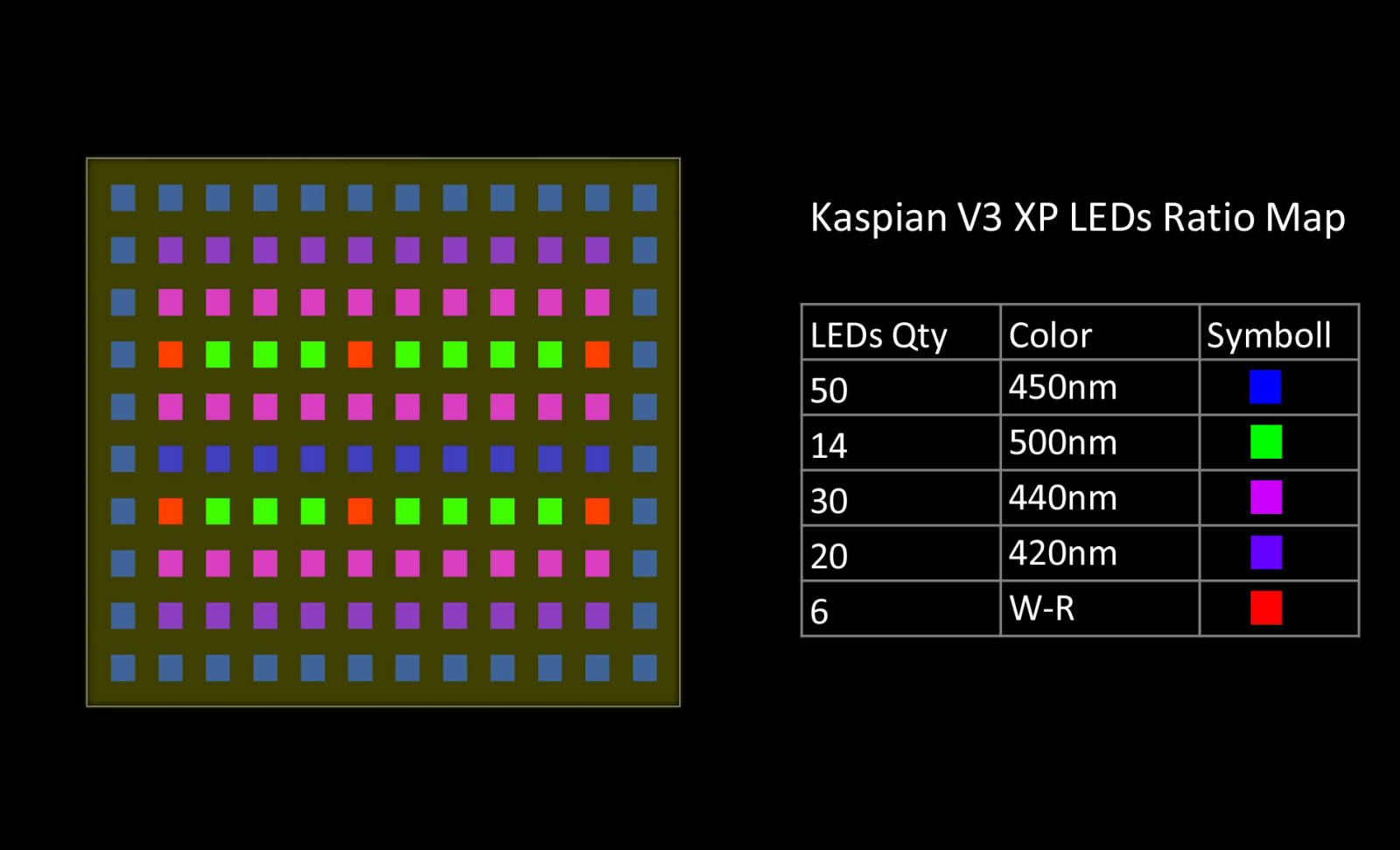 The large finned shaped aluminum heat sink is incorporated into the housing and provides a very efficient means of heat dispersion.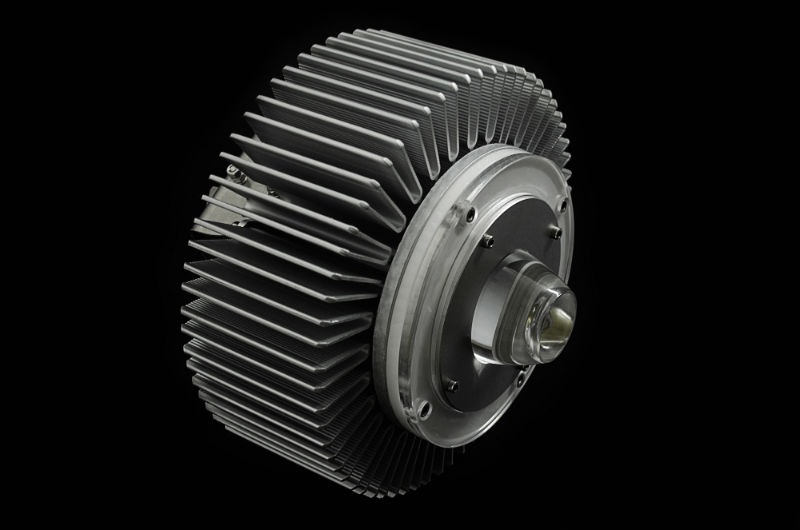 The Mean Well industrial grade LED driver used which increases the efficiency, longevity, and provides a high power factor rating which means no wasted energy.  The driver also has a rating of IP67 which is virtually waterproof.  All Mean Well drivers feature over current and voltage protection as well as providing a constant voltage and current source with no fluctuation.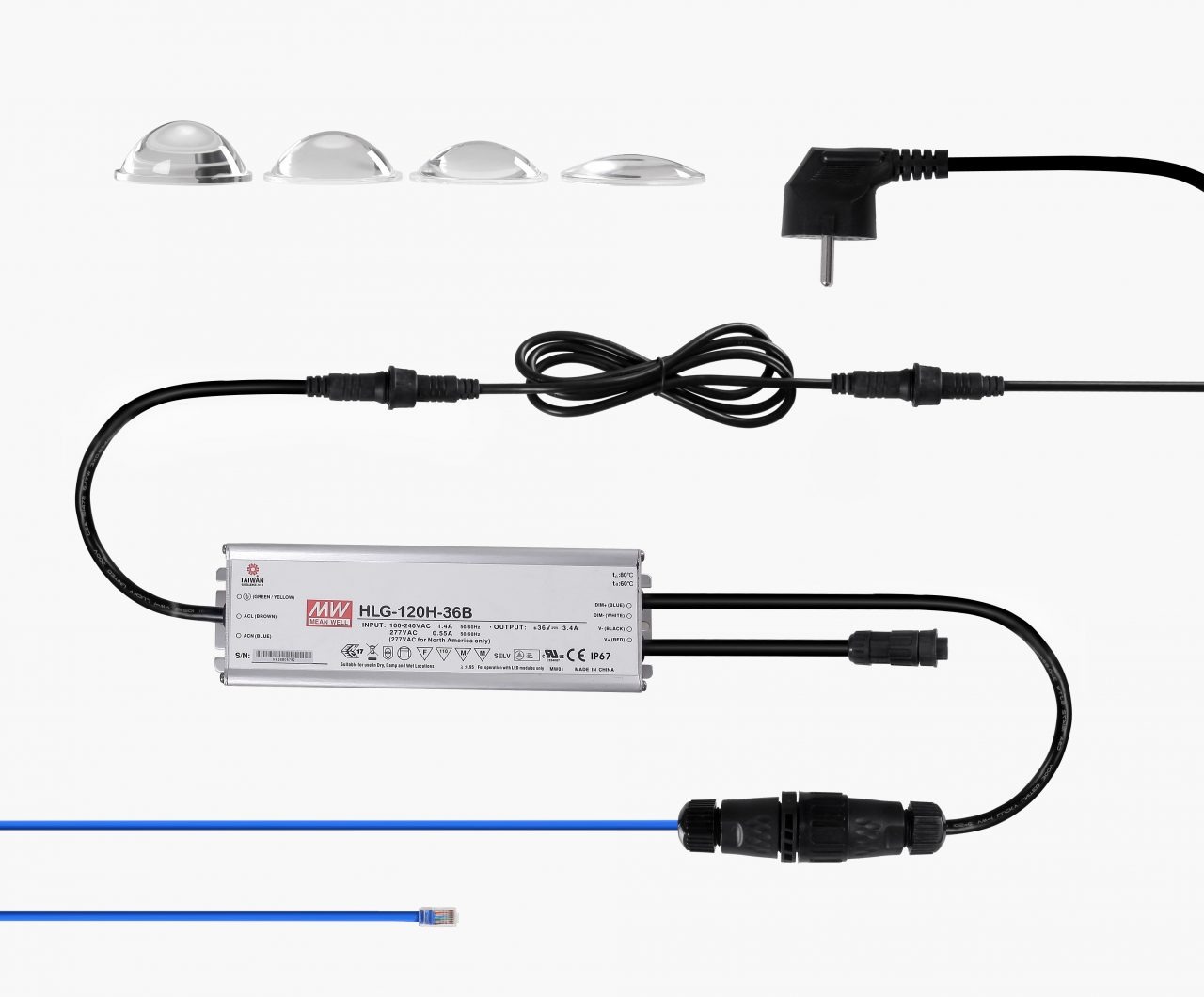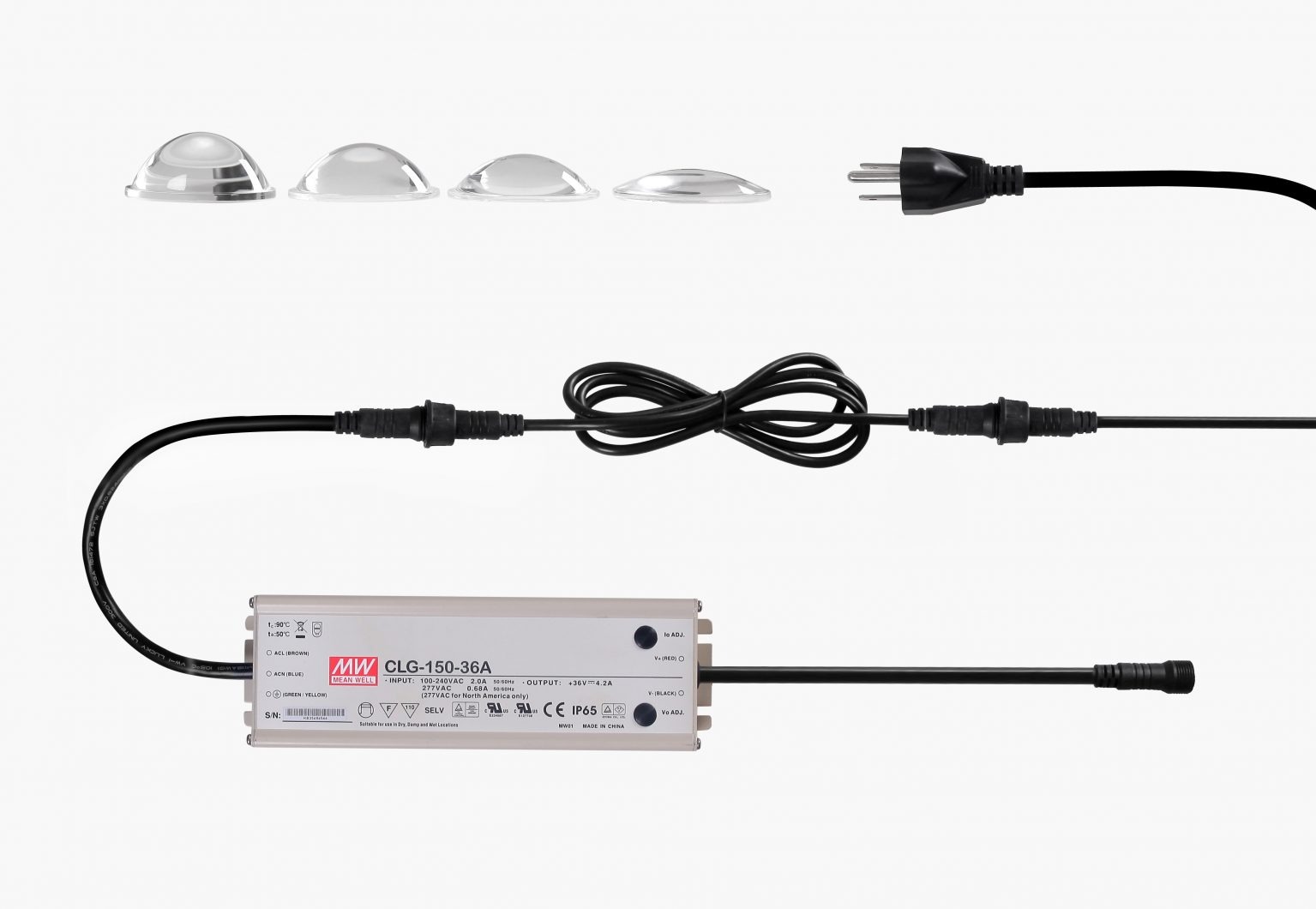 Features:
LED matrix :120pcs of 3watt LEDs chip operates at 120 watts for efficiency and longevity.
Mix LEDs chip,
Available with none dimming or dimming Mean Well LED driver.
Integrates with Neptune Apex controller.
High efficiency Mean Well fan-less power supply.
Large aluminum finned heat sink for superior heat dispersion.
Highest PAR/PUR per watt than any other LED reef pendant on the market.
Ideal Spectrum for coral growth, color and health.
4 Different types of LEDs used.
Lens options available to suit any application.
Custom Kelvin temperatures available.
Specifications:
Package Size
280 x 280 x 290 mm (10.9 x 10.9 x 11.3 inches)
 LED Housing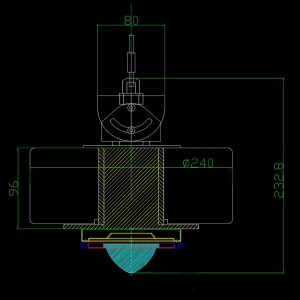 Total length: 9.07"(232.8mm)
Diameter: 9.36"(240mm)
Height of light housing only: 3.74" (96mm)
Weight:  
Cable
Power cable: 70.8 inches (1.8m)
Low voltage power cable to light:  112 inches (2.85cm)
Electrical
Input voltage:  100-240 volts AC
Frequency:  50/60 Hz
Power consumption:  ~120 watts
Power supply:  Mean Well LED driver – CLG-150-36A.
Dimming capability:  Yes, with Apex, Reefkeeper, and other digital controllers capable of 10VDC or PWM operation.
Lens
45, 60, 90 and 120 degree lenses available.
LEDs
120pcs of 3 watt LEDs which operate at 1 watt.
LED Make up
Matrix chip containing 120pcs of 3 watt LEDs.  LED makeup will depend on Kelvin temperature used.

Read more about The Kaspian at Reef Builders