Orphek Azurelites facebook contest draws hundreds of entrants
The first round of Azurelite flashlight winners has been selected. Each of these winners will receive one of the Orphek Azurelite flashlights for free.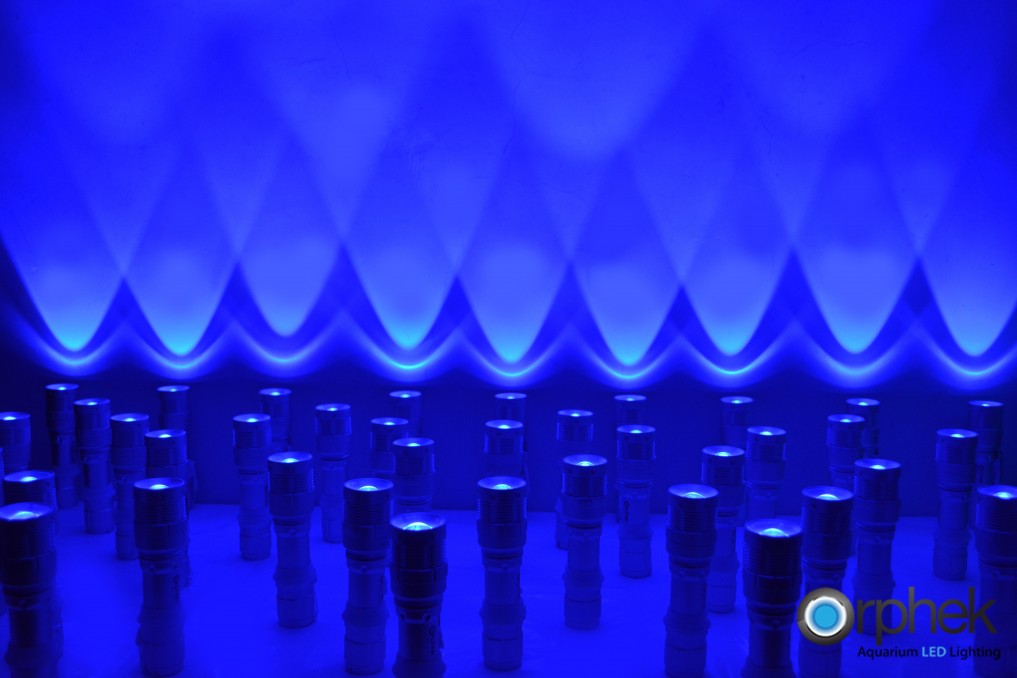 This flashlight is a fantastic tool for your reef aquarium and will become something you use each and every day.
It's great to use when target feeding your corals after dark, when checking out the late night activity in your tank and it's also great to take to your local stores and frag swaps to help find the most beautiful of corals.
Congratulations to the winners! 
Scott Kurklowski of Illinois
Danilio TJ Magallanes of California
Anthony Neswick of Florida
Royce Holder of Illinois
Jennifer Bush of Florida
We look forward to seeing what they do with their Azurelites.
Be sure to like our facebook page and stay up to date on all the happenings in the Orphek family. Check often for more giveaways.