Orphek Showcase high-end tanks and how they can be even more stunning!
We been receiving many requests for our LED solutions from both aqua and reefscaping hobbyist eager to upgrade their high-end tanks. As you all know aquascaping a saltwater reef tank is not an easy hobby, but once you get it, there are endless possibilities of layouts from small to exquisite large tanks.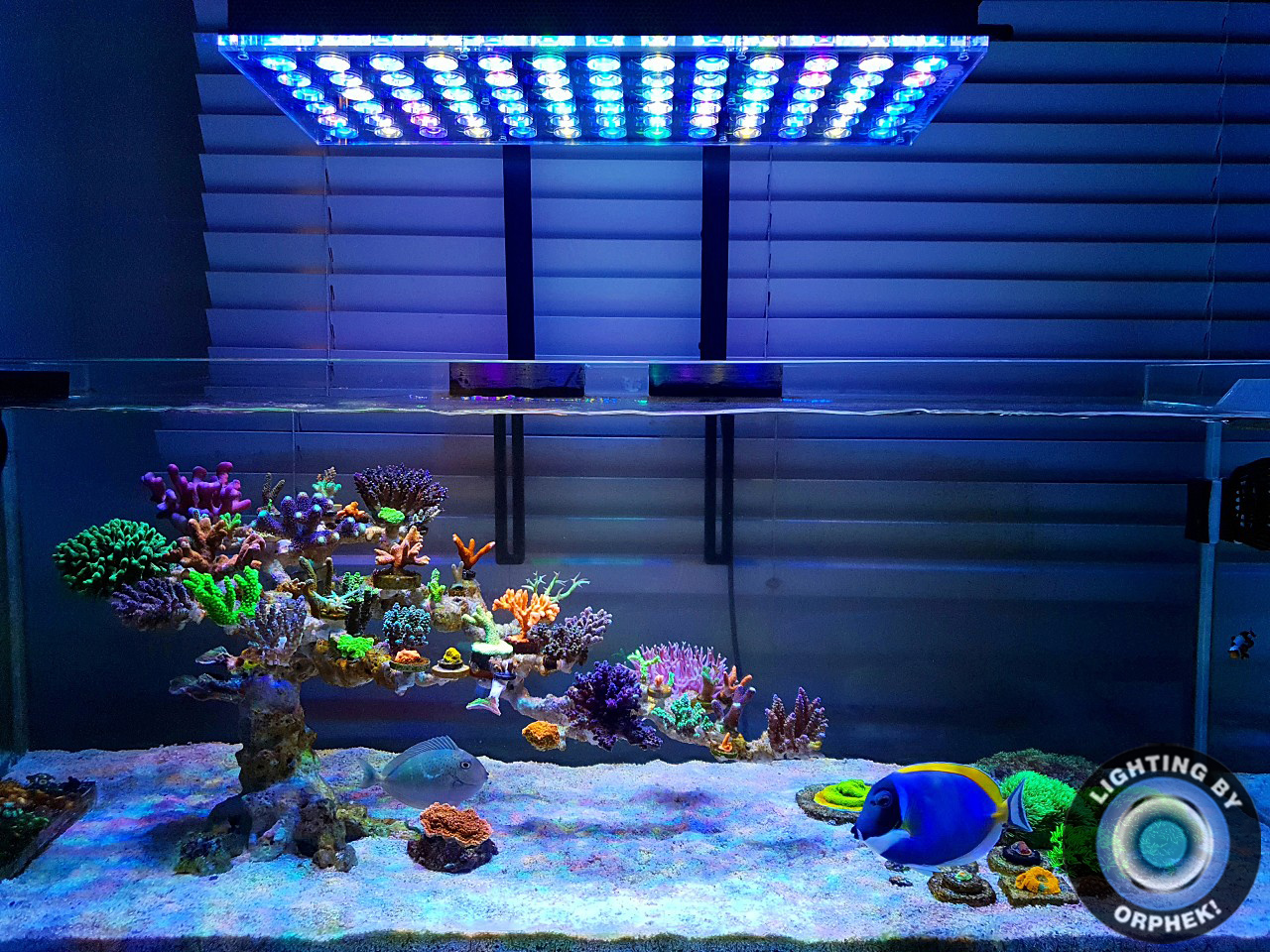 As we all know, the most important thing above all is setting up a marine aquarium with high-quality healthy corals and proper lighting.
In the past aquascapers used large amounts of live rock. Today modern reef aquaria take a minimalist approach to its design.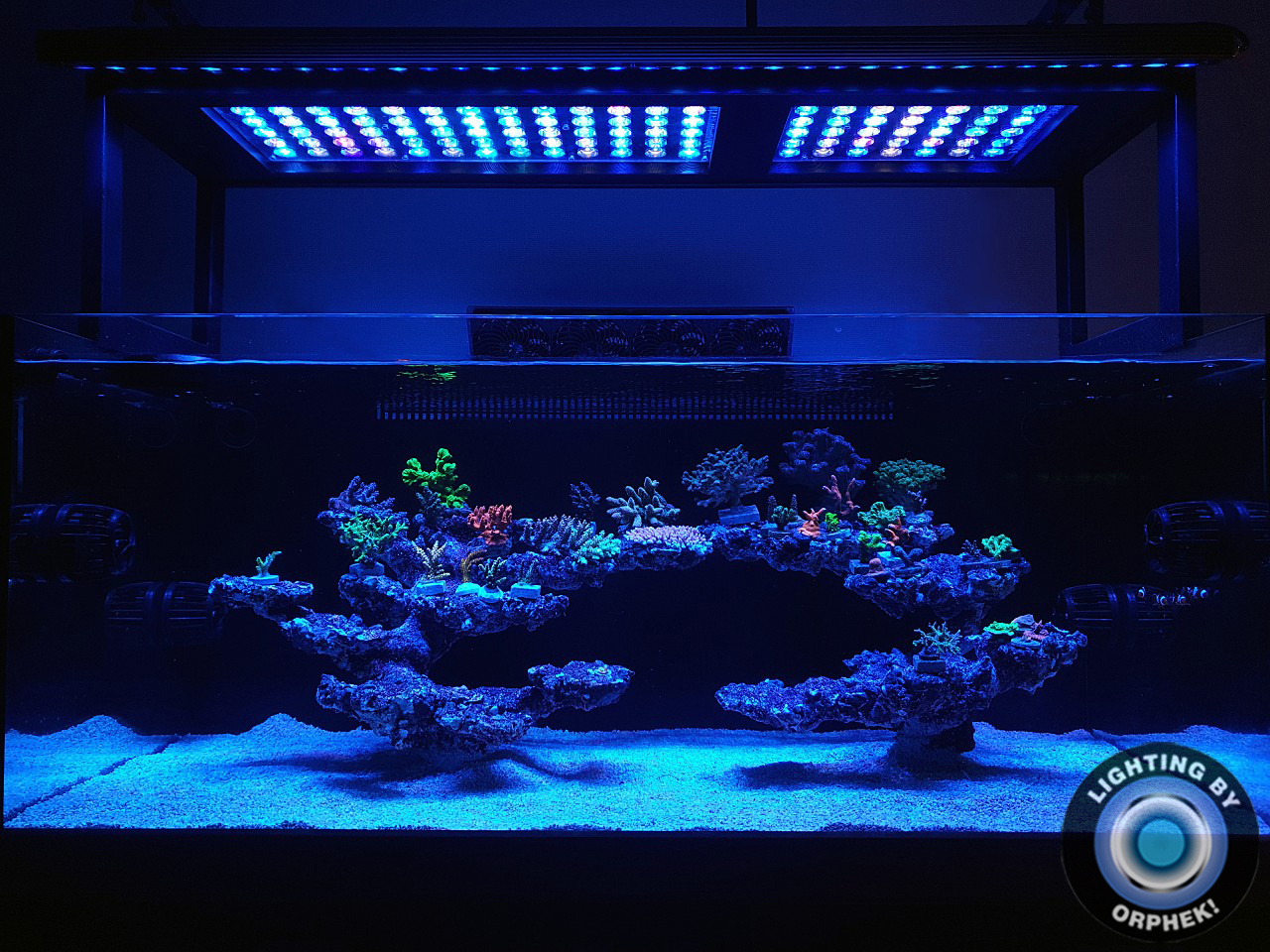 This is why they choose Orphek: we offer LED lighting products for aquariums with most advanced & efficient technology with a conceptual design. And our Atlantik V4 Gen2 and our OR3 LED Bars series provide the minimalist sleek layout they are looking for!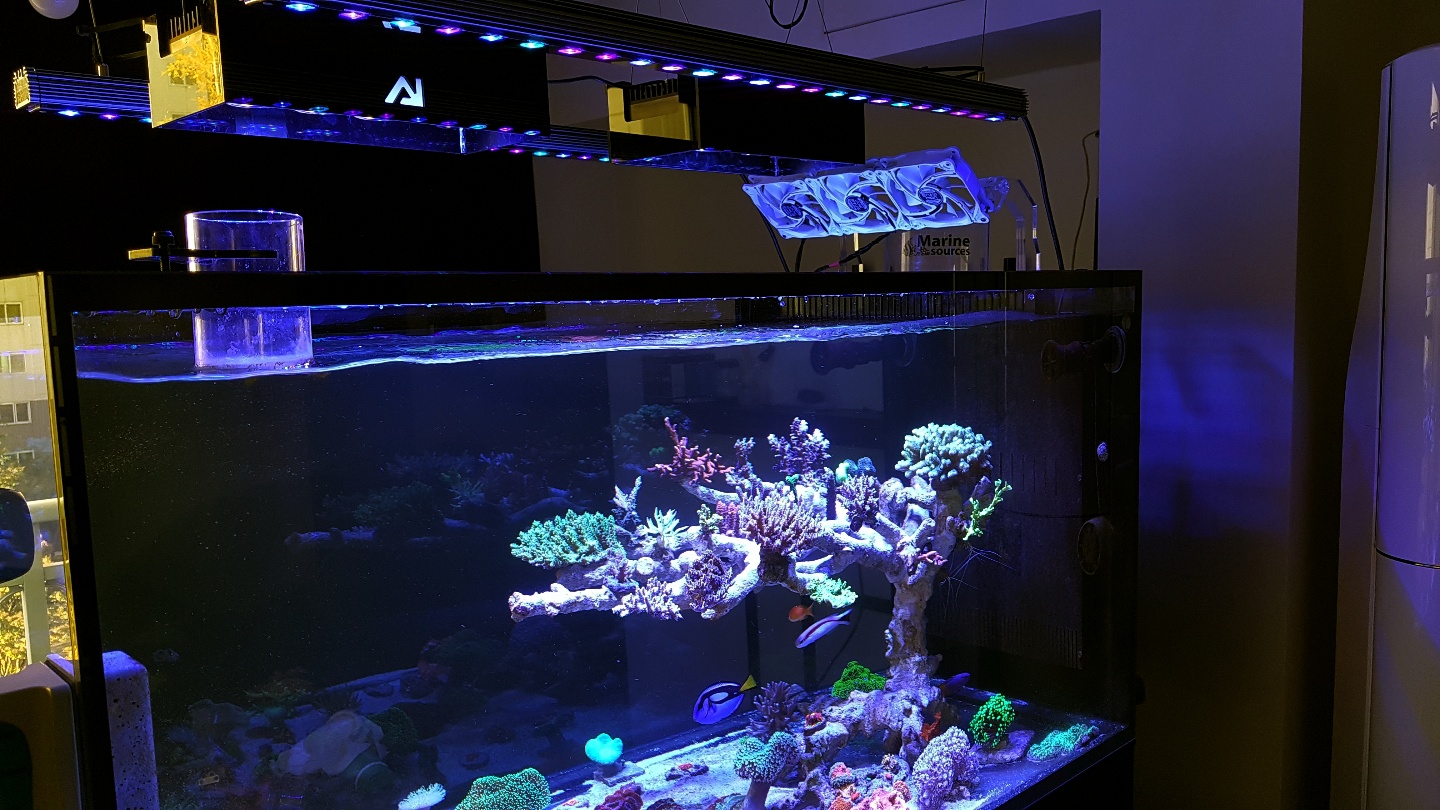 We will continue to showcase our OR3 Reef Aquarium LED Bars. You will see how you can mix them with other fixtures (Orphek products or other brands) or make your own combination the bars with multiple LED ratios.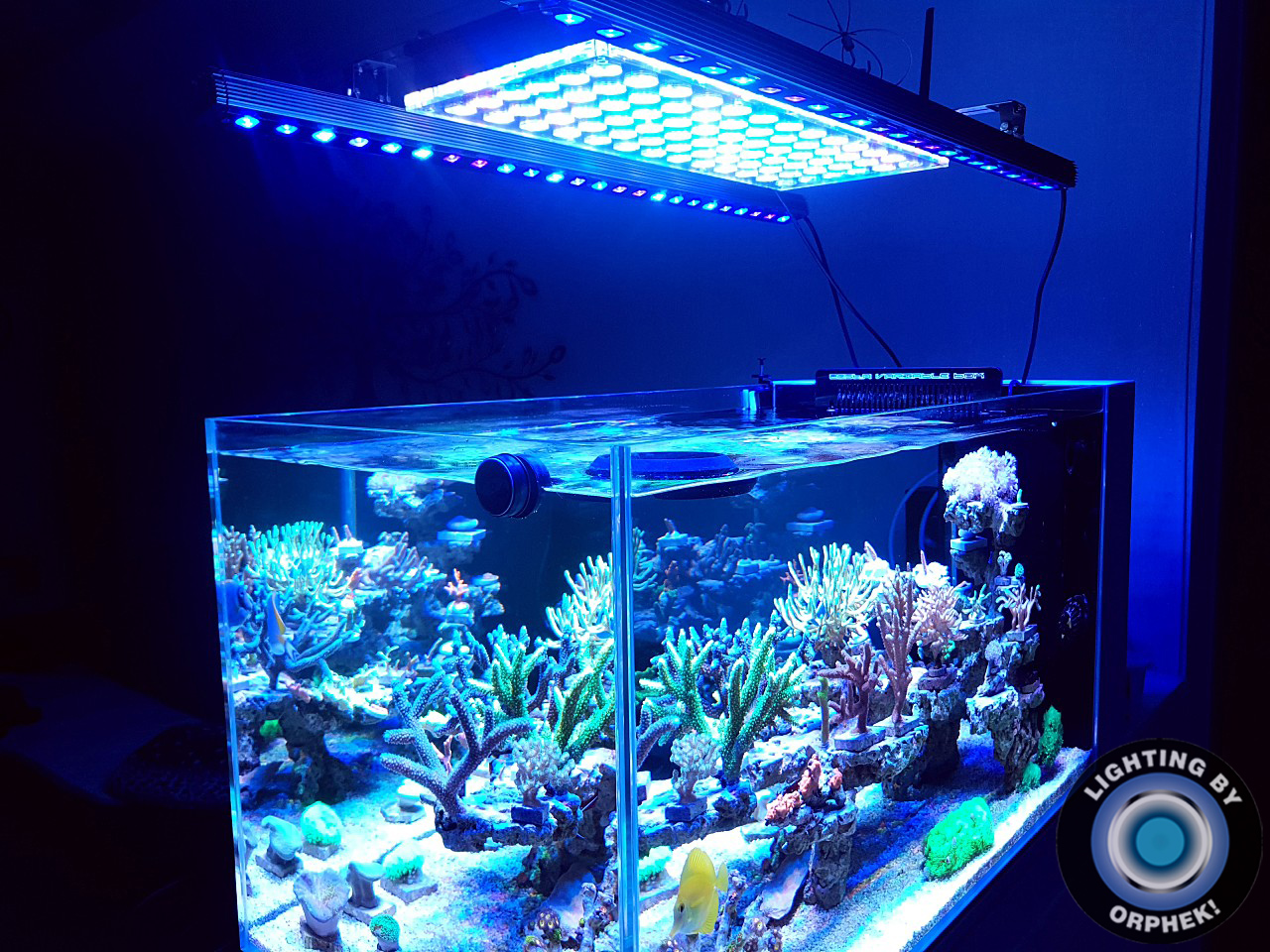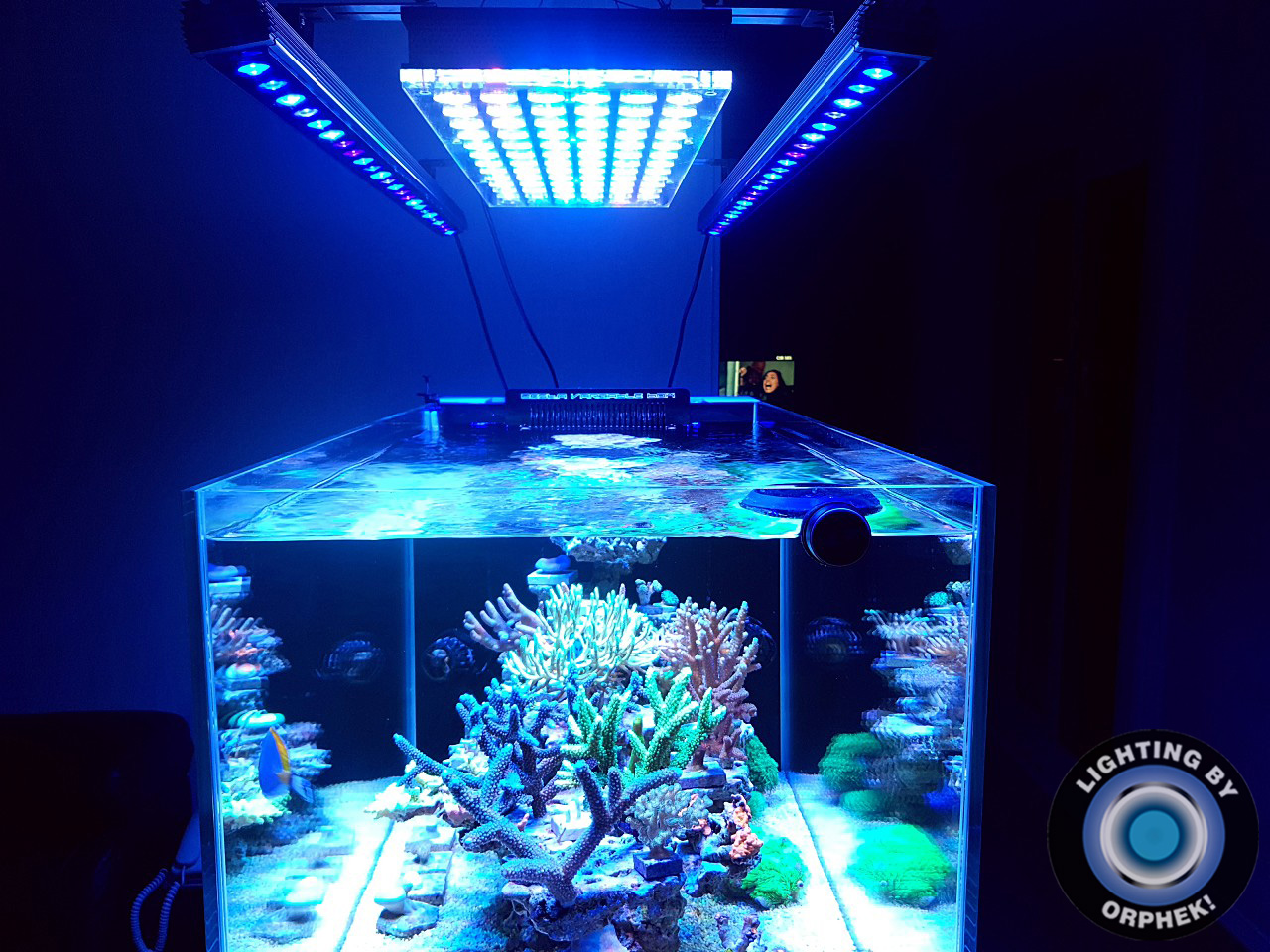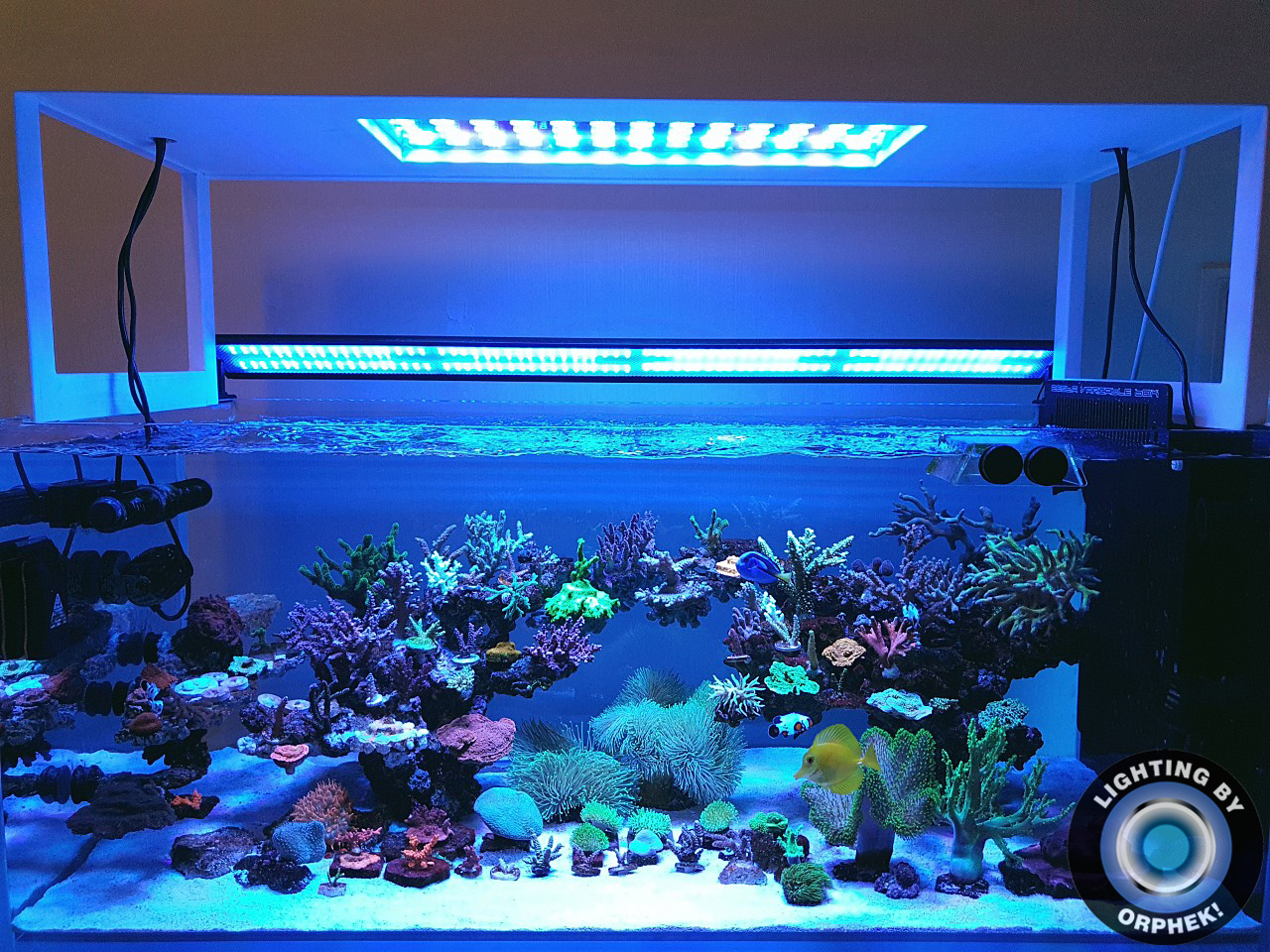 ABOUT OR3 – 2020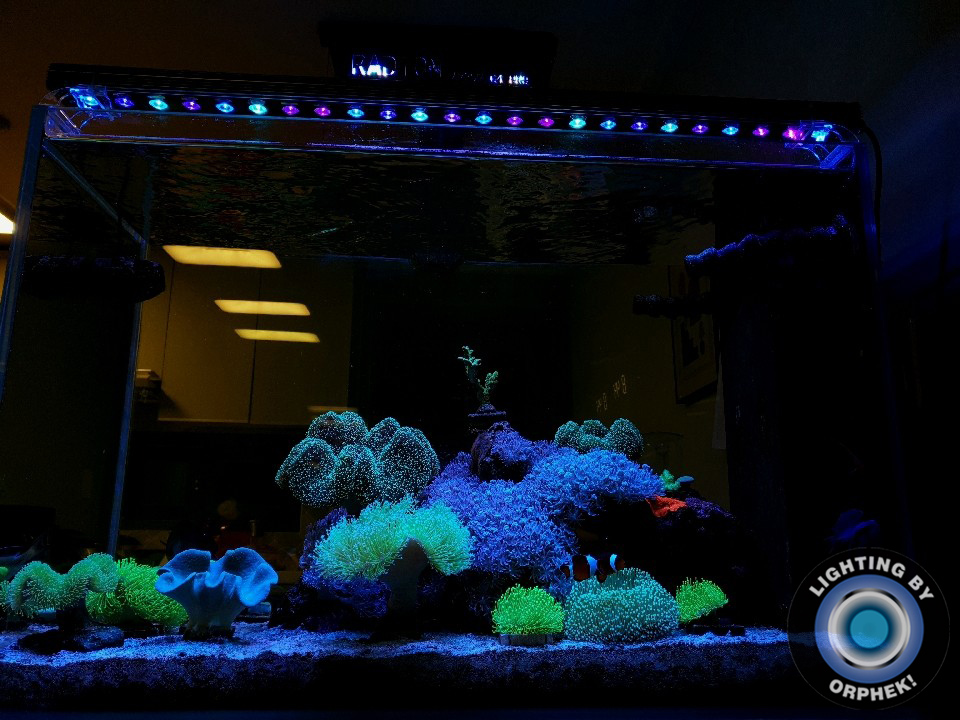 Our new model OR3 – 2020 comes with NEW LEDs! Orphek is worldwide recognized by being the leader in LED Aquarium lighting solutions capable of delivering products that provide perfect intensity/efficiency.
What does it mean?
It means you are getting the same LEDs we are offering in our Atlantik V4 fixtures! It means you are getting new customized high efficiency 5w Dual-Chip power LEDs that are even more technologically advanced, therefore more efficient!
Our new LEDs will last longer than the previous Orphek LEDs because we have improved its life span!! Running at 50% our new 2020 model 5w Dual-Chip advanced LEDs are more resistant to higher heat and it offers the highest PAR longevity with really minimum loss over the years.
Not only that, we have also improved internal lens to make sure you are getting the best Orphek LEDs!
Want to know more & buy Orphek OR3 Reef LED Bars?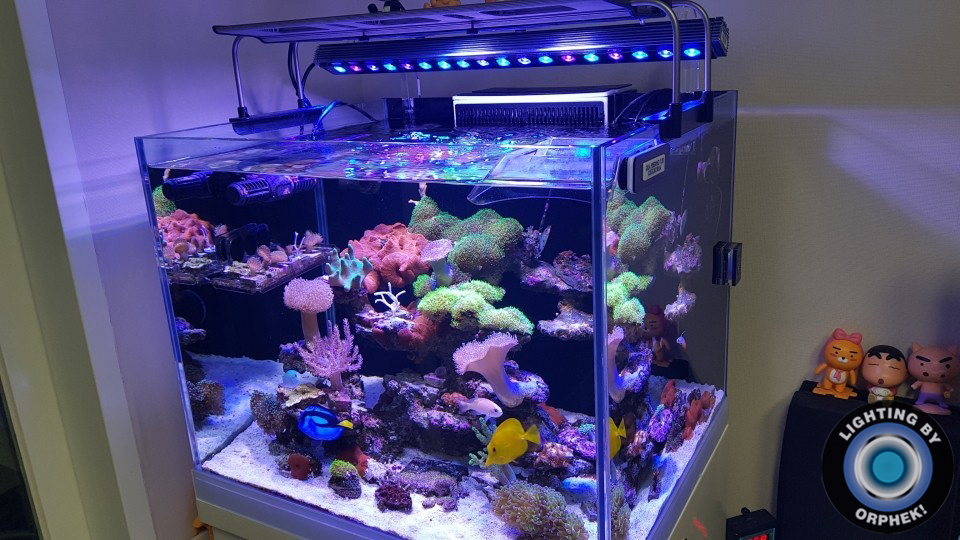 OR3 150/120/90/60 Reef LED Lighting (TO BUY)
OR2 alternative to T5 complete article
Orphek OR2 Bar LED spectral data by Dana Riddle
Special thanks to Reef Zone Korea ! ( for all the amazing Amazing photos ).