OR3 LED Grow Light Bar with Dual core led 5Watt
They are slim, they are resistant, versatile and beautiful to display!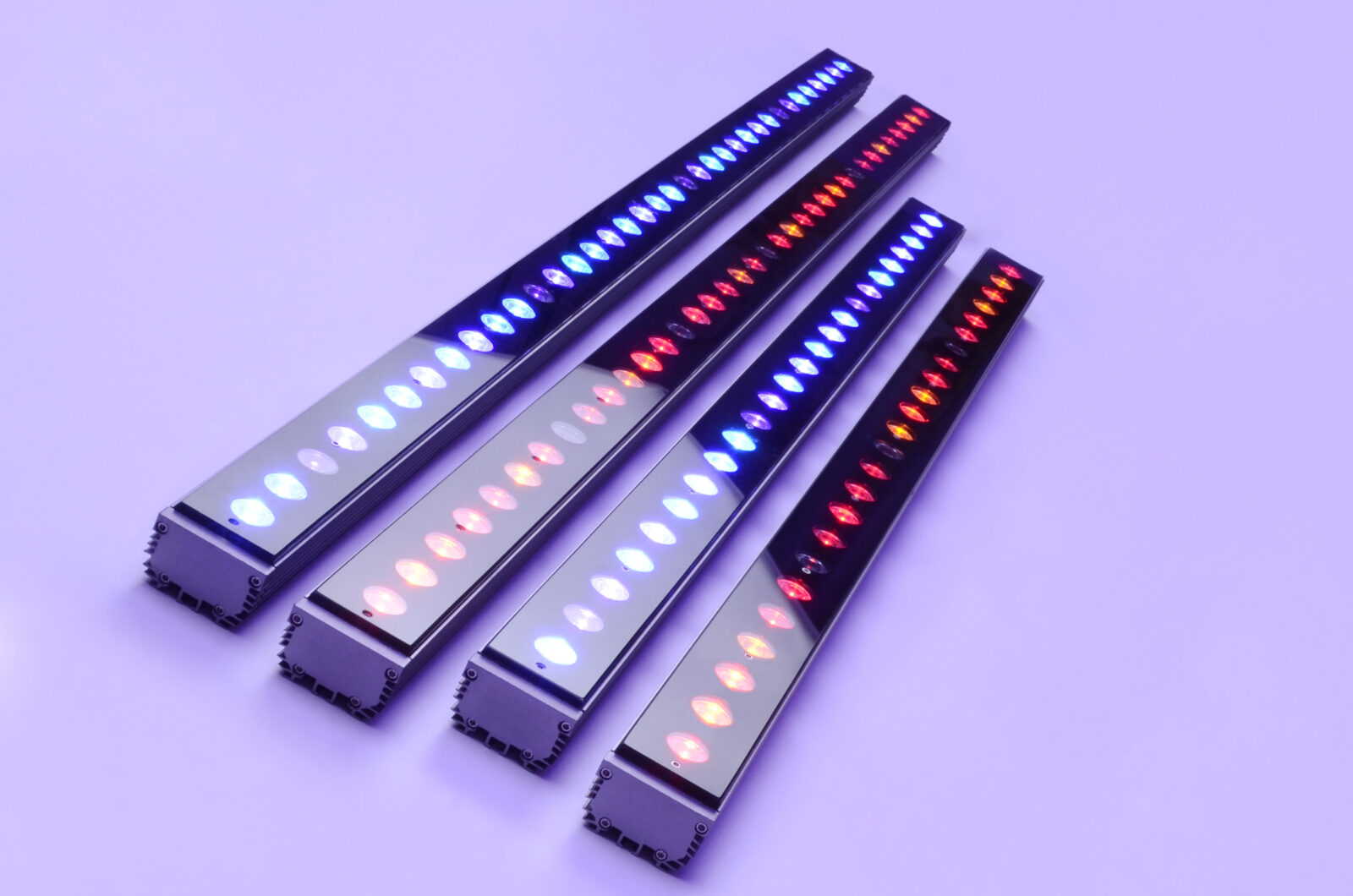 Our OR3 LED Grow Light Bars come with 5w Dual-Chip LEDs
Orphek is already worldwide recognized by being the leader in LED lighting solutions capable of delivering products that provide perfect intensity/efficiency.
Our LEDs will last longer than others because it has improved life span!! Running at 50% they are more resistant to higher heat, and offering the highest PAR longevity, you are getting a product that has really minimum loss over the years.
And more…
Orphek research team has developed OR3 LED Grow Light Bars that will render:
Controlled environmental conditions
Perfect spectral distribution
Optimized plant productivity and quality a year round
Orphek OR3 LED Grow Light Bars offer the most effective spectrum for photosynthesis, excelling in promoting growth, development and photomorphogenesis control of plants.
Spectrums available: RED PLUS / BLUE PLUS/ UV/VIOLET
Sizes available: 150/ 120/90/60
Scroll down for details, prices and payment methods and shipping policies
---
OR3 / 120 / 90 / 60 RED Plus Grow
Wide orange red and infra red spectrum (580nm-780nm)
Peak Emission 680nm ± 10nm
Red LED 680nm is more effective in photosynthesis because both the photosystems (PS I and PS II) absorb light of wavelengths in the red region (680nm).
Infra-red 730nm LEDs- Chlorophyll f – a rapid energy transfer occurred from red Chl a to Chl f in the PS I and PS II complexes.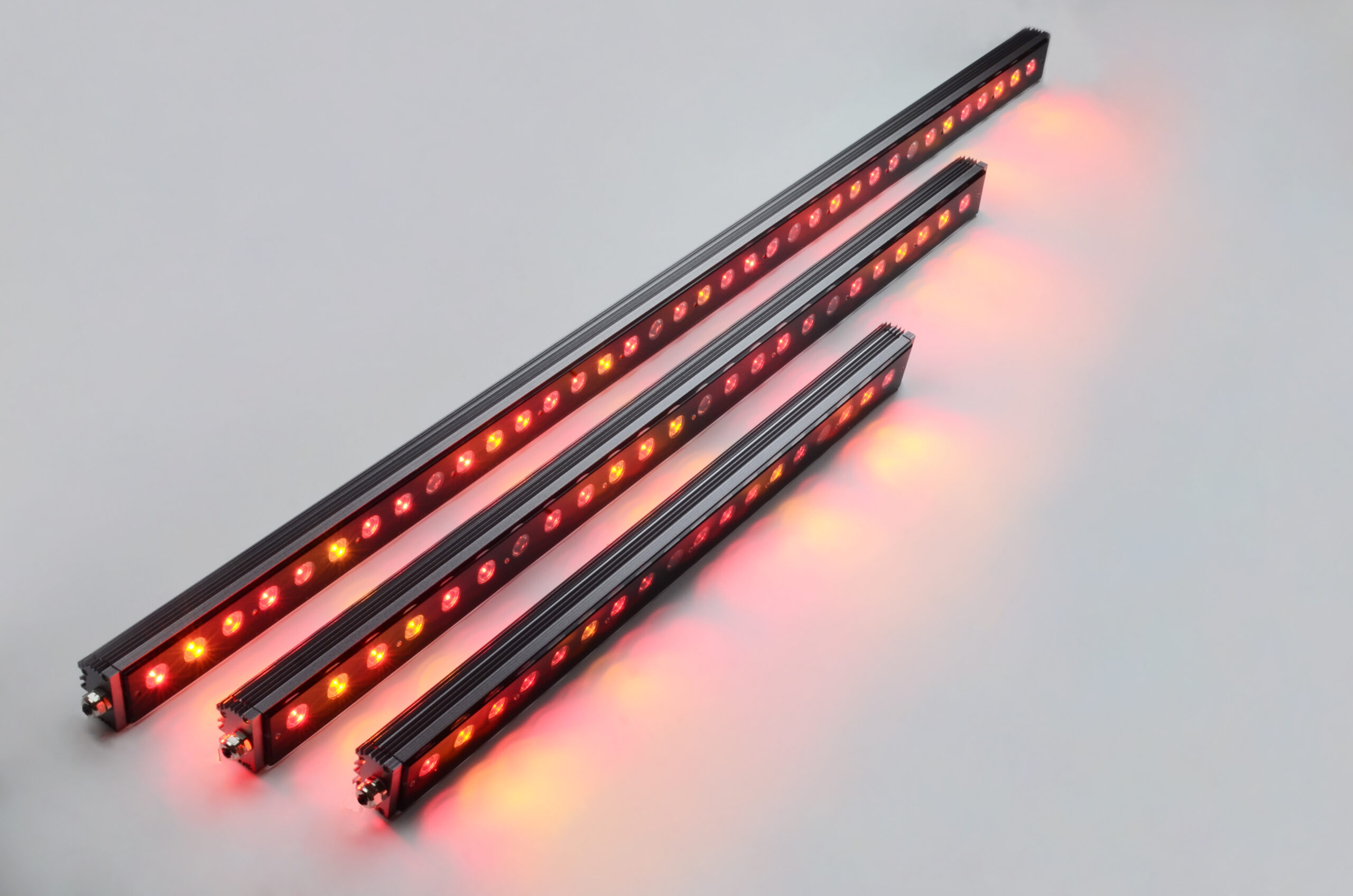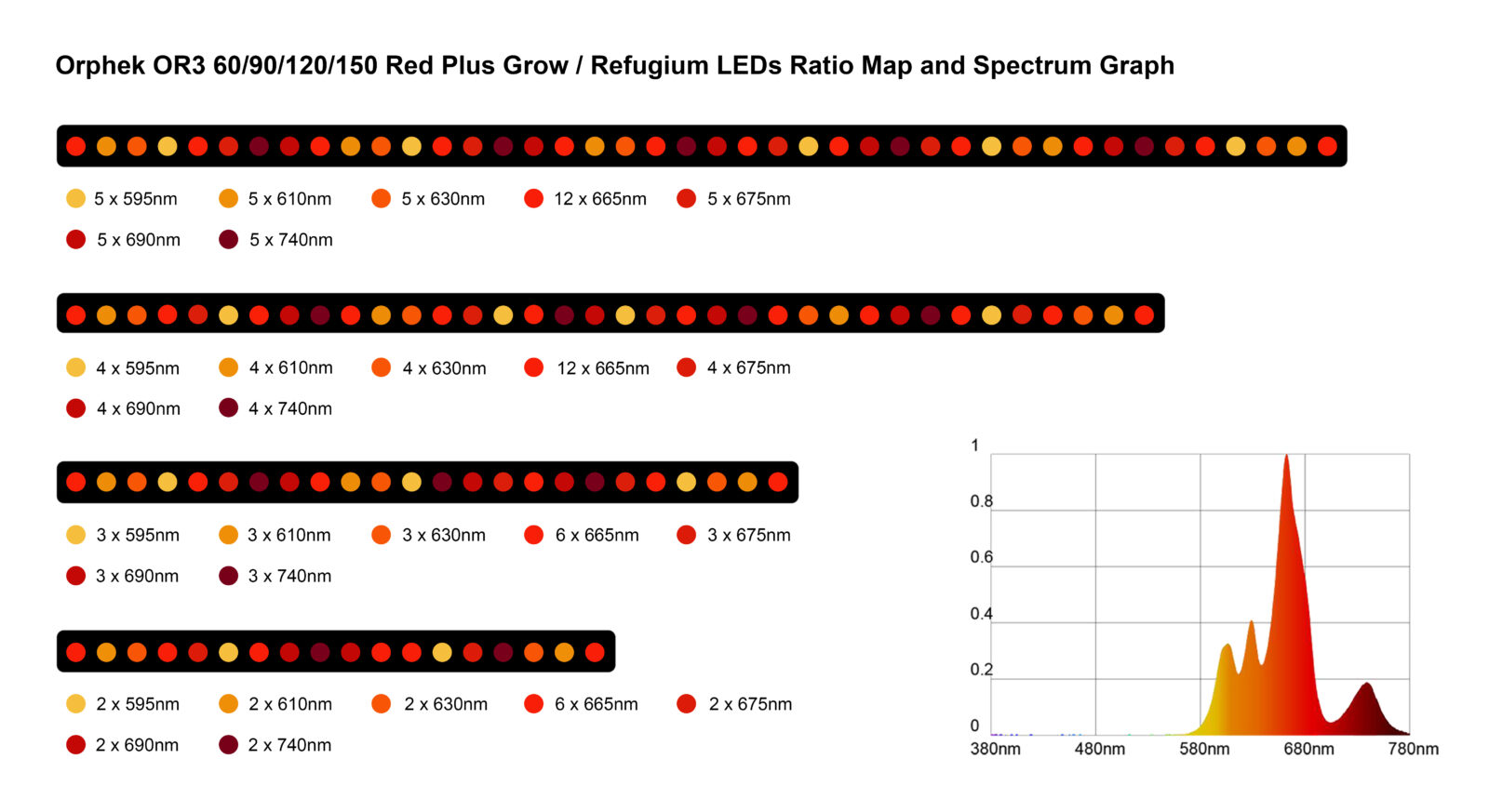 ---
OR3 / 120 / 90 / 60 Blue Plus Grow
Wide Blue/Violet/Cyan spectrum 400-500nm
Wide Blue spectrum is essential for both vegetative & flowering stages of plant, enhances compactness and makes plants bushier.
Chlorophyllc2 is the most common form of chlorophyll c. Its absorption maxima are around 447nm ,
Beta-carotene 470nm is a photopigment, also acts as a protective antioxidant agent.
Peridinin 480nm molecules absorb green light and transfer it to chlorophyll a molecules.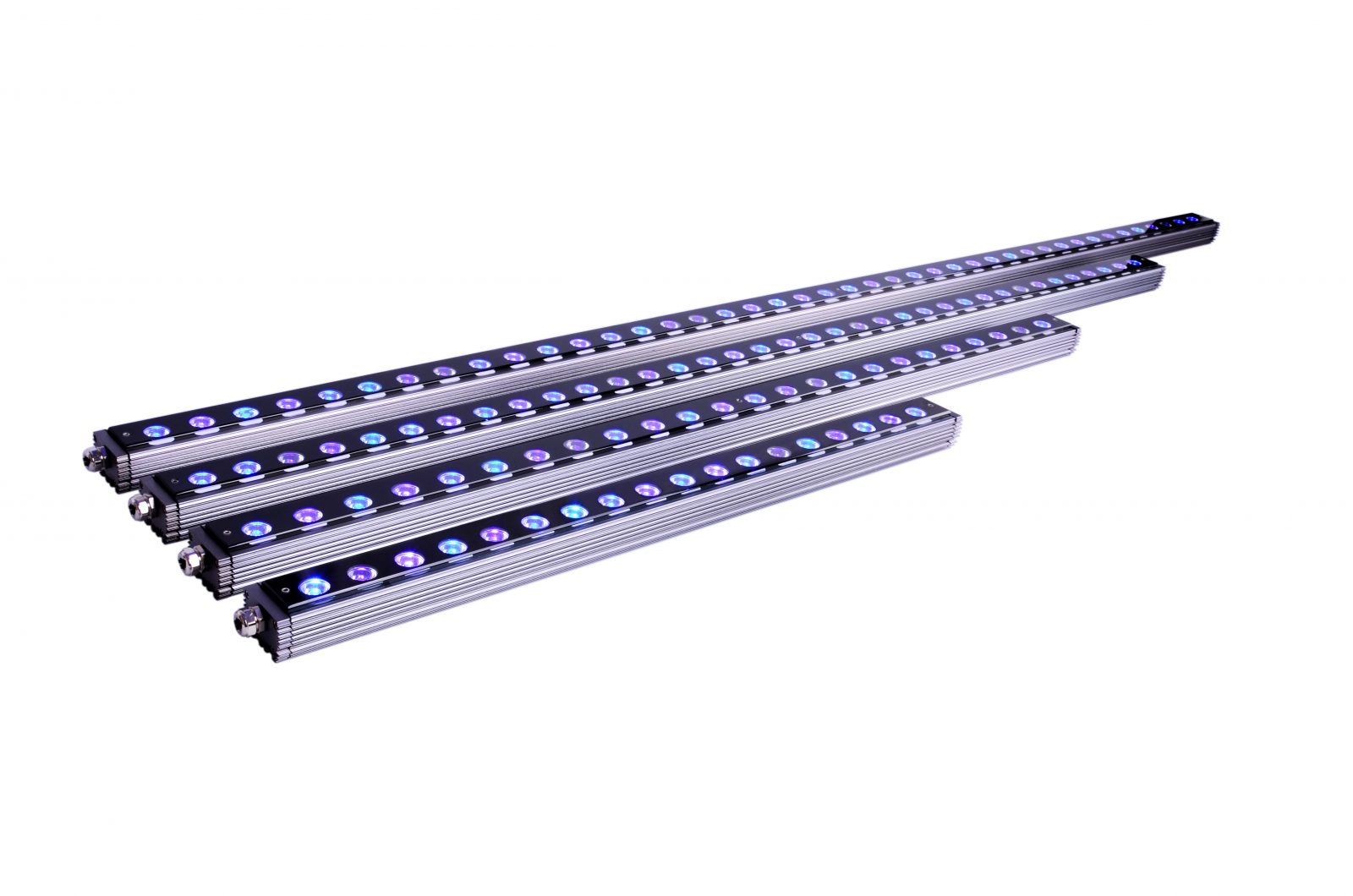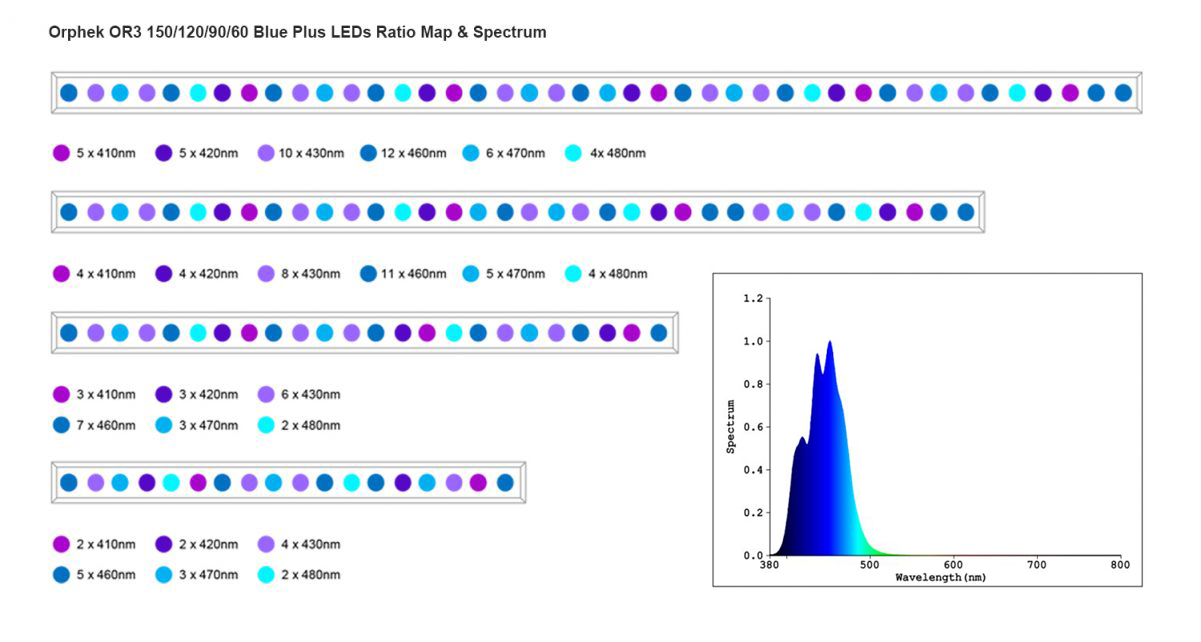 ---
OR3 /120/90/60 UV/Violet Grow
UV/Violet Actinic 390-440nm
400-430nm wavelengths are very useful in photosynthesis – absorbed by chlorophylls a and c2.
(Near ultraviolet creates gentle stress that drives the plant to develop better defense mechanisms – cannabinoids)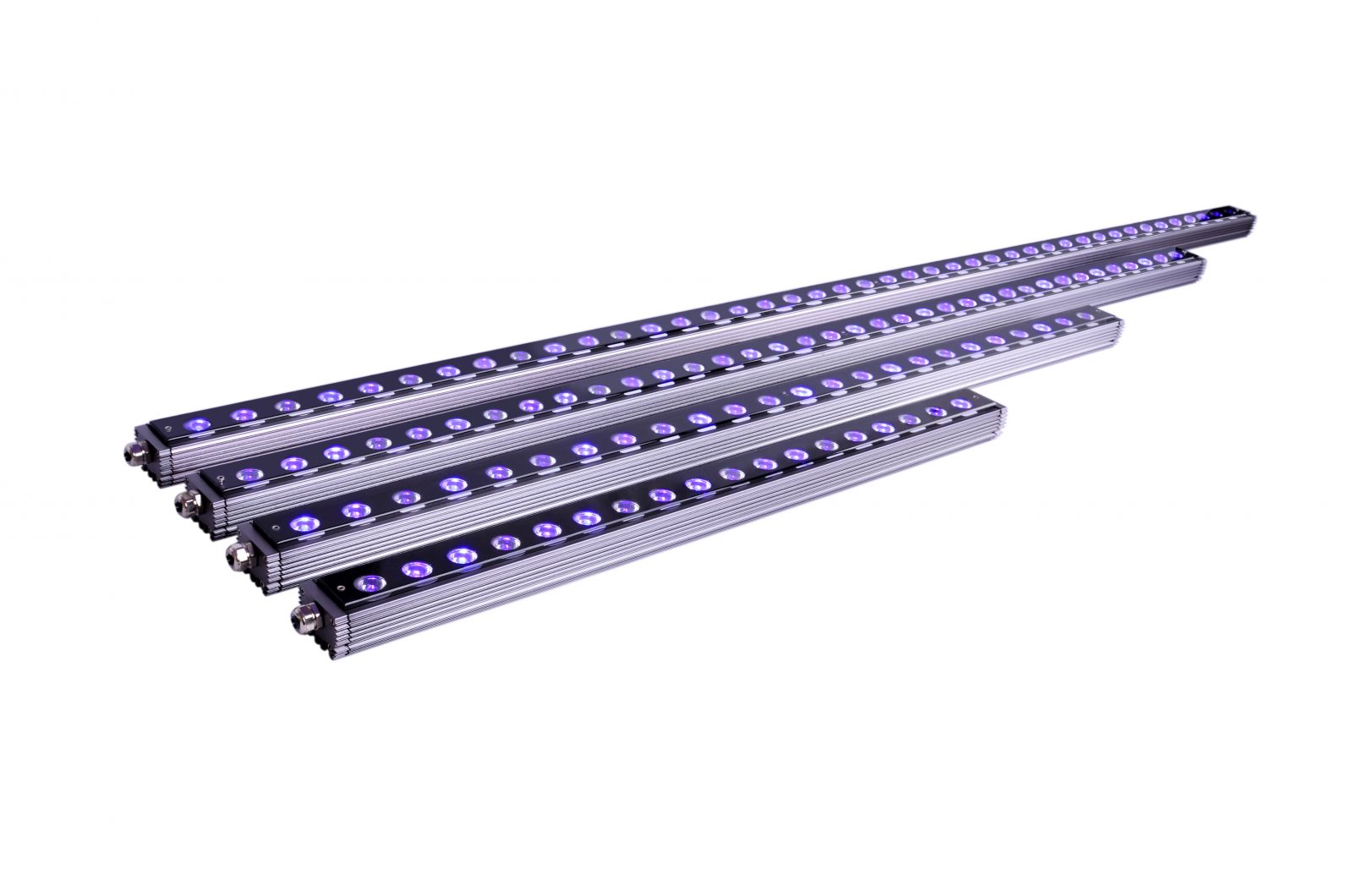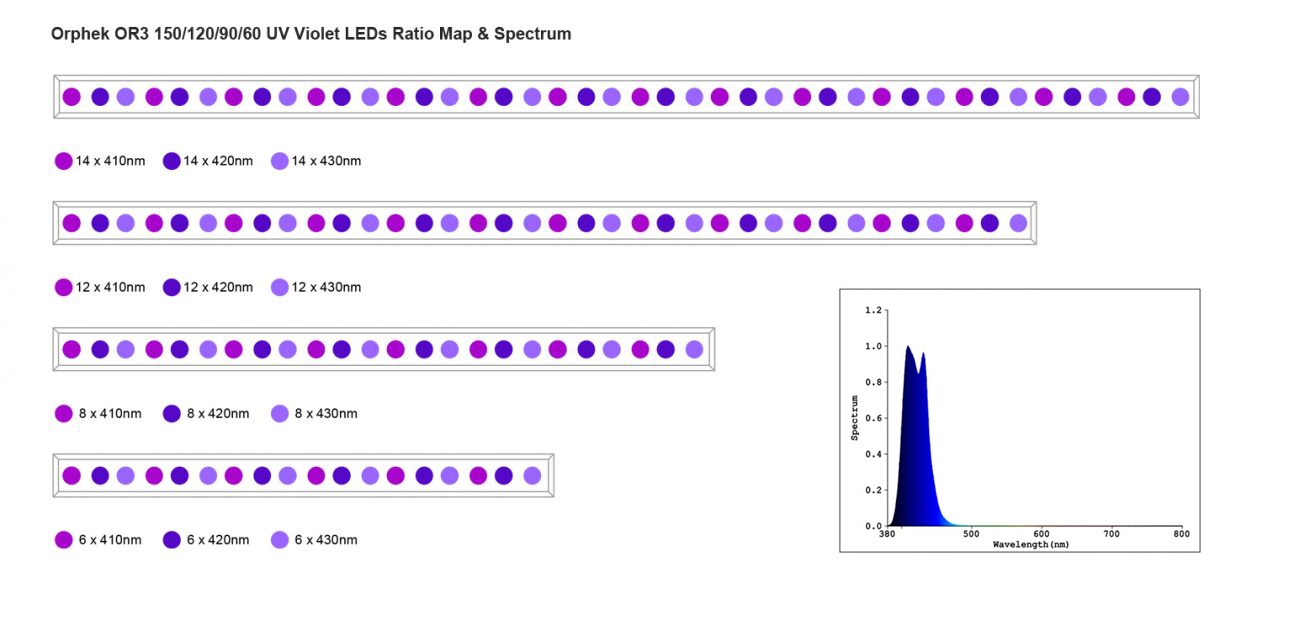 ---
What is the price and What are the available sizes?
OR3 120 – US$190 ( 120cm / 48 Inch / 36 LEDs of Dual Chip 5Watt )
OR3 90 – US$170 (90 cm / 35 Inch / 24 LEDs of Dual Chip 5Watt)
OR3 60 – US$150 (60 cm / 24 Inch / 18 LEDs of Dual Chip 5Watt )
(For OR3 UV/Violet extra 10$ ).
Does the price include shipping?
Yes – Free shipping worldwide express door to door
Do you accept PayPal or Credit Card?
Yes – we will send you a PayPal invoice and you can pay with your PayPal account or credit card.
How can I Order?
Click : Buy Orphek Aquarium LED lighting
---
OR3 60/90/120/ Dimension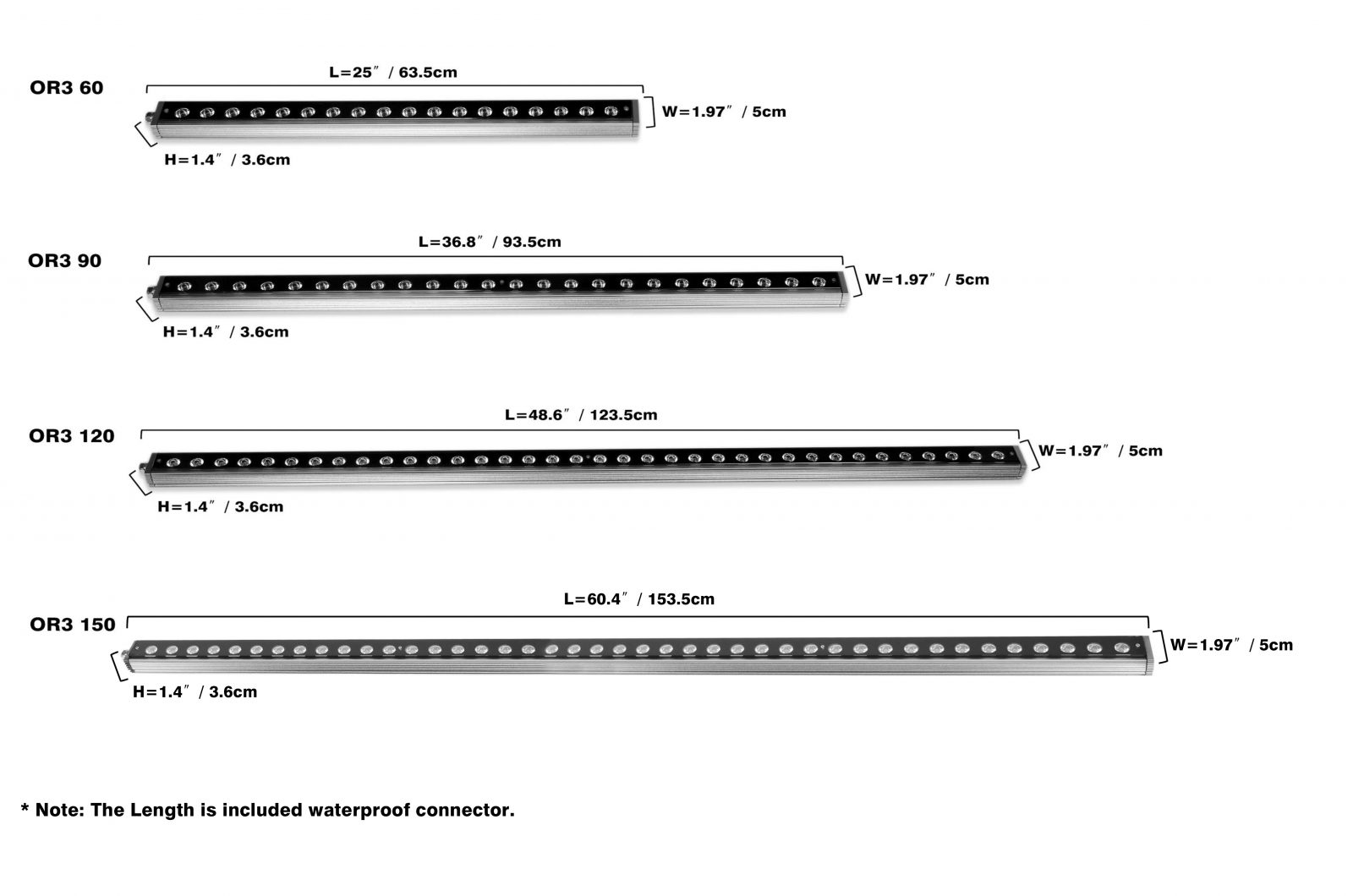 ---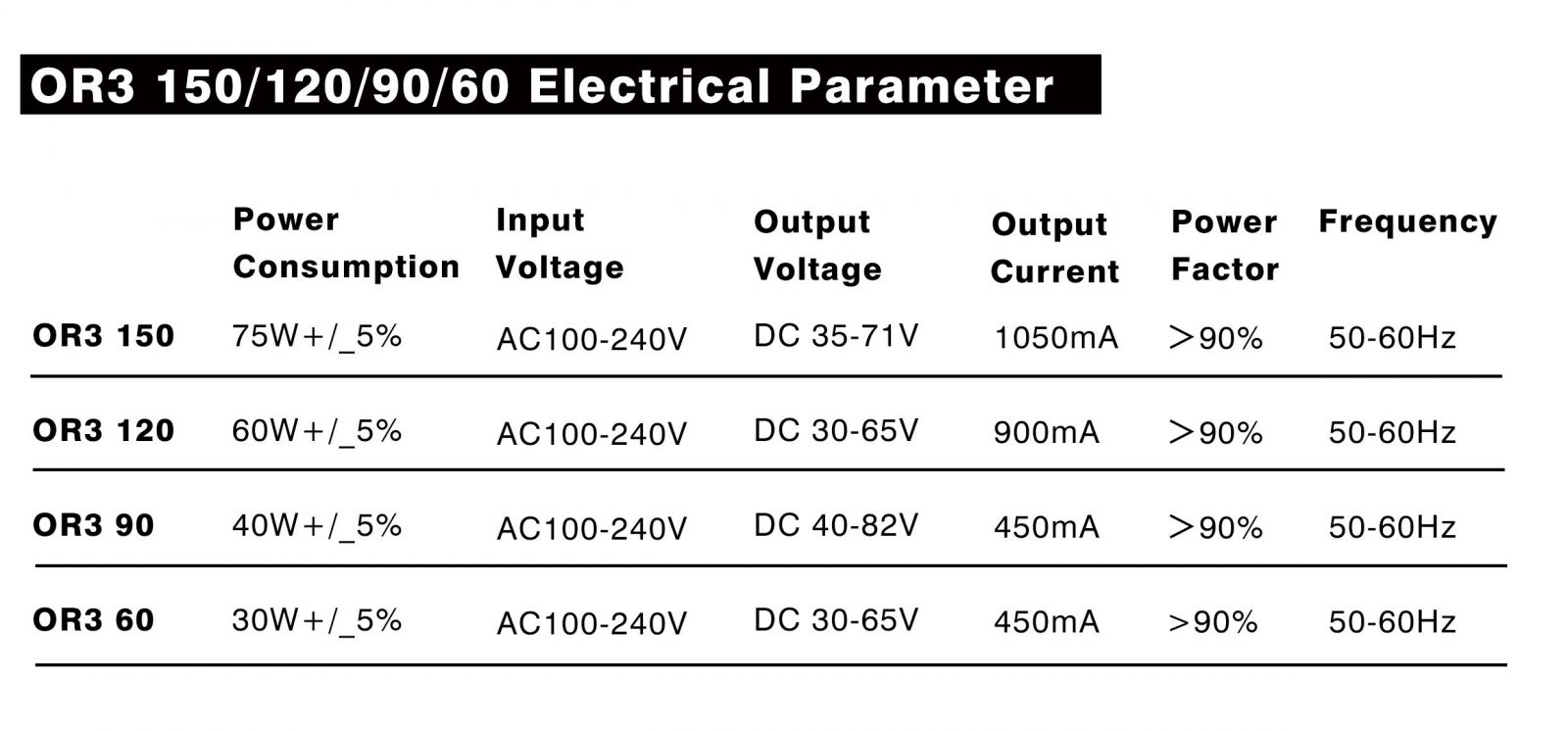 ---
Come check Orphek Acessories!
Orphek Universal Fixing Bracket Kit: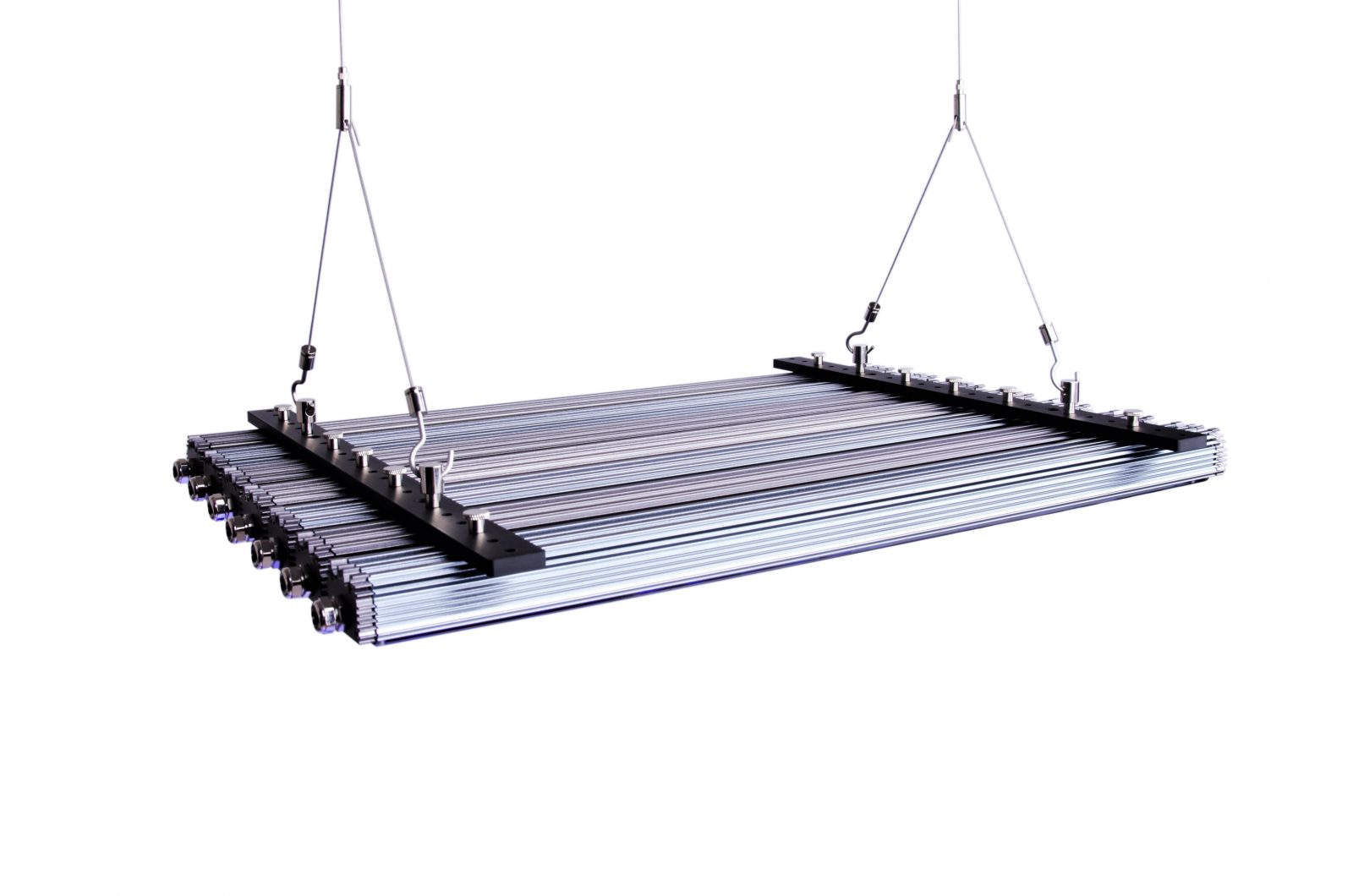 Commitment to the environment:
"Together we protect Nature's Biodiversity for generations to come"
Loving Nature as we do and being conscious of the environment, we only develop products with a significant positive impact in everyone's life.