Client shared a photo of his freshwater planted aquarium with two new Orphek OR 120 Bar LED Light
Today's pictures come from Maryland, USA.
Edward, our client, has recently bought two OR120 Freshwater Planted Lights for his 80 gallon planted tank and we would like to share these nice photos  he has sent to us.
Client states that the planting process is not complete yet and it is still a work in progress.
Thank you Ed for sharing these great photos with all of us and we are looking forward to seeing the completed project.
OR 120, 90 & 60 – Freshwater Planted
The Full Spectrum Day Light -7000K (380nm- 750nm ) is also developed for both fresh water & planted aquariums. Check out the graphs!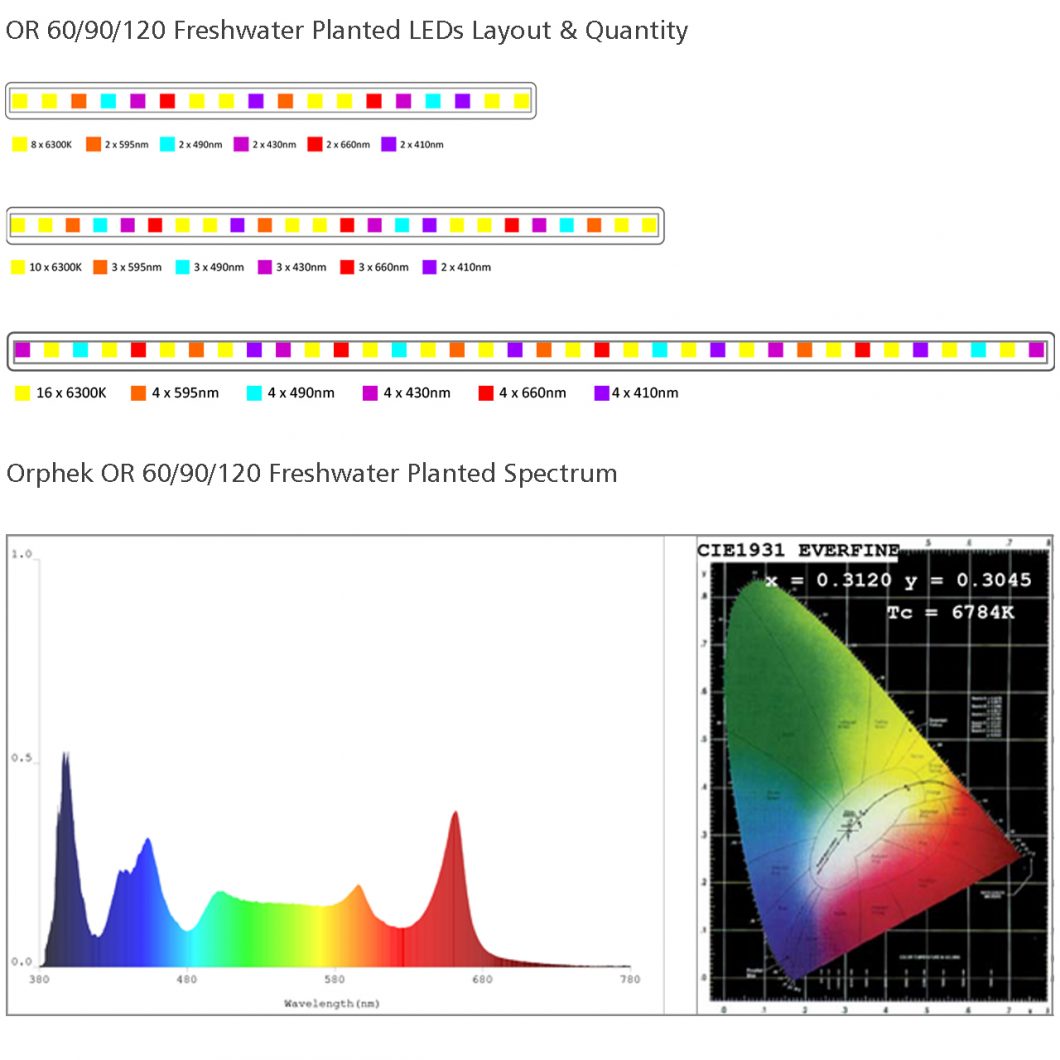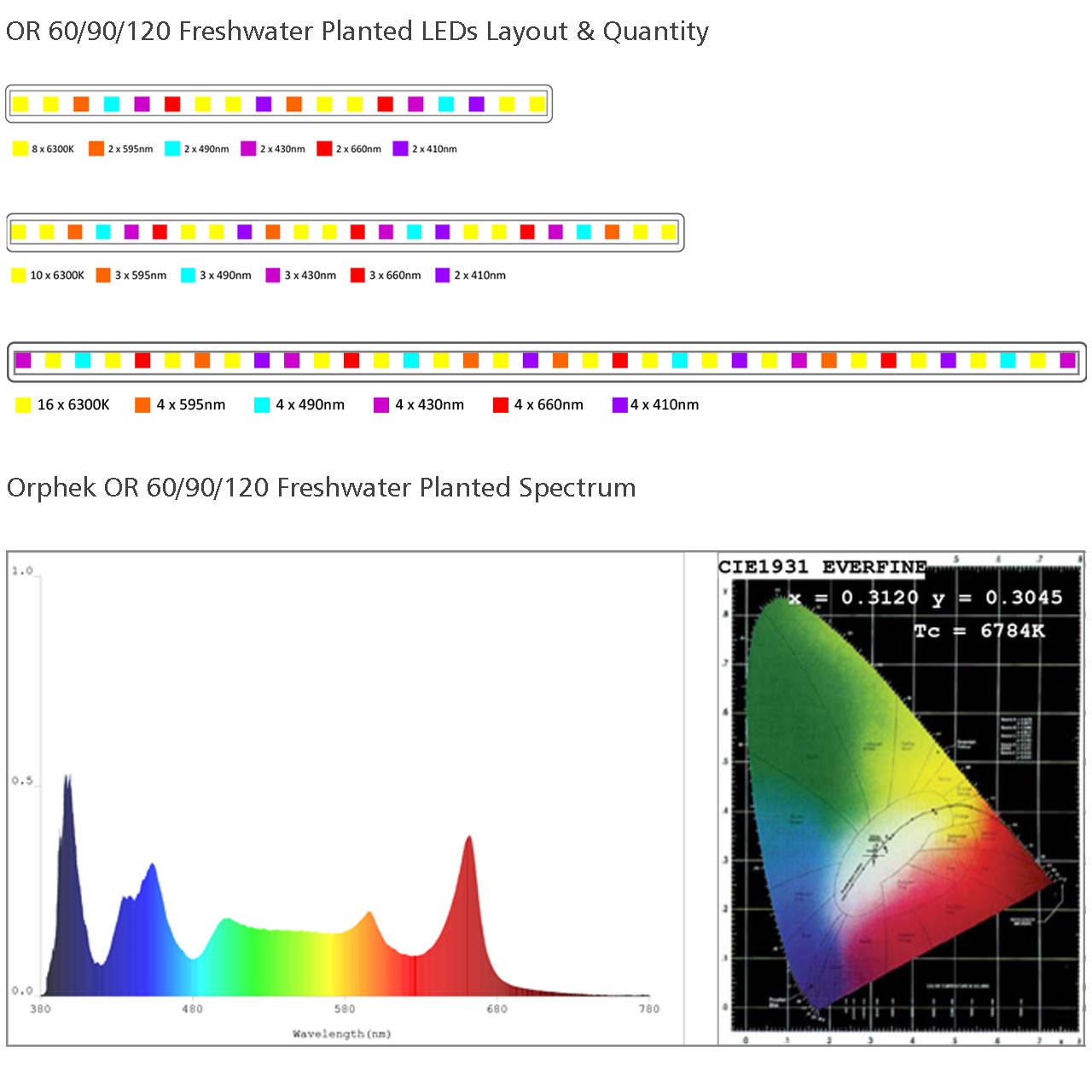 What are the avaliable sizes?
OR 120 – 120cm /48″ / 36 x 3Watt LED – 108Watt 
OR 90 – 90 cm / 35″  / 24 x 3Watt LED –  72Watt  
OR 60 – 60 cm /24″ / 18 x 3Watt  LED  –  55Watt  
What is the price?

OR 60 – 60 cm   -US 120$
Does the price include shipping?
Yes – Free shipping worldwide express door to door
Do you except PayPal or Credit Card?
Yes  – we will send you a Paypal invoice and you can pay with your Paypal account or credit card.
How can I Order   
Email us to:  contact@orphek.com
and a sales representative near your location will contact you soon for advice.