It's the end of the year and now is the best time to get a deal on the Atlantik Pendant WiFi LED lighting for your tank.
This model offers WiFi programming via Android, Free app, and excellent coverage area with great PAR and spectrum.
You'll be able to program all 4 channels to follow a sunrise/sunset schedule that fits your lifestyle or use one of the 8 preprogrammed modes designed to deliver results.
[envira-gallery id="21167″]
Each unit is capable of covering a 30 inch x 30 inch footprint with enough intensity even for SPS coral.
Examples:
50g Cube, 60g cube, 40g breeder- Each of these tanks would require only one unit of the Atlantik pendant.
75g, 90g, 120g, 150g- Each of these tanks would require only 2 units of Atlantik Pendant to fully light the tank.
For a very limited time Orphek LED Aquarium Lighting is offering $150 off each Atlantik Pendant  V3 WiFi ordered.
and Free Christmas Azurelite
Original Price : 650USD
Promotion Price for First 50 units : 500USD + Azurelite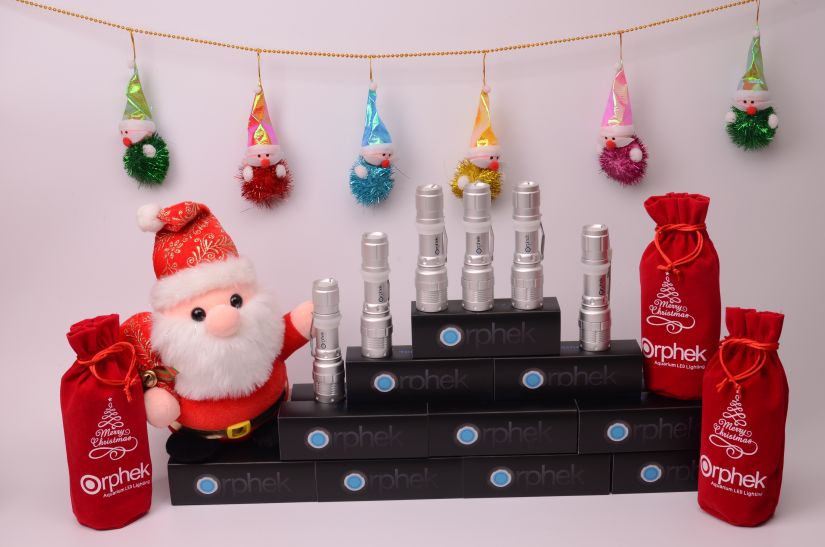 Upgrade your tank today and change your reef for the better with the company that offers Results, Reliability and Design.
 Atlantik Pendant v3 product page 
[envira-gallery id="21198″]
[envira-gallery id="21242″]