Marine Aquarium Expo
The Orphek Team is getting ready to travel to California for the Marine Aquarium Expo (MAX) at the Orange County Fairgrounds in Coasta Mesa, California. We've got everything all packed up and ready to go. The booth is filled with lots of goodies including the Azurelite flashlights that we will have for sale as well as all our products for you to check out.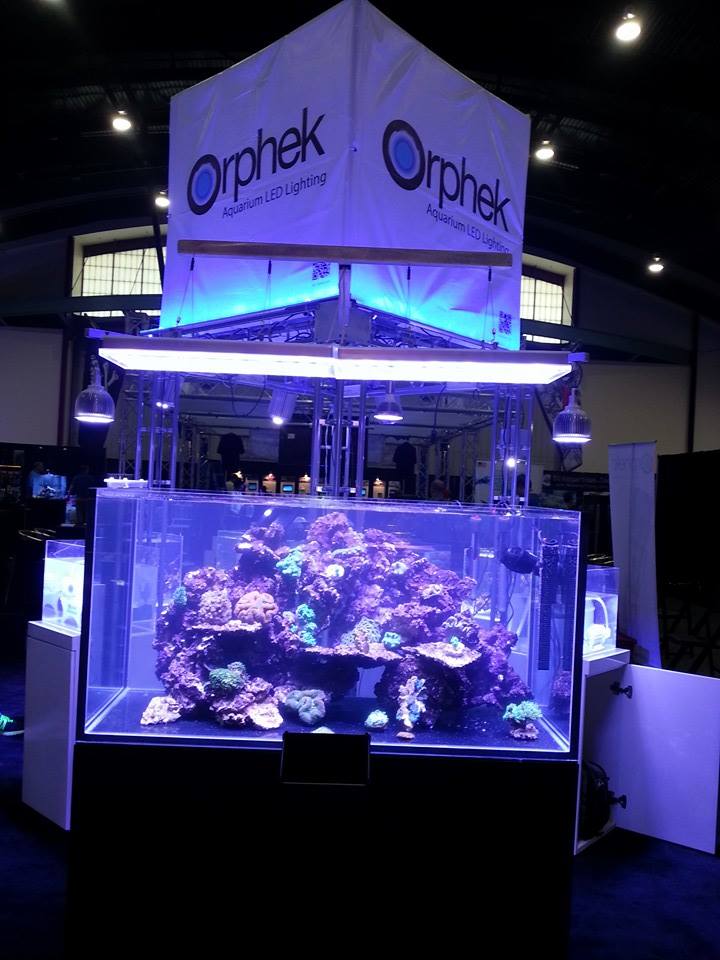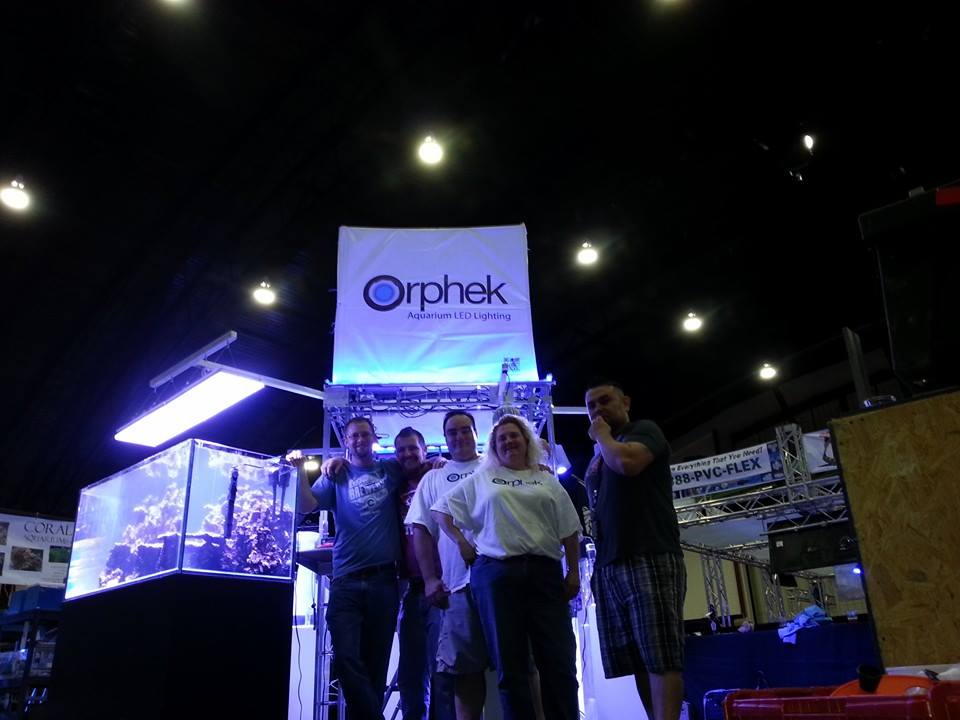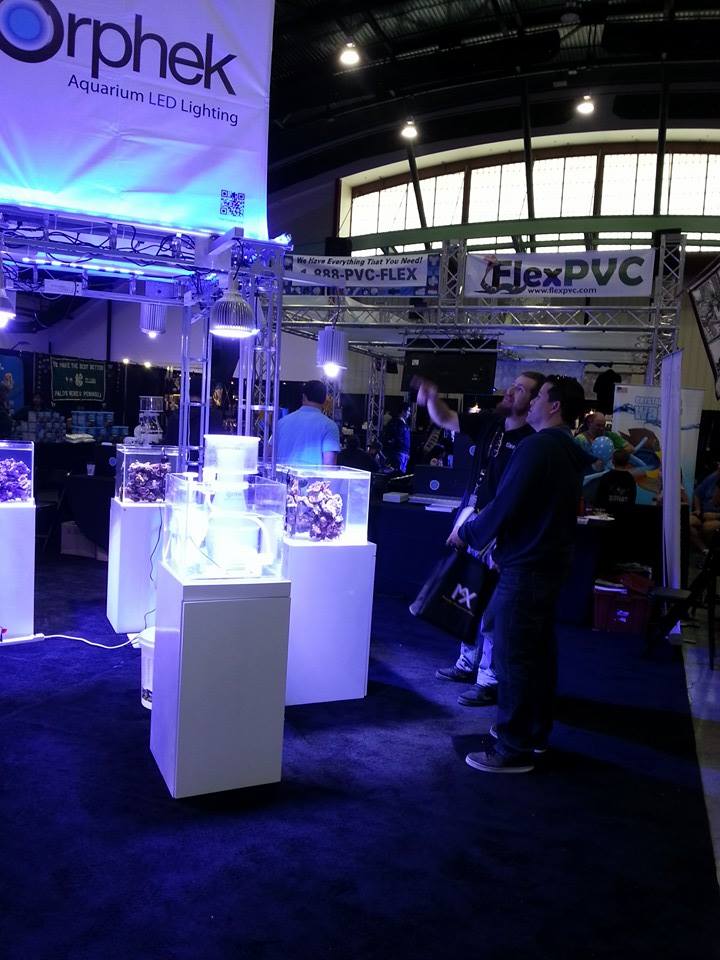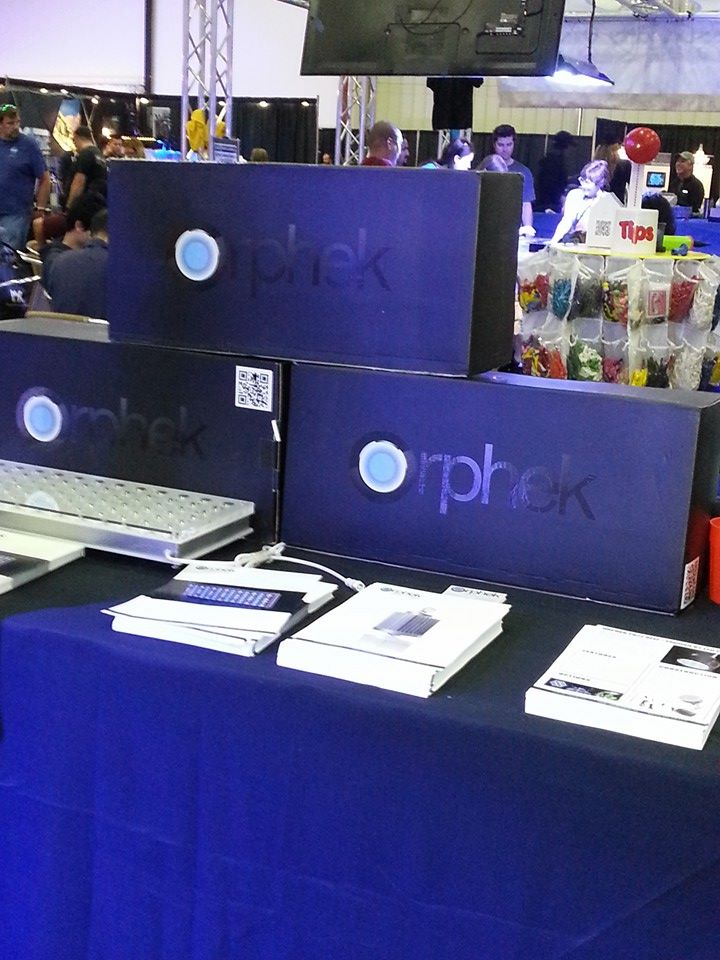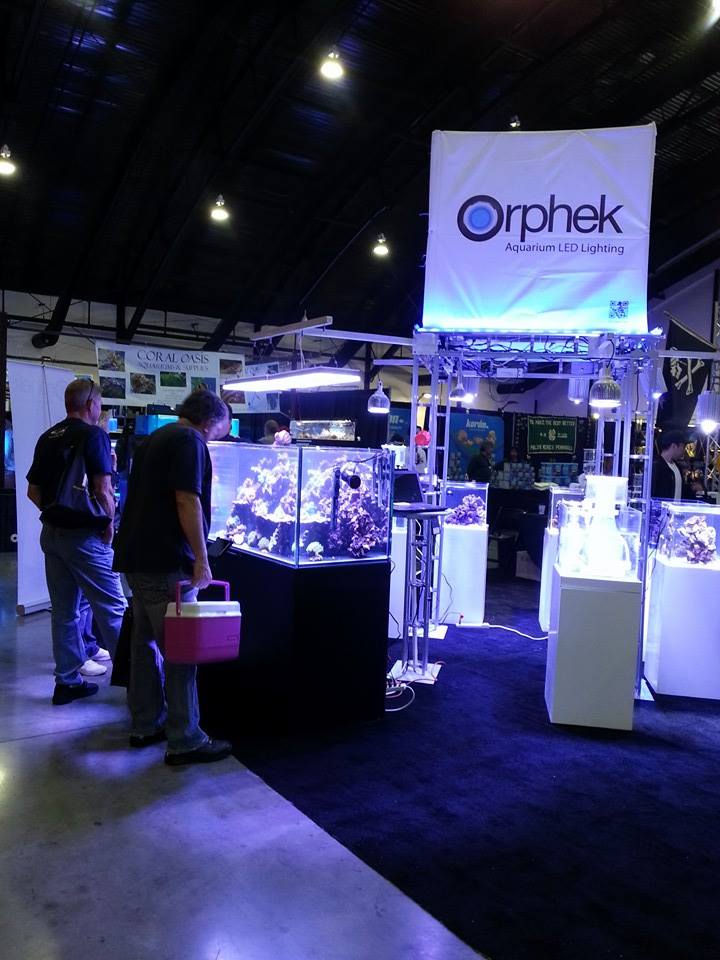 April 5th and 6th, MAX will host over 3000 attendees and have more than 100 vendors displaying their products. The most important of which is the Orphek booth of course. Located in the highest priority location the booth is set to become the central attraction of the show.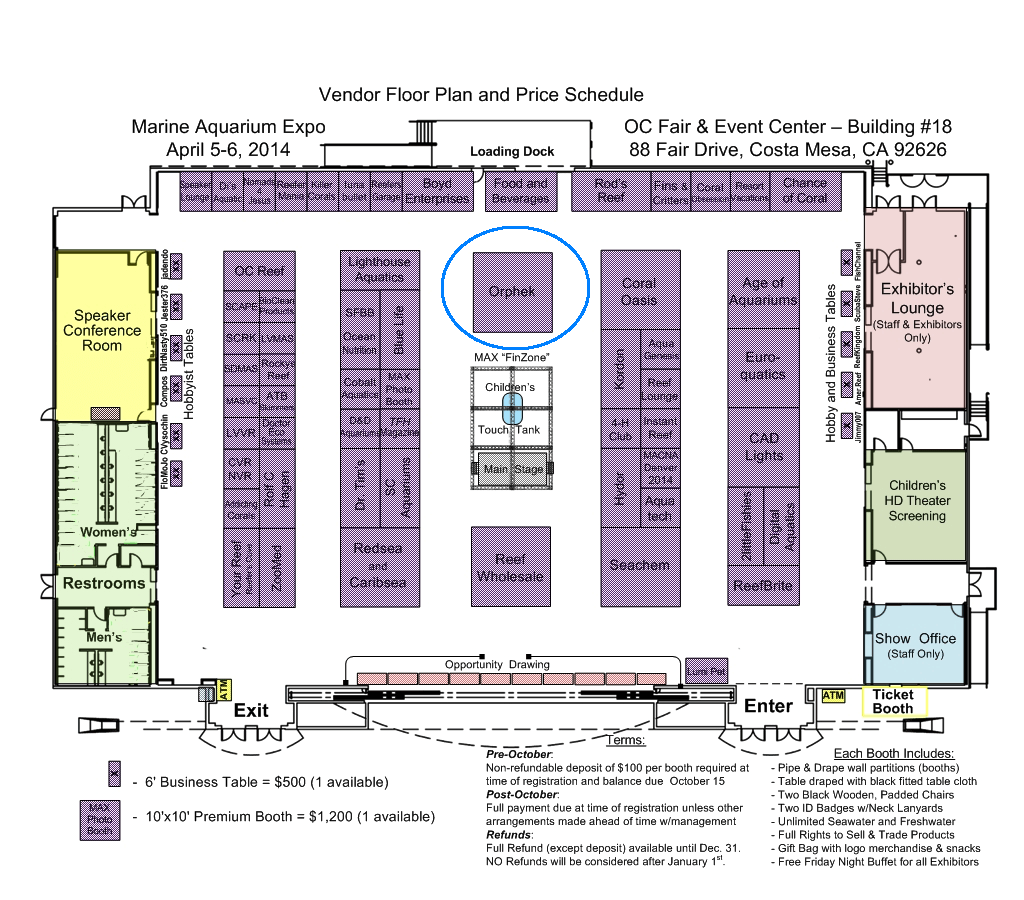 We have an all new layout for the booth in order to be able to display some new products that have been in development since MACNA in September 2013. Some of the things on display will be our Orphek ATLANTIK  and Dual chip models. Our DIF100XP series will also be on display in many formats including the Super Actinic model that has quickly become one of our hottest sellers. The PR72 series will also be in attendance for the pendant crowd.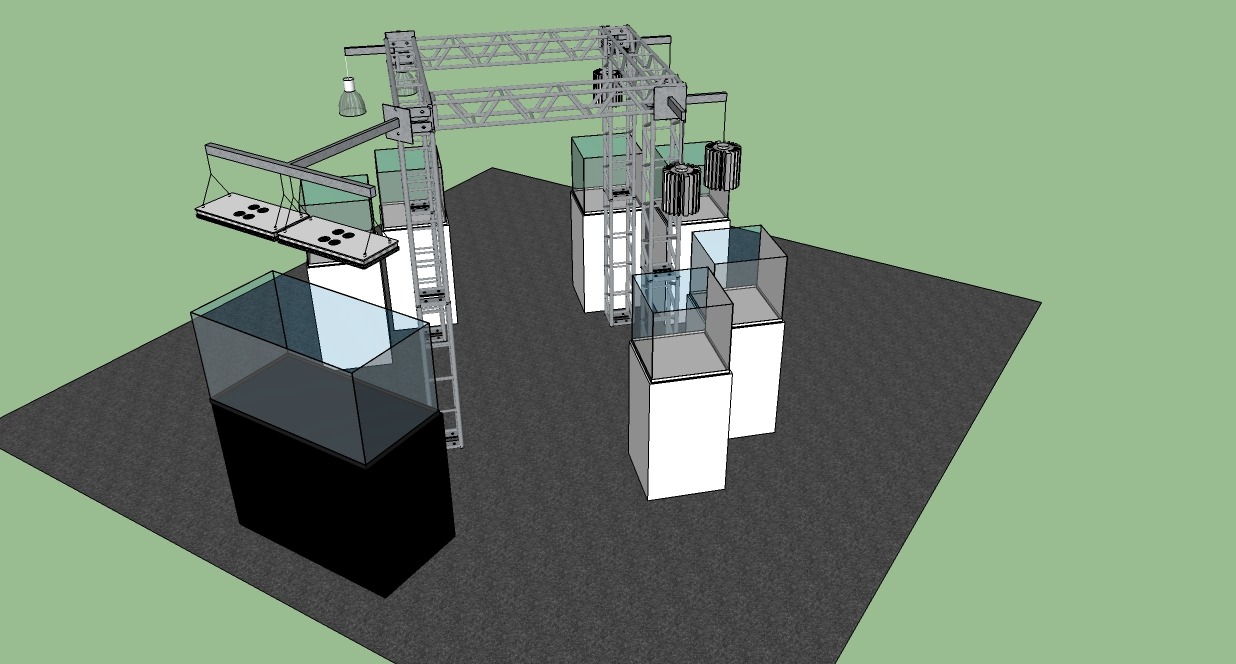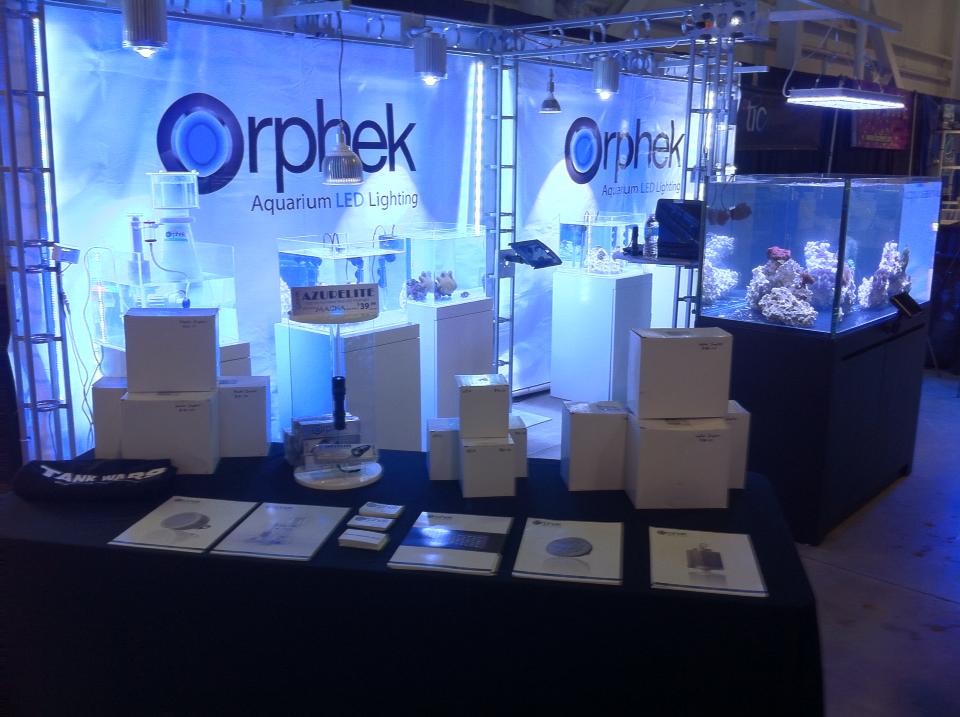 Reef a pazoola 2013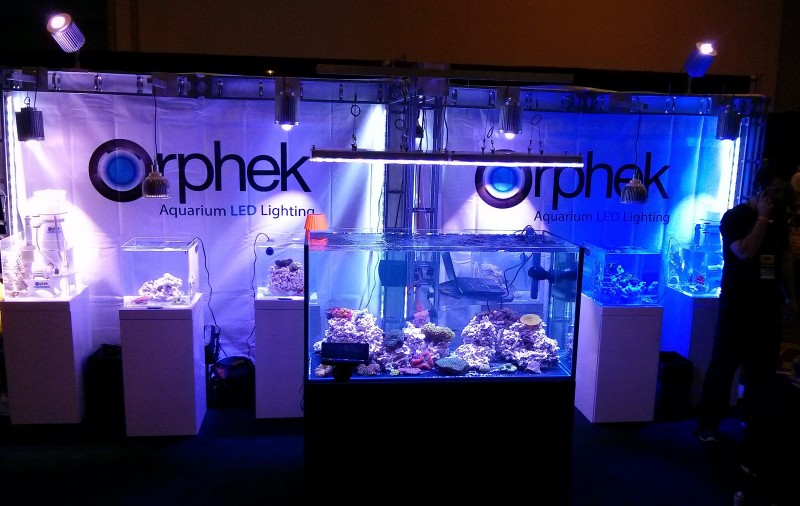 MACNA BOOTH- 2013
Additionally, the team will be doing Spectral demonstrations and going through the importance of spectrum versus PAR. We will have spectral equipment on-hand for the demos and as always this is an interactive process with plenty of opportunity for you to ask questions and get a better understanding of light and what you are putting in your tank.
Be sure to plan some time to attend the event and stop by the booth to meet the team and see what happens when you combine results, reliability and design.
In case you missed us at Reefapalooza in October, here is a refresher and a tease of whats to come. Enjoy.