Orphek was back on the road this year to visit Public Aquariums spread world wide.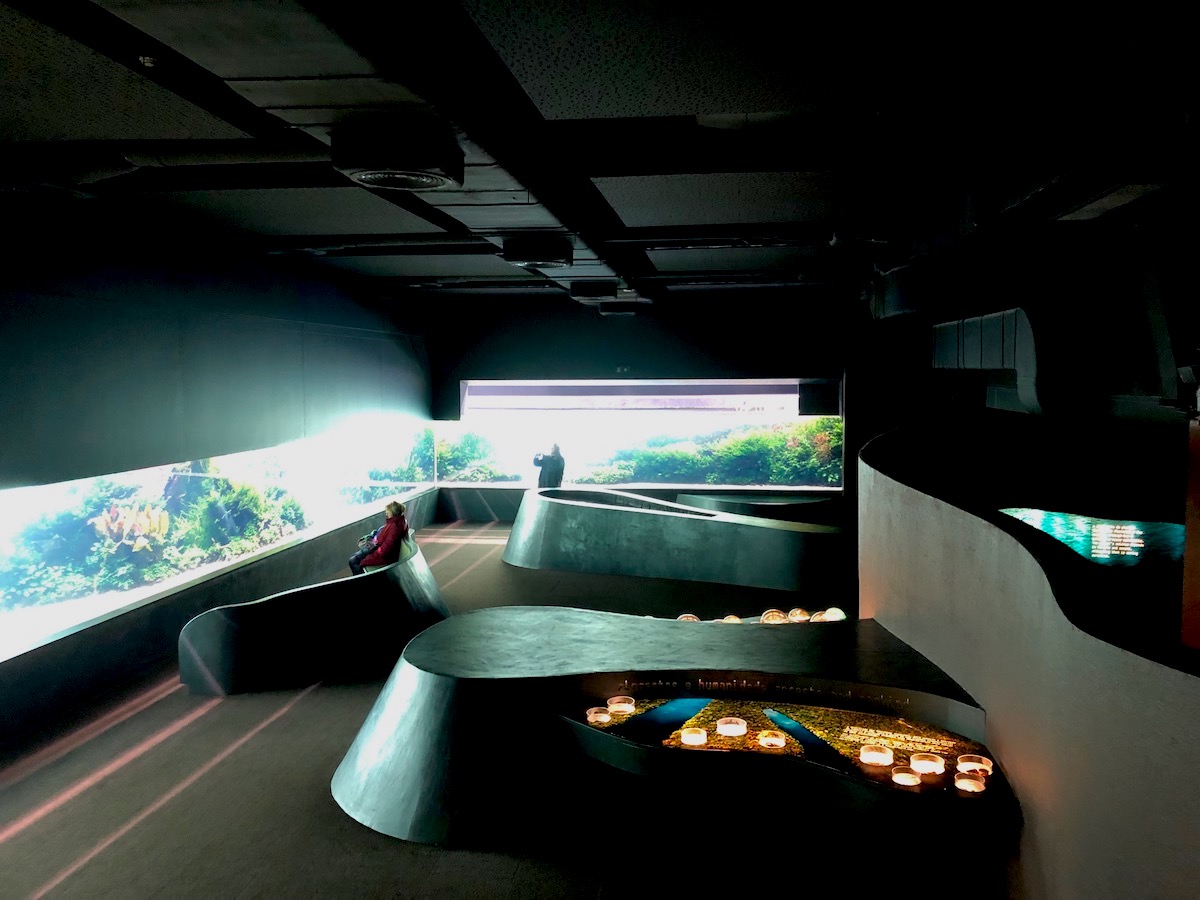 This time we landed in the land of Fado (Lisbon, Portugal) to presence the most beautiful and most unique experience of Takashi Amano's 40m planted aquarium aquascape* in Oceanário de Lisboa (Lisbon Oceanarium).
*Aquascaping is the art of recreate an underwater landscape with the inspiration of both underwater locations, but also natural scenes, such as mountains, jungles, deserts, waterfalls and many others.
This fantastic massive Nature Aquarium measures 40m in length, 2.5m in depth, 1.5m in water depth and contains 160 tons of water, which contains 8,550L of Amazonia Soil, 20t of volcanic stones, 78 giant driftwood, 46 species of plants, and 10,000 tropical fish of 40 species. (As at April 22, 2015)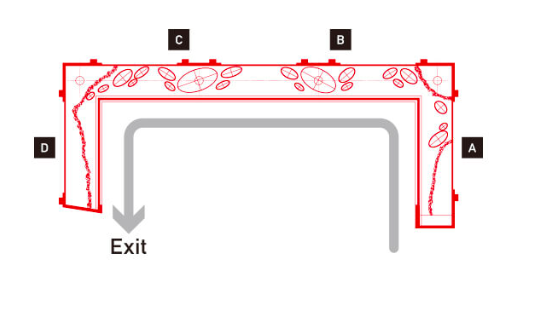 It was designed with a U shape layout so when you walk alongside of the tank you would feel as if you were in the forest underwater (Florestas Submersas).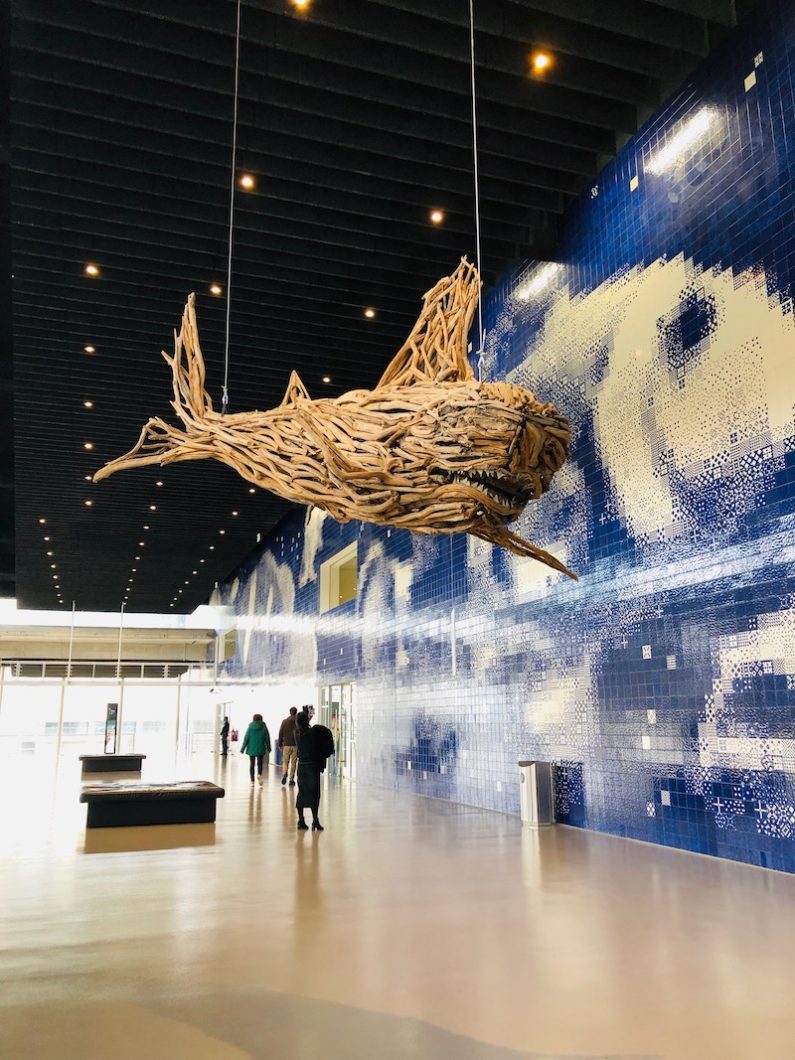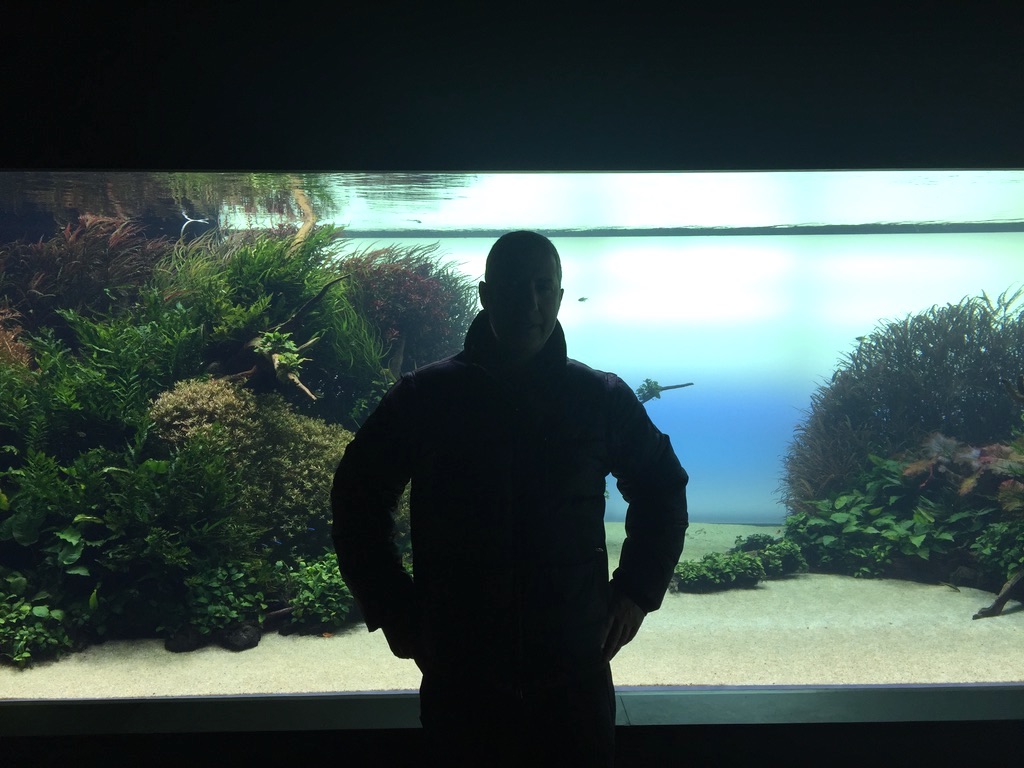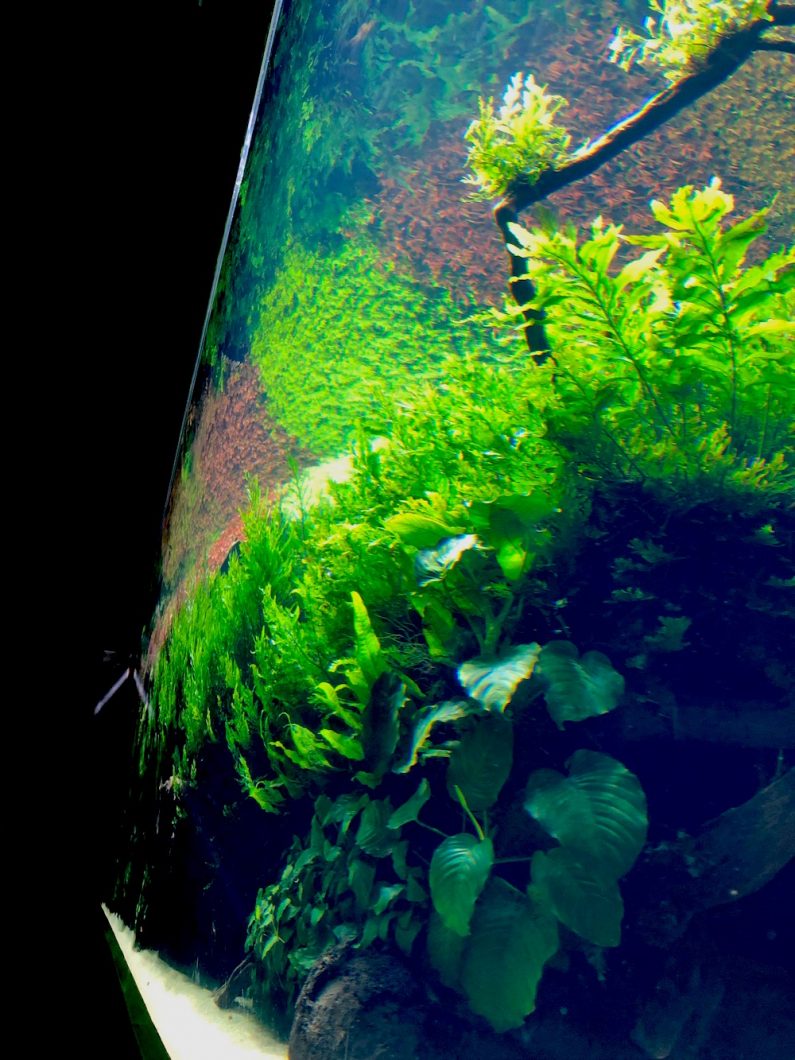 "The tank has varying views from shallow to deep water and from open space to a lush jungle. When you pass the entrance, you will first see the shallow water with impressively attractive shades of green. Then, you will move deeper and deeper into the river. From the right side corner, various species of aquatic plants form an underwater forest. Then, you will see a broad open space in front of you. Once you pass through the open space followed by the driftwood covered with ferns and mosses, the huge clumps of stem plants welcome you. Open space and dense aquatic plants create a rhythm. On the left side, there is a beautiful slope of colorful stem plants. At last, you will be invited to an aquascape resembling a lush jungle." (description by www.adana.co.jp)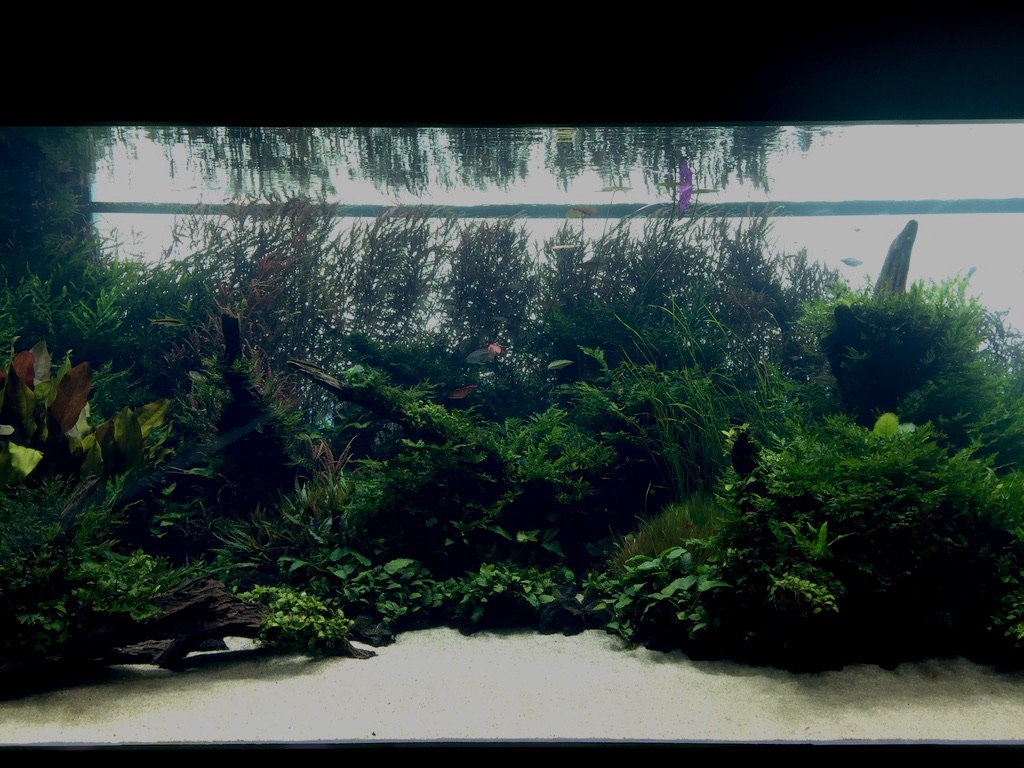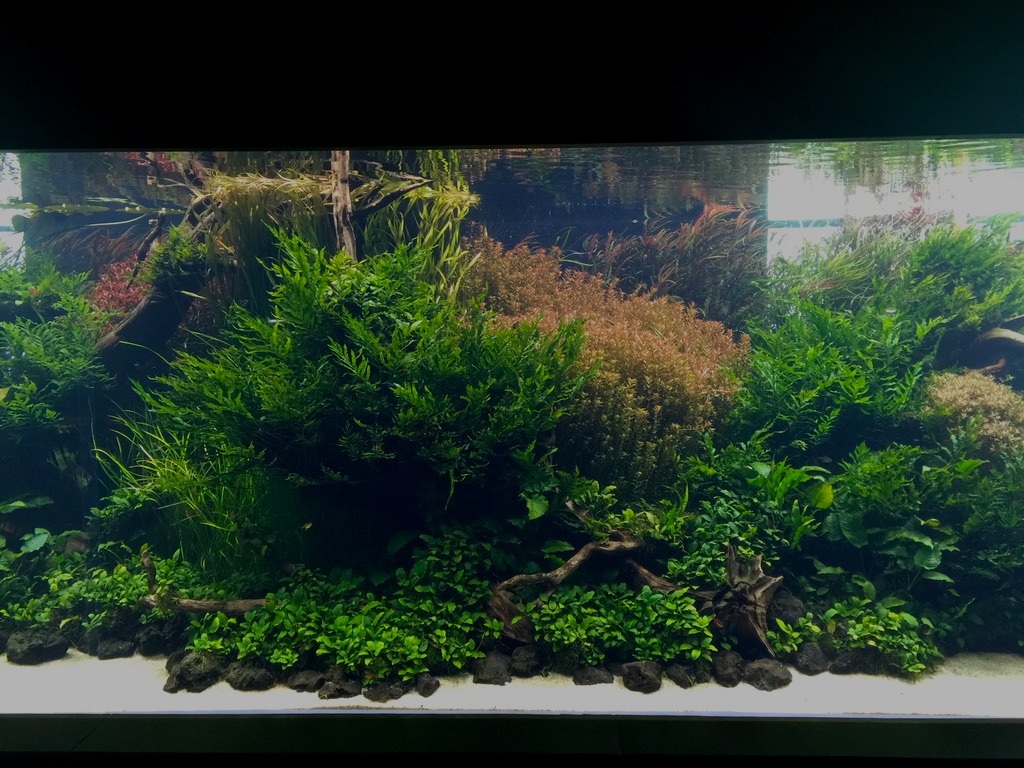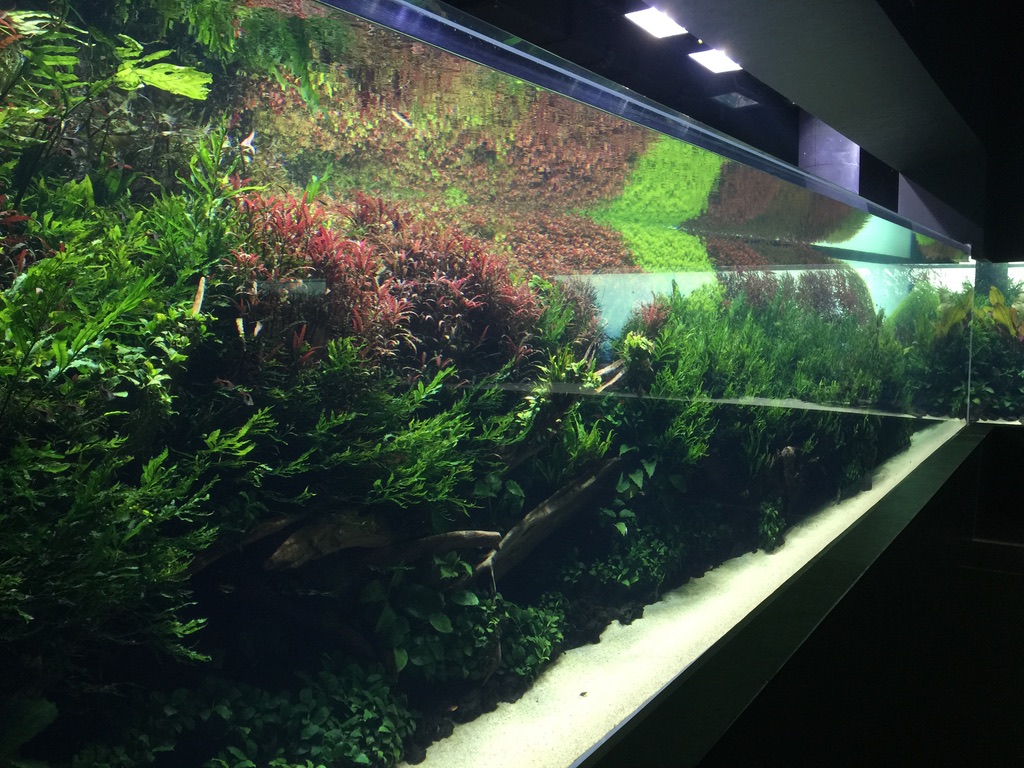 In 2017 we have been also mesmerized with Takashi Amano's living art aquariums at The Sumida Aquarium in Tokyo (you can read all about our Japan tour 1, 2, 3) but this huge forest under water simply brought tears to our eyes. It was for us the most real and most fulfilling way to get inspired and to renew our desire to continue to develop the best environmentally friendly solutions to recreate Nature as closely as possible.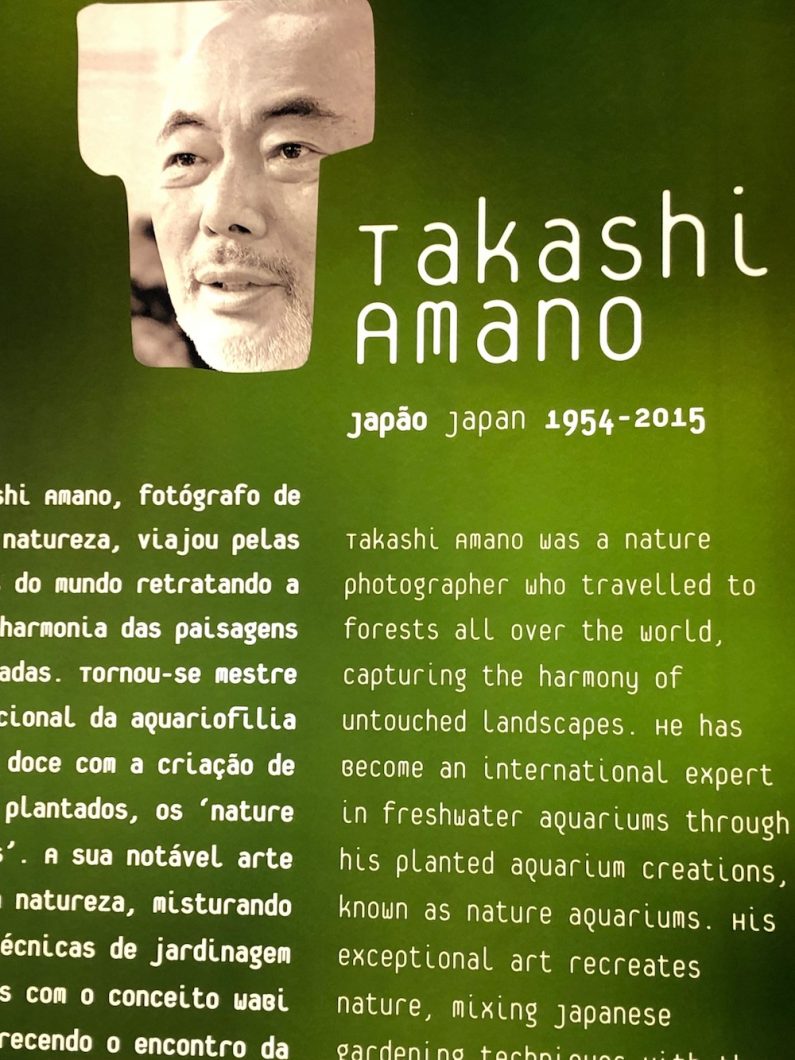 In his own words "The aquarium with arranged plants to enjoy its beauty is generally called the planted aquarium. Nature Aquarium is a part of planted aquariums in a broad sense; however, it has unique philosophy and maintenance approach. They are based on the fundamental concept, "learning from nature". Now, what is it to learn from nature? That is to learn the beauty of nature and to incorporate the aesthetic expression into a layout. It is like to clip the beautiful piece among endless beautiful landscapes existing in nature by building a composition with stones and driftwood and arranging plants in a tank to represent a beautiful aquascape."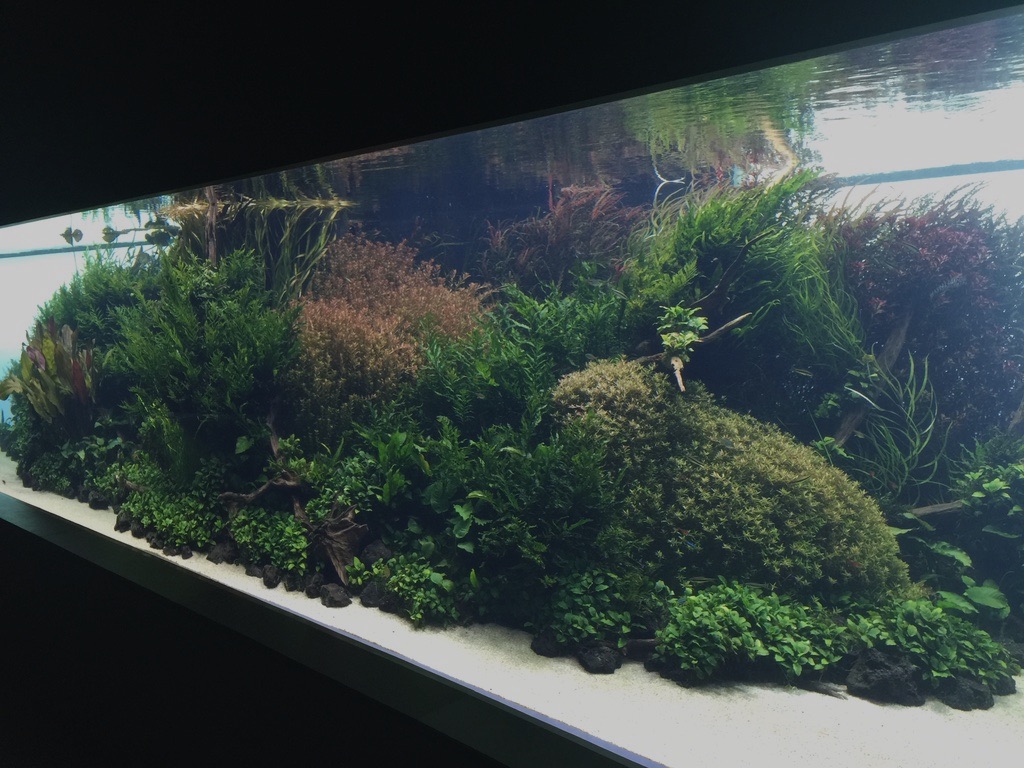 " The environment in Nature Aquarium is supported in the small ecosystem formed by plants, fish and microorganisms while interacting each other. Nature Aquarium is like a microcosm of nature, and that is why we can see lively swimming fish in their true colors."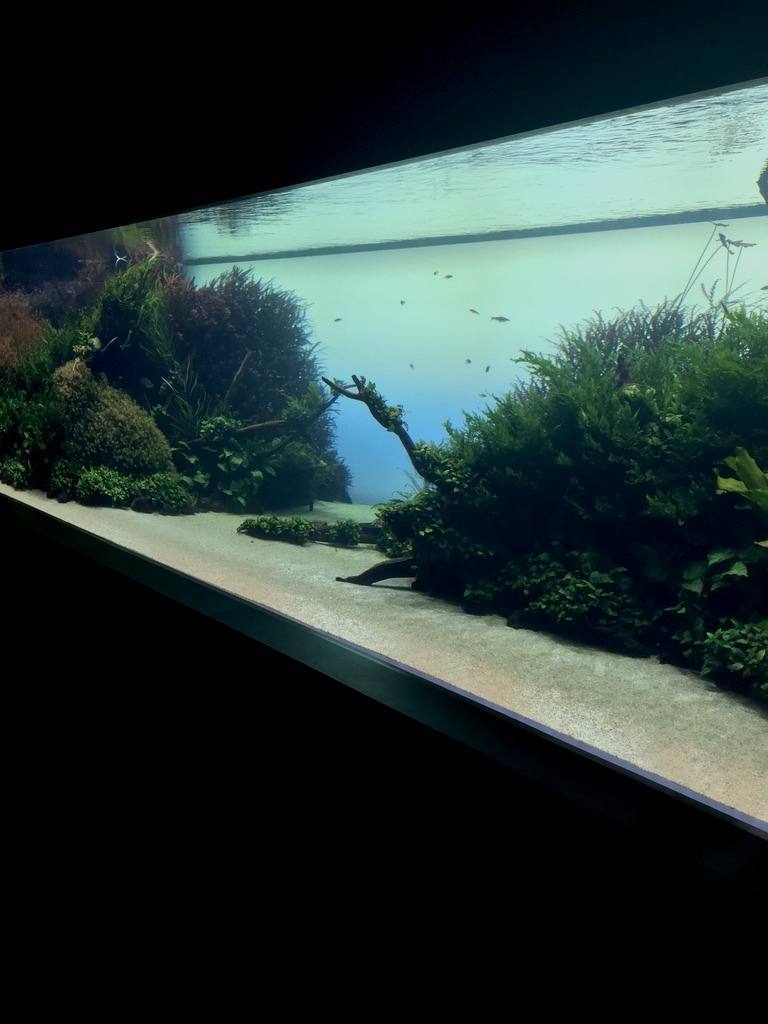 " Creating Nature Aquarium to build an aquascape where the fish confuse with natural environment and to recreate a natural ecosystem in full scale is simply one of the great ambitions." (extracted form www.adana.co.jp)
---
Orphek offers an entire line of LED lighting solutions for fresh water aquariums. Please check our freshwater product page to learn more about them.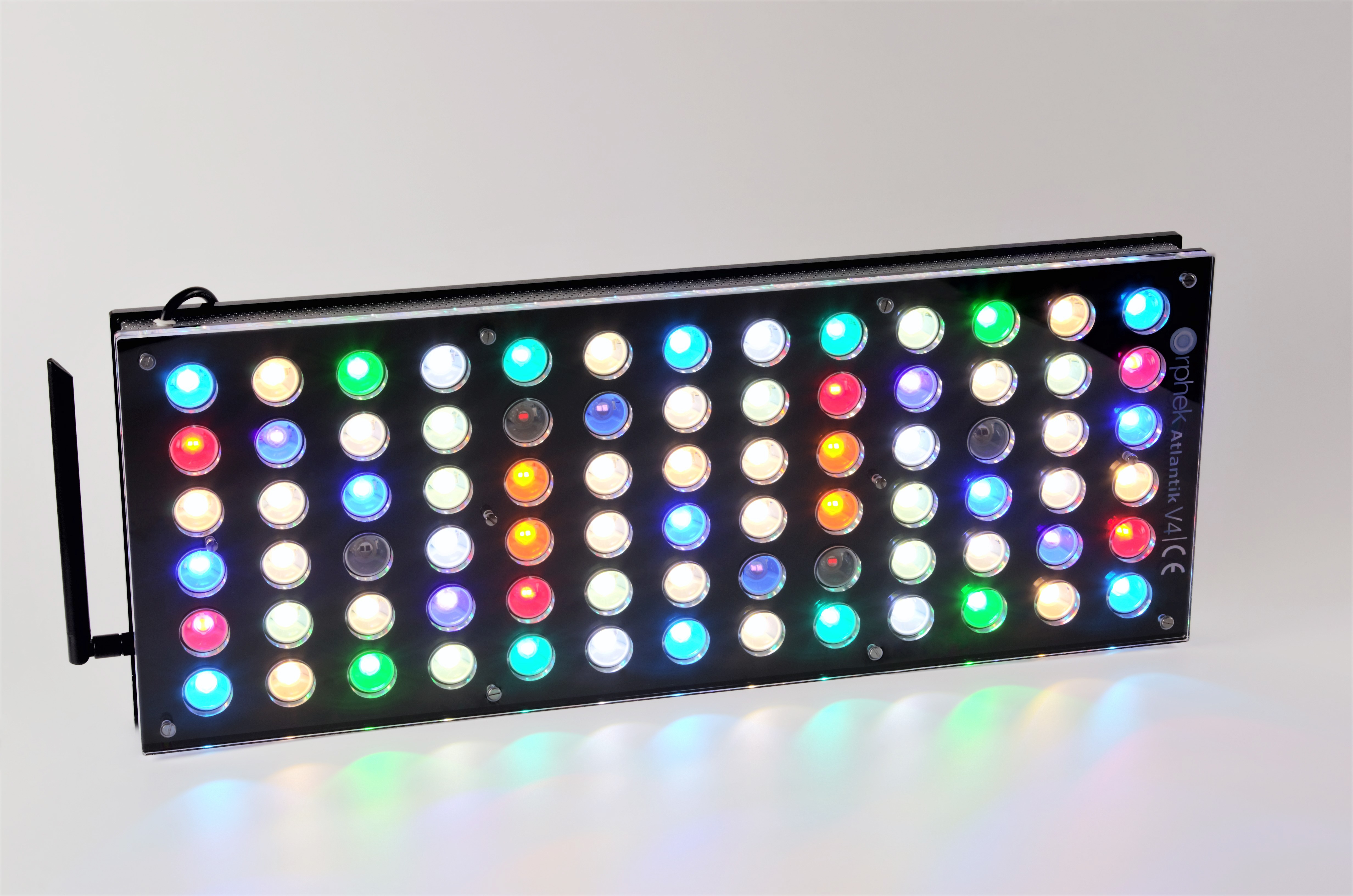 Our technology features built-in wireless control allowing users to easily program, control, and monitor their light(s) locally or from any location in the world where internet access is available (Wifi/3G/4G).
The Spectrum
Orphek understands that selecting the best fixture for your system is an important part of the overall success that you will achieve. We have refused to compromise with research, development and production. This expectation of high quality is evident in the spectrum that your Orphek Atlantik series light delivers.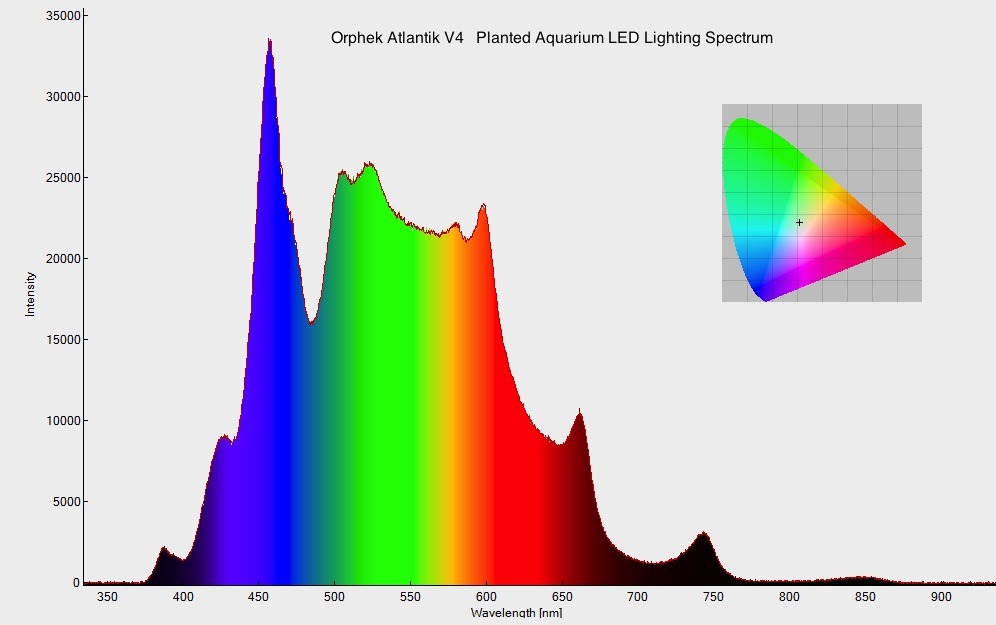 Each LED diode is designed, produced and implemented with a specific goal in mind; to produce the best possible light for aquatic plants to grow and thrive and produce vibrant color.
Our spectral advancements are second to none in the industry as we refuse to use off the shelf LEDs, instead choosing to utilize custom made LED diodes that fit our exact specifications. This allows us to tailor our individual LED spectrum as well as the total fixture spectrum, unlike the competition that simply repackaged existing LED technologies, often adding in colors that can do more harm than good.
Orphek Amazonas 320 W – Aquarium LED lighting Up to 32,000 Lumens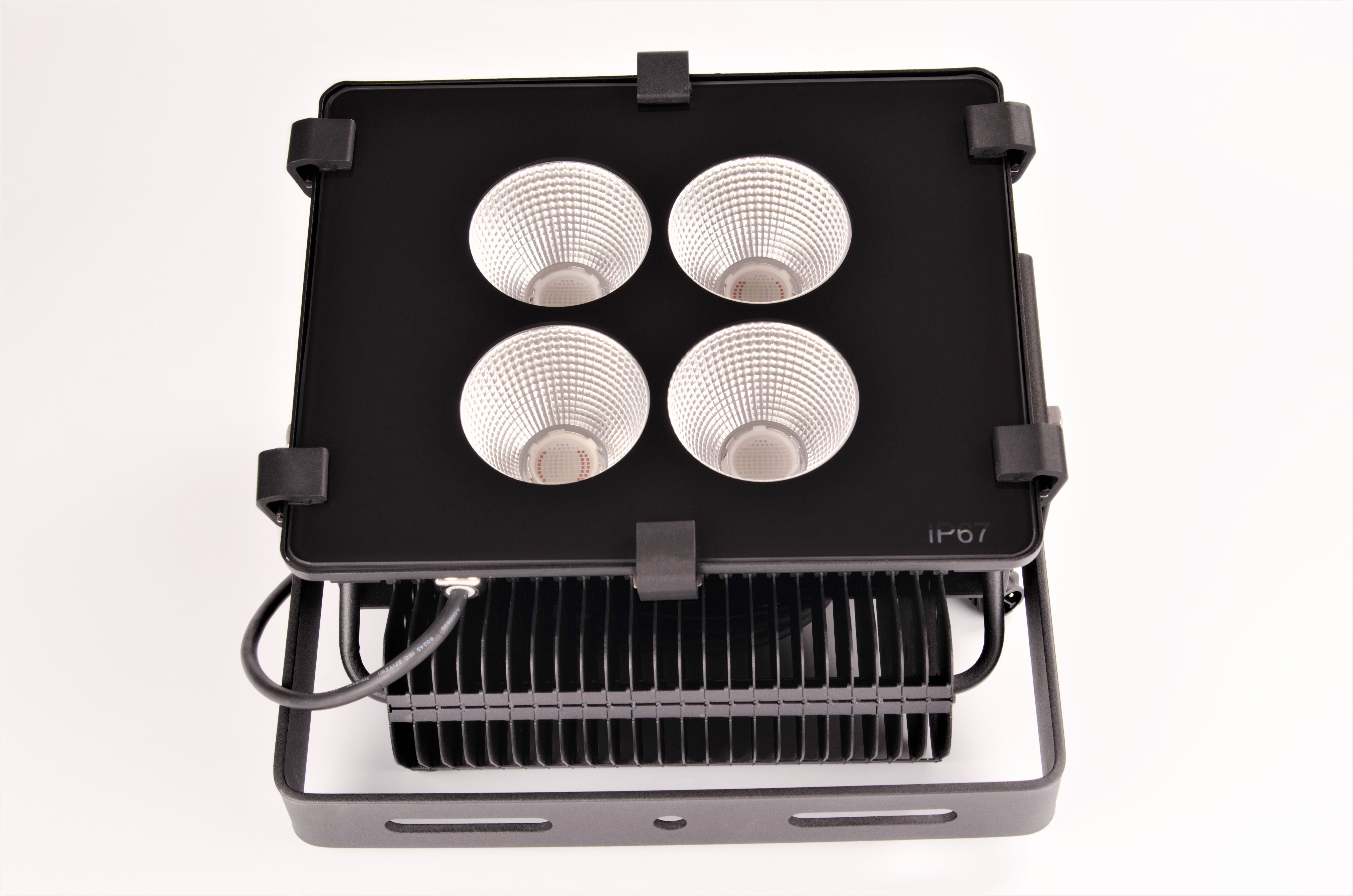 Orphek new Models Amazonas 320W LED Light Fixtures for use in reef or freshwater systems.
Revolutionary, Powerful, Efficient, Versatile, Durable The Orphek R&D team developed a revolutionary emitter XP 80 White for Planted Aquarium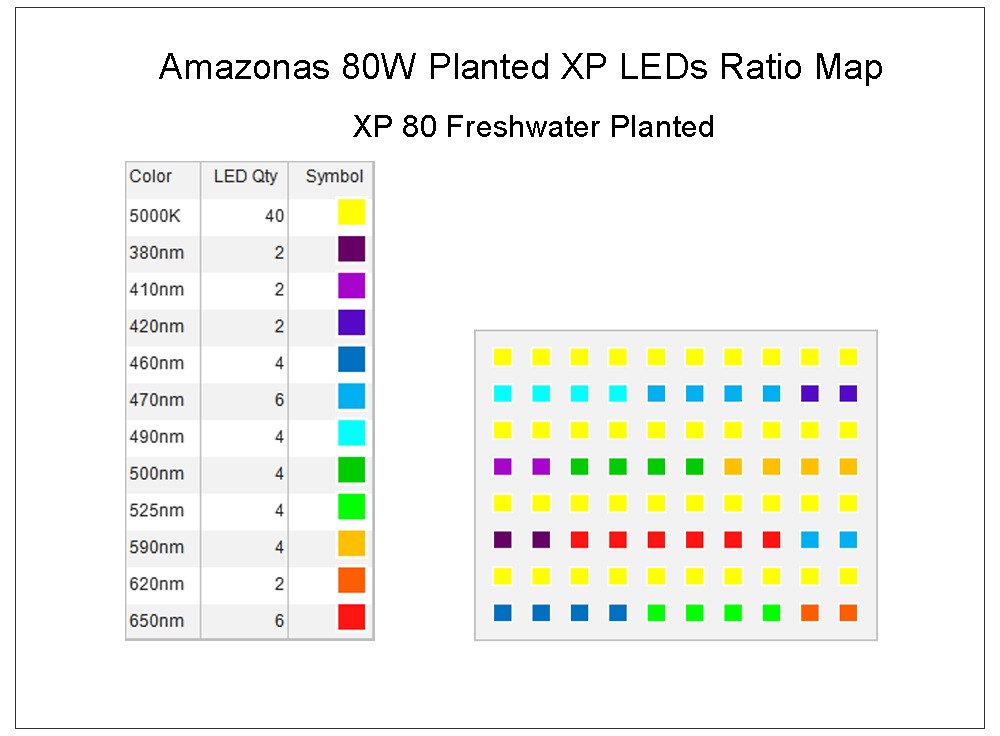 If you are in any country around the globe and you are also wishing to:
Improve the quality of life of your plants and fresh water species
Install a neat and easy to clean fixture
Own not only a conceptual design LED light solution, but a true color & growth technology
We will be very happy to find the best Orphek LED Lights for your tank.
Email us to contact@orphek.com and we will help get you started! You can also reach us by filling our form