Four days after Advanced Aquarist announced the news of our new Atlantik V3, all units have been sold. Small amount remain for emergencies. At this time we are taking pre orders only. This will ensure guaranteed delivery from our next production run. Expected delivery is late December, 2015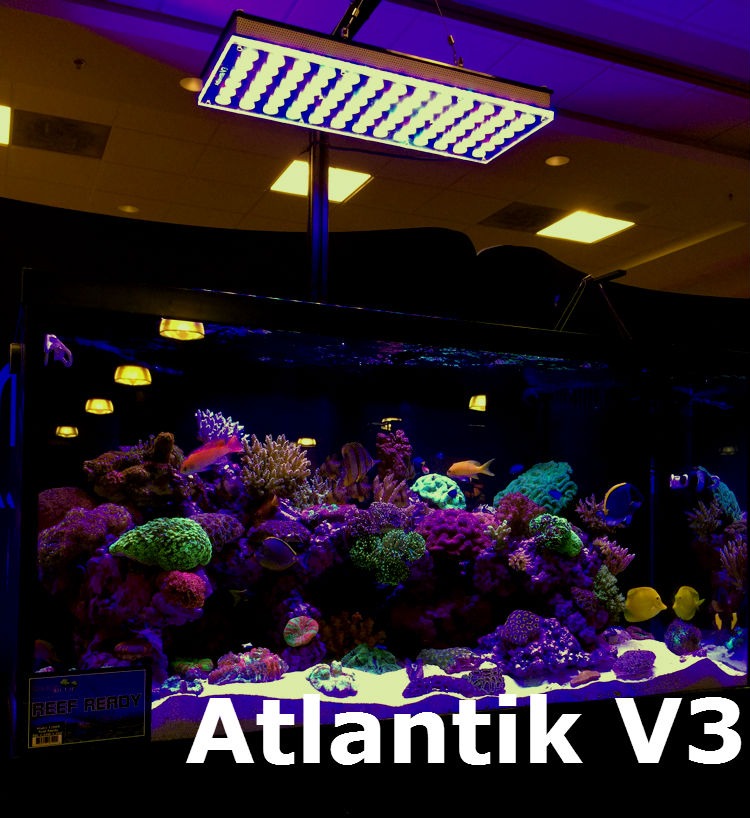 The Atlantik V3 is physically the twin of the V2.1 except we now feature a rich glossy black acrylic finish.  By combining and adjusting intensity in  four different channels, it gives you the ability to control Kelvin temperatures from 14K to 30K.
Our new five watt dual diode LEDs increases the number of LEDs Chip to 156.  With our 120 degree convex lens, one unit will  light a 48 x 24 inch reef tank and provide the PAR necessary to grow light loving SPS coral.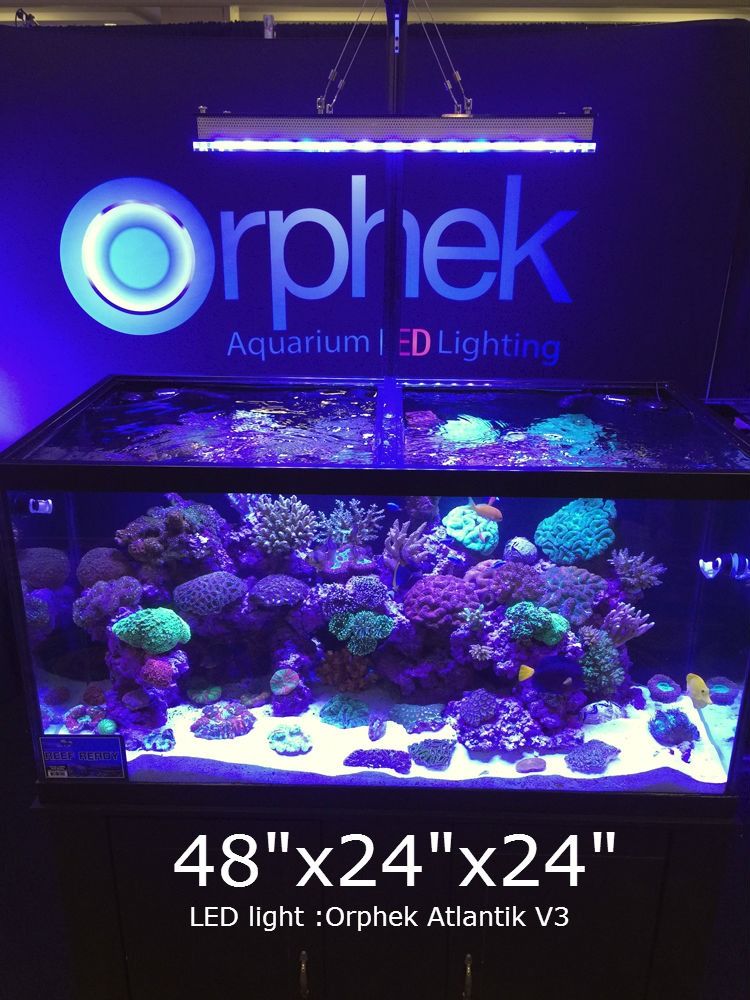 Give your coral a treat and order yours now.
Send your request to contact@orphek.com.
To learn more about the  Atlantik V3, please visit https://orphek.com/atlantik-v3/