Winner of Orphek PR72 Reef LED Pendant To be used over his frag tank
The winner of Orphek's PR72 Reef LED Pendant at the Western Ohio Reef Club
Event plans to use it over a newly developed frag system.  We are sure his frags will grow fast under the advanced Orphek LED lighting technology.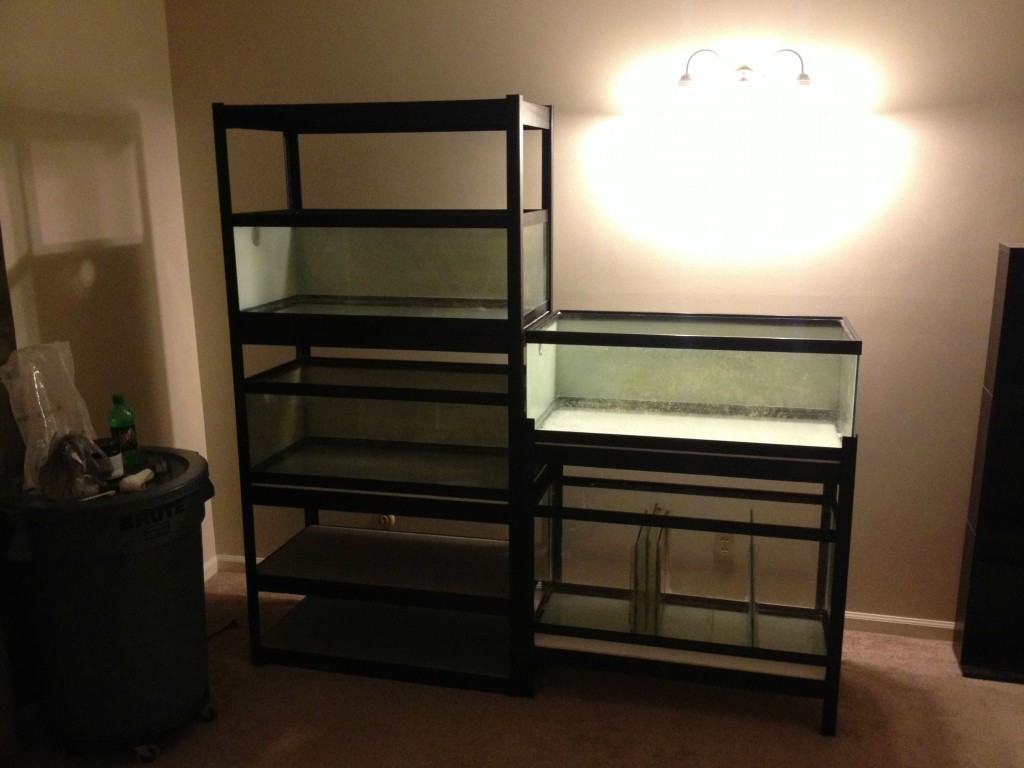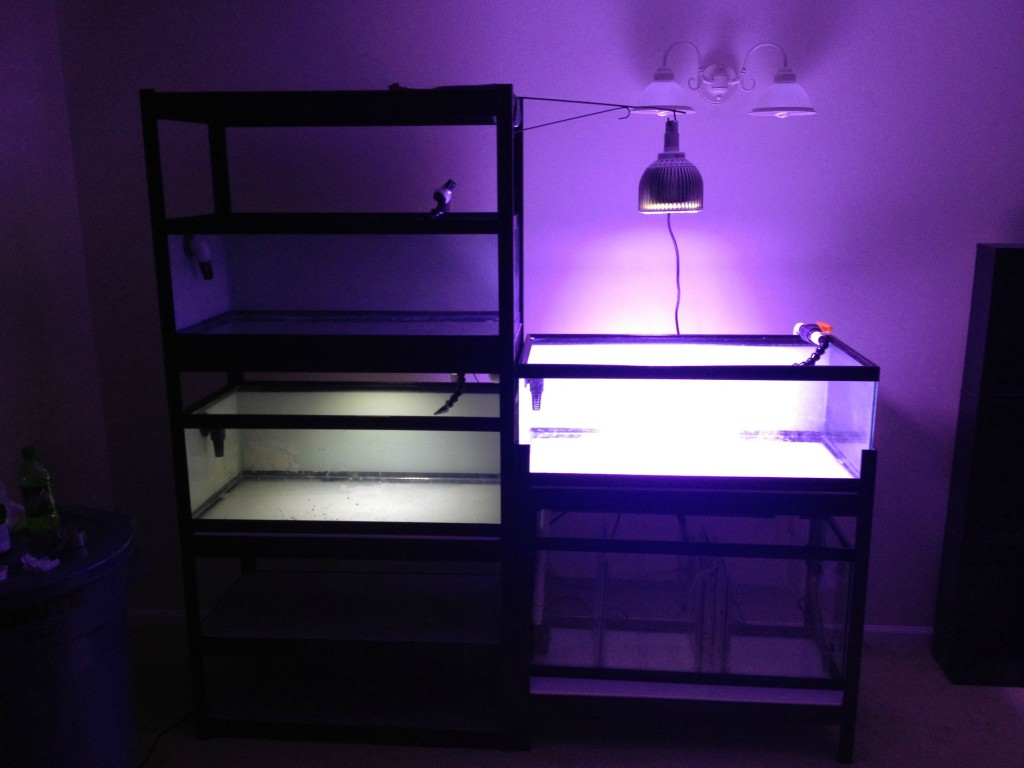 "Mounted the Orphek with a plant hanger from the side of the stand. Have to say that Orphek PR72 looks pretty damn good."
http://www.worcreef.org/index.php?topic=15988.0
Consider the Orphek PR72 Reef LED Pendant for your frag system as well as your reef tank.  The PR72 is an inexpensive no bells and whistles LED Pendant that offers the same high quality LED technology that you have come to expect from our full size LED Pendants.  The included RJ45 cable/connector plugs directly into Neptune's VDM Module which will allow full programmability and dimming effects from the Apex Controller.