Opened in October 2013, the Ripley Aquarium of Canada aquarium is located at the base of the CN Tower and features 13,500 different species of sea animals.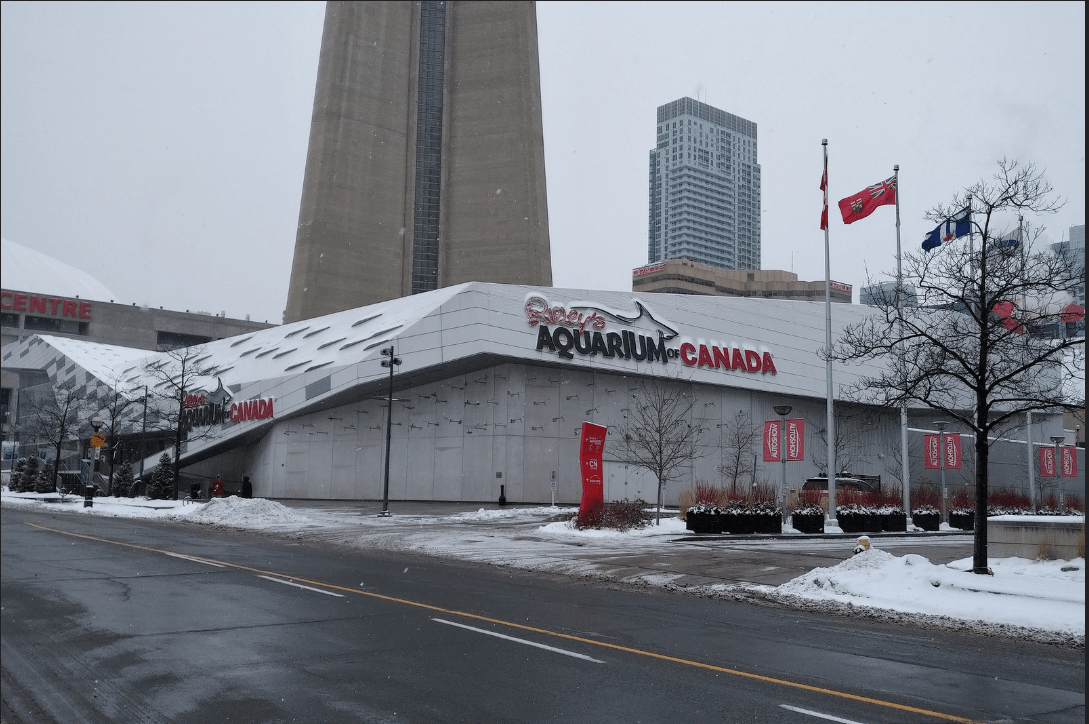 Containing over 5.7 million litres of water, the 12,500 square meters (135,000 square foot) interactive aquarium immerses guests in a thrilling underwater adventure that showcases more than 16,000 marine animals and freshwater habitats from around the world.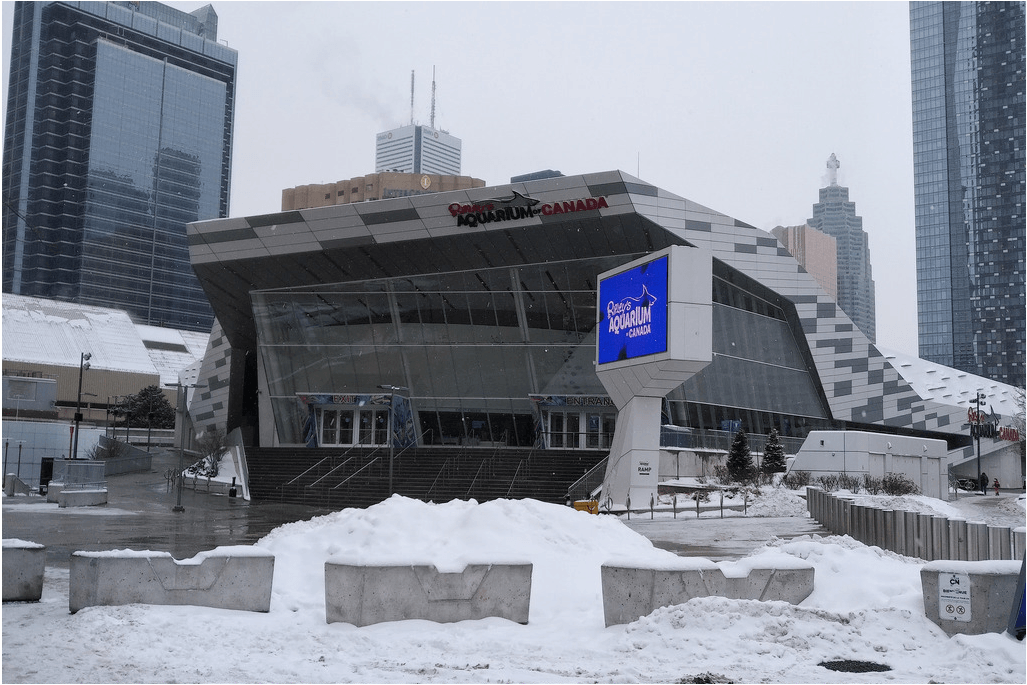 It is also Canada's largest indoor aquarium featuring one of the world's most extensive jellyfish exhibits, 65+ year old giant lobsters, Southern Stingray and Bamboo Shark touch pools and daily live dive shows.
From the heart-pounding experience of Dangerous Lagoon to the hypnotic dance of Pacific Sea Nettle jellyfish at Planet Jellies, Ripley's Aquarium of Canada captivates Torontonians as well as guests from around the world!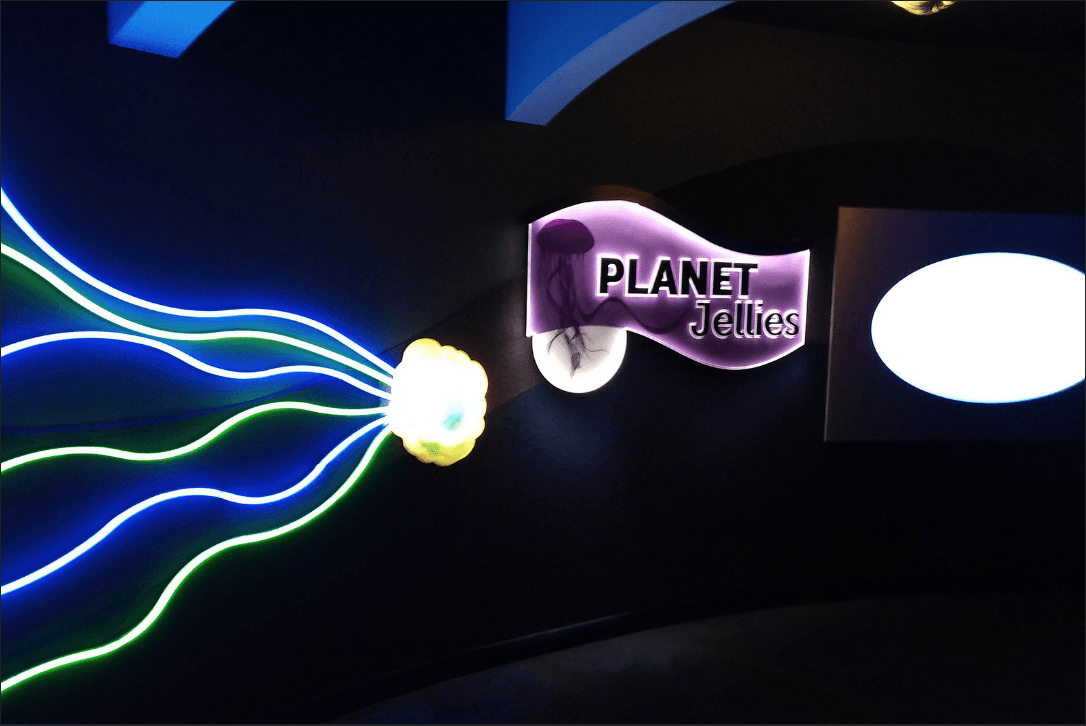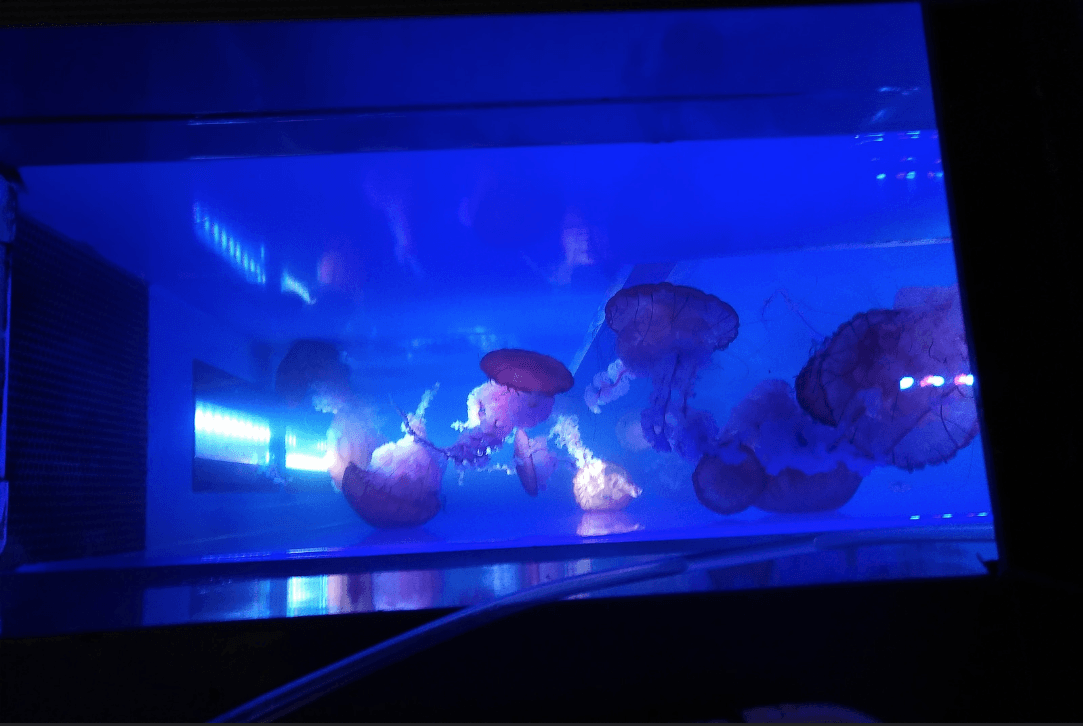 Planet Jellies is one of the largest Jelly Galleries of its kind in the world displaying four species of jellies, beautifully exhibited in backlit kreisel tanks and colour-changing displays.
A kreisel tank is a special tank designed specifically to keep jellyfish. Unlike standard aquarium exhibits, a kreisel tank is a horizontal cylinder, created to eliminate elements in a regular tank that could compromise the life of a jellyfish – such as corners and bubbles. Believe it or not, jellyfish are such poor swimmers they can easily become trapped in corners and bubbles can tear through their bells.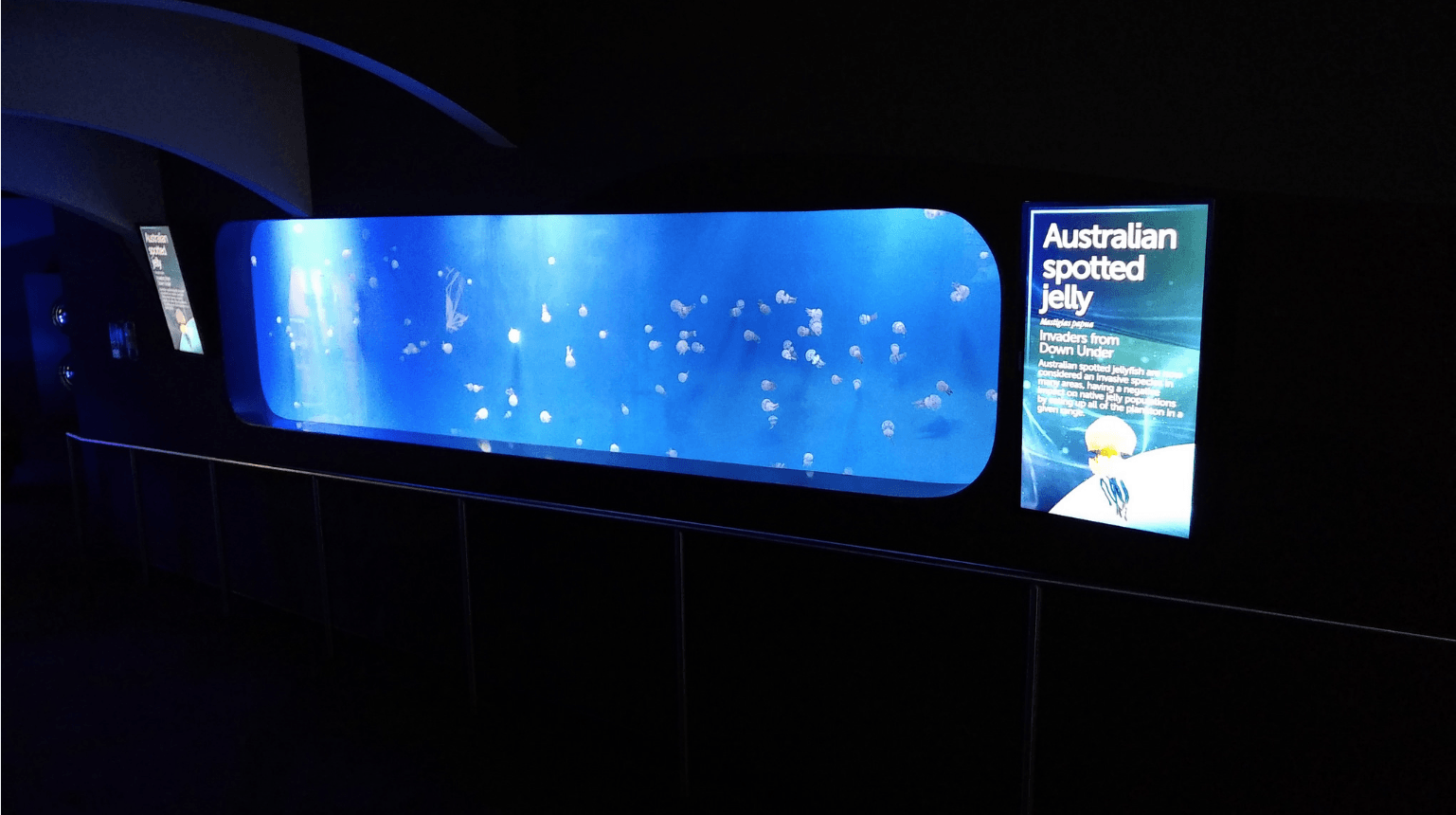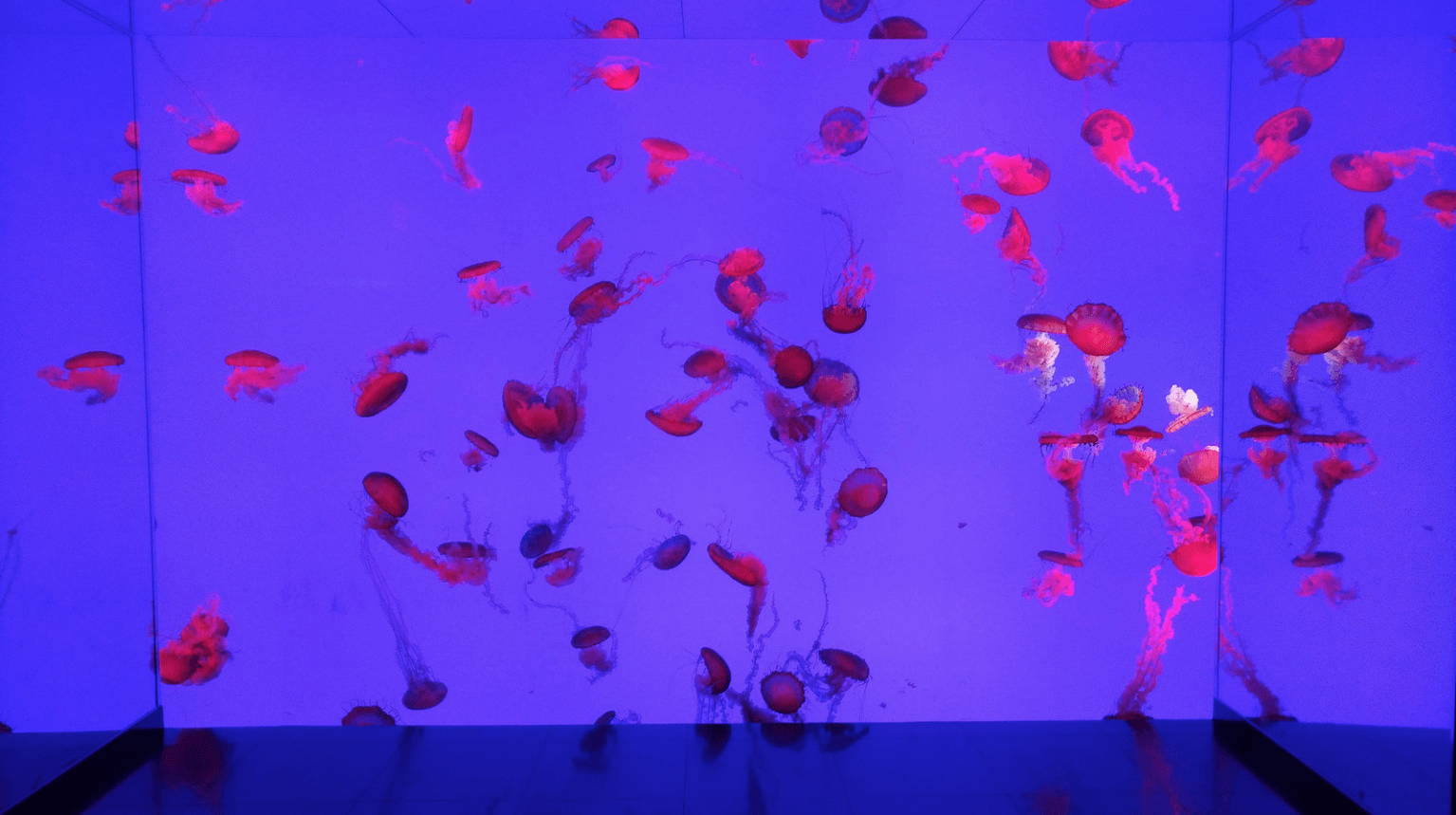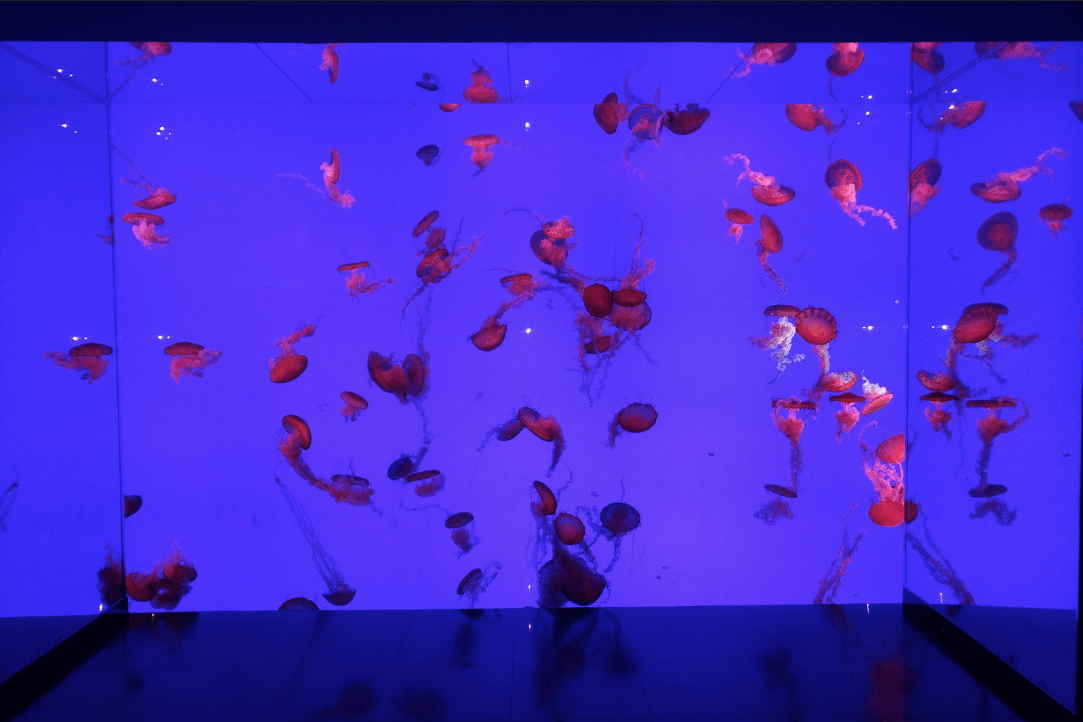 Ripley also offers:
• Life Cycles Exhibit showcases moon jellies at all stages of their life, from polyp to medusa.
• A ceiling exhibit allowing guest another angle to view these mesmerizing creatures!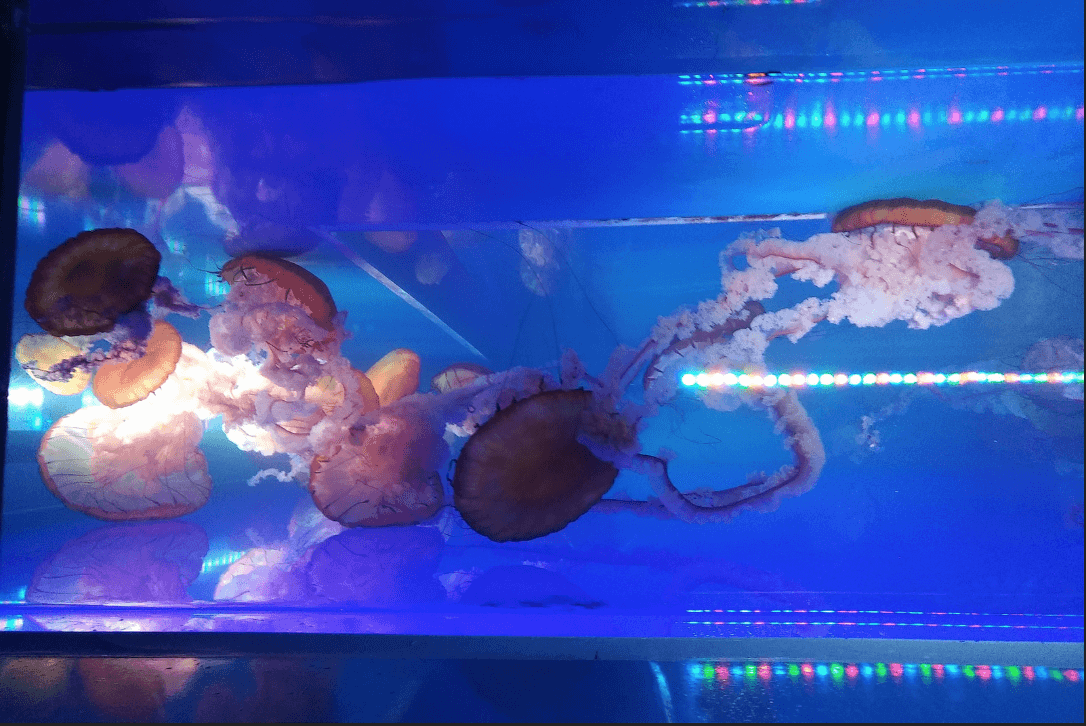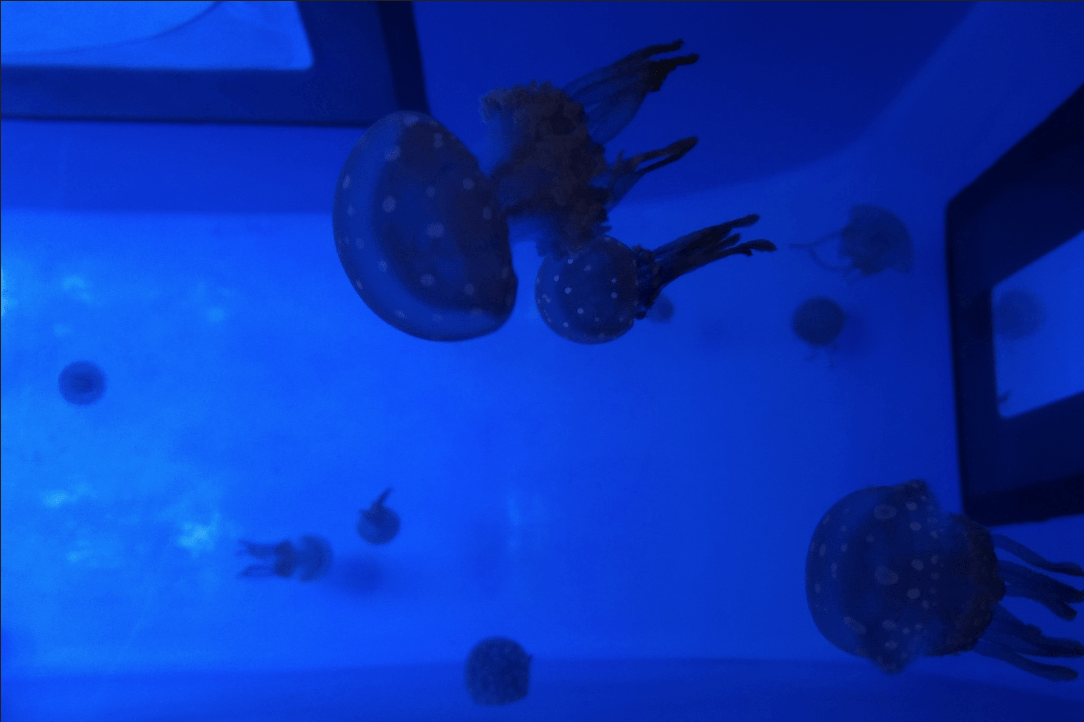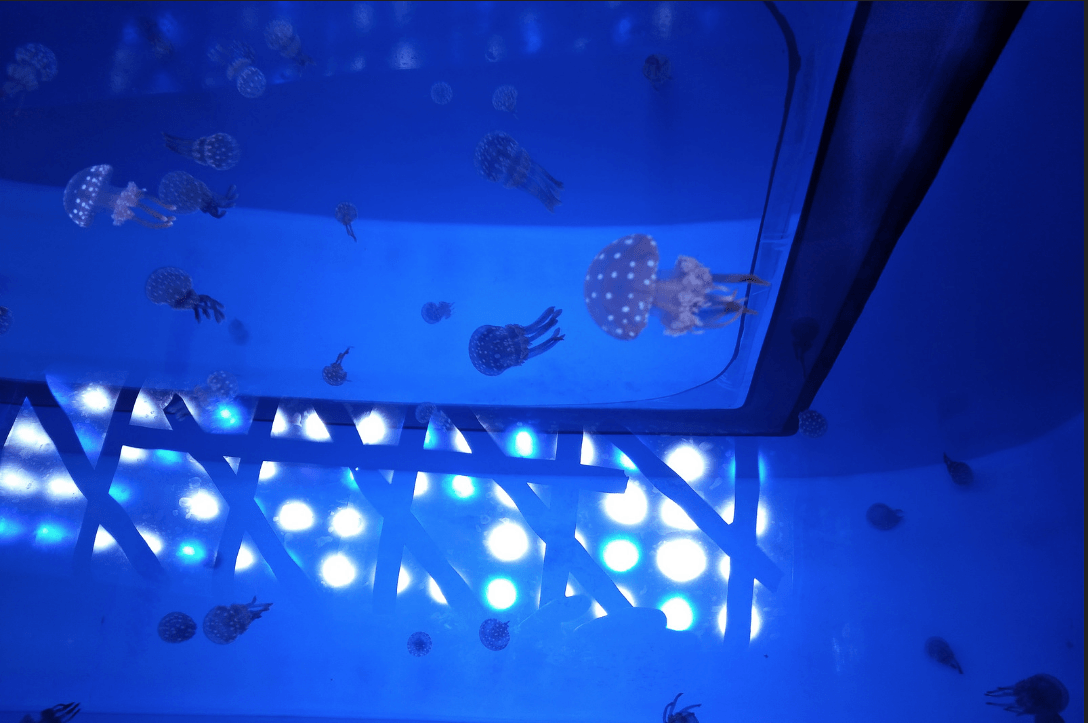 Now, it is no secret that Orphek founders are crazy about jelly fish.
We love it so much that our Atlantik V4 Reef Aquarium Led Lighting solution comes with a special spectrum from Jelly fish in our "jelly fish mode"
We have displayed here many jelly photos at our visit to Sumida Aquarium in Japan.
We have also shared our partership with My Reef Creations in their exhibit at Festo Robotics where robotic jelly fish were displayed under Orphek LED Lighting.
This year Orphek has partnered with Canadian Coral Reef Shop in a great project they have with the Ripley Aquarium of Canada.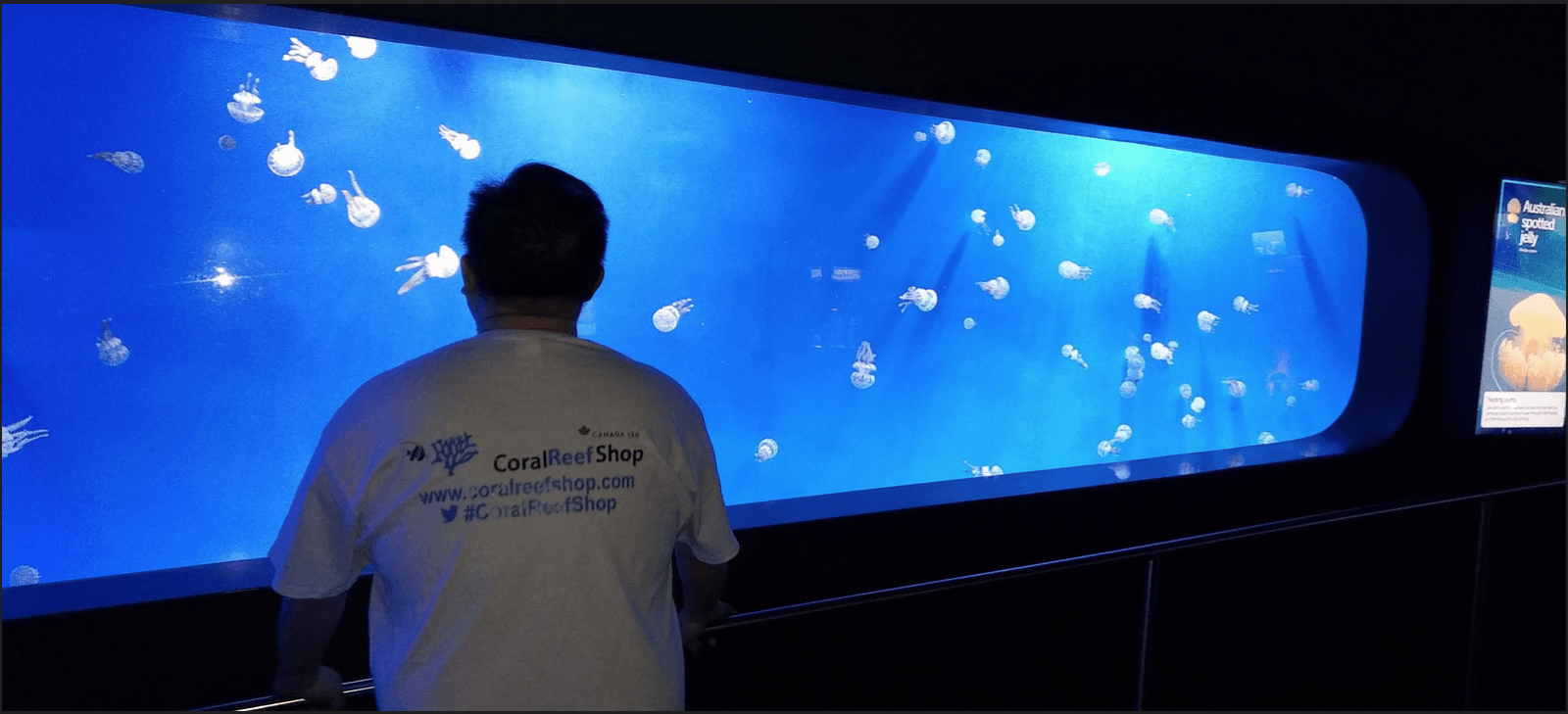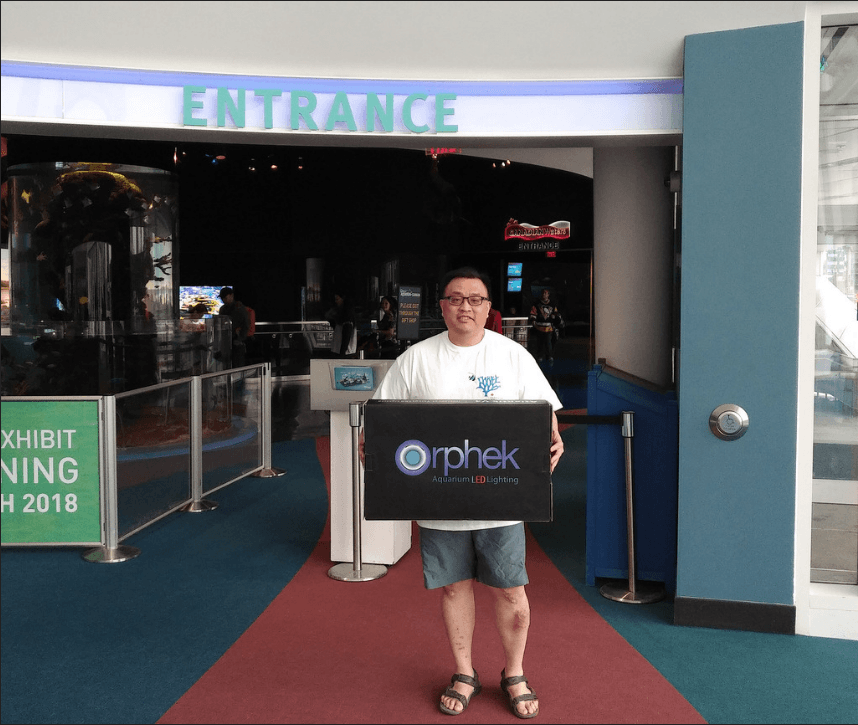 Check here the press release of the project:
Burlington & Toronto, Ontario, CANADA – February 22nd, 2018 (Press Release):
"Working closely with Ripley's Aquarium of Canada's husbandry team; Coral Reef Shop is pleased to have been selected to supply lighting for the aquarium's Spotted Jellyfish Exhibit. After consultation and trials Orphek LEDs were chosen to light this exhibit. Orphek Atlantik V4s were chosen for their light penetration, spectrum and ease of use. Coral Reef Shop was selected for our level of service.
Not only have we been selected to supply lighting (drygoods); we are also pleased to have been chosen as a supplier for Livestock. Coral Reef Shop is looking forward to a long, healthy, and prosperous relationship with Ripley's Aquarium of Canada.
As a value added service to Ripley's Aquarium; Coral Reef Shop worked closely with Adaptive Reef to ensure the lighting would meet the Exhibit's environmental demands and Ripley's Aquarium's quality standards. Adaptive Reef works wonders with plastic and electricity.
To foster personal development and education; Coral Reef Shop is pleased to offer some of our clients the opportunity to become an "Aquarist for a Day" at Ripley's Aquarium of Canada. We will also be offering tickets to an upcoming Ripley's Aquarium of Canada "Friday Night Jazz" event. More details to follow and more good things to come…"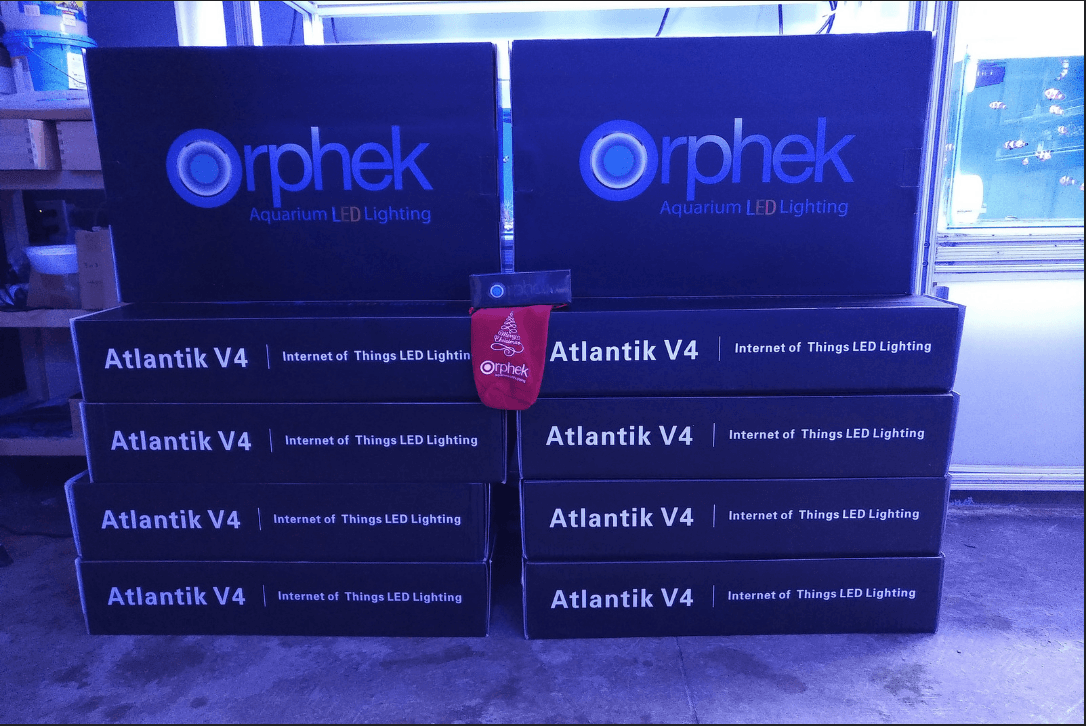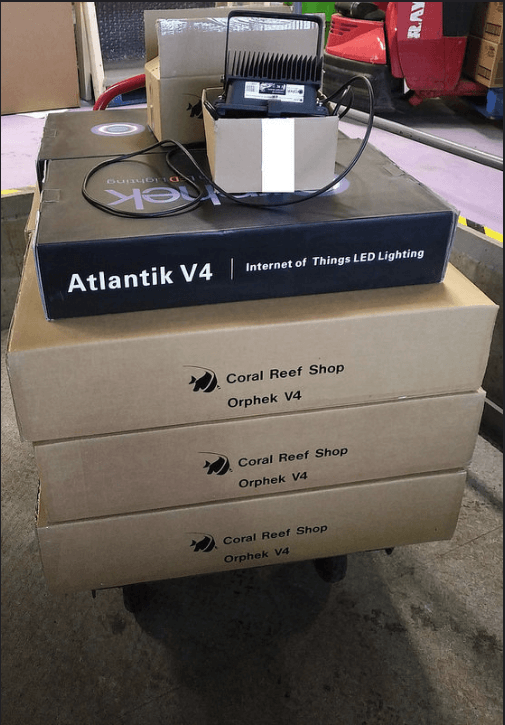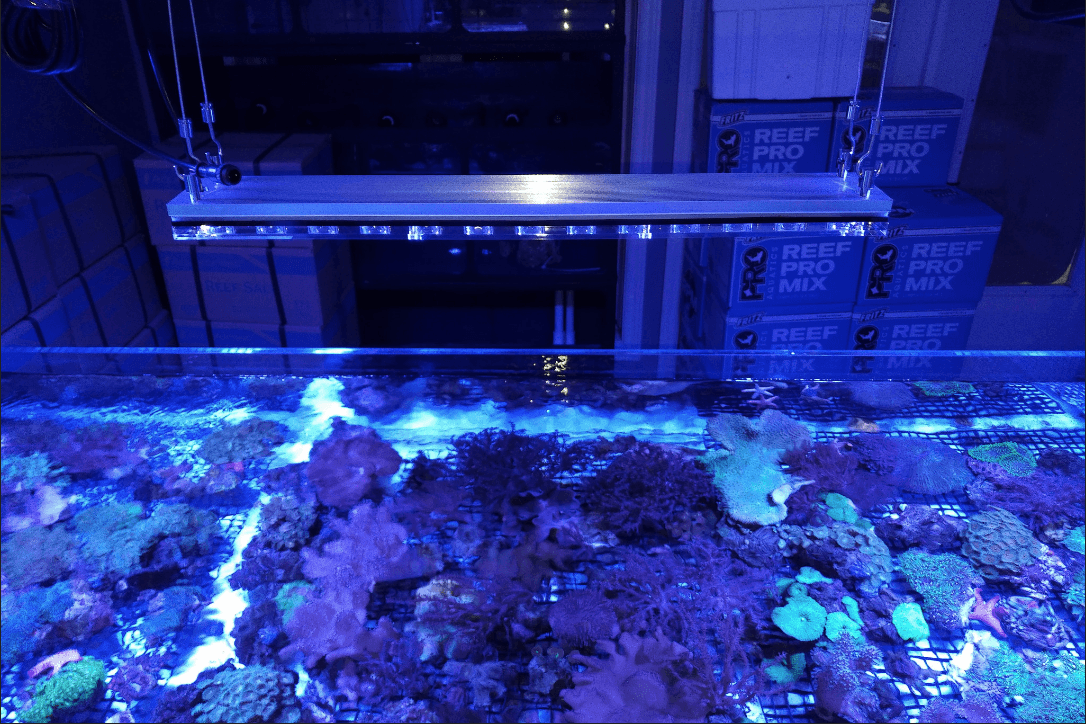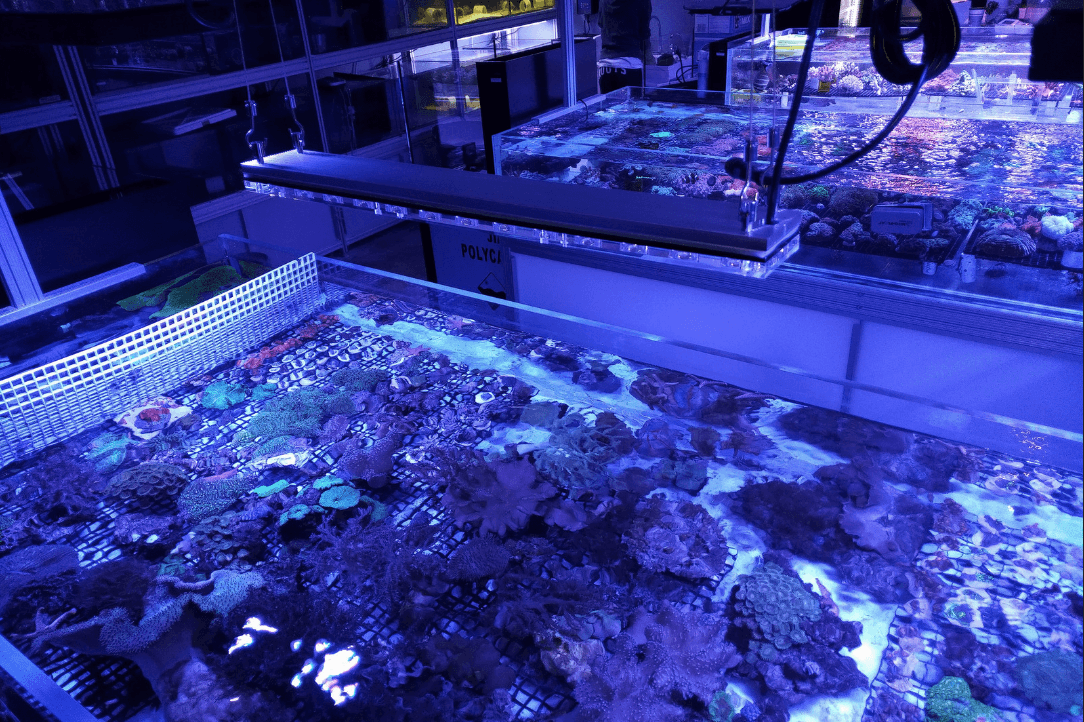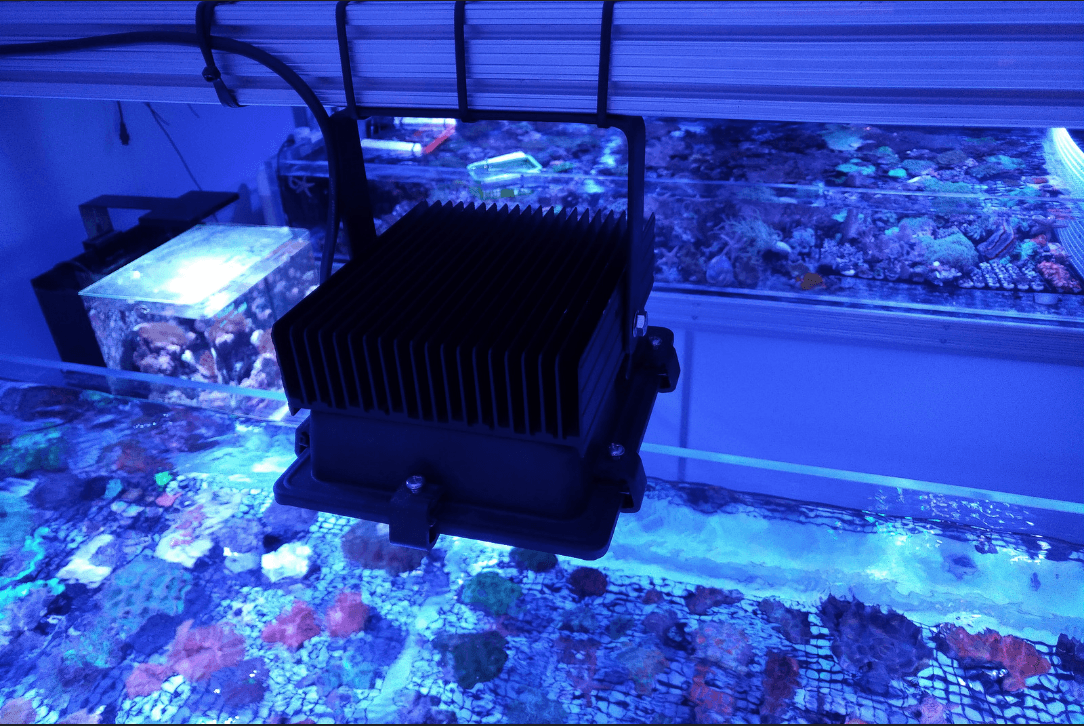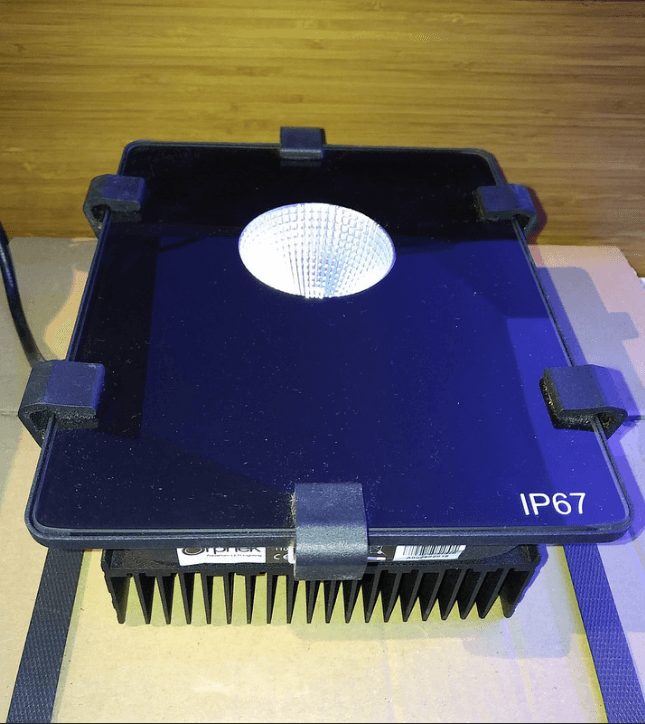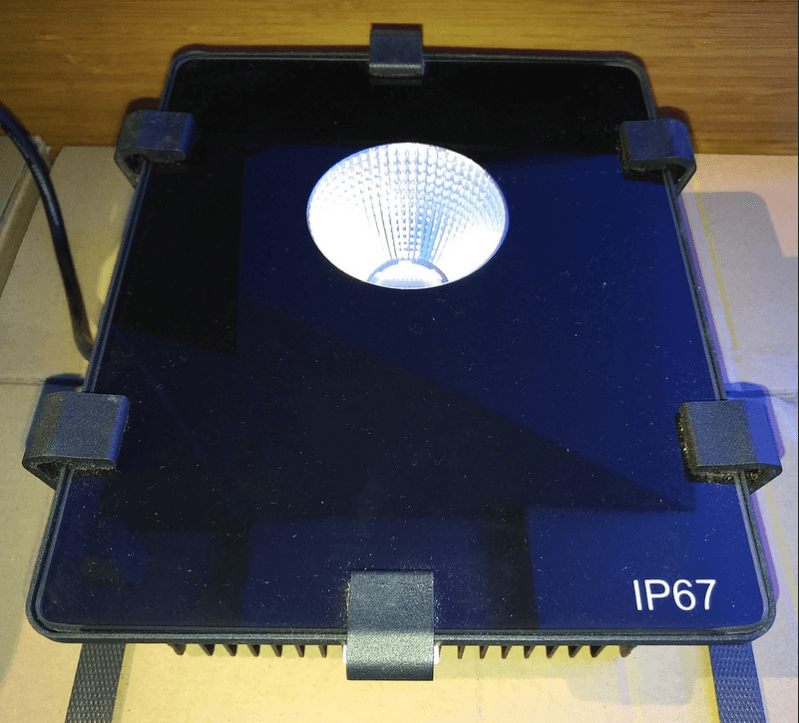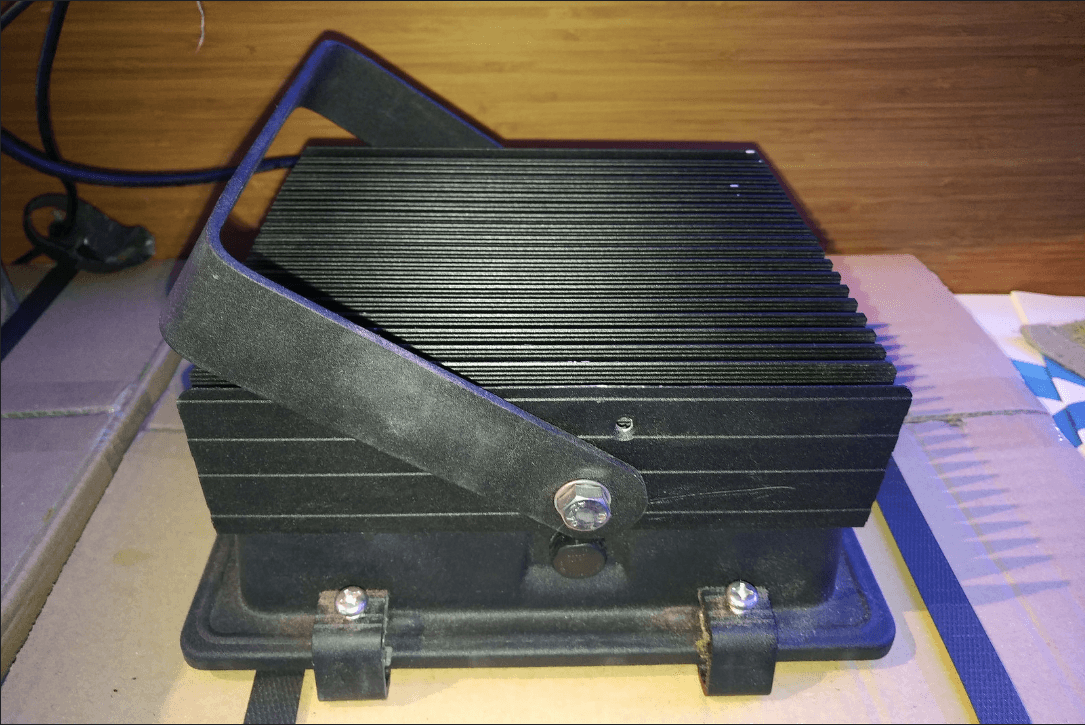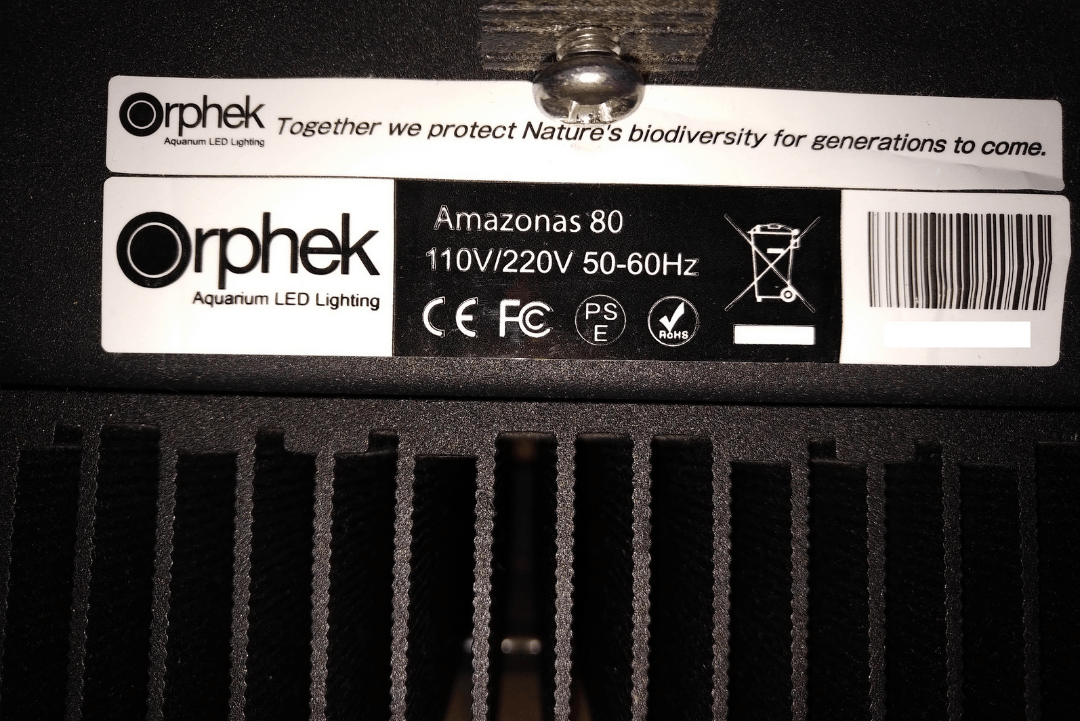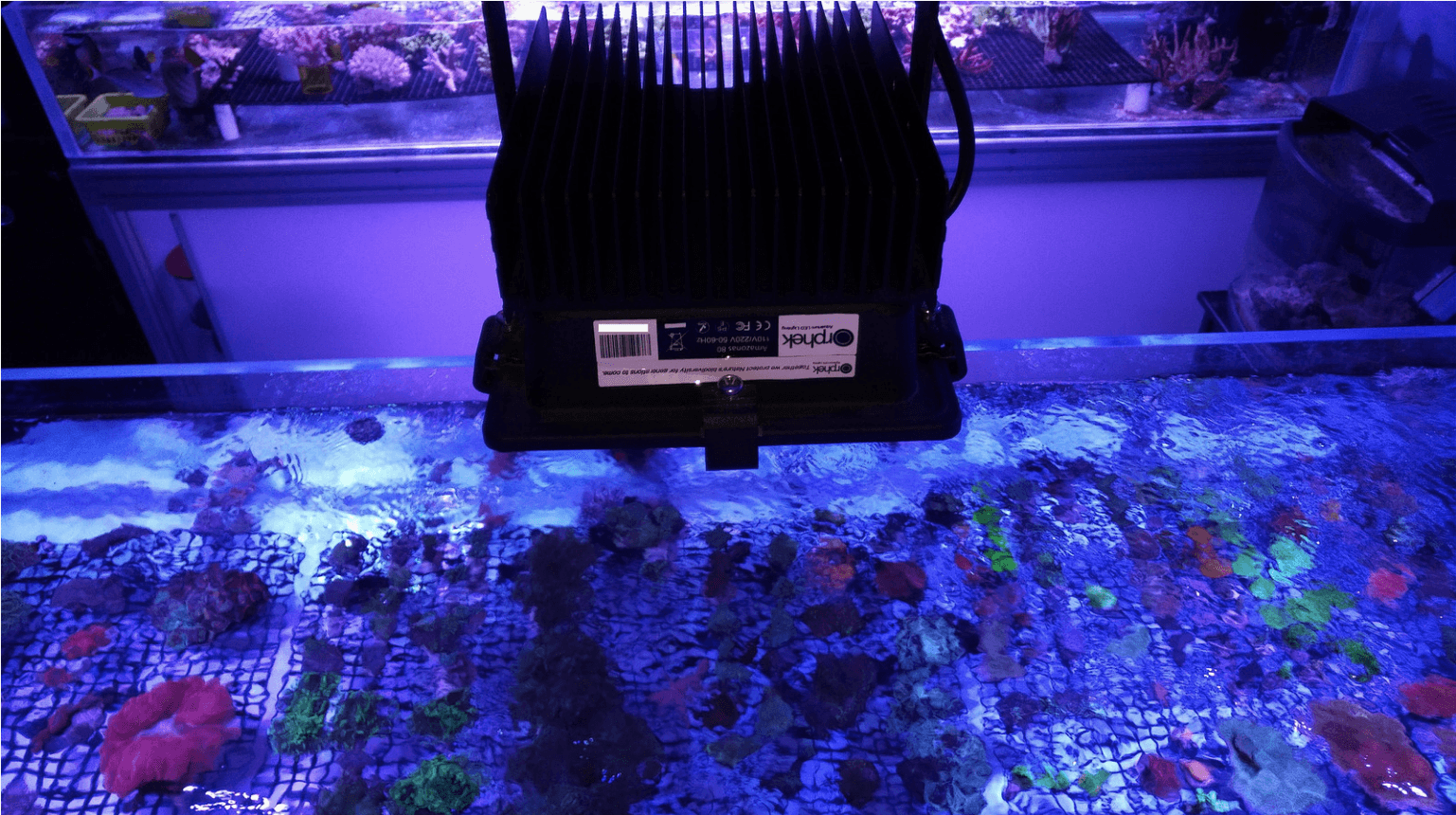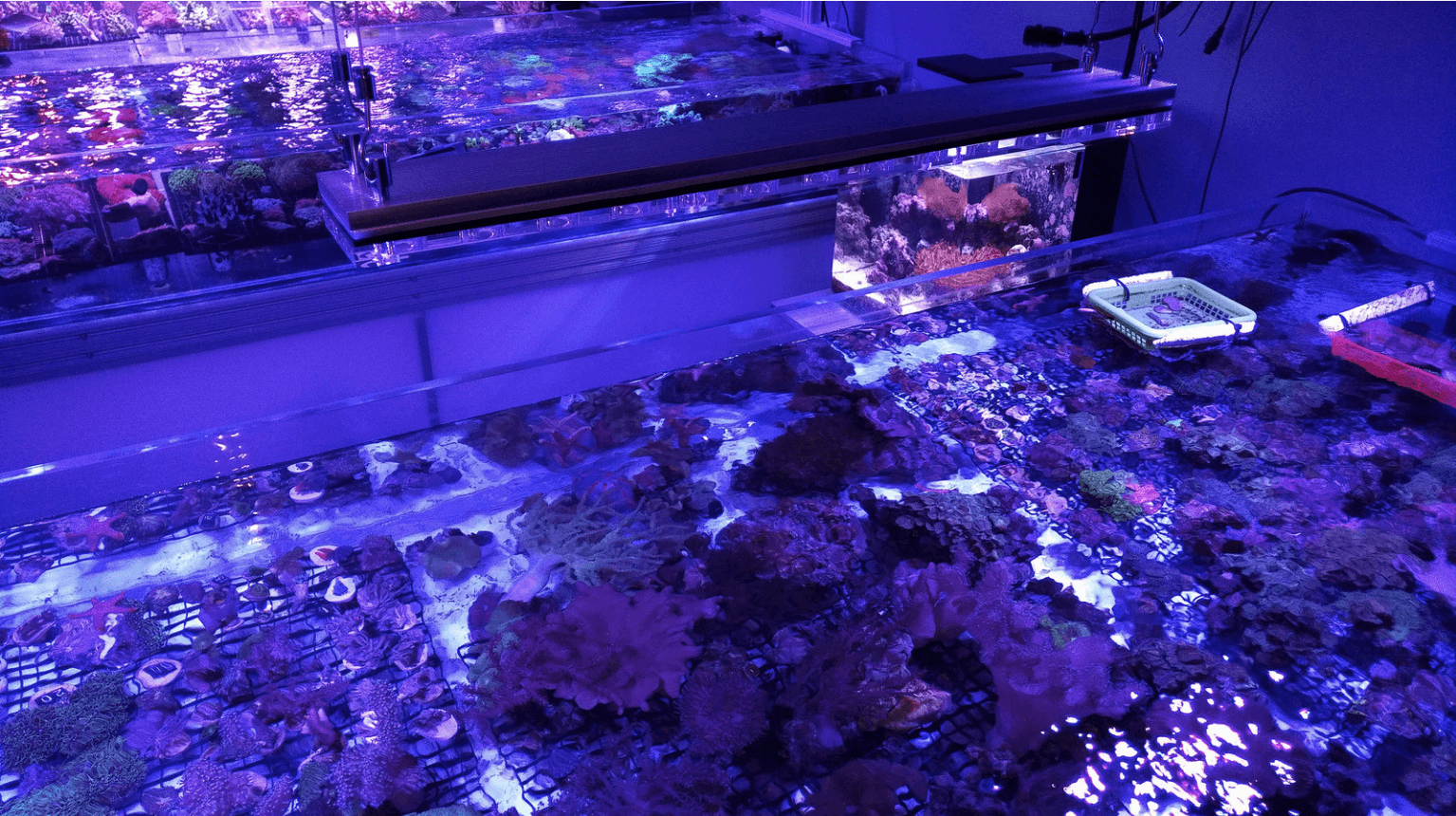 To learn more about this great Coral Reef Shop in Canada:

https://twitter.com/CoralReefShop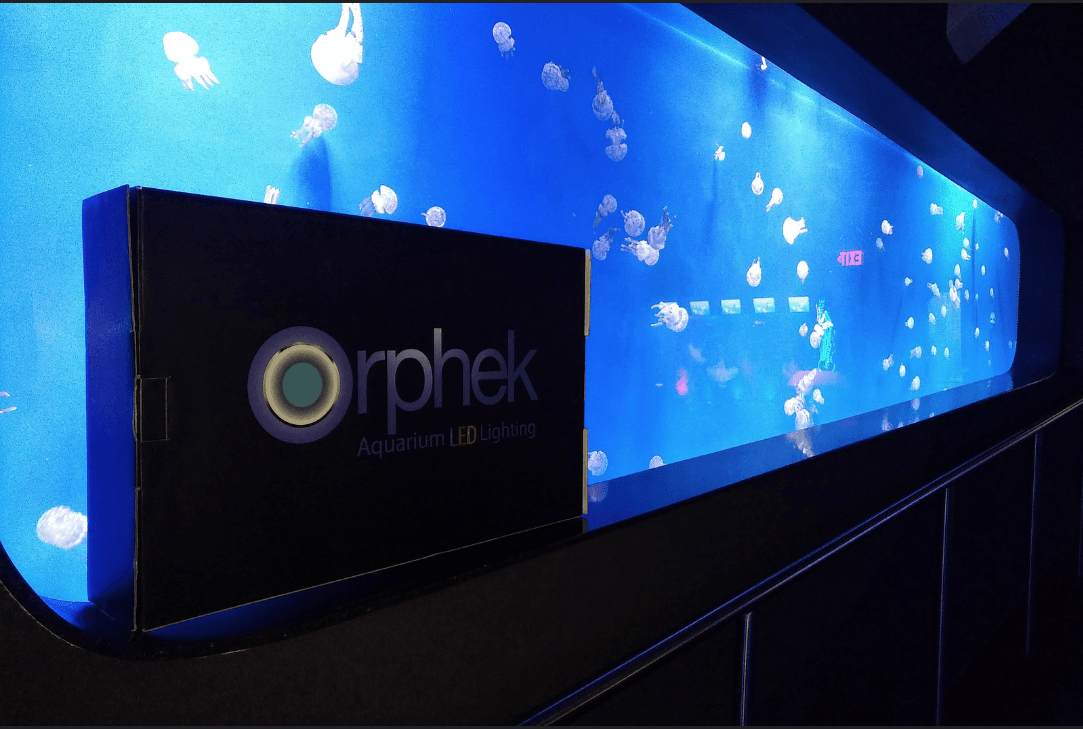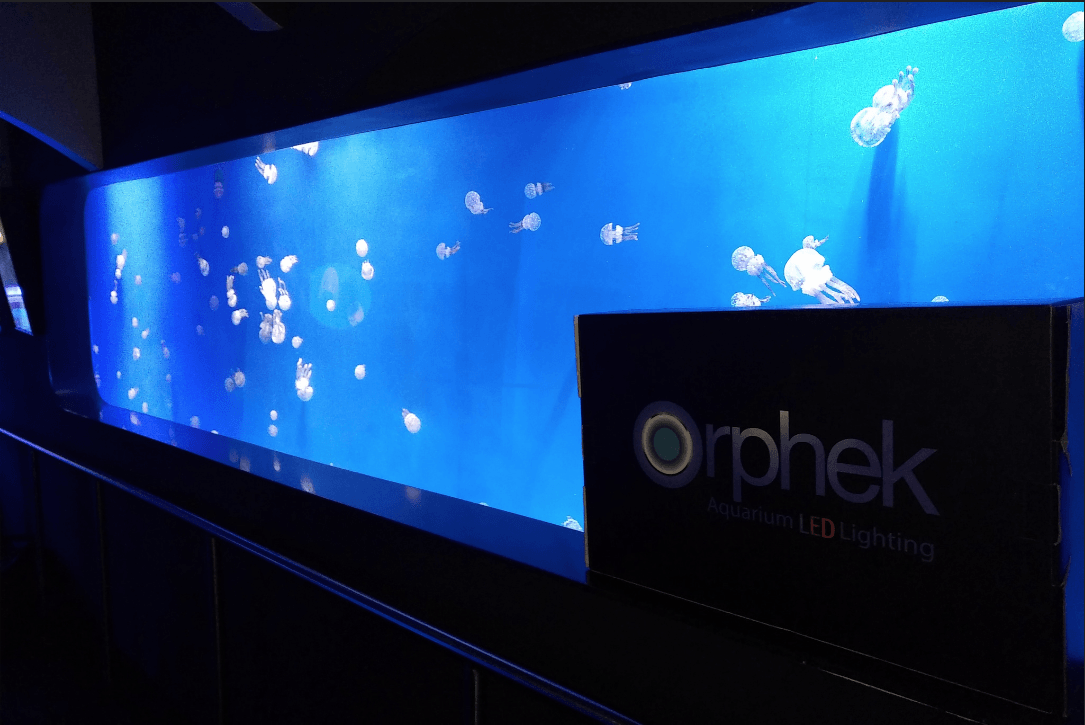 ---
ORPHEK AND PUBLIC AQUARIUMS
Understanding the challenges a contemporary Public Aquarium faces today, ORPHEK LED LIGHTING has been researching and developing customized products only Public Aquariums to provide:
HEALTHIER & MORE ATTRACTIVE AMBIANCE
A wide range of organisms kept in public aquaria comes from different types of habitat and different geographic zones. Our solutions will not only help Public Aquariums to create a more natural, more easy-to-adapt and healthier environment to any kind of installation and animals, but it will also help Public Aquariums to explore the beauty that a proper atmosphere can bring to the exhibition. Understanding each peculiarity of these habitats, ORPHEK LED LIGHTING helps Public Aquariums to make the correct choice of lightening, installation, and spectrum that will make all the difference for both visitors and species.
MORE CONTROLLED AND ENVIRONMENTALLY FRIENDLY SOLUTIONS
We will also help Public Aquariums to overcome maintenance problems, as ORPHEK LED LIGHTING products reduce considerably the amount of algae in the tanks, and also provide solutions that meet the temperature requirements of each tank, avoiding over heating or chilling problems.
Also, by simply producing an efficient LED lighting solution ORPHEK LED LIGHTING is helping Public Aquariums to meet their environmental responsibilities reduce a great excess carbon dioxide, sulfur oxide and other waste emissions that are currently being released into the atmosphere every day, leading to a cleaner world and one that will last much longer.
Our environmentally friendly lighting solutions produce no radiant heat, and they will not raise the aquarium temperature more than two degrees Celsius above the room temperature.
REDUCE ENERGY CONSUMPTION AND COSTS
Most of all, committed to quality x efficiency, ORPHEK LED LIGHTING quality control systems are developed to guarantee that all our LED lighting solutions will provide extraordinary energy efficiency, minimum environmental damage, and outstanding results (illumination, color & growth). That means a considerable annual reduction of energy consumption that helps Public Aquariums meet their energy consumption/reduction strategies.
Check Orphek's PORTFOLIO to take a peek at the amazing projects orphek has been doing over these years!
---
If you are also from Canada, USA, Asia, Europe or at any country around the globe and you are also wishing to:
Improve the quality of life of your corals and marine species
Install a neat and easy to clean fixture
Own not only a conceptual design LED light solution, but a true color & growth technology
We will be very happy to find the best Orphek LED Lights for your tank.
Also if you wish to know more details about our Atlantik unit, email us to contact@orphek.com and we will help get you started! You can also reach us by filling our form.
---
One of the greatest pleasures of our company is the fact that Orphek staff is in close contact with its clients. That gives us the opportunity to follow and share the development of our client's corals over the years. It is also great to receive their feedback on our products and service.
We would like to invite you to browse our website and participate with your Orphek experience.
Let us know about your tank and share it with many other hobbyists!
Sharing is very easy! All you have to do is to send us the basic information about your tank, usually starting from the beginning (when you started your tank), what are you running in the tank, the living creatures you have in your tank and of course pictures of the tank and of your corals. We also would like to have pictures of our lights above the tank 😉
Please send to contact@orphek.com
We really hope you will find some time to send us your info so we can publish right away!
Thank you in advance,
ORPHEK TEAM