Orphek would like to welcome Pure Reef in Atlanta to the Orphek family. This beautiful store in Alpharetta, Georgia is one of the nicest stores in the country.
The staff as well as  owners Jorge and Angela are knowledgeable and helpful, combining years of experience to provide a level of service that is heads above others.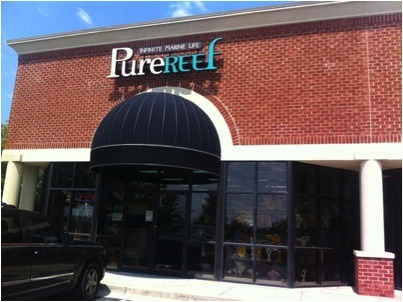 If you're in the Atlanta area, be sure to stop by and ask to see the Orphek line and be sure to pick up your Azurelite flashlight while you are there.