ORPHEK PR156 PAR TESTING video AT MACNA 2012
Orphek booth visitors witnessed impressive PAR test results of our best selling pendant, the PR156XP.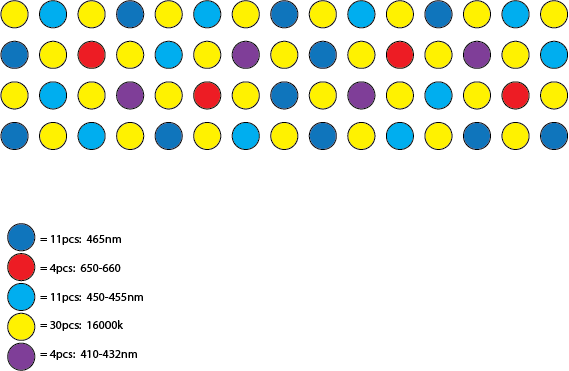 The PR156XP is furnished with its own programmable timer which controls each of the individual channels of blue and white light.  A dimmable model is also available which plugs directly into a digital controller light module such as the Neptune Apex system.