Orphek LED Lighting appoints Coral Compass as exclusive distribution partner for UK & ROI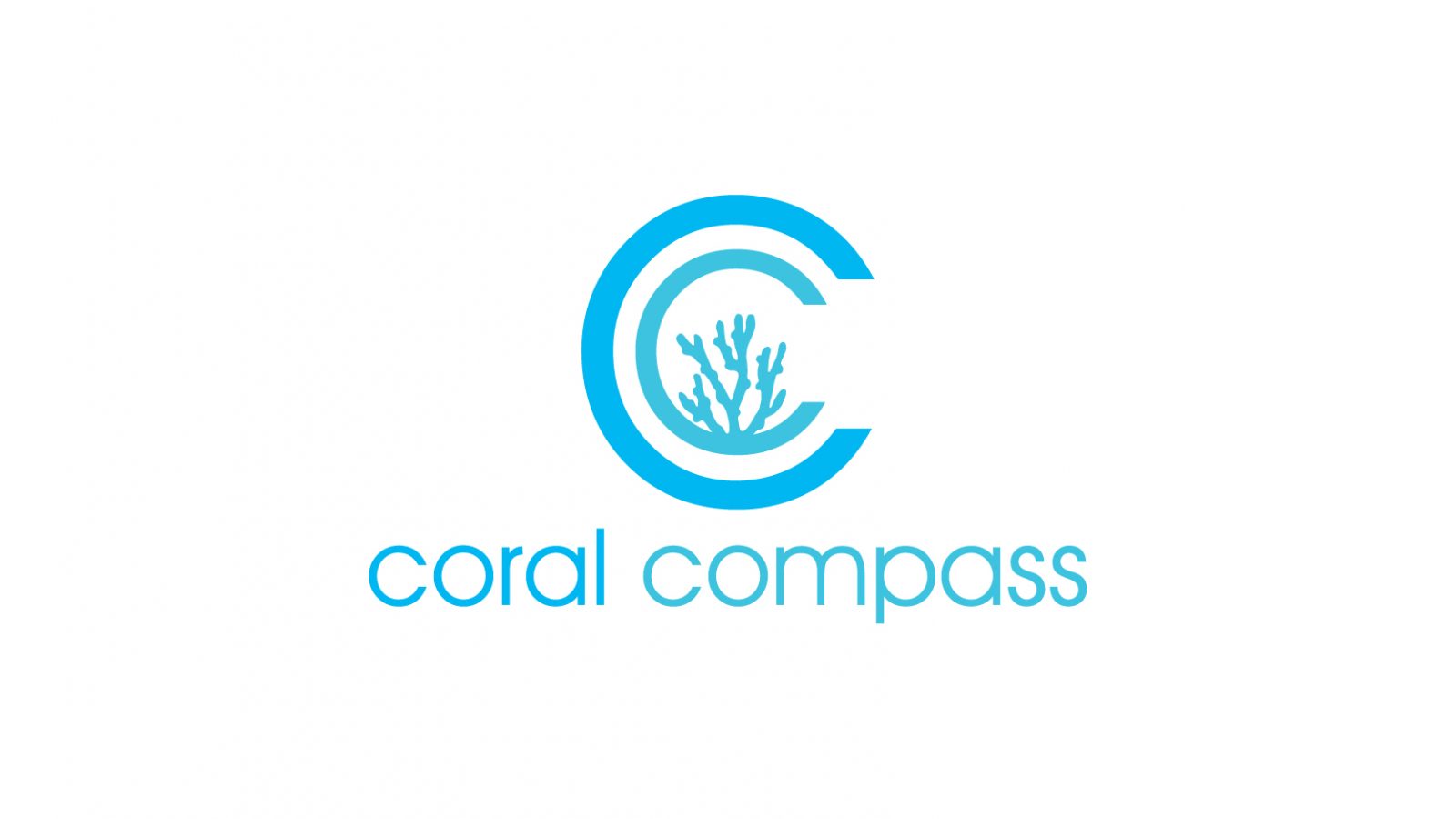 Orphek LED Lighting have appointed Coral Compass Ltd as the official exclusive distribution partner for the UK & ROI.
Located in South Yorkshire, Coral Compass will supply the trade and public aquariums across the territory in addition to retailing a range of products through the company's website. www.coralcompass.co.uk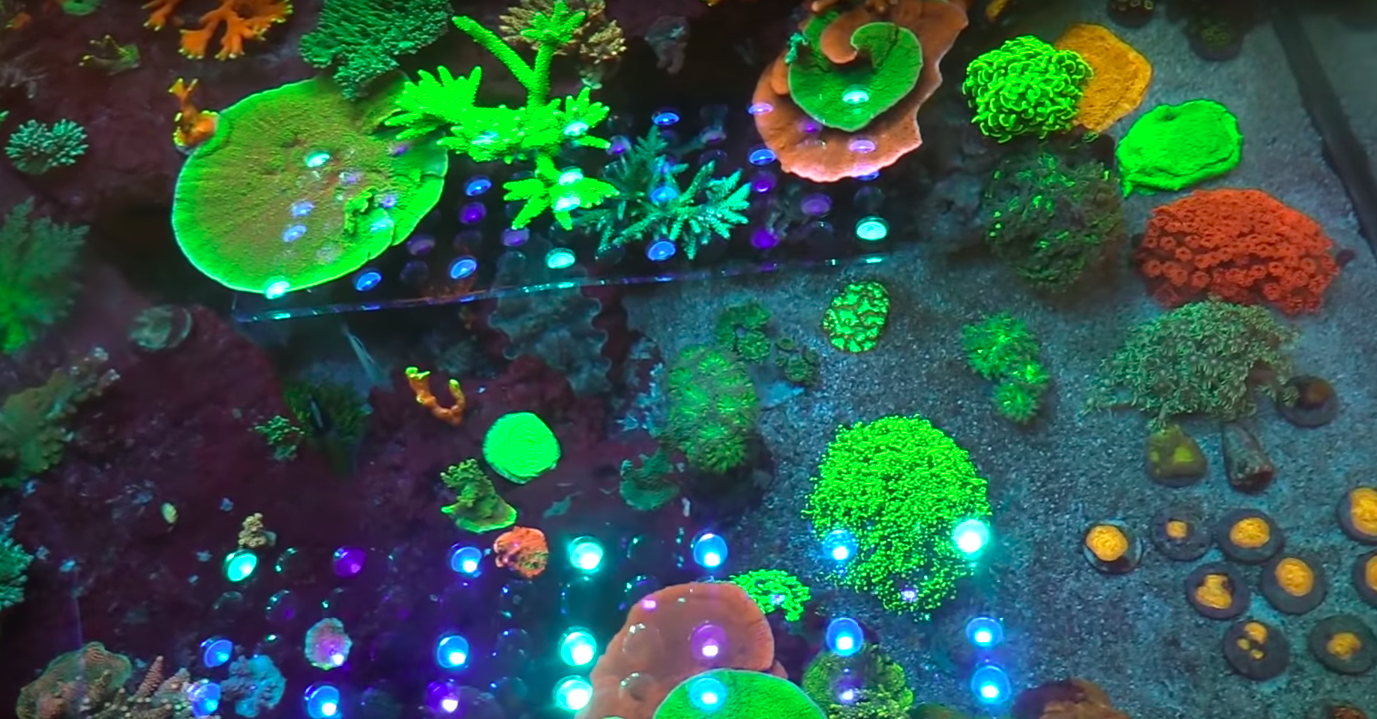 Orphek LED lighting products have previously only been available in the UK supplied direct from the manufacturer. Coral Compass will supply the product range locally and provide after sales support, service and spare parts for the region.
Coral Compass stocks the highly acclaimed Atlantik v4 Gen2 series, the newly launched OR2 bar LEDs, a range of accessories and spare parts to service the UK market. Products are supplied next day delivery to the majority of the locations in the UK.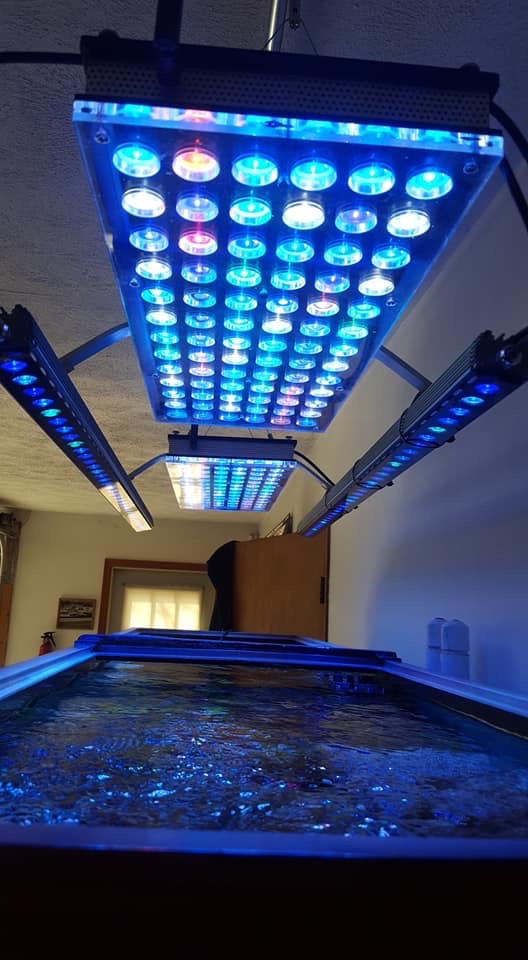 A dedicated team is in place to support customers locally, answering queries and questions and assisting in the selection of the best Orphek LED lighting solution for their reef aquariums.
Our objective is to work with a select group of retailers that will showcase the product range and allow the customers to view the Orphek product range in the UK.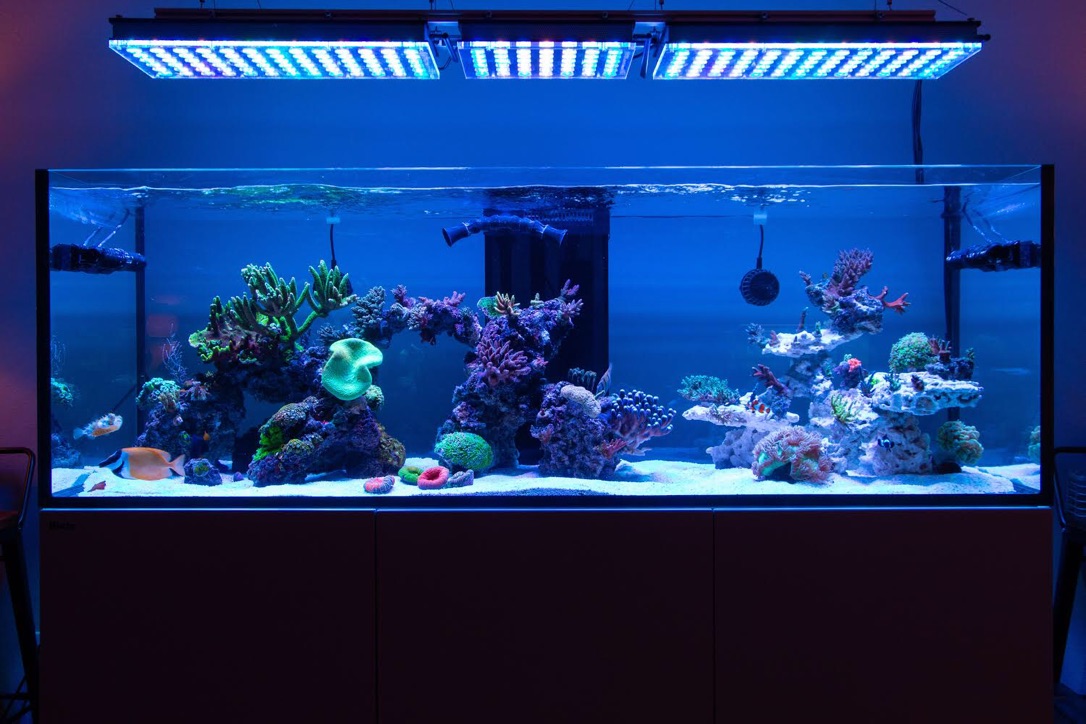 In addition to the retail arm, Coral Compass will be working with Public Aquariums across the UK and assisting with their lighting needs and providing the best LED lighting solutions in the UK.
As a company, Orphek has been chosen to illuminate many of the Public Aquariums across the globe and can now be found in public Aquaria in the UK, France, Spain, Denmark, China, Australia, Canada and the Middle East to name a few.
Understanding the challenges a contemporary Public Aquarium faces today, ORPHEK LED LIGHTING has researched and developed customised products to meet the needs of Public Aquariums.
Whether lighting large lagoons or a 15-meter-deep coral reef tanks, Oprhek's Amazonas delivers results. The Amazonas has the capability to penetrate and deliver sufficient light for viewing at depths over 15 meters.
Oprhek's Public Aquaria lighting provides a healthier and more attractive display. Allows for greater control and reduces energy consumption and cost, whilst providing a more environmentally friendly solution.
Orphek is a company that provides lighting solutions for any kind of project. From nano sized aquariums to spectacular public displays across the globe, Orphek has produced a range of LED lighting solutions capable of delivering the perfect intensity, spectrum and efficiency to all shapes and sizes of aquaria.
By launching ground-breaking technologies, Orphek has gained respect and recognition as a leader and innovator in Aquarium Lighting technology.
Orphek are proud sponsors of the Ultimate Reef forum and are actively engaging with consumers in relation to their reef aquaria needs and offering support and advice. Our dedicated forum can be found here: https://www.ultimatereef.net/forums/orphek.857/
We are very excited by the UK launch this summer and we are looking forward to bringing other new products to market that are in development. We are gearing up for 2020 and supplying the best reef aquarium led lighting range in the UK.
The Orphek product range is available in the UK from 13th June 2019.
For further information please get in touch
Website: www.coralcompass.co.uk
Email: : info@coralcompass.co.uk or Tony@Orphek.com
Orphek LED Lighting product range first shipments arrive in the UK!
Orphek LED Lighting will be available in the UK from 13th June and product has begun arriving in preparation for launch. Now you are able to receive your Orphek LED light the very next day!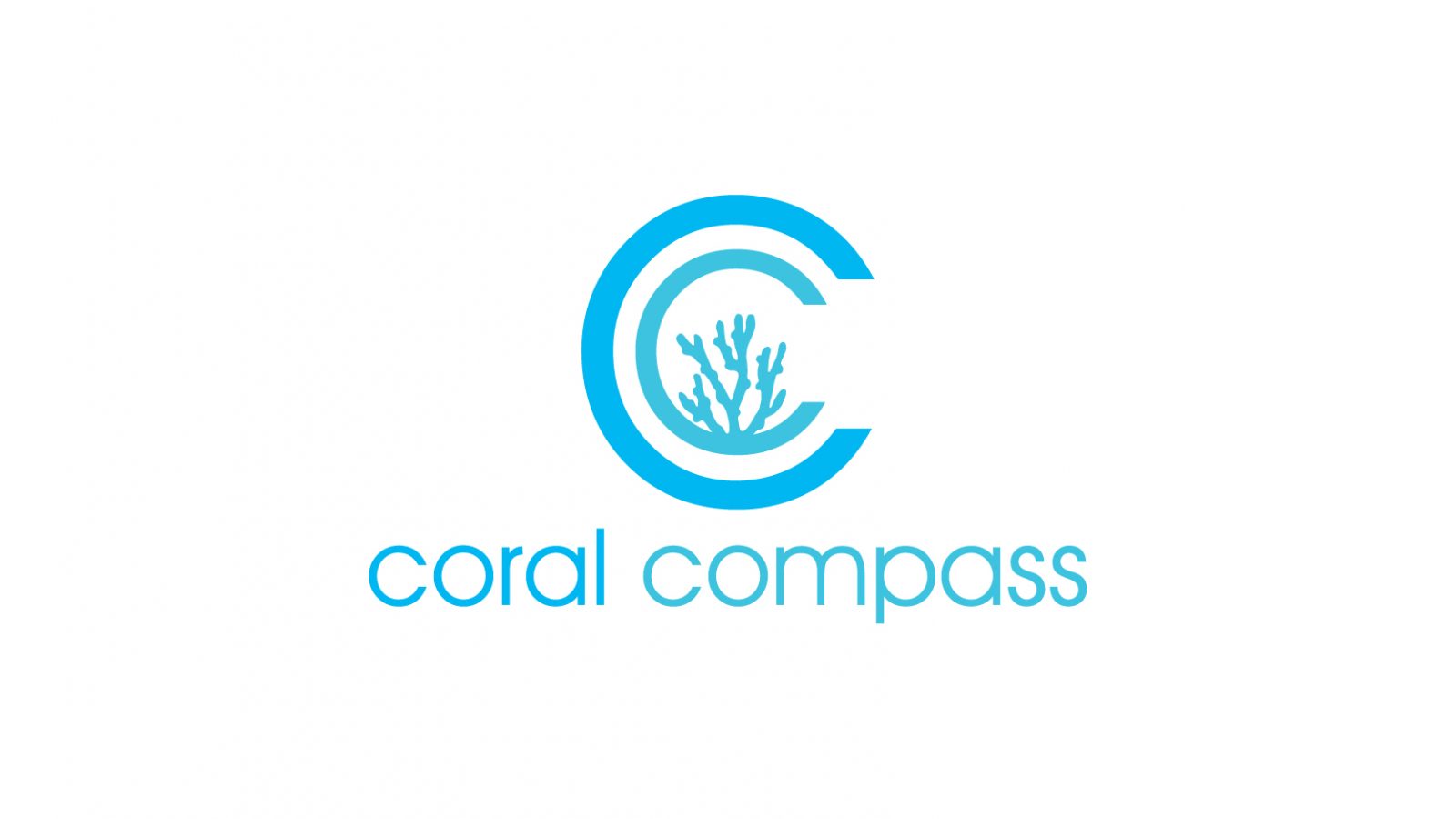 call: 0114 235 9242
email: info@coralcompass.co.uk
website: www.coralcompass.co.uk
​ registered address: Unit 5, Westbrook Court, Sharrow Vale Road, Sheffield, S11 8YZ, UK
​ registration number: 11510368 |VAT registration number: 320094053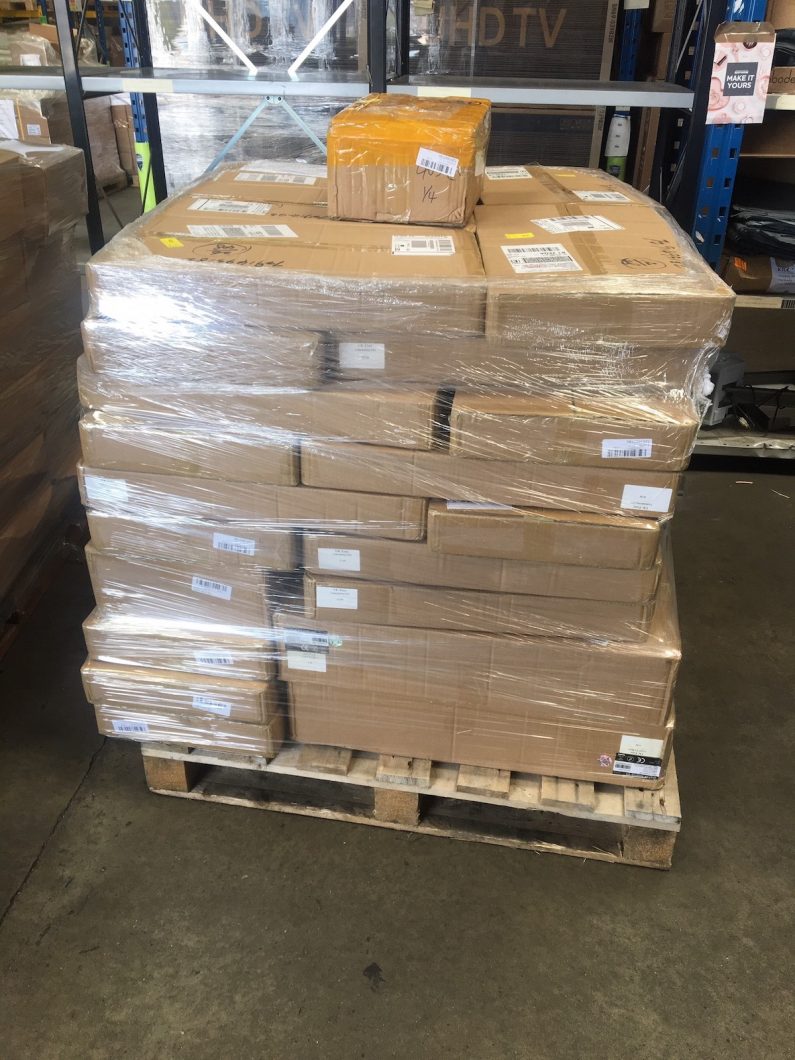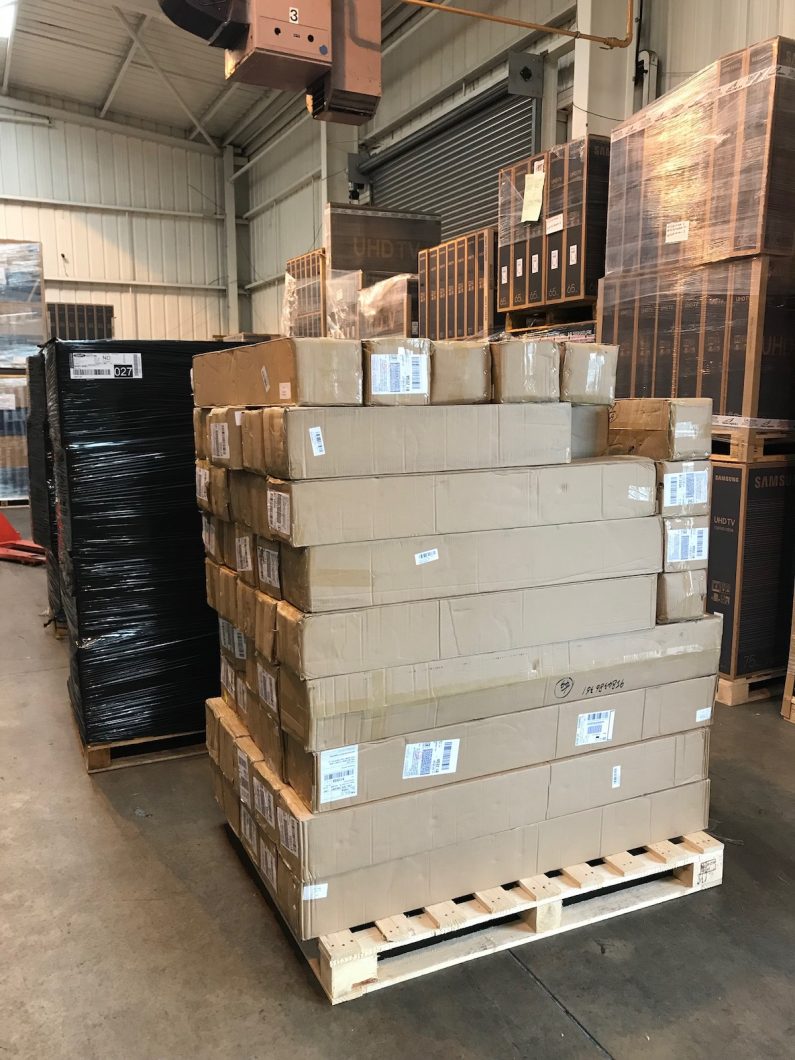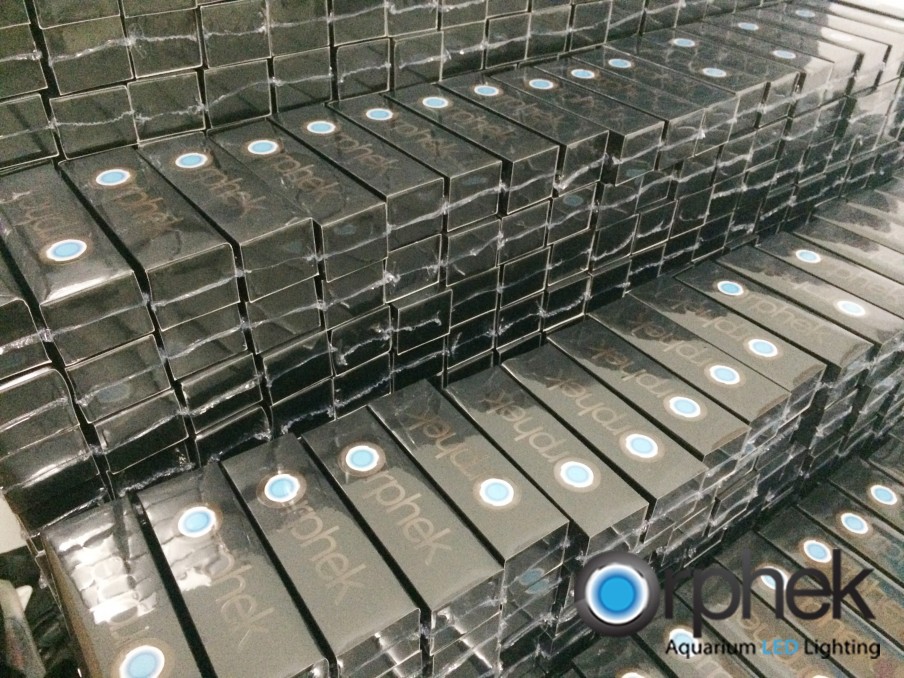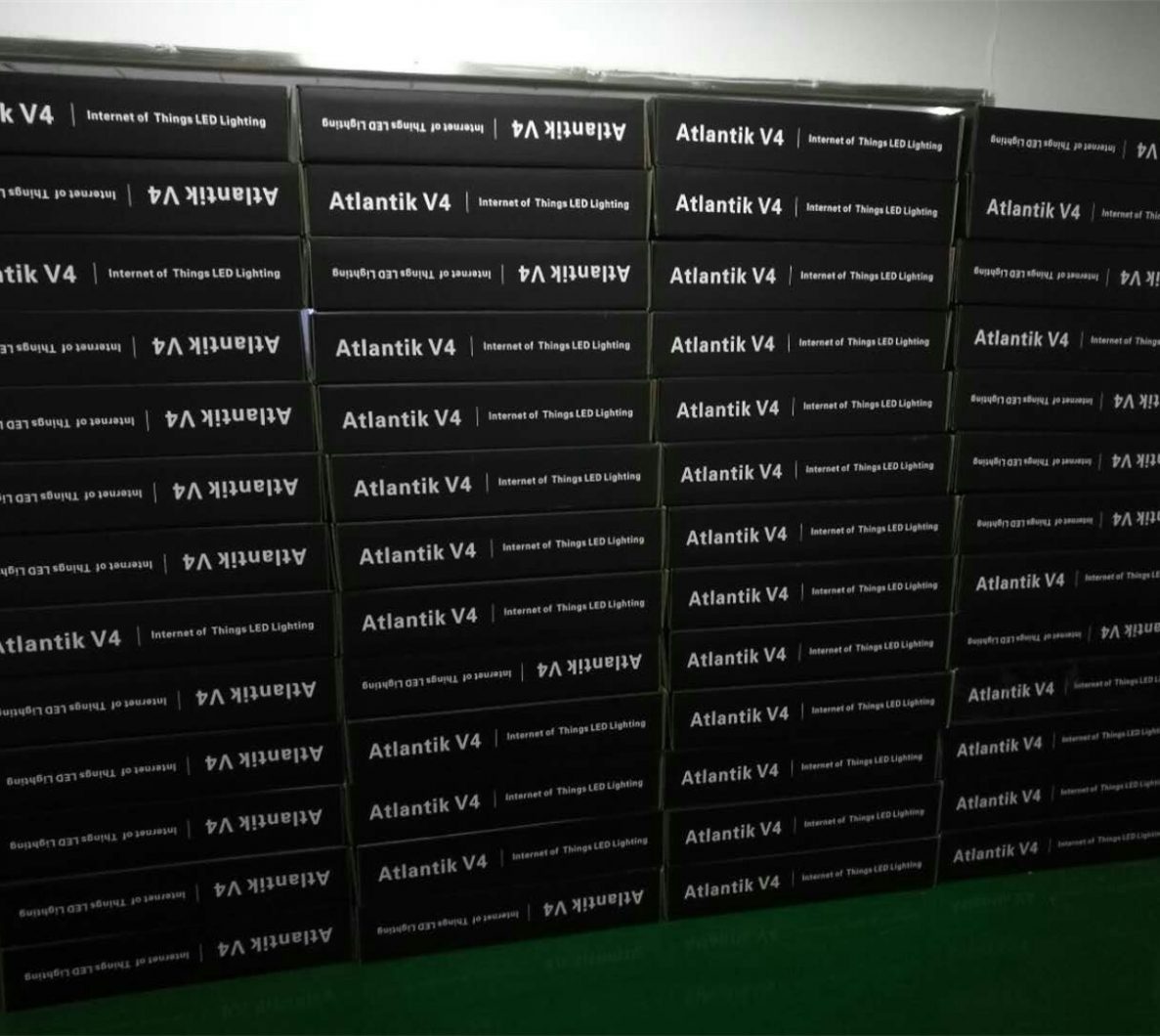 E-mail us to contact@orphek.com or fill this quick form (all fields required) and will contact you as soon as possible.
[contact-form-7 id="1397″ title="Contact form 1″]