Orphek Atlantik V4 reviewed  by a client form south Africa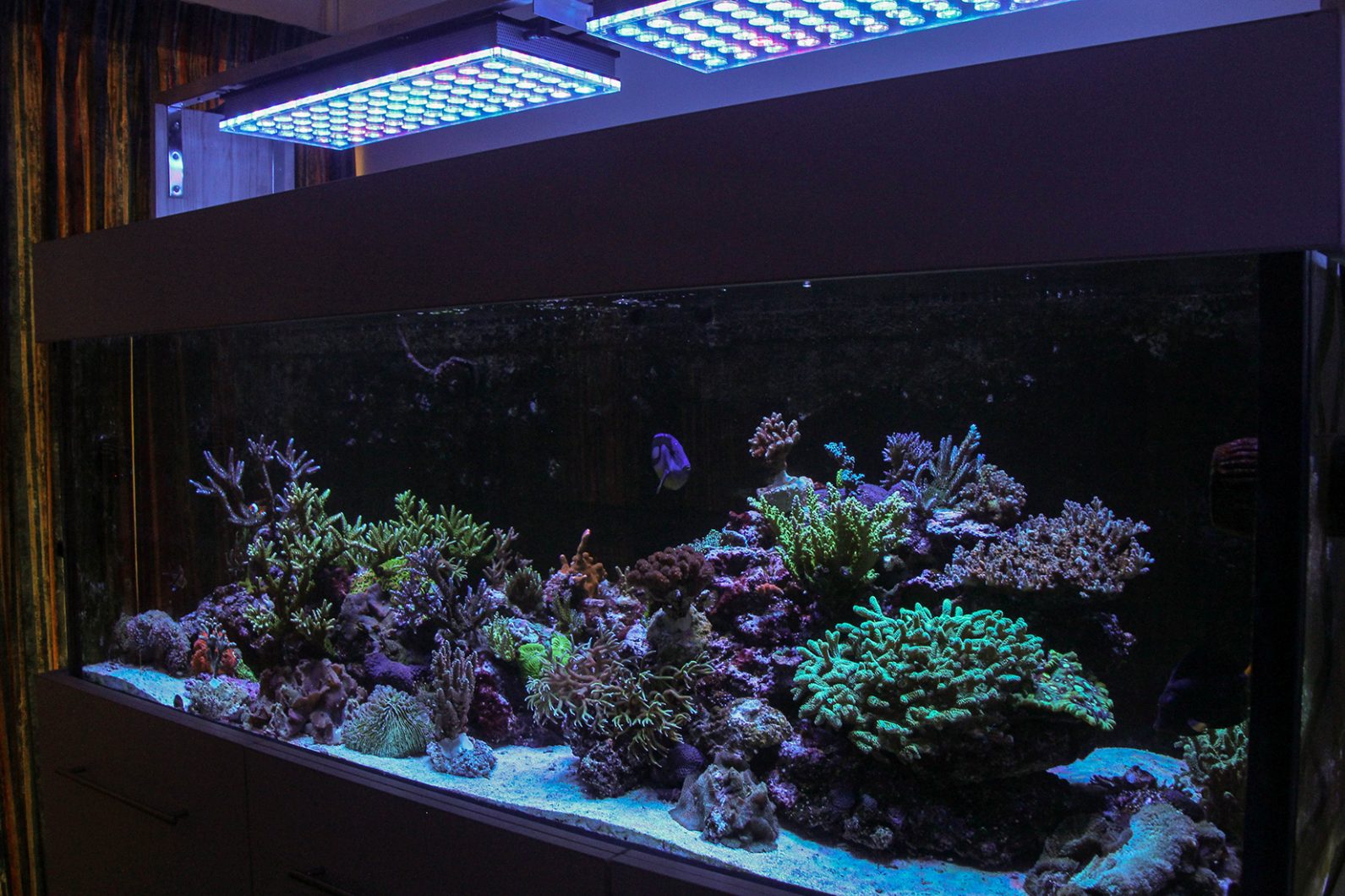 Before I had the Orpheks over my tank I just had a marine aquarium with half colored and dull looking corals. I tried all the micro nutrient dosing that I could find to try and color up the corals. I tried different makes of LED's, T5 and the combo there of but with little change.
Then I added the orpheks and wow…now I have an marine aquarium under water wonder world. The growth is unbelievable, I had to double the amount of alkalinity that I add to the tank within the first two weeks. The colors are unbelievable. Never thought that lights alone can make such a huge difference. Just love these lights. Control-ability through the app is easy and very user friendly
Thank you Orphek for an amazing product."
For more information contact
Kind Regards
Leslie Hempel
Sulitouch (pty) LTD t/a
Reefing Solutions
Owner
and Orphek SA agent!
Cell: 0835550459
Fax to e-mail: 0864033475
Registration No: 2018/037147/07
Suppliers of quality and affordable marine aquaria and equipment!